Sawasdee ladies and gents! Welcome aboard the next Around the World journey with Marrybrown, now arriving at the Land of Smiles, Thailand! Known to be one of the most-loved destinations among Malaysians thanks to its welcoming culture and mouth-watering meals, Marrybrown brings that sense of familiarity in their latest spicy, sour and YAM-my menu, Marrybrown Tom Yam Chicken. While waiting for international borders to be fully reopened to Thailand, let Marrybrown get you ready for your next adventure and experience the long-lost excitement with the new YAM-my meal from now!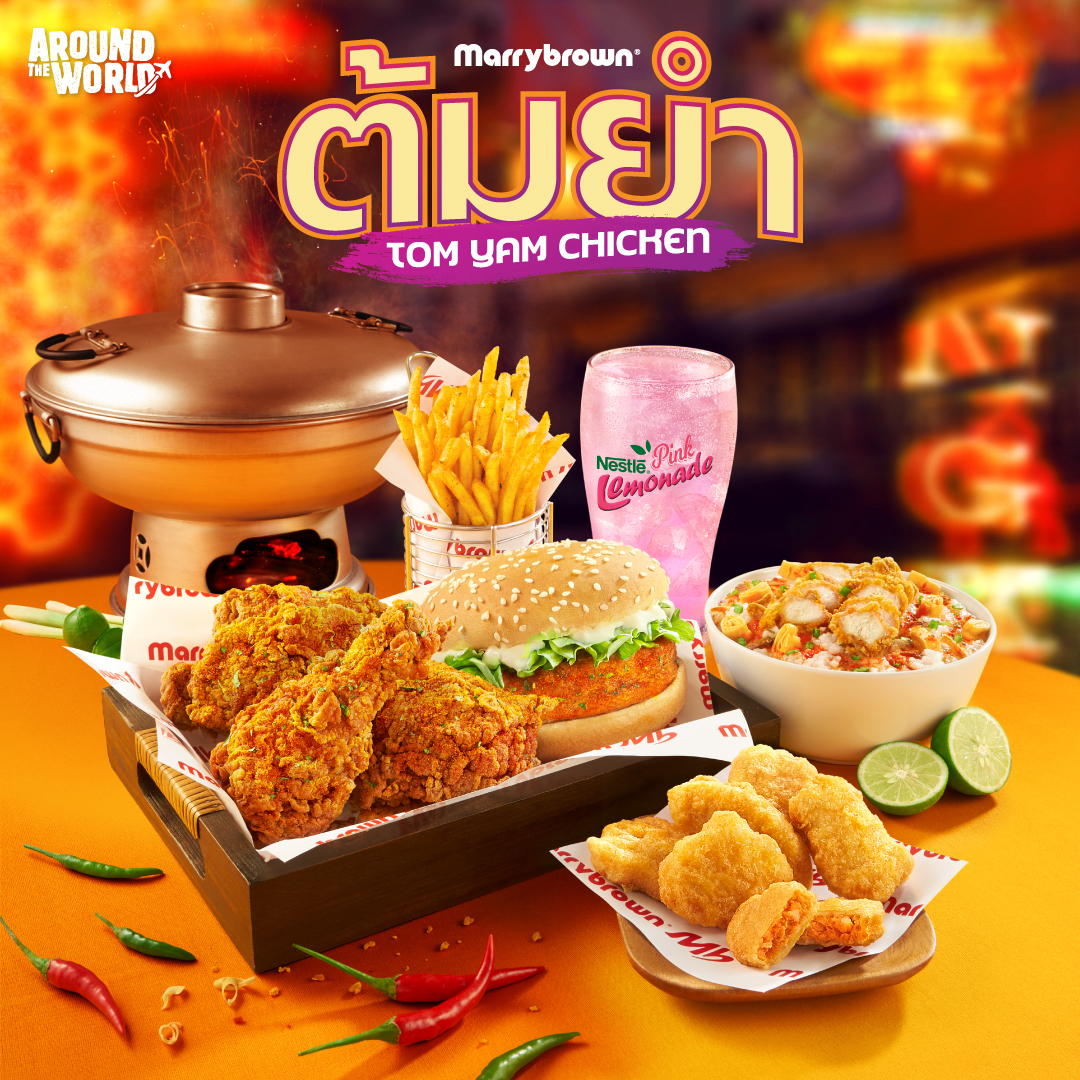 Throughout their 40 years of establishment, Marrybrown has been upholding their mission to offer 'something different' to their customers. In conjunction with its 40th Anniversary this year, the largest homegrown Halal fast-food chain has been bringing fans 'around the world' starting with Korea and Italy earlier in the year introducing delicacies inspired from those countries while catering to Malaysians' taste buds. This October, their Memang Best fans can expect no less as Marrybrown brings these foodies on a scrumptious trip to Thailand with Tom Yam meals guaranteed to be loved by all!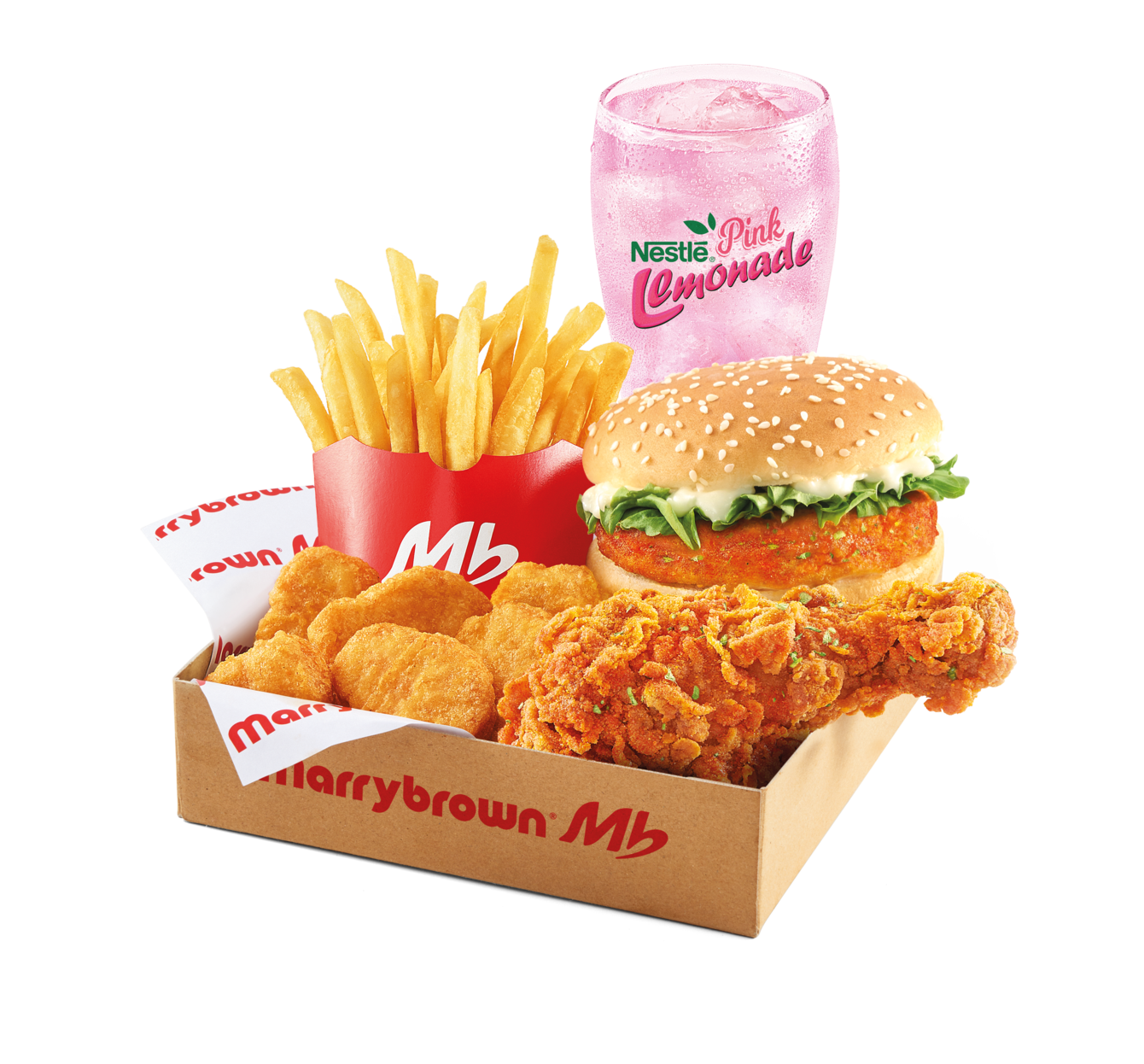 "No matter young or old, Thailand is a paradise for Malaysians to discover delicious cuisines and street foods, to immerse in the colourful cultures and shop to their heart's content. We hope to recreate that feeling of joy when we travelled to Thailand pre-pandemic by incorporating the taste of Tom Yam into our new Thailand-inspired menu," said Dato' Joshua Liew, Chief Executive Officer of Marrybrown.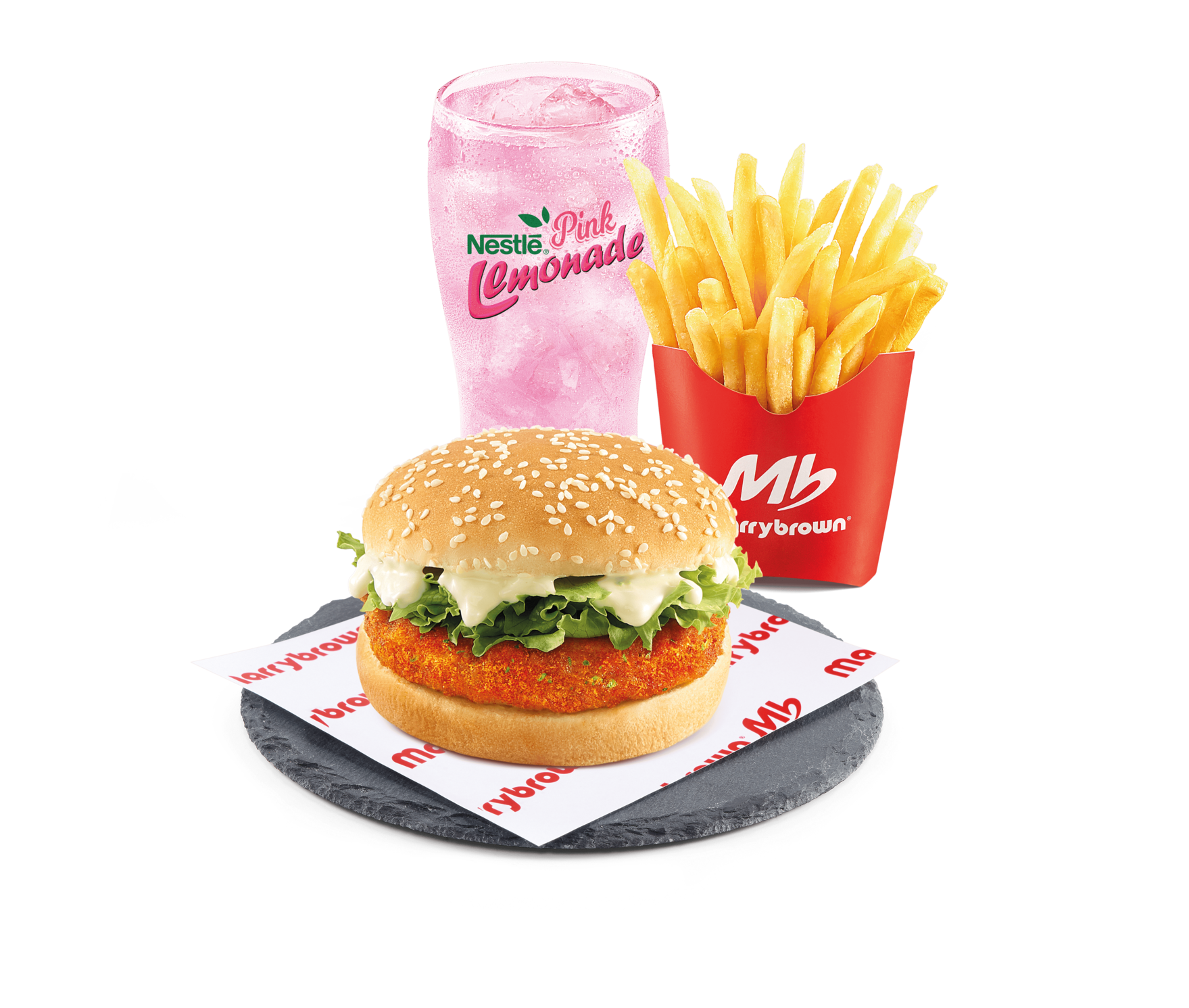 Expect nothing but YAM-miness from the Tom Yam Chicken coated in a divine combination of spicy and sour flavours. If one orders five pieces à la carte, the Tom Yam Chicken will be served in a bucket starting from RM 31.50. Fans are also invited to try out the juicy Tom Yam Chicken Burger available in the Tom Yam Chicken Burger Combo from RM 14.90, accompanied with french fries and Nestlé Pink Lemonade, made available exclusively in Marrybrown.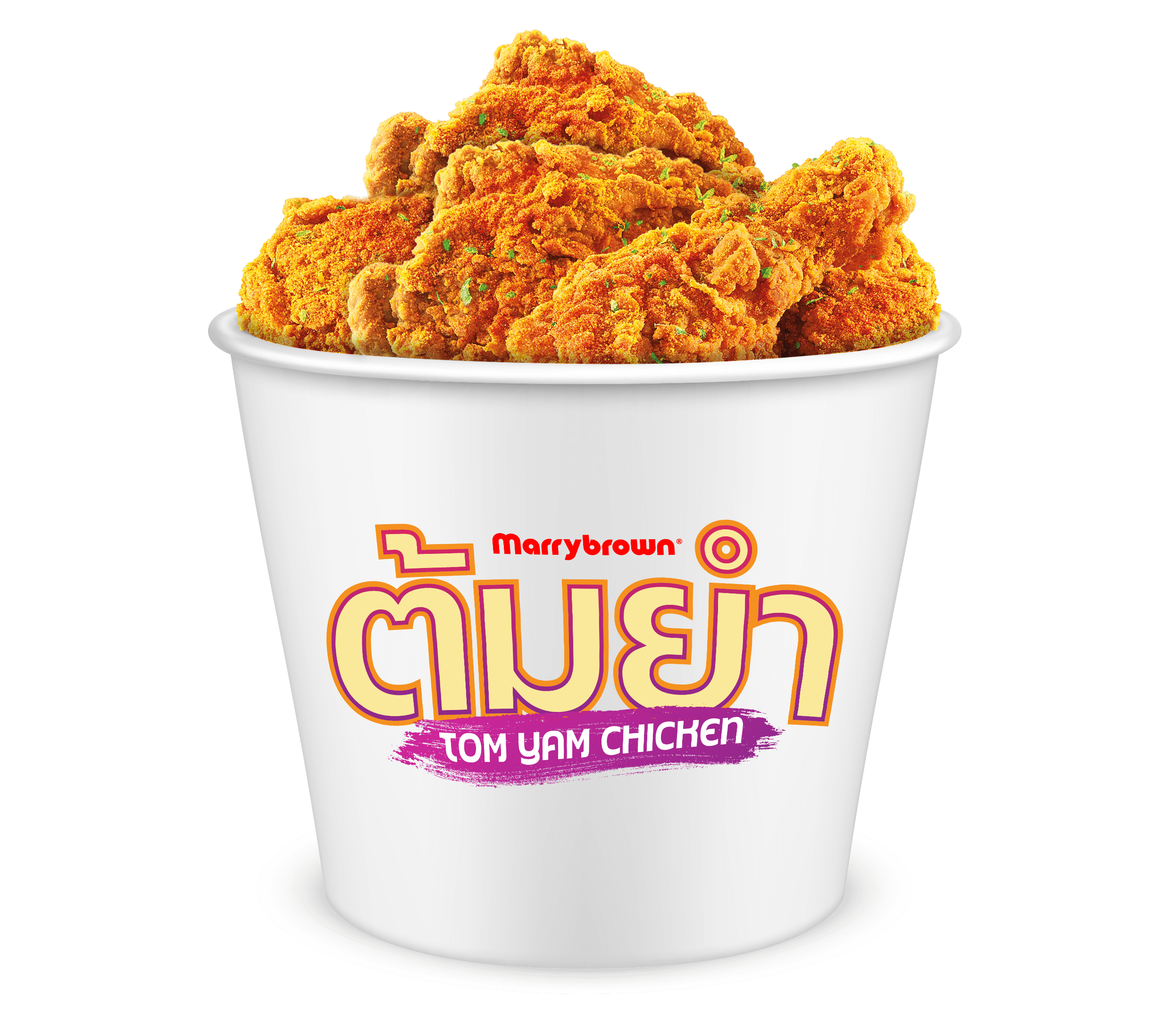 For fans who want to have their loved ones be a part of this adventure, Tom Yam Big Box is the way to go as it comes with a piece of Tom Yam Chicken, a Tom Yam Chicken Burger, six pieces of Tom Yam Chicken Nuggets and of course, french fries and thirst quenching Nestlé Pink Lemonade priced from RM 25.80. If you cannot get enough of the spicy and sour flavours, you can also choose to upgrade the original french fries to Tom Yam Fries on any combos from just RM 1.00 or enjoy them on its own from RM 5.00!
"Our journey with our Memang Best fans has been a success but this success would not have been possible without their support. Our innovative meals have accompanied our fans throughout more than a year of staying safely at home, and they can look forward to more surprises when we depart to our next destination!" concluded Dato' Joshua.
Marrybrown currently serves millions of customers in more than 500 restaurants across 16 countries with the objective of delivering the highest standard of quality, service, cleanliness and value for the perfect dining experience.
For more information on Marrybrown, it's Around the World meals, promotions and delivery services, please visit:
Facebook: MarrybrownMalaysia
Instagram: Marrybrownmy
YouTube: MarrybrownTV
Delivery: https://marrybrown.com/mb-delivery/
Source: Press Release