Hey there foodies! How long has it been since you last hopped on a plane to kickstart an adventure in a brand new place? Did you know that to date, Taiwan is one of the cities that record a low number of COVID-19 cases? This means that when the borders reopen, Taiwan may very well be one of the few places that's the safest to travel. While it might not be as safe to travel just yet but we're here to ease your travel itch by listing the 9 restaurants in Taiwan with MICHELIN stars that you should save to your list so you can visit them when the borders reopen.
9 MICHELIN-Star Restaurants In Taiwan Worth Checking Out
Taipei
1. Logy (2 Star)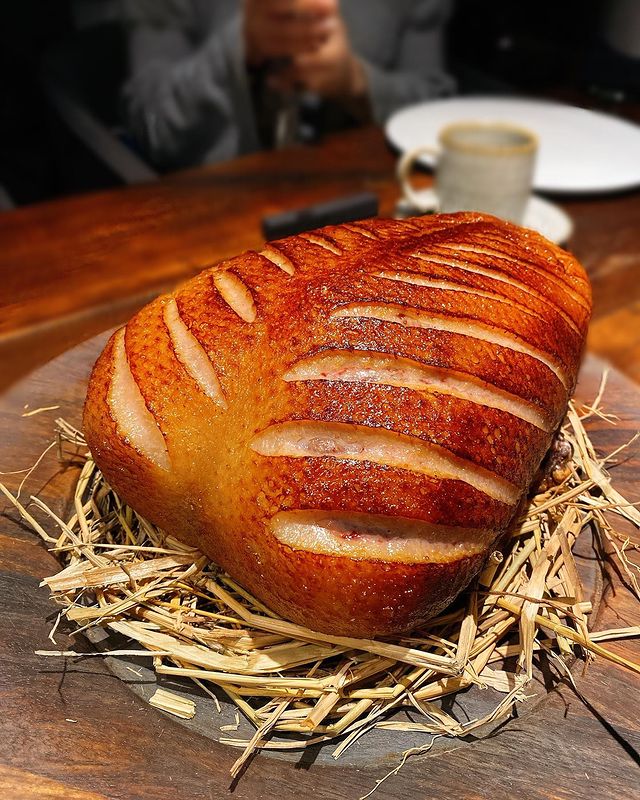 The very first MICHELIN restaurant in Taipei that you must visit is Logy. Opened in 2018 as a spin-off from Florilège in Tokyo, Logy boasts a 13-seater restaurant with a dimly lit interior and an intriguing ambiance. As for its menu, Japanese chef Ryogo Tahara elevates local ingredients with modern techniques and strong Asian influences.
Address: 6, Lane 109, Section 1, Anhe Road, Taipei, 106, Taiwan
2. A Cut Steakhouse (1 Star)
Next up, A Cut Steakhouse was previously awarded the MICHELIN Plate recommendation before being promoted to One Star this year. This is one chic restaurant that's unique at the same time as diners can watch premium cuts of beef from the US and Australia being prepared in an open kitchen. And not to mention, its superb wine list that comes enclosed in glitzy walls of wine cabinets.
Address: 63, Section 2, Zhongshan North Road, Taipei, 104, Taiwan
3. Molino de Urdaniz (1 Star)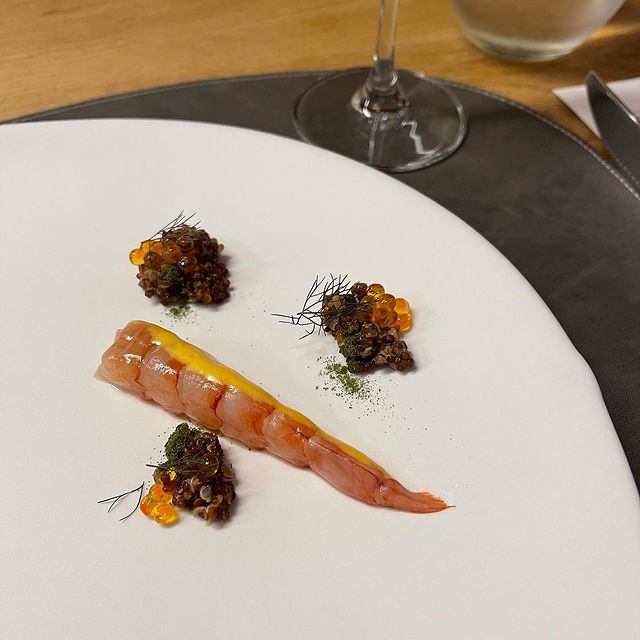 Molino de Urdaniz is the first overseas branch of the two-MICHELIN-star restaurant El Molino de Urdániz in Spain. Its 12-course tasting menu will take diners on a culinary journey traversing the mountains and the seas of Taiwan. Overall, Molino de Urdaniz has subtle Japanese influences that couples with the liberal use of fresh herbs.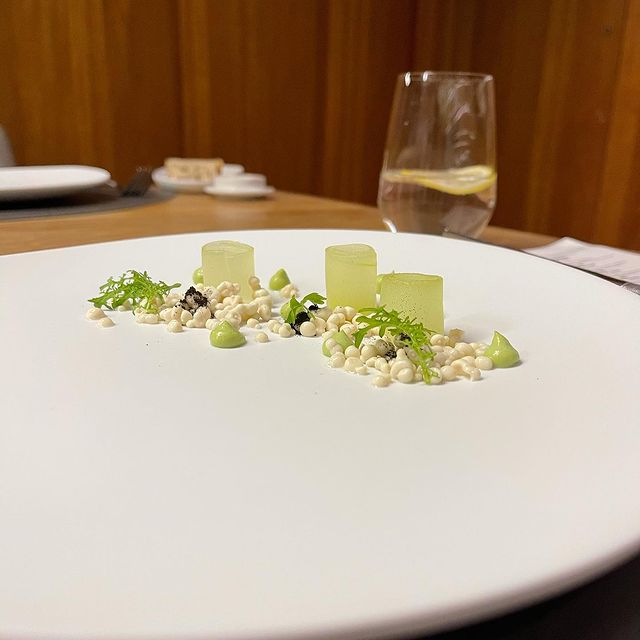 Address: 61, Section 1, Jianguo North Road, Taipei, 10491, Taiwan
4. Sushi Akira (1 Star)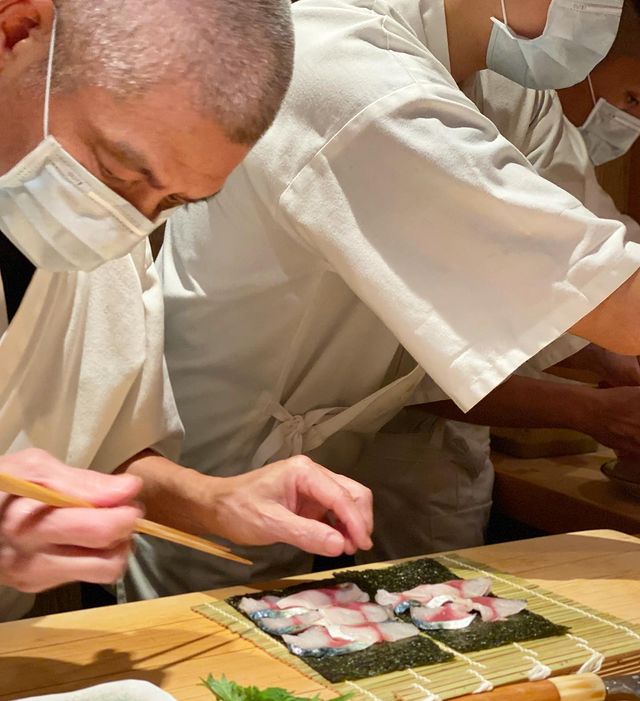 Located in Zhongshan District, Sushi Akira is one joint that's helmed by a chef with over 20 years of experience. Ever since its opening, Sushi Akira remains consistent in its serving of Edomae sushi using only the finest fish. This is one MICHELIN-starred sushi joint in Taipei that's a favourite among many locals.
Address: 6-3, Lane 25, Shuangcheng Street, Taipei, 104, Taiwan
5. Le Palais (3 Star)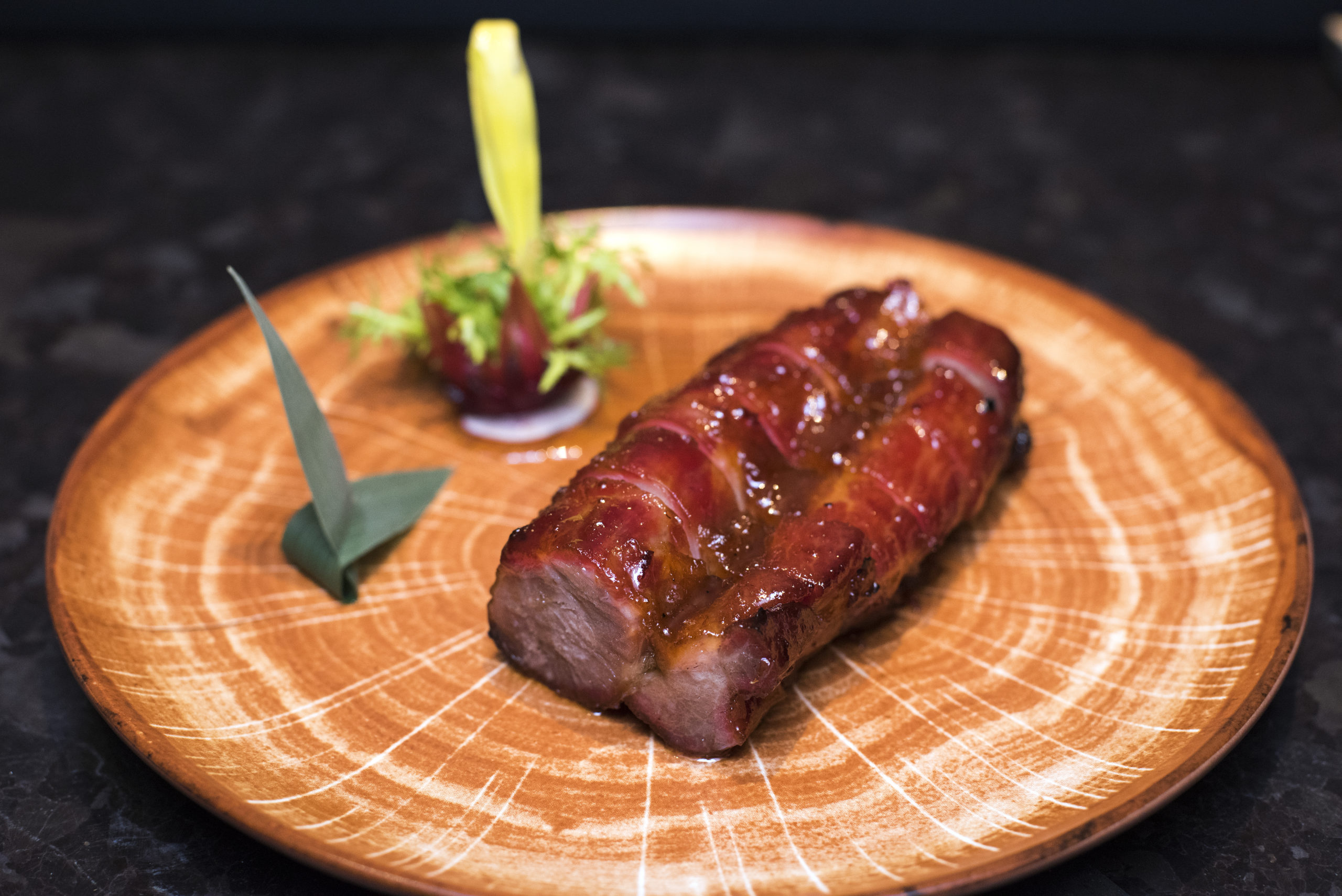 If you're craving some lip-smacking Cantonese cuisine, then look no further than Le Palais. This is the only 3-MICHELIN star restaurant in Taiwan, serving only the highest quality of Cantonese fares. It's no wonder why though, as Chef Chan brings his decade-old Macau experience to the table of Le Palais.
Address: 3, Section 1, Chengde Road, Taipei, 103, Taiwan
Taichung
6. JL Studio (2 Star)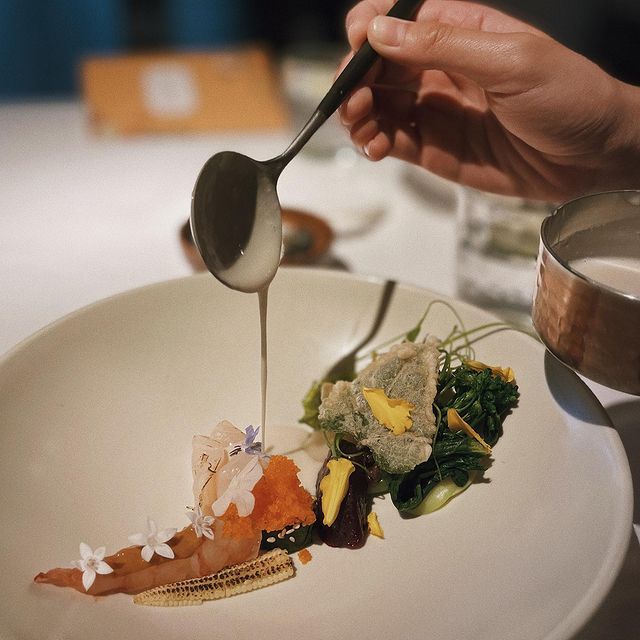 Over in Taichung, JL Studio is a 2-star MICHELIN restaurant led by Singaporean chef Jimmy Lin and his experience honed by working in international restaurants. Here at JL Studio, you can find deconstructed iconic Singaporean dishes such as Hainan Chicken Rice, Satay, Chilli Crab, and more with his solid French techniques.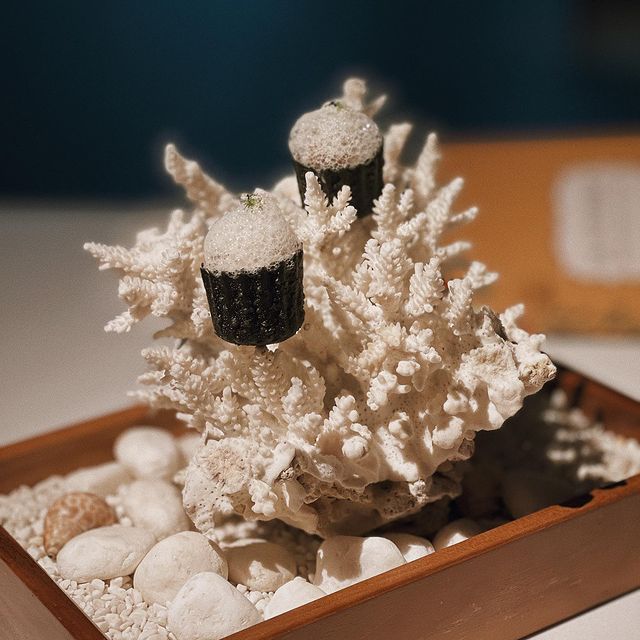 Address: 689, Section 4, Yifeng Road, Taichung, 408, Taiwan
7. Fleur de Sel (1 Star)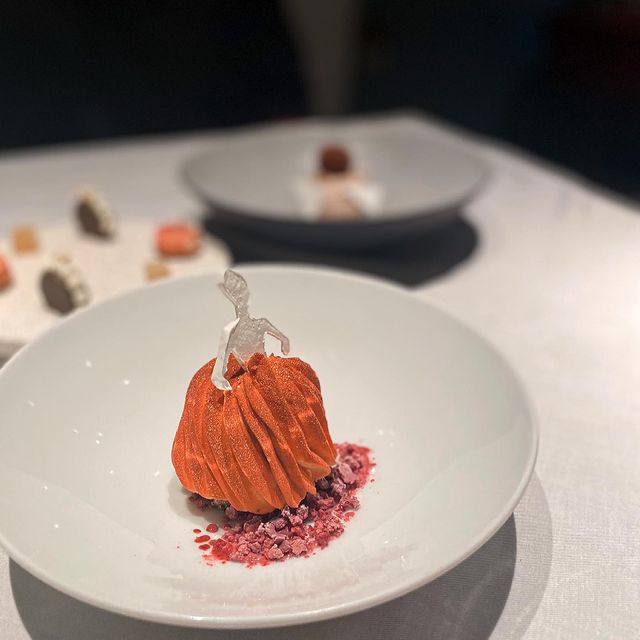 The next MICHELIN star restaurant in Taiwan that's worth a visit is none other than Fleur de Sel. Female head chef Justine Li gained experience in France and Italy for decades before kickstarting her own venture, Fleur de Sel in Taichung. A French contemporary restaurant, Fleur de Sel's menu features local ingredients with a whimsical twist.
Address: 581-1 Shizheng Road, Taichung, 407, Taiwan
8. Forchetta (1 Star)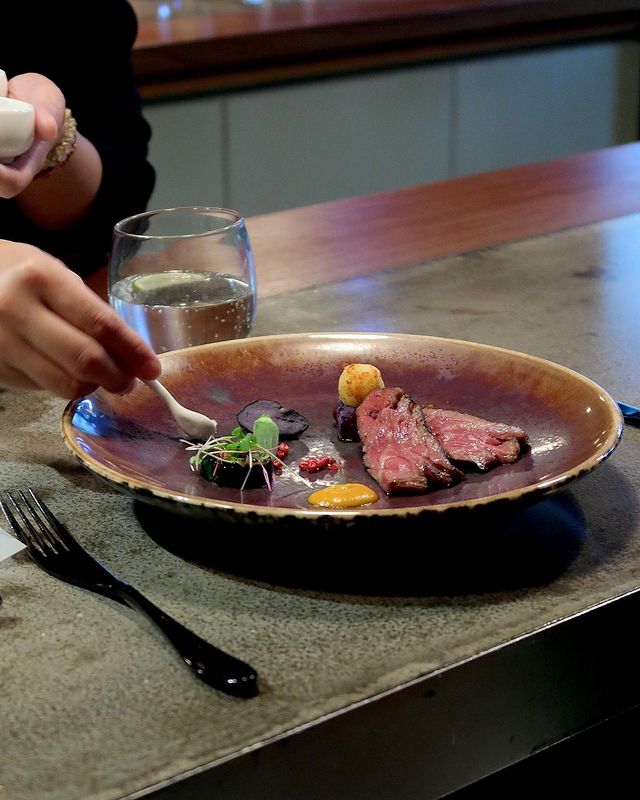 Forchetta is no stranger to those in the know. Led by a veterinarian-trained chef, Max Tseng expresses his passion for food and gardening via his east-meet-west creations. The best part? His entire menu is created almost entirely from local produce like the rice that's grown using the aigamo method.
Address: 36 Huizhong 7th Street, Taichung, 407, Taiwan
9. Oretachi No Nikuy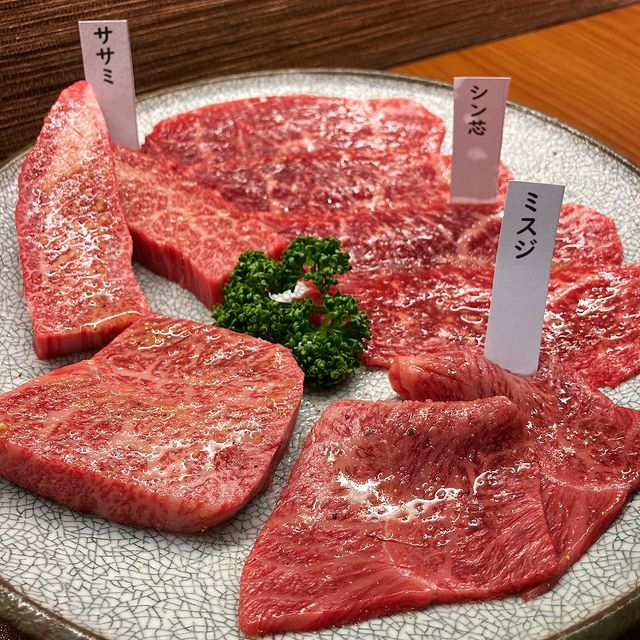 Last but definitely not the least, is Oretachi No Nikuy on our list of MICHELIN restaurants in Taiwan. With its name meaning 'our meat house' in Japanese,  this restaurant is a Wagyu barbecue specialist. On their menu, they have prized Hida beef cuts and rare breeds such as Kobe beef from Hyogo and Olive beef from Kagawa.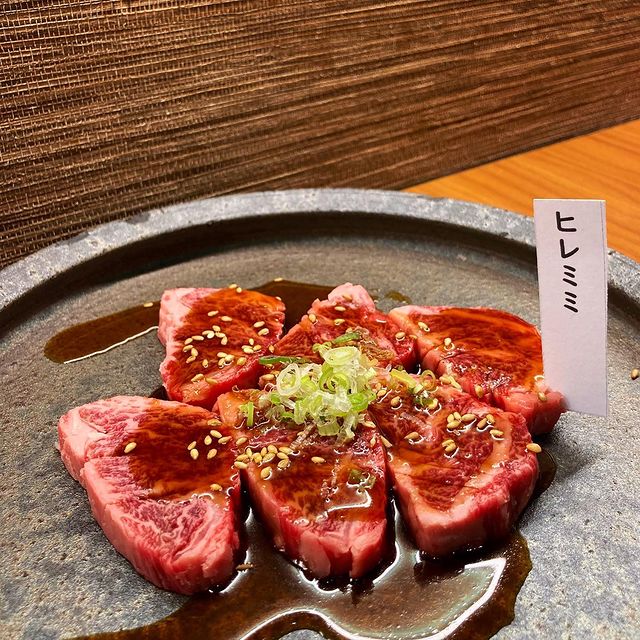 Address: 192-1 Gongyi Road, Taichung, 403, Taiwan
Save This Handy MICHELIN Star Restaurants Guide
So there you have it. These are the 9 restaurants in Taiwan with MICHELIN stars. Now that you already have this handy list, save it up so that you can pay each restaurant a visit when it's safe to travel. Bye!
Link(s):
Also Read: Popular Balinese Restaurant Ole-Ole Bali Opens New Gorgeous Outlet At KL East Mall
—
We would like to invite you to join our New Private Community Group! Here you are free to ask questions, share your love for food, and explore the Klang Valley community! We will also regularly post about casual promos and latest findings.
Click on the button below and hunt good food with us today!