myBurgerLab announced that they will be temporarily closing all of its outlets from 26th – 30th July 2021. The co-founder, Renyi, is calling this a Mental Health Closure Week, and it is to give their employees a well-deserved break after working tirelessly since the pandemic began on March 2020.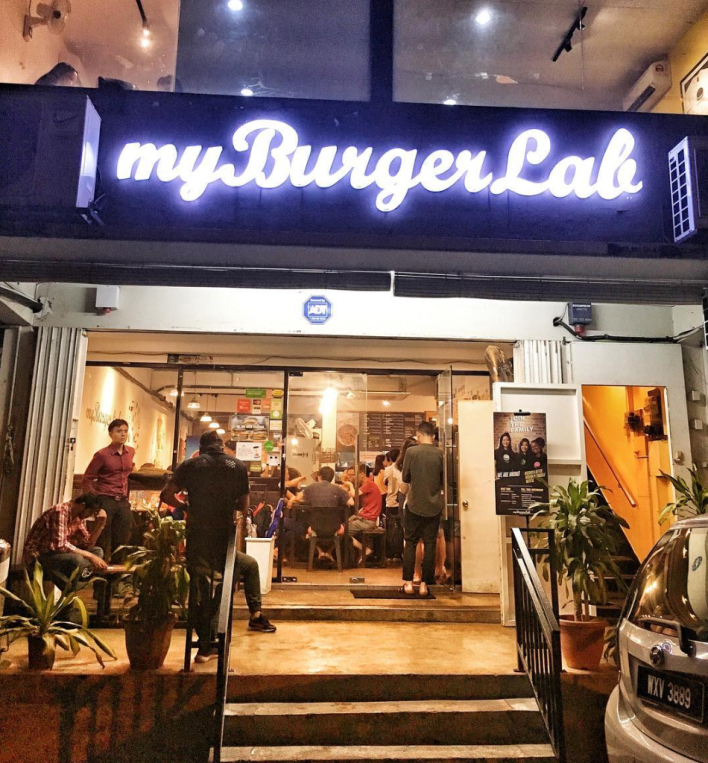 myBurgerLab Prioritizes Mental Health of Workers
According to the post, Renyi says that they are mentally defeated and even the toughest employees are finding it hard to hold their heads up. It is for that reason that they are going to shut its doors for a few days, so that everybody can come back fresh and ready.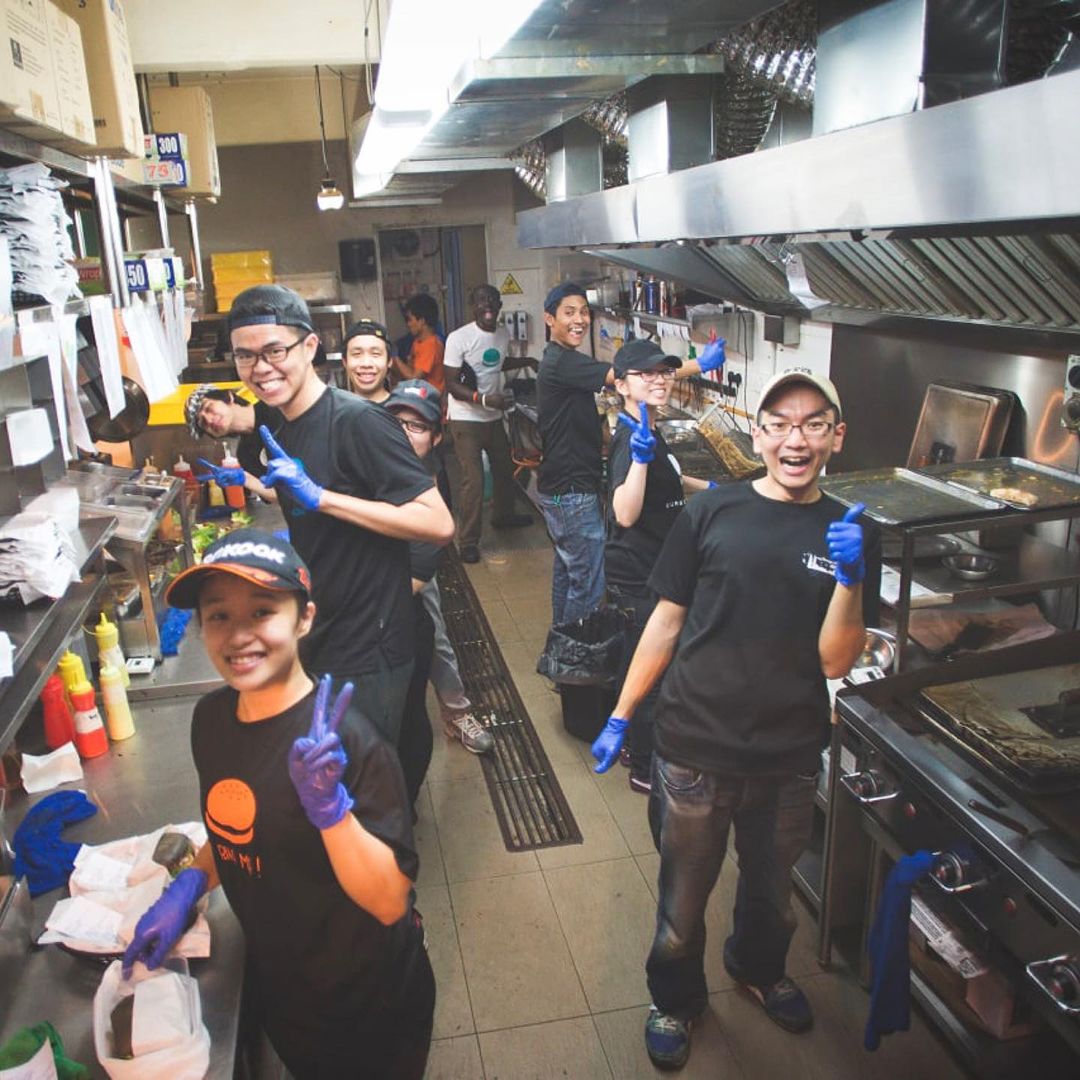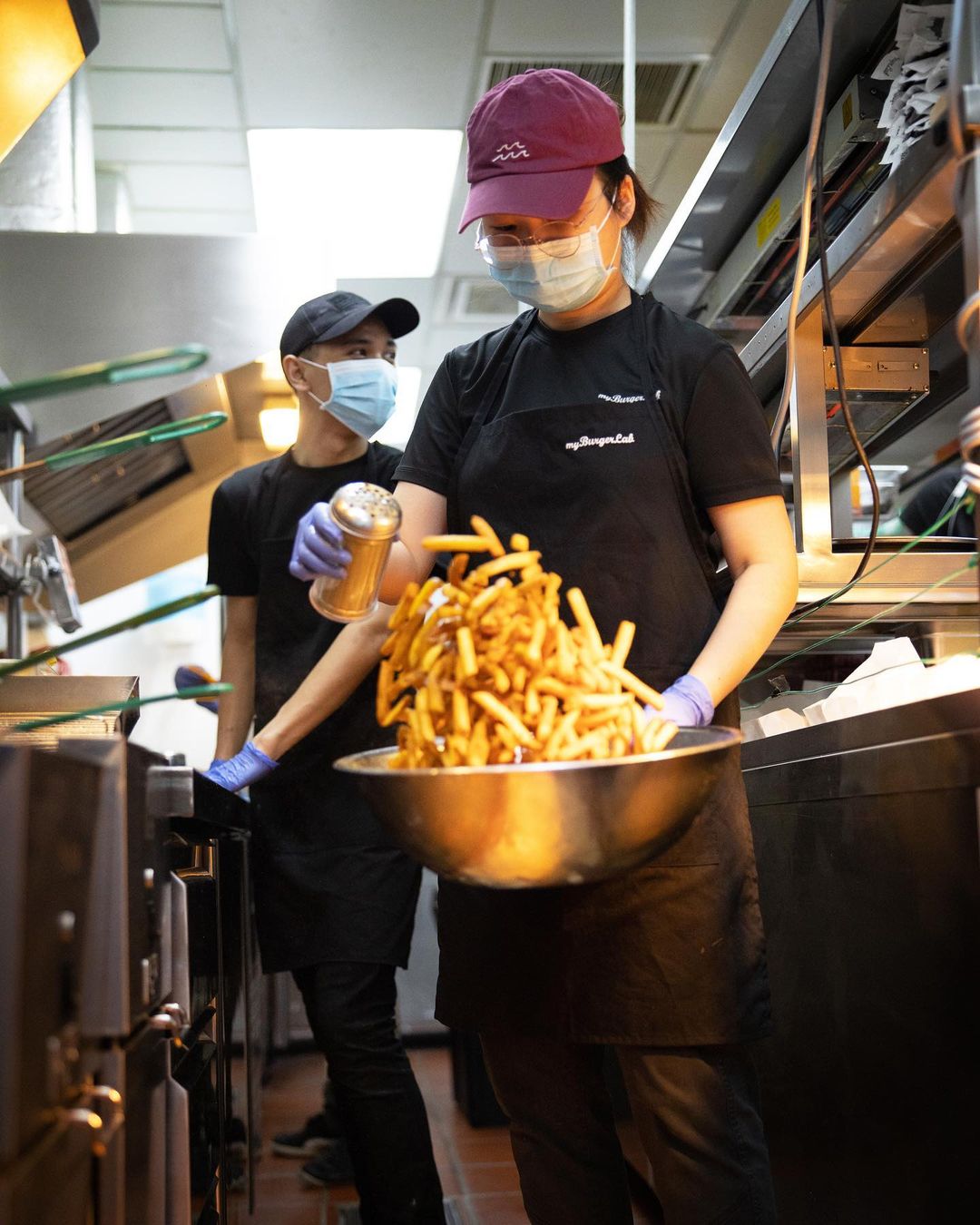 They Will Be Back On 31st July
Renyi says that he and his team will use this break to strategize how to move forward as a company, and also how to take care of their employees emotional well-being.
Some might say: "Wow, you can afford to close when others want to open."
Here's my answer: "It's not that we can afford to close. It's that we can't afford to lose our people."
– Renyi, co-founder
Catch New Episodes of Our Podcast "Foodie Canteen" Every Friday At 7 PM
Are you excited yet? Catch Foodie Canteen on Spotify, YouTube, and Apple Podcast or anywhere you get your podcasts with new episodes every Friday at 7 PM. Happy listening!
Foodie Canteen is brought to you by Good Foodie Media; the team behind KL Foodie, Penang Foodie, Johor Foodie, Singapore Foodie, Bangkok Foodie, Halal Foodie and Foodie 大马吃货. 
–
We would like to invite you to join our New Private Community Group! Here you are free to ask questions, share your love for food, and explore the Klang Valley community! We will also regularly post about casual promos and the latest findings.
Click on the button below and hunt good food with us today!