When we say Nando's, what comes to mind? Is it the perfectly grilled PERi-PERi chicken? Or is it their signature PERi-PERi sauce? Well, of course, it's the two at the same time. If you're like us, craving for some juicy Nando's chicken, we've got your back because you can recreate your very own PERi-PERi chicken at home! Yup, all you need to do is get the Nando's PERi-PERi Bag & Bake.
Nando's PERi-PERi Bag & Bake Now Available Online
Upon stepping foot into a Nando's outlet, you'll be greeted with the smell of aromatic grilled chicken wafting all over. Somehow it makes you drool and when you finally get a bite of their juicy chicken, you'll end up wanting more.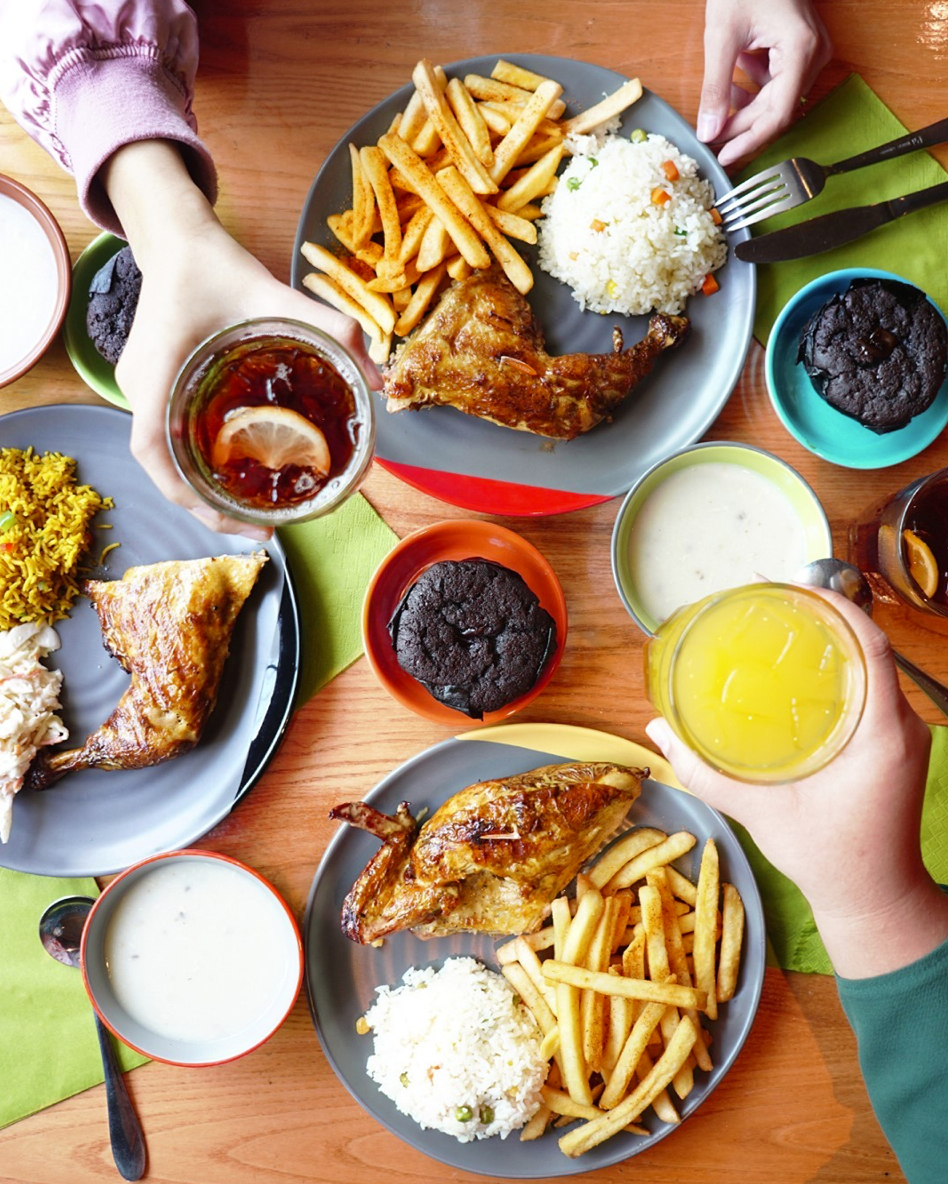 Now, you can save yourself a trip to Nando's and just make them on your own at home. The best part? It only takes 30 minutes and you'll get to enjoy your very own Nando's chicken.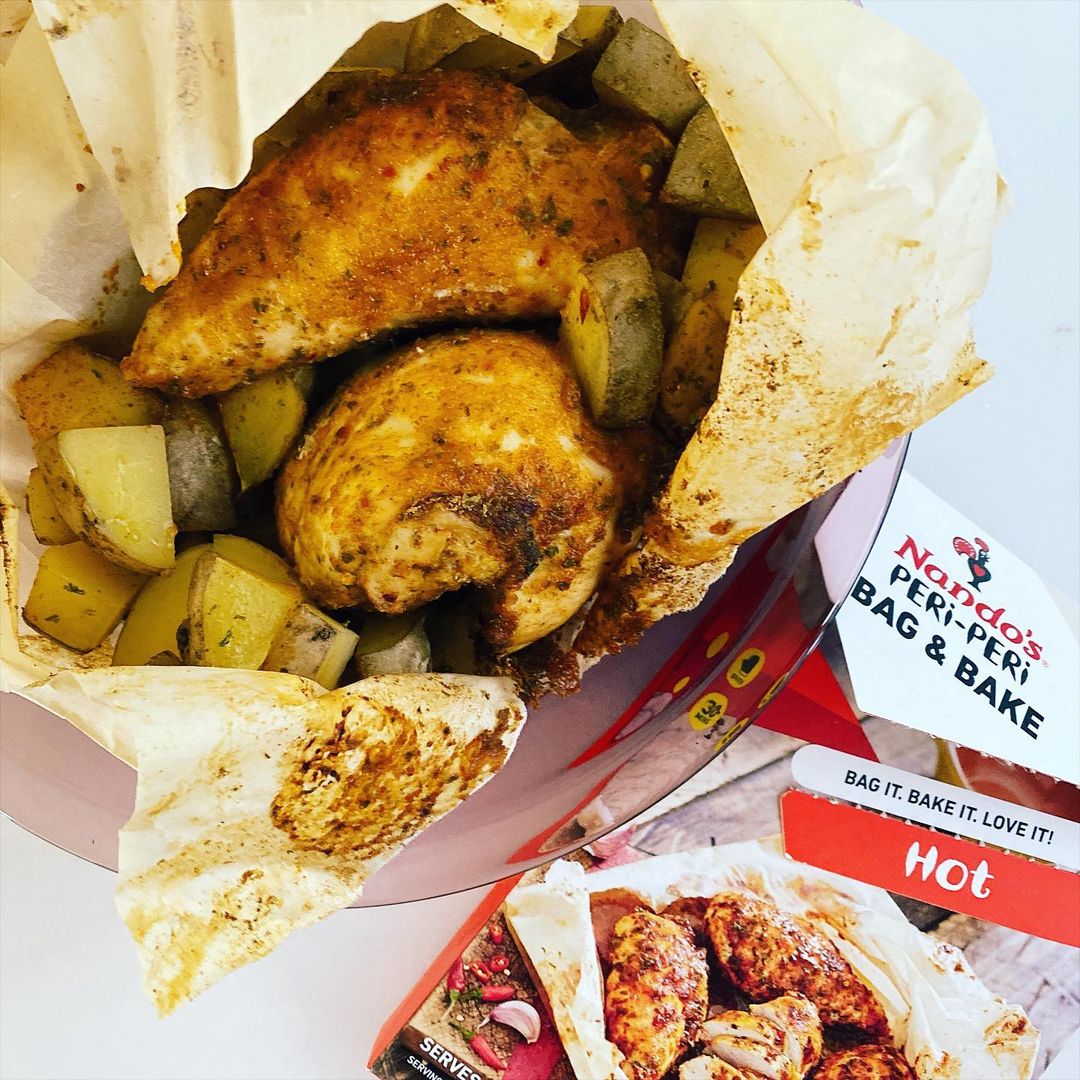 Photo: @lh.79 (Instagram)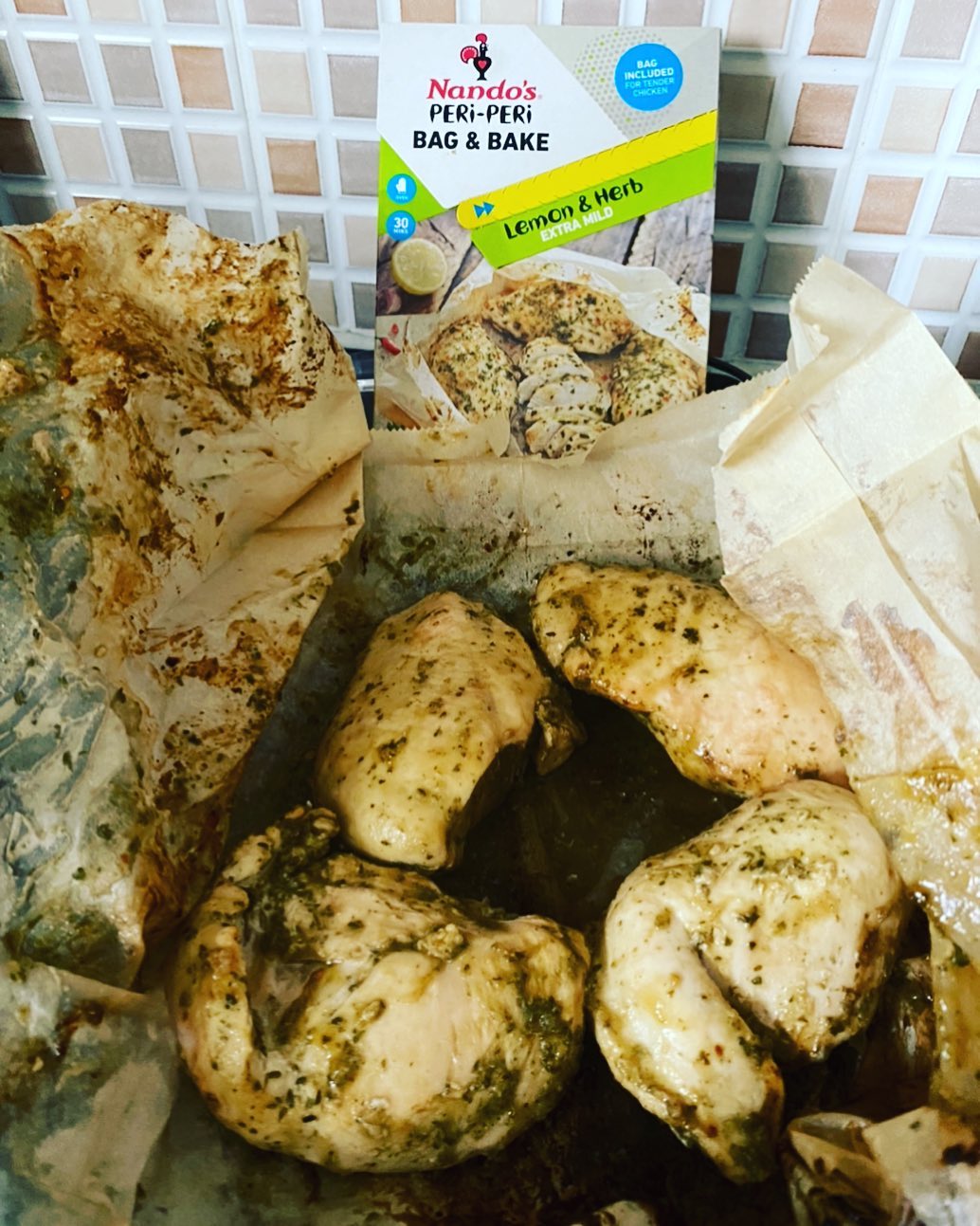 Photo: @my.sw.profile (Instagram)
The Nando's PERi-PERi Bag & Bake comes in 3 flavours namely Garlic, Hot, or Lemon & Herb. Each packet comes with a sachet of the PERi-PERi spices that's enough to infuse 500g of chicken or your choice of meat and veggies. It also comes with a bag so you can get tender meat.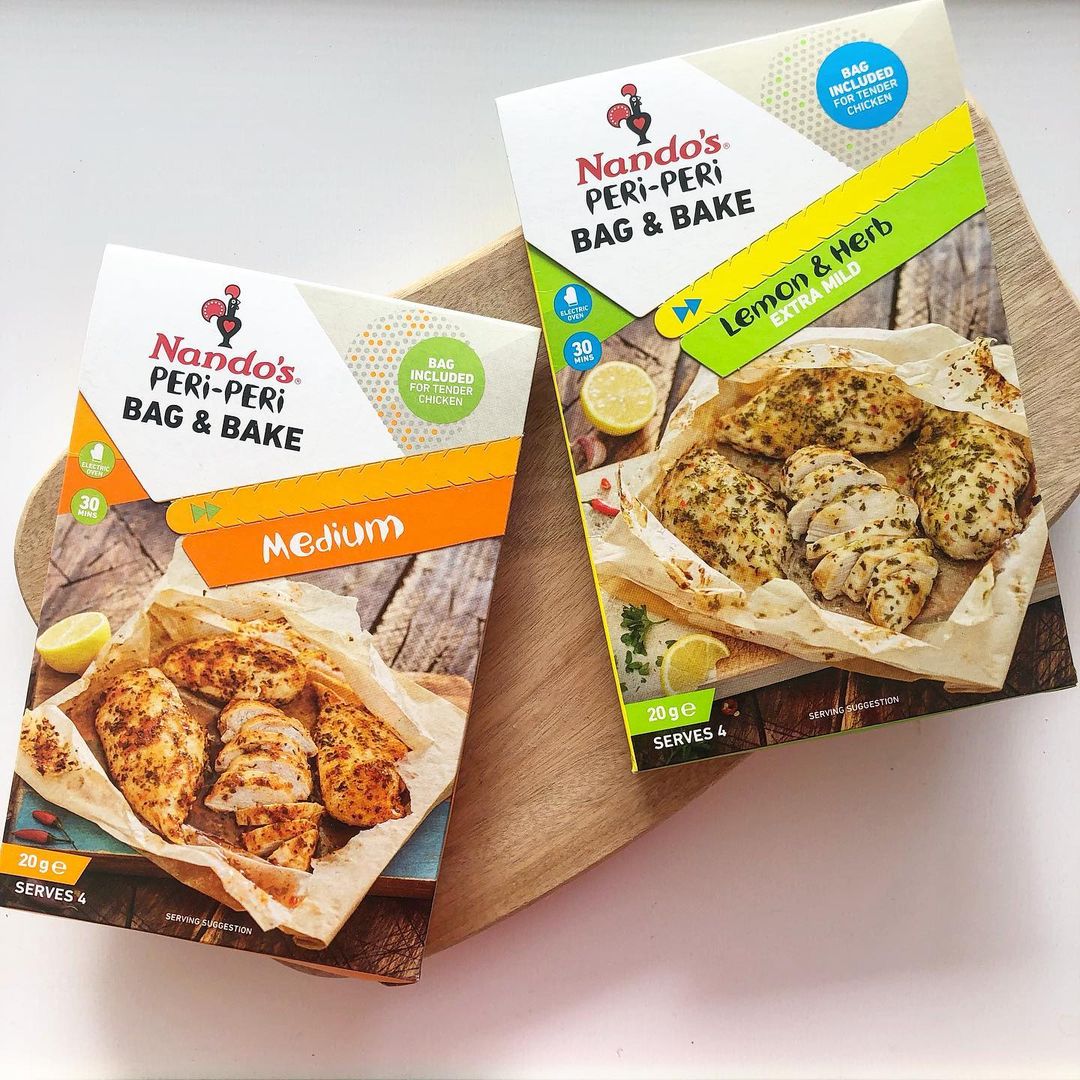 Photo: @kazfoodie (Instagram)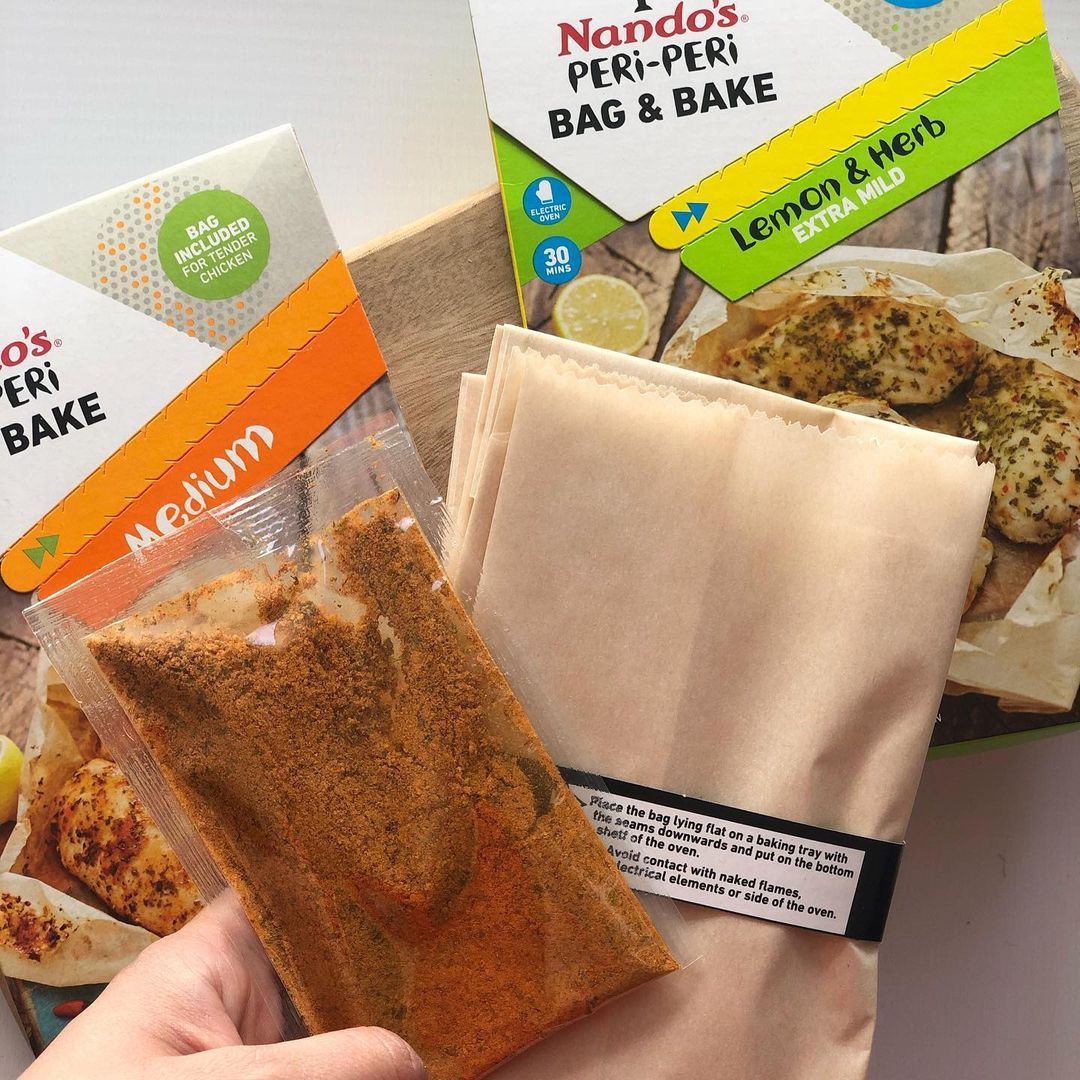 Photo: @kazfoodie (Instagram)
Here's how to use Nando's Bag & Bake:
Add your choice of meat or veggies into the cooking bag provided
Sprinkle in the PERi-PERi spice
Fold the open edge of the bag twice and crease lightly
Give it a gentle shake
Lay it flat on a baking tray (make sure no meat is stacked on top of each other)
Pop it into the oven at 190°C and bake for 30 minutes
Tear the bag open and ready to serve!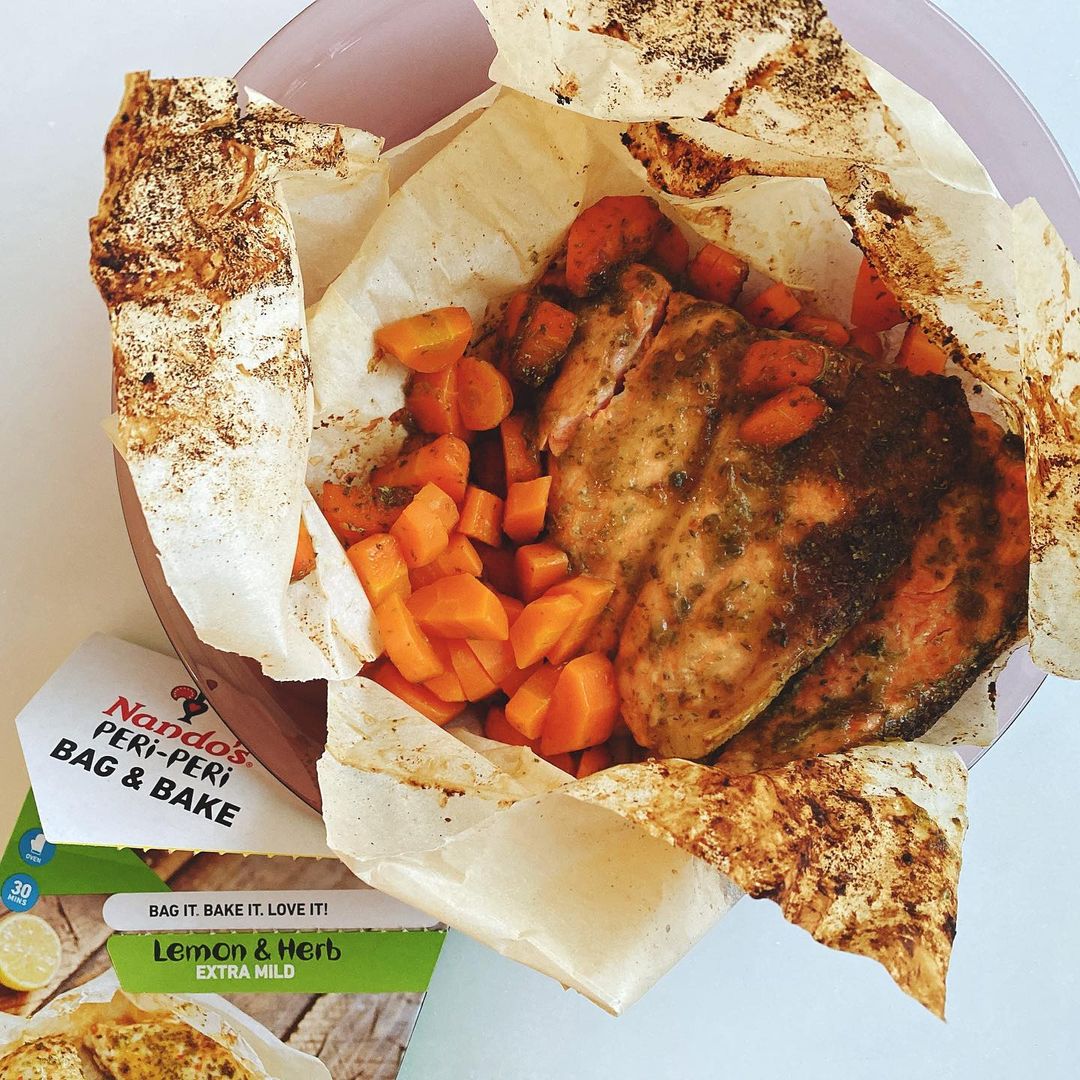 Photo: @lh.79 (Instagram)
Have A Juicy Nando's Experience At Home
Simple right? So if you find that you're missing Nando's PERi-PERi chicken, just get the Bag & Bake and make them at home. This way, you'll get to have as many portions as you'd like.
Get them on Shopee and Lazada.
Featured Image: @wwcurvesarepower | @lh.79 (Instagram)
Check Out: First Japanese Rice Bowl & Udon Franchise In Mid Valley Closes Down Permanently After 8 Years
Now Playing, Catch New Episodes Every Friday At 7PM
New Shopee Deals: https://shp.ee/mwksseq
Lazada Everyday Low Price https://lzd.la/page
–
We would like to invite you to join our New Telegram Group! We will regularly post about good food, casual promos, giveaways, and interesting findings in Malaysia.