Nando's Malaysia caused a stir amongst its Loyalty Members on Saturday morning with a seemingly mistaken e-mail thread sent to their members. Nando's had intended for the recipients to think that an internal e-mail was leaked when in-fact, it was a teaser revealing their new item on their menu that is made entirely out of chicken thighs – PERi-PERi Chicken Chop.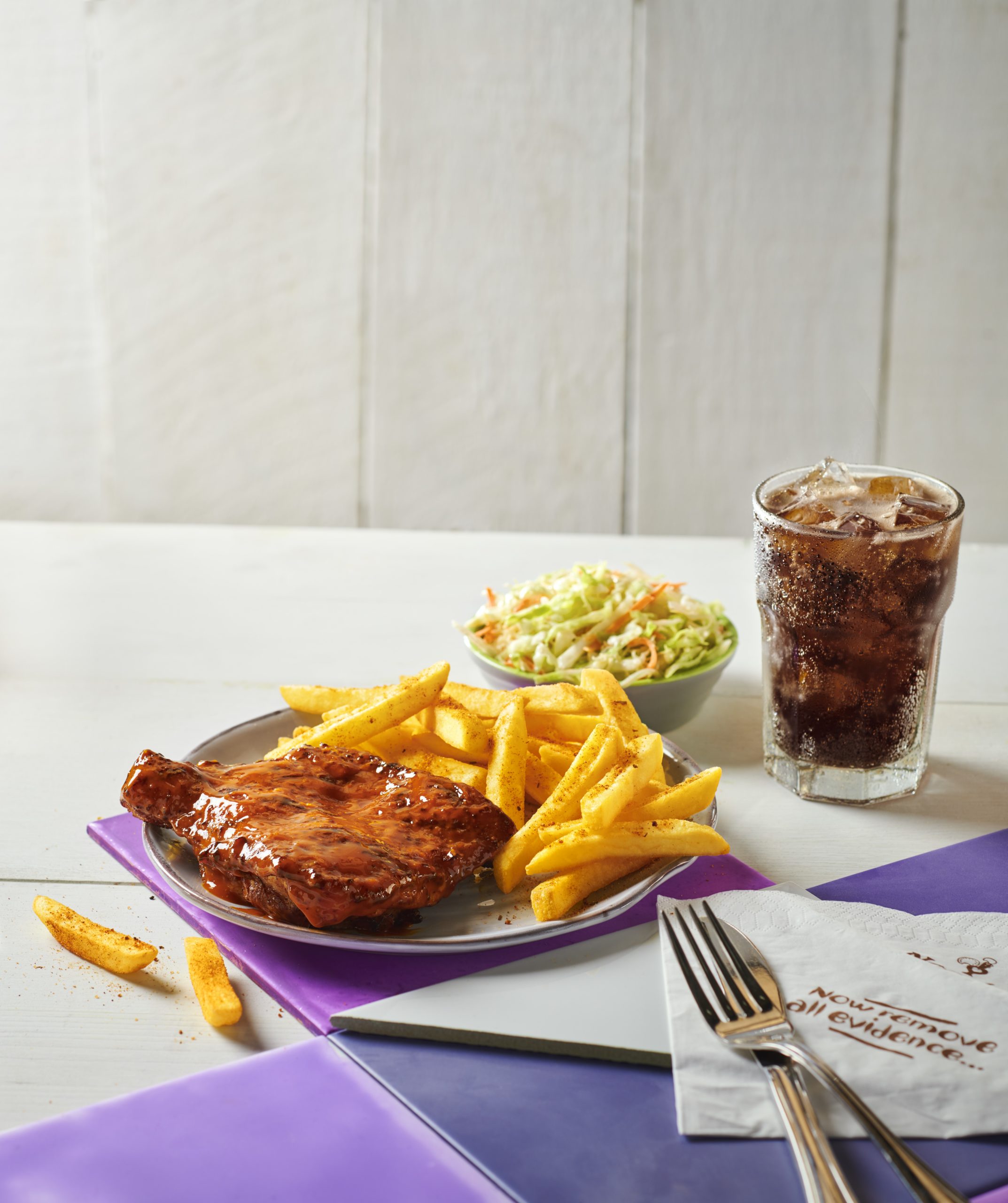 "Nando's believes that all our communications should be fiery and fun yet caring as well. The e-mail we sent out was meant to entertain our members whilst telling them that we will always do our best to listen to our customers and this time round, it's by saying that we will provide an additional option for Chicken Thigh lovers," said Chai Hui Fung, Marketing Director of Nando's Malaysia.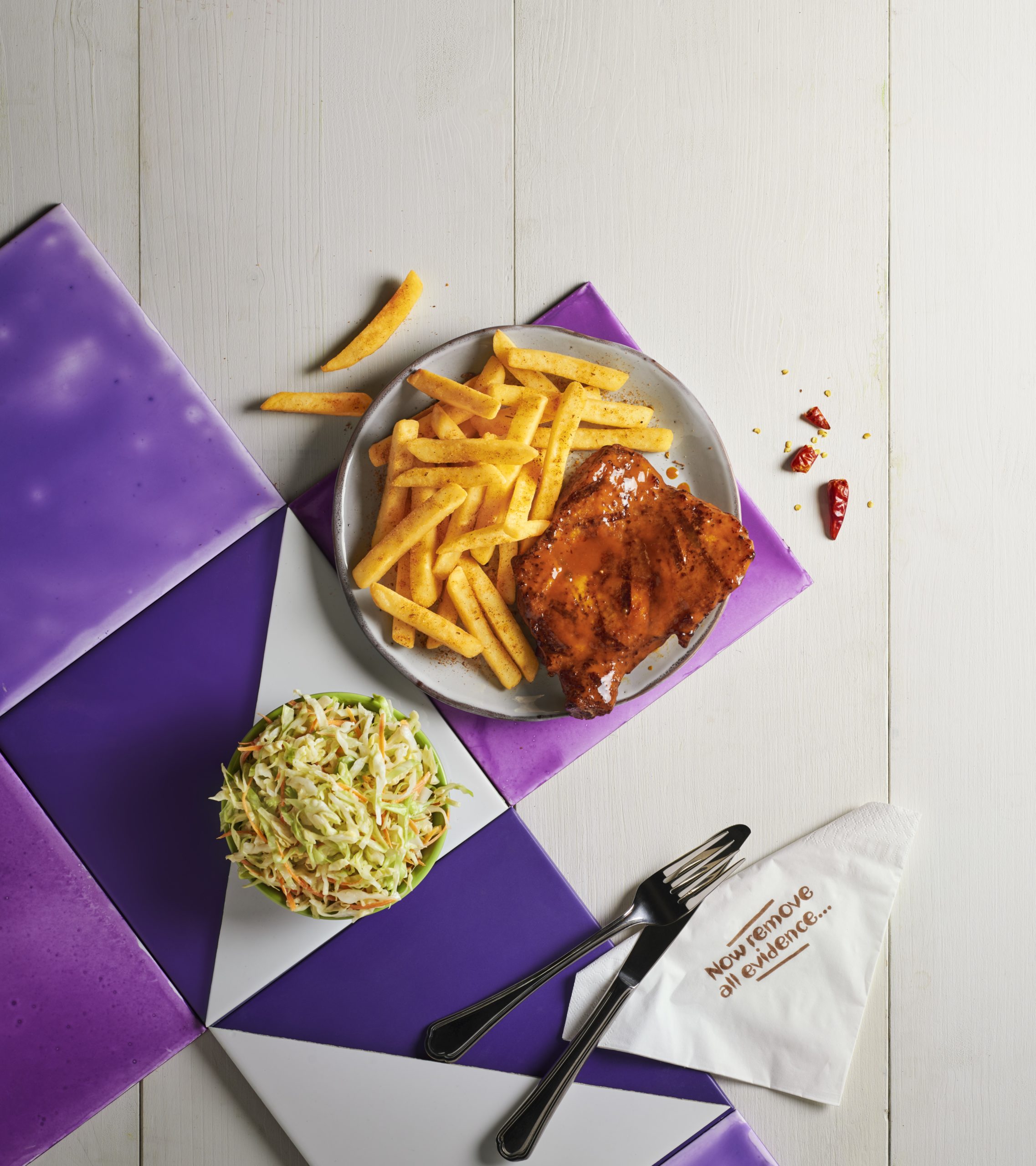 The idea to reveal their new menu item this way stems from years of collecting data of customer requests expressing their love for chicken thigh. It's the most requested chicken part for their core menu category – Chicken On-The-Bone – which comprises of flame-grilled PERi-PERi ¼ chicken, ½ chicken, whole chicken.
The all-new PERi-PERi Chicken Chop is another option for those who love tender, juicy thigh meat but don't want the hassle of cutting around bone. Flame-grilled to perfection, the hock is kept intact to ensure it keeps it attractive shape and seals in the tantalizing flavours. It's perfect for young kids and big kids alike to enjoy a meal where every slice brings a guaranteed mouthful of delicious thigh meat.
"We're always thinking of ways to add variety and fulfill our customers' needs. PERi-PERi Chicken Chop is a great addition to our menu that provides Chicken Thigh lovers with a different, no-fuss and delicious way to enjoy flame-grilled PERi-PERi chickens. It's a different satisfaction from grasping chicken bones and eating it with your hands," she added.
The PERi-PERi Chicken Chop can be enjoyed with 1 side or 2 sides at RM24.90 and RM27.90 respectively or for a limited time only, as a bundle with soft drink with plenty PERi-PERi sauce on top or on the side at RM28.90. Available at all Nando's stores nationwide for dine-in, takeaway or delivery.
Indulge in the all-new PERi-PERi Chicken Chop via takeaway, delivery or dine-in with peace of mind as Nando's strictly follows all SOPs with hygiene and safety being top of mind.
For more information on all things Nando's PERi-PERi, do visit www.nandos.com.my or Facebook, Instagram and Twitter @nandosmy.
Source: Press Release