Almost everyone loves Nasi Kerabu and it's not even a secret. We can have them at any time of the day and it is the best kind of comfort food. A packet of Nasi Kerabu can easily cost up to RM10 depending on what you choose for toppings. But apparently, this stall sells them at a very affordable price
Offering Nasi Kerabu, Nasi Dagang and Nasi Berlauk For Cheap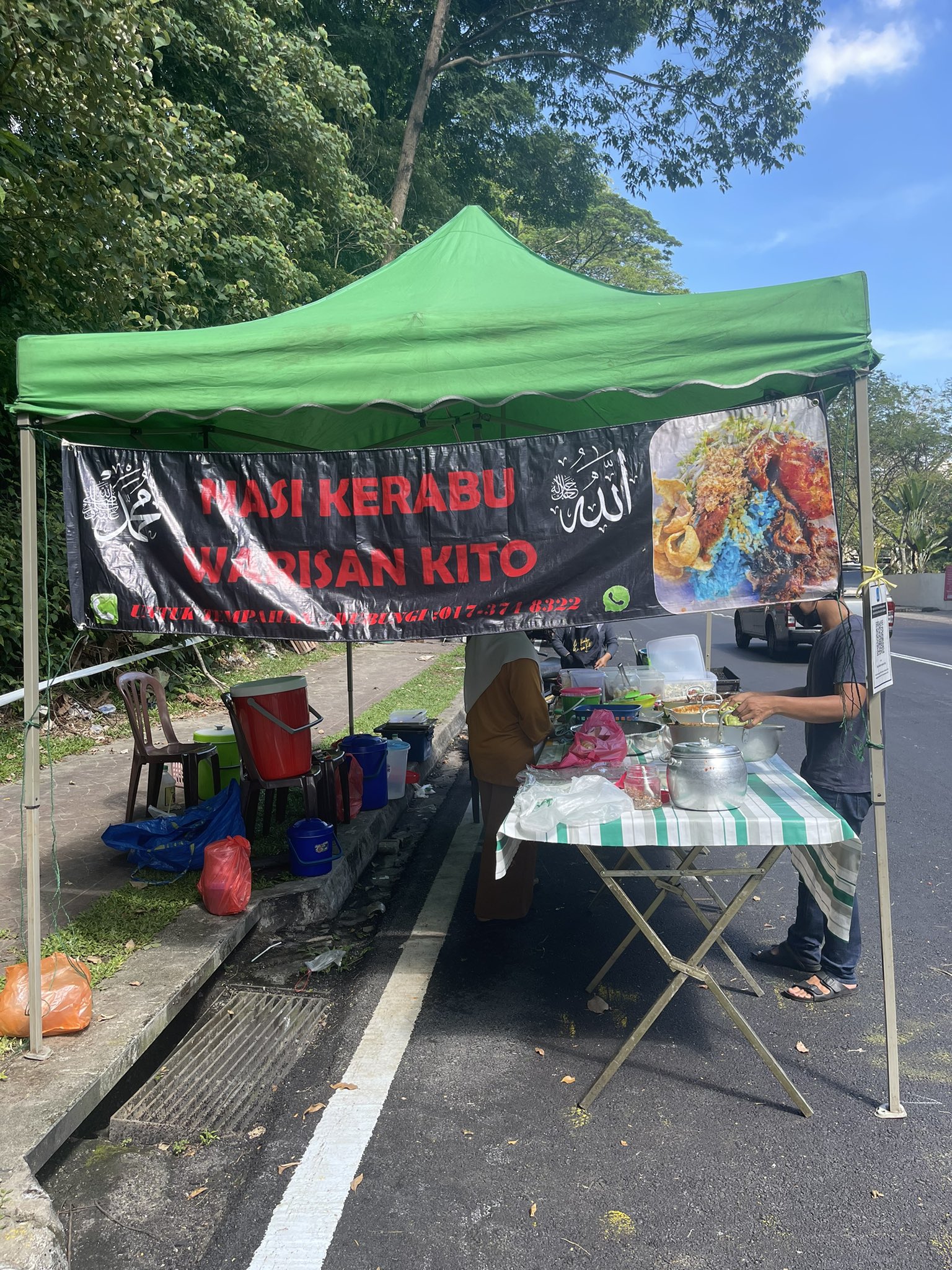 Located at Damansara Damai, this street stall blew up on Twitter for selling Nasi Kerabu, Nasi Dagang, and Nasi Berlauk for a very affordable price. Said in a tweet by @YobJelebor, he took two pieces of grilled chicken and a serving of Daging Kerutuk for only RM 6. In another comment, a customer said that he took two pieces of chicken and it only costs him RM 4!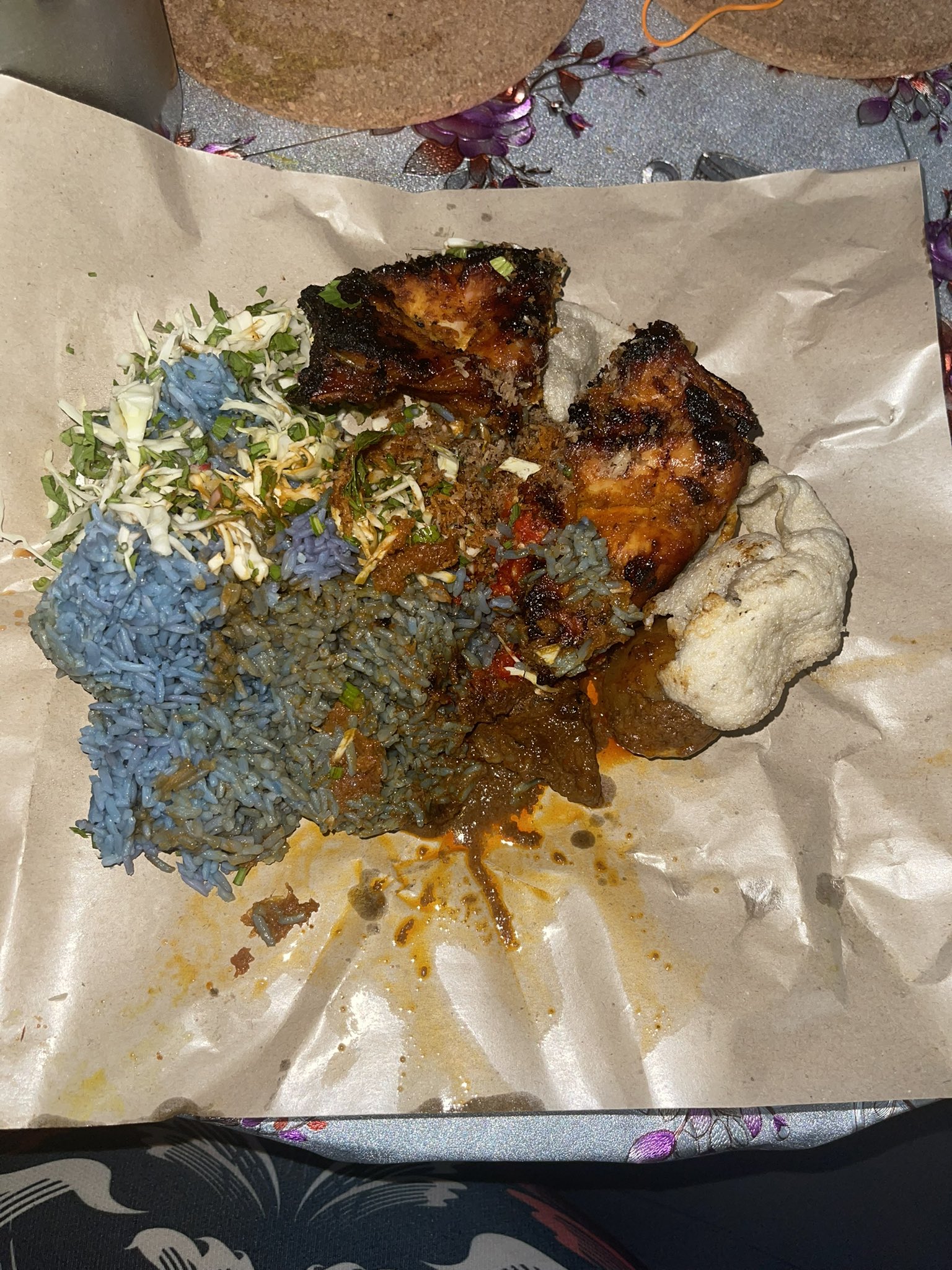 Now you must be wondering, "How are they making profits for a price this cheap?". But as it turns out, the owner decided to price them as such because she just wants her customers back.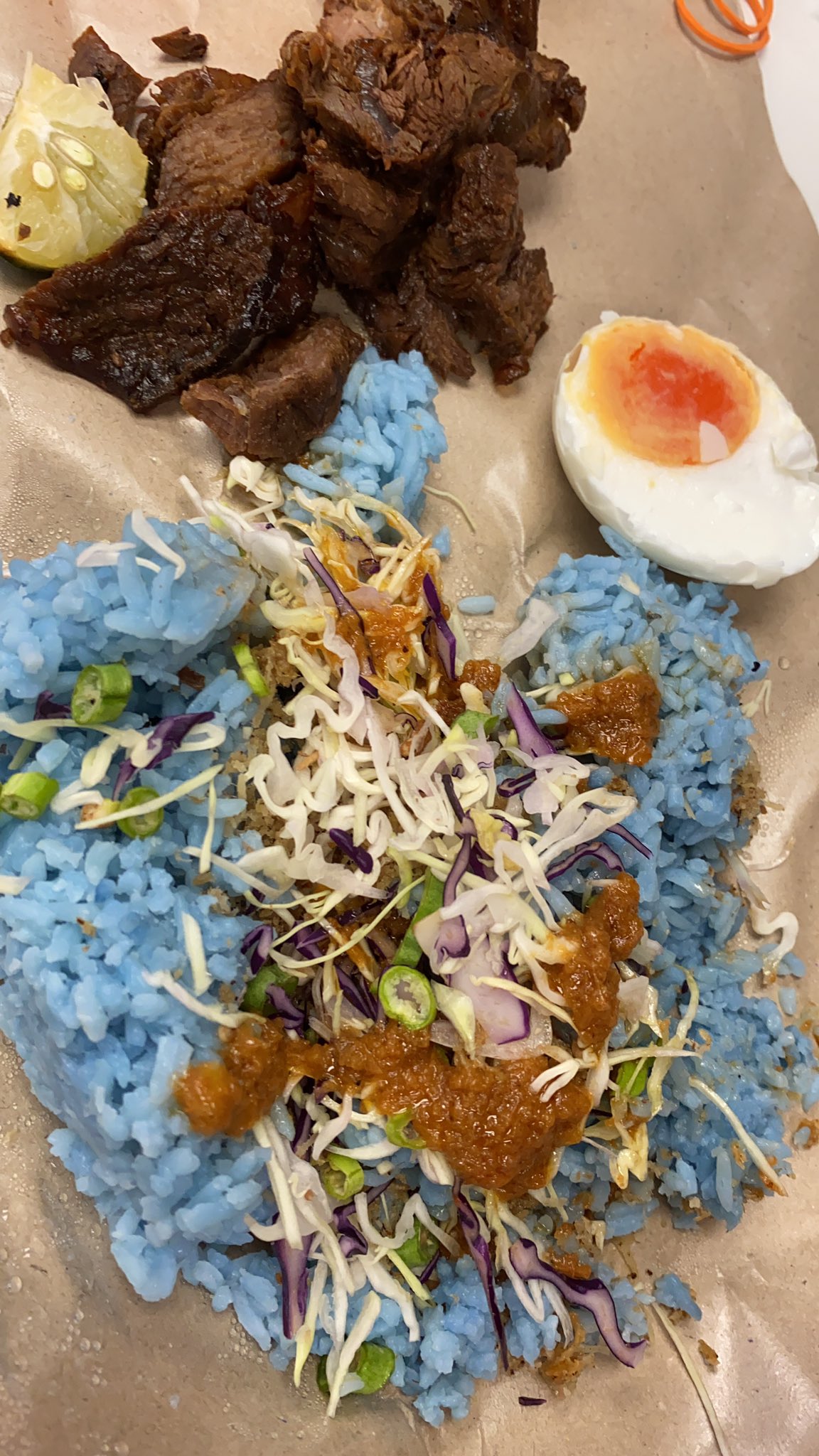 Support Street Stalls And Small Businesses
It's really sad to think that we are going back into lockdown but please don't waver dear friends. We went through it before so we should be able to go through it again! Let's rekindle our fighting spirit and the spirit of togetherness. Support each other as much as you can so that we can successfully get out of this together. #kitajagakita
Address: Restoran Diana Tom Yam, Damansara Damai, 47830 Petaling Jaya, Selangor.
Operation Hours: 7.30 AM – 10.00 AM (Tuesday – Sunday) | Closed on Monday
Contact: 017-3748322
Link(s): Twitter
Also Read: Lockdown (Phase 1): Full List Of FMCO SOPs That You Should Know About
–
We would like to invite you to join our New Private Community Group! Here you are free to ask questions, share your love for food, and explore the Klang Valley community! We will also regularly post about casual promos and latest findings.
Click on the button below and hunt good food with us today!