With its slogan "family is your home", FamilyMart really is like a home. You can find all the things you need. If you're in a hurry to go to work or school and you can't even eat breakfast at home, you can simply get your favourite bun! But if you want something quite heavy for lunch, you can go with their Japanese Bento. Round up your meal with a sweet treat, sounds perfect! But, it is worth a mention. New Zealand Tip Top Ice Cream Is Now Available In FamilyMart Malaysia!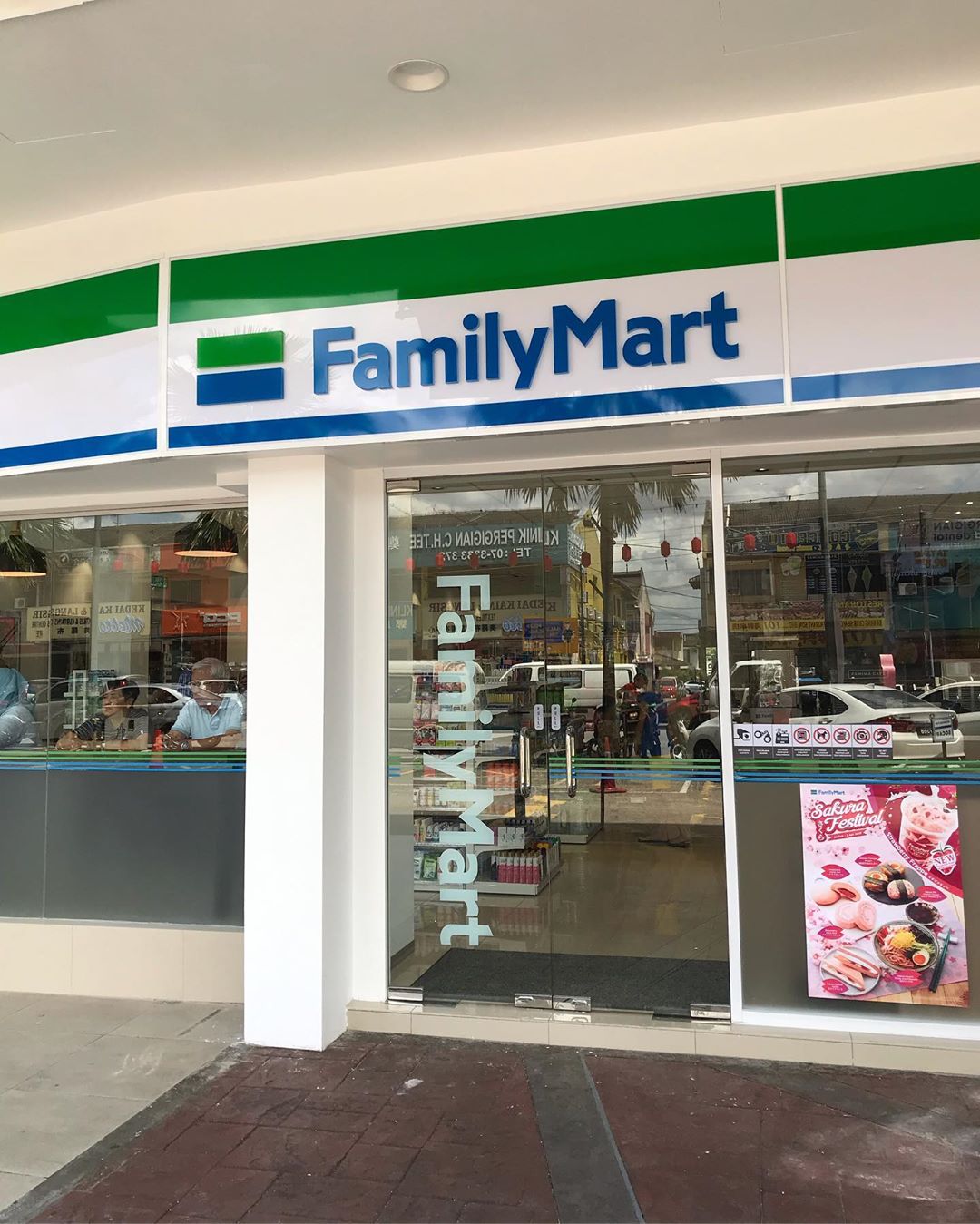 New Zealand Tip Top Whittaker's Chocolate Ice Cream
We are so excited to announce that the New Zealand Tip Top Whittaker's Chocolate Ice Cream is now available in FamilyMart Malaysia! They have you spoilt for choice with three delicious flavours, which are Vanilla and Cashew Praline, Coffee and Cacao or Chocolate and Pretzel. It is worth mentioning that the ice cream is free of artificial colours and flavours, that's something neither will compromise on.
What's so good about the ice cream?
In a country with the world's best milk and cream, the sweetest fruit and richest flavours, it's no surprise Tip Top is the world's best ice cream. When it comes to ice cream, Tip Top is one of the few manufacturers that use only fresh cream and milk. Whittaker's is the only major chocolate maker in New Zealand that ensures quality from bean to bar. Combination of New Zealand's most loved ice cream and New Zealand's most loved chocolate? Sounds too good to be true!
This is the ice cream for chocolate lovers!
With an ice cream as delicious as this, you will surely get a bit messy while eating it. Don't worry about the chocolate that catches the side of your mouth or the ice cream on your chin. Just enjoy it in all its messy, glory as you create happiness. Bring your family and friends to taste the crunchy goodness of this ice cream and tell us if you love it!
Check out FamilyMart's Facebook and Website for more information.
Read also: Bangkok's Rainbow Cheese Toast is Now Available at Saychiizu Malaysia!