Hello, foodies! Nothing says comfort food like a bowl of hot noodle soup and you know it. If you're on the hunt for a new noodle shop to go to, we've got a suggestion for you. And, this place will certainly be your new favourite once you've tried their noodles. Let us introduce you to this local restaurant called Noodle Shack, that serves a variety of homemade noodles and they've just recently launched some rice dishes too!
Noodles That Are Handmade Fresh Daily Using Traditional Recipes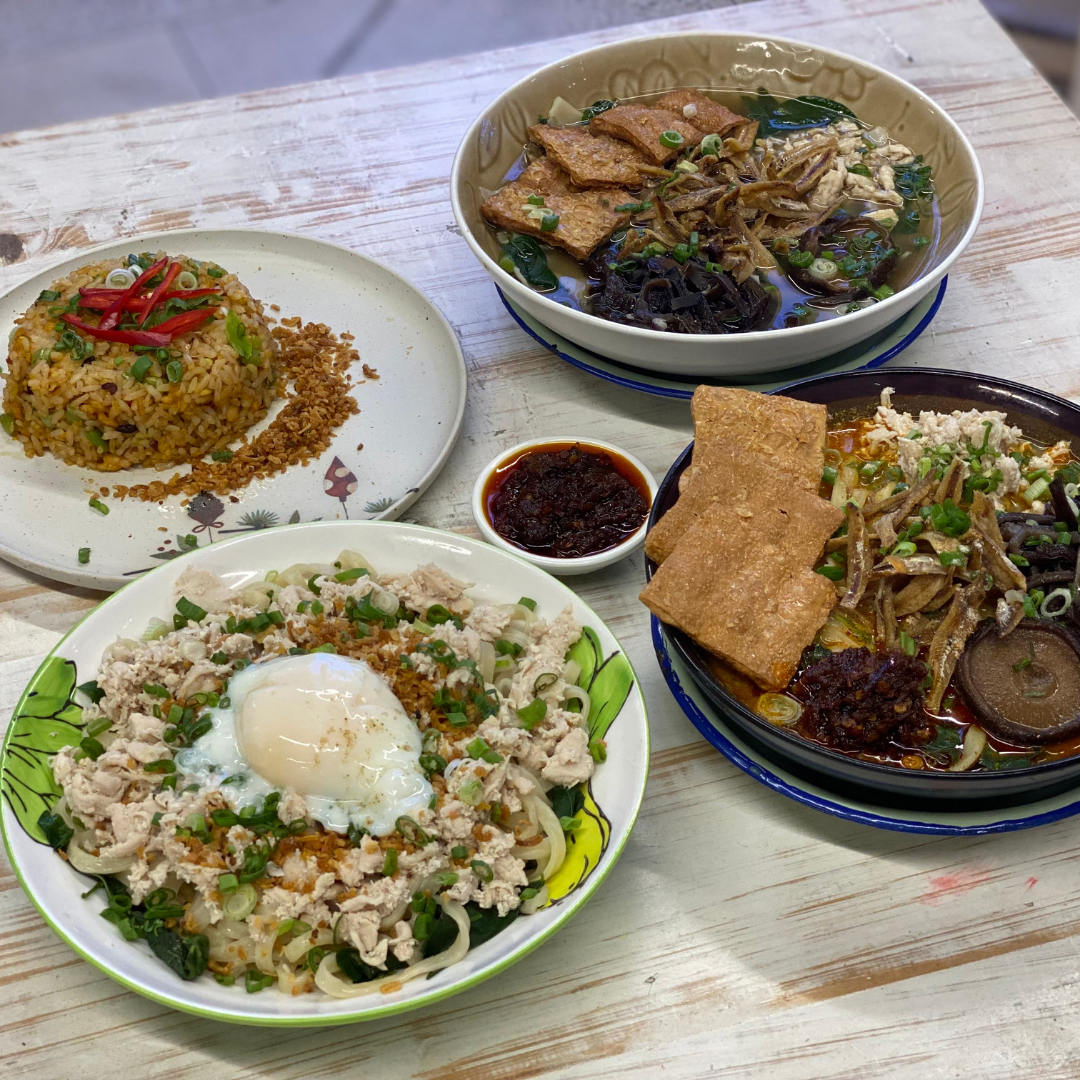 We can all agree that the best type of noodles are the ones that are handmade. And, that's absolutely the case for Noodle Shack. Their noodles are handmade fresh daily in-house. You can find Traditional Pan Mee, Hakka Mee, and other local noodle dishes here. Take a look below at what we recommend you to try the next time you visit Noodle Shack!
Spicy Sambal Shrimps & Soft Boiled Egg Flat Noodle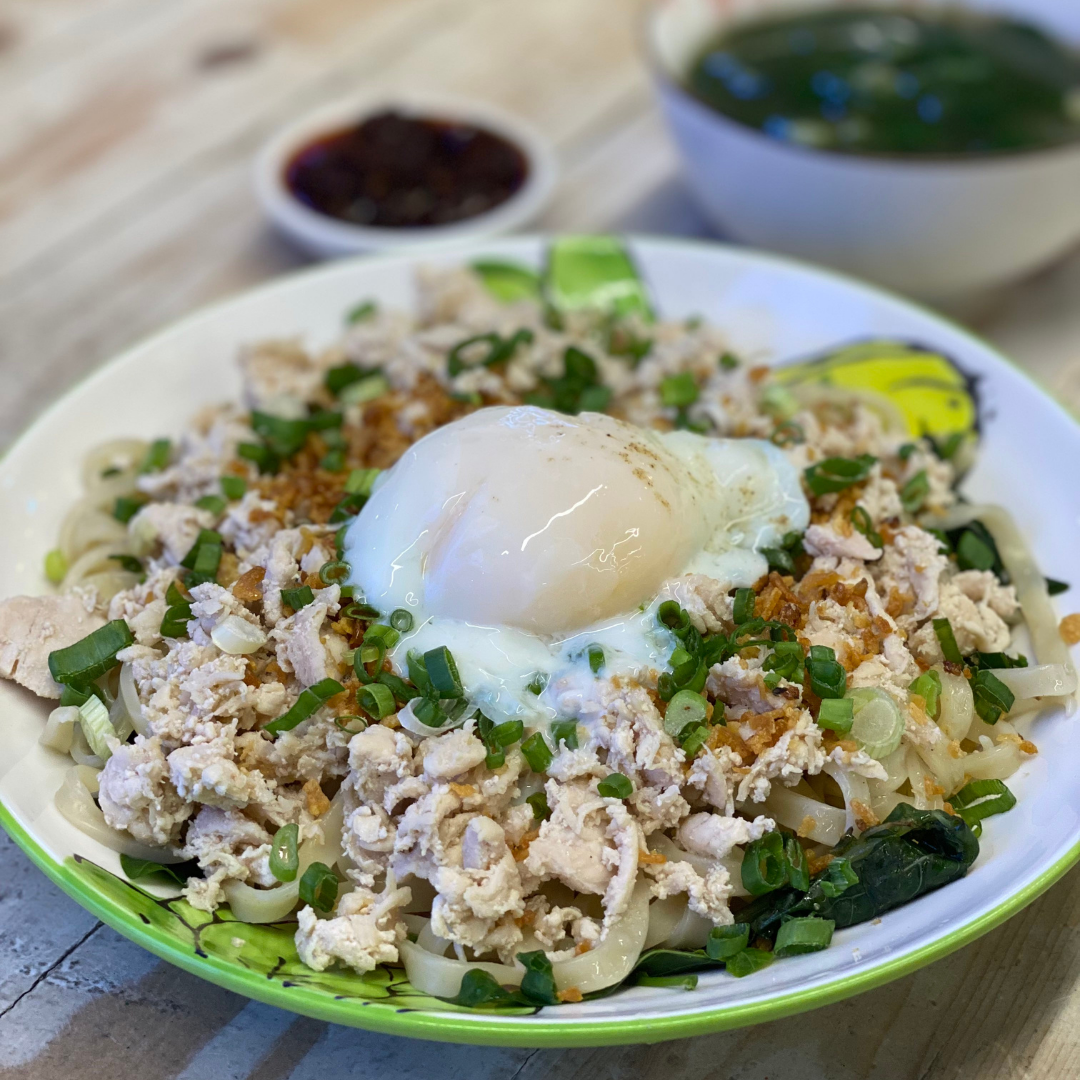 Regulars would definitely recommend you to try their Spicy Sambal Shrimps & Soft Boiled Egg Flat Noodle because it ticks all the right boxes. The flat noodles are chewy in texture and we especially love the spicy kick of their homemade Spicy Sambal Shrimps! This dish comes also with a bowl of hot vegetable soup.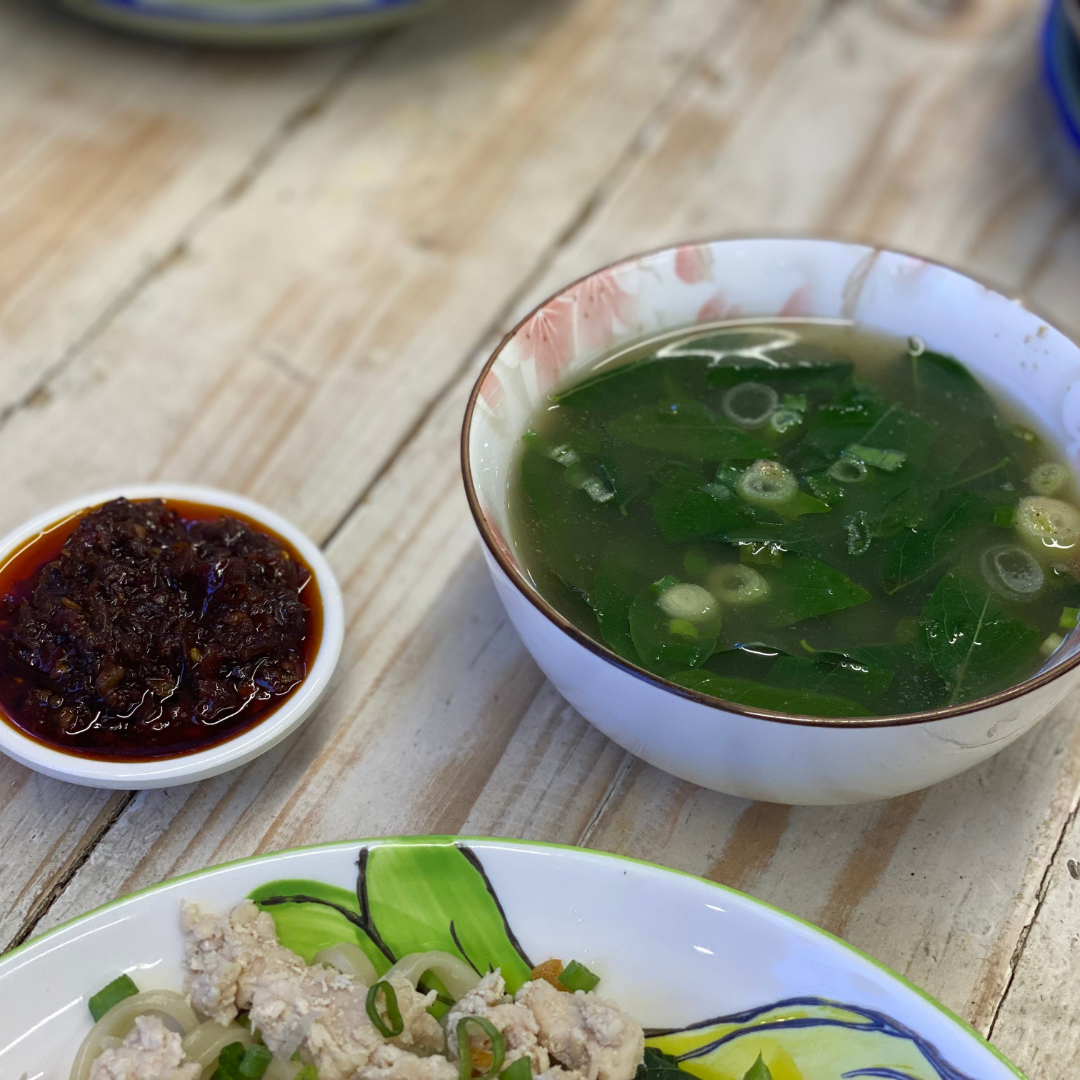 Traditional Hand Torn Noodle (Pan Mee)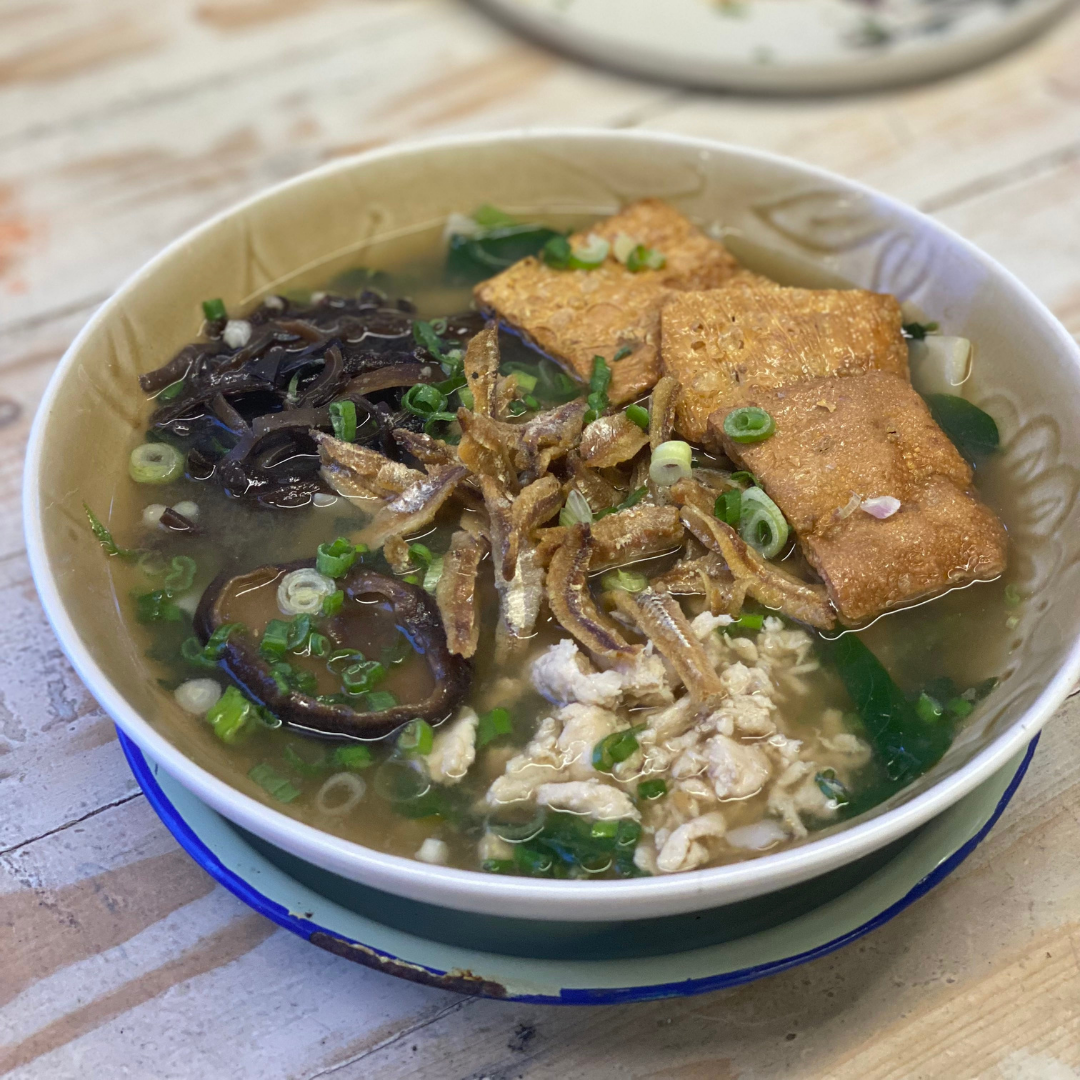 If your go-to order at the hawker stall is Pan Mee, then you will surely want to try Noodle Shack's Traditional Hand Torn Noodle! This bowl of deliciousness is the perfect noodle fix and we're certain that you'll be coming back for more after you've tried it. The noodles are made fresh daily and it is hand-torn upon order too!
Soy Milk Curry Flat Noodle Soup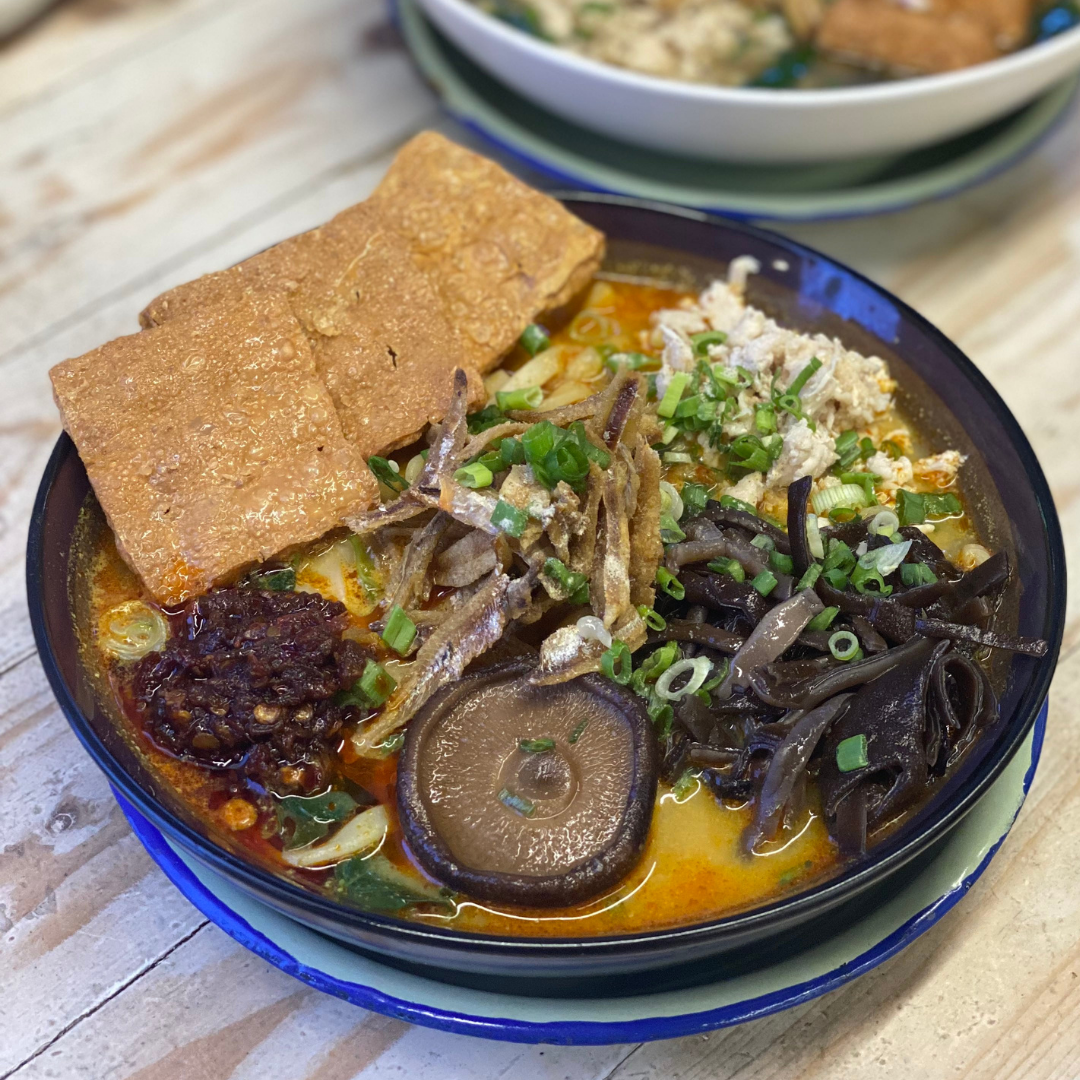 This restaurant prides themselves in serving homey and healthier alternatives to their customers. And that is probably why it is the only place that you can find this dish – Soy Milk Curry Flat Noodle Soup. Although an unusual take of curry noodles, you can rest assured that this is super yummy and light because of the soy milk!
NEW: Sambal Shrimps & Egg Fried Rice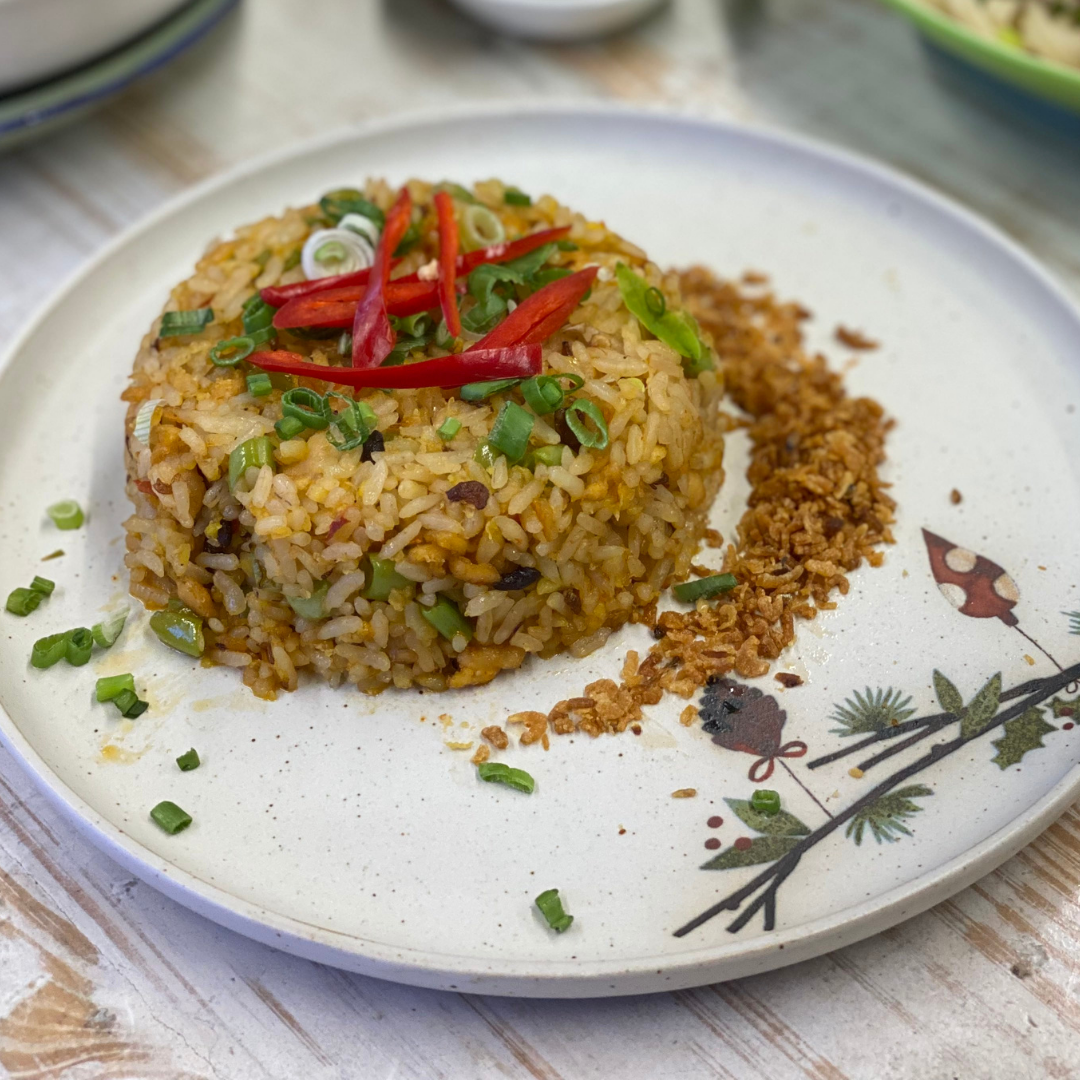 Aside from serving tasty noodle dishes, they have also just recently introduced several rice dishes. We recommend you to try their Sambal Shrimps & Egg Fried Rice. This dish will definitely satisfy your fried rice cravings if you're really hungry!
Must-Try Side Dishes
Don't forget to give their side dishes a taste because you won't be disappointed! One of their most popular side dishes would be their Salted Egg Deep Fried Tofu so be sure to order this. Another option would be the Crispy Stuffed Bean Curd Roll with Taucu Sauce that's perfect for sharing!
Salted Egg Deep Fried Tofu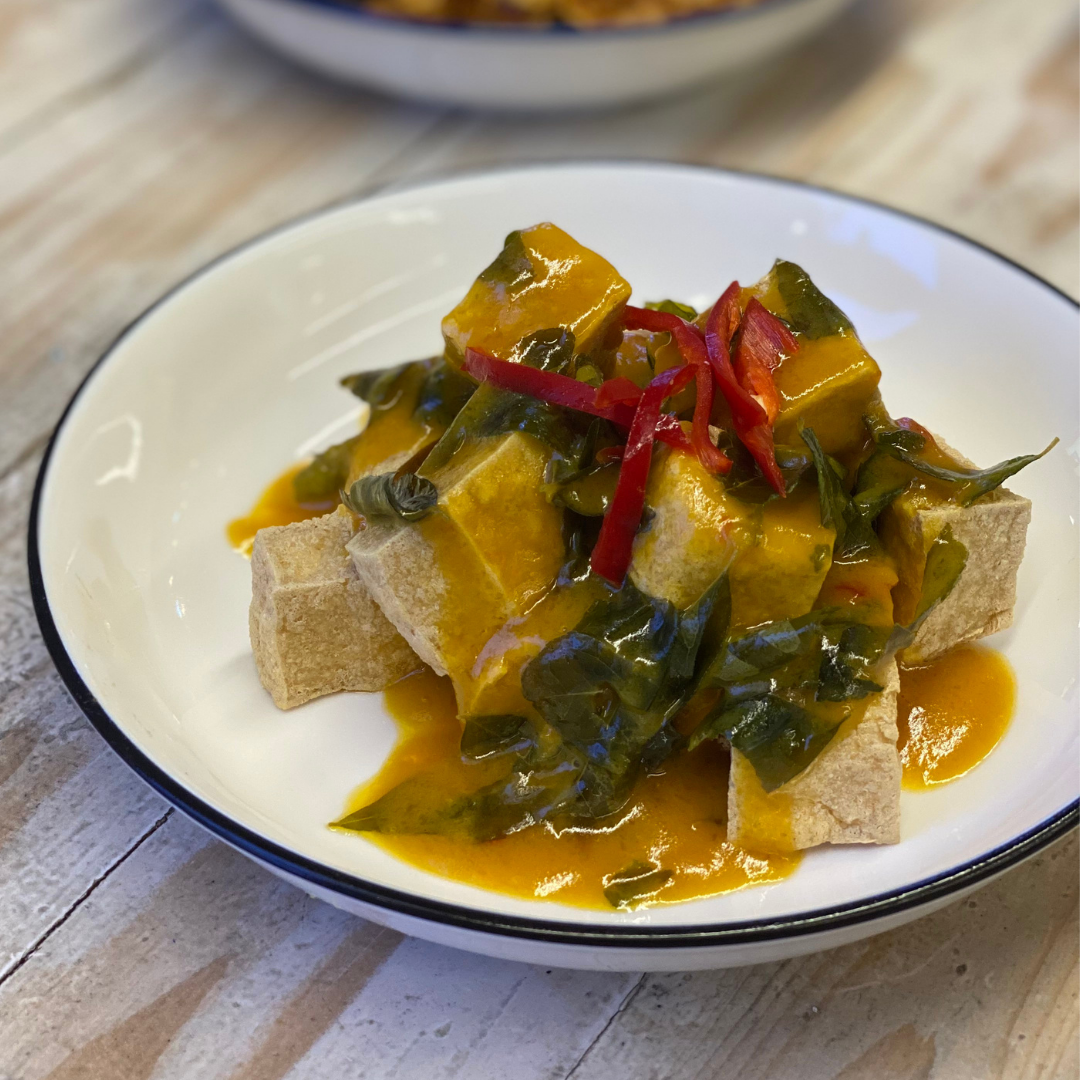 Crispy Stuffed Bean Curd Roll with Taucu Sauce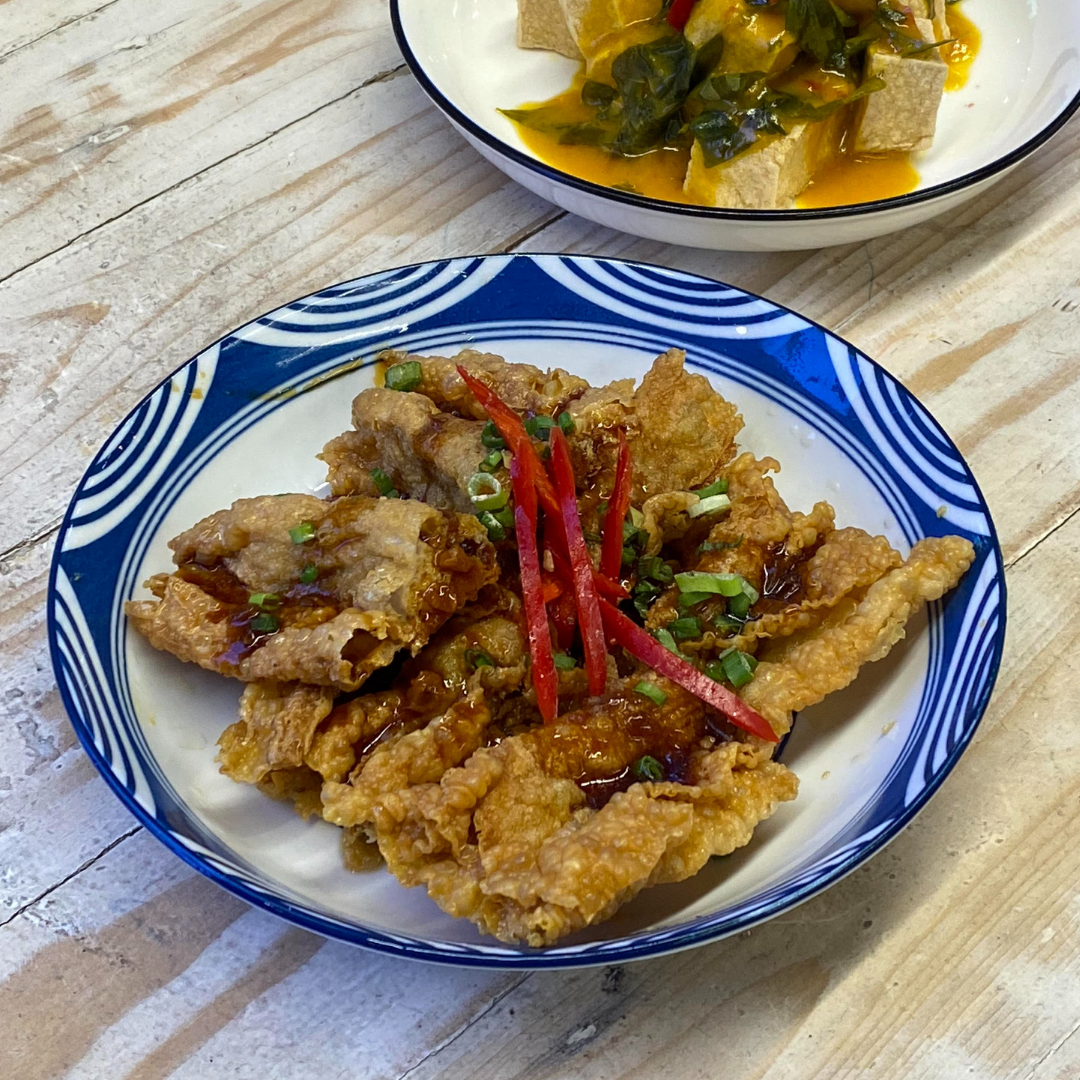 Homey Dishes That You'll Come Back For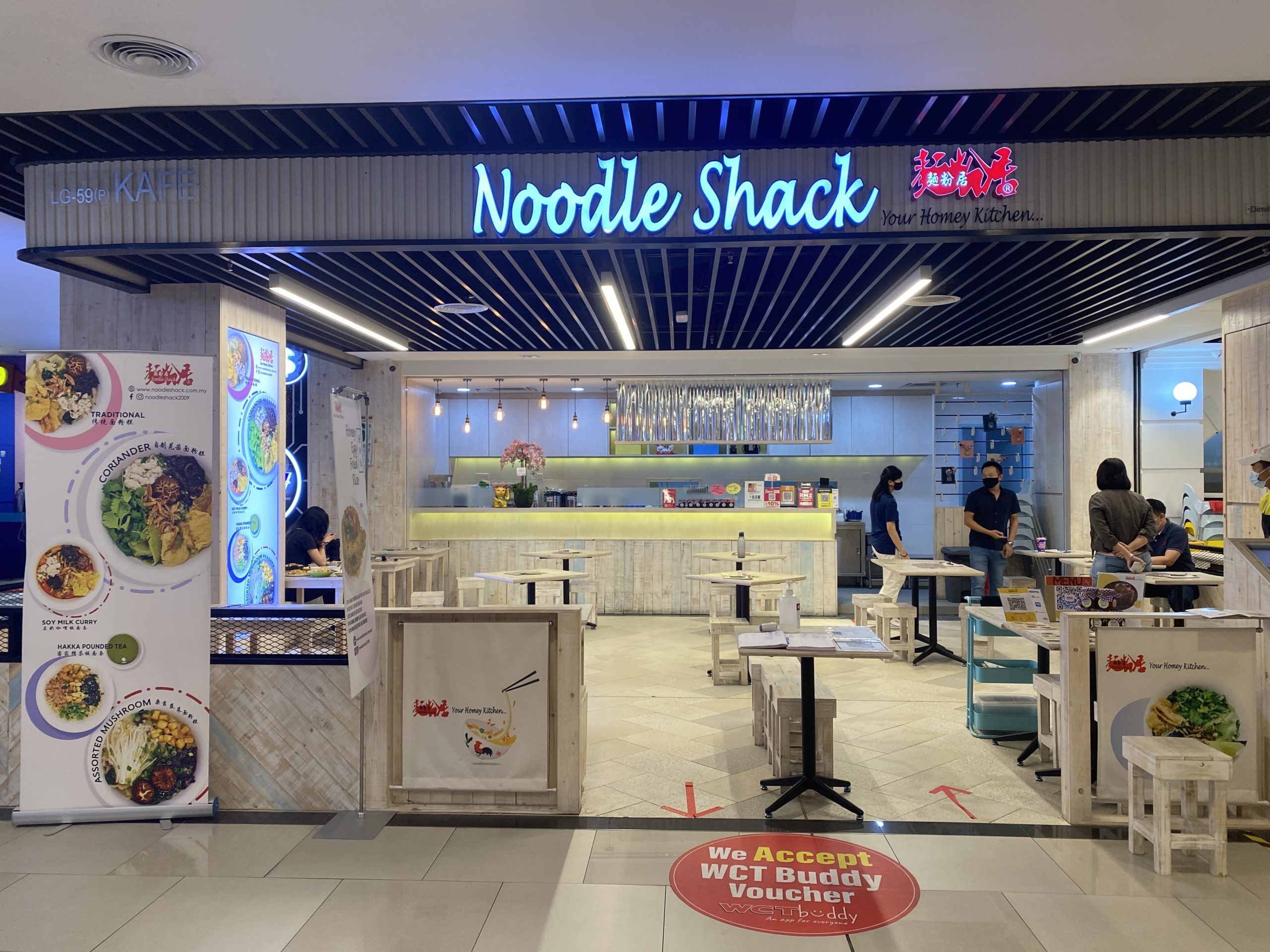 Once you've tried this restaurant, it's no doubt that you'll finally understand why regulars always go back to this place for their home cooked-style dishes. Noodle Shack currently has four (4) outlets in the Klang Valley (listed below). Have you eaten at here before? If you have, share with us your experience in the comment section below! If you haven't, now's the time to slurp on some yummy noodles!
Noodle Shack 
Outlet(s):
IPC Shopping Centre (IKEA)
1 Utama Shopping Centre
Avenue K
Paradigm Mall PJ
Status: Pork-free; Muslim-friendly
READ This Cloud Kitchen In PJ Has All Your Favourite Street Food Via Delivery & Unique Pick-Up System
Now Playing, Catch New Episodes Every Friday At 7PM
New Shopee Deals: https://shp.ee/mwksseq
Lazada Everyday Low Price https://lzd.la/page
–
We would like to invite you to join our New Telegram Group! We will regularly post about good food, casual promos, giveaways, and interesting findings in Malaysia.