These various MCOs have made it a nightmare for durian lovers to enjoy the king's season to its fullest fruits but anticipated Durian e-Fiesta is back. Any true durian lover knows the predicament of having to sacrifice your car and house for at least a few days when devouring durians at a durian stall isn't an option.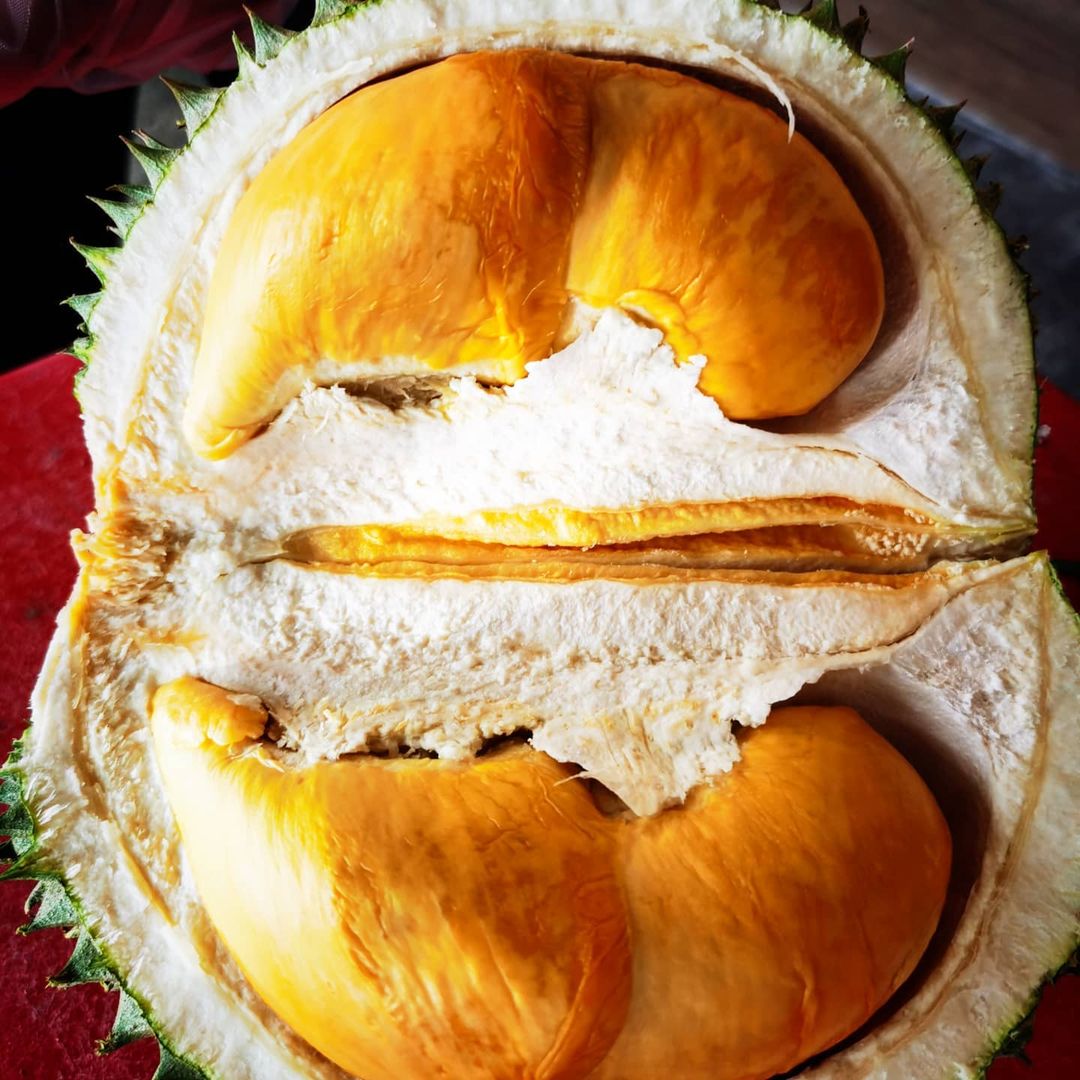 A plethora of durians and durian infused delicacies to choose from the durian e-Fiesta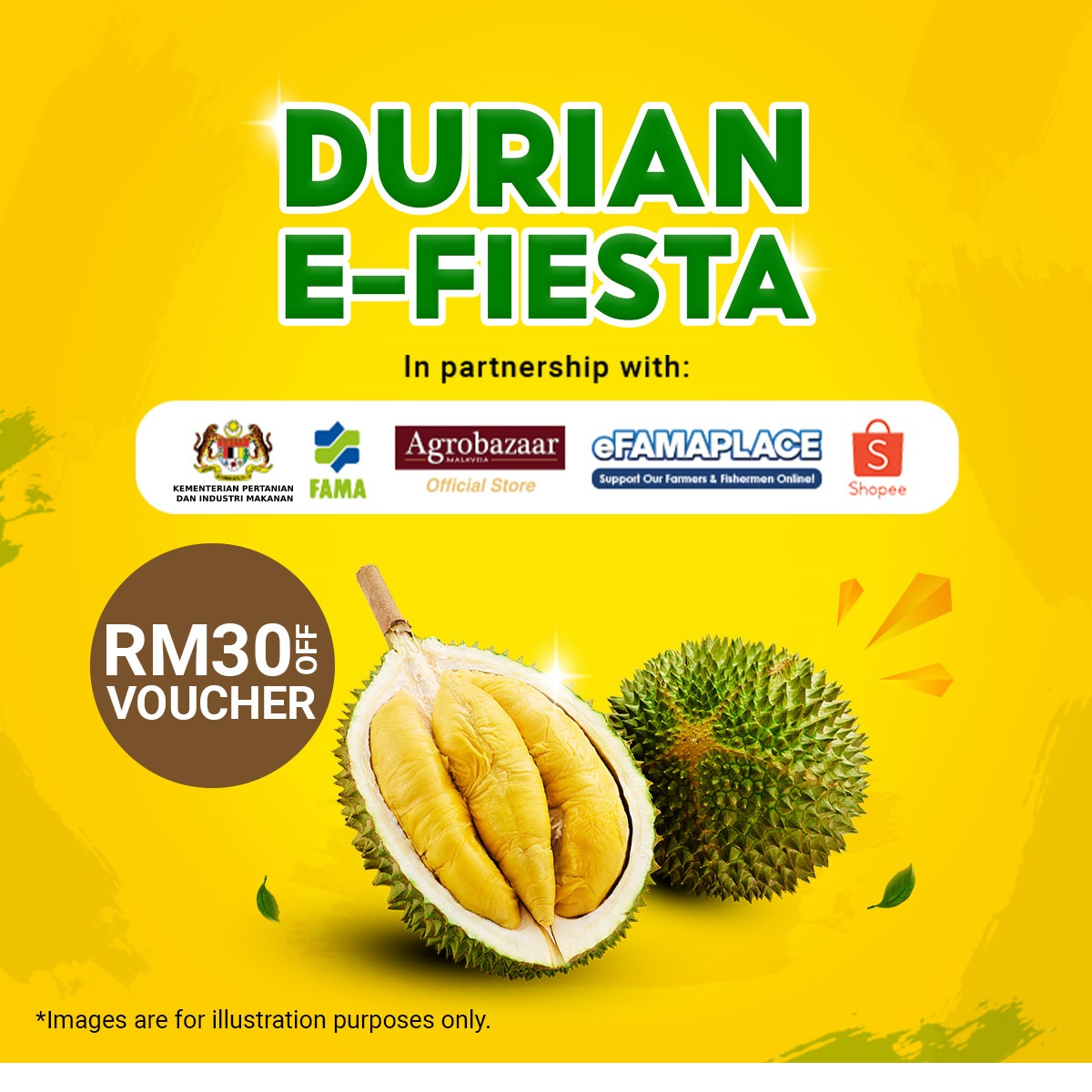 Get your RM30 off voucher here.
Organised by the Federal Agricultural Marketing Authority (FAMA) and Shopee, the Durian e-Fiesta starts today and ends on 31 July, 2021. Durian e-Fiesta will offer various attractive offers including discount vouchers of up to 50 percent to buy popular fresh durian varieties such as Musang King, Udang Merah, XO, D101 and durian kampung.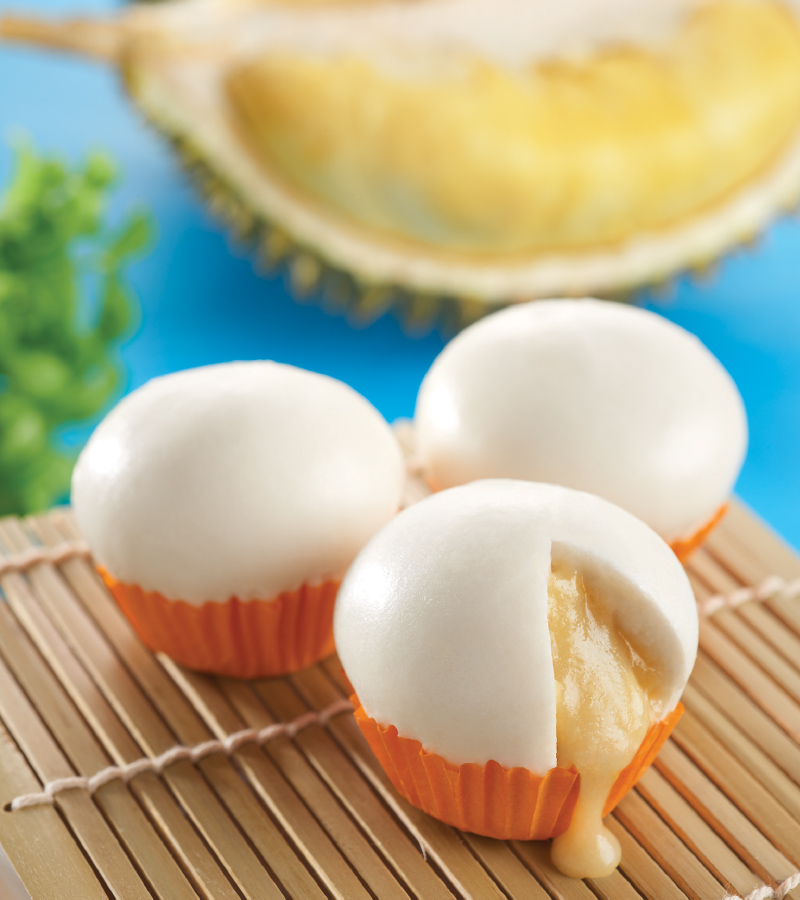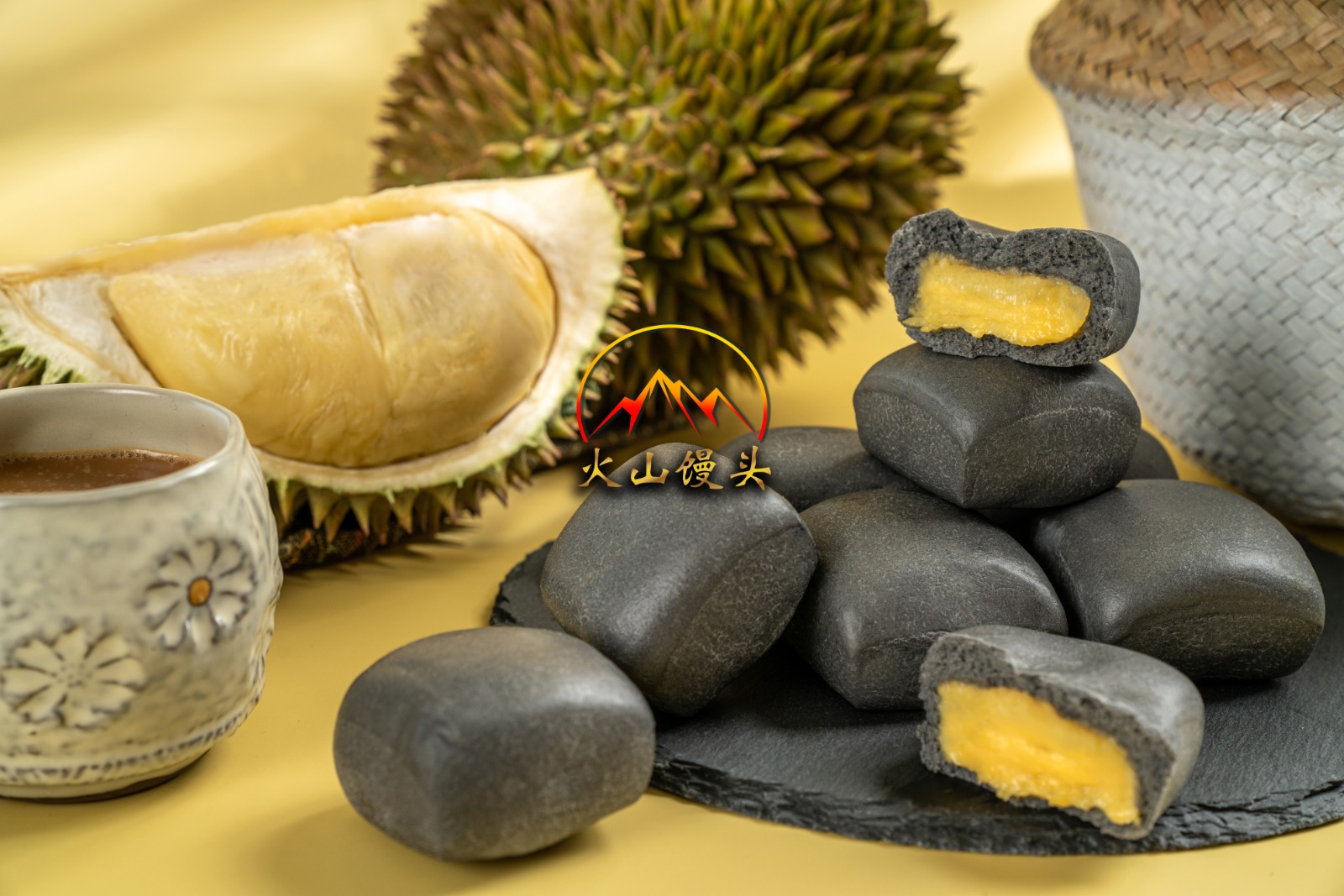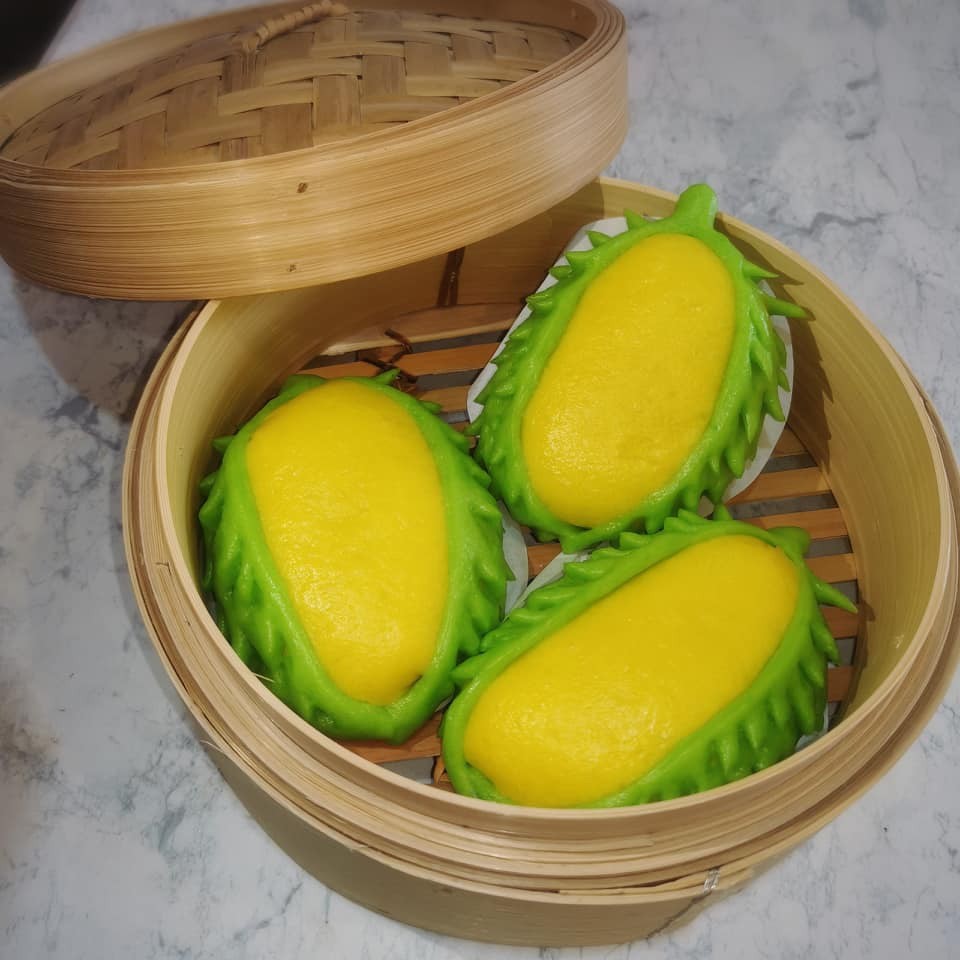 Aside from fresh durians, the durian e-Fiesta also includes durian infused goodies such as Mochi & ice cream, crepes & cakes, tempoyak & pastes and a plethora of other durian desserts you didn't even know existed.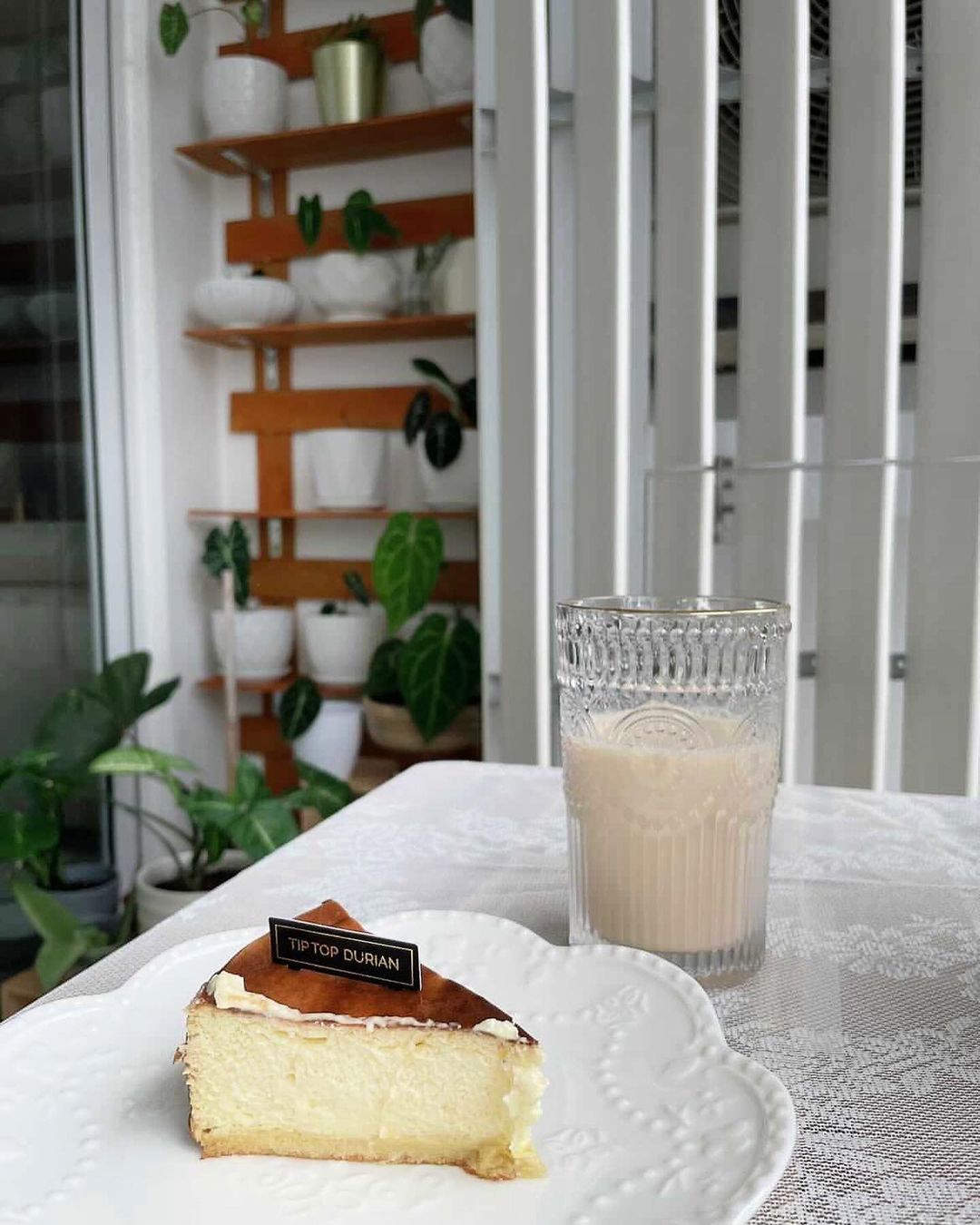 Durian e-Fiesta support local famers to reduce waste
According to the organisers of the durian e-Fiesta, this online durian campaign will help farmers sell and avoid dumping during the fruit king season now. Furthermore, transactions on the platform are protected by the Shopee guarantee policy, whereby payment is held in escrow until you, the buyer, confirms that the goods received are genuine and in good condition, before money is released to the sellers.
For those who do not appreciate the King of Fruits, fret not! The durian E-Fiesta last year also included non-durian related selections and other local fruits such as such as mangosteen, mangoes, pineapples. So there's a high chance it will be the same case this year!  The first edition of this campaign will be limited to Klang Valley and to ensure the freshness of the fruits, deliveries will be made the following day once orders are placed.
Durian e-Fiesta organised by FAMA and Shopee
Link(s): Website
Read Also: Here Are 6 Foods You Should NOT Eat Together With Durians
–
We would like to invite you to join our New Private Community Group! Here you are free to ask questions, share your love for food, and explore the Klang Valley community! We will also regularly post about casual promos and latest findings.
Click on the button below and hunt good food with us today!