Keep it up Malaysians! As we speak, hundreds of Malaysian around the nation are doing their best to support one another. Especially since the white flag campaign starts. But at the end of the day, no matter how big or small of a help you give, you will be remembered as a hero.
Serving Free Food Since MCO 1.0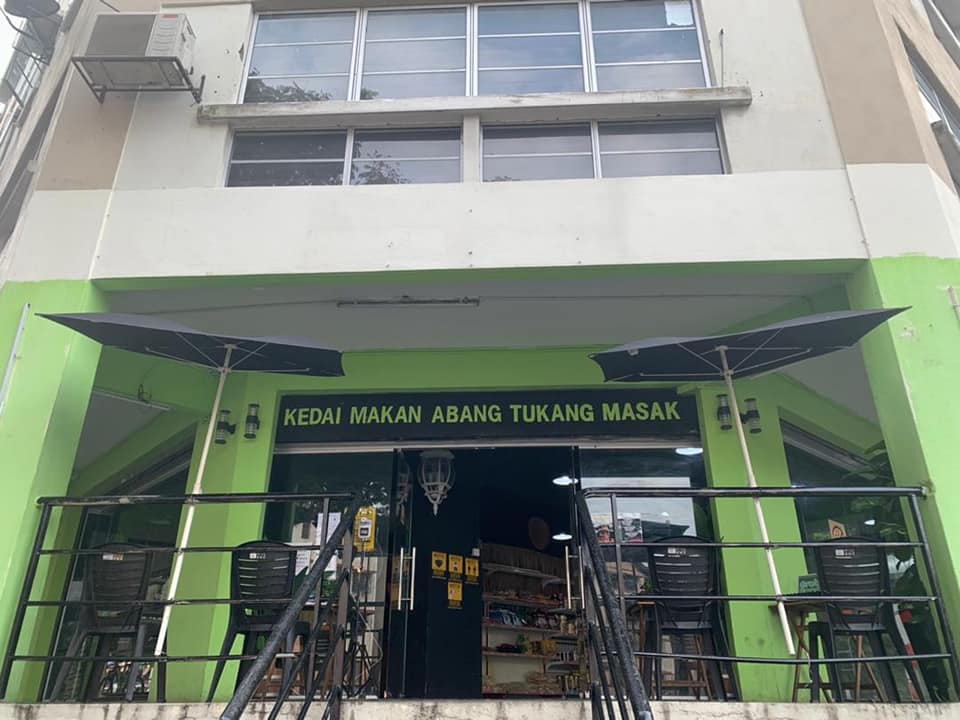 Located at Damansara Damai, Kedai Makan Abang Tukang Masak have been serving around 200 to 1,000 of cooked food outside of his restaurant for free since MCO 1.0. The owner, Shahrul Nizam said in an interview with The Star that he understood poverty and never wanted anyone to go to bed hungry. For this purpose he served cooked meal three times a day outside of his restaurant in Plaza Surian. Packed food such as nasi goreng will be served on a daily basis.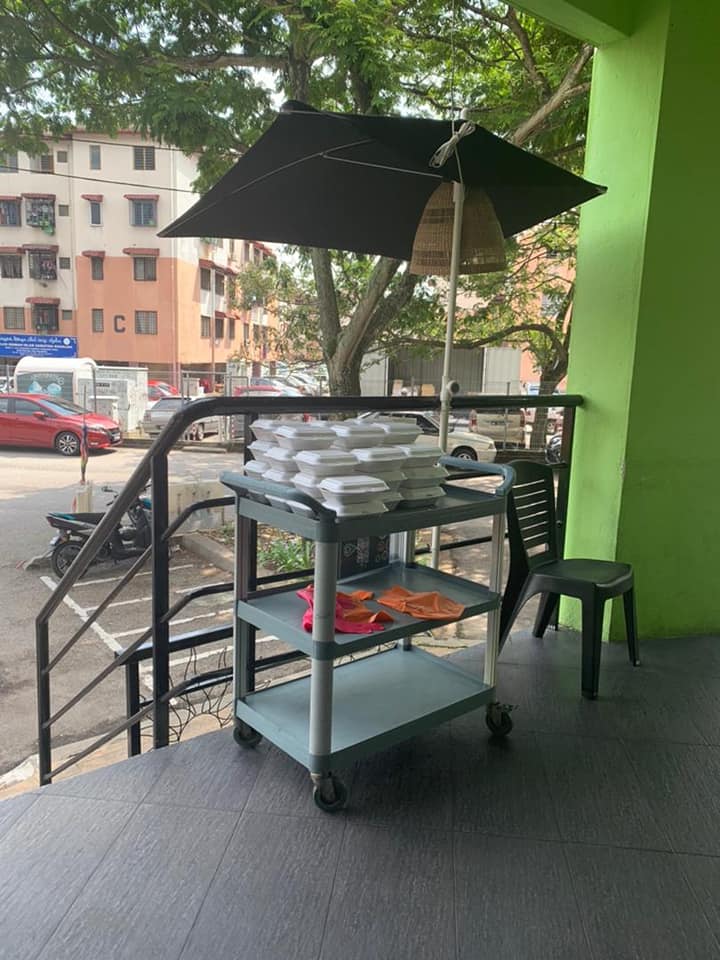 Everyone Is Welcome To Take What They Need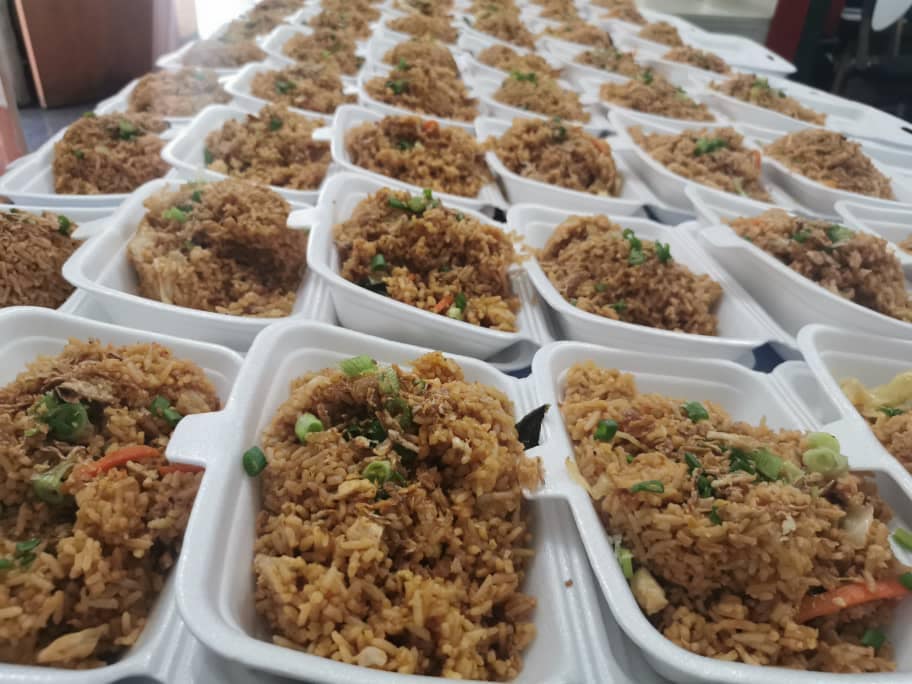 Shahrul admitted that a wide a variety of people have come over for the free food. And he never stop them from taking it. "From my observation these days, I see people from the M40 and T20 category taking the food," Acknowledging the fact that they may come in a car but they have a lot of debts and bills to pay.
Pay It Forward
Needless to say, those who have benefitted from the food aid are so grateful for the help they received that they are also contributing to his free food programme. "Those who go back to work would sometimes donate to me," In the end, Shahrul says that his only hope and prayer us that people would not give up no matter how life may seem at the moment.
Address: C-G01, Block C, Plaza Suria, Jalan PJU 10/4C, Damansara Damai 47830 Petaling Jaya, Selangor
Operation hour: 10 AM – 10 PM (Sunday – Friday) | Closed on Saturday
Contact: 019-285 8015 | +60 17-627 5017
Link(s): Facebook
Source: The Star
Also Read: These Local Restaurants And Food Hawkers Are Supporting The #benderaputih Movement
–
We would like to invite you to join our New Private Community Group! Here you are free to ask questions, share your love for food, and explore the Klang Valley community! We will also regularly post about casual promos and the latest findings.
Click on the button below and hunt good food with us today!