Have you ever strolled around a shopping mall when suddenly- an aromatic, fresh coffee scent wafts through the air? If so, you're definitely a born and bred local who has probably tried Rotiboy's iconic Mexican buns at some point. These signature fluffy buns with a buttery centre and baked coffee cream on top have been legendary since 2002. Along with hundreds of outlets across several Asian countries, Rotiboy Bakeshoppe has just expanded with yet another branch in South Korea!
Beloved Malaysian Bakery Chain Has A New Outlet In Ilsan, South Korea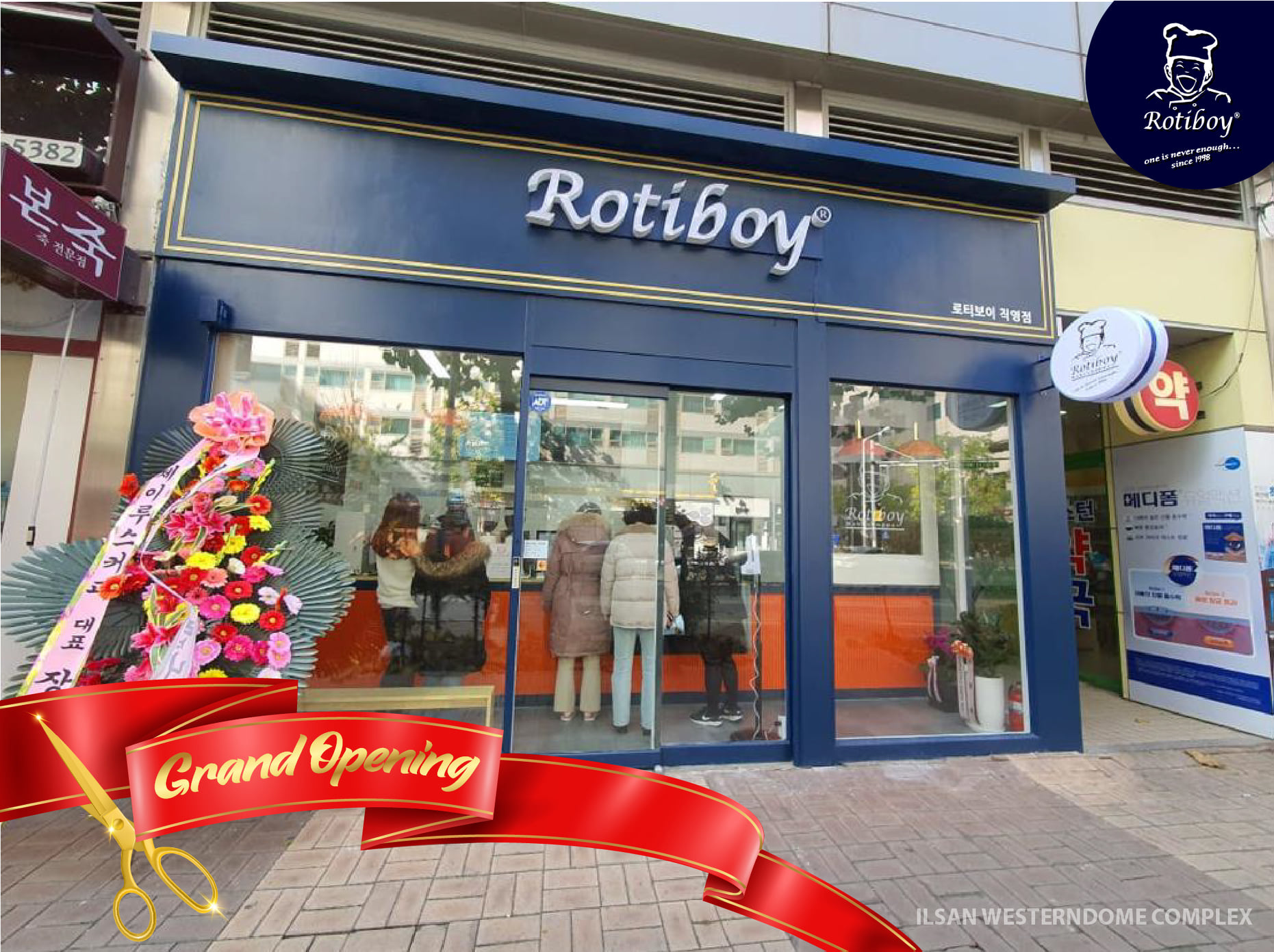 Penangite Hiro Tan founded Rotiboy bakery back in 1998, initially earning about RM60 a day. What started out as a neighbourhood bakery has now boomed into a famous bakery chain around Asia. Their recognisable logo and familiar sweet aroma are so unmissable, even those who lack a sweet-tooth would be hypnotised into devouring a Rotiboy coffee bun! As the bakery has  blossomed exponentially, most outlets do also sell various baked goods from savoury to sweet.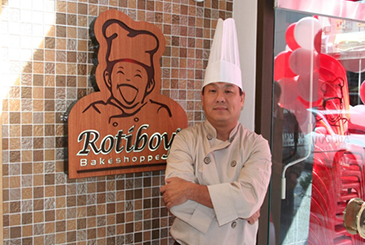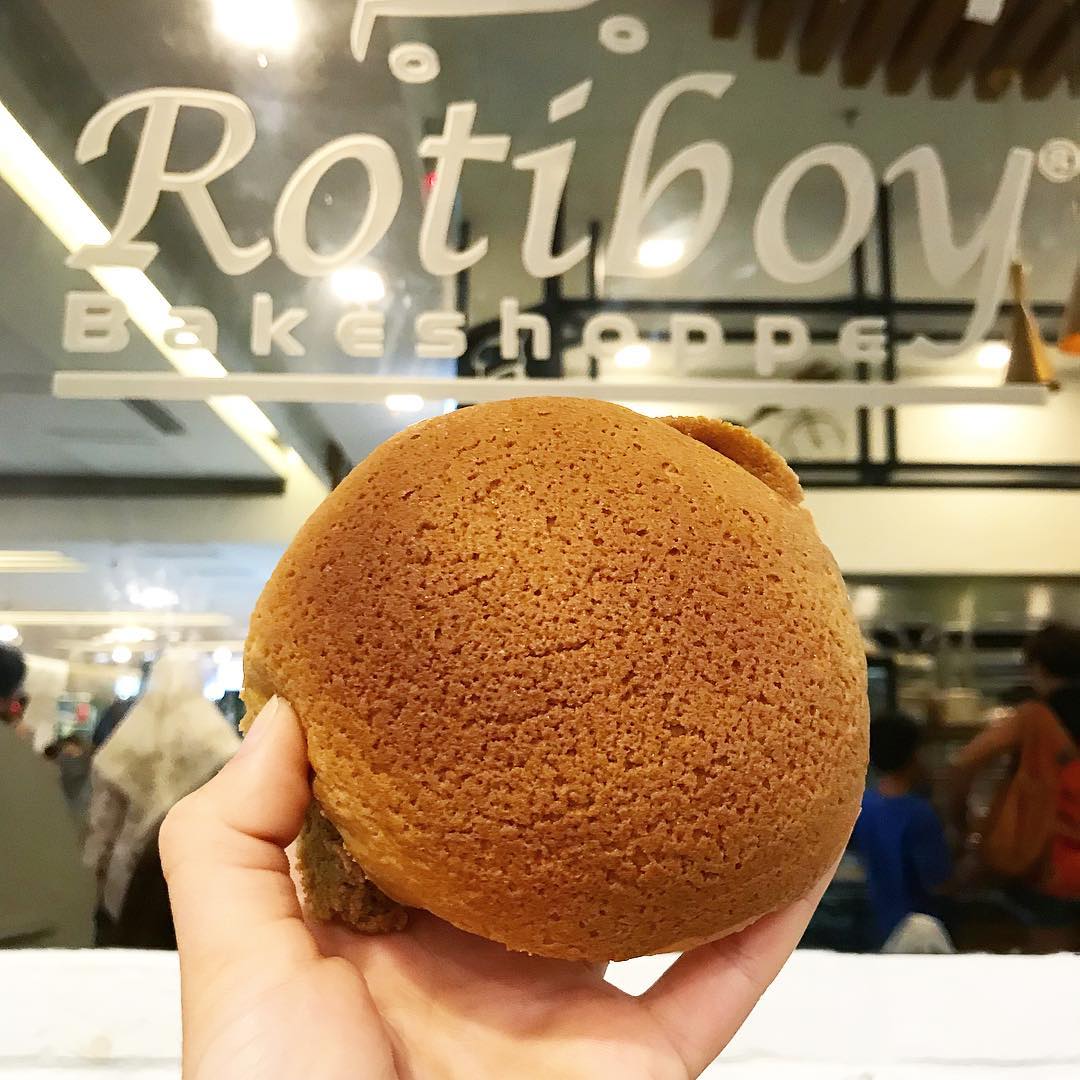 Photo: @noms.allday (Instagram)
They've already been a franchise in South Korea with over 60 stores across the country! As of this month, Korean locals can also find them in Ilsan Westerndome Complex!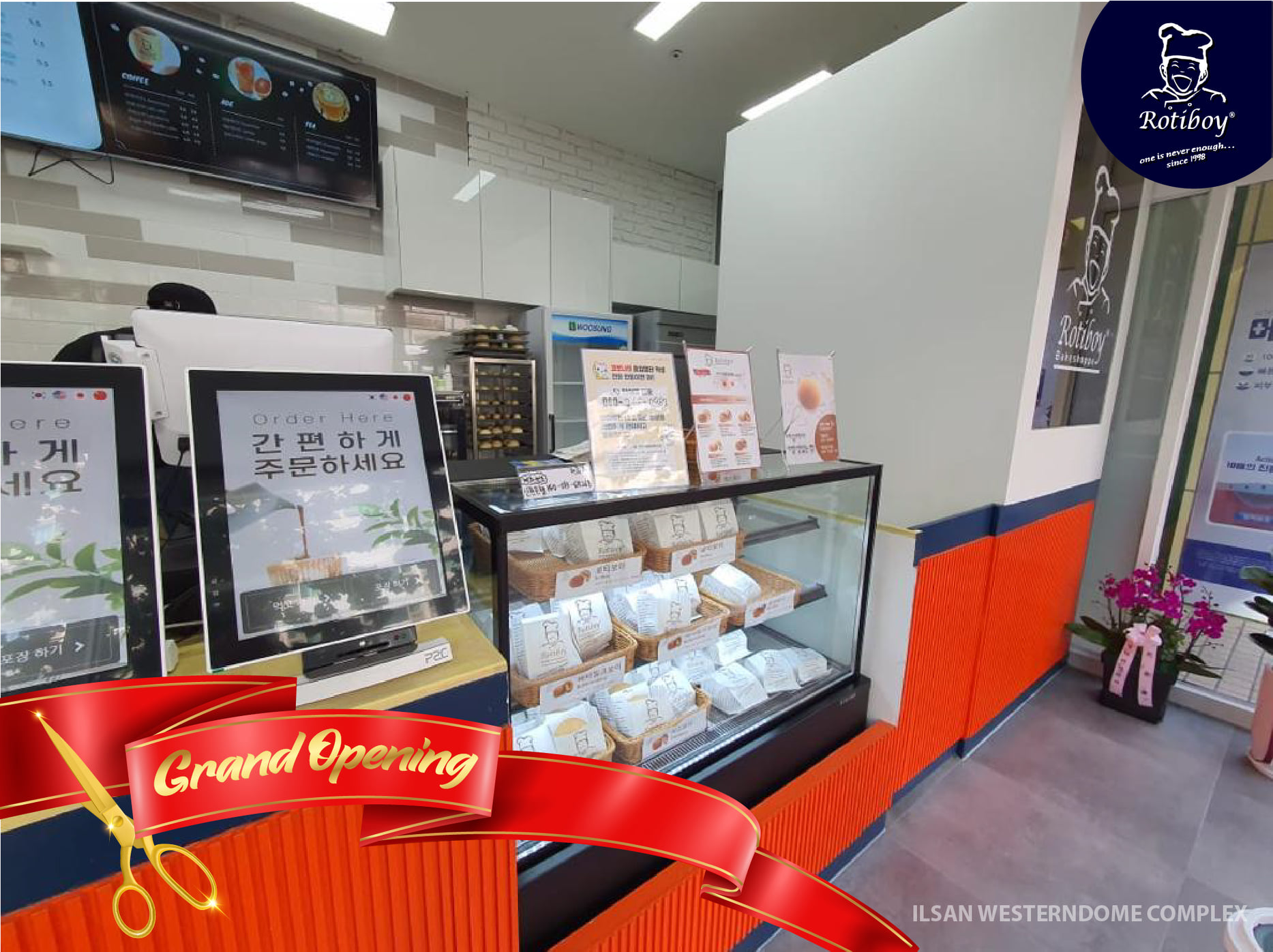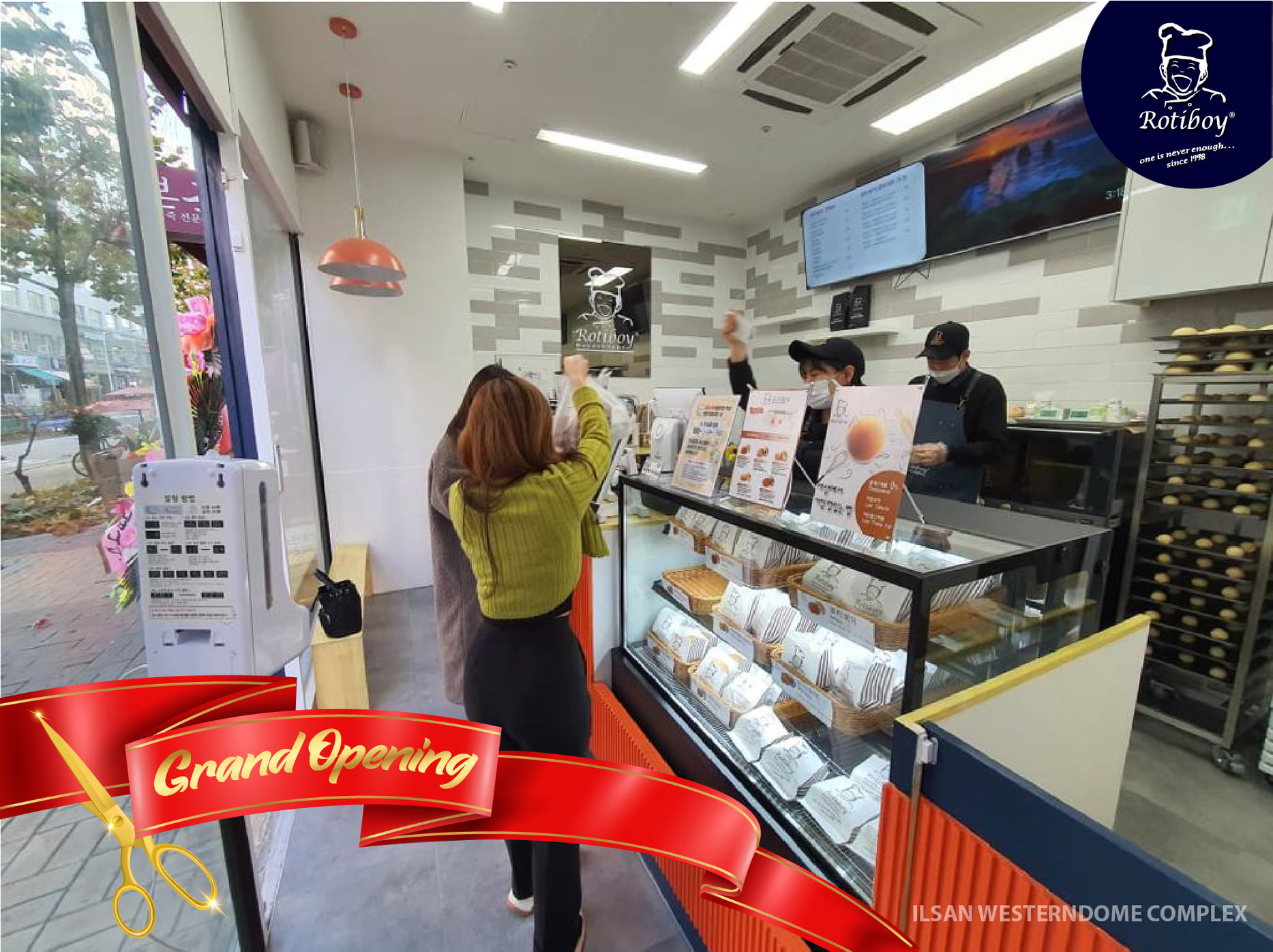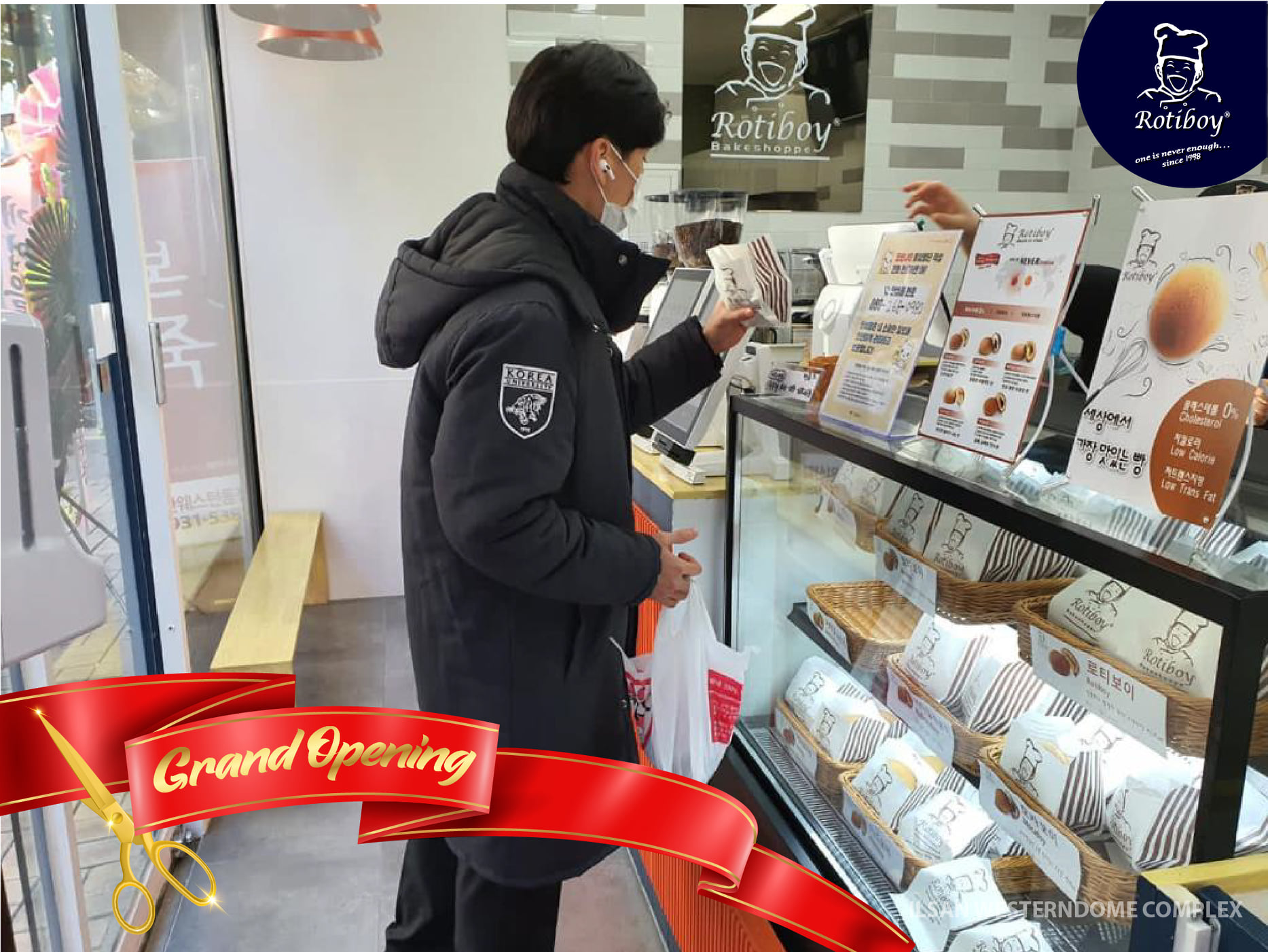 Their range of baked goods varies in different countries. Particularly in South Korea, there are mini Rotiboy cafes that deliver buns, coffee and ice cream. They've scaled to such a height where there was even a black market in Thailand that sold their signature buns at a higher price!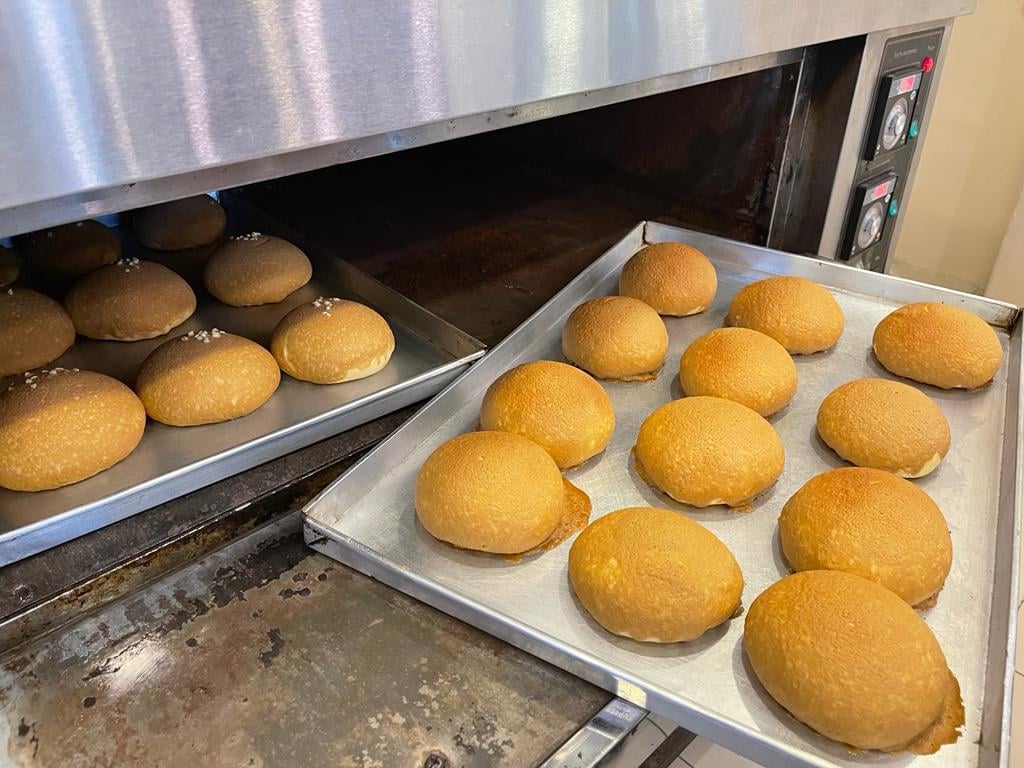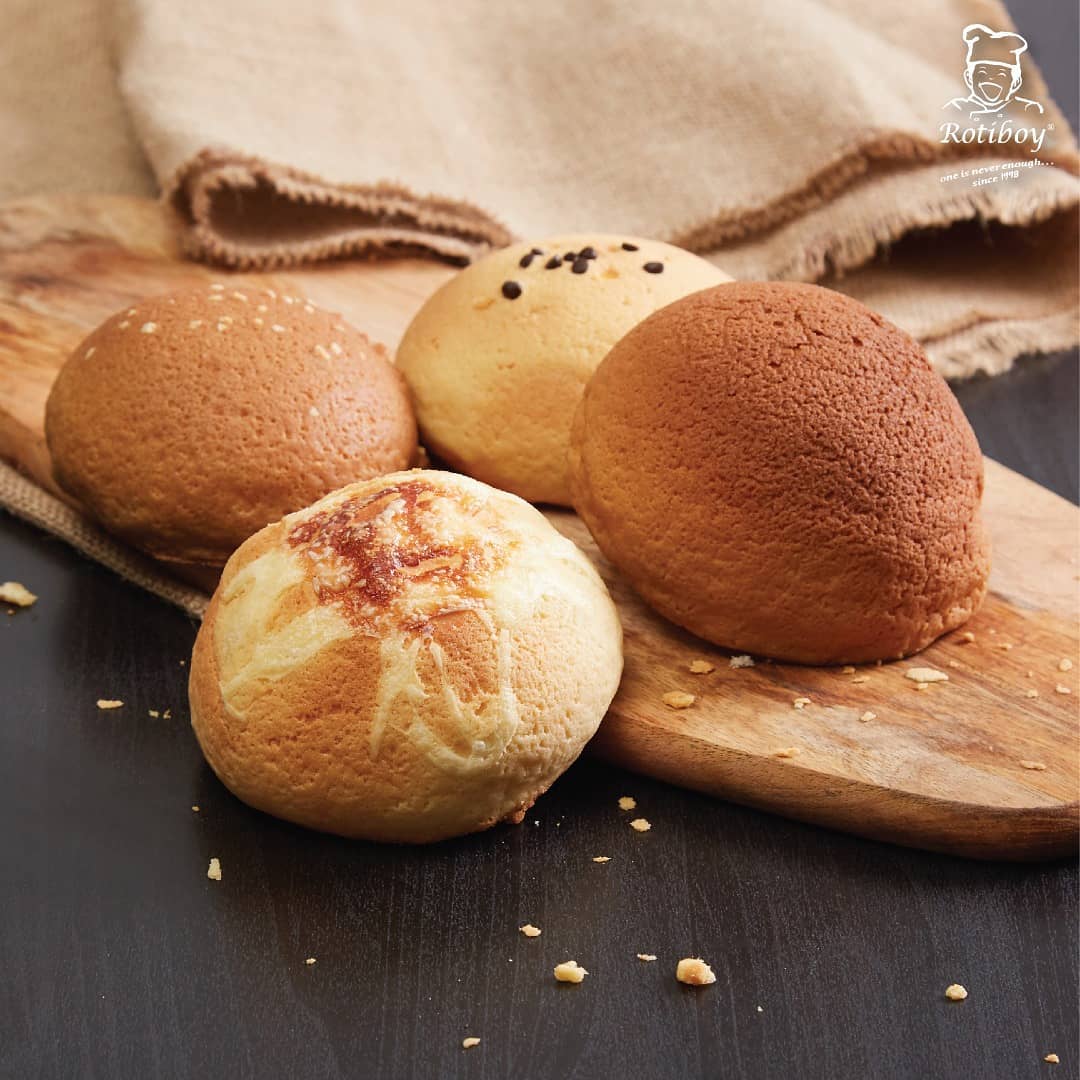 They currently have four signature buns : Rotiboy, Mochaboy, Buttermilkboy and the latest – Cheeseboy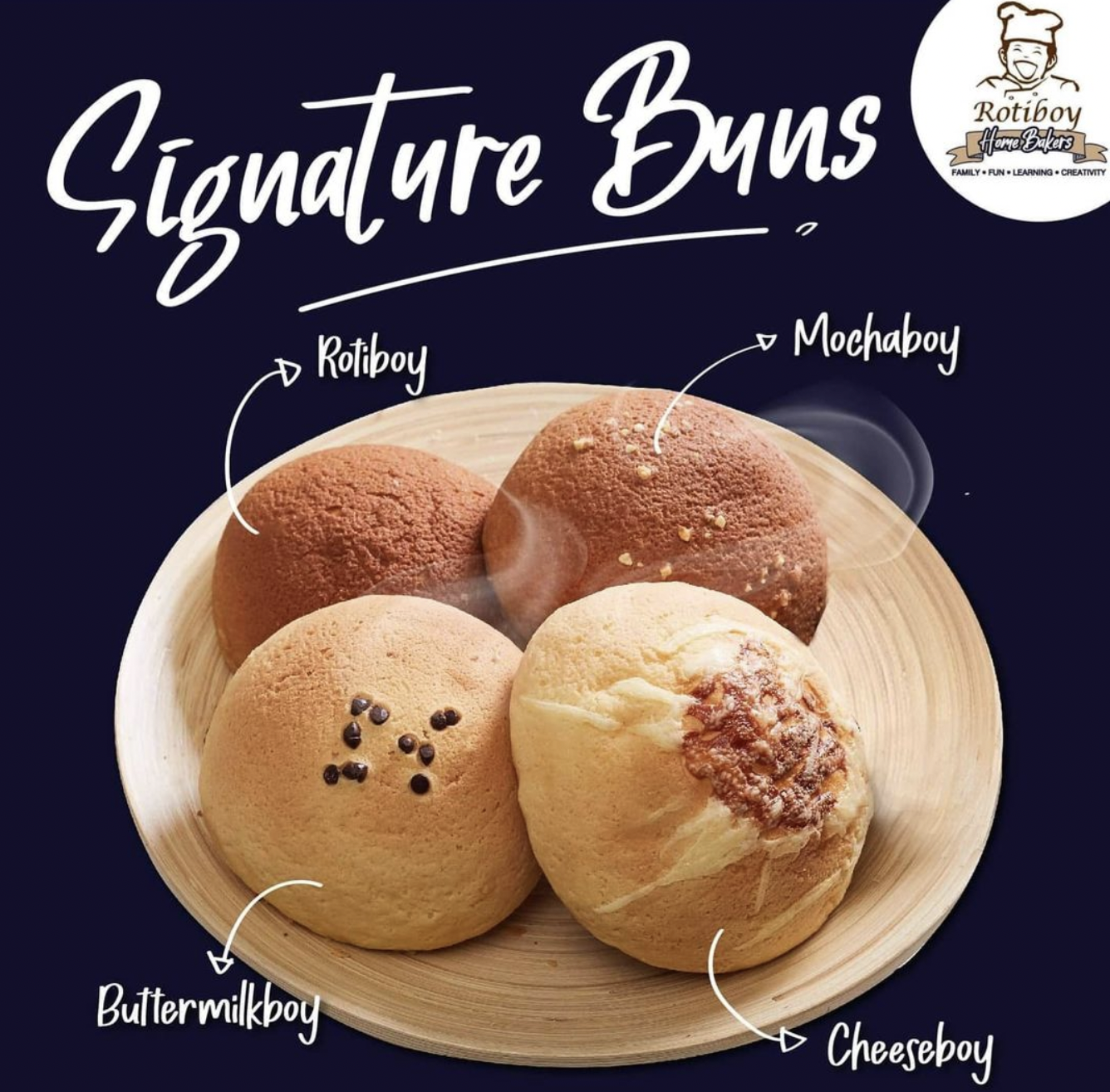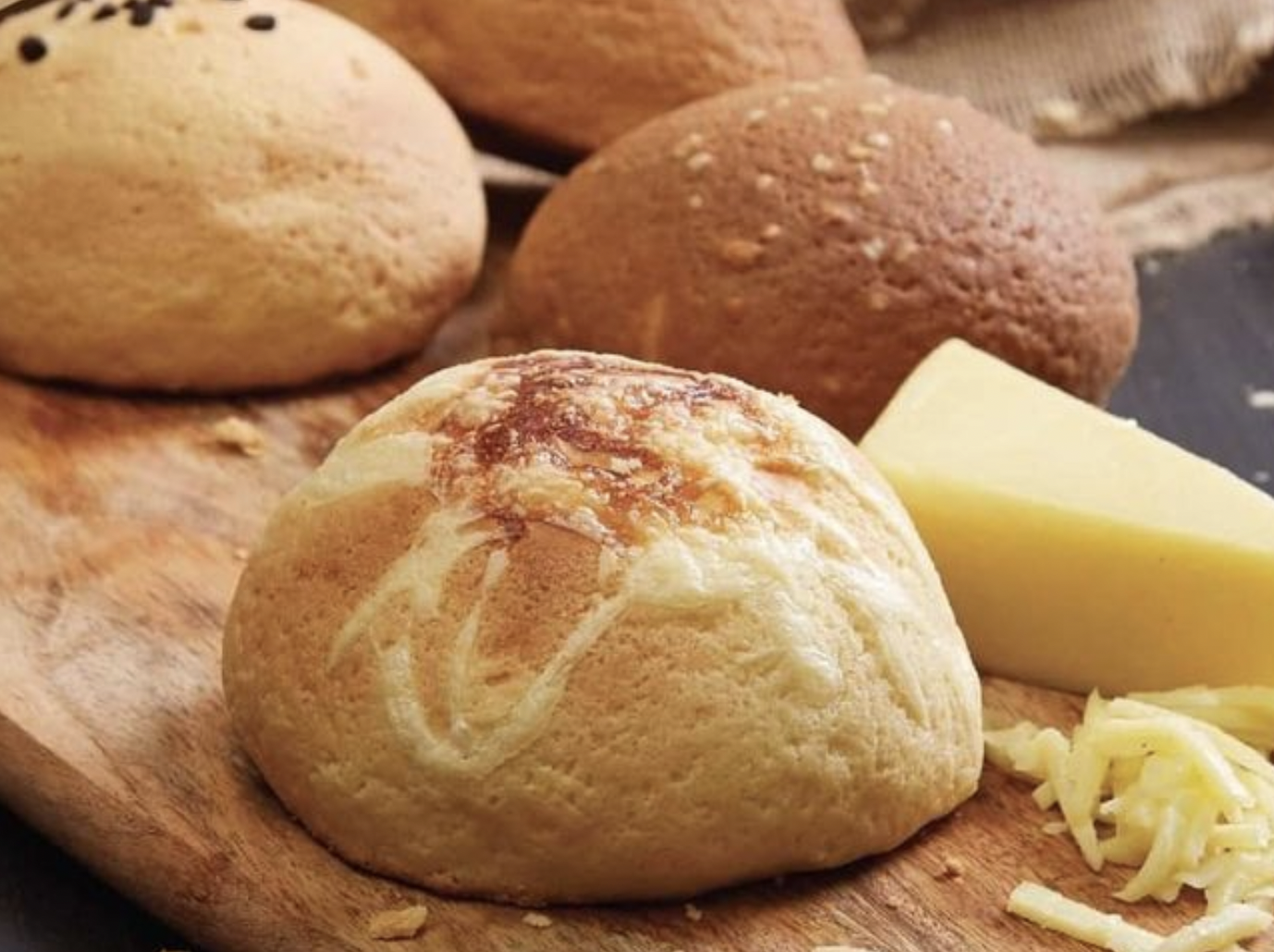 In Malaysia itself, Rotiboy has recently stretched its wings to Petron Subang Indah and Petron Pandan Indah 2! Moreover, they've just launched their first branch in a university at UiTM Shah Alam! Those lucky students! 
Congratulations, Rotiboy!
This is just a scratch on the surface for Rotiboy Bakeshoppe Sdn. Bhd. Without a doubt, there will be more expansions and future ventures in store. Perhaps someday our beloved local coffee buns will be known worldwide! In the meantime, fellow South Koreans and citizens of Ilsan can delight in the irresistible goodness of Rotiboy.
For more info, visit Rotiboy Korea's Facebook
Rotiboy Bakeshoppe, Ilsan
Address: Kyunggido Koyangsi Ilsandonggu Jungbalsanro 24, Westerndome 1 A-110ho South Korea
Link(s): Website | Facebook (Korea)
Photo(s): Rotiboy
Read Also This Local Hand-Roasted Coffee Brand Has Been Operating For 50 Years Through 3 Family Generations
Now Playing, Catch New Episodes Every Friday At 7PM
New Shopee Deals: https://shp.ee/mwksseq
Lazada Everyday Low Price https://lzd.la/page
–
We would like to invite you to join our New Telegram Group! We will regularly post about good food, casual promos, giveaways, and interesting findings in Malaysia.