Hello, foodies! There's a new spot to hangout in SS15, Subang Jaya and it's the perfect place to chill! Check out this Korean restaurant and bar called, Something – that serves authentic Korean food and drinks! Plus, this is also where you go to drink and enjoy a Soju Beer Tower!
Authentic Korean Recipes & Specialty Alcoholic Drinks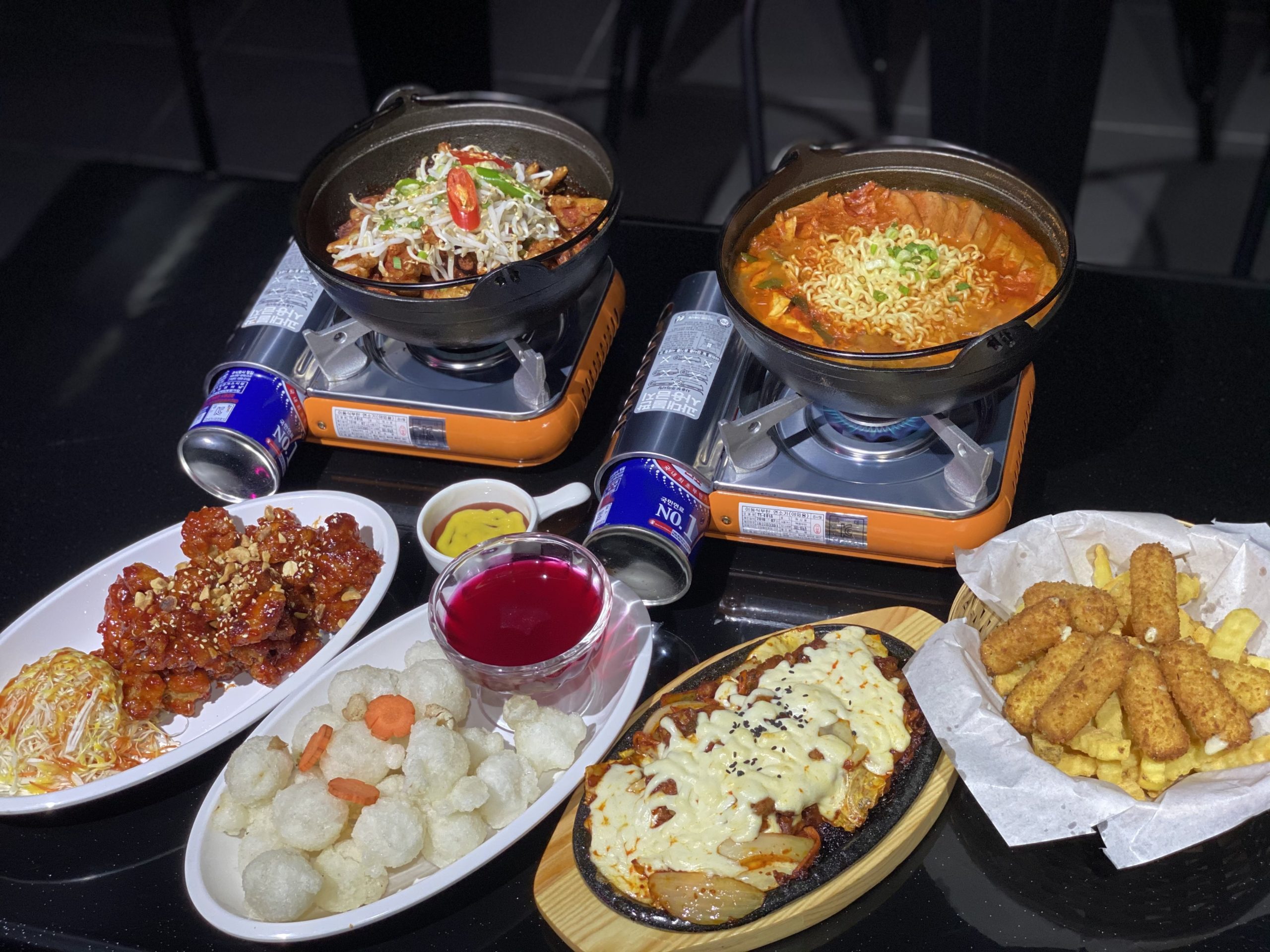 Located opposite McDonald's in SS15, Something is a Korean restaurant and bar that's a hidden gem in Subang Jaya. This is where you should go to hangout with your friends, eat some authentic Korean food, and have some drinks! Check out below for what you should order the next time you're at Something!
Budae Jjigae (Korean Army Stew)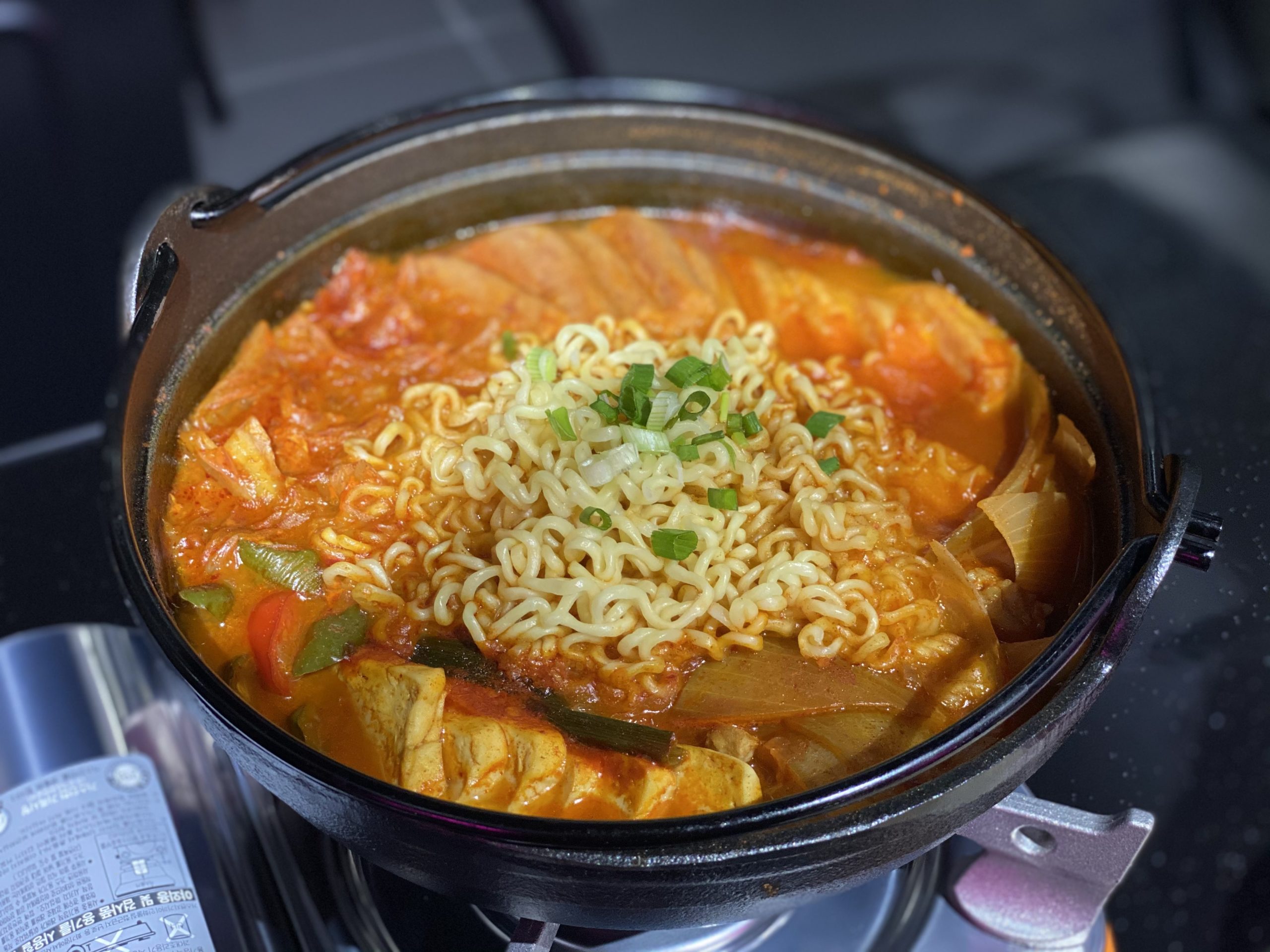 Deliciously hot and savoury, their Budae Jjigae is the ultimate Korean comfort food. This bowl of yummy kimchi soup comes with tofu, luncheon meat, onions and more! Plus, you can add on Korean ramen if you're really hungry! Perfect for sharing – this dish is definitely a must-try at Something!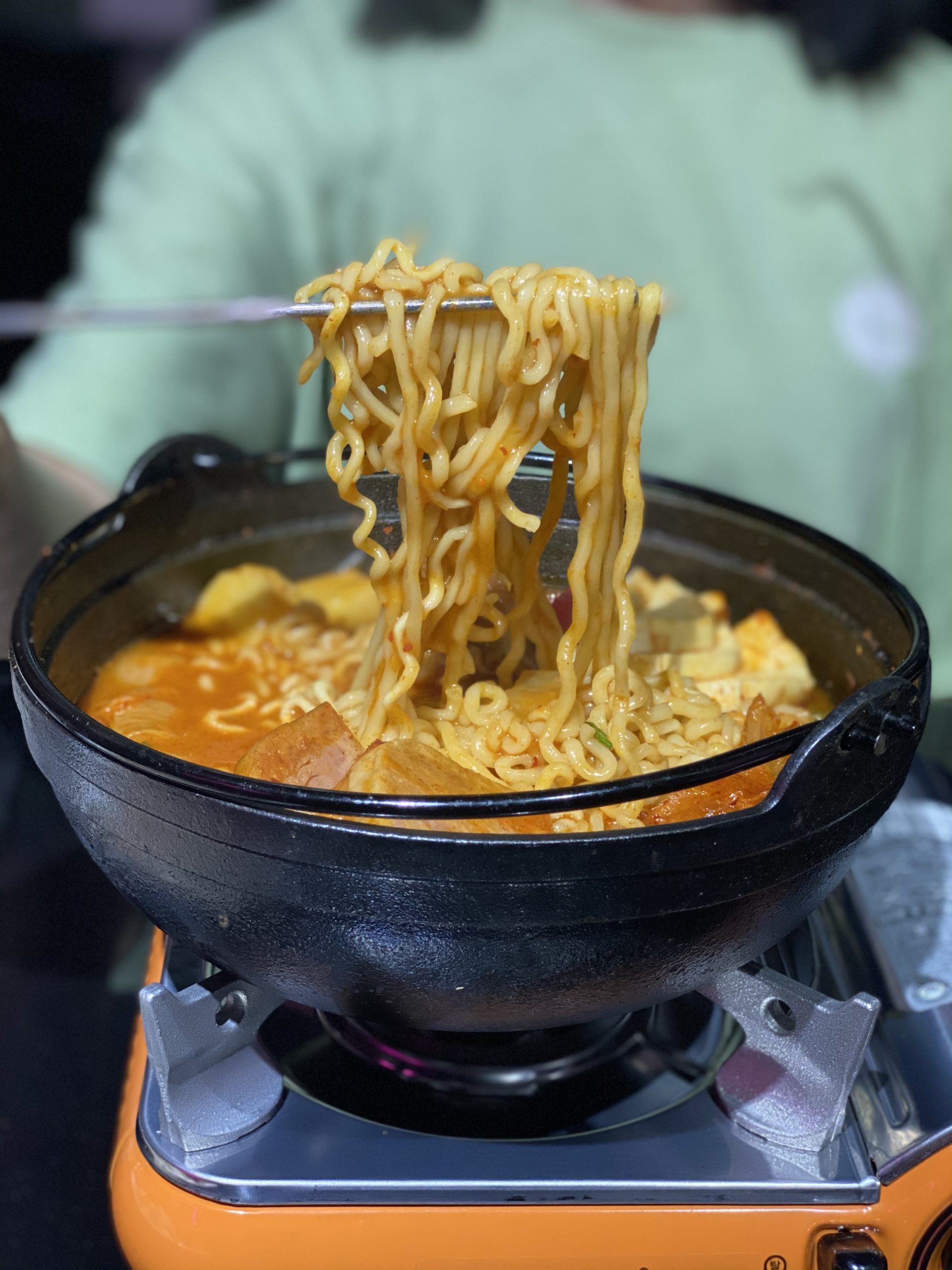 Spicy Dark Bal (Korean Chicken Feet)
If you enjoy eating chicken feet then this Spicy Dark Bal is the perfect dish for you! Packed with flavour – this dish is the perfect food to go with beer! It comes with a generous amount of chicken feet, bean sprouts and plenty of that spicy Korean red sauce that we know you'll love! And, they even provide you with disposable gloves so that you don't have to get your hands dirty!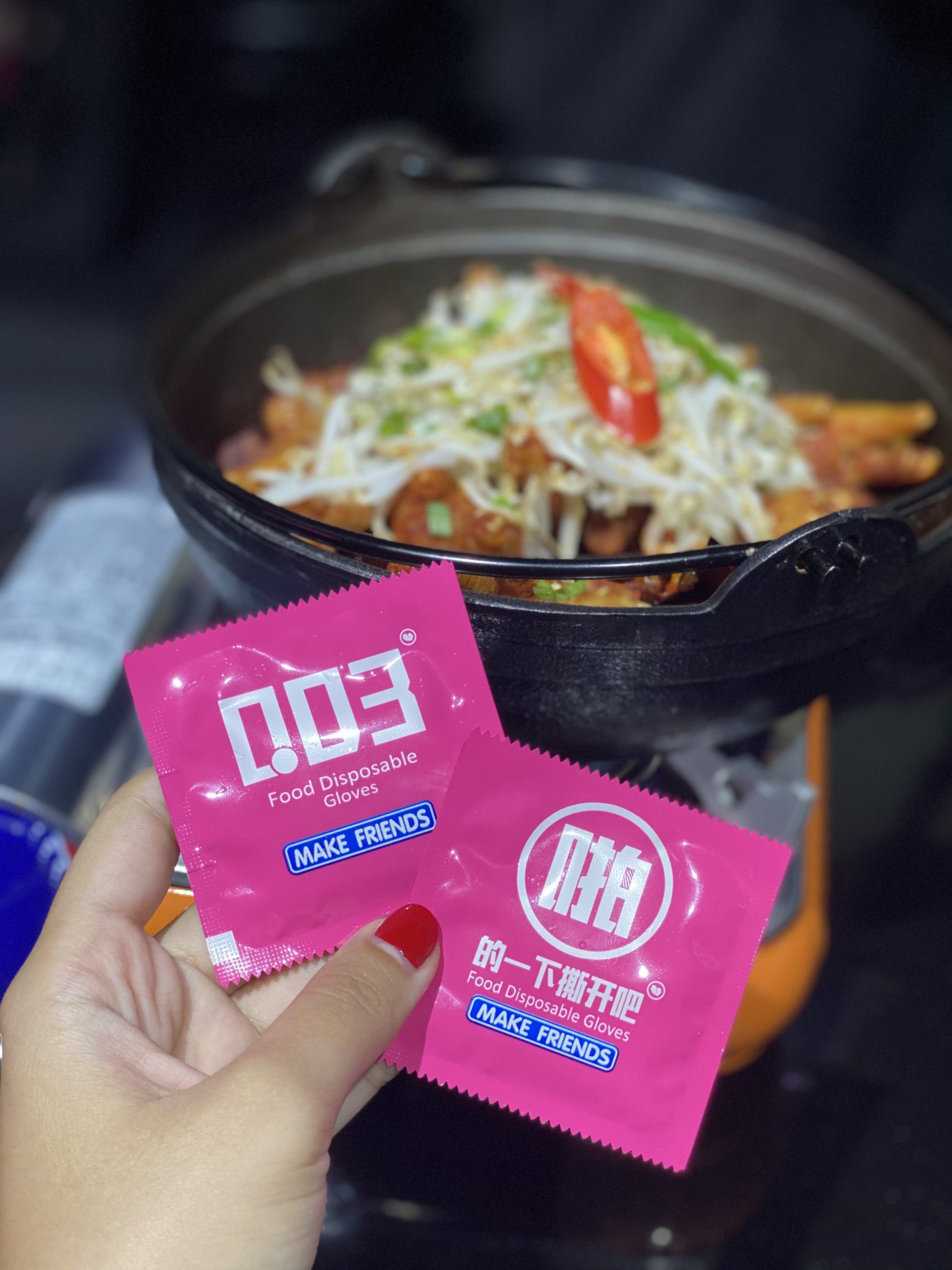 Mokhwa Tangsuyuk (Sweet & Sour Chicken Popcorn)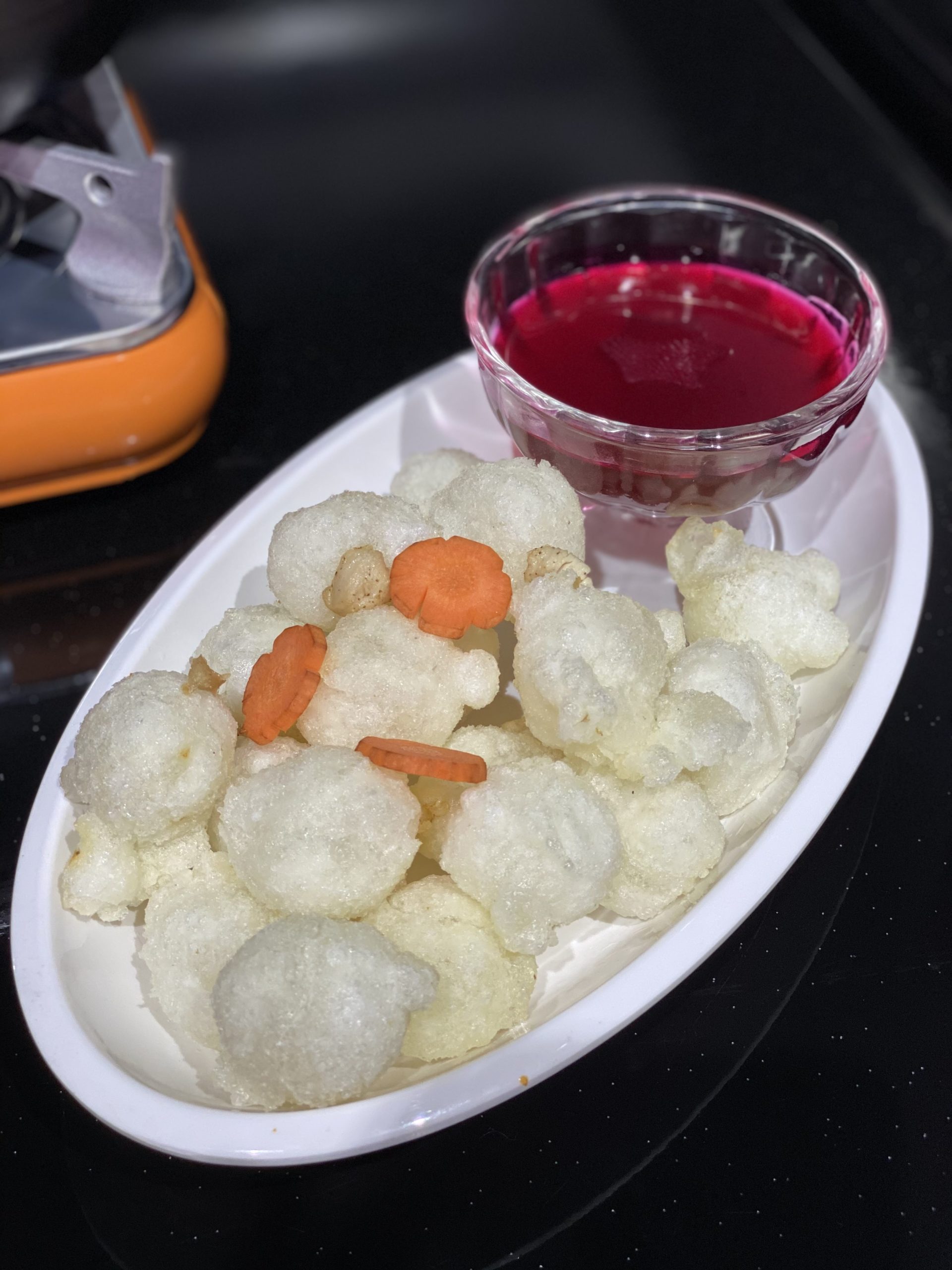 A staple Korean street food snack – their Mokhwa Tangsuyuk is perfect for sharing among friends because it is an addictive snack! It is basically deep-fried Korean chicken popcorn that is served with a sweet and sour sauce. Make sure to order this if you're looking for an appetiser to share!
Cheese Buldak (Korean Barbecued Chicken)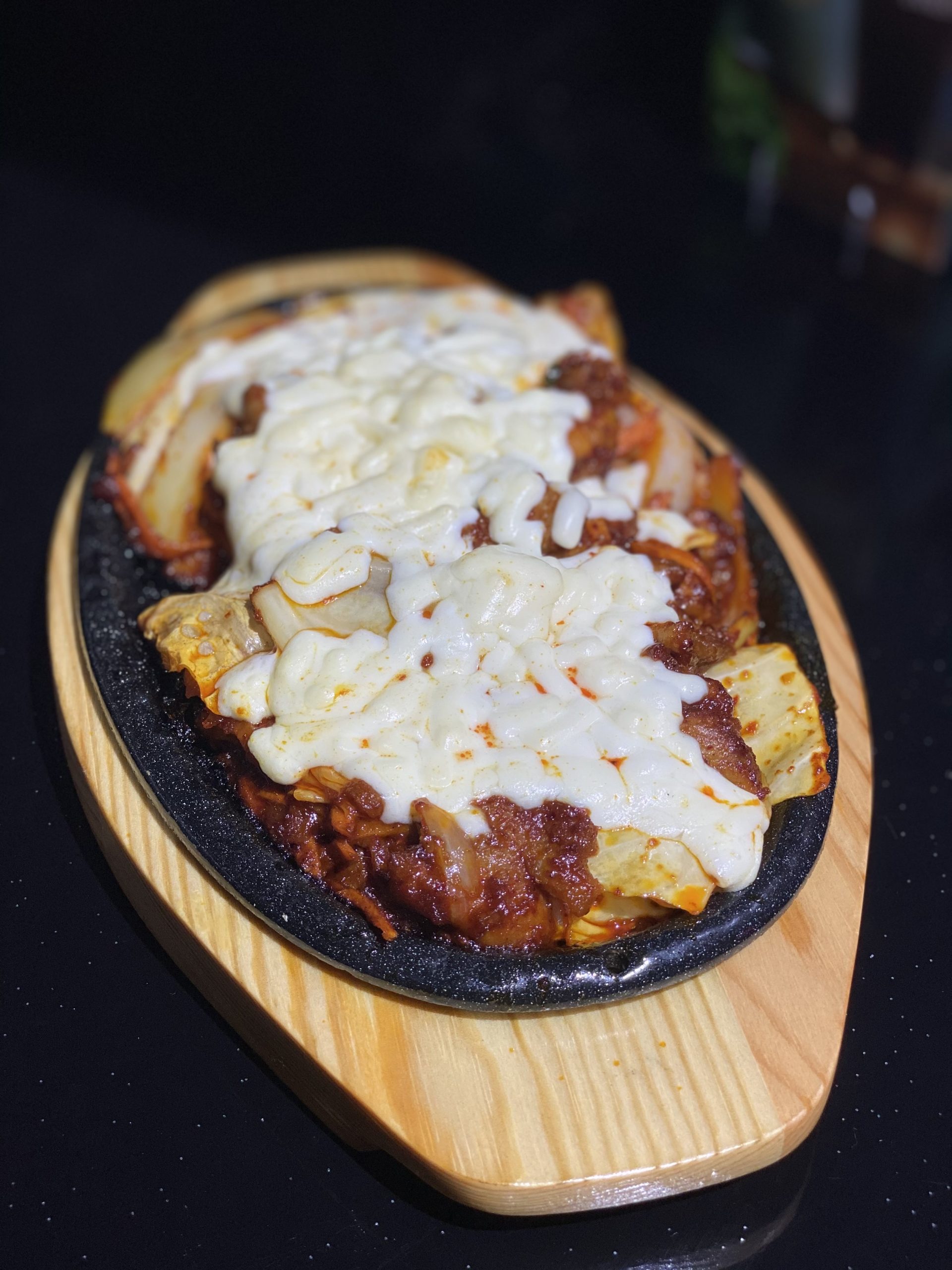 Melted cheese and barbecued chicken? Name a better combo – we'll wait. This Cheese Buldak dish is everyone's guilty pleasure because it tastes so good! It is basically Korean barbecued chicken served with a generous amount of melted mozzarella cheese on top! Yum!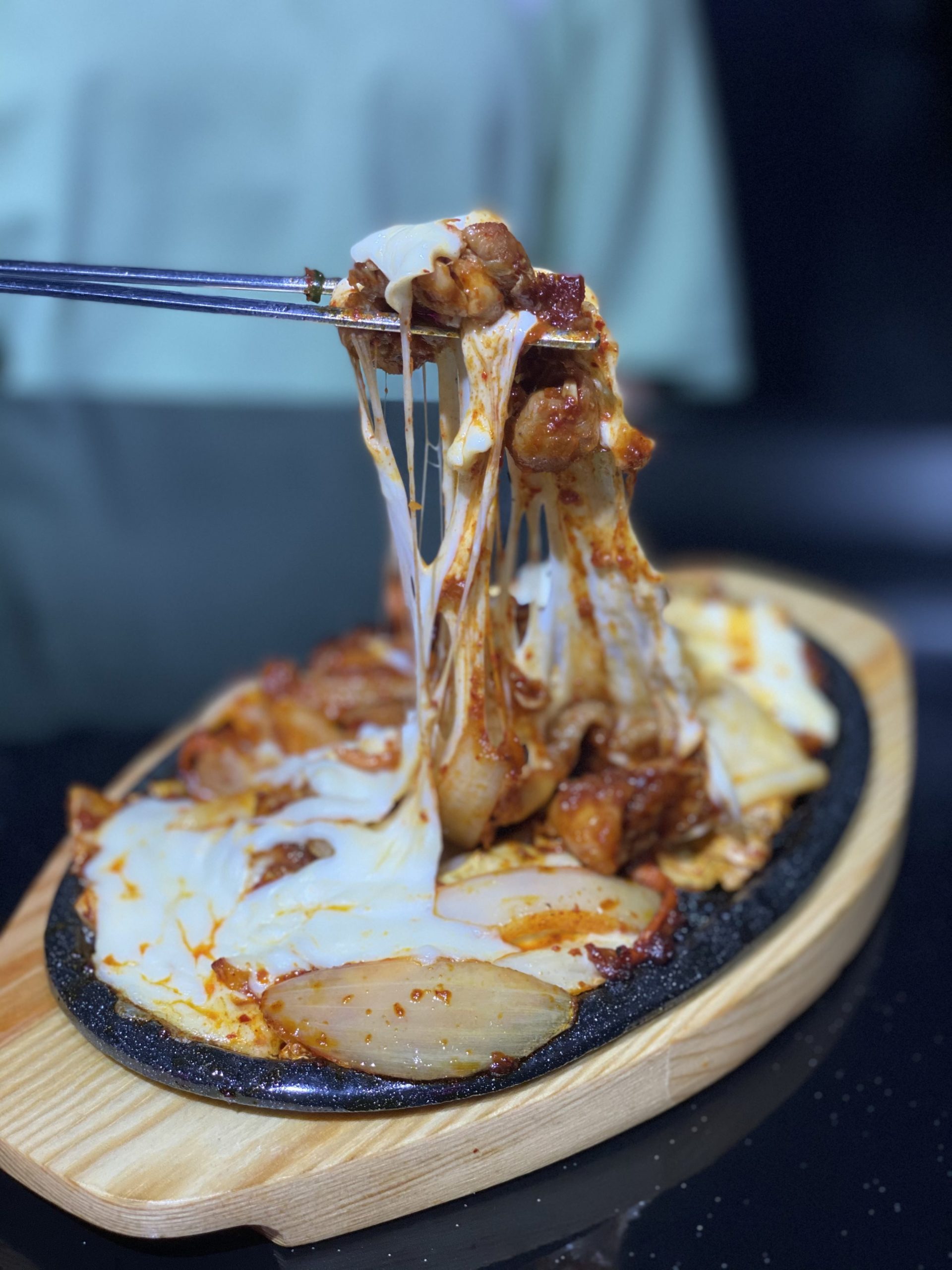 Dak Gangjeong (Korean Fried Chicken)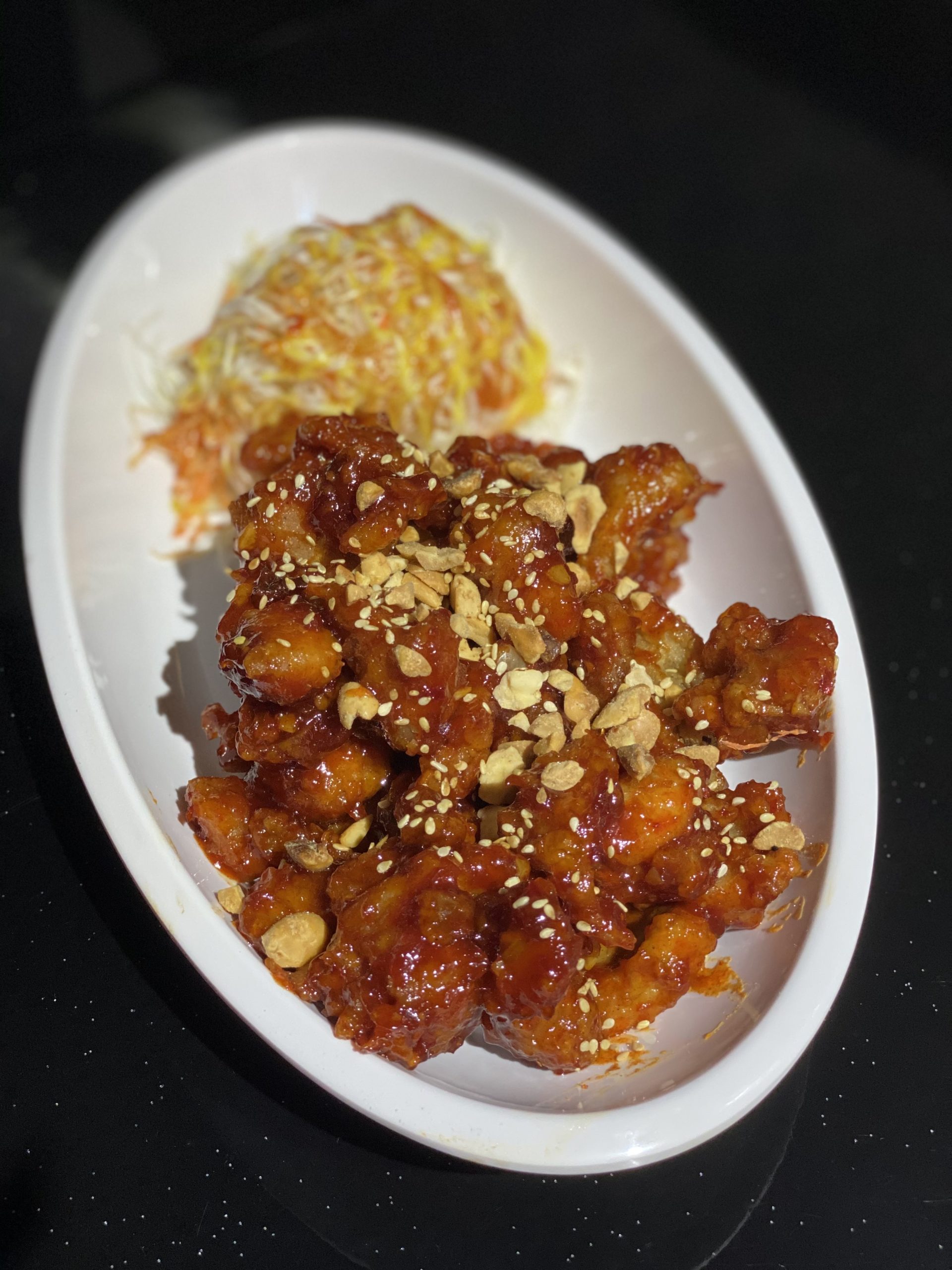 Who can say no to fried chicken? Definitely not us! Plus, we can never say no to delicious Korean fried chicken too! Their Dak Gangjeong (Korean Fried Chicken) is cooked to perfection and the spicy glaze is full of flavour! And, the crushed peanuts add a little crunchy texture to the entire dish.
Cheese Sticks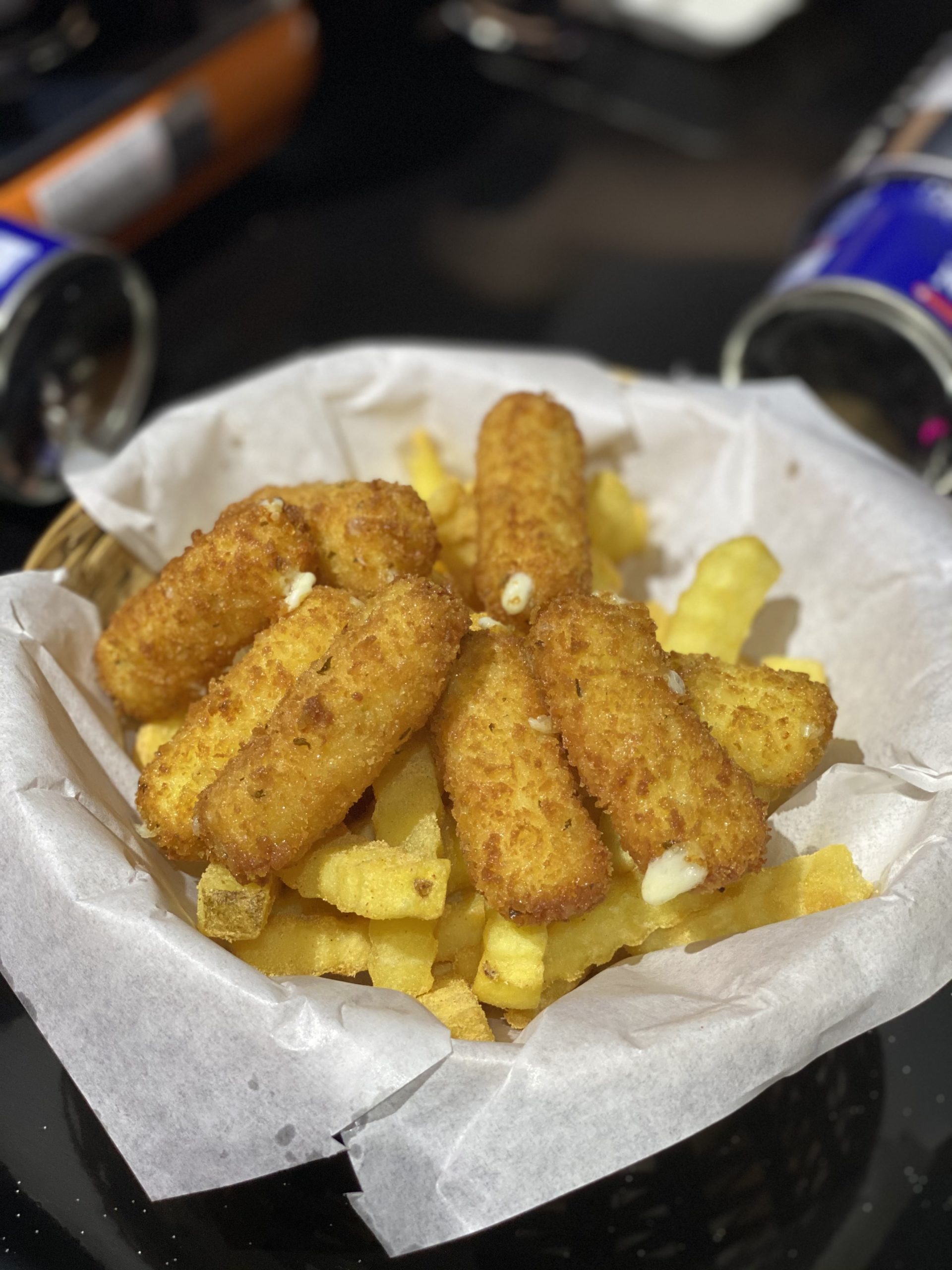 Calling all cheese lovers because you must-order the Cheese Sticks at Something! These mozzarella sticks are deep-fried to perfection and the cheese is so melty on the inside! It comes with fries and it's no doubt the perfect snack to pair with some alcoholic drinks!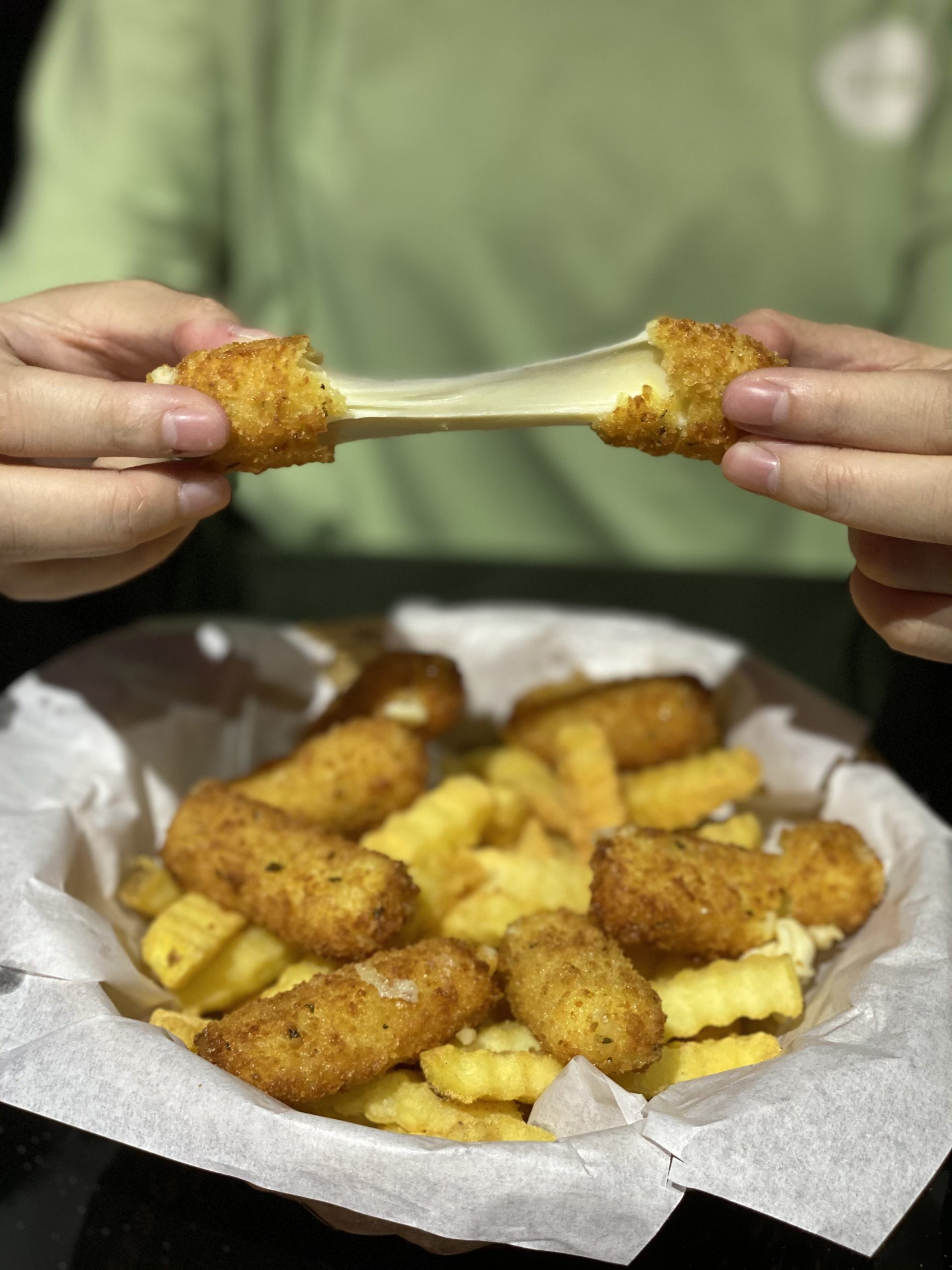 Specialty Soju, Beer Tower & More @ Something, SS15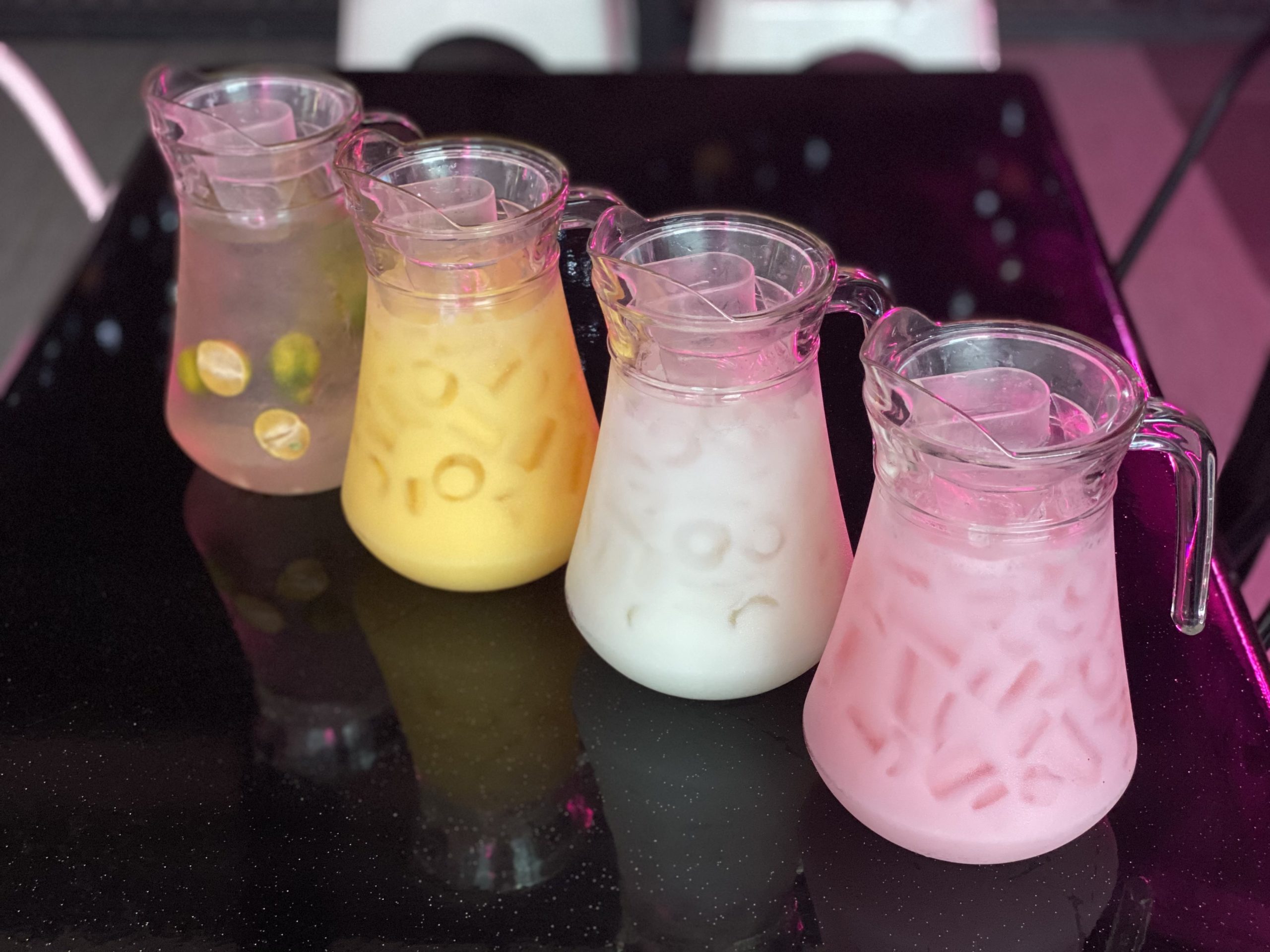 Aside from serving delicious and authentic Korean food, Something is also where you go to sit back and enjoy drinks! For instance, check out their Specialty Soju that comes in four (4) flavours: (from left to right), Lime, Mango, Original, and Strawberry!
Soju Beer Tower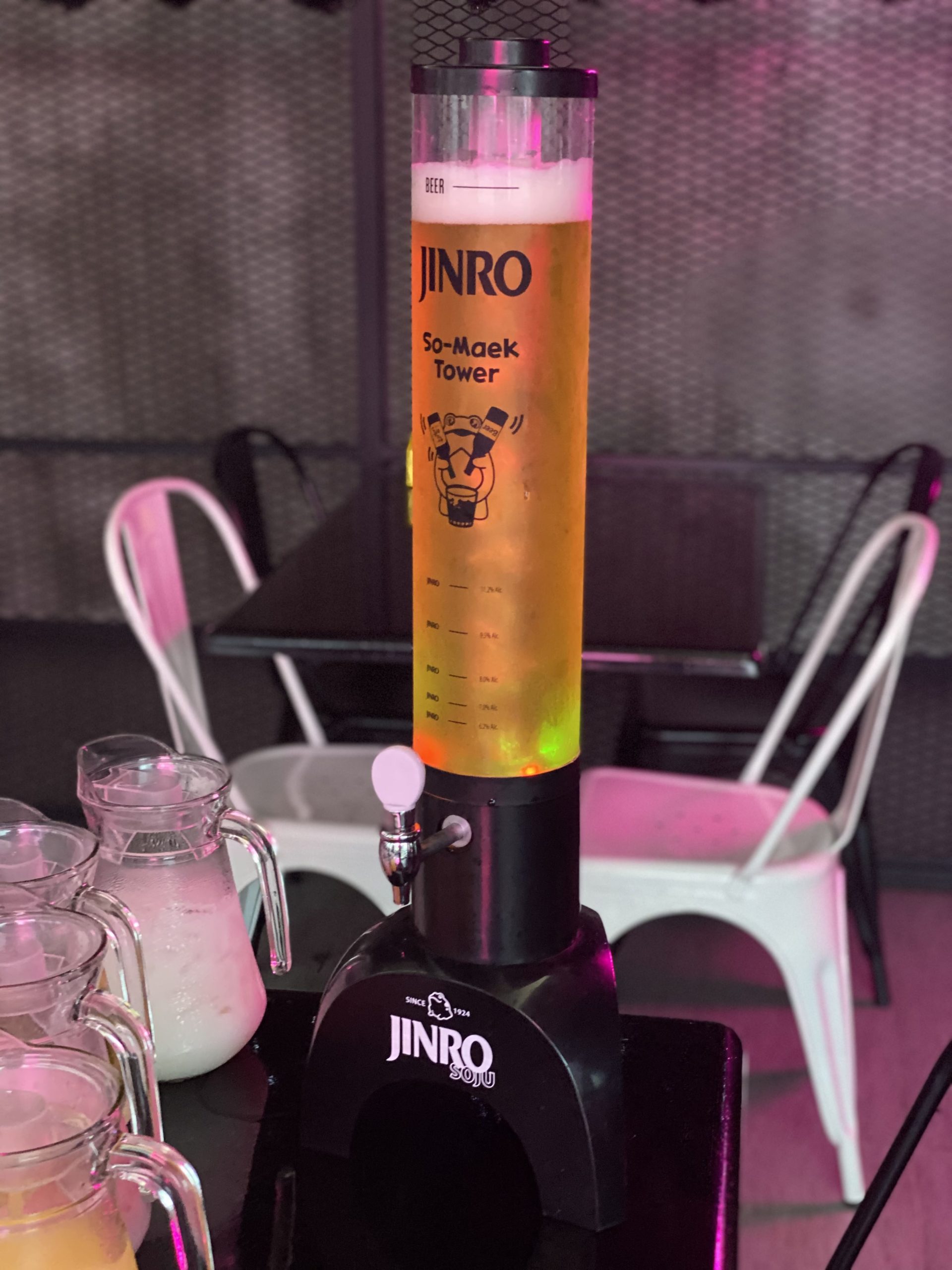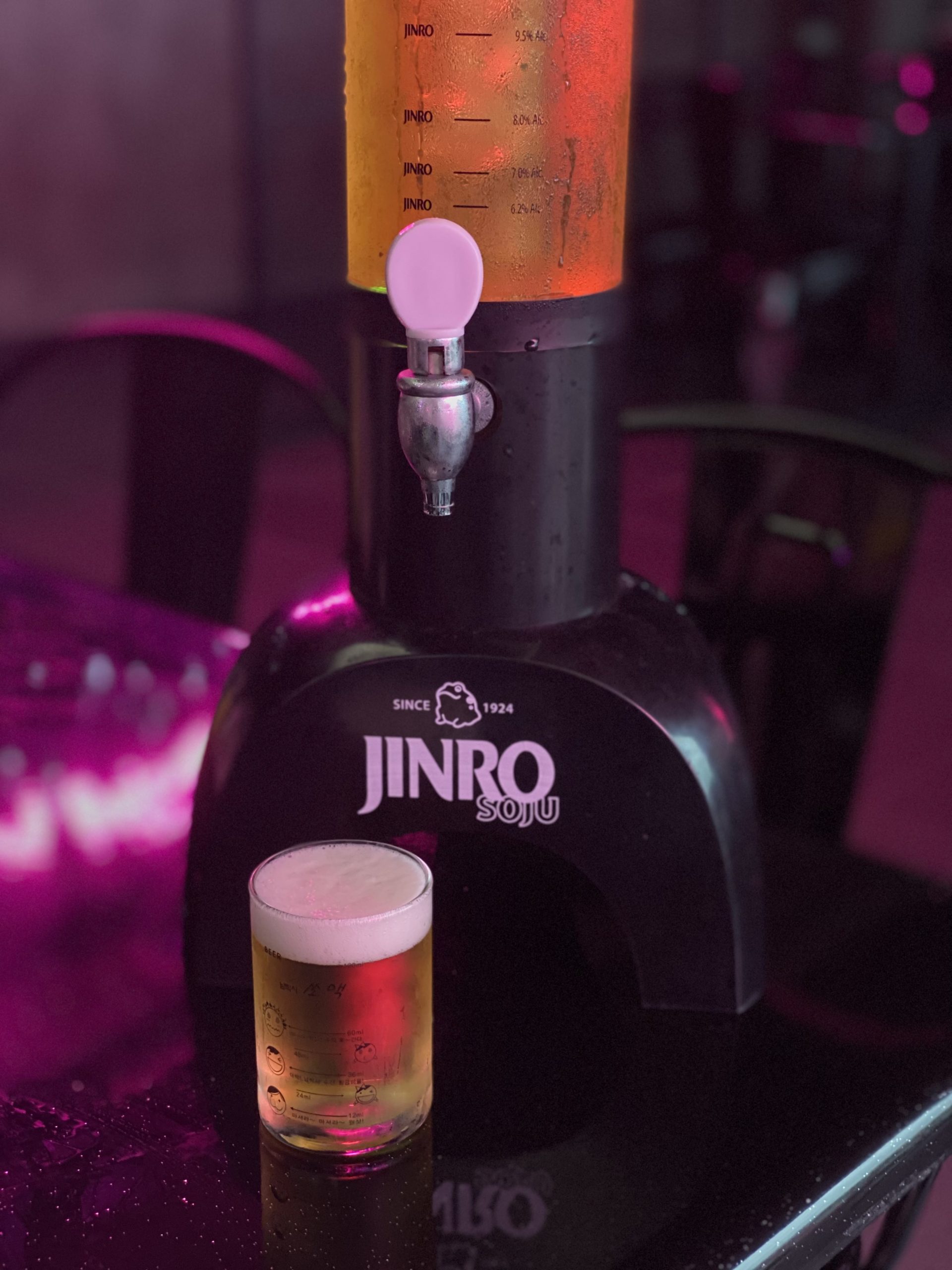 If you are coming to Something with a group of friends then you should order their Soju Beer Tower because it's big and great for sharing! This beer tower can be shared up to 4-6 pax and we bet that you won't stop sipping on ice cold beer too! And, Something also has a variety of other alcoholic drinks that you can choose from! Check them out below!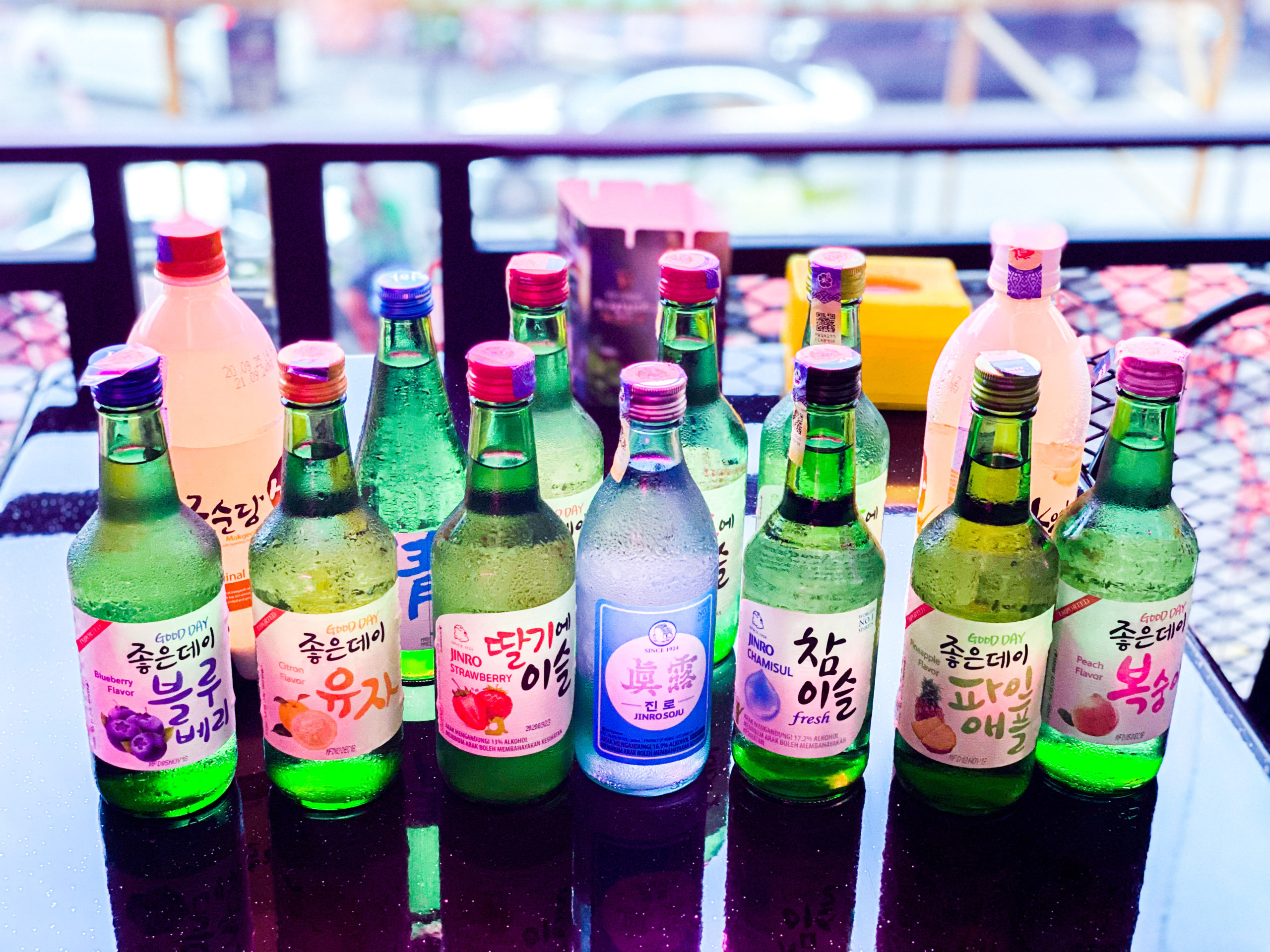 Aside from serving a large variety of alcoholic drinks, Something in SS15 is also where you can go to hangout with your friends and play some games! That's because they have boxing (punching machine), beer pong, and card games too. Plus, if you are looking to host a more intimate event, they have private rooms too!
A Hidden Bar & Restaurant In SS15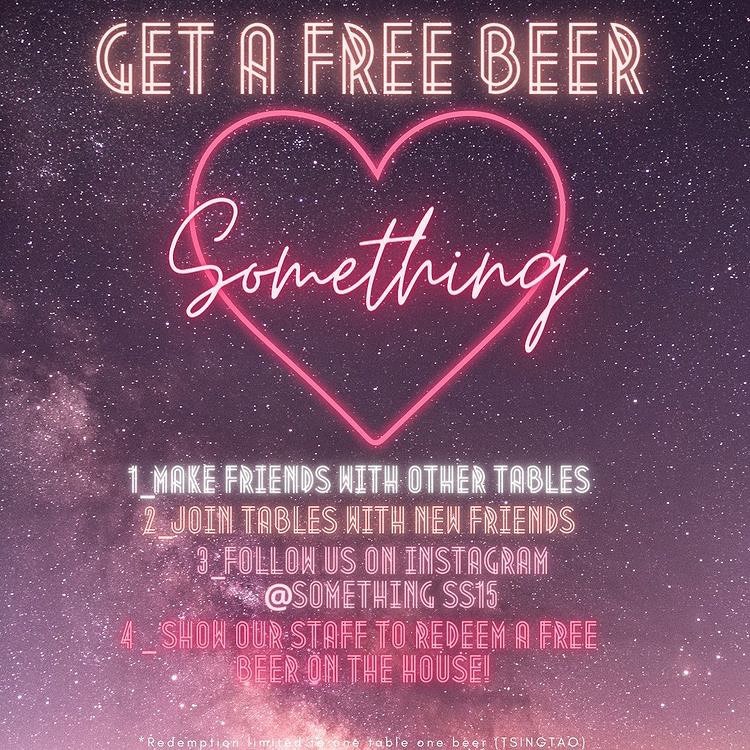 You can even get a free bottle of beer when you make friends at Something! Check out this poster (pictured above) for what you can do to get your hands on some free beer! For those of you interested to make a visit to Something, you should know that their place is hidden behind any one of the Soju bottles so make a good pick before you enter! Plus, you can spot the sign for Something when you're driving past McDonald's SS15 as it is located on the opposite, inside Menara Rajawali.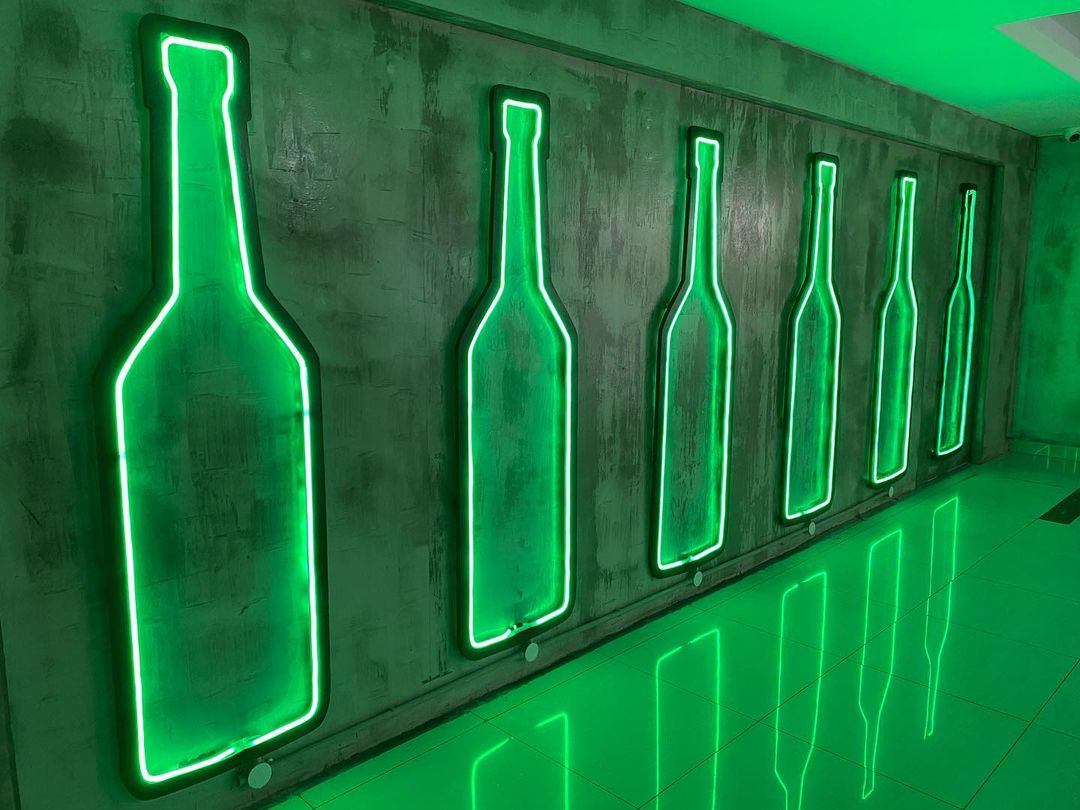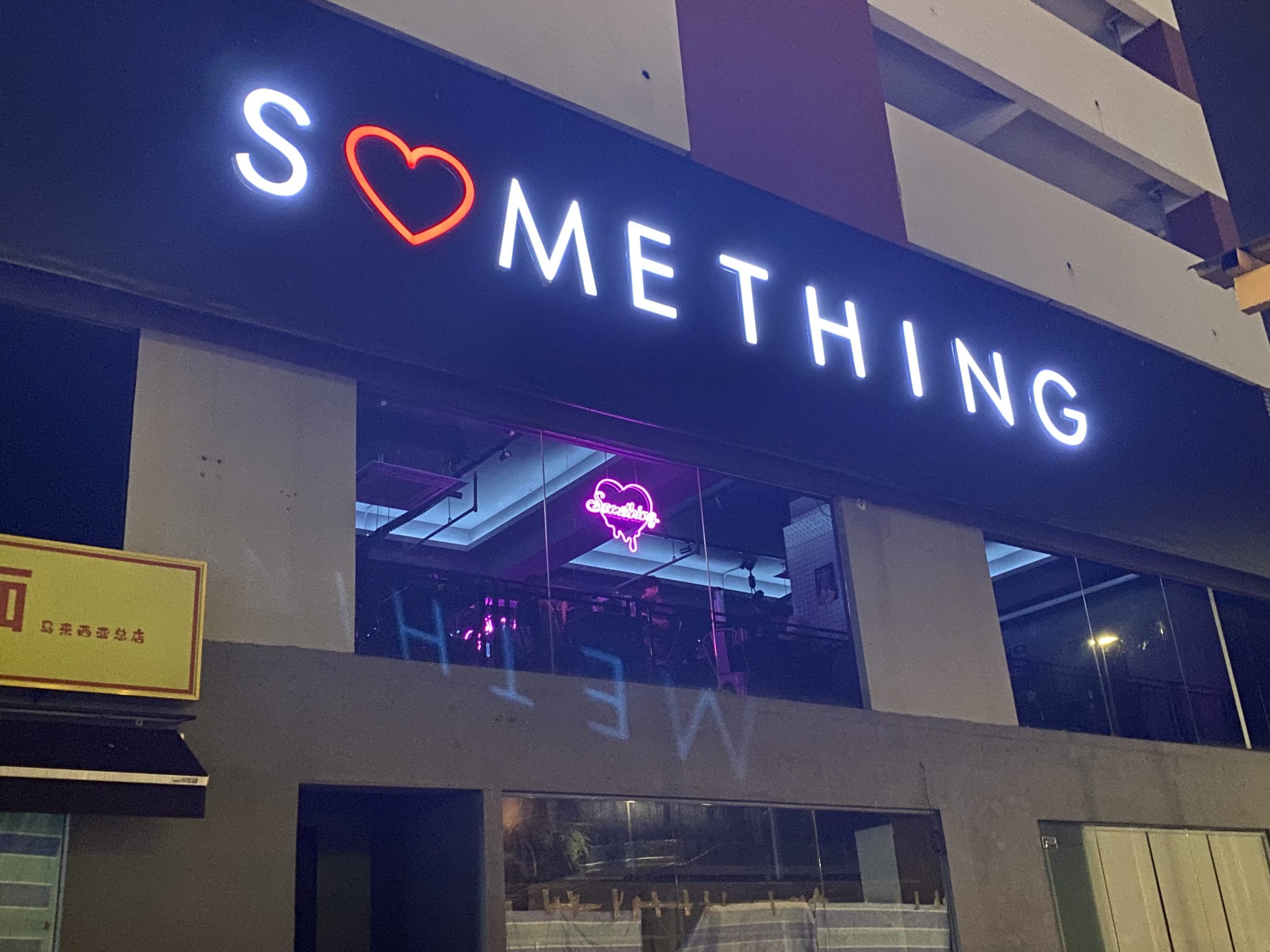 Something is owned by a Korean expatriate who has lived in Malaysia for 18 years. The inspiration behind the restaurant's name, "Something", originates from the Korean phrase "sseom-ta-da", which translates to "something going along", much like a stage in a relationship between casual dating and a serious romance. She opened this restaurant in hopes that customers can form closer friendships here while bonding over meals and enjoying the arcade and card games too!
Something @ SS15
Address: A-2-2 and A-2-3 Menara Rajawali, Jalan SS15/8, 47600 Subang Jaya, Selangor
Opening hours: 2pm – 12am (Daily)
Status: Non-halal, serves alcohol
READ: Top 9 Groceries & Food Deals You Should Definitely Add To Cart Now
–
We would like to invite you to join our New Private Community Group! Here you are free to ask questions, share your love for food, and explore the Klang Valley community! We will also regularly post about casual promos and latest findings.
Click on the button below and hunt good food with us today!