Trevor James, a.k.a The Food Ranger, is moving to Dubai after living in Kuala Lumpur for two years since 2019. The popular travel food vlogger announced that he made this difficult decision because he wants to continue exploring food around the world.
The Food Ranger Says Malaysia Is His Favourite Country
Trevor has mentioned many times that Malaysia is his favourite country in the world – even to live in! He says this due to the ease of international travel, and of course, the delicious multicultural food offered here such as the King of Fruits – Durians. This is why he chose to move out from China where he began his YouTube channel (The Food Ranger) seven years ago.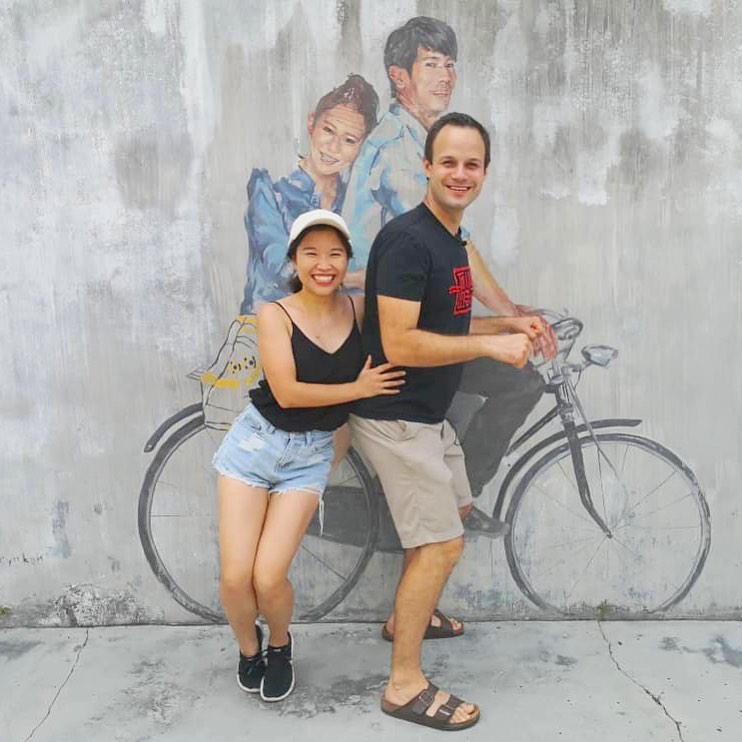 Trevor James Was Honoured By The Tourism of Malaysia For Promoting Malaysia
During his stay here in Malaysia, Tourism Minister Datuk Seri Nancy Shukri awarded Trevor with a certificate of appreciation, recognizing his efforts for promoting Malaysia to his 17 million followers across Facebook and YouTube. He had done so by creating video content showcasing the variety of flavours different states in Malaysia has to offer.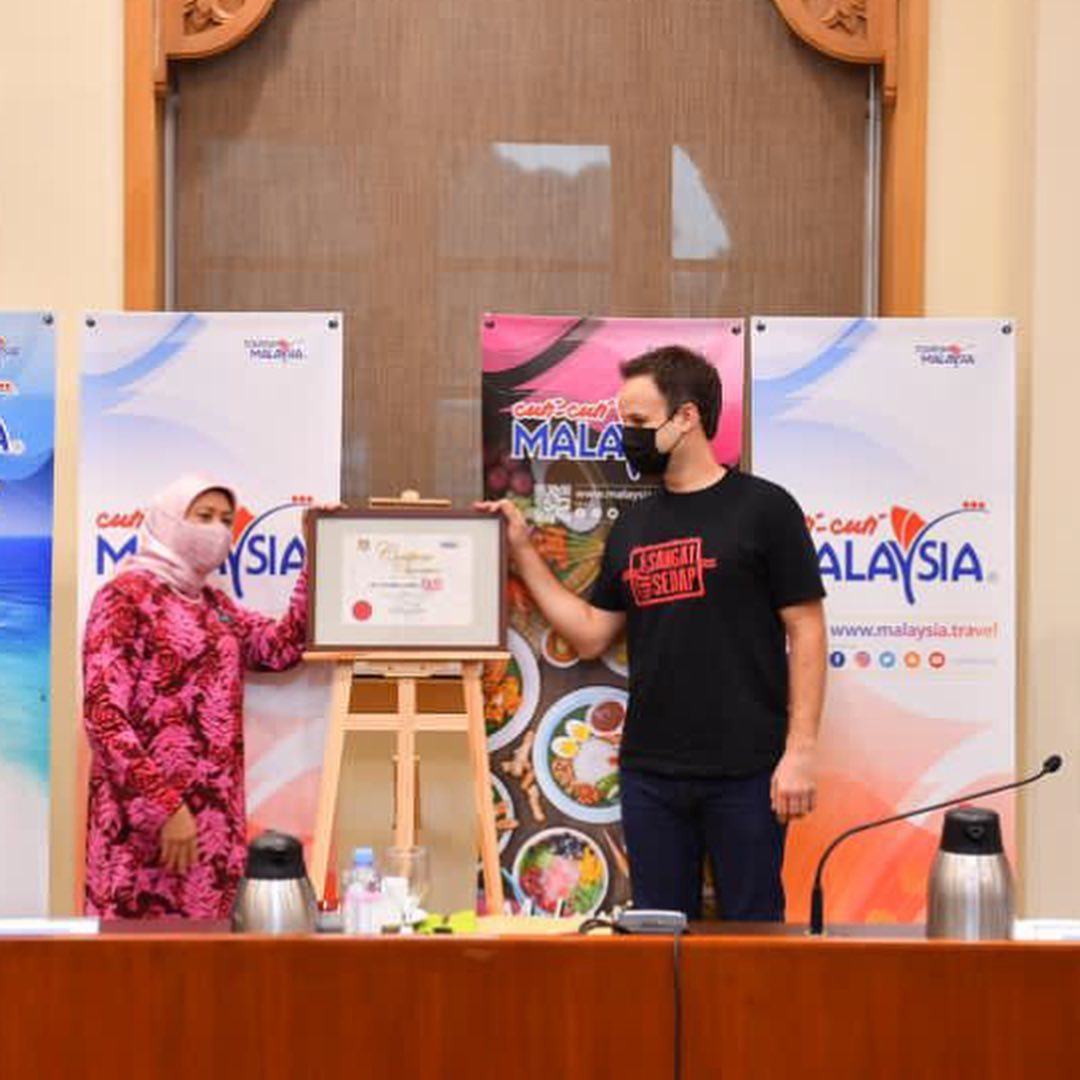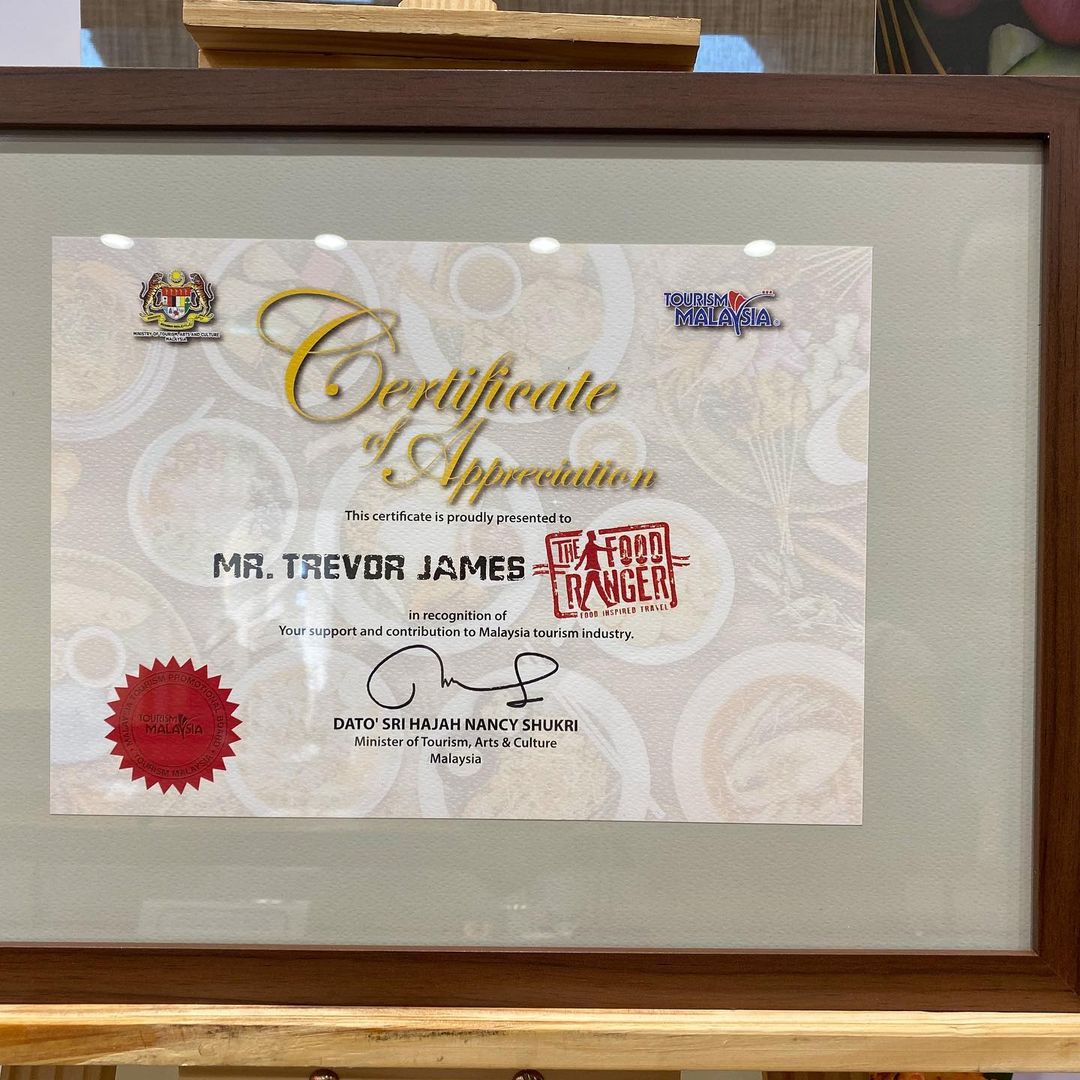 Food Ranger Says He Will Come Back In The Future
This is not the end for Food Ranger in Malaysia. He says he will come back to Malaysia in the future once the pandemic has settled down. Until then, we will be supporting your journey from here and wish you good luck!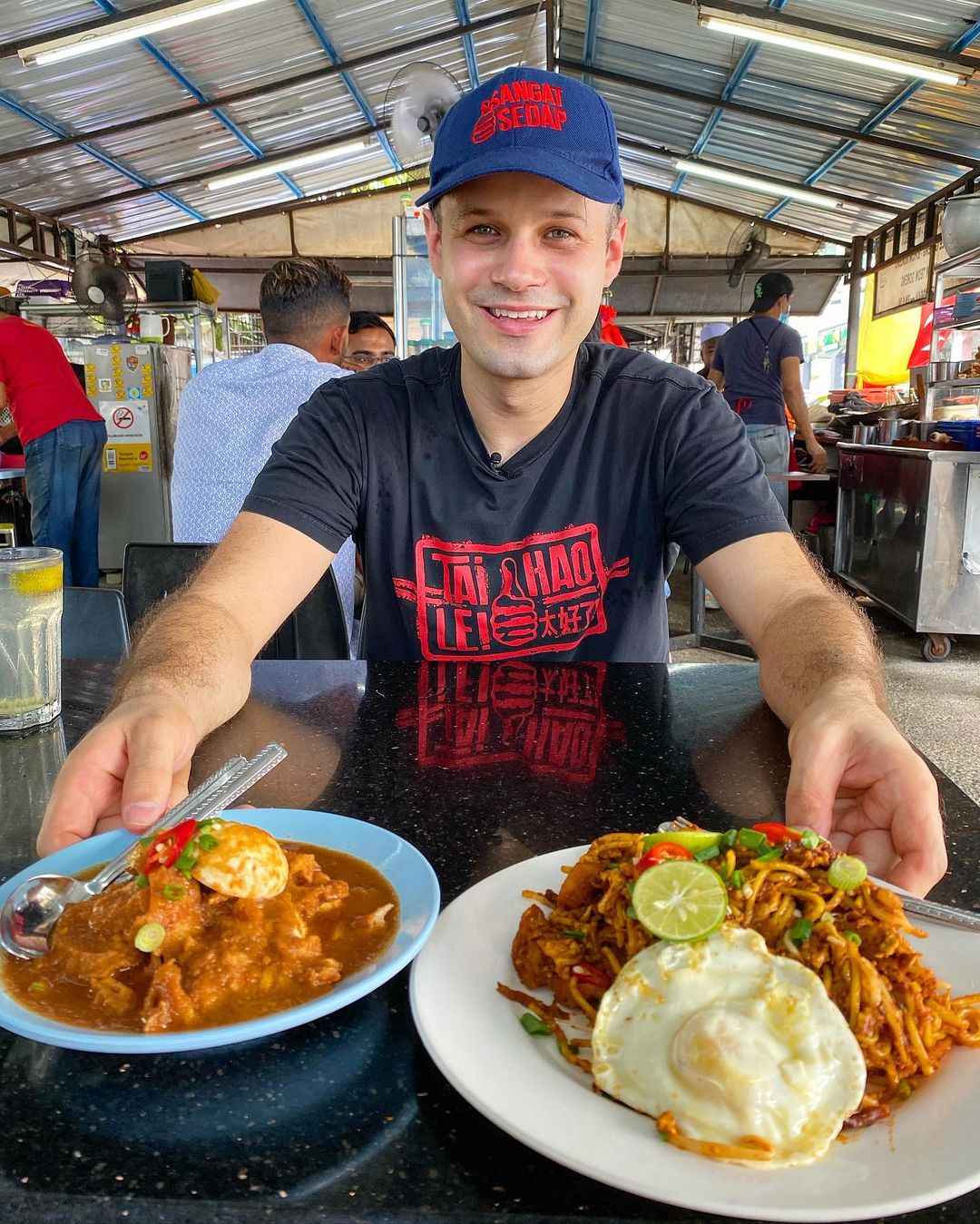 The Food Ranger
Link(s): YouTube, Facebook, Instagram
Read also: Pemulih: Households & Singles From B40 And M40 Will Receive Up To RM800 Of Financial Aid
–
We would like to invite you to join our New Private Community Group! Here you are free to ask questions, share your love for food, and explore the Klang Valley community! We will also regularly post about casual promos and the latest findings.
Click on the button below and hunt good food with us today!