TL;DR
Senior citizens in KL & Selangor, whom have not received their vaccine appointment, are allowed to walk-in to any PPV to get their vaccines starting 17th July 2021
All adult residents in KL & Selangor will be receiving their first dose of vaccine by 1st August 2021
Pfizer-BioNTech vaccine will be given out when current Sinovac supply finishes, can only get
All Adults In KL & Selangor Will Get First Dose Soon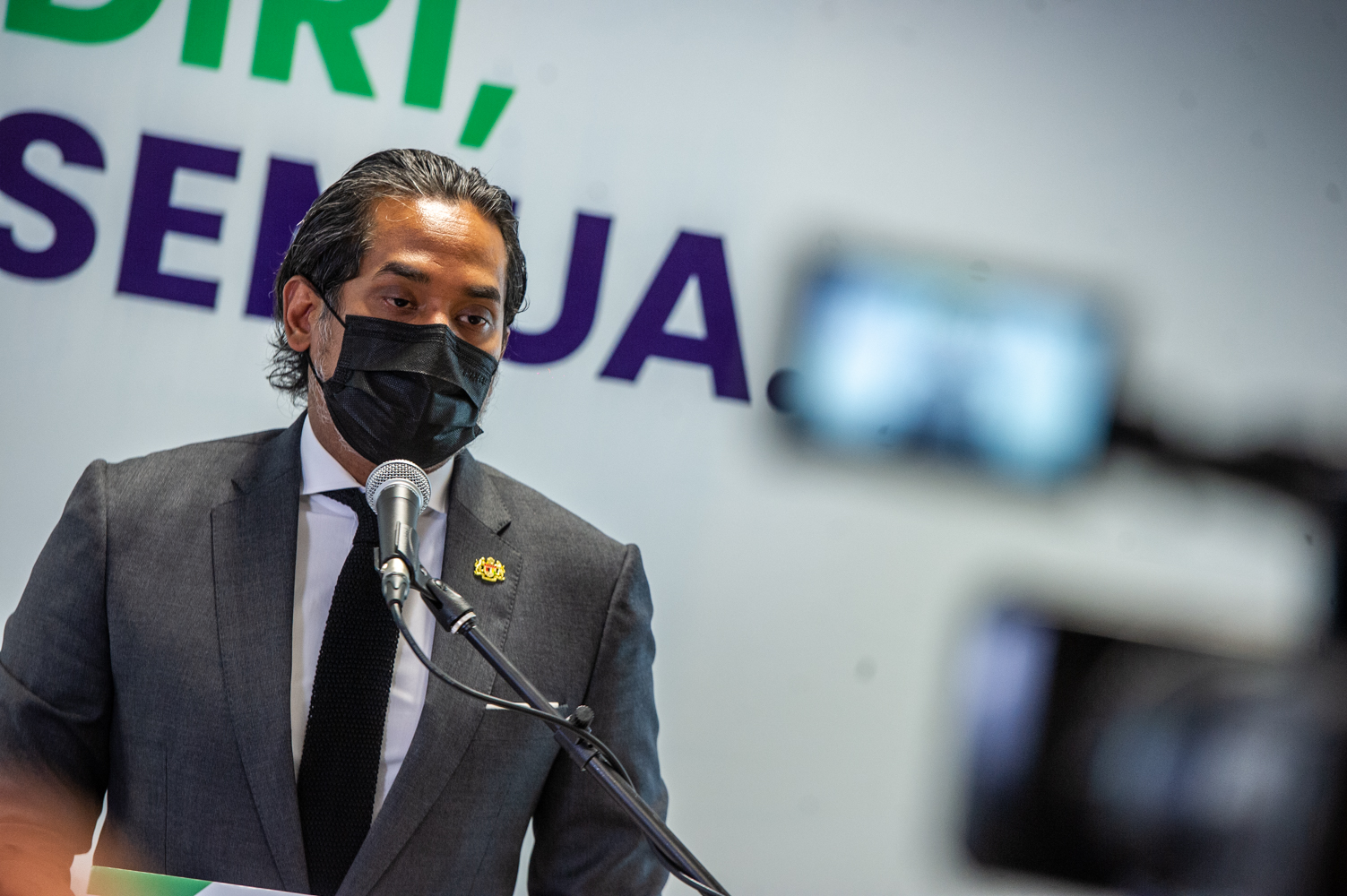 Science, Technology and Innovation Minister Khairy Jamaluddin has announced in today's press conference that all adult residents in Kuala Lumpur and Selangor will get their first dose of vaccination by 1st August 2021. This ties in with the newly introduced Operation Surge Capacity by the government.
Besides that, he also mentioned that senior citizens, above the age of 60 years old, will be allowed to walk-in to any vaccination centre (PPV) in KL and Selangor starting tomorrow (17 July 2021). Khairy emphasised that walk-in is only for those who have not received any appointment for vaccination. It is not valid for those who have received appointments.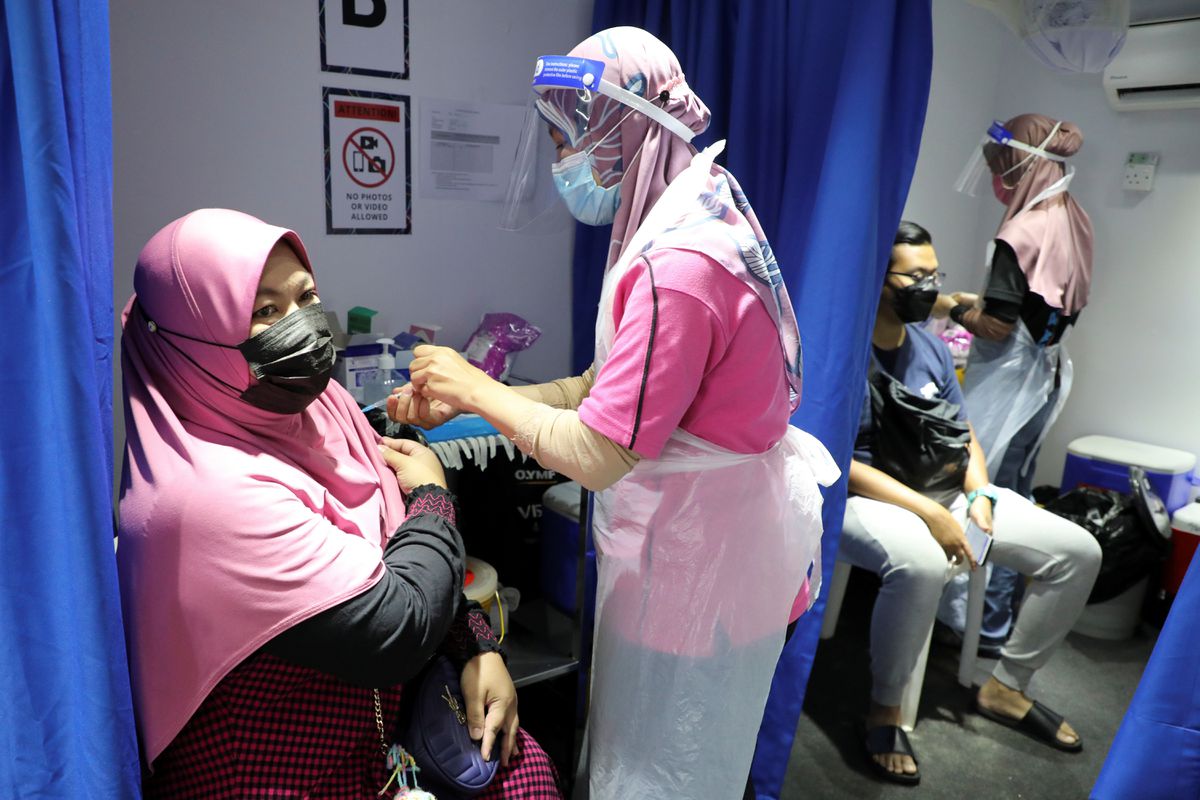 Khairy also mentioned that Sinovac vaccines will not be given out after supply runs out and will predominantly give out the Pfizer-BioNTech vaccine from August onwards. However, the current supply of Sinovac vaccines are enough for Malaysians, who have taken the Sinovac as their first dose, to complete their second dose.
Do Remember To Check Your MySejahtera App Daily
Hopefully, this will quicken the process of KL and Selangor in getting herd immunity as cases in these two states are still the highest over the past months. Always check your MySejahtera app for updates on vaccine appointments. Remember to double mask and sanitise regularly when you head to your appointment. Stay safe, folks!
–
Catch New Episodes of Our Podcast "Foodie Canteen" Every Friday At 7 PM
Are you excited yet? Catch Foodie Canteen on Spotify, YouTube, and Apple Podcast or anywhere you get your podcasts with new episodes every Friday at 7 PM. Happy listening!
Foodie Canteen is brought to you by Good Foodie Media; the team behind KL Foodie, Penang Foodie, Johor Foodie, Singapore Foodie, Bangkok Foodie, Halal Foodie and Foodie 大马吃货. 
–
We would like to invite you to join our New Private Community Group! Here you are free to ask questions, share your love for food, and explore the Klang Valley community! We will also regularly post about casual promos and the latest findings.
Click on the button below and hunt good food with us today!