TL;DR
There's a video circulating around TikTok on how to make Biscoff Iced Coffee.
Watch it here.
This viral recipe is basically just adding a scoop of Lotus Biscoff Spread to your coffee.
If you would like to try this recipe and don't have Lotus Biscoff Spread, get it now using this link.
Biscoff Iced Coffee Is Now A Thing!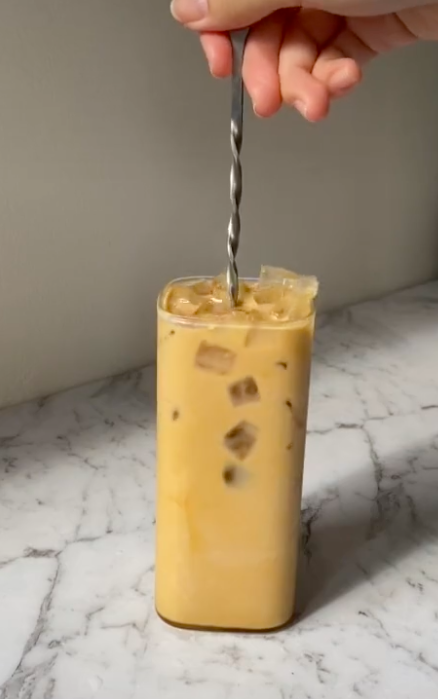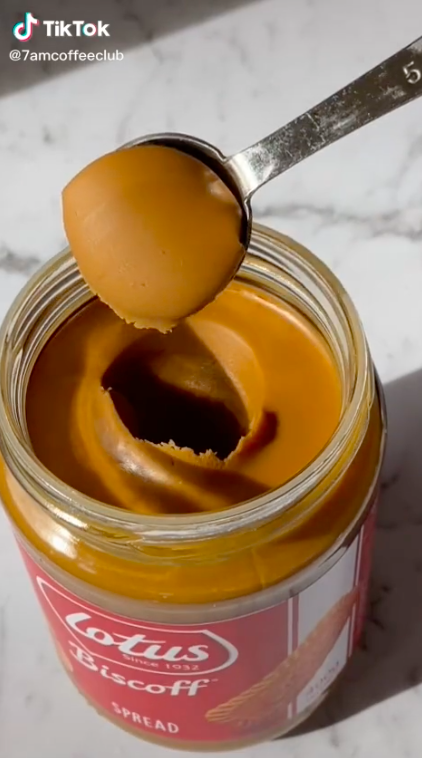 Lo and behold, Lotus Biscoff Iced Latte is now a thing and it looks so bomb! Yes, you head that right – your favourite caramel-ly spread can level up your regular iced coffee! This viral TikTok was seen circulating around in the United Kingdom and people are so excited to try it out for themselves!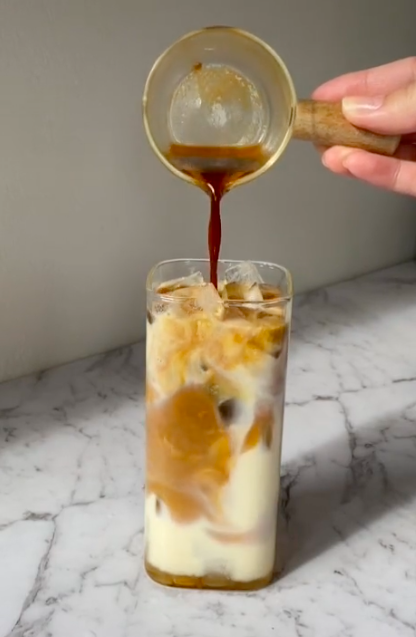 Lotus Biscoff Iced Latte Recipe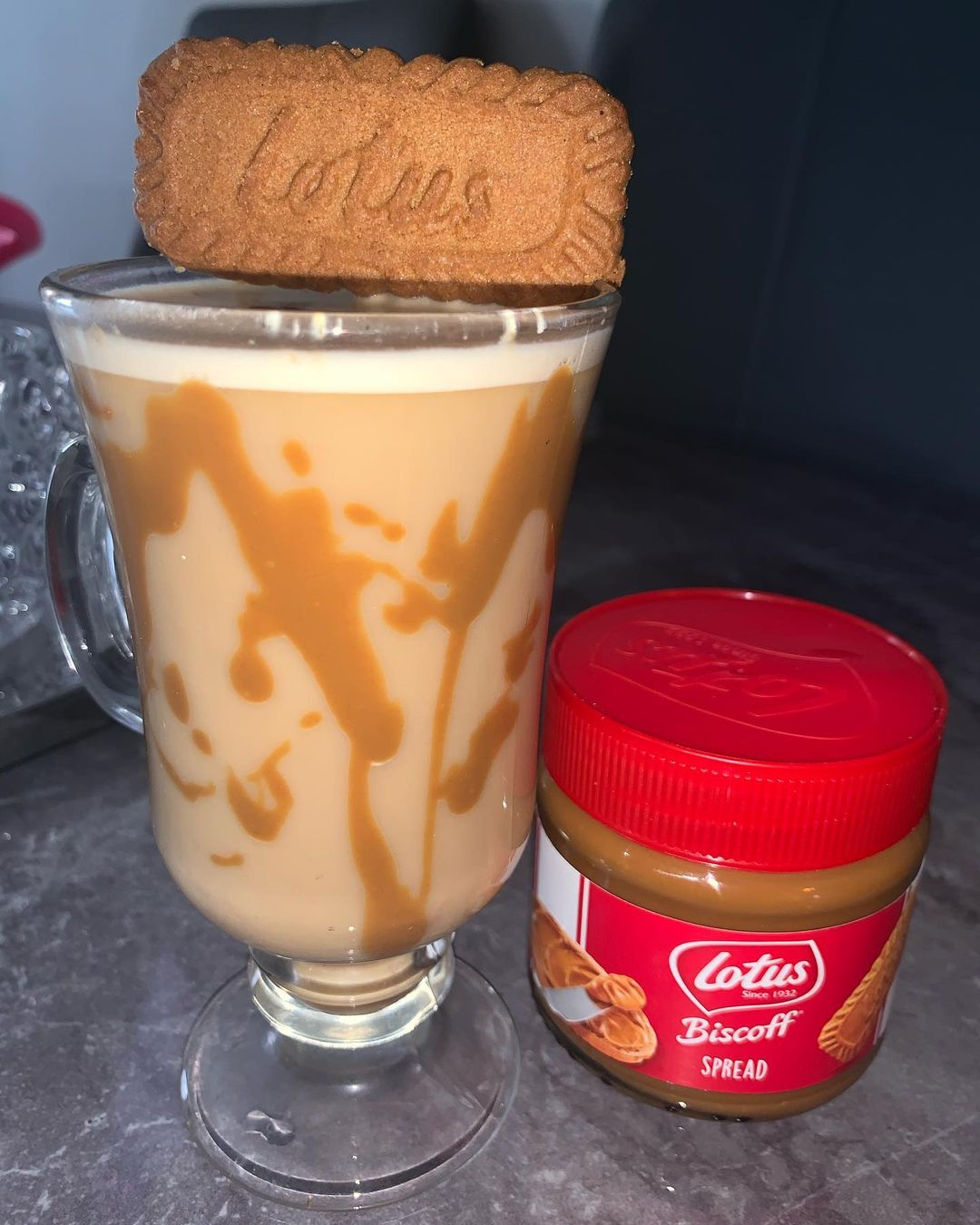 Ingredients
Milk of your choice
Ice cubes
Espresso shot (or, coffee of your choice)
Method 
Get a small cup and make your espresso shot as per usual.
Then, take a spoonful (1 tablespoon scoop) of Lotus Biscoff Spread and add it into your hot espresso shot or coffee.
Stir well until spread is dissolved.
Get a glass and add ice cubes.
Pour milk of your choice over ice and add a little bit of sugar syrup (optional).
Lastly, pour Lotus Biscoff Spread and espresso mixture into glass.
Stir well and enjoy!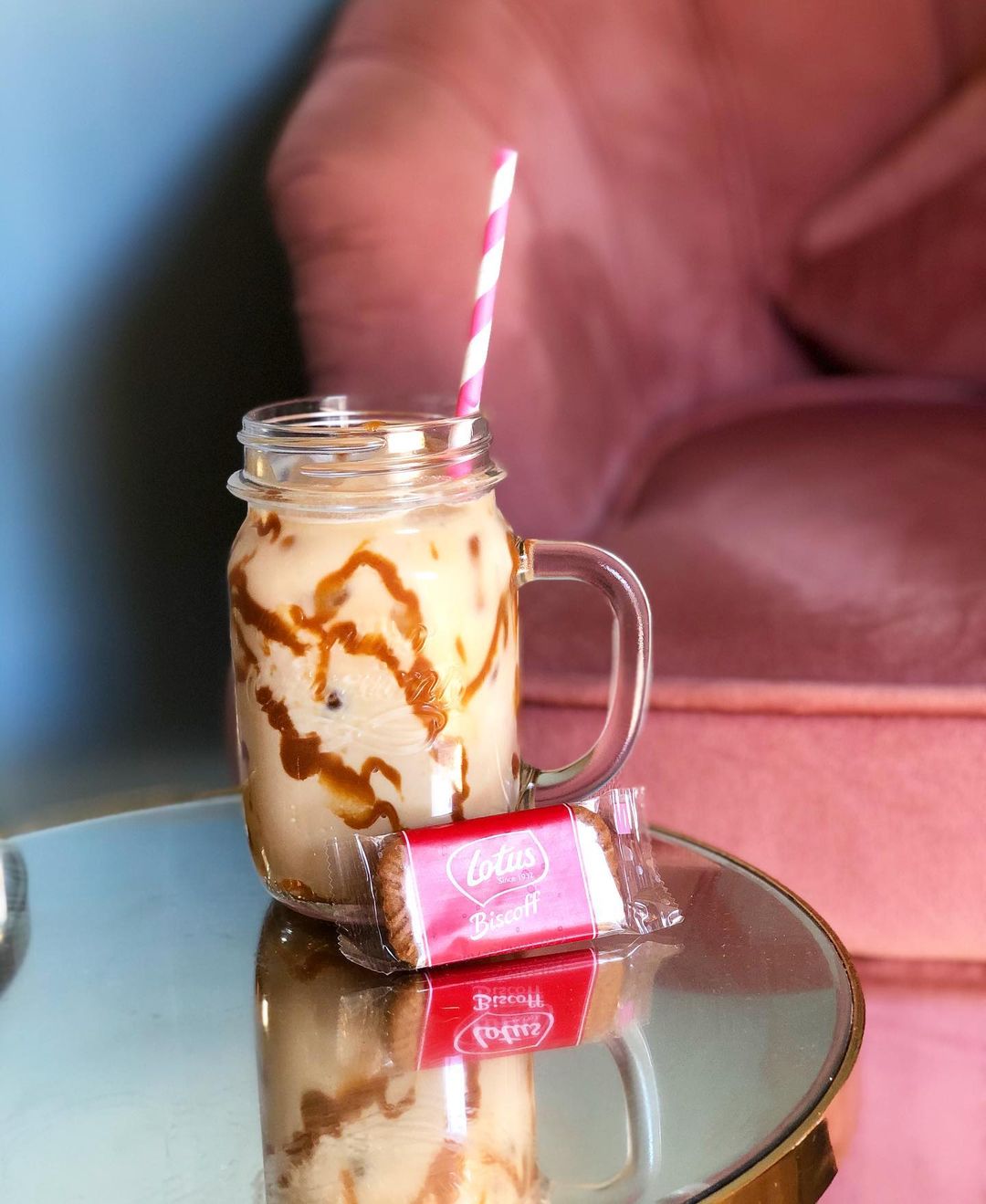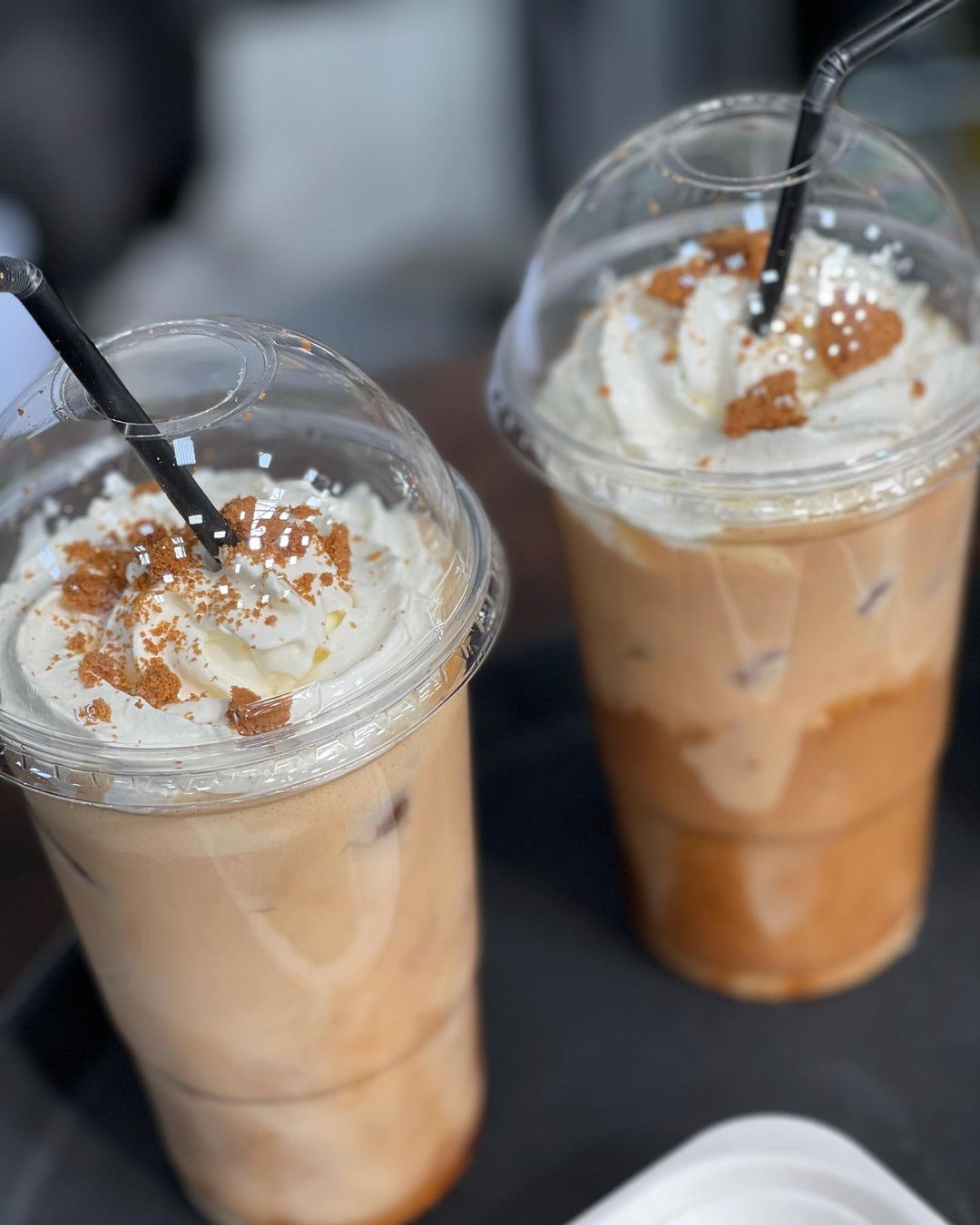 There are plenty of people all around the world who are making their home-versions of this viral coffee recipe right now. If you search #biscofficedlatte on Instagram, you'll see that so many are sharing their creations! Will you be trying out this viral TikTok recipe at home? If you are, do share your pictures with us in the comment section below! If you don't have Lotus Biscoff Spread at home, do click the links below to get yours now!
Click link to buy Lotus Biscoff Spread: Shopee | Lazada 
Source: Delish 
READ Krispy Kreme Is Opening Its First Drive-Thru Outlet At Rimbayu This 15th June
ALSO READ La Juiceria Superfoods Is Offering BUY 1 FREE 1 Beyond Impossible Burger That's 100% Meat-Free
–
We would like to invite you to join our New Private Community Group! Here you are free to ask questions, share your love for food, and explore the Klang Valley community! We will also regularly post about casual promos and the latest findings.
Click on the button below and hunt good food with us today!