TL;DR
Ramadan bazaars in Selangor will not be allowed to operate starting 8 May 2021
Bazaar Raya and night markers are still allowed to operate during MCO in Selangor but with tight SOPs in place
Dine-in is not allowed at all premises
Schools and education centres will be closed starting 6 May 2021
All Ramadan Bazaars In Selangor Are Not Allowed To Operate Starting Saturday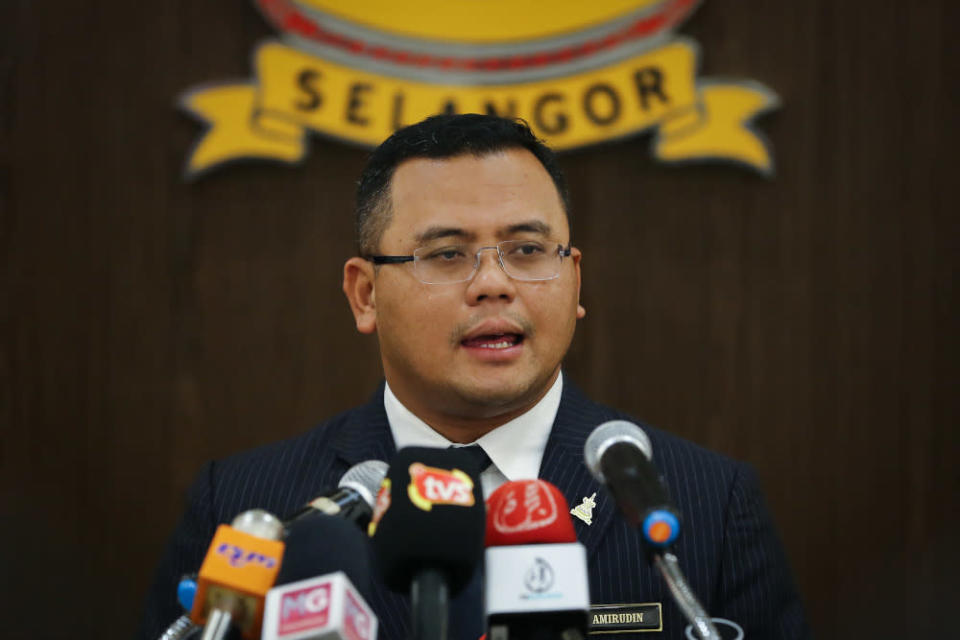 Selangor Mentri Besar Datuk Seri Amirudin Shari has just announced in today's press conference that all Ramadan bazaars in Selangor will not be allowed to operate as per usual starting from this coming Saturday, 8 May 2021. Meanwhile, bazaar Raya and night markets are still allowed during MCO, however the number of visitors allowed at a time will depend on the size of the venue.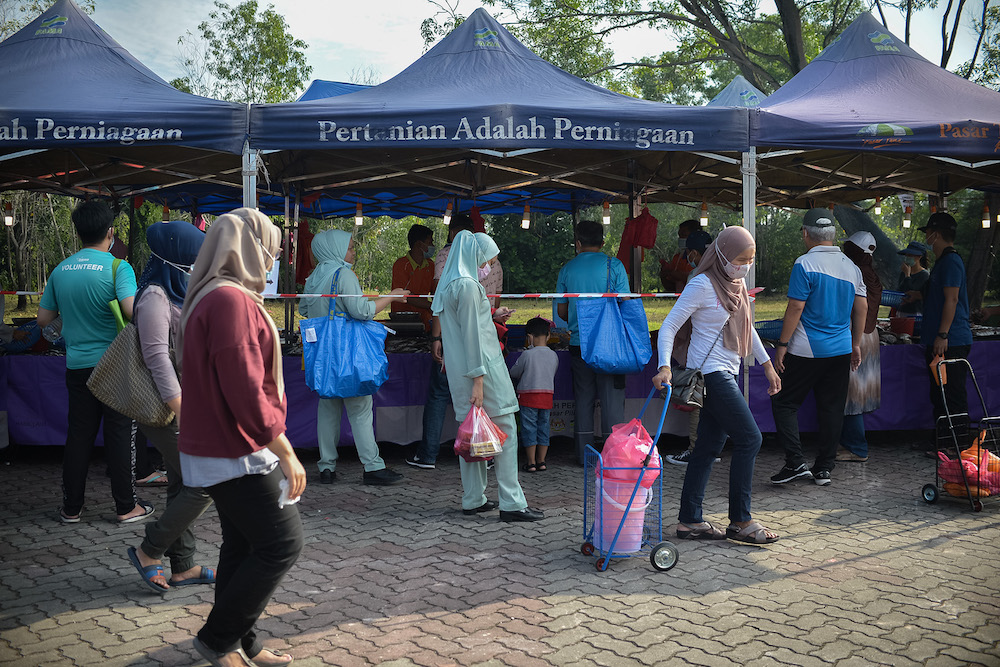 Apart from that, all education centres, including schools in Selangor will also subsequently be closed starting from 6 May. Amiruddin Shari also mentioned once again that dine-in at all premises are not allowed, including Ramadan buffets.
For other specific SOPs to look out for during MCO in Selangor, do refer to MKN website.
Also read Dine-In Is Not Allowed In All 6 Districts; Takeaways & Deliveries Only
And 6 Districts In Selangor To Undergo MCO Starting 6 May To 17 May 2021
–
We would like to invite you to join our New Private Community Group! Here you are free to ask questions, share your love for food, and explore the Klang Valley community! We will also regularly post about casual promos and latest findings.
Click on the button below and hunt good food with us today!