Hello, foodies! We have some good news to share today and we can't wait to tell you all about it! The coveted list of Asia's 50 Best Restaurants will be revealed this Thursday, 25th March 2021 but ahead of the announcement, they have unveiled the restaurants that have been voted between 51st and 100th and our country, Malaysia has managed to rank three (3) spots! Hooray!
Asia's 50 Best Restaurants 51-100: Dewakan, Nadodi & Gen Ranked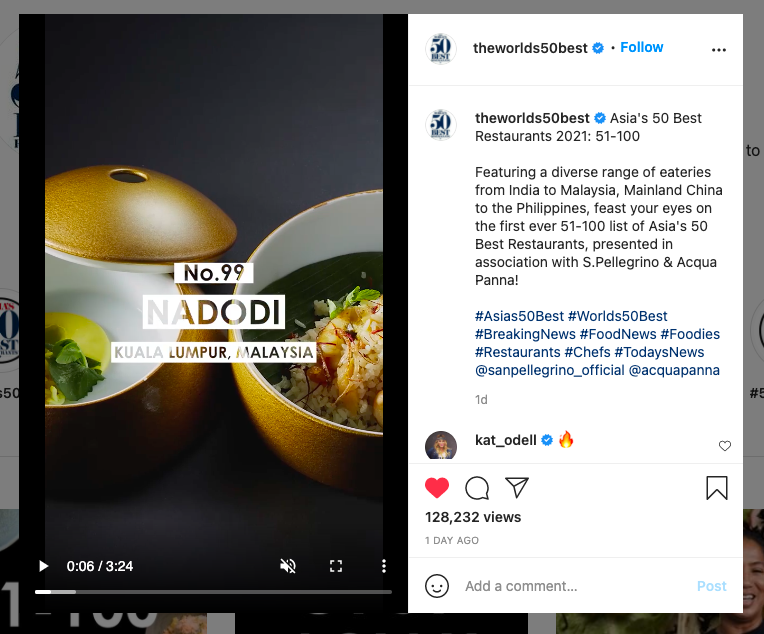 This award is presented in association with S.Pellegrino & Acqua Panna, the 51-100 list of Asia's 50 Best Restaurants 2021 aims to shine a light on a wider array of establishments across the region that will inspire food lovers as they consider their future dining and travel plans. And, for Malaysia, Nadodi in Kuala Lumpur ranks no.99, Gen in Penang ranks no. 92, and Dewakan in Kuala Lumpur ranks no. 66! Congratulations to these amazing restaurants and we couldn't be more proud!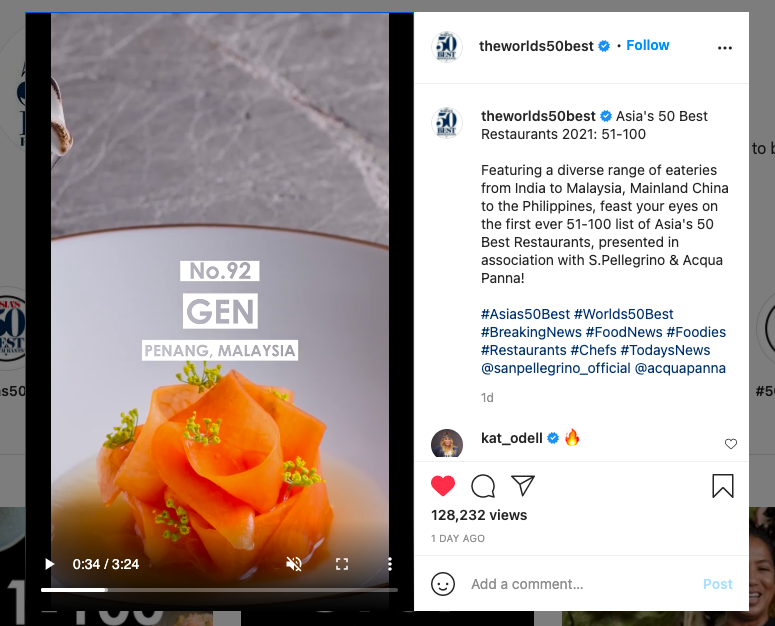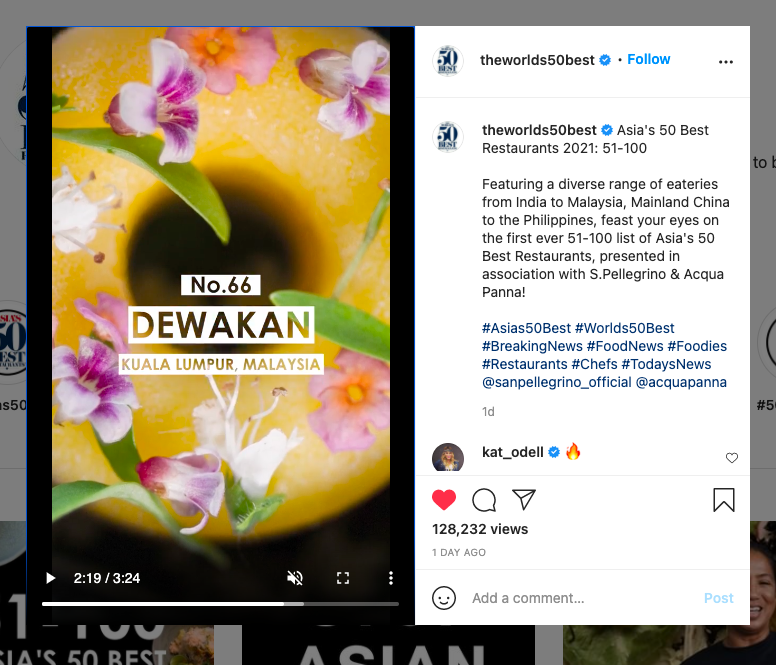 Nadodi Ranks No. 99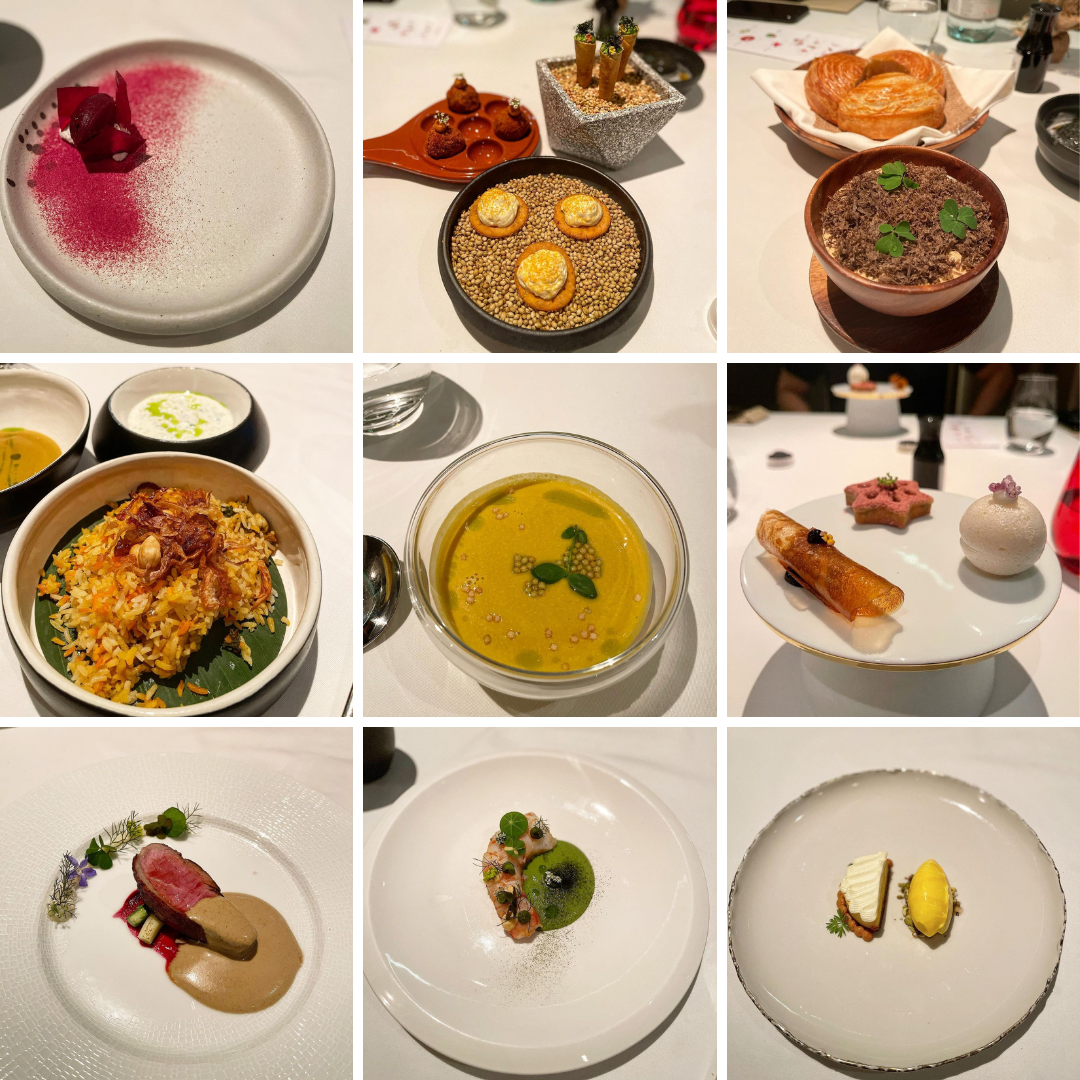 Nadodi is where you should go to experience South-Indian cuisine that is gorgeously married with local and international ingredients. Chef Sricharan Venkatesh is responsible for Nadodi's approach to breaking culinary boundaries with inventive techniques that add a sense of playfulness to traditional South Indian cuisine. Check out their menu here.
Link(s): Website | Facebook | Instagram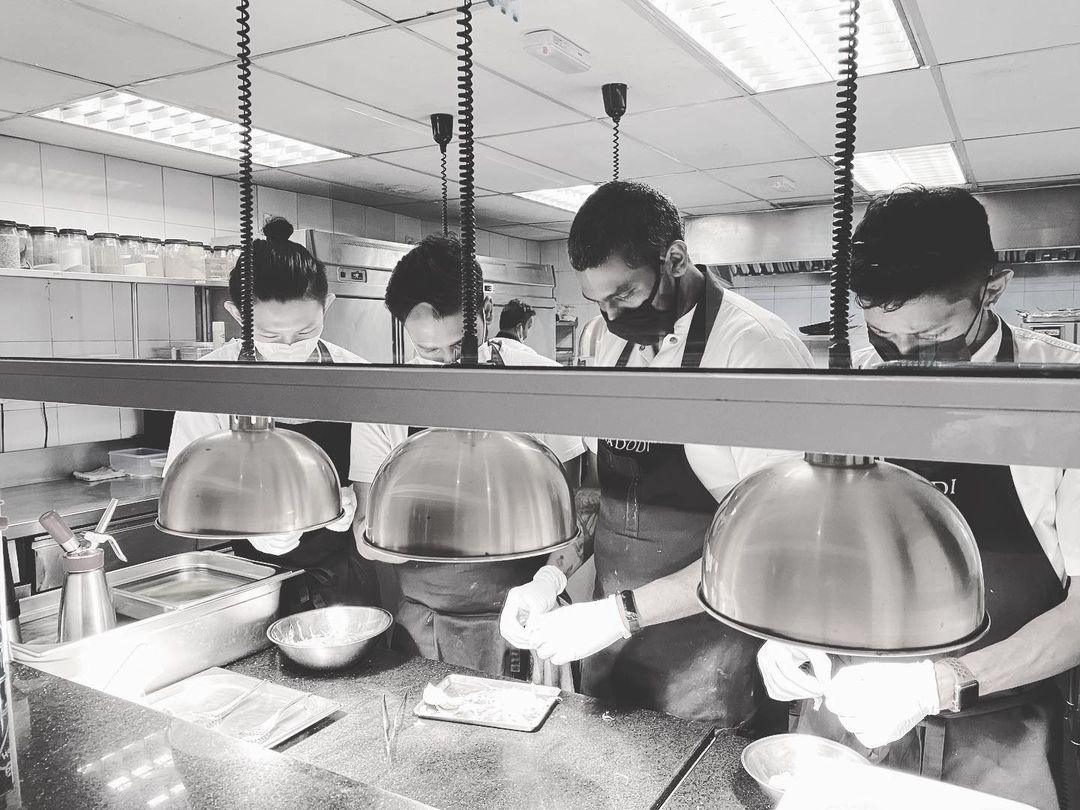 Gen (Penang) Ranks No. 92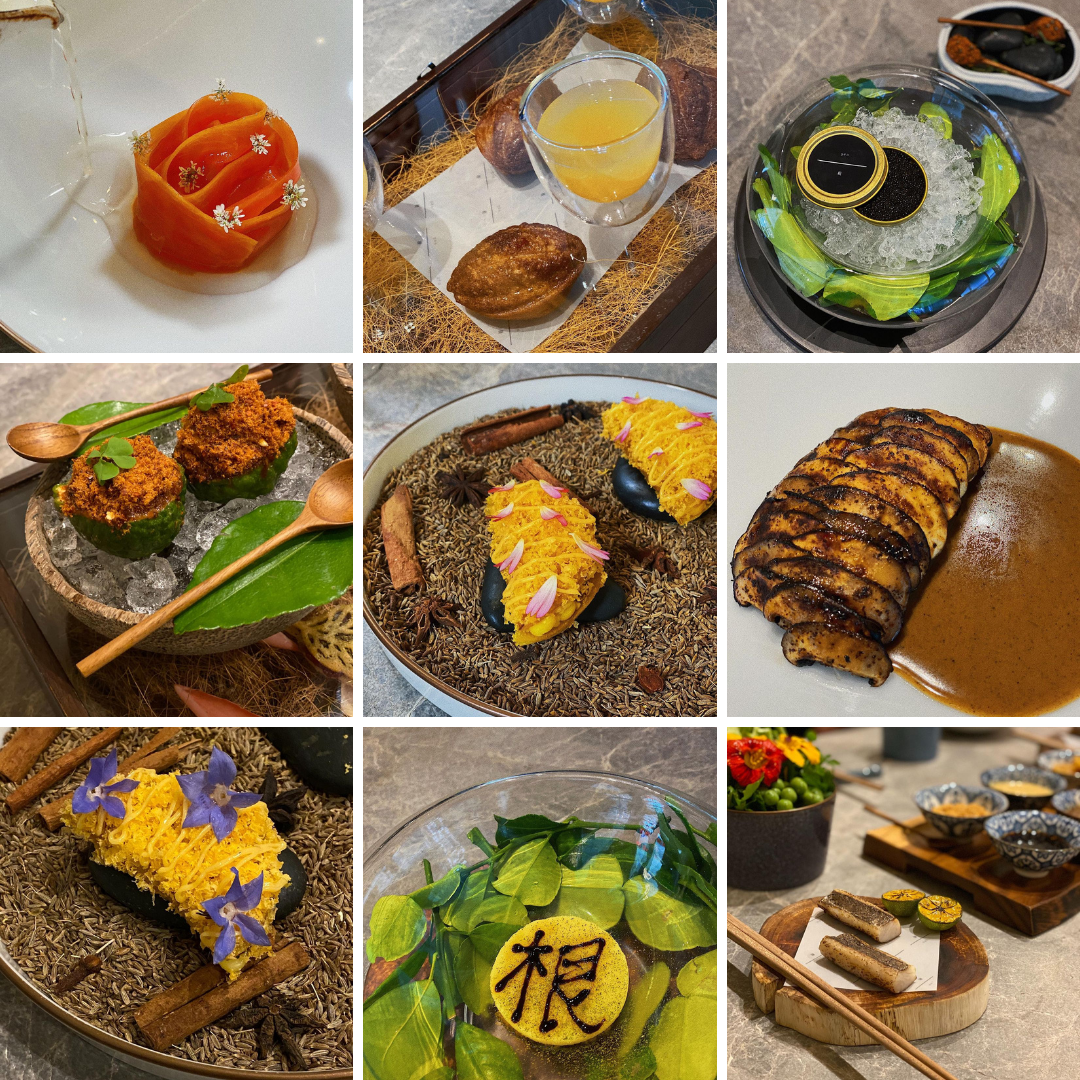 gēn 根 is translated into 'ground roots', valuing the idea of keeping true to our roots using local ingredients. The brainchild of Chef Johnson, their tasting menu mainly revolves around the produce-drive concept, to recreate nostalgic flavours using bold innovative cooking methods. Check out their menu here.
Link(s): Website | Facebook | Instagram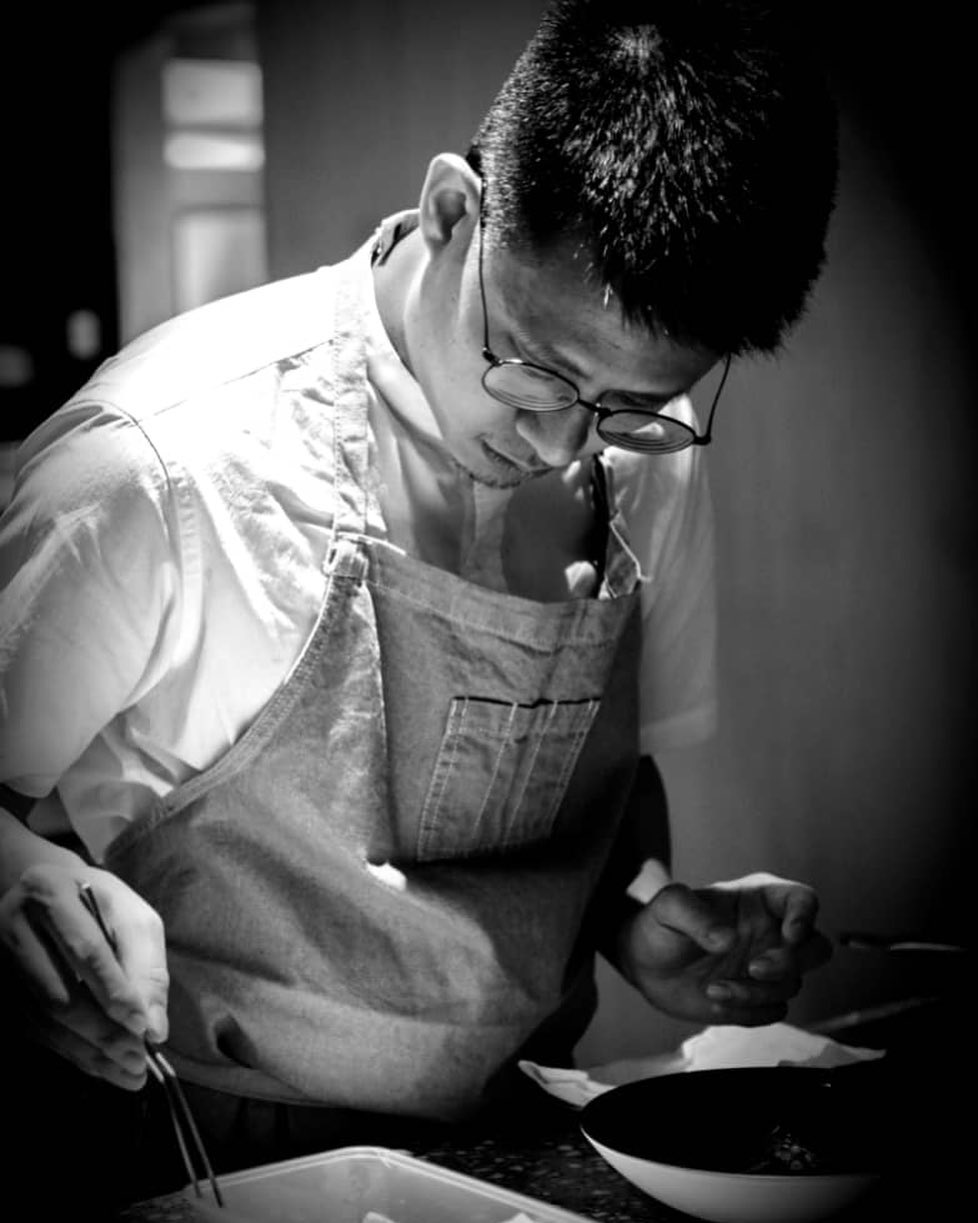 Dewakan Ranks No. 66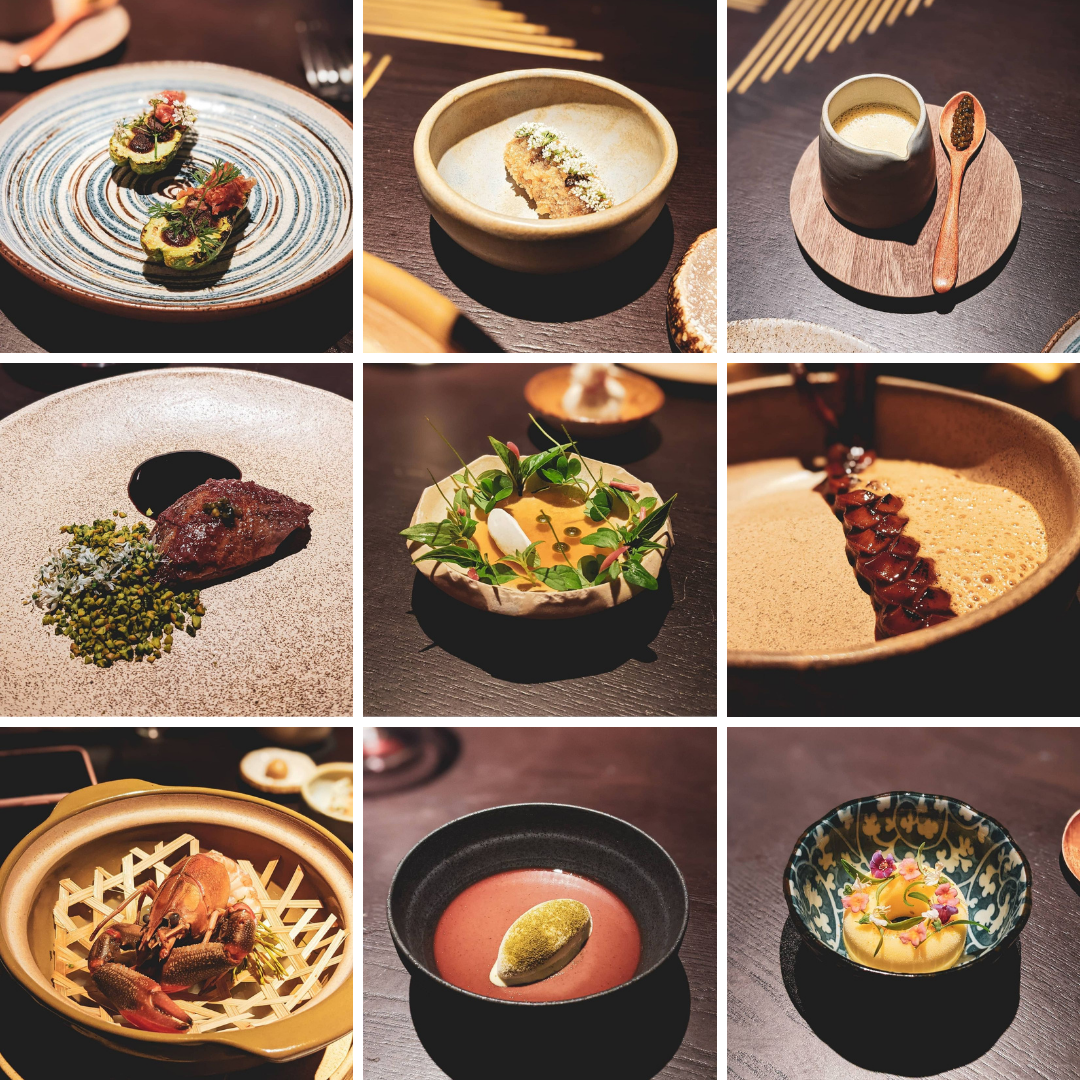 Here's what you should know about Dewakan: Helmed by Chef Darren Teoh – this restaurant is Darren Teoh's expression of cooking with purpose. Each dish is made with ingredients sourced from Malaysia, carefully crafted to encourage deeper appreciation for the land and culture. Check out their menu here.
Link(s): Website | Facebook | Instagram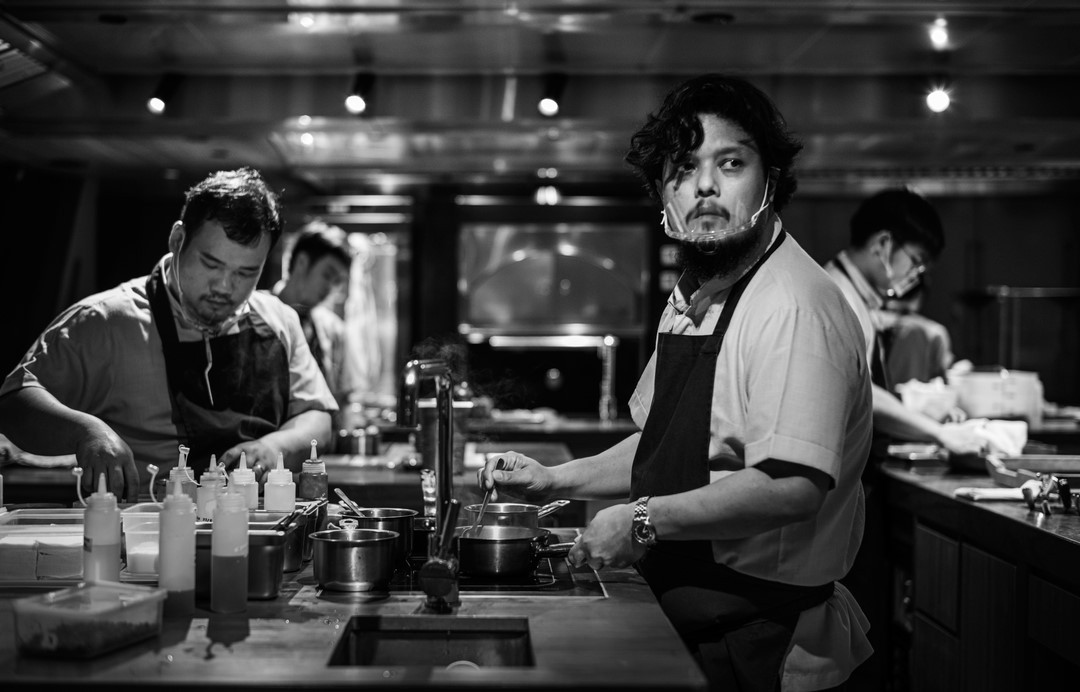 List Of Restaurants From 51-100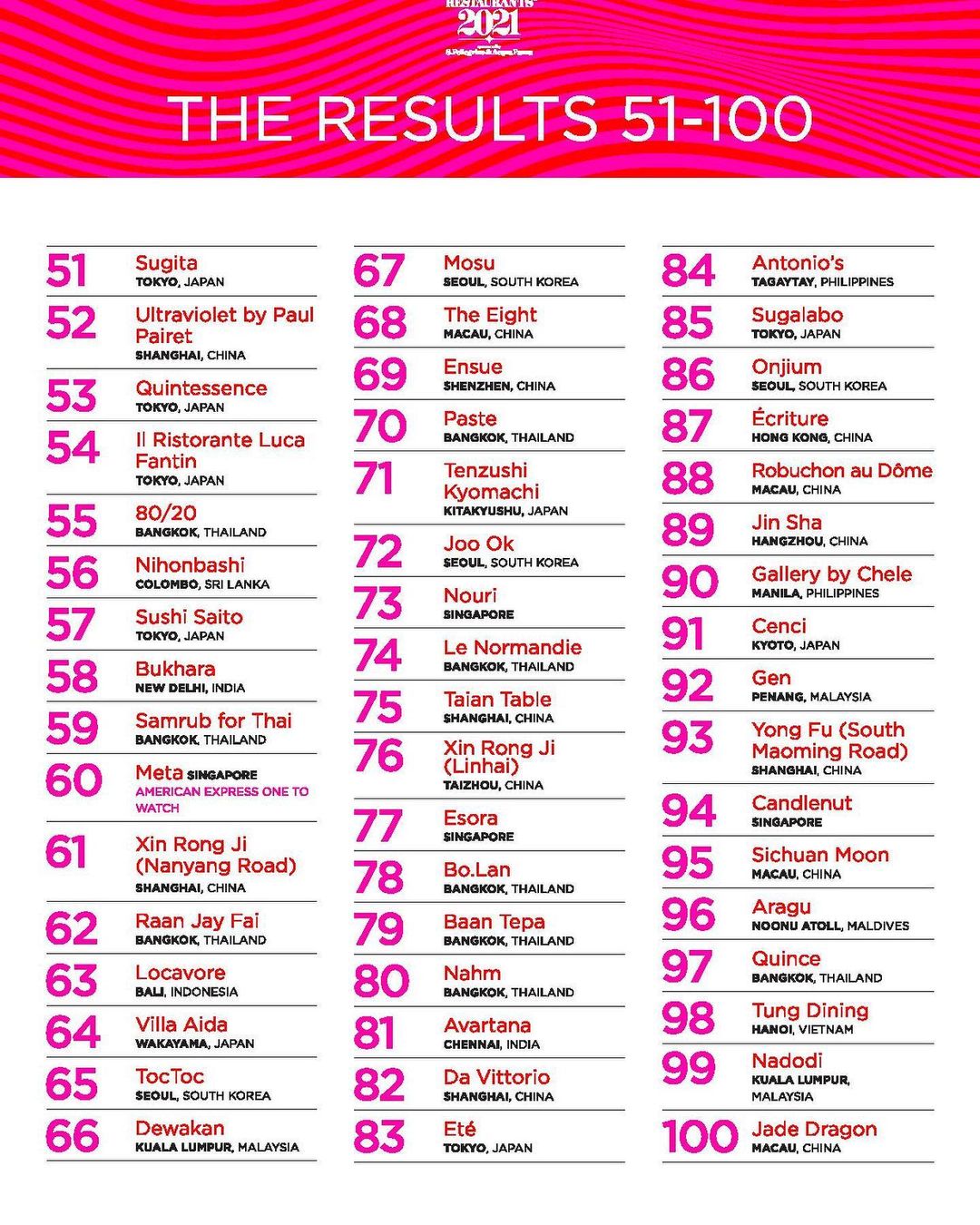 To view the full list of restaurants, you can also click here. Make sure you stay tuned this Thursday, 25th March 2021 as they will be announcing the first 50 best restaurants in Asia! We're looking forward to it and let's hope that Malaysia gets featured in the first 50! Bye for now!
READ: Instagram Music Is Finally Now Available In Malaysia
ALSO READ: Starbucks Releases NEW Sakura Blossom Strawberry Frappuccino
MUST READ: Malaysia's First Taco Bell Outlet In Cyberjaya Will Be Opening Its Doors On 2 April 2021
–
We would like to invite you to join our New Private Community Group! Here you are free to ask questions, share your love for food, and explore the Klang Valley community! We will also regularly post about casual promos and latest findings.
Click on the button below and hunt good food with us today!