Hello, foodies! Whether it is breakfast, lunch or dinner, dim sum always does the trick for a full and satisfying meal and there's no doubt about it. As Malaysians, one of our favourite things to do is catching up over dim sum and we've got a new place for you to check out. And, this new place is Muslim-friendly and they also serve Chinese-Muslim dishes too!
Asiari: Serving High-Quality Oriental Cuisine To Customers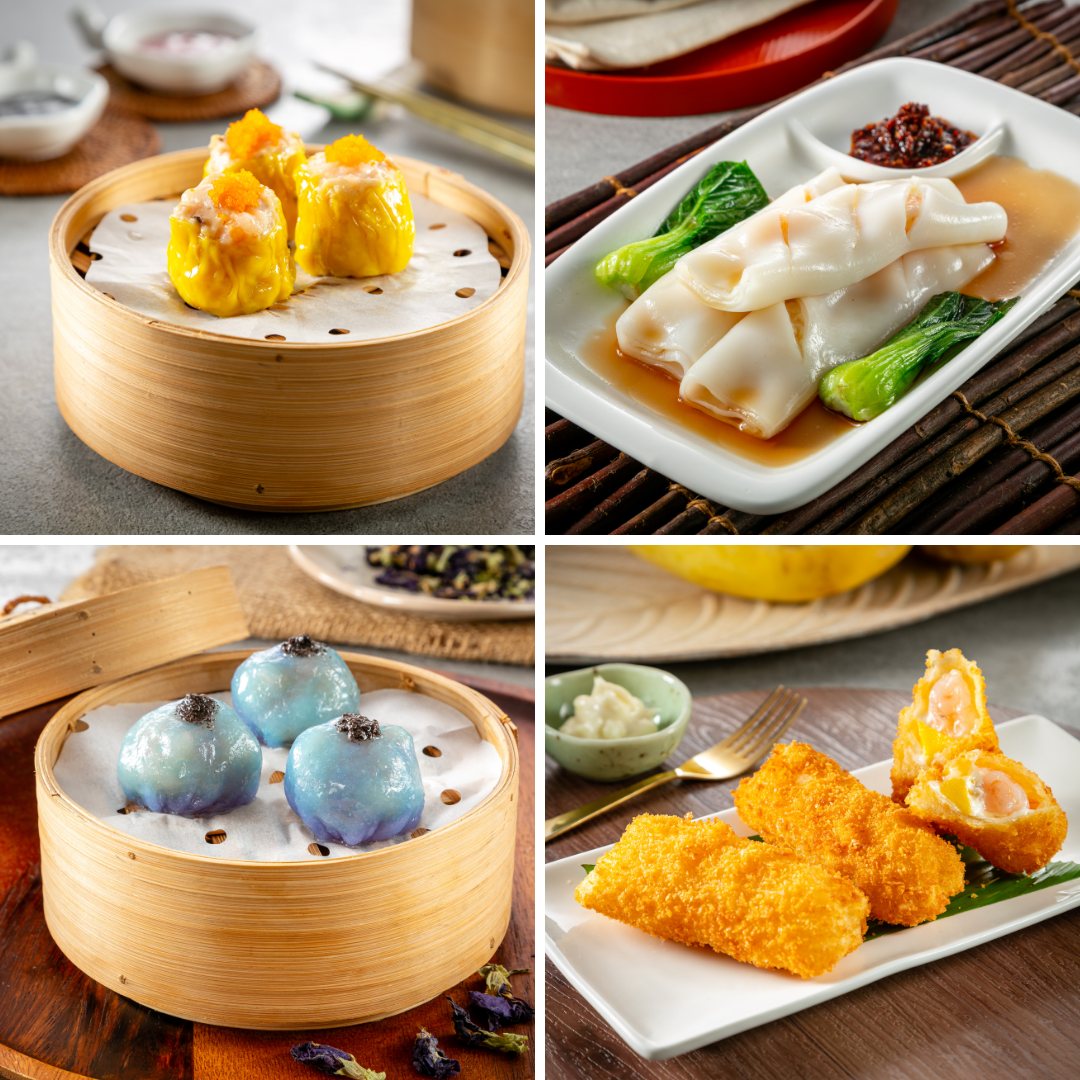 Looking forward to a yum cha session but no clue where to eat? Look no further and have some delicious dim sum at Asiari in IOI City Mall. Asiari prides themselves on serving high-quality oriental food that'll surely tantalise your tastebuds! Check out below for what you should order the next time you visit Asiari!
Charcoal Truffle Xiao Long Bao with Minced Beef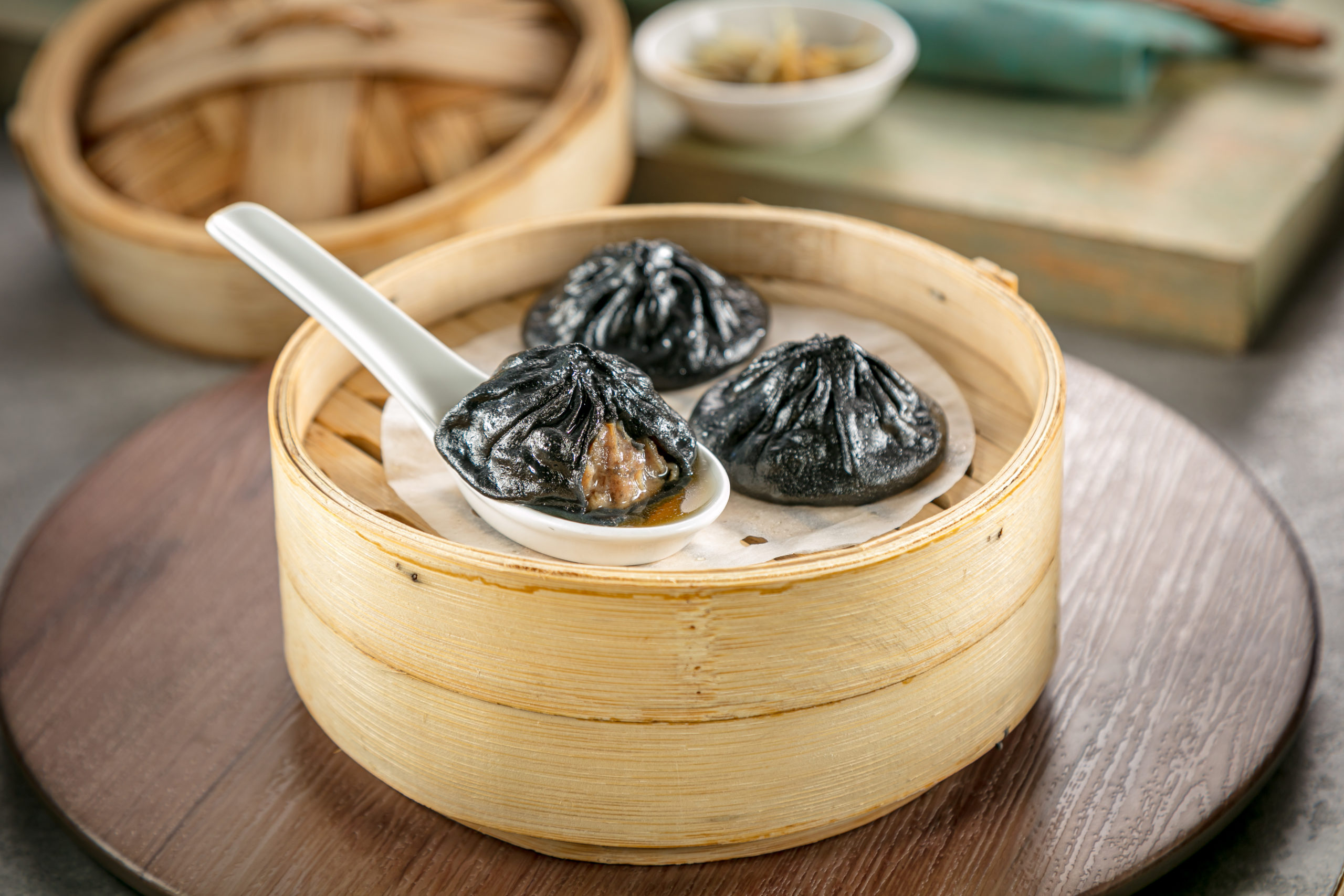 A must-try dish at Asiari, their Charcoal Truffle Xiao Long Bao with Minced Beef is absolutely delicious! It comes with minced beef and it has just the right amount of truffle flavour. Make sure you order this and we bet that you'll be hooked on how good it tastes!
Shanghai Xiao Long Bao with Wild Mushroom & Chicken
A classic dim sum must-eat, their Shanghai Xiao Long Bao with Wild Mushroom & Chicken pairs so well with some ginger and vinegar. The broth in the Xiao Long Bao is very tasty and you'll definitely be slurping happily!
Must-Order Steamed Dim Sum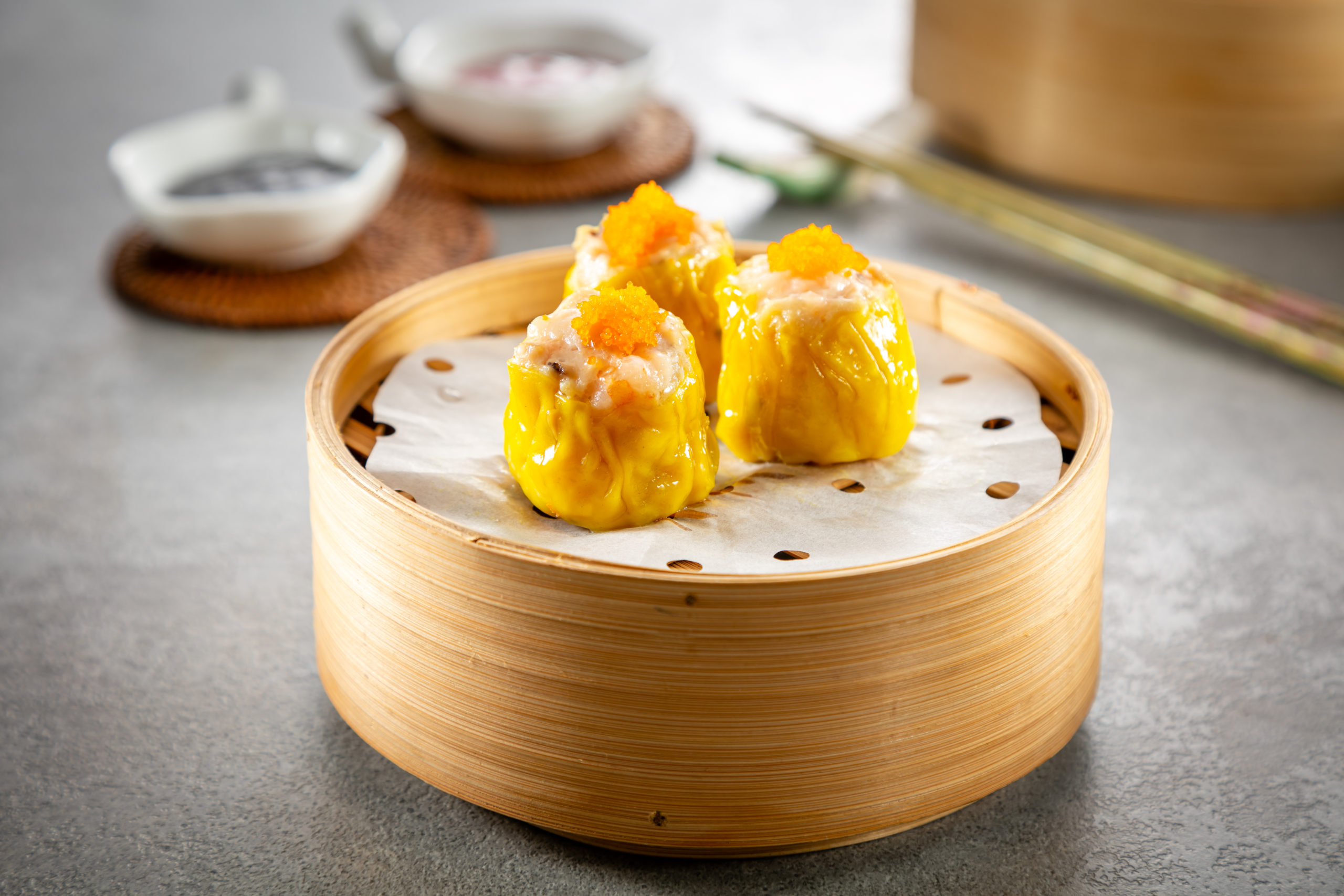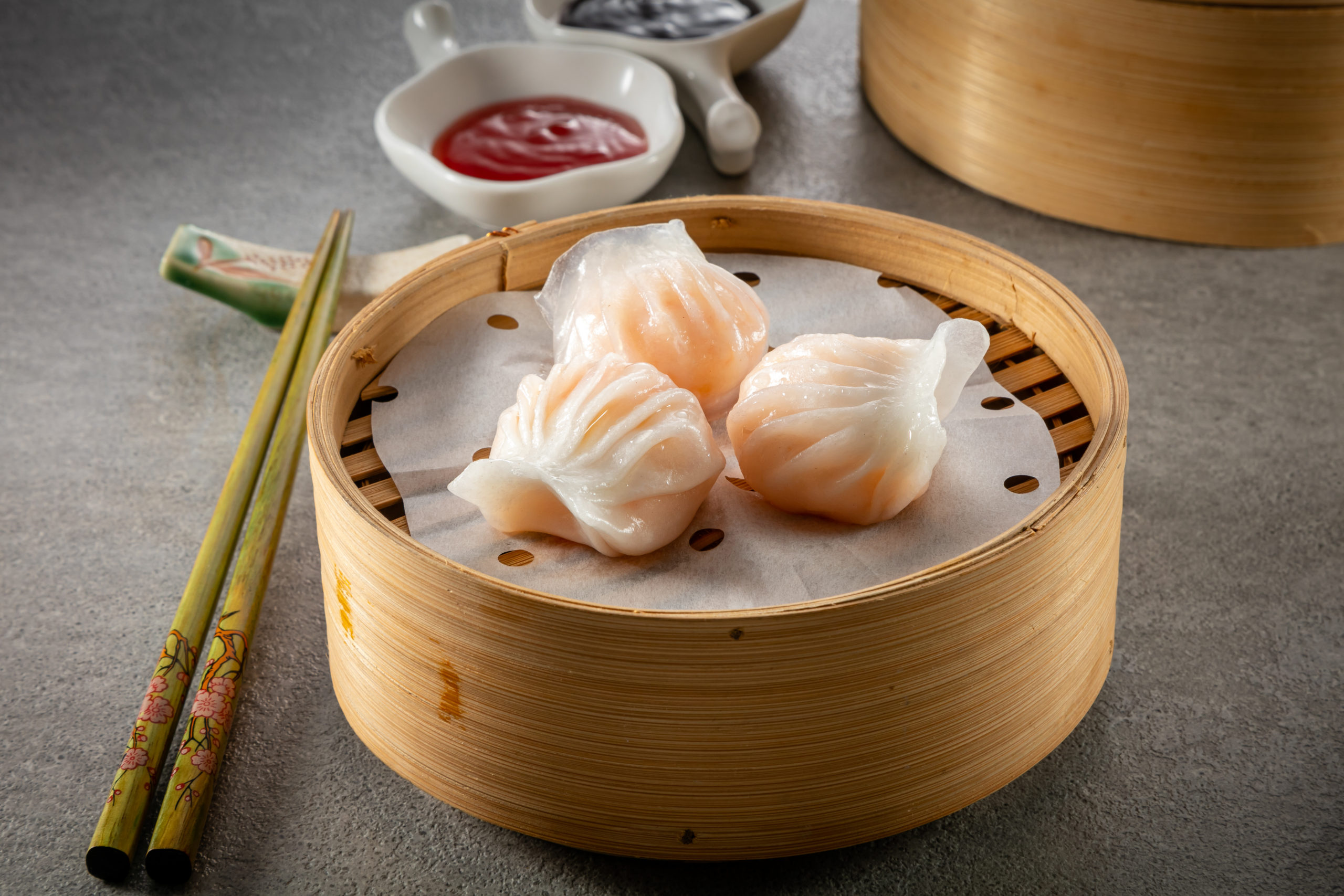 Some might say that dim sum isn't complete without having "har gaw" (Steamed Prawn Dumpling) and "siew mai" (Steamed Chicken Dumpling), and that's probably true. Don't skip out on ordering these two because we're sure you'll love it! Plus, the Steamed Chicken Dumpling also comes with shrimp, shiitake mushroom and tobiko!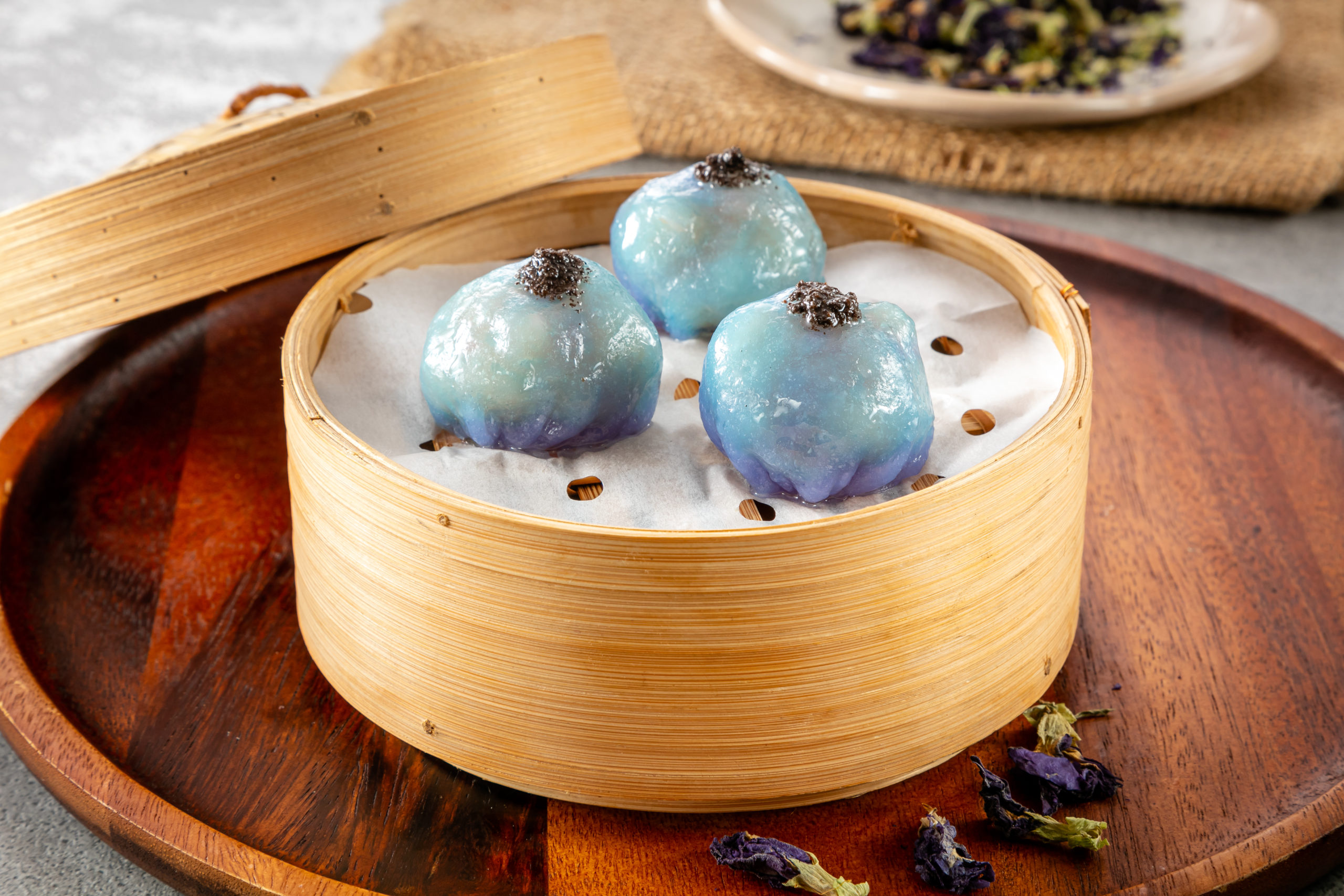 Another bestselling item that you should order is their Prawn Dumplings with Butterfly Pea Flower & Black Truffle! It is unique and you'd be surprised at how yummy it tastes! Besides that, don't forget to indulge in some steamed buns!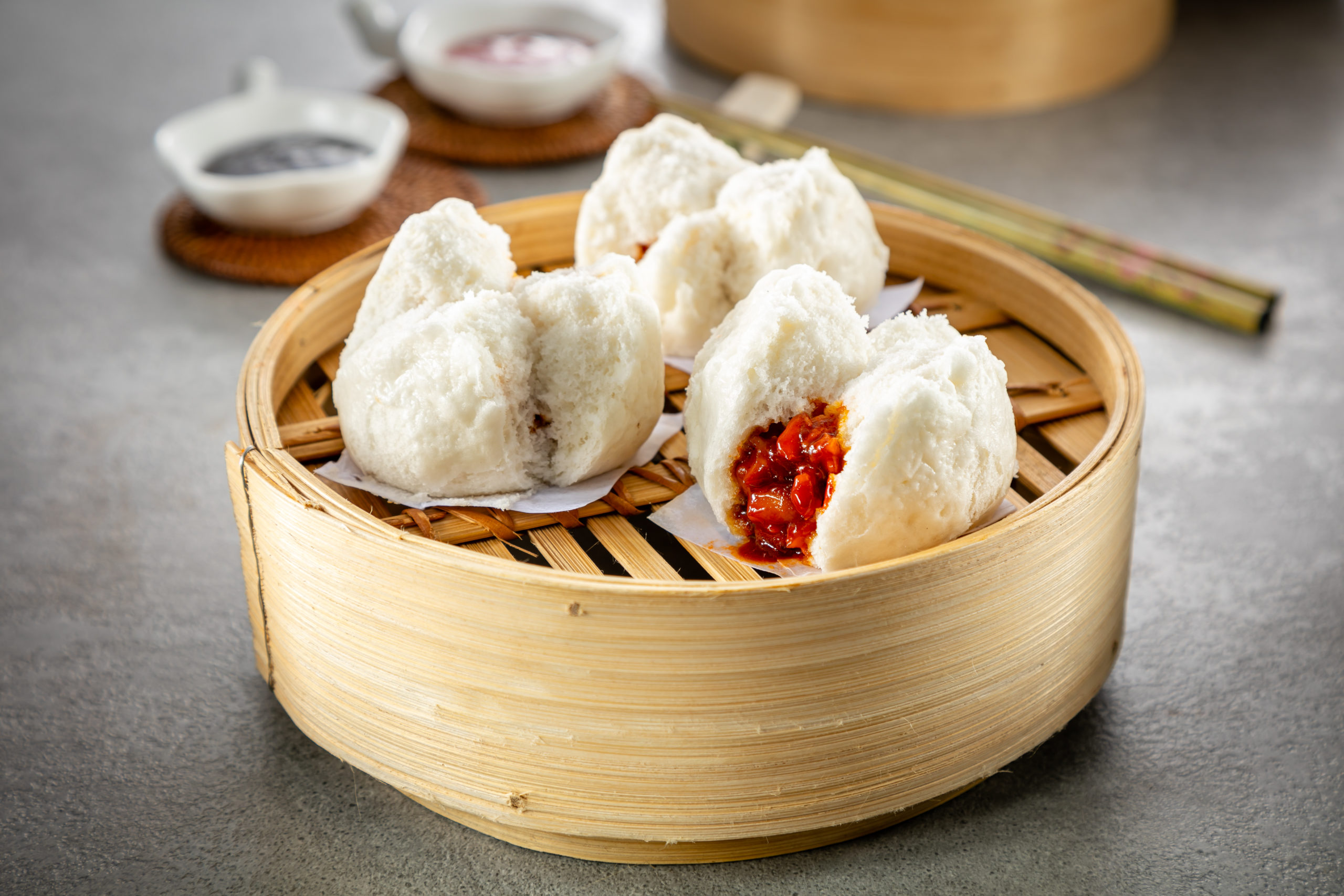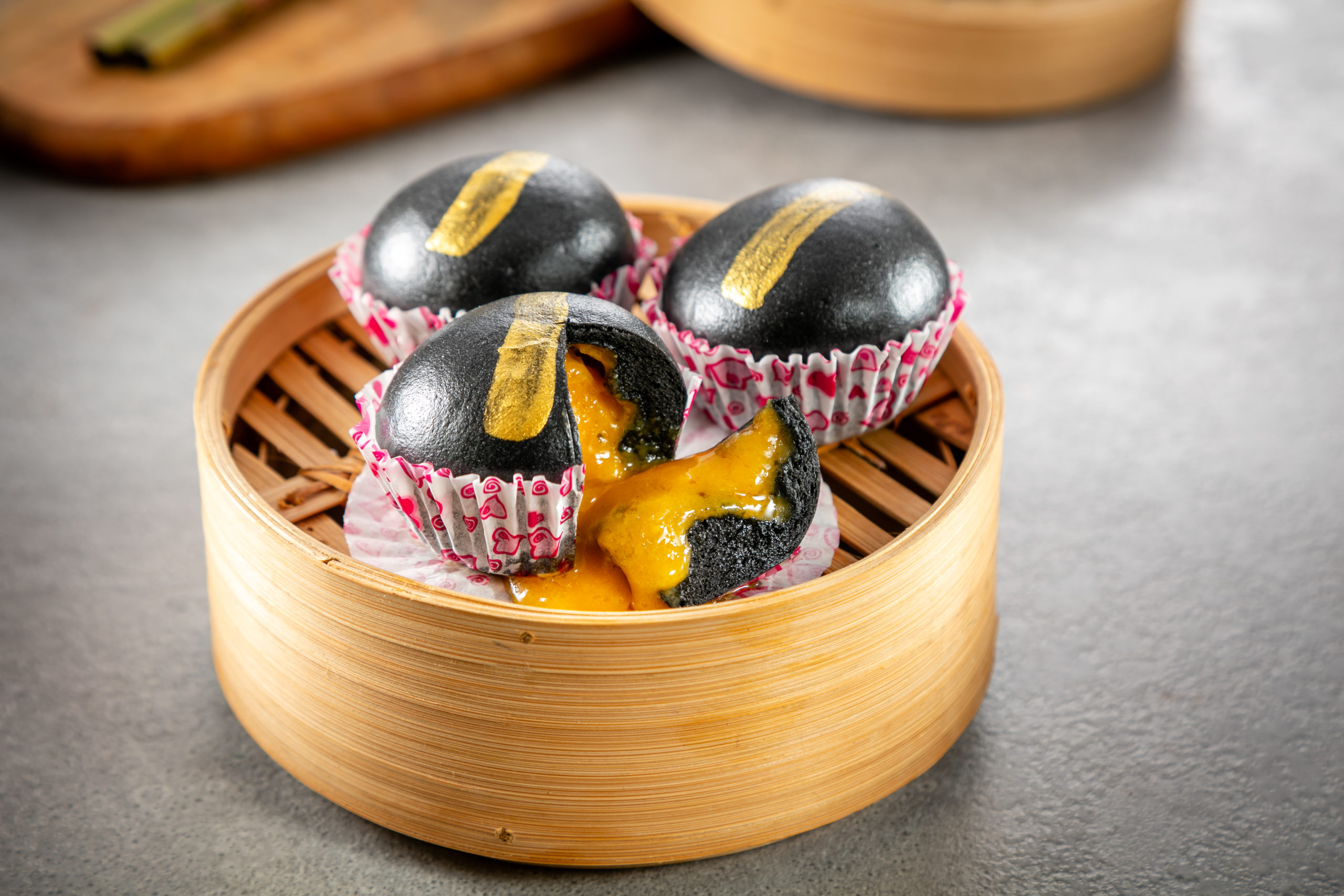 Other Must-Try Dim Sum Dishes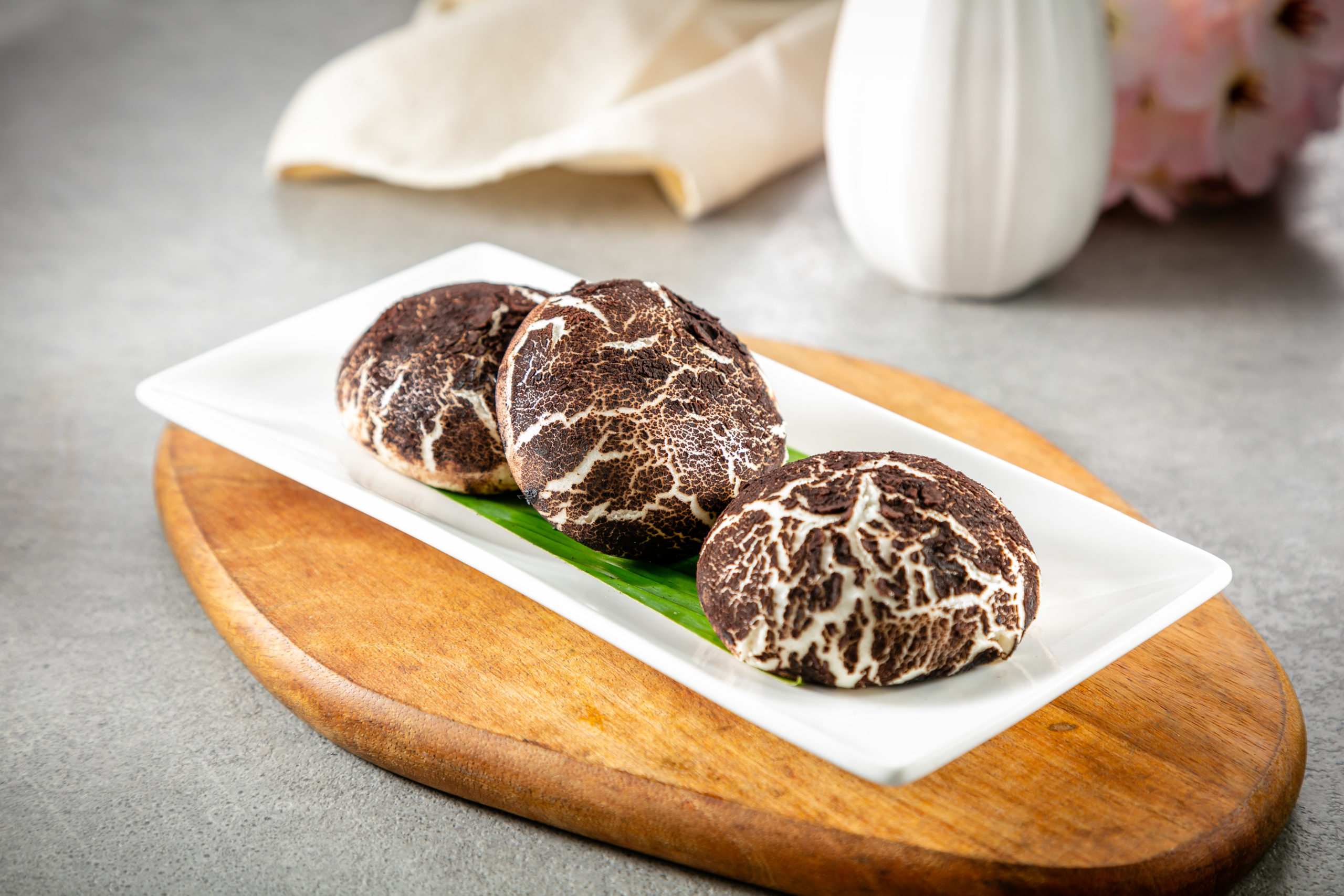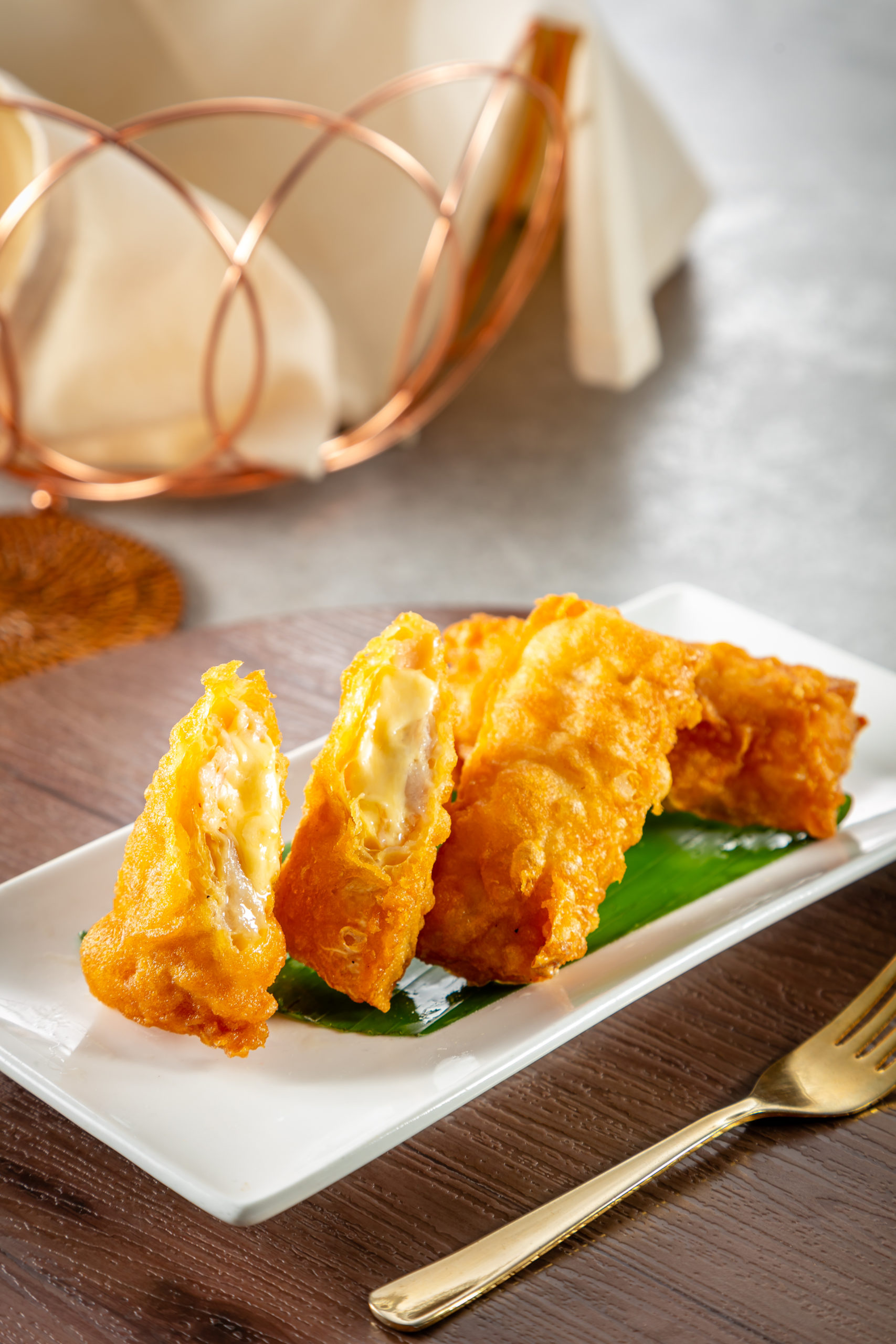 There are plenty of dim sum varieties at Asiari and all of them look so delicious! If you having trouble deciding what to order, here are some other must-try dim sum dishes that will surely wow you;
Mushroom Buns with Assorted Mushroom
Deep-Fried Golden Prawns Mango Roll with Mayo Dip
Deep-Fried Bean Curd Rolls with Prawn & Cheese
Pan-Fried Minced Chicken & Chive Dumpling
Glutinous Rice with Chicken & Chinese Mushroom
Steamed Chinese Buns Slice Beef with Black Pepper Sauce
Steamed Rice Rolls with Prawns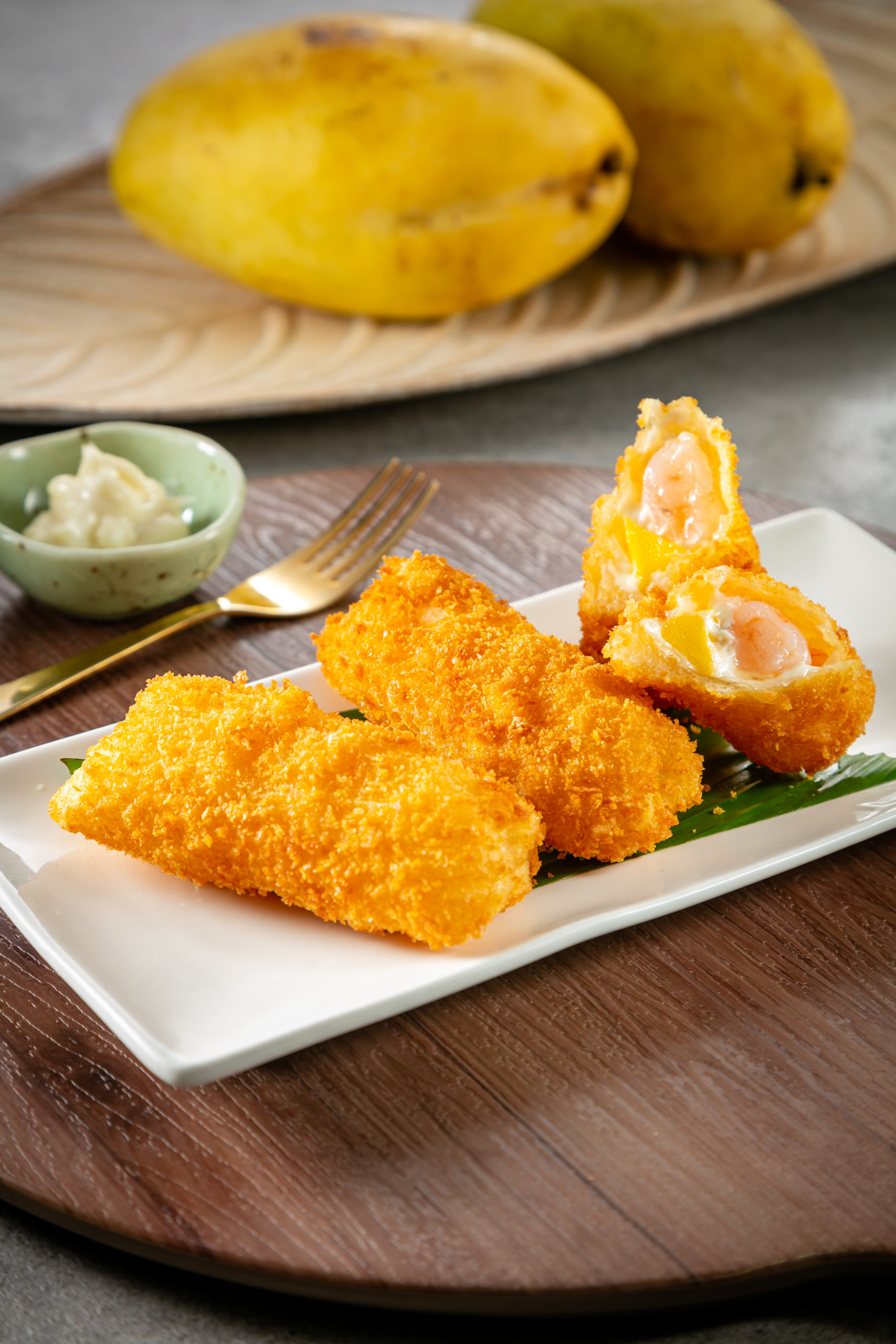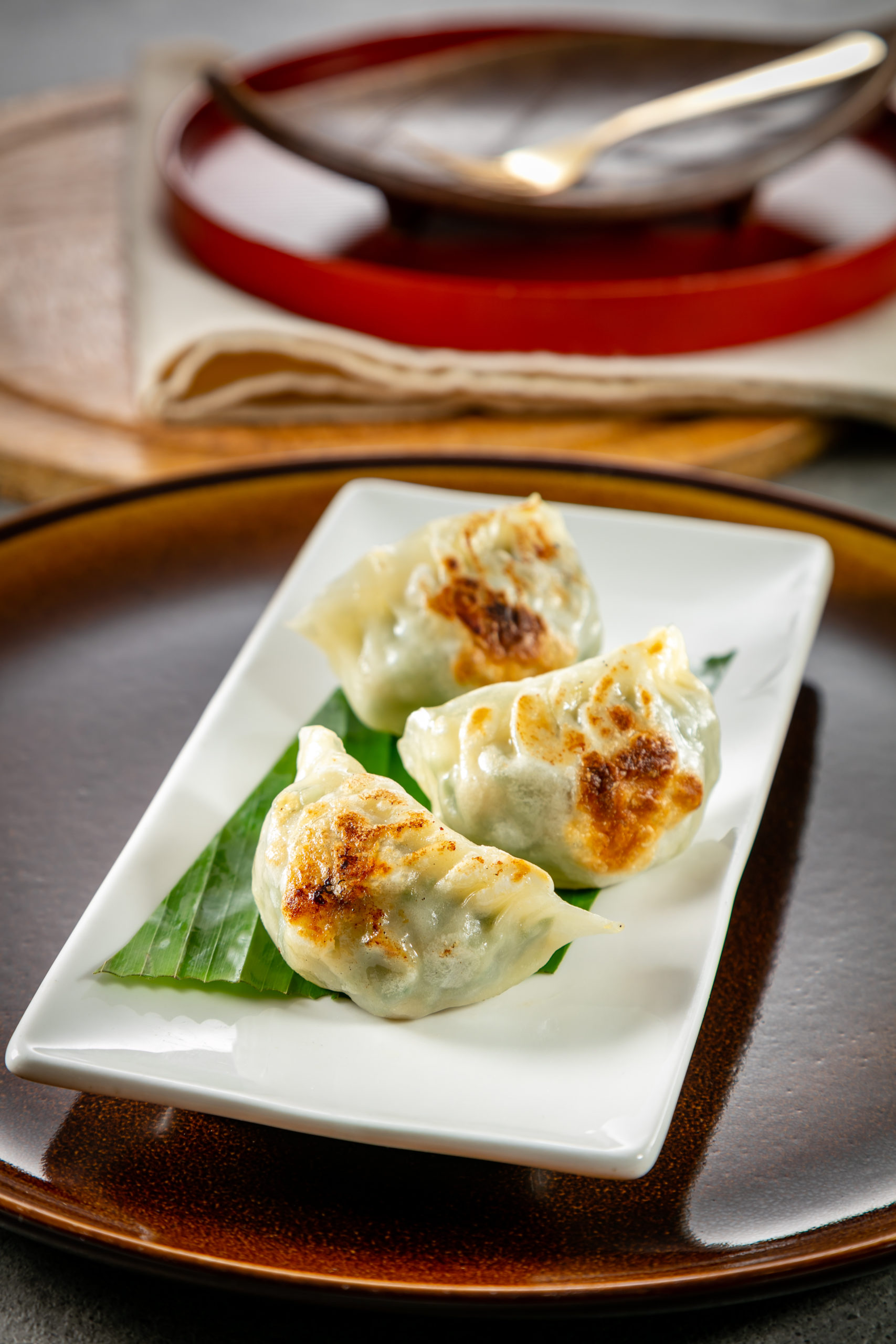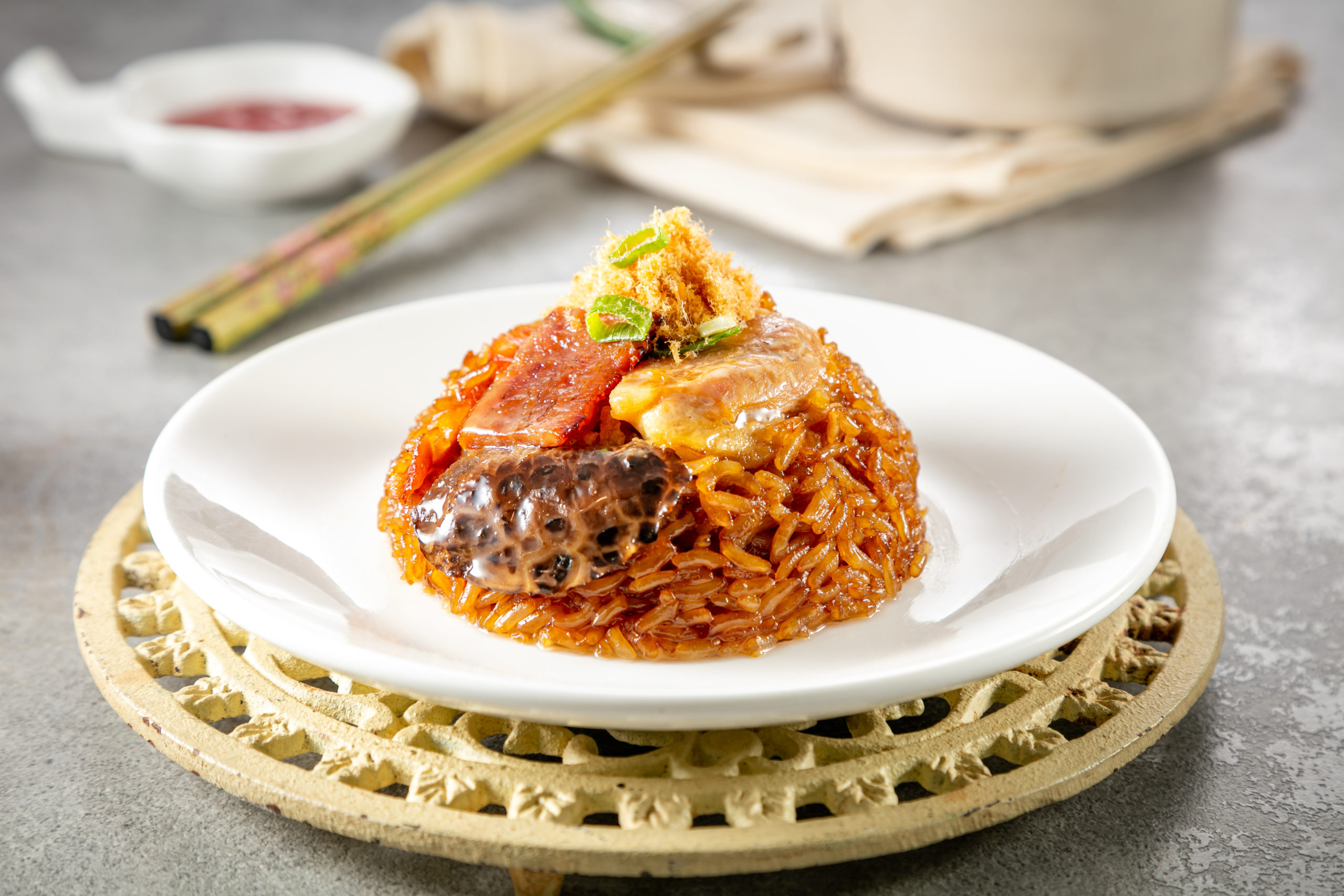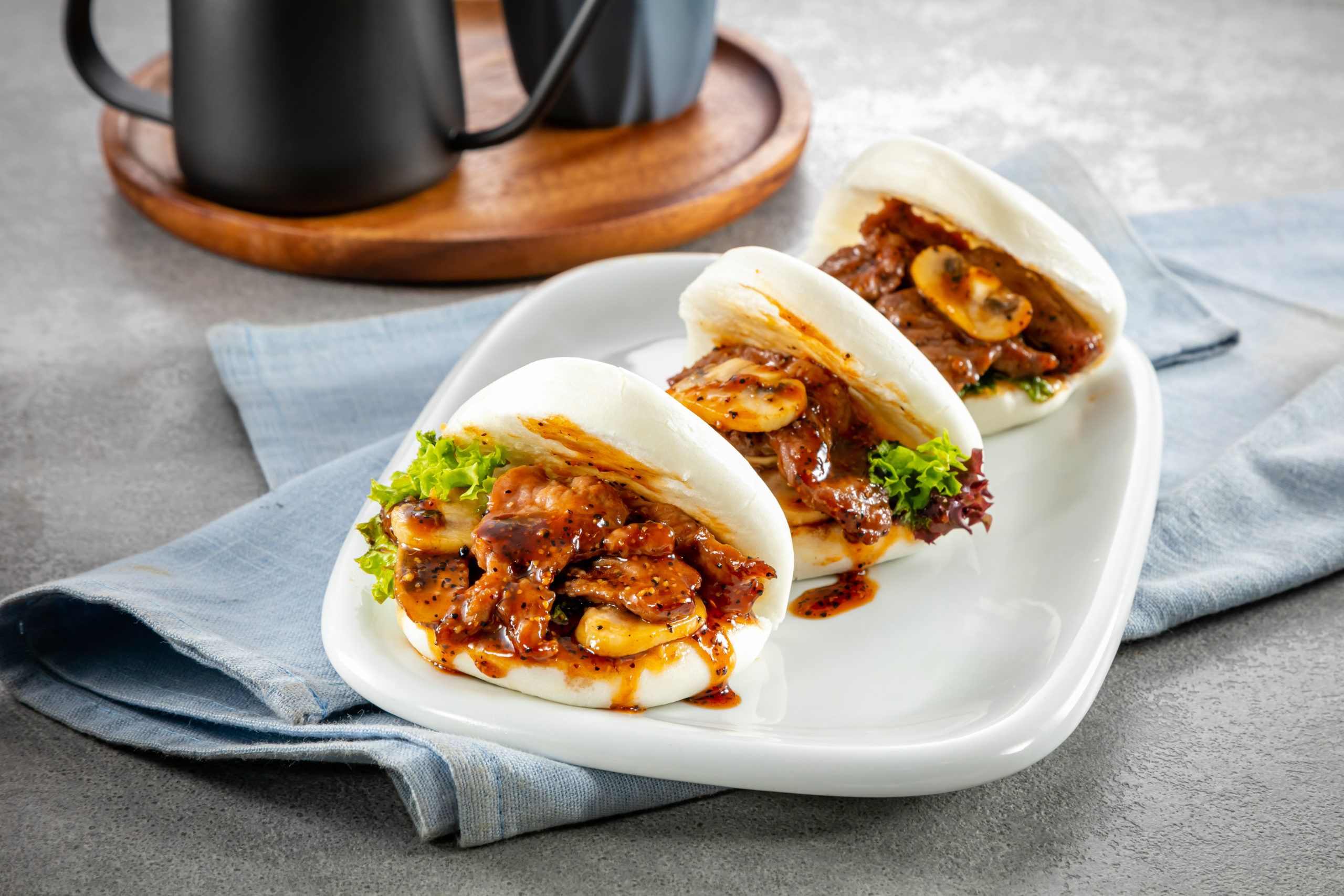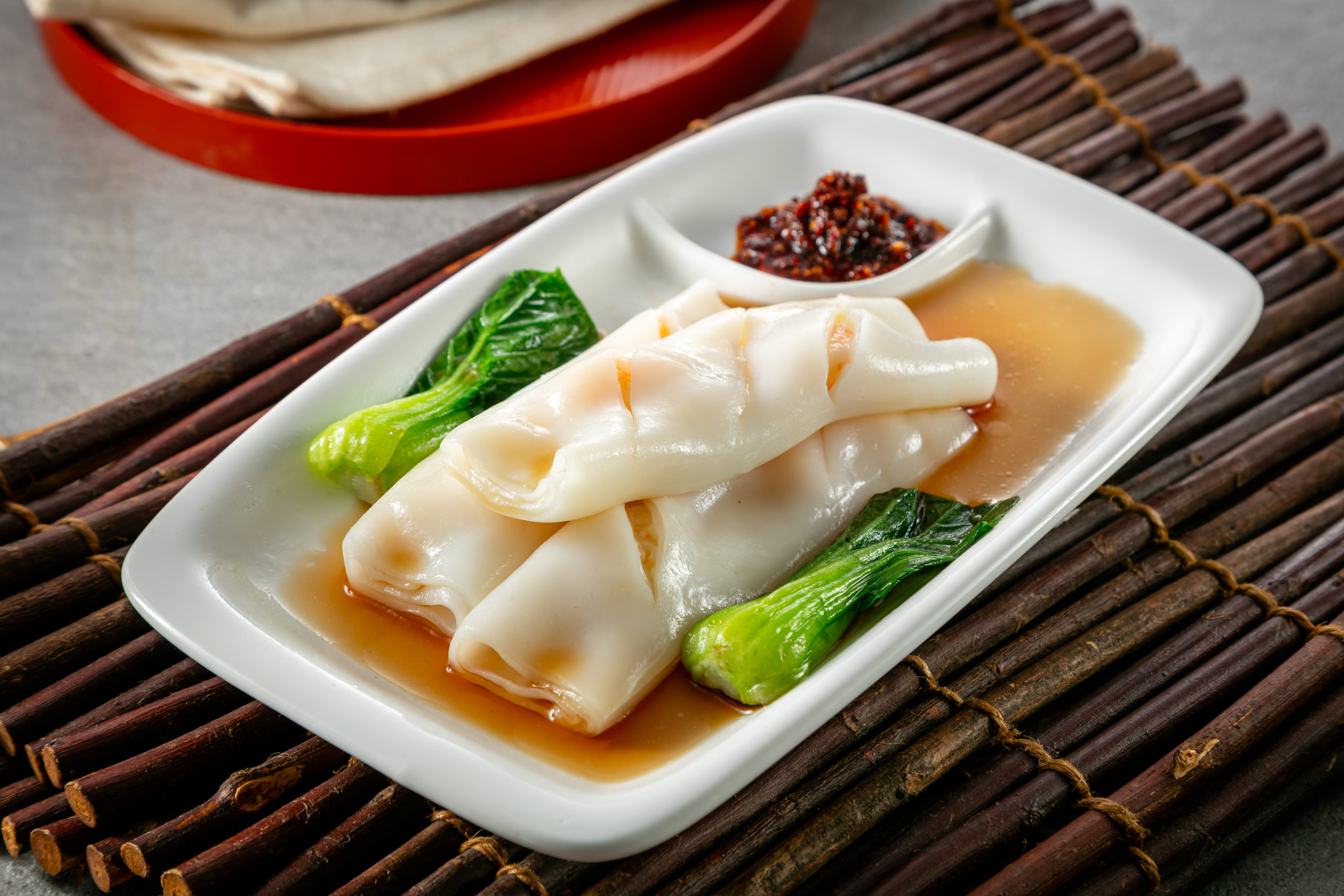 Asiari Signature Dishes That's Perfect For Sharing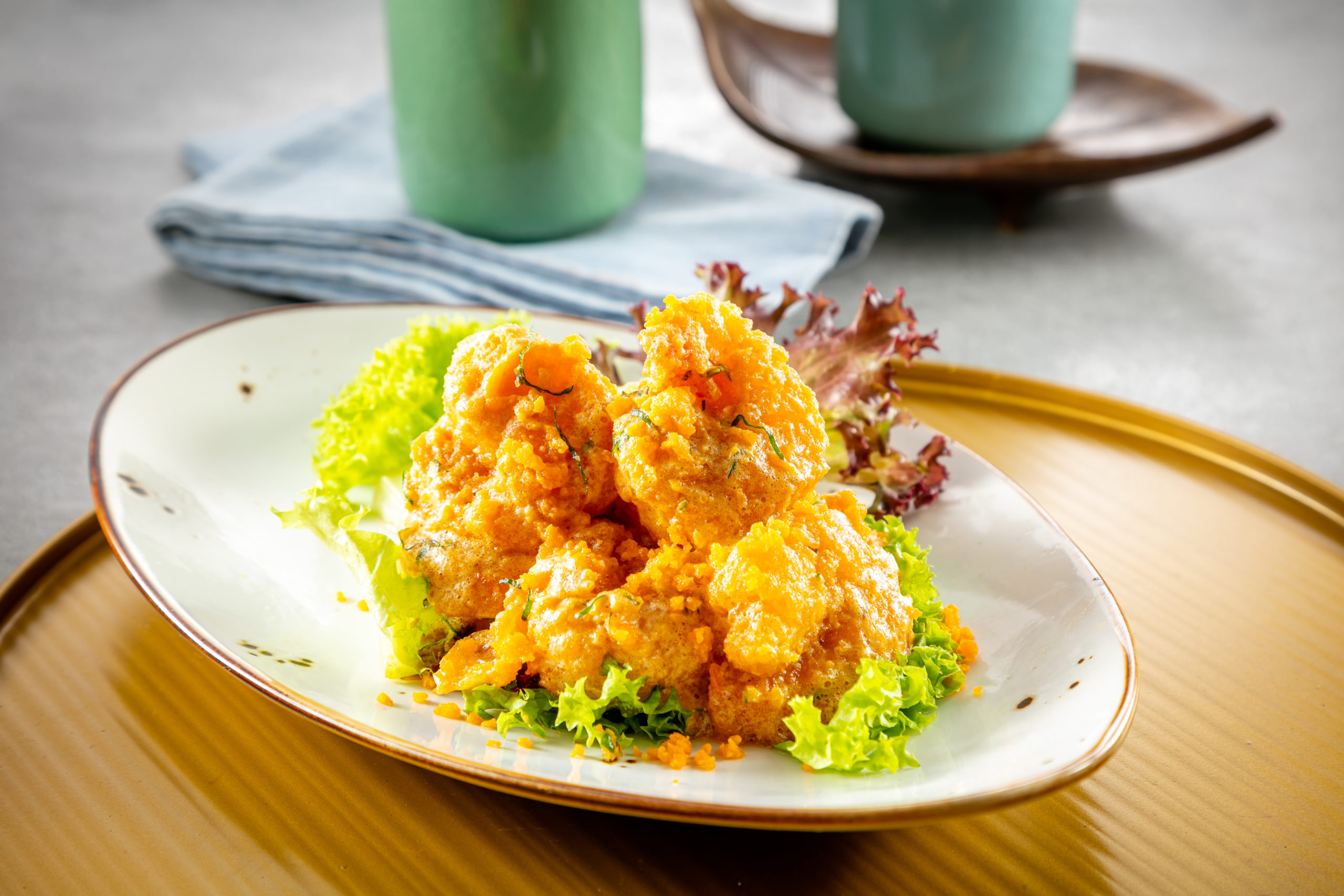 Aside from serving delicious dim sum, you can also order some of Asiari's signature dishes that look super tasty! Some of these dishes are; Sauteed Prawns with Salted Egg Yolk, Jasmine Tea Smoked Beef Ribs, Truffle Fried Rice and more!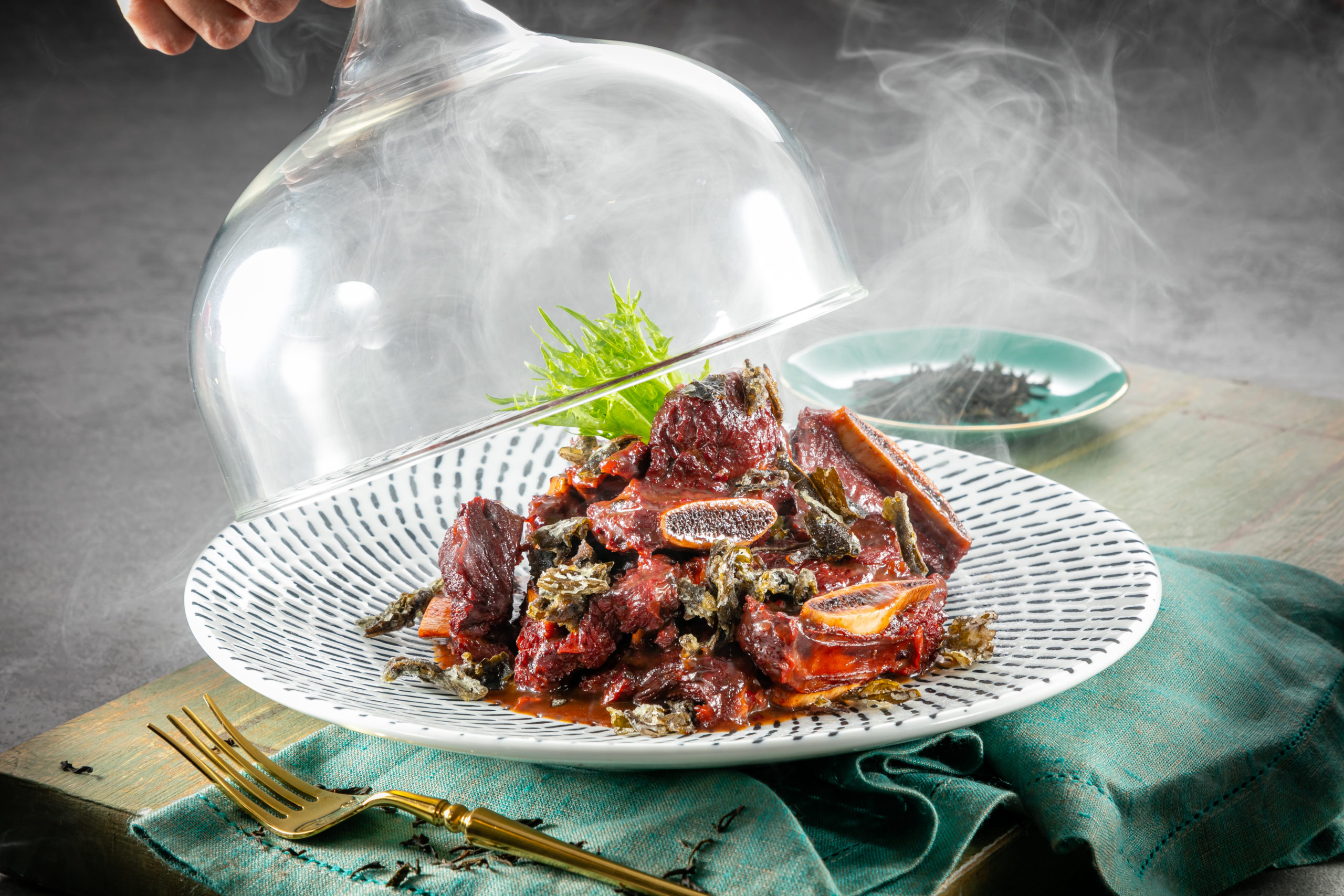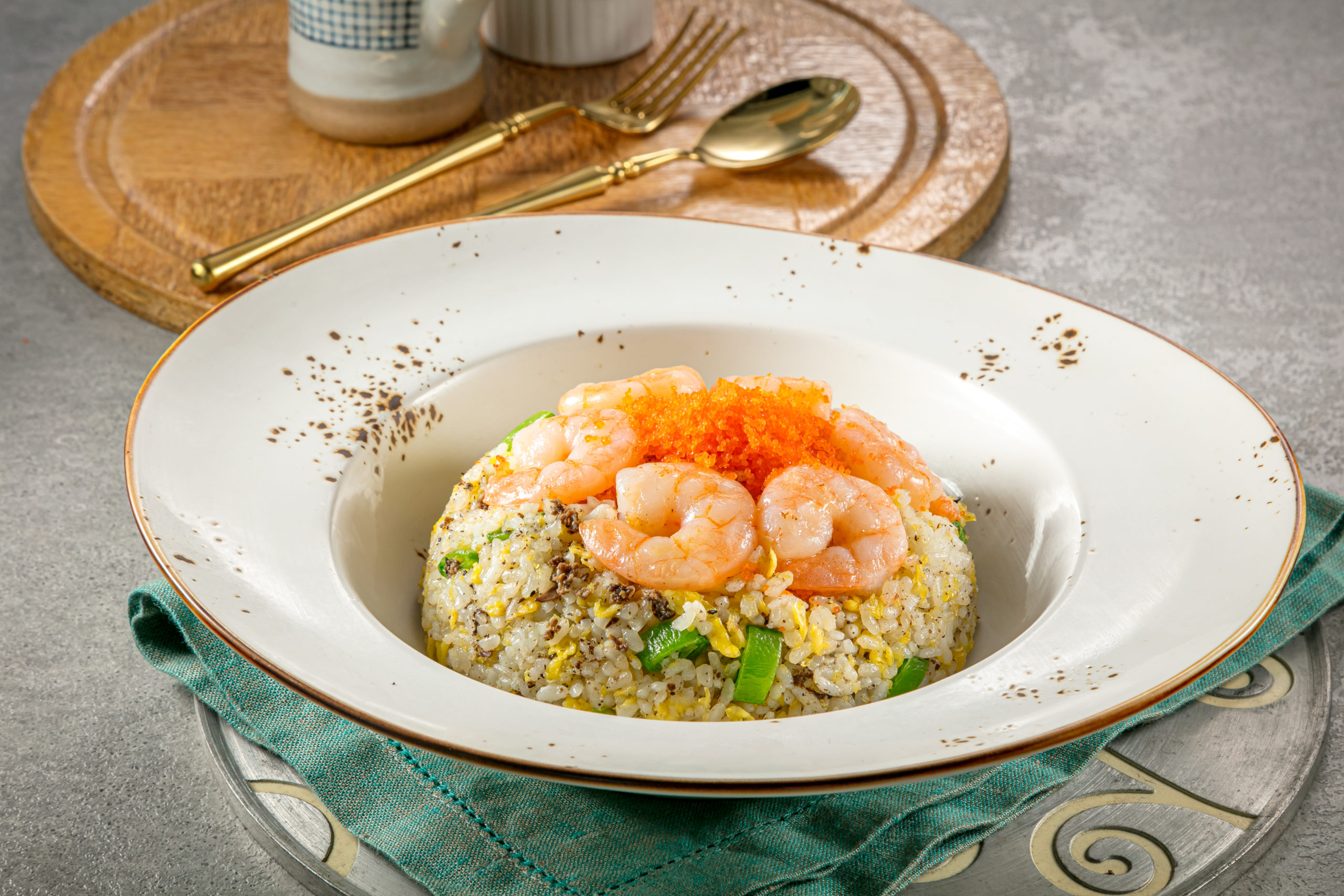 You Can Also Get Their Frozen Dim Sum To Enjoy At Home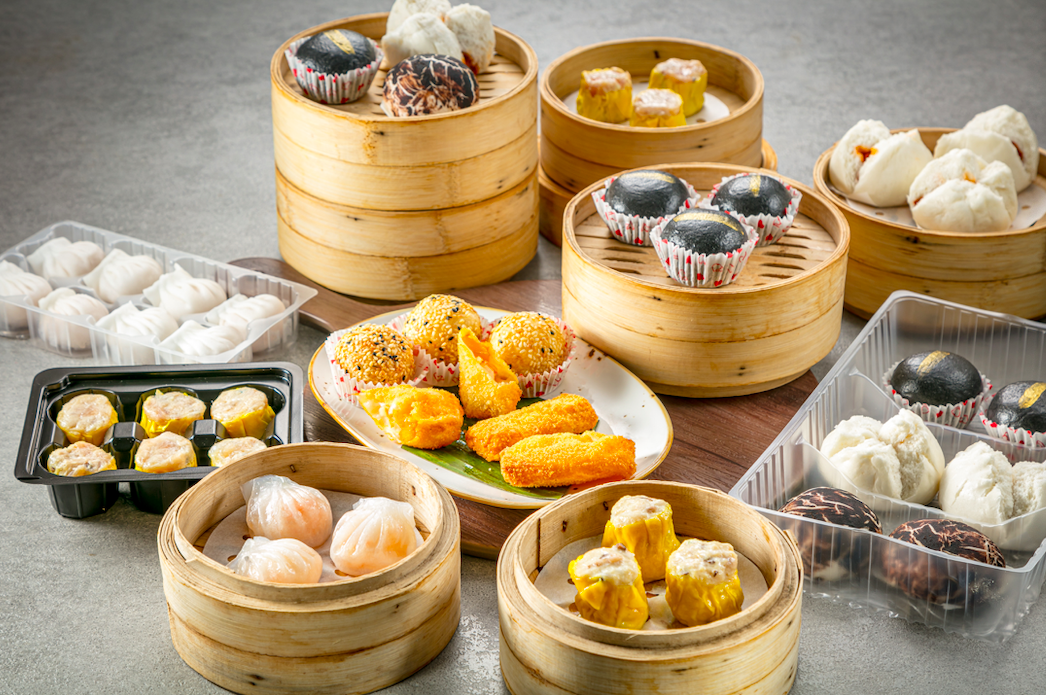 For those of you who enjoy eating dim sum regularly, you can also get Asiari's frozen dim sum selection to enjoy in the comfort of your own home too! Popular options include; Steamed Chicken with Shrimp & Shiitake Mushroom, Steamed Prawn Dumpling, Pan-Fried Minced Chicken Dumpling, Mushroom Buns with Assorted Mushrooms and many more! Freshly prepared and then frozen to maintain quality, all you need to is steam or fry them at home and voilá – dim sum party at home!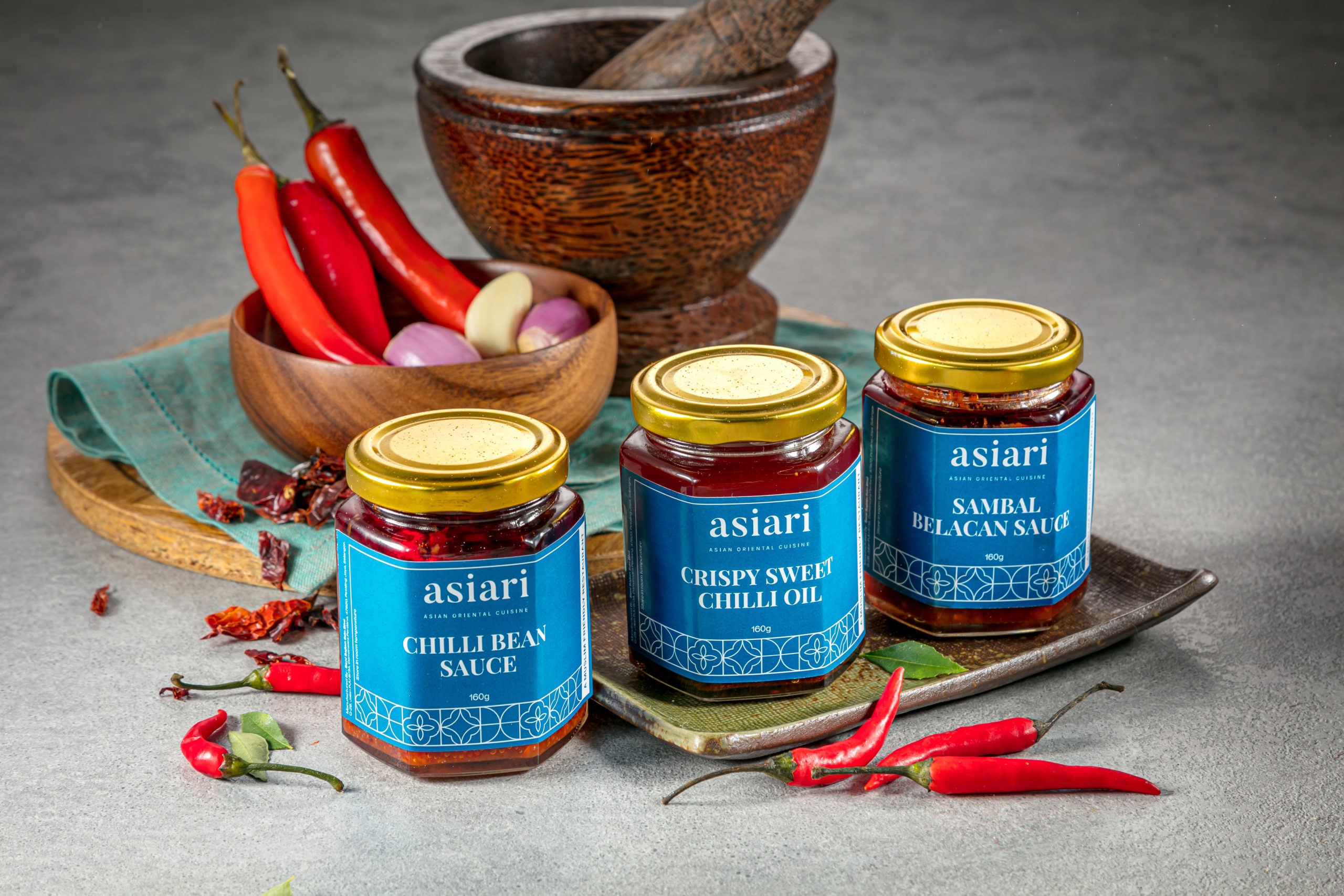 Satisfy All Your Dim Sum Cravings @ Asiari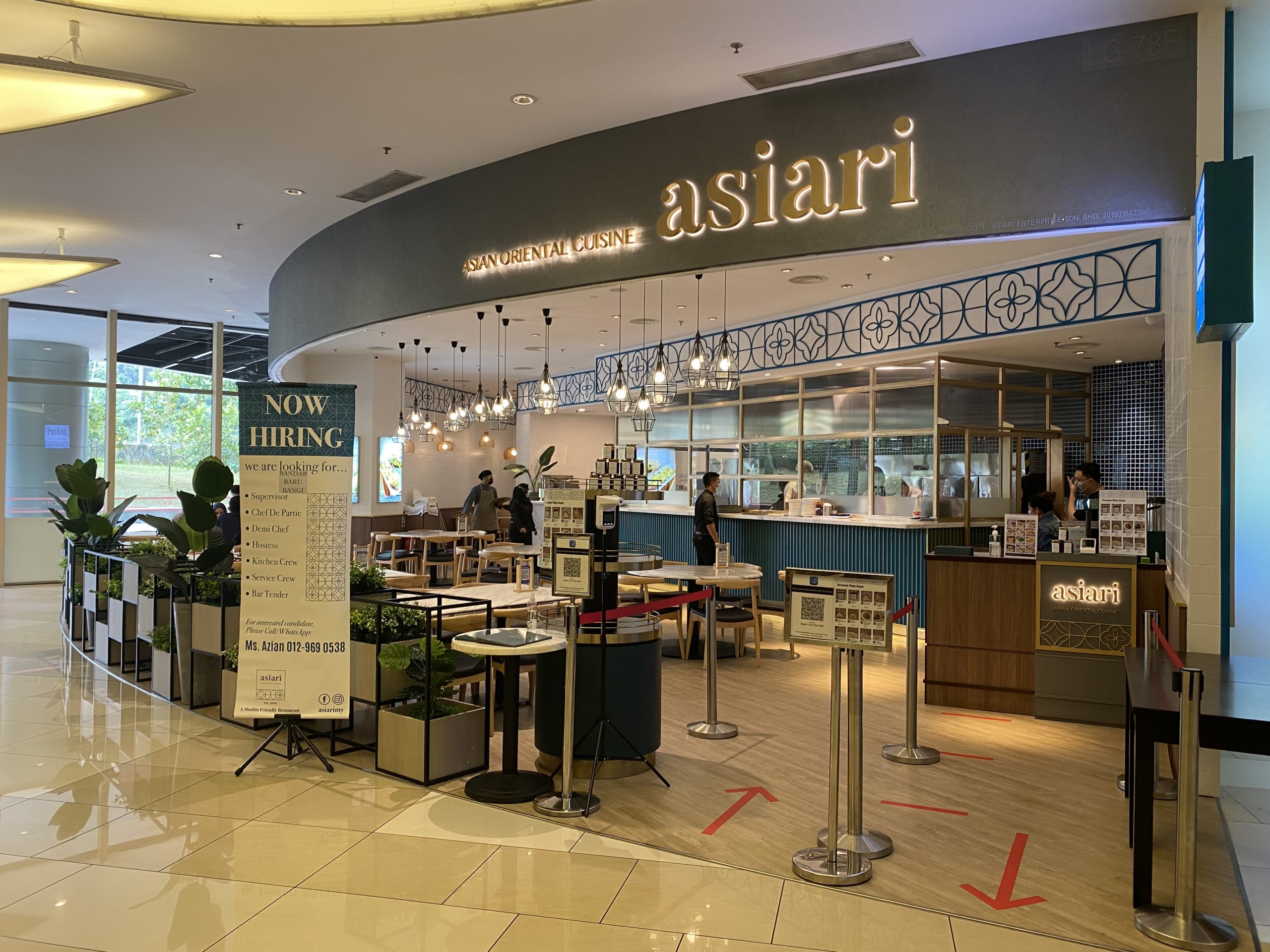 Asiari 
Address: Lot LG-78F, Lower Ground Floor IOI City Mall, IOI Resort, 65202 Putrajaya, Selangor
Opening hours: 10am – 10pm (Daily)
READ: JM Bariani House Introduces New Nasi Bariani Lamb Shank That's Perfectly Tender & Fragrant
–
We would like to invite you to join our New Private Community Group! Here you are free to ask questions, share your love for food, and explore the Klang Valley community! We will also regularly post about casual promos and latest findings.
Click on the button below and hunt good food with us today!