In a city filled with tons of amazing eateries and cafes, it can be hard to stand out. However, this humble cafe in Jalan Gasing, PJ is so much more than meets the eye. Café Includes is an independent cafe fully managed and operated by fellow disabled Malaysians. Started by the social enterprise – Dialogue Includes All, to provide decent and equal jobs as well as entrepreneurial opportunities for the disabled community. 
Since the start of the pandemic last year, it's no doubt that businesses everywhere have been struggling. And sadly, this ties in Café Includes as well. With more than 45 members to support under Dialogue Includes All, they require at least 100 orders a day just to breakeven.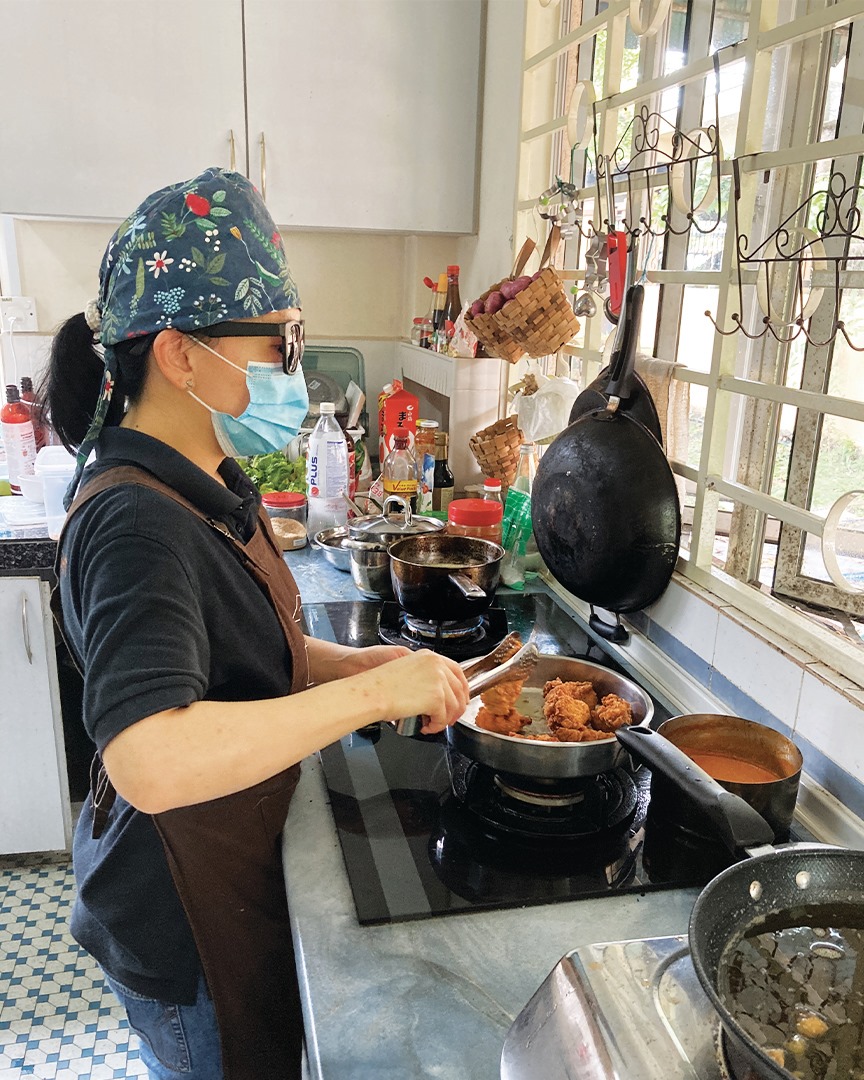 Here's How You Can Join In To Help Out Café Includes This FMCO
Thankfully, there have been kind samaritans along the way to help out. Take Kenanga Group for example, they have been supporting Dialogue Includes All ever since its inception in 2012! To further help out the enterprise, especially with the FMCO in place, they have since introduced the HumanKIND Project in February this year.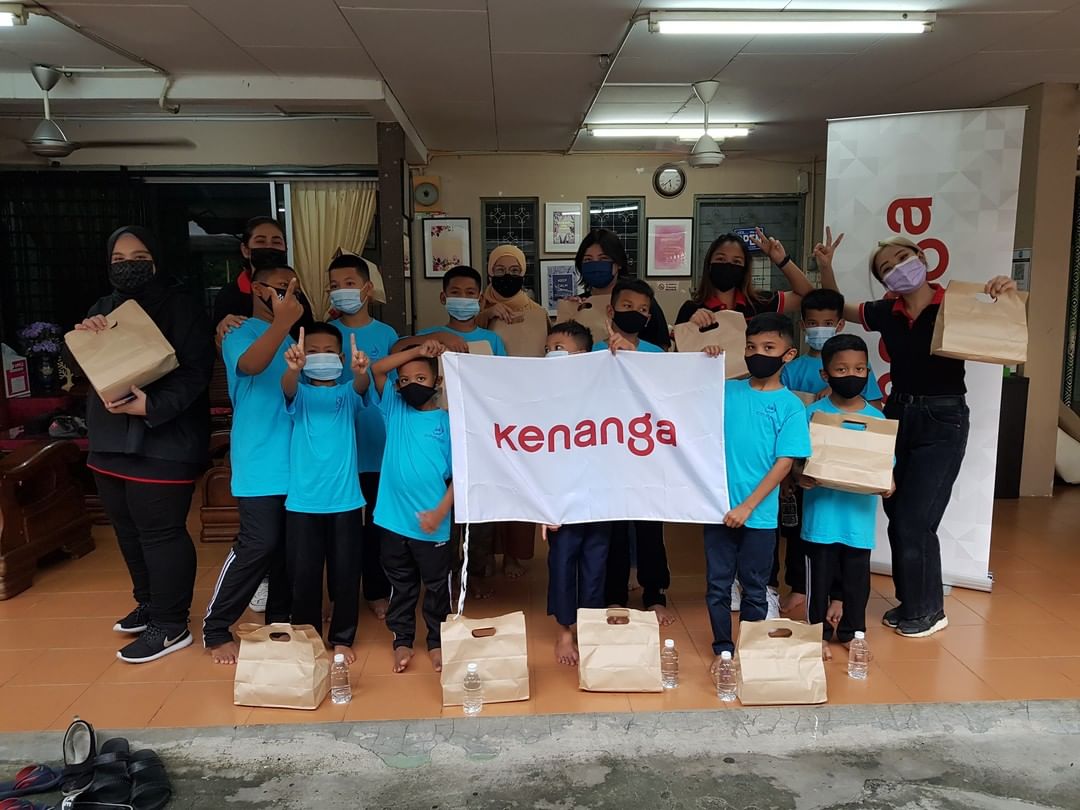 The HumanKIND project aims to promote Café Includes and encourage the public to try out the meals for themselves. One of its many initiatives also includes delivering buka puasa dinner packs from Café Includes to the children at Pusat Jagaan Anak Yatim An-Najjah during Ramadan month this year.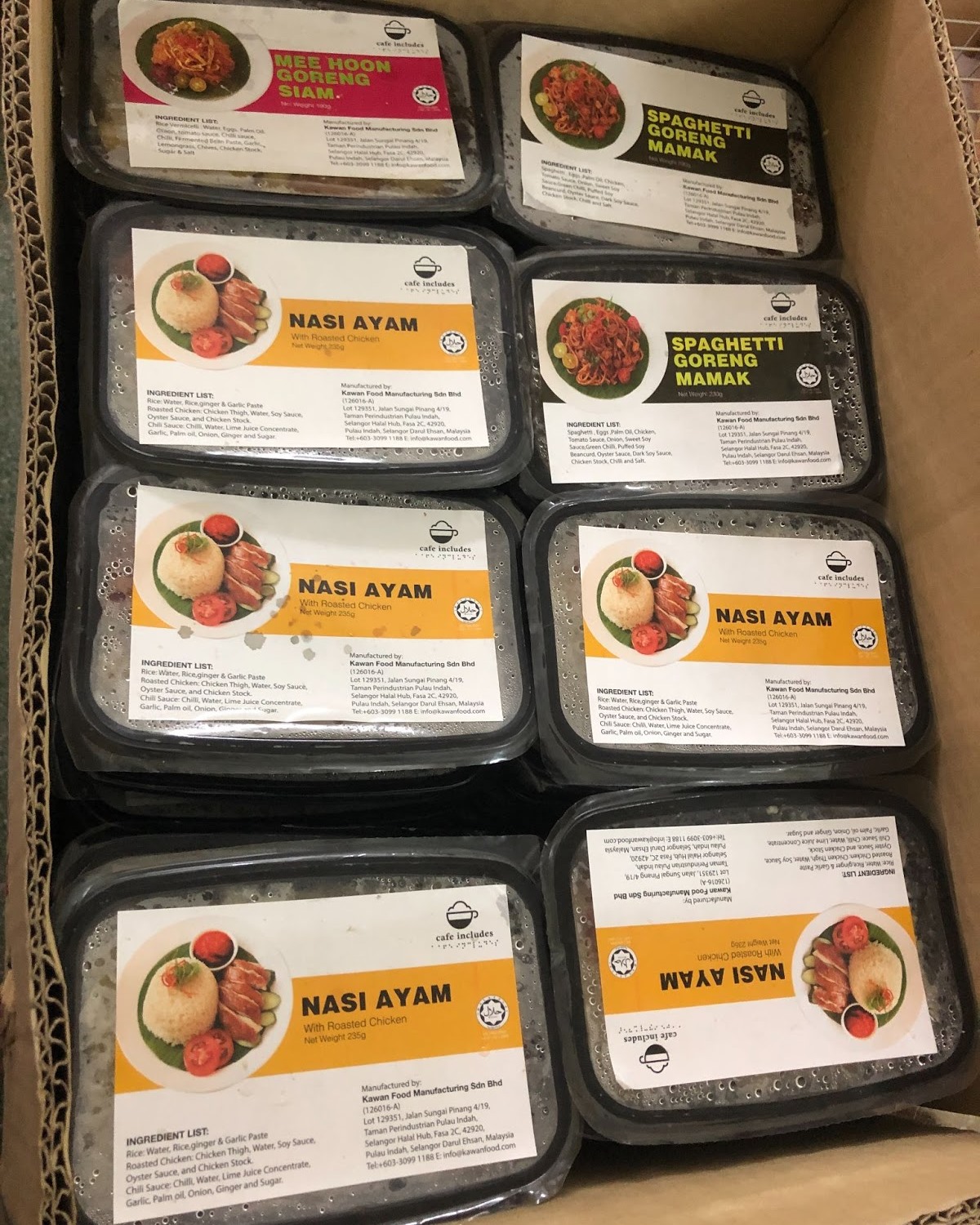 Besides that, there's something for every single one of you through the HumanKIND project. You can now enjoy a FREE meal by Café Includes sponsored by Kenanga Group, every Friday until the end of 2021! All you have to do is order through GrabFood and enter the promo code "HUMANKIND" to claim your meal (capped at RM20).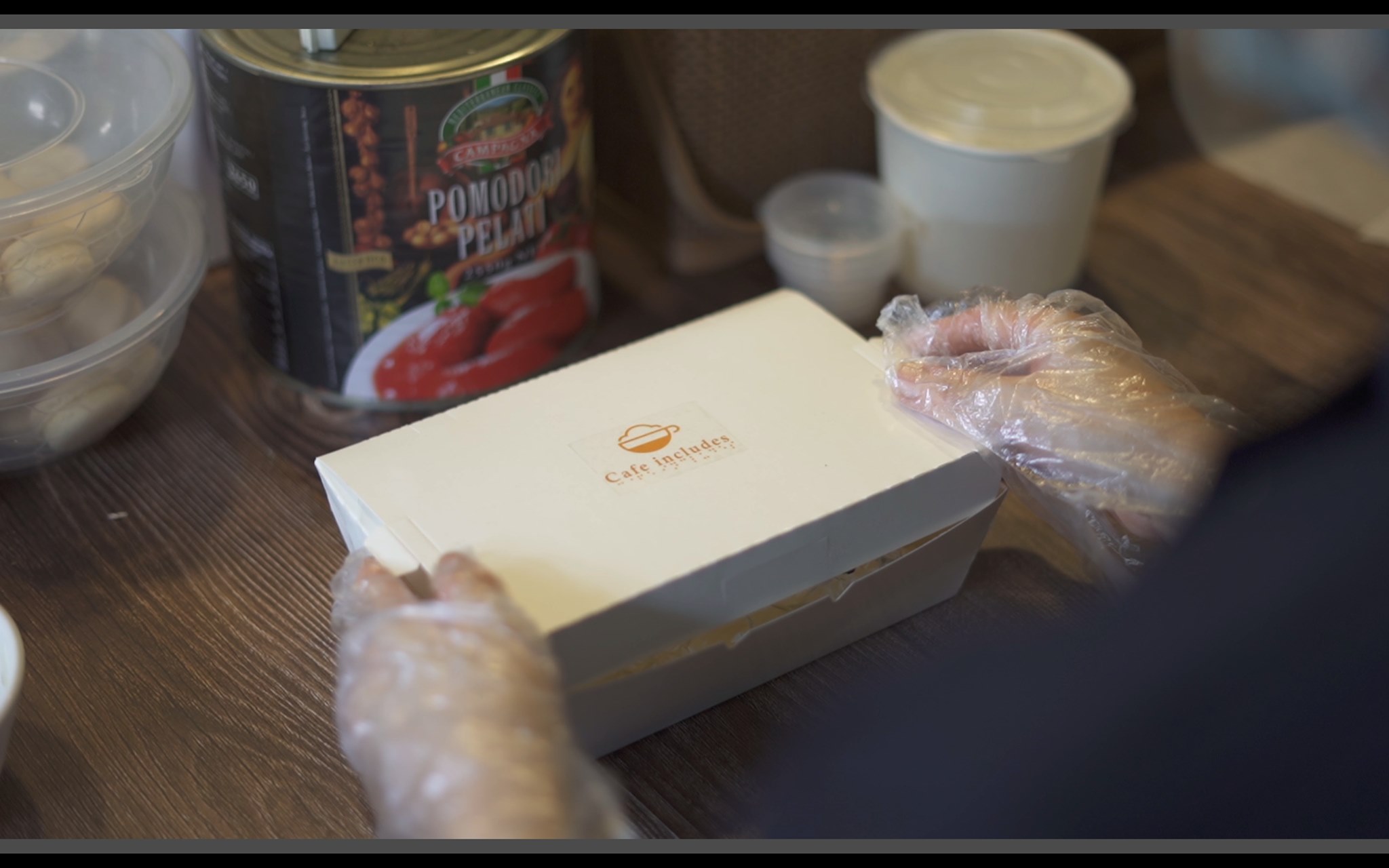 As Chuah Sze Phing, Head of Group Marketing and Communications, Kenanga Investment Bank Berhad said it best, "You're going to buy a meal anyway, so if you channel that purchase through a social enterprise, what you're really doing is stretching your dollar to make a positive social impact."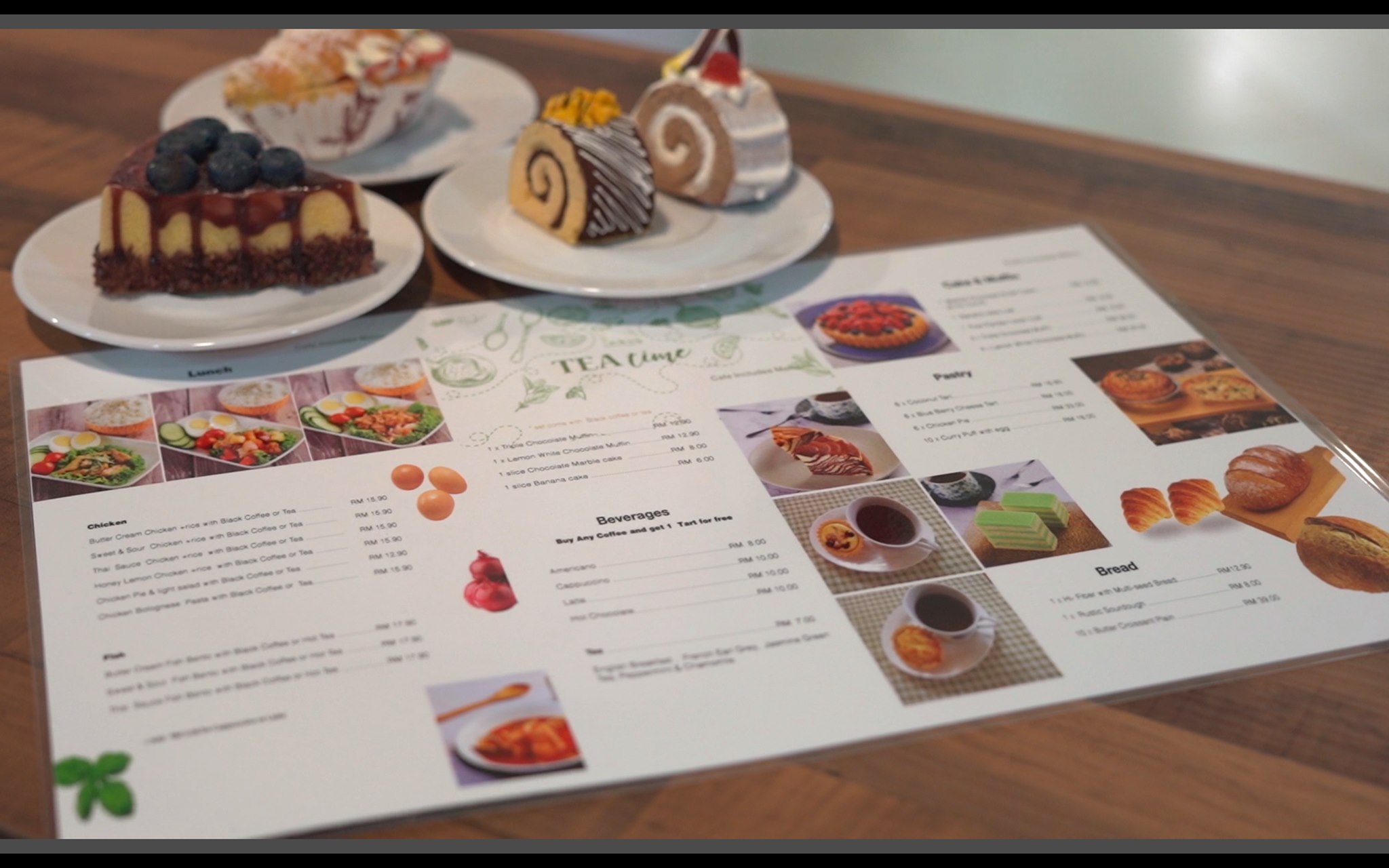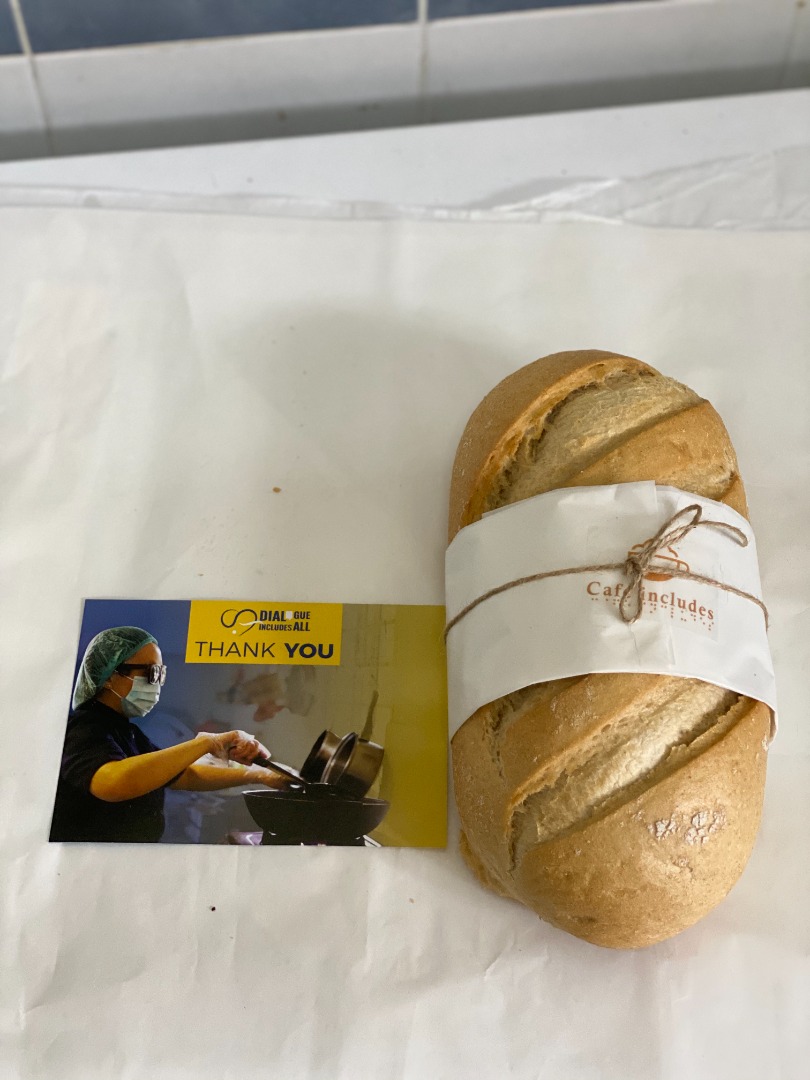 Café Includes offers a pretty extensive menu actually. From soups and bento sets to local favourite meals, such as Nasi Kari Kapitan, Nasi Ayam Lemak Cili Api – there's certainly something for everyone. Pastry and bread lovers will also love it here, with a huge range of baked goods like croissant, apple strudel, whole loaf bread and more!
What makes it all the more impressive than its menu is definitely the team behind it. Stevens Chan, Founder of Dialogue Includes All mentioned that, "All the meals are prepared by our team who are visually, physically or mentally impaired – taught by my wife and other partners."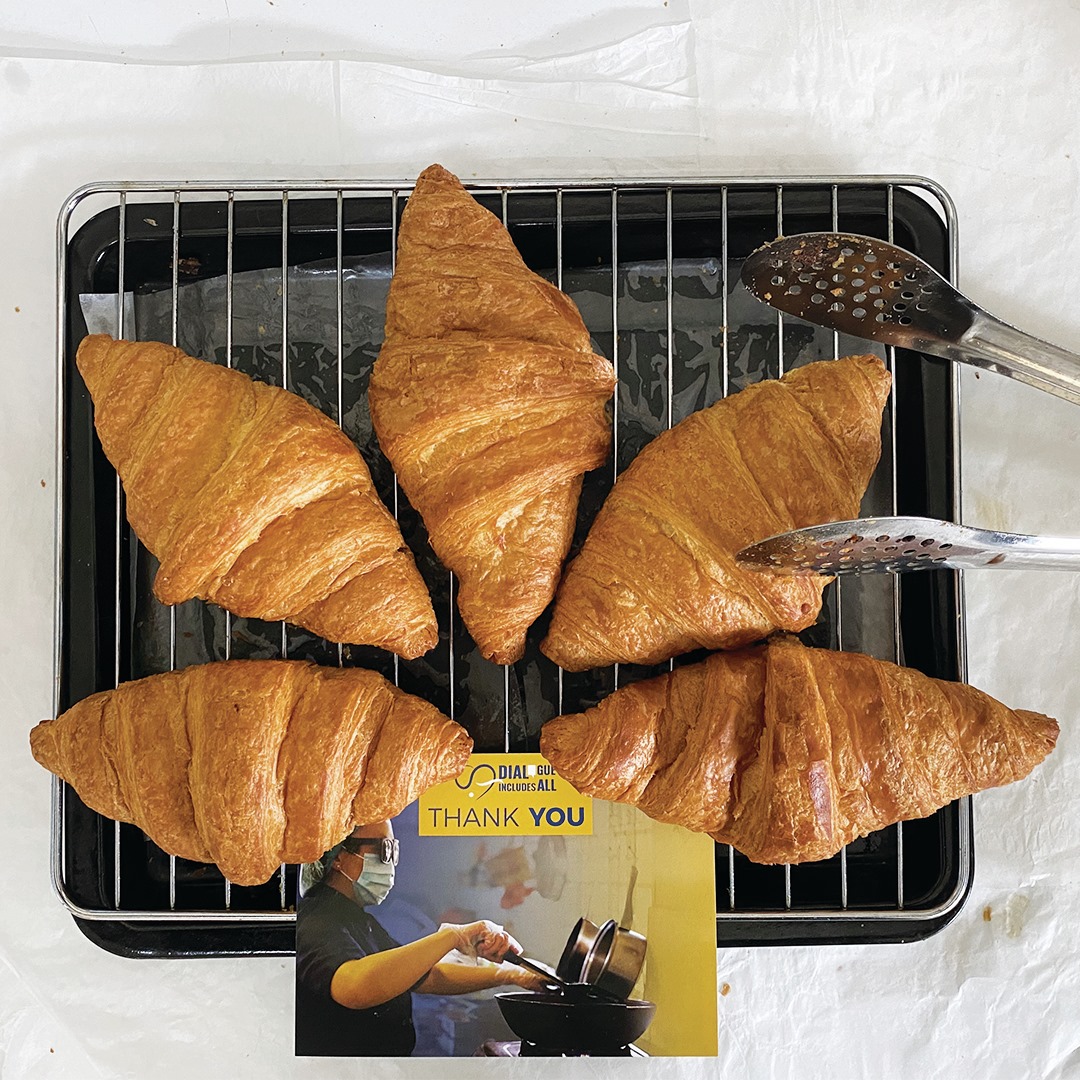 Support Local Businesses Like Café Includes Today
If buying a meal is able to help greatly for enterprises such as Café Includes that brings out a special cause, there really is no reason not to do so. Simply order a meal today knowing you have helped a good cause. Don't forget to claim your free meal on Fridays when you order on GrabFood! Happy eating, foodies!
READ Texas Chicken Brings Back Fire Dragon Monster Burger & Wrap For A Limited Time Only
OR Here's How To Get Your Favourite King's & Magnolia Ice Cream Delivered To Your Doorstep
–
We would like to invite you to join our New Private Community Group! Here you are free to ask questions, share your love for food, and explore the Klang Valley community! We will also regularly post about casual promos and latest findings.
Click on the button below and hunt good food with us today!