Hello, foodies! As a kid growing up in Malaysia, one of our favourite candies to eat were Chupa Chups lollipops. But, did you know that the Chupa Chups brand sells more than just lollies? Well, gather around kiddos because we're here to share that you can now find Chupa Chups Sparkling Soda drinks in Malaysia too!
Chupa Chups Sparkling Soda Drinks (3 Flavours Available)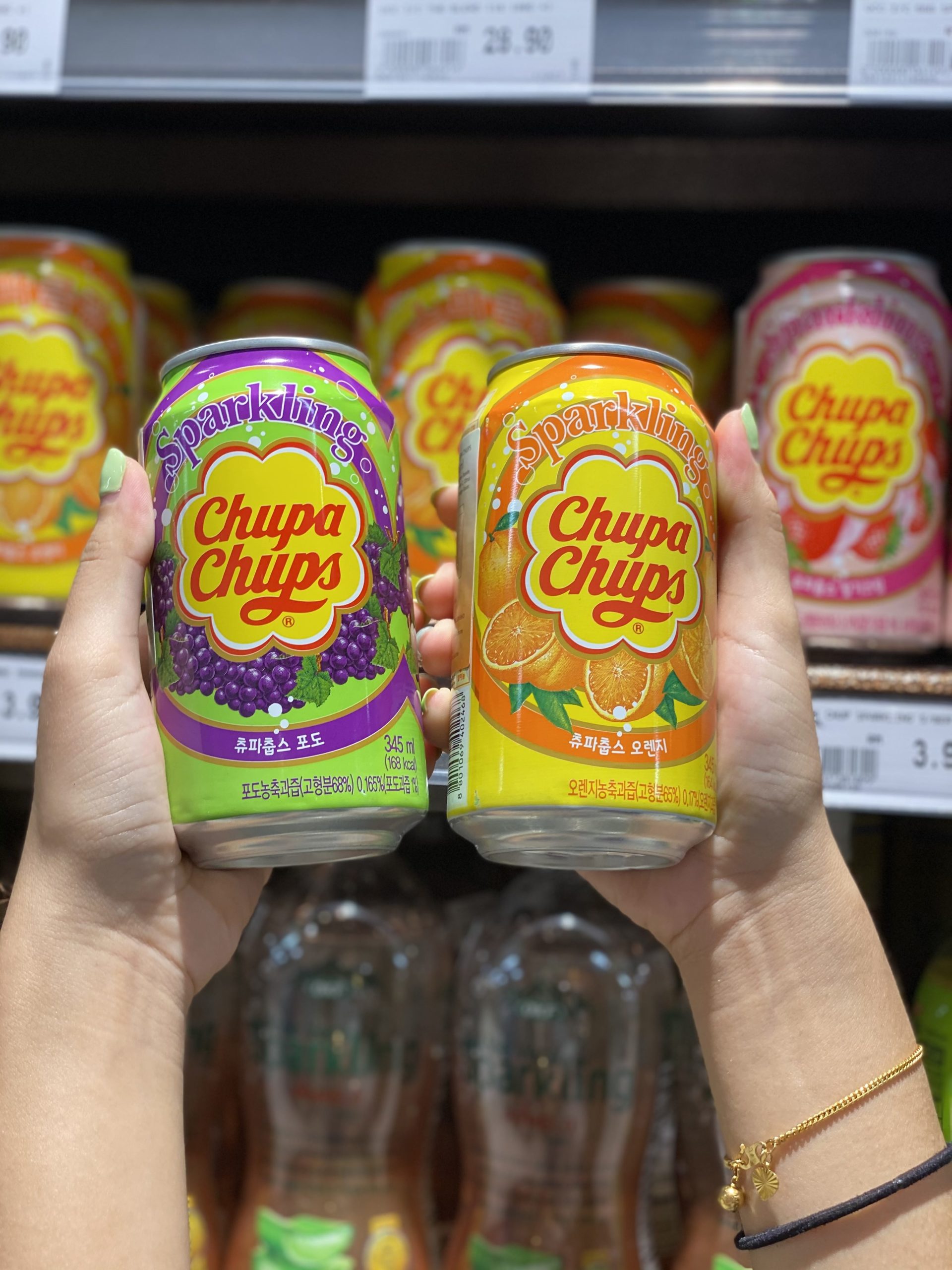 If you loved their lollipops, we bet that you'll love their drinks too! Yes, you heard right – Chupa Chups also sells a variety of sparkling soda drinks! To be exact, there are currently three (3) flavours that we've spotted. The three (3) flavours are Strawberry & Cream, Grape, and Orange.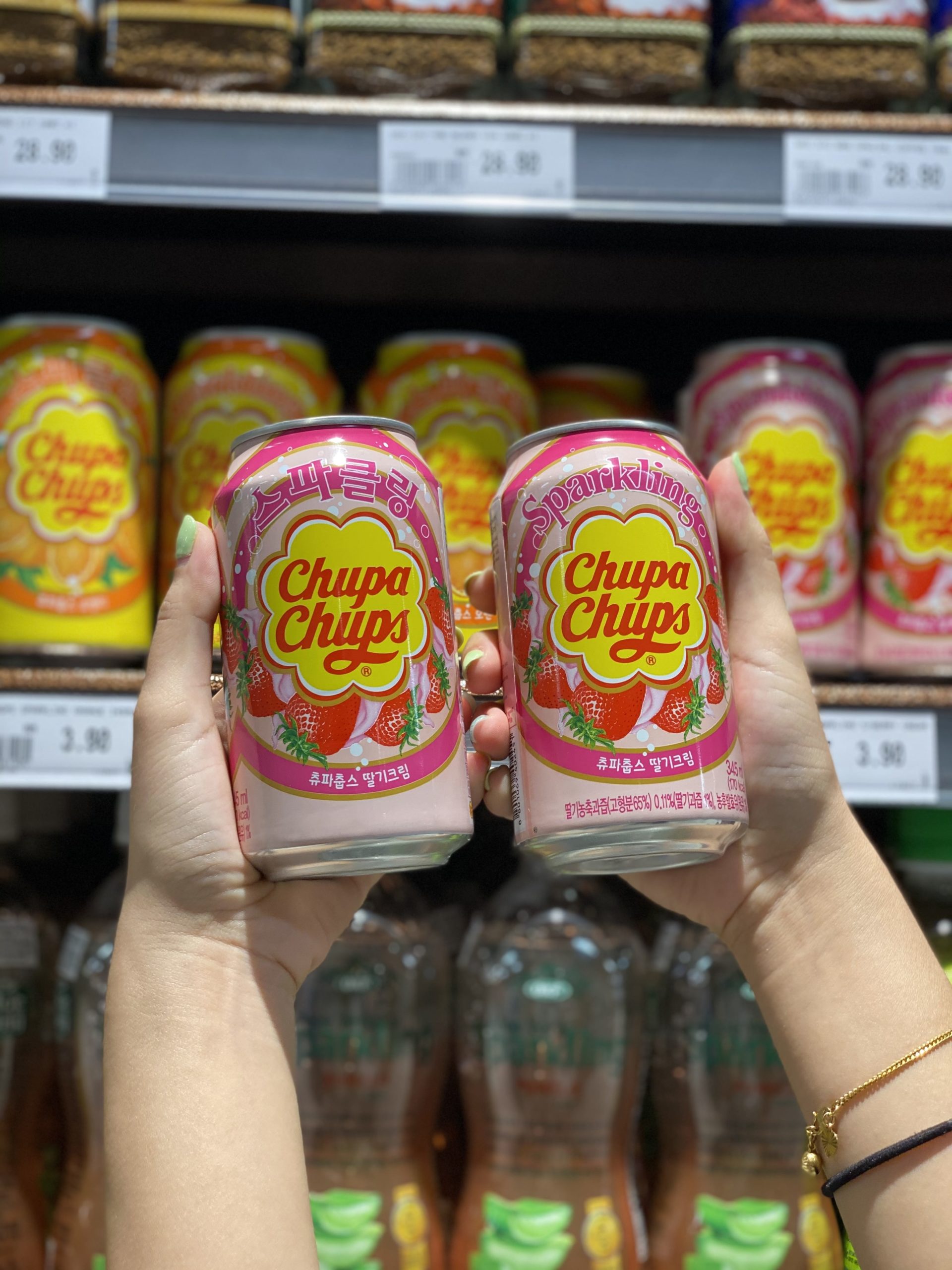 Strawberry & Cream, Grape And Orange Flavoured Sparkling Soda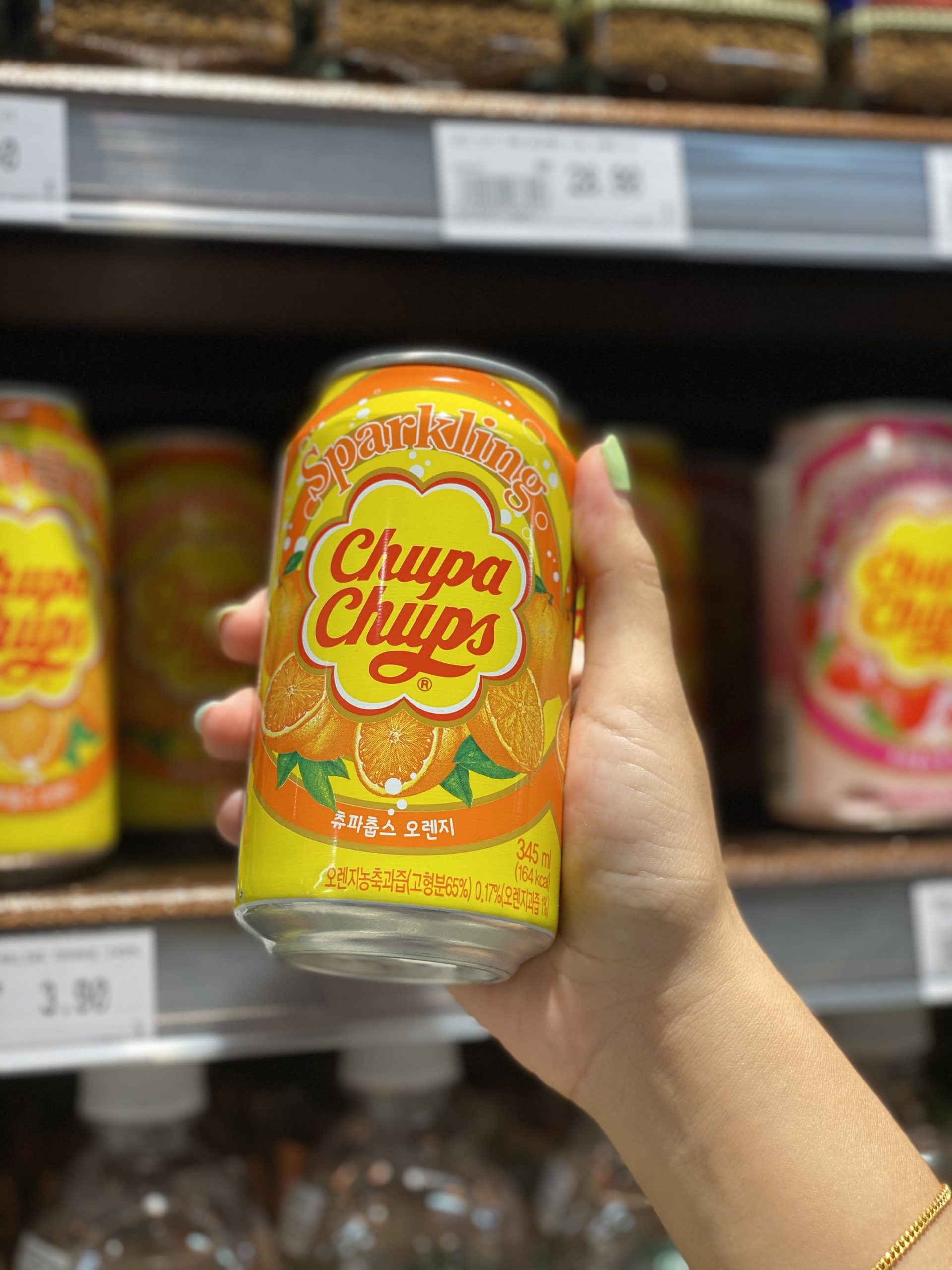 We first spotted them at Jaya Grocer supermarket but word on the street is that you can also find them at 7-Eleven convenience stores! If you love fizzy drinks, make sure to give these a try! Have you tried these sparkling soda drinks yet? Let us know if you have in the comment section below!
READ KFC Zinger Cheezilla & Zinger Stacker Burgers Returns On 18 May 2021
ALSO READ CU Convenience Store (2nd Outlet) At Bandar Puteri, Puchong Is Finally Open
–
We would like to invite you to join our New Private Community Group! Here you are free to ask questions, share your love for food, and explore the Klang Valley community! We will also regularly post about casual promos and latest findings.
Click on the button below and hunt good food with us today!