As if we could ever get tired of Korean food, here's something you can add to your mix of regular spots for authentic Korean food. Hong Kong Ban Jeom is one of the rare spots that specialises in a wide range of Korean Chinese dishes. Find out what are their must-try dishes here, including a Jumbo size Seafood Jjangmyeon.
Authentic Korean Chinese Restaurant Helmed By A Korean Chef With 55 Years Of Experience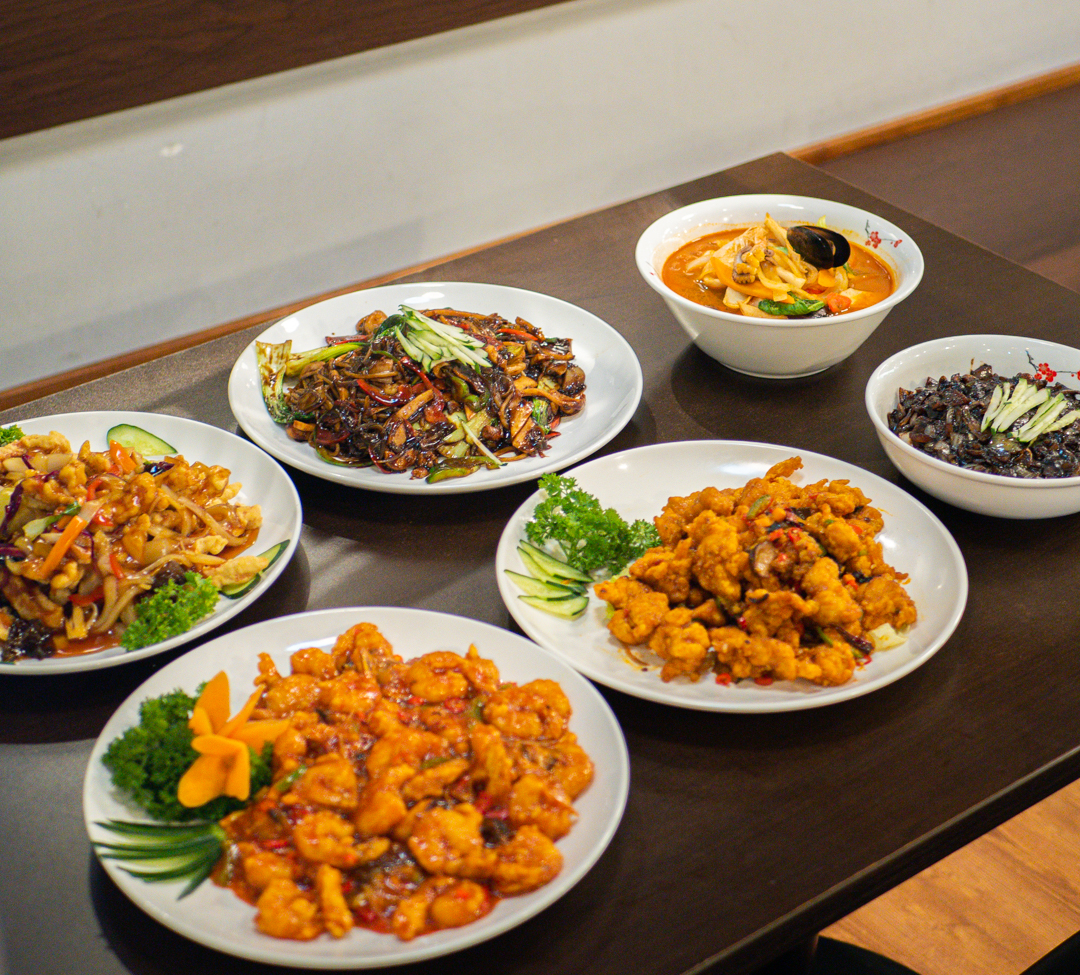 If you've yet to try Korean Chinese cuisine, then you'll be surprised at how diverse their dishes as well as the flavours are. At Hong Kong Ban Jeom, you can definitely try out a whole range of dishes, from noodles to rice and a la carte dishes. But no doubt, their signature black soybean noodle is not to miss out on.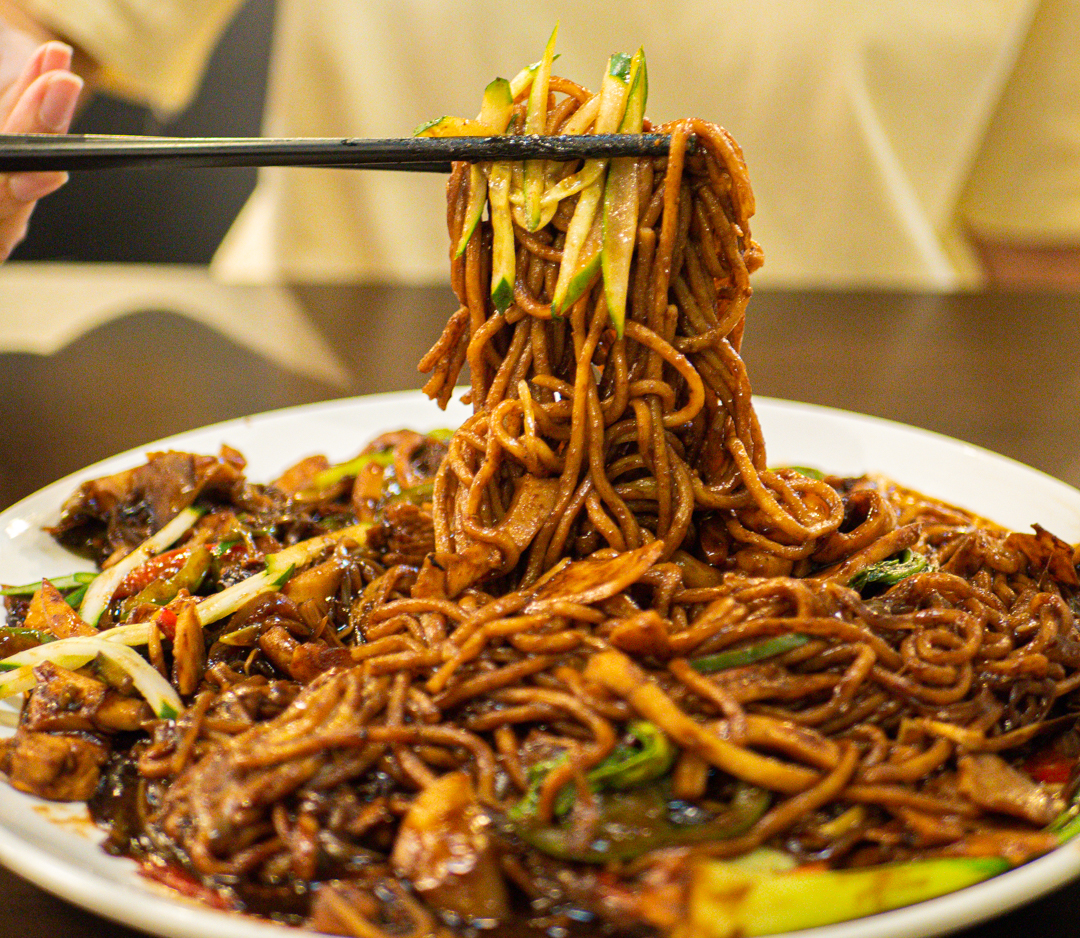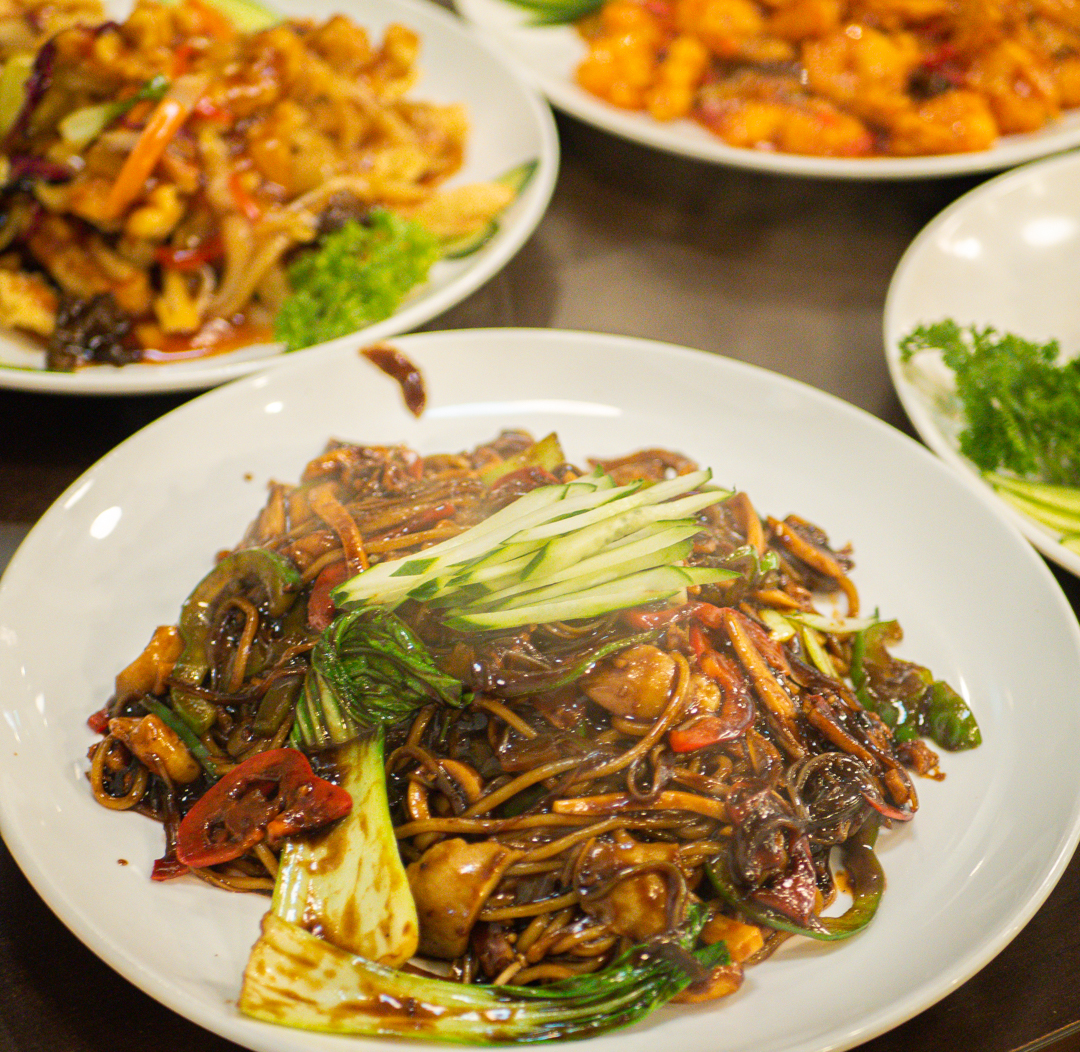 One thing you should definitely try here is their Jaengban Jajang. It's JUMBO sized black soybean noodles topped with loads of seafood. Fit for two to three pax per plate, get a dose of aromatic pork lard in each bite. If you're dining for one, then the signature Jajangmyeon is not to be missed! Pair it with pickled radish and kimchi to really hit that spot! Addictively good that you can't get enough in one seating.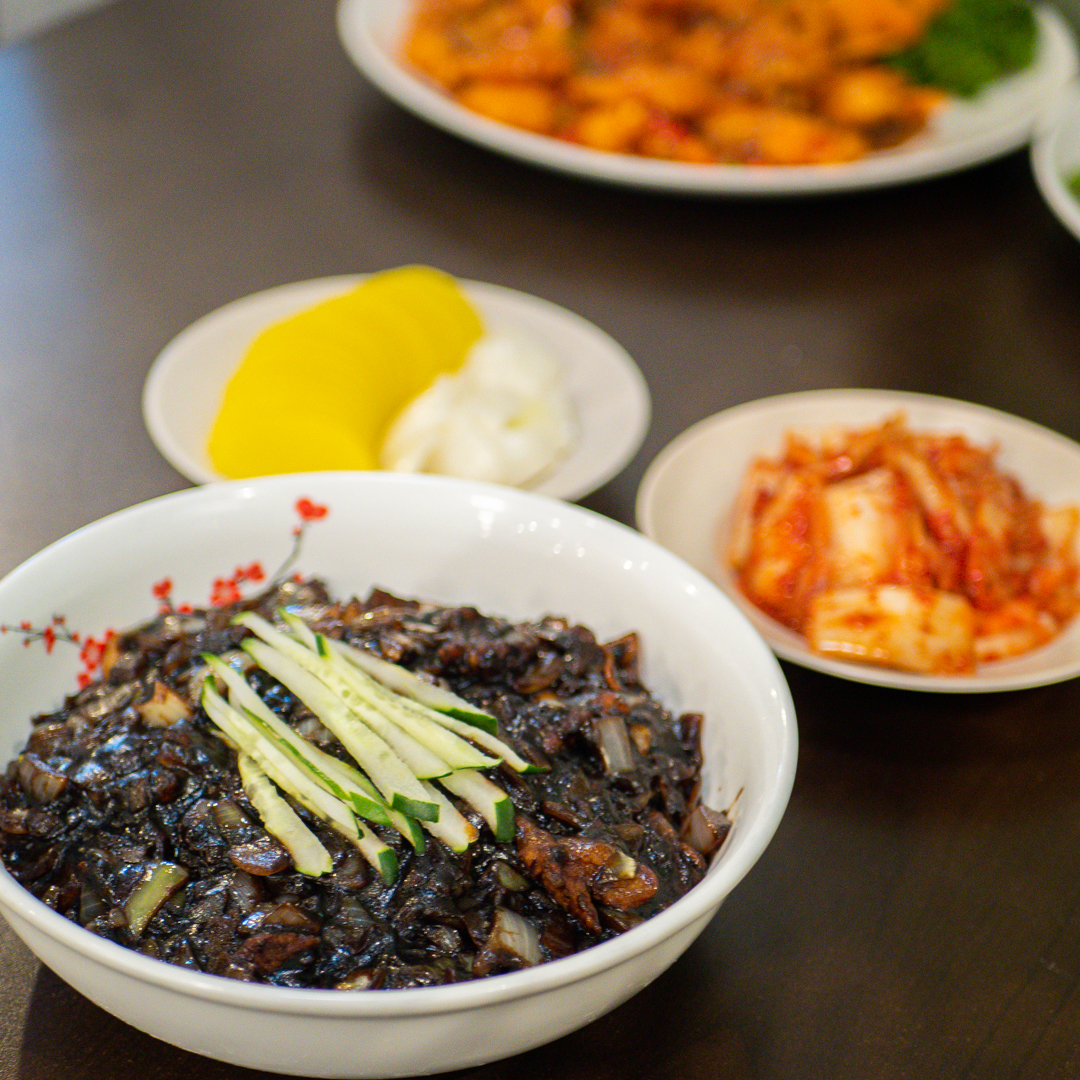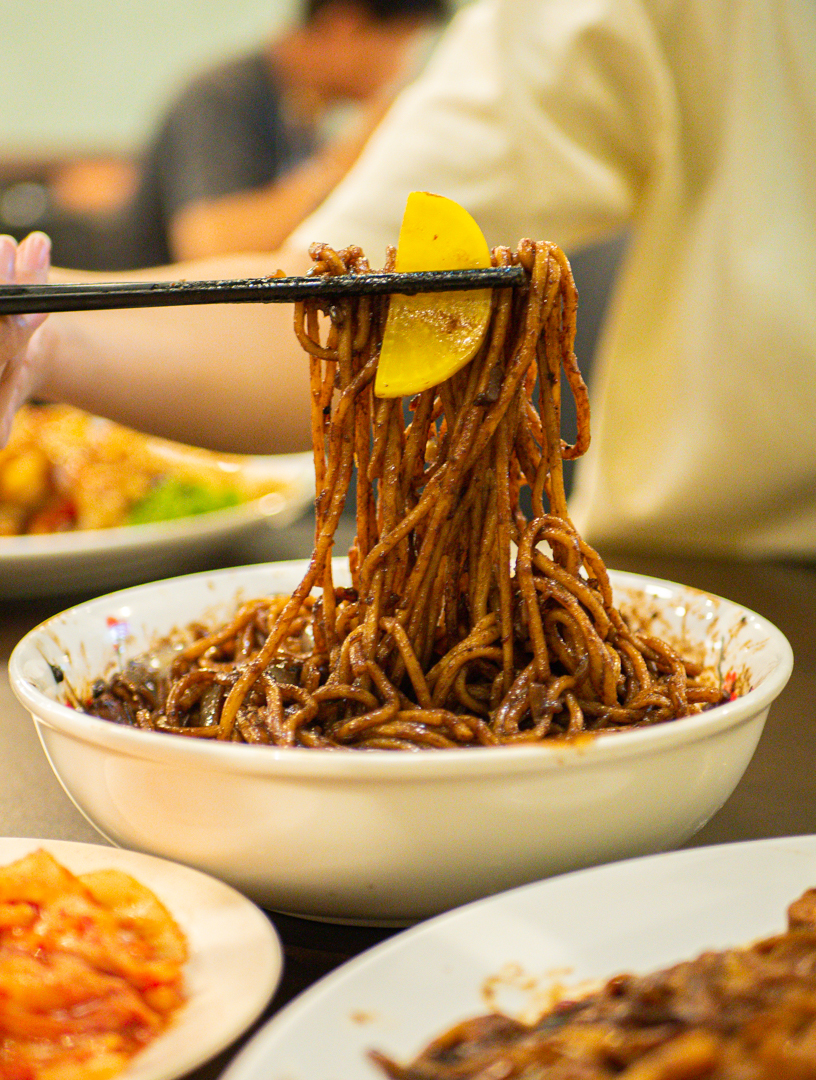 Over here, all their noodles are made from scratch in-house! So yes, if you're looking for homemade noodles, here's the place to be at. Apart from black soybean sauce, another must-try here is their Jjamppong. Filled with tons of seafood and loads of spiciness, this is definitely one for all the spicy food lovers.
A La Carte Dishes Not To Miss Out
If you're a sweet and sour pork lover, then you would definitely love this next dish. Taking a familiar taste but levelling it up, their Tangsuyuk is no doubt a crowd-favourite here. Deep fried pork fillets are wok fried in sweet and tangy sauce making a delightful crispy treat. The portion is huge so it's highly recommended to share.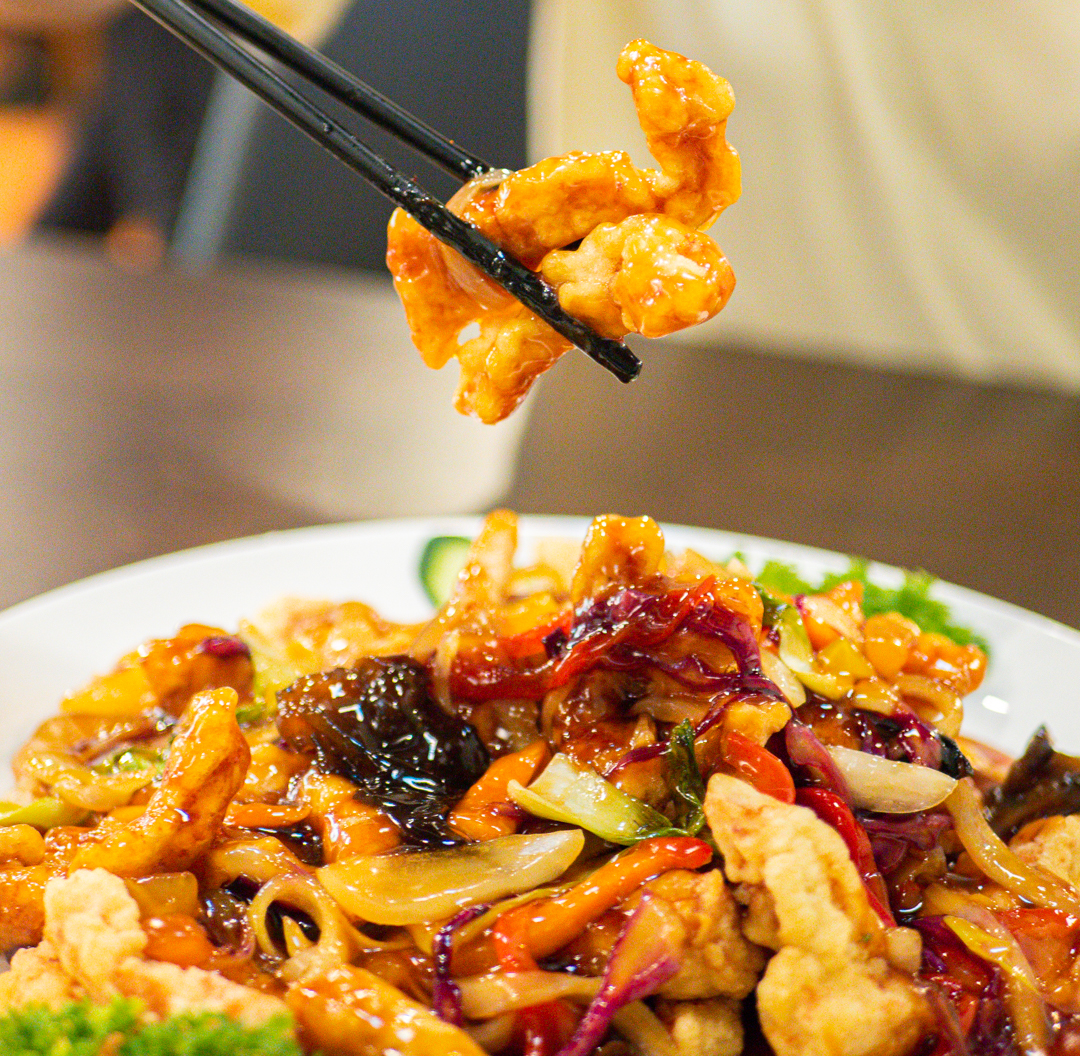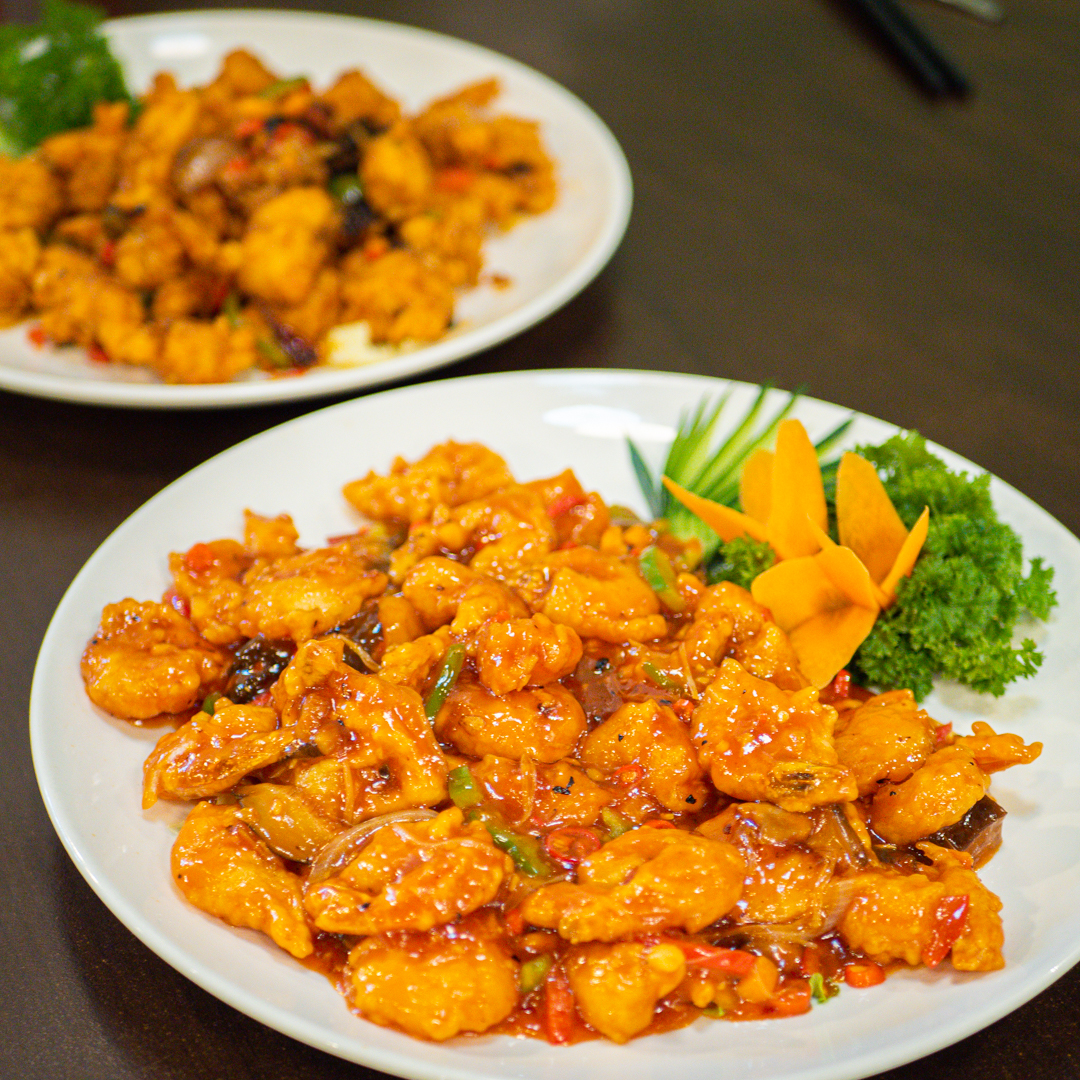 Besides, spicy food lovers don't miss out on their Kkanpunggi and Chili Saeu. Tantalising deep fried chicken in hot pepper sauce or stir-fried seafood prawns are great to pair with rice and of course, Jajangmyeon. If you're still hungry for more, Hong Kong Ban Jeom is also known for a huge array of stir-fried dishes as well as rice dishes too.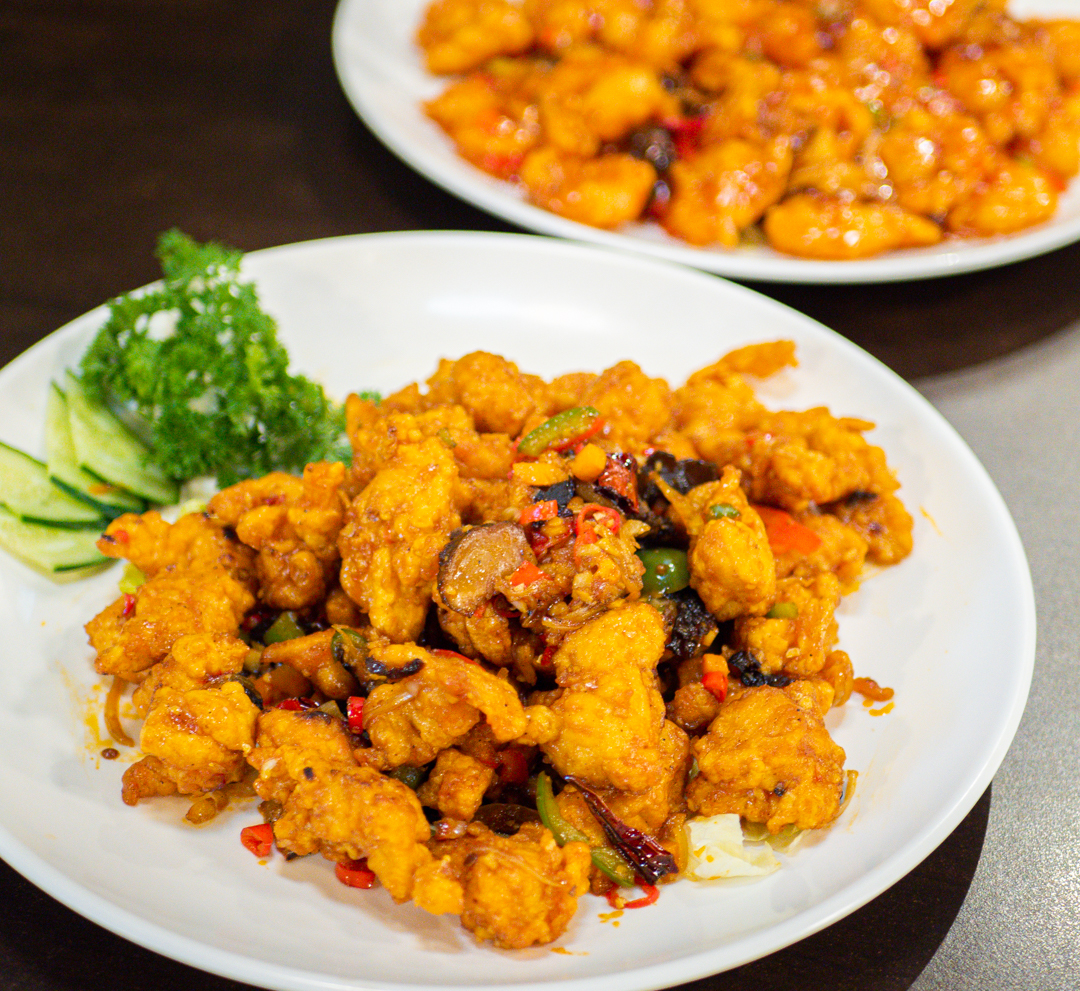 Hong Kong Ban Jeom Is Your Go-To Spot For Jajangmyeon & More!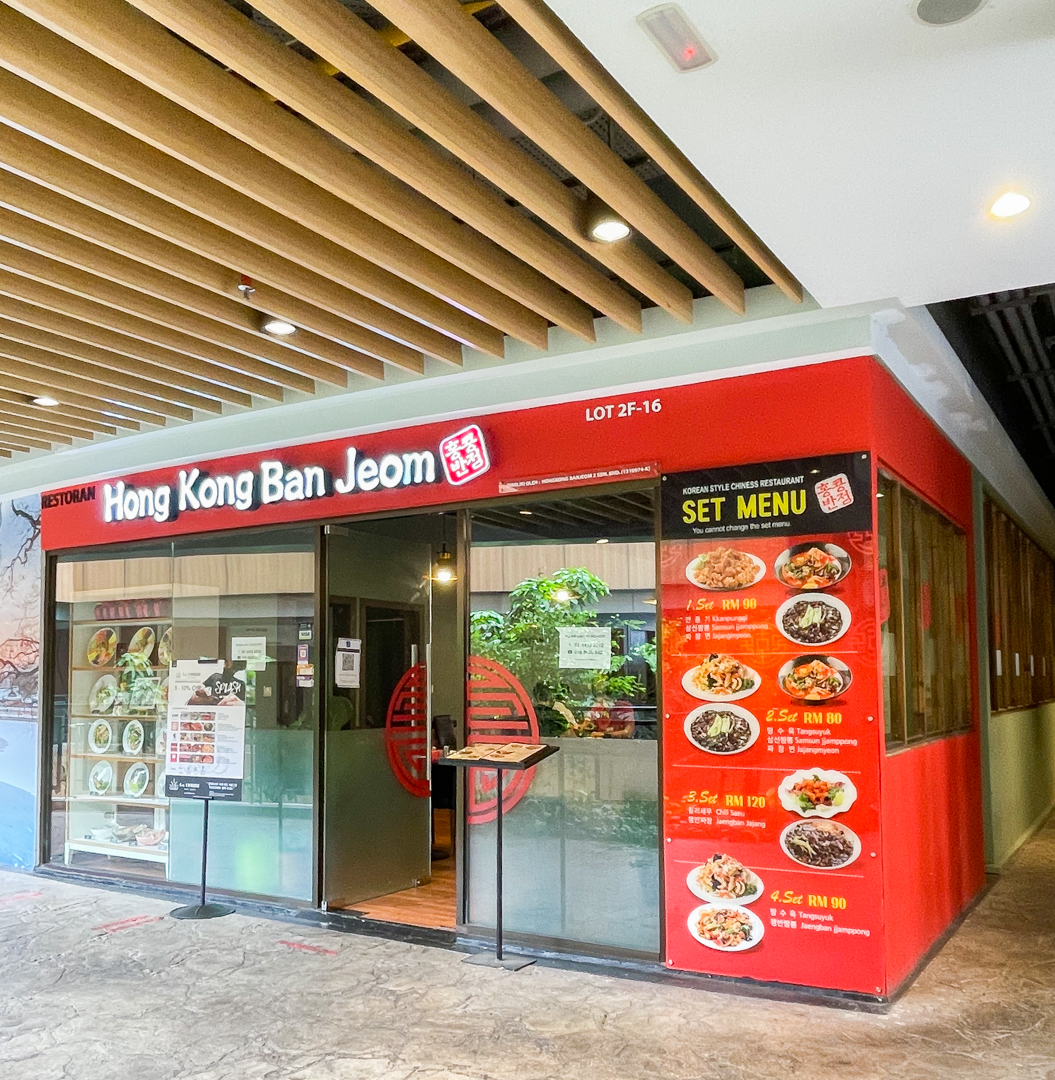 Been wanting to try something a little different? Head on over to Hong Kong Ban Jeom today for a Korean Chinese feast you will definitely fall in love with. They currently have three outlets in the city. There's even private rooms so you can dine in ease with your family. Happy feasting, foodies!
Hong Kong Ban Jeom
Location: 
163 Retail Park, 2F-16, 163 Retail Park, Jalan Kiara, Mont Kiara, 50480 KL
Contact: 03-6412 2212
2. Solaris, J-01-06, Soho KL, Jalan Solaris, Mont Kiara, 50480 KL
Contact: 03-6203 8888
3. Desa ParkCity, Block F-G-16, Plaza Arkadia, Desa ParkCity, 52200 KL
Contact: 03-2703 0295
Operating hours: (DAILY) 9:30AM – 9:30PM
Status: Non-Halal
READ Jonetz by Don Don Donki Drops NEW Halal Japanese Red Bean Fillings Ice Cream
AND 6 Small Businesses In KL You Can Help Thrive In This New Normal
–
Now Playing, Catch New Episodes Every Friday At 7PM
New Shopee Deals: https://shp.ee/mwksseq
Lazada Everyday Low Price https://lzd.la/page
–
We would like to invite you to join our New Telegram Group! We will regularly post about good food, casual promos, giveaways, and interesting findings in Malaysia.