Oh, how we miss going to a Kopitiam! The fresh aroma from a cup of kopi o, the morning rush, and of course the ever so fragrant, rich, and sweet toasts! Early birds must have missed these morning vibes. Especially when you are a regular at the neighborhood coffee shop. If you want to relive those sweet moments, here's a way for you to recreate them in the comforts of your own house.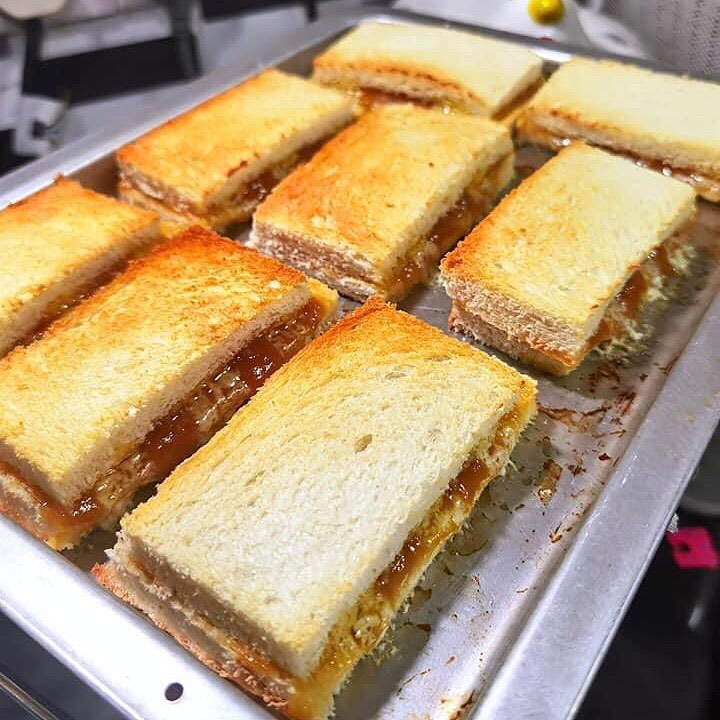 3 Ingredients Kopitiam Style Toast
It's not much but for some reason, it is fulfilling. In this recipe, you will only need 3 everyday ingredients to create the most magical Malaysian breakfast. Pair it with a cup of hot black coffee and you are all set.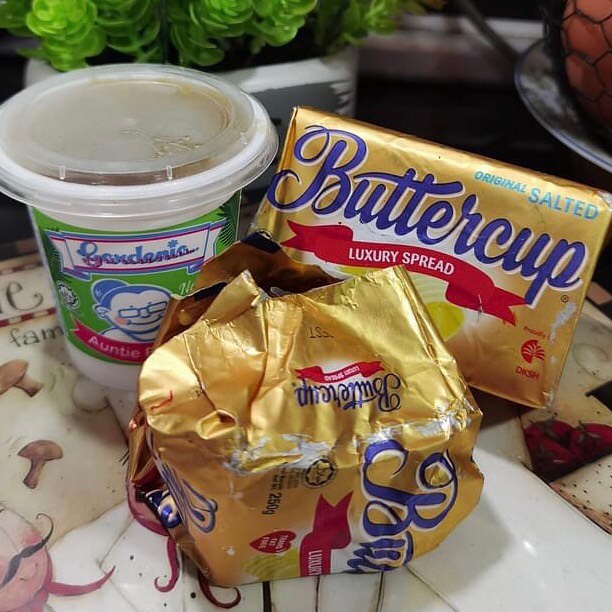 Ingredients: 
Bread
Kaya jam
Buttercup Butter
Preparations:
Cut the crust off the bread.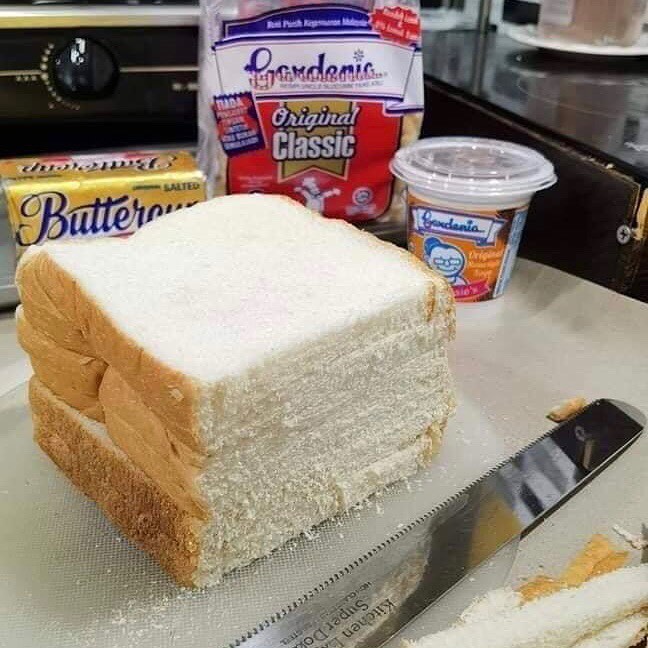 2. Spread the kaya on bread. (The thicker the better)
3. Cut the butter into thick pieces (Make sure the butter is still solid)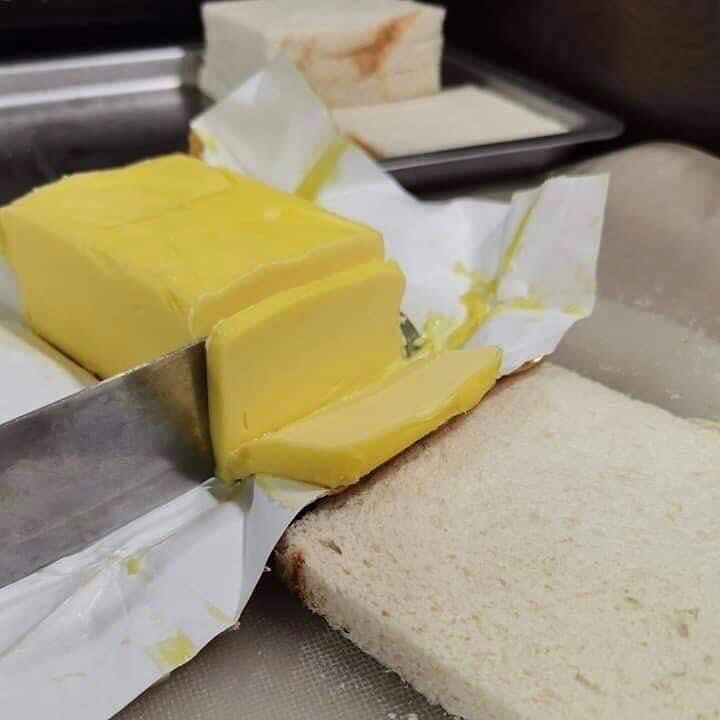 4. Put butter on the bread. (4 pieces each)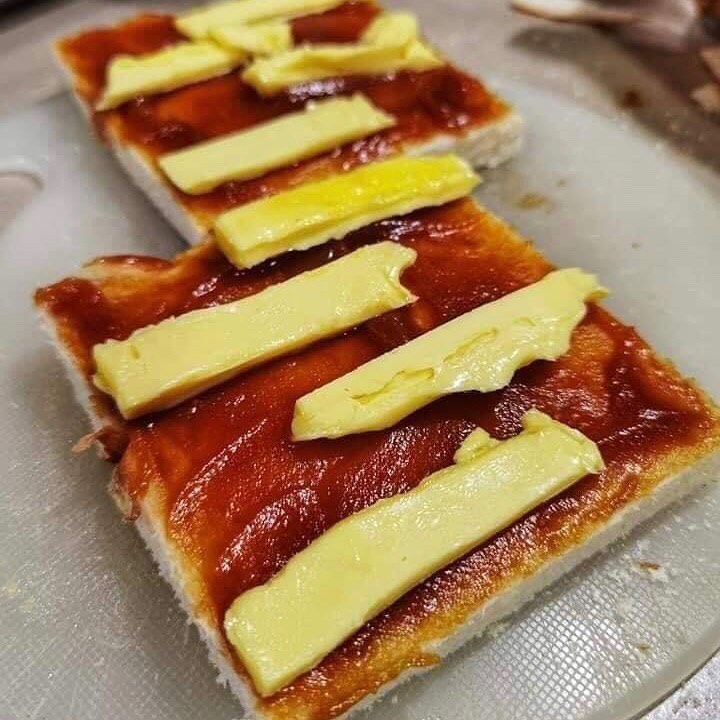 5. Toast it at 200°C for 10-15 minutes (Depending on the type of oven and how much char you prefer on your toast)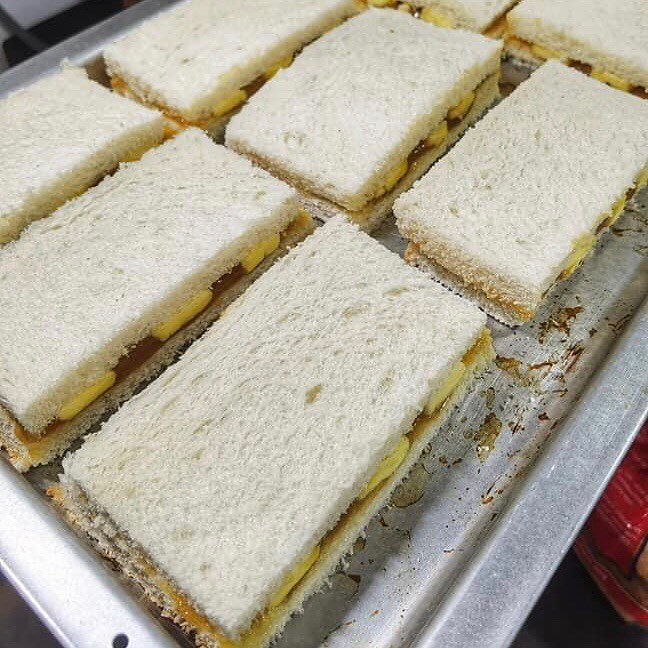 6. Enjoy!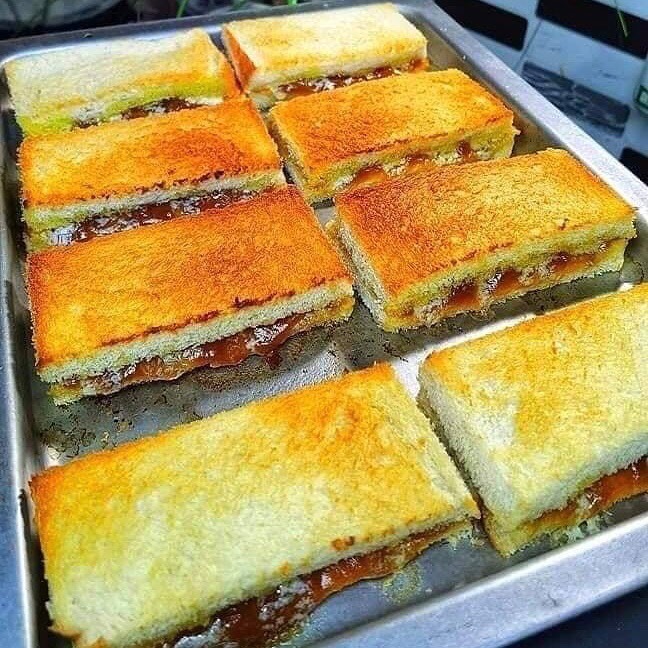 Good Luck!
This is definitely a recipe for beginner chefs so you can definitely try making it with your kids. Who knows, maybe one day these delicious toast will appear magically every morning on your bed.
Source: Ziera Xiera (Facebook)
Also Read: This Simple Guide To Cooking All Our Favourite Food With An Air Fryer Is What We Need Now
–
We would like to invite you to join our New Private Community Group! Here you are free to ask questions, share your love for food, and explore the Klang Valley community! We will also regularly post about casual promos and latest findings.
Click on the button below and hunt good food with us today!