By now most of us are familiar with the potato chips brand Lay's. They're known for coming up with quirky, fun flavours and unique collabs. Their latest collab with famous fast-food chains like Subway, Pizza Hut and KFC is, in our opinion, the most exciting one. We seriously hope that the brand will make these available in Malaysia!
Lay's Rolls Out New Flavours With Subway, Pizza Hut & KFC: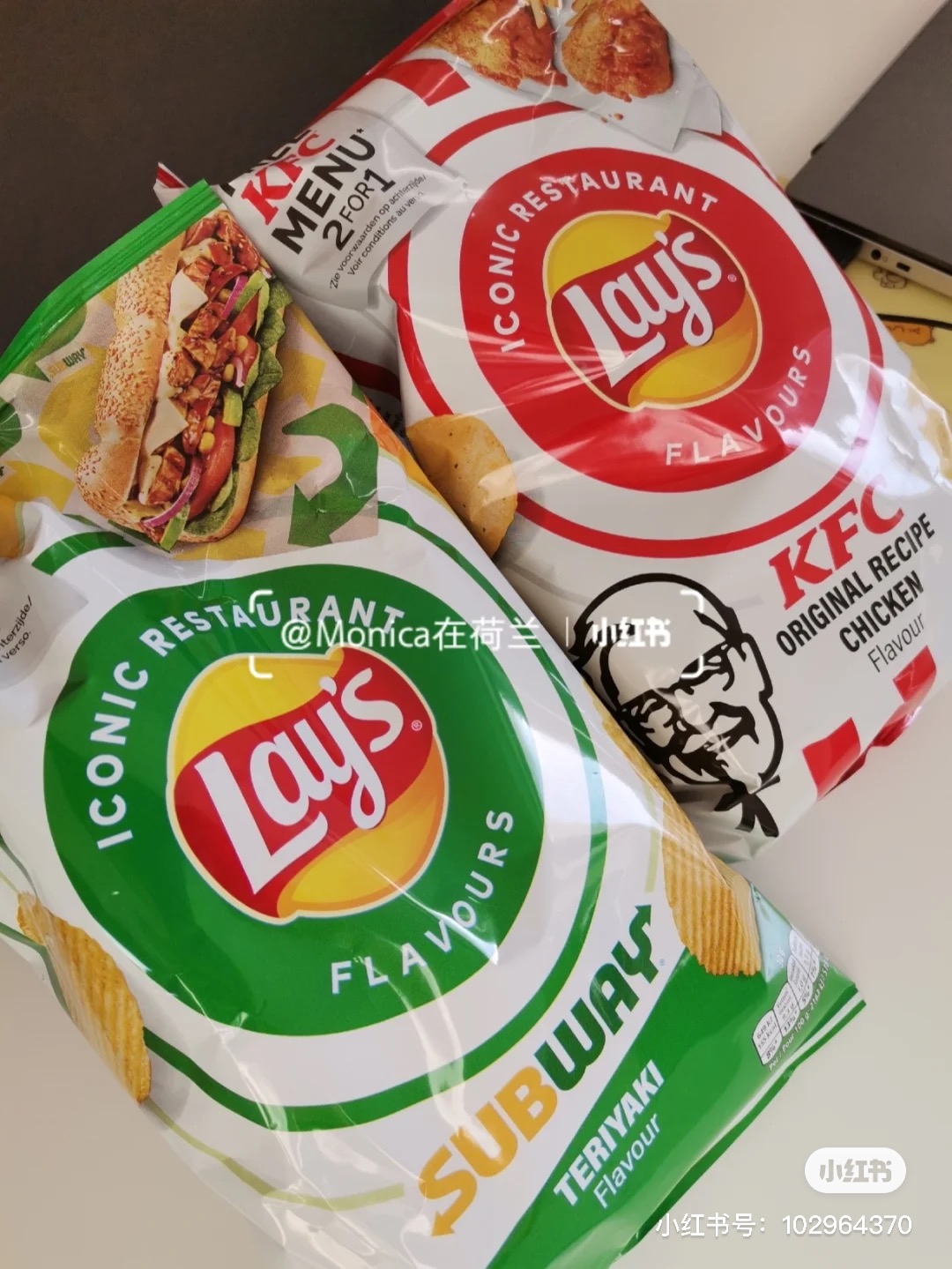 Lay's latest collaboration with fast-food chains quickly became an Internet sensation. They're none other than with Subway, Pizza Hut, and KFC. The potato chips brand has collaborated with KFC a couple of times in the past, so we weren't that surprised. But with Subway? That's a first!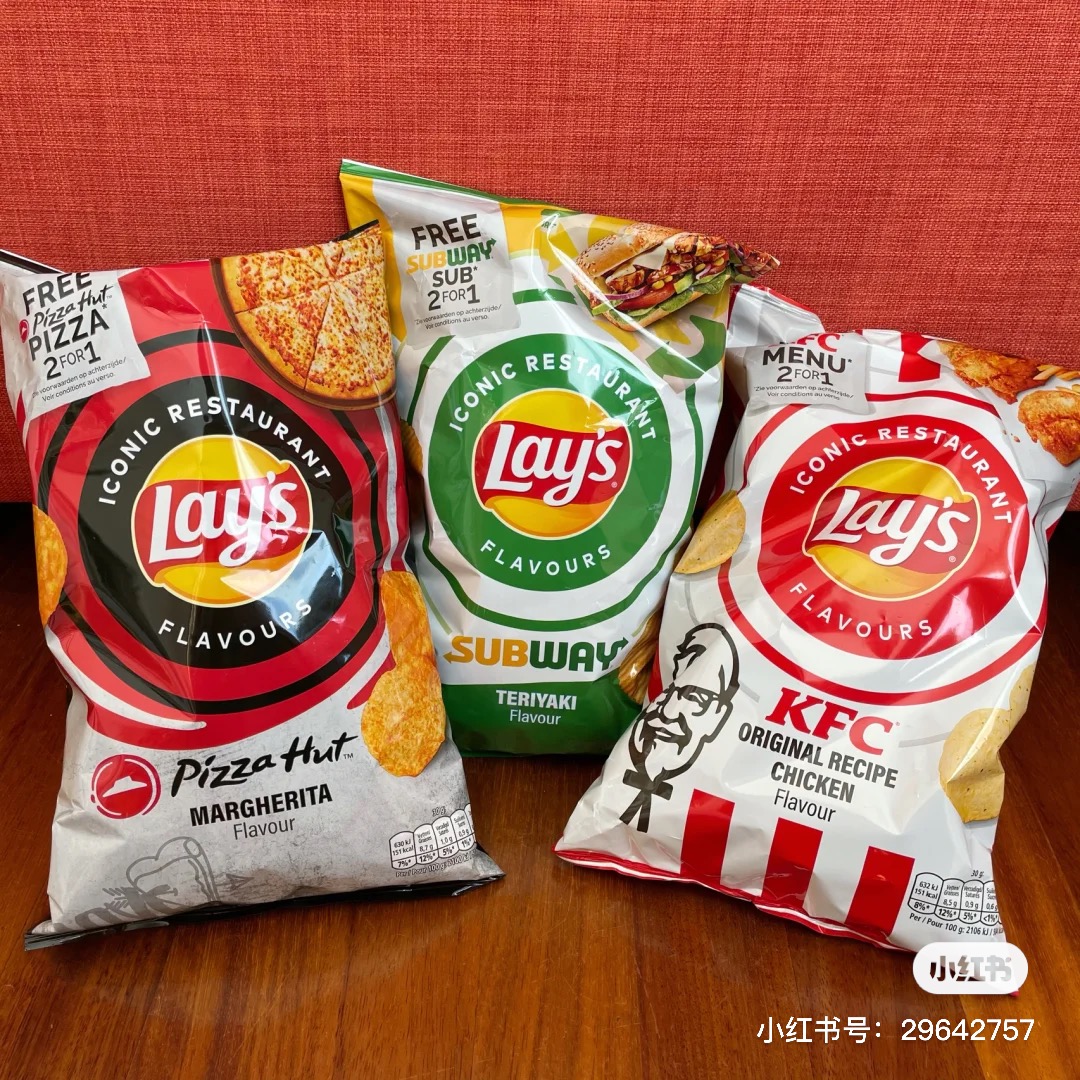 The launch includes 3 flavours: Teriyaki from Subway, Margherita from Pizza Hut, and Original Recipe Chicken from KFC.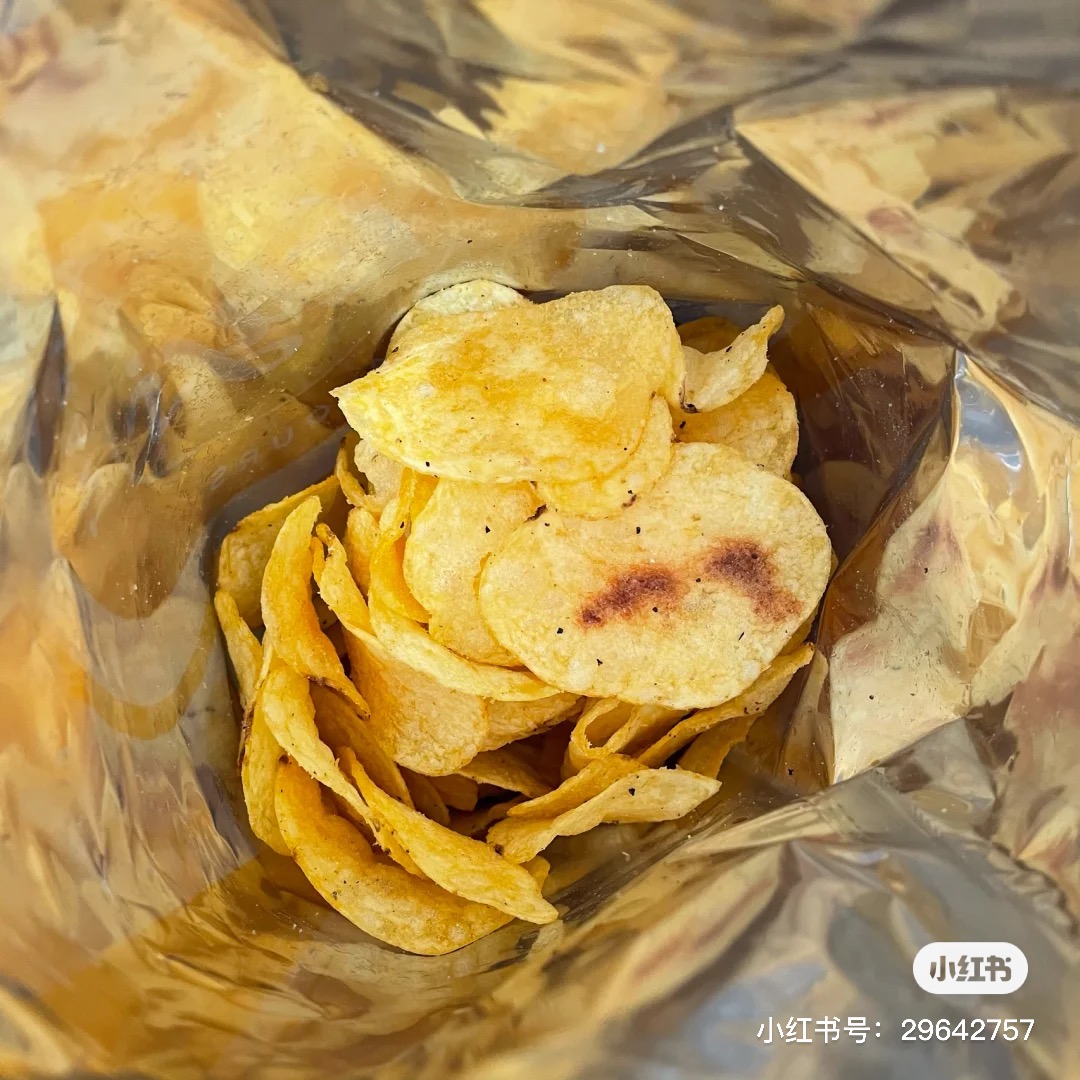 Here are our two cents. The whole collab sounds exciting and the sleek packaging pushes the launch to another level. Yet we thought the flavours can be more creative, because currently, these 3 flavours are, pretty predictable. Putting that aside, they're still very intriguing and worth a try!
Petition to Bring This Collab into Malaysia: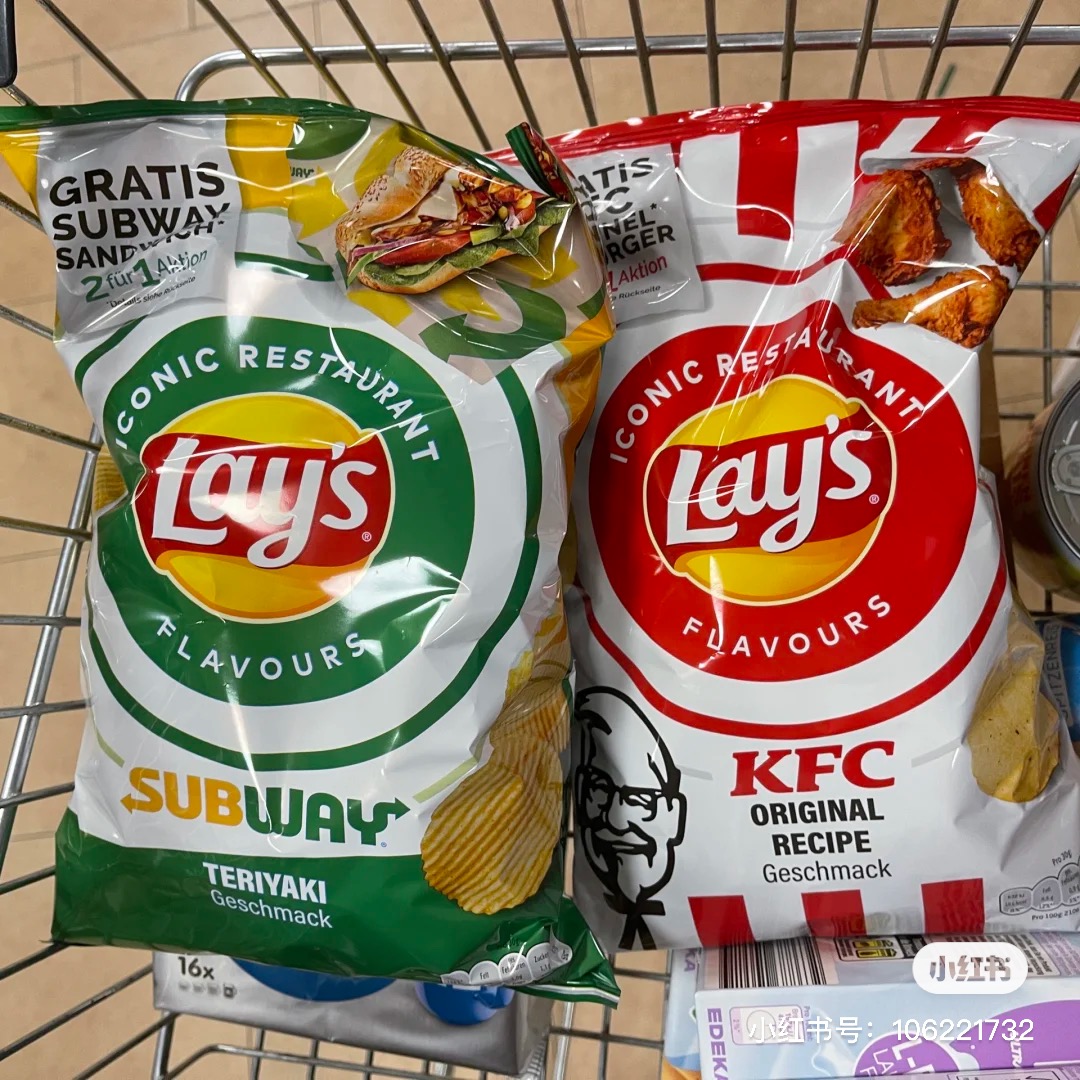 Lay's fans, hold your horses because as exciting as it sounds, the collaboration isn't available in Malaysia. They're spotted in Germany at the moment, but we seriously hope that they'll bring them in someday! Because let's be honest, the choices of Lay's here are quite limited.
Foodies, we can't be the only ones drooling over these new Lay's. So share this out to your potato chips buddies! That's all, stay safe and buh bye!
Check Out: McDonald's Brings Back Their Spicy Korean Burger With NEW K-Duo Chicken & Beef Combo
Also Read: Crocodile Park In Malacca Gained More Than 3,000 Virtual Visitors Overnight After Demonstrating Fun Online Tour
–
We would like to invite you to join our New Private Community Group! Here you are free to ask questions, share your love for food, and explore the Klang Valley community! We will also regularly post about casual promos and the latest findings.
Click on the button below and hunt good food with us today!