Hello, foodies! Have a growing fond of everything the ever popular Lotus Biscoff? What started out as a delectable biscuit has now turned many into fans of its delicious spread as well. Rejoice, Biscoff lovers! There's a new way you can satiate your Biscoff cravings on the go now!
Lotus Biscoff & Go Is Now A Thing And You Can Get It In M'sia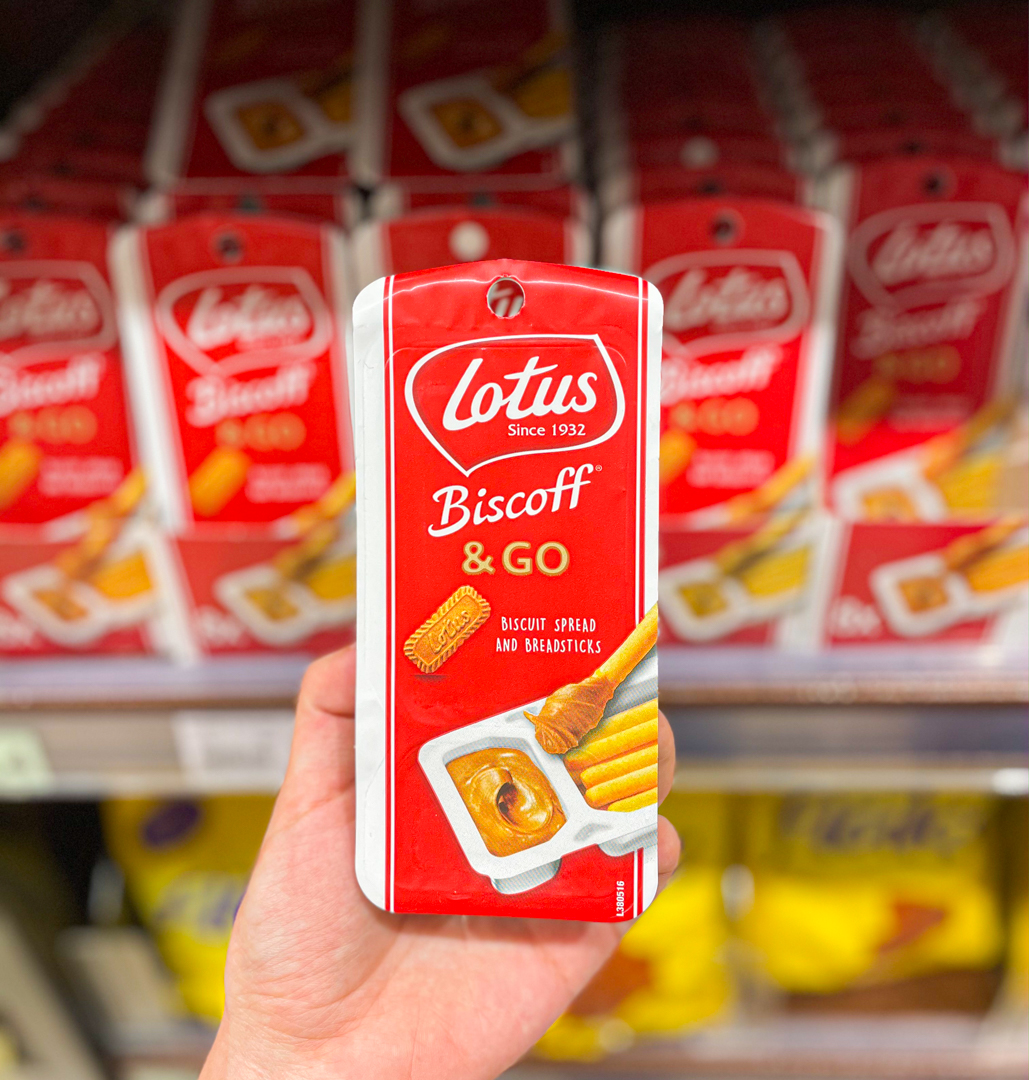 Spotted – the Lotus Biscoff & Go in the Snacks & Chocolate aisle in Jaya Grocer! If you're familiar with the popular Nutella & Go snack then pretty sure you'll be squealing with excitement at this. Basically, now you can snack on Lotus Biscoff spread any time and any where. How convenient is that!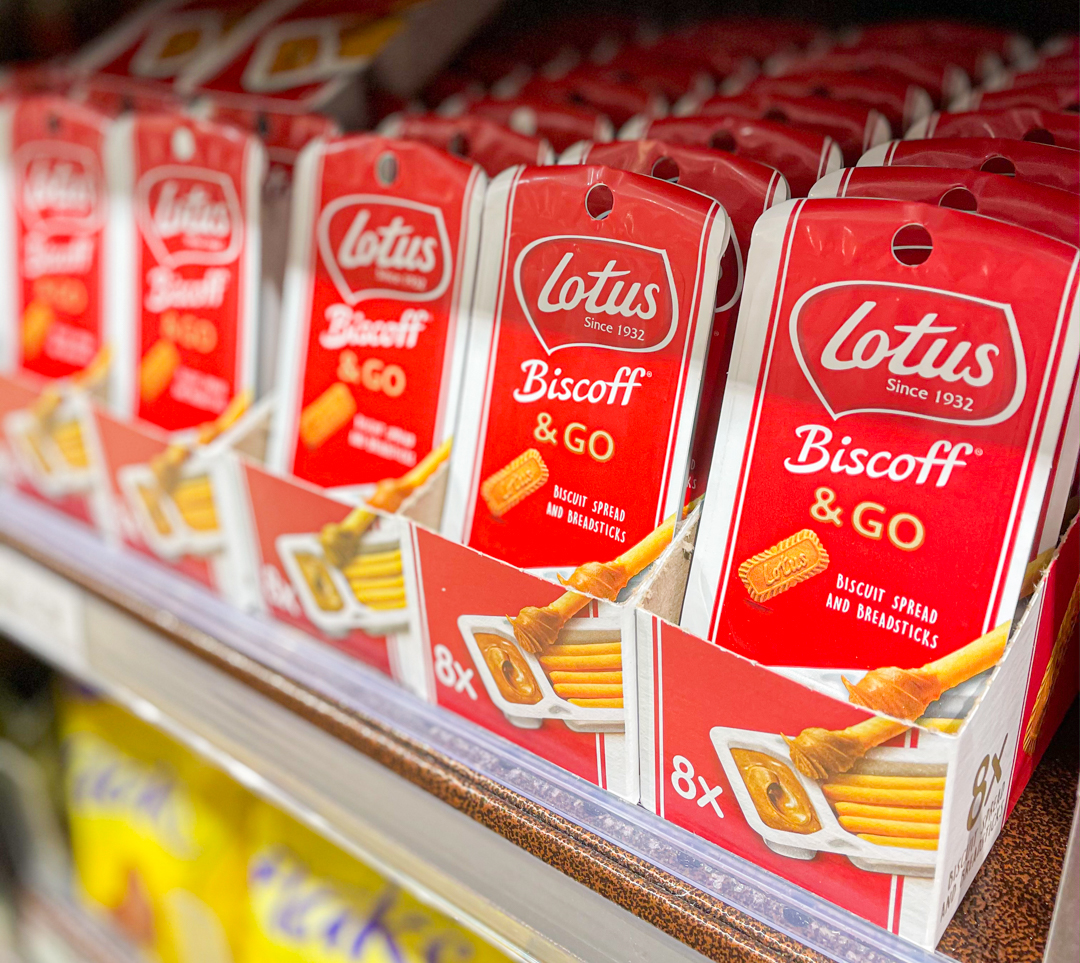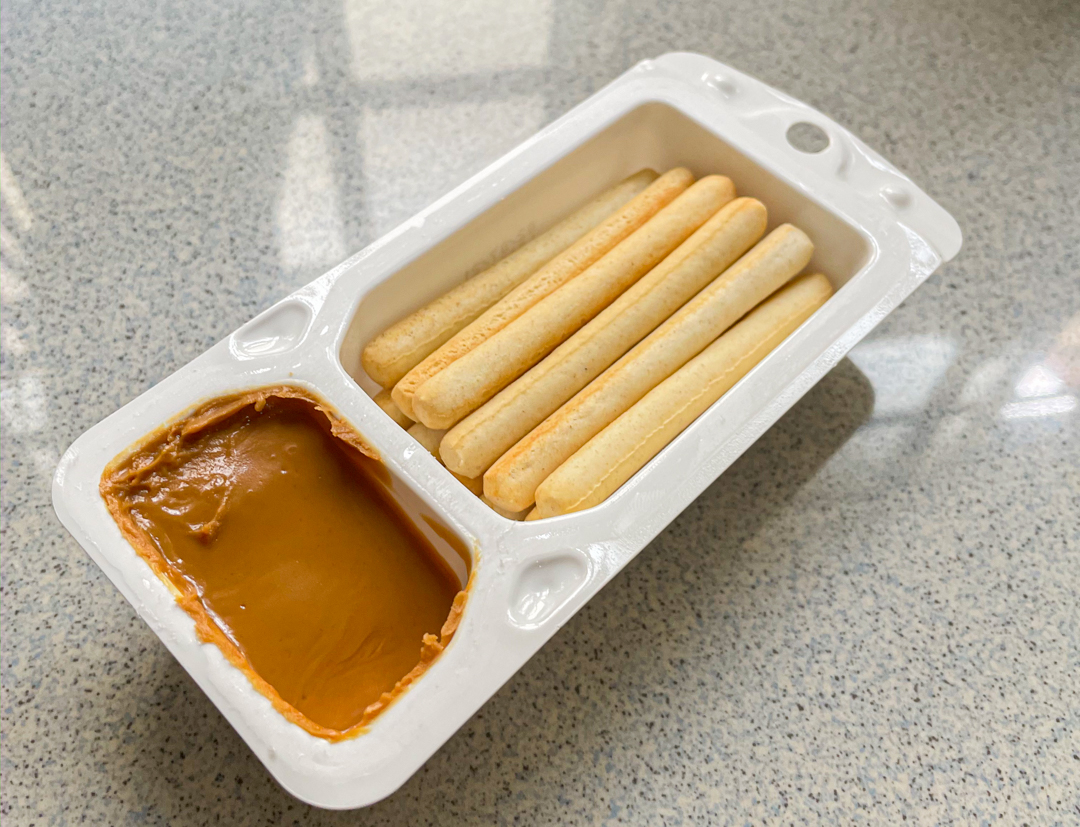 The container itself has duo compartments, one for the crispy breadsticks and the other for the Biscoff spread. One swoop is definitely enough to evenly coat the breadstick with thick and rich Lotus Biscoff spread!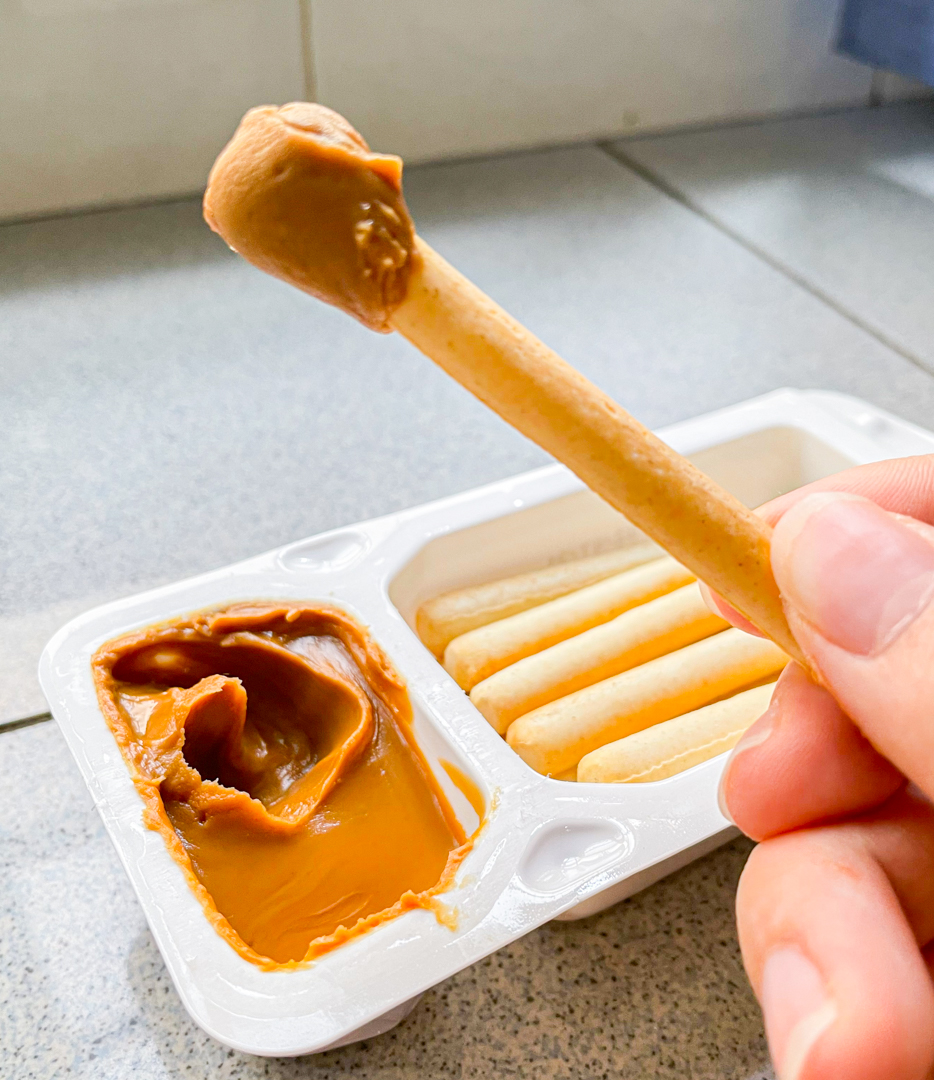 Will You Be Trying It?
So far, you can find it in most Jaya Grocer outlets. Retailing at RM10.90 per pack. Or simply get it online and delivered to your doorstep. So tag your Biscoff-loving buddies in the comments below now!
ALSO READTop 12 Ramen Spots In KL & PJ For Authentic Japanese Ramen (2021 Guide)
–
We would like to invite you to join our New Private Community Group! Here you are free to ask questions, share your love for food, and explore the Klang Valley community! We will also regularly post about casual promos and latest findings.
Click on the button below and hunt good food with us today!