TL;DR
Low-risk Covid-19 patients can now opt to go for mandatory quarantine at designated hotels through

www.safeq.com.my

at their own expense
Prior permission from medical officers is needed
The Saujana Hotel Kuala Lumpur and Silka Cheras are one of the hotels listed, more hotel accommodation will be subsequently added
Strict SOPs will be adhered to at all times with government personnel stationed at all approved hotels
Low-Risk Covid-19 Patients Can Now Quarantine In Hotels If They Want To
Covid-19 patients who are low risk and asymptomatic can now choose to stay at designated hotels, with the permission of medical officers. MyEG has recently launched an online portal – SafeQ, which offers an array of hotel accommodation and amenity options available to low-risk Covid-19 patients who wish to undergo mandatory quarantine requirements in more comfortable settings.

MyEG explained that low-risk Covid-19 patients who prefer not to undergo quarantine at home, Malaysia Agro Exposition Park Serdang (MAEPS), or any other low-risk quarantine and treatment centres (PKRC) have the option to stay at any participating hotels through www.safeq.com.my. Eligibility of individuals to undergo quarantine at any of the available hotels would be subject to verification by MyEG with health authorities.
However, these low-risk patients would have to pay for their stay at these hotels on their own, or have their employers do so. Strict SOPs will be adhered to at all times during quarantine period at all hotels, with government personnel stationed at all the approved hotels to ensure full compliance.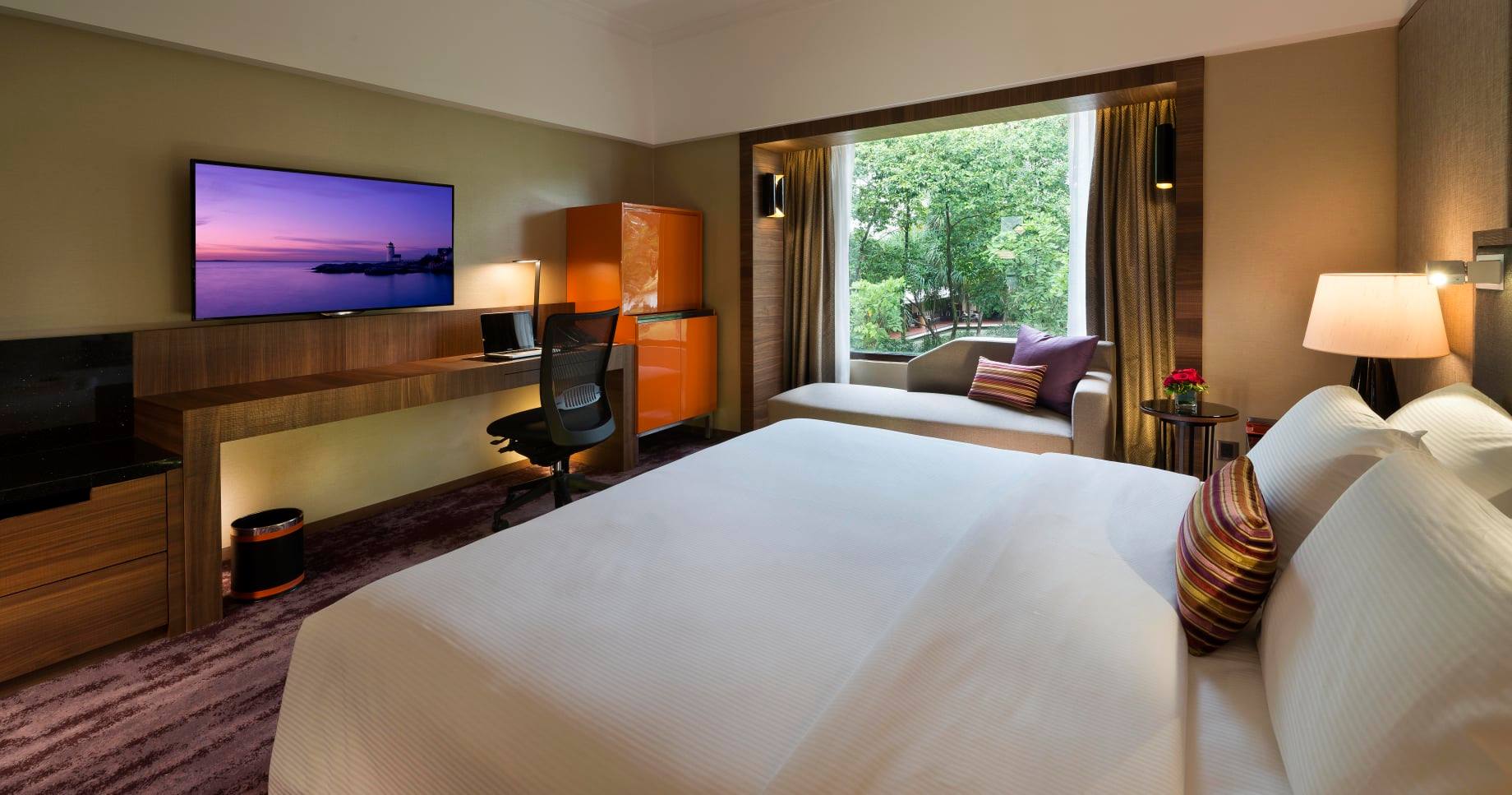 Currently, the hotels available for booking on SafeQ in Kuala Lumpur are The Saujana Hotel Kuala Lumpur and Silka Cheras. Even more hotel options, from 3-star to 5-star hotels, will subsequently be added to the portal to cater to all budgets. Patients who are looking for more comfortable and luxurious accommodations at upscale participating hotels will have more choices.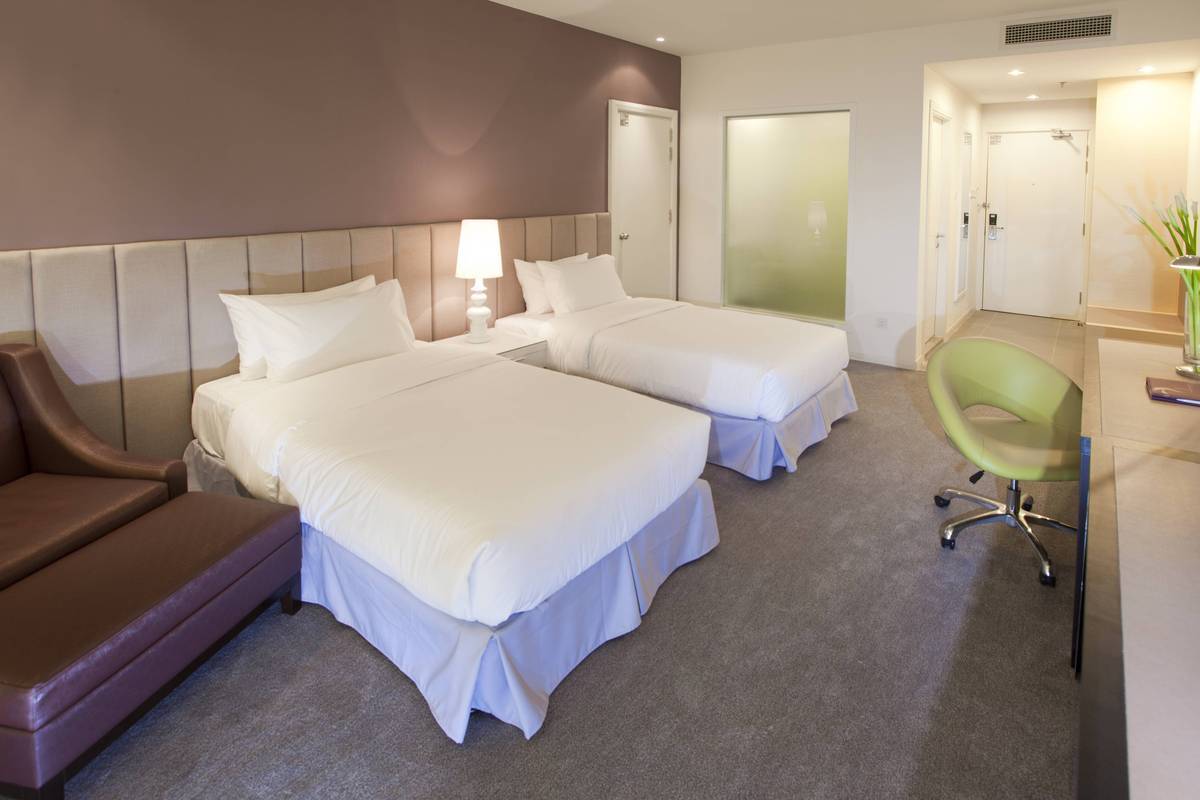 The accommodation package normally includes 3 meals a day, personal bathroom, free bathroom amenities, free in-room WIFI, cable/satellite TV channel, complimentary bottled water and a dedicated concierge & medical team on standby. Optional services such as COVID-19 swab tests, transportation to the hotel and other amenities are also available.
Here's How You Can Book Through SafeQ
Head on over to  

www.safeq.com.my

Register and then login to your account
Choose your Check-in & Number of Pax (Maximum 2 pax per room but only eligible for spouses/members of same household with the same date of screen test result)
For more enquiries on SafeQ and how the self-quarantine at hotel works, you can refer to this FAQ sheet.
Source: The Edge
Also read Now You Can Get FREE Swab Test At These Areas In Selangor (Here's How)
–
We would like to invite you to join our New Private Community Group! Here you are free to ask questions, share your love for food, and explore the Klang Valley community! We will also regularly post about casual promos and latest findings.
Click on the button below and hunt good food with us today!