It goes without saying that Melaka in itself, is a beautiful place to explore. Thanks to its preserved history, Malacca has plenty of historical buildings that are perfect for sightseeing. Aside from that, Malacca is also a food paradise ranging from bespoke cafes, local hawkers to many more. Today, we will be putting aside street food and sharing about several restaurants in Melaka. Without further ado, let's get started.
10 Best Melaka Restaurants Worth Trying Out For A Food Adventure
1. Sharing Plates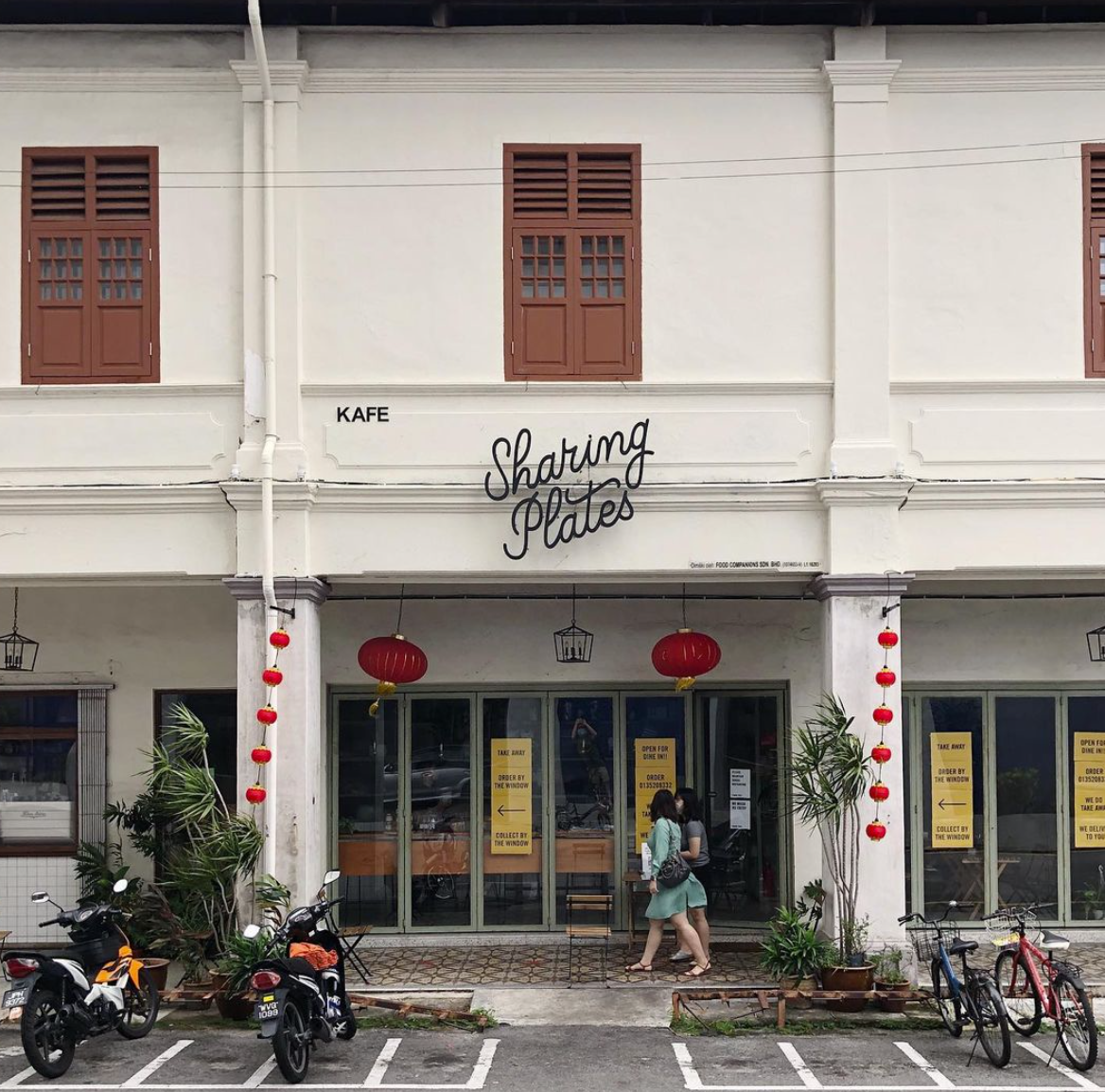 One of the first restaurants you should definitely drop by while in Melaka is Sharing Plates. This is one of the most raved Halal-certified cafes that checks off both good food and great ambiance. Tucked in the quieter part of town, Sharing Plates offers a selection of Western main courses like Smoked Duck Pasta, and their absolute must-try is the  French Toast with Teh Tarik Sauce. Yum.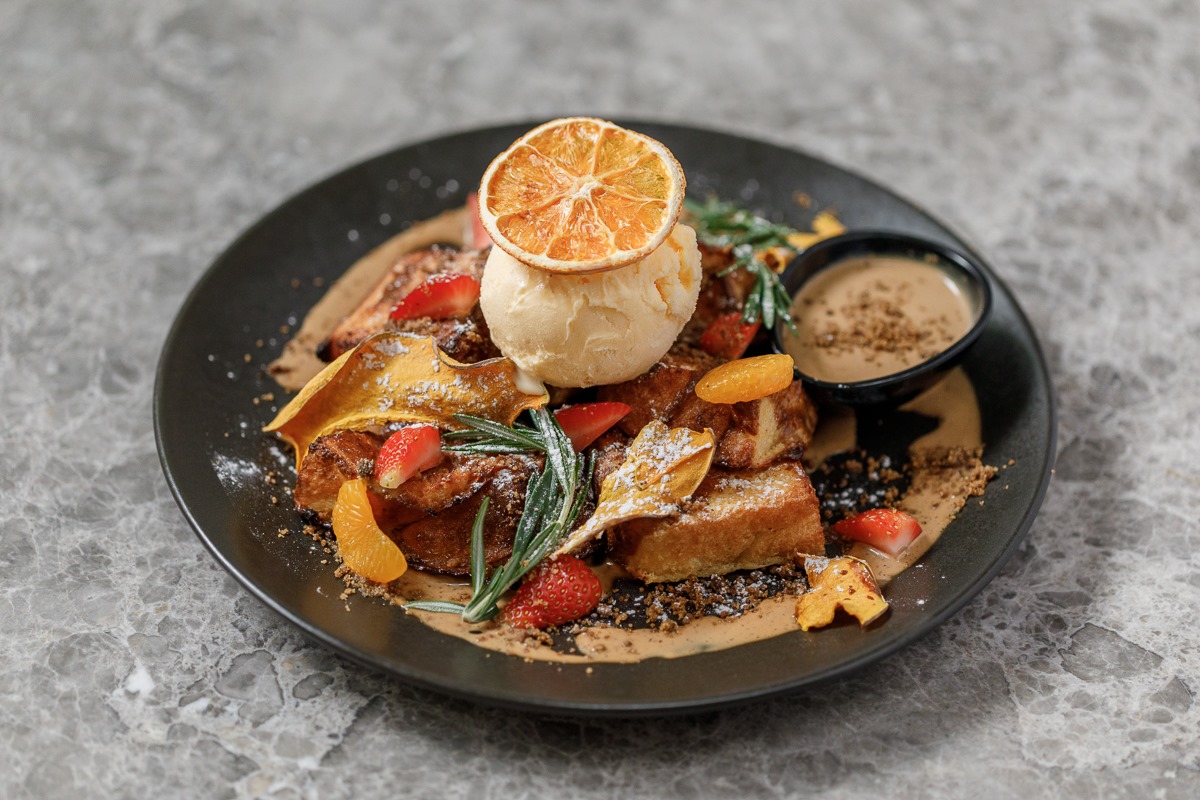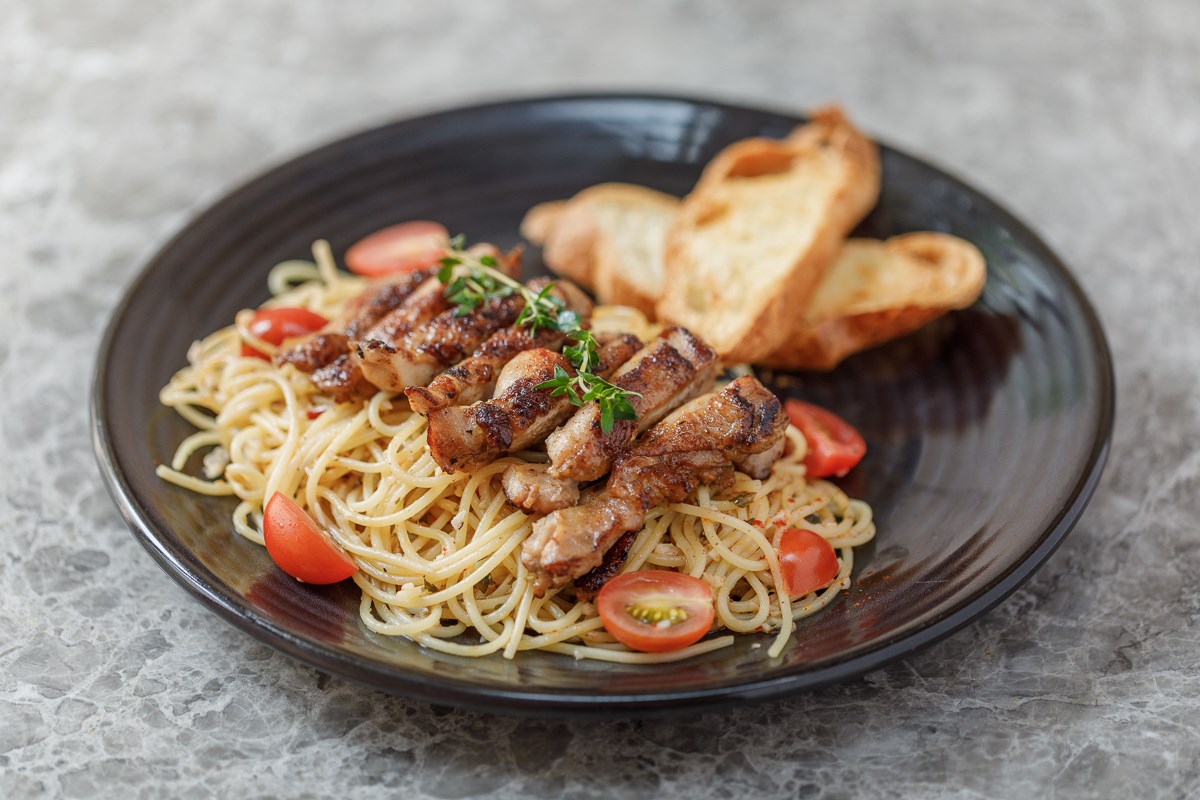 Address: 143, Jalan Bendahara, 75100 Melaka
Operating Hours: 11.45AM-9.30PM
2. Inang Street Deli & Cakes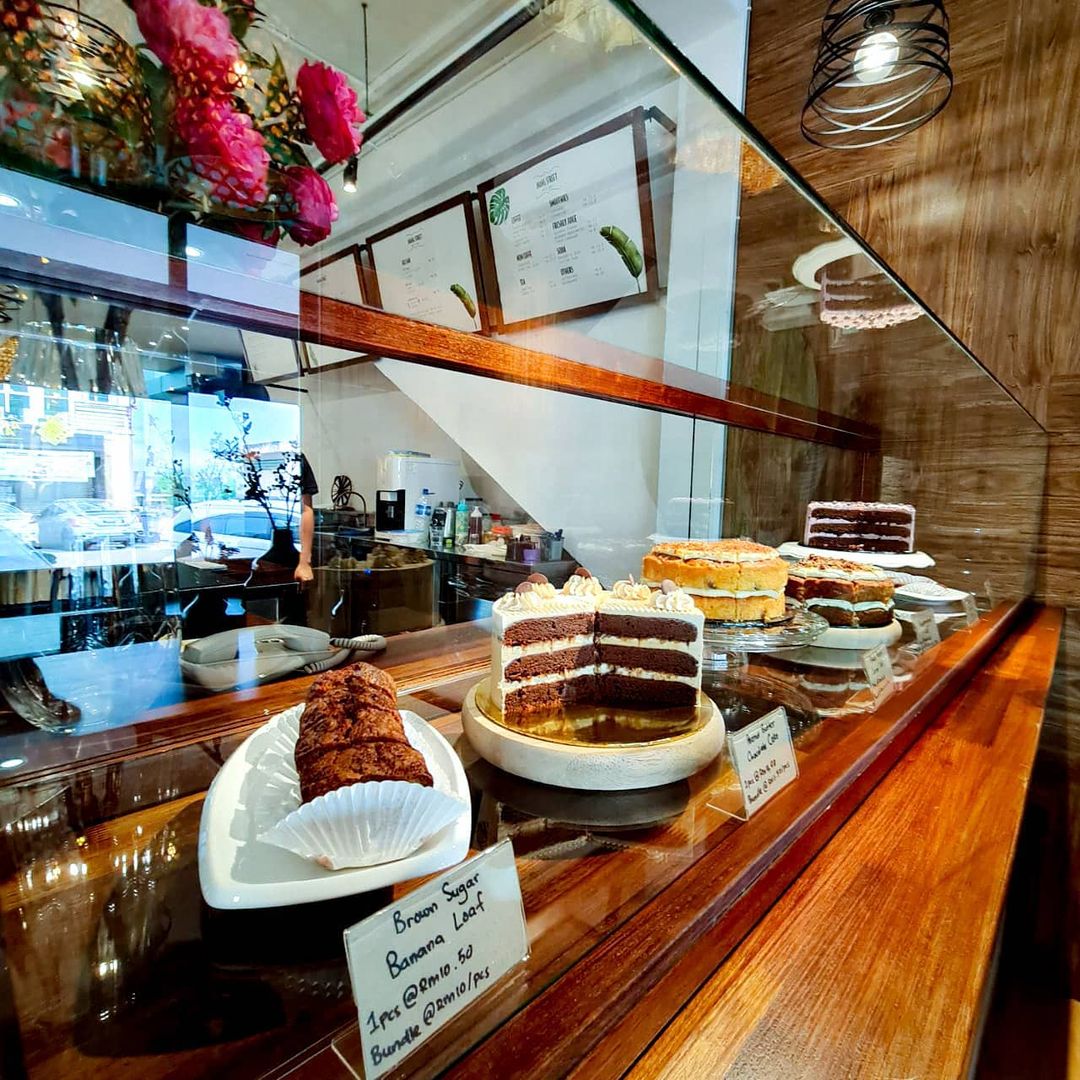 If there's one thing that we can never say no to, it has got to be some beautiful and satisfying cakes. For this, head on over to Inang Street Deli & Cakes. Once you step foot into this restaurant, you'll see a clear counter filled up with freshly-baked whole cakes. And what pairs perfectly with cakes? Yes, coffee! So grab a slice of cake or two and a cuppa and you'll get yourself a quiet me time. Inang Street Deli also offers an array of healthy meals and beverages.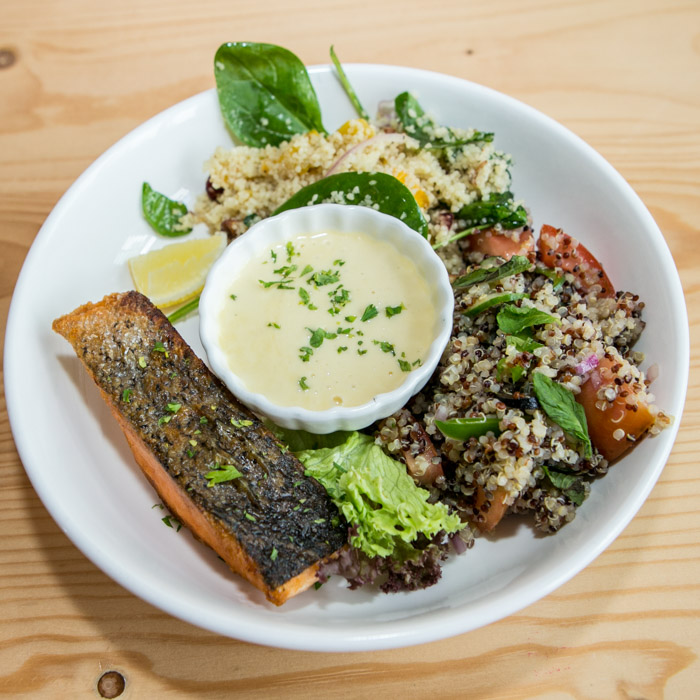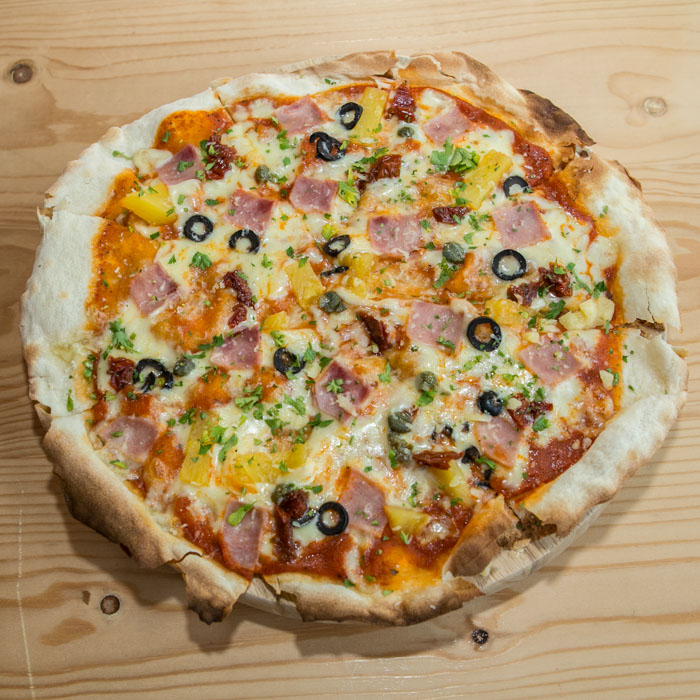 Address: 16, Jalan Inang1, Paya Rumput Utama, 75460 Cheng, Melaka
Operating Hours: 9 AM-7 PM (Closed on Monday)
3. Eggxtra Cafe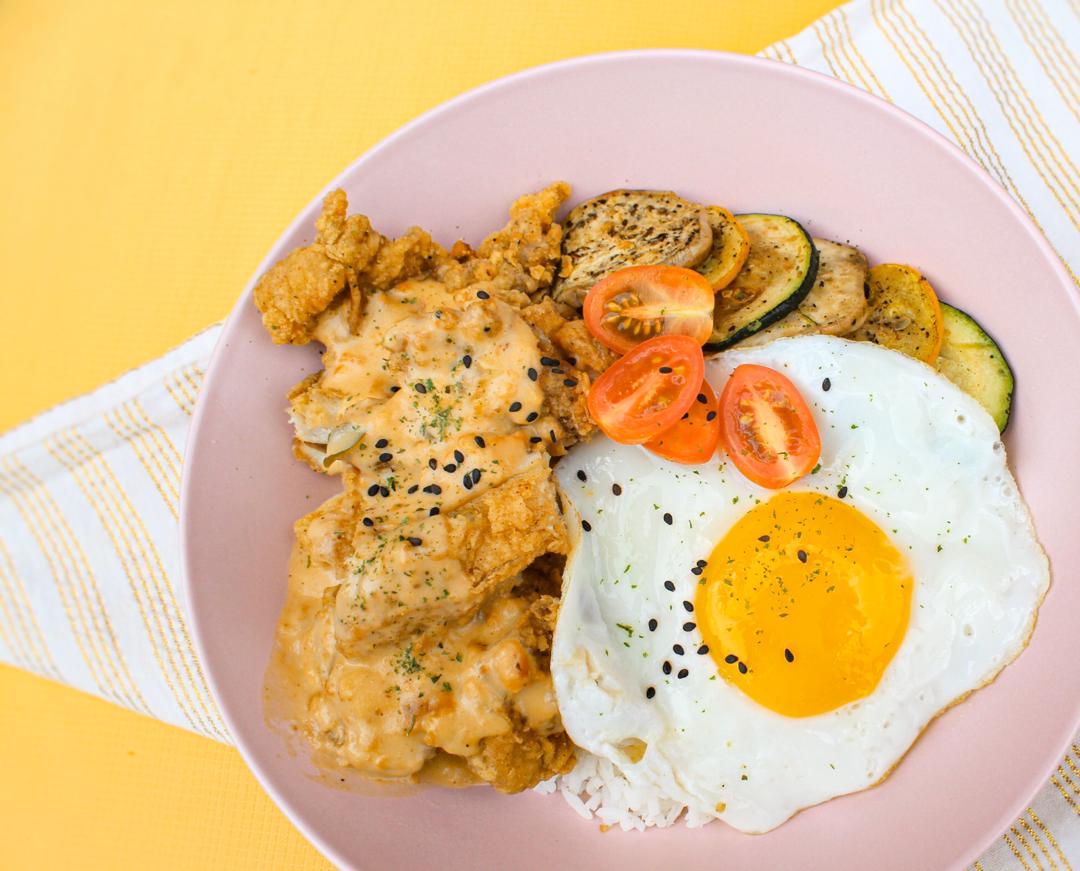 We all love being the decision-maker in our food choices. Sunny side up or scrambled, Eggxtra Cafe is one of the cafes in Melaka that lets you build your own breakfast. So go crazy with the way you'd like your eggs, pick your fruits, and even greens. If you don't feel like making any decisions, well fret not, Eggxtra Cafe has a good selection of Rice Bowls, local delights, burgers, pasta, and also mains.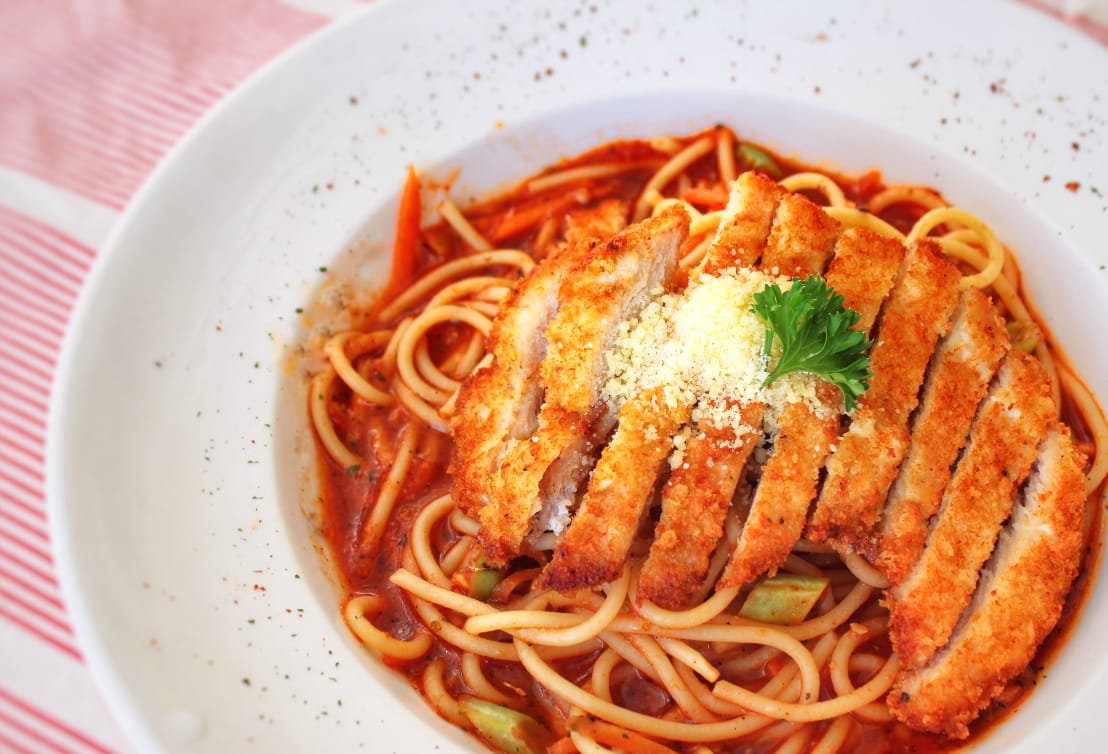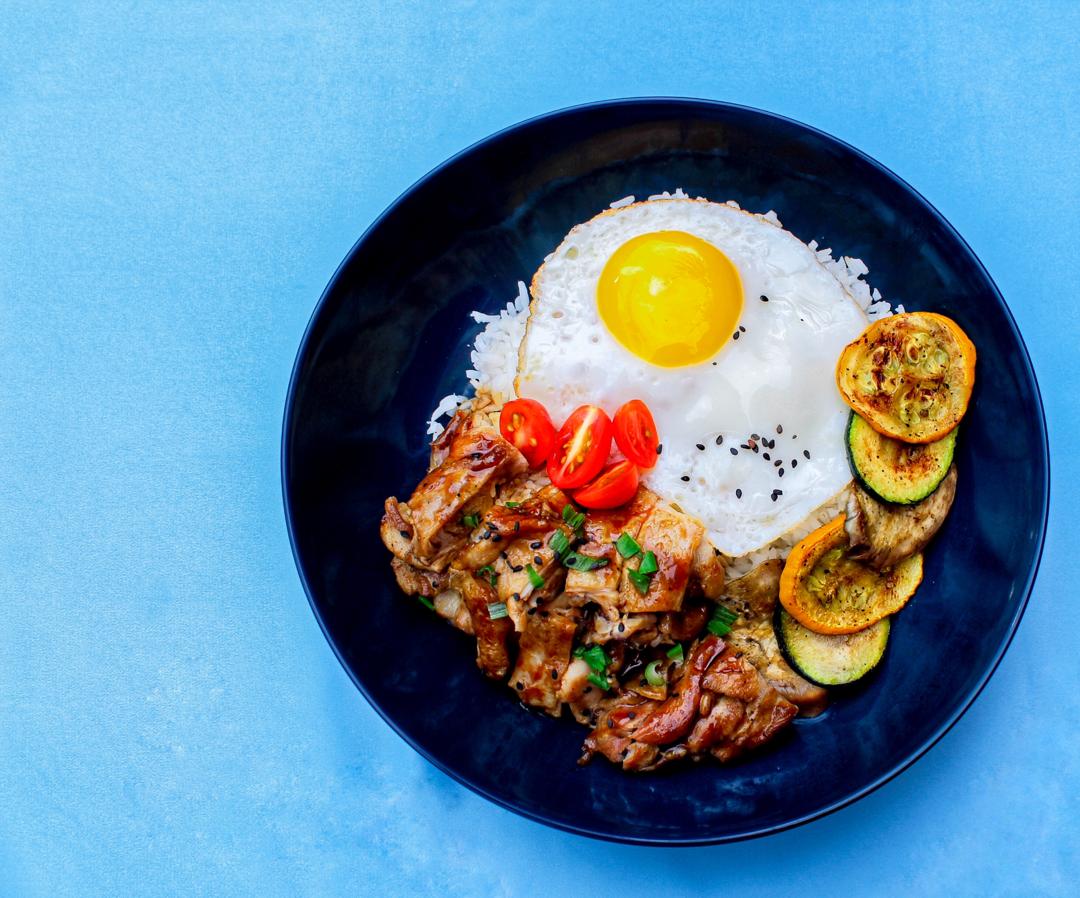 Address: 30, Jalan Melaka Raya 15, Taman Melaka Raya, 75000 Melaka
Operating Hours: 8AM-9PM (Opens Daily)
4. Ho Cultural Space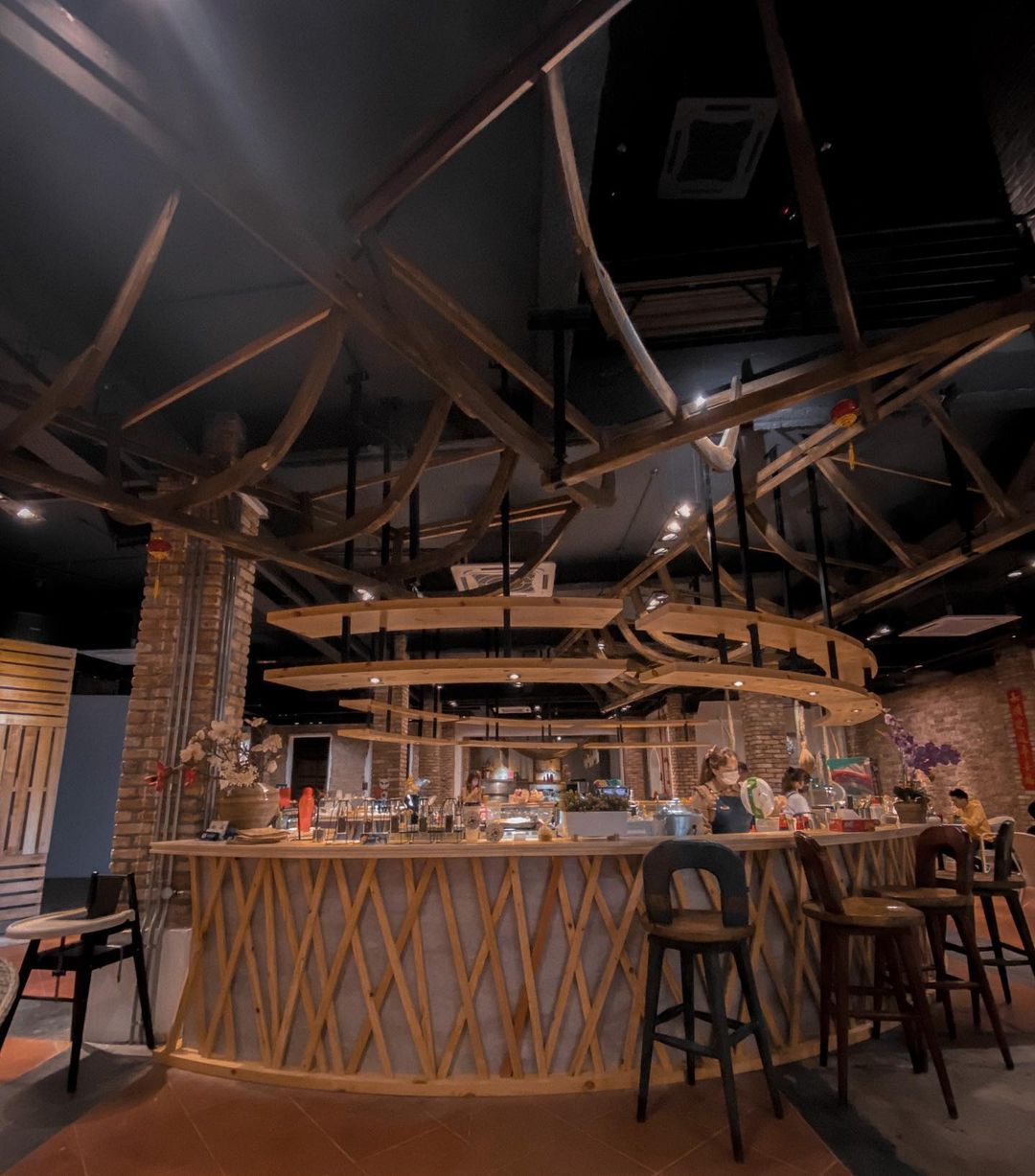 A trip to Melaka mandates visiting Jonker Walk. Soon after you've done exploring under the scorching weather, you'd want to just chill at a cafe. And Ho Cultural Space is one of the rare cafes around Jonker Walk that's spacious and comfortable. Here, enjoy their handcrafted and cold-brew tea like the must-try  Citrus Pu-Er Tea, Cheese Tea, or even Fruit Tea. Couple that with their Onde Onde Cheesecake for a truly Melaka experience.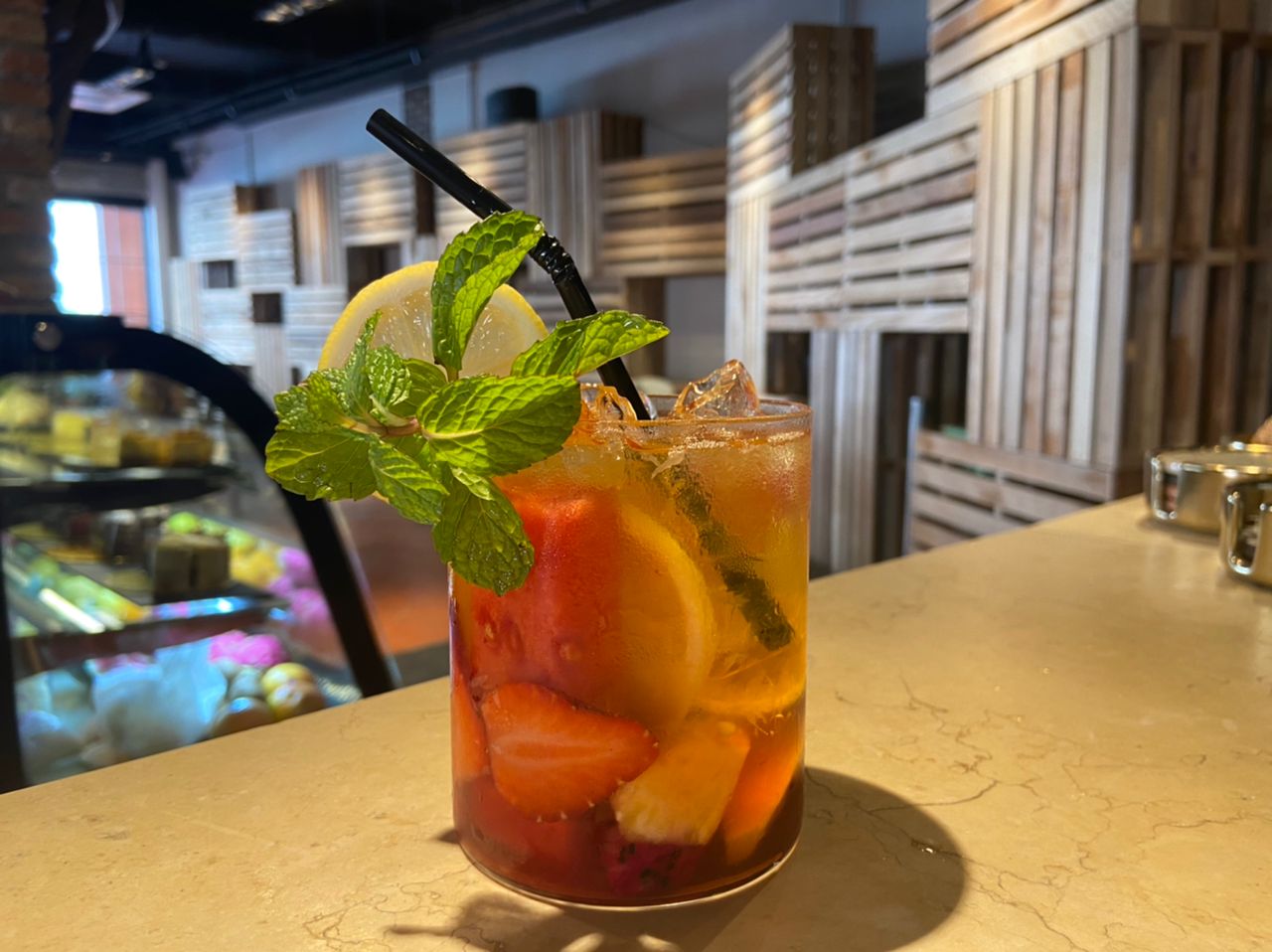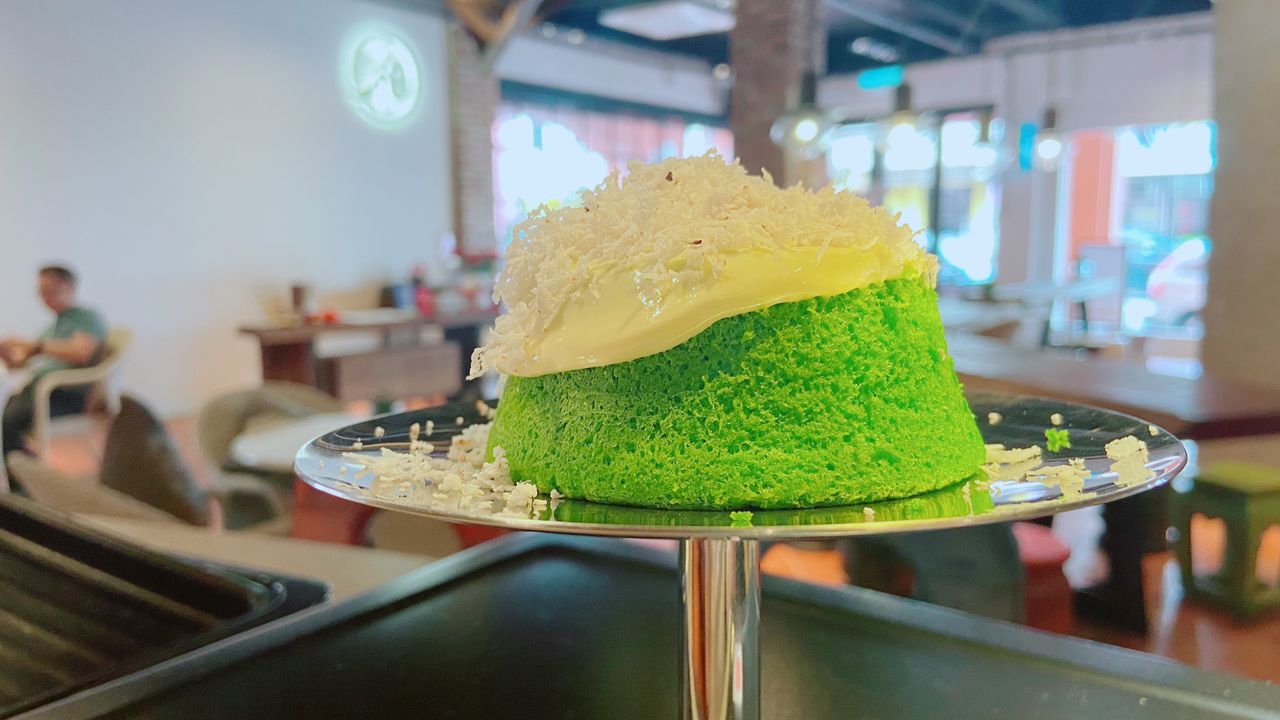 Address: 73-83b, Jalan Bendahara, Kampung Jawa, 75100 Melaka
Operating Hours: 11AM-7PM (Closed on Tuesday)
5. Patin Claypot House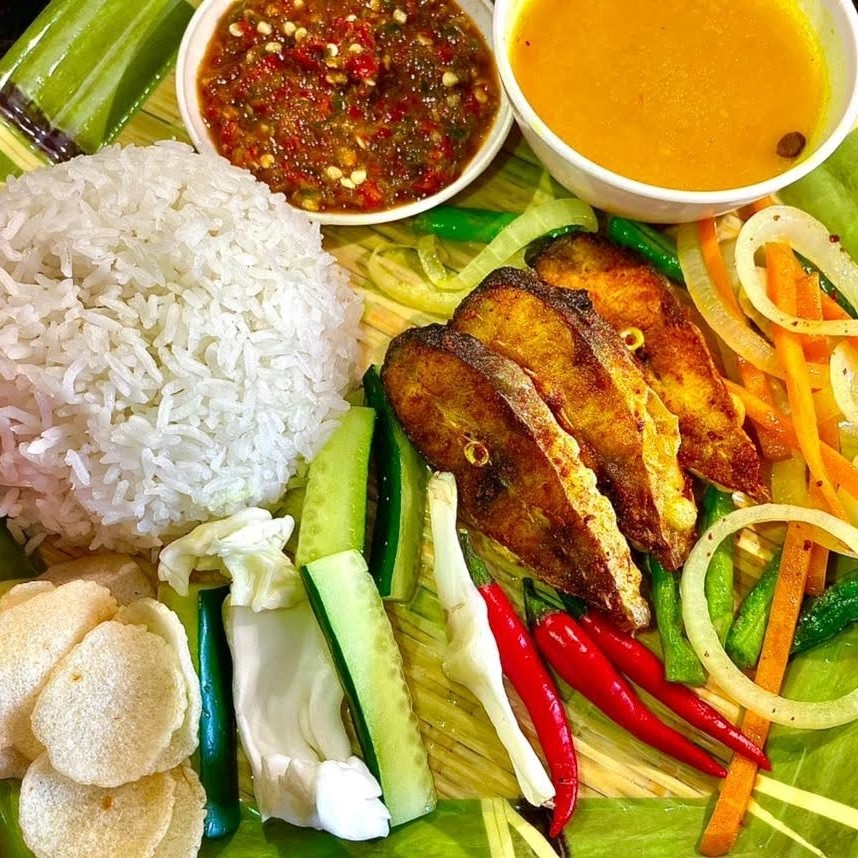 Patin Claypot House is one of the must-visit restaurants in Melaka. You know from the name itself that this place serves lip-smacking Patin Tempoyak Asam with its recipe originating from Pahang. What you'll get here is fragrant and creamy gravy that pairs well with their fresh catch of Patin. For that perfect bite, pair the Patin Tempoyak with plain white rice.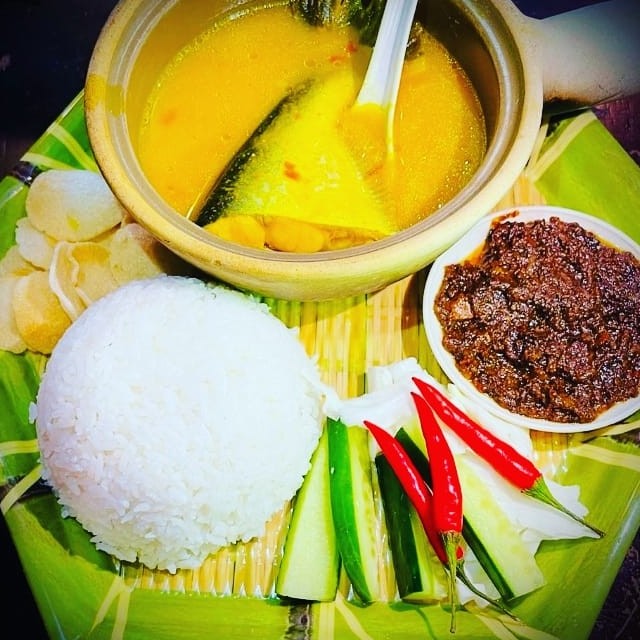 Address: No 47, Jalan KJ 72, Krubong Jaya, 75260 Krubong, Melaka
Operating Hours: 11AM-10PM (Opens Daily)
6. TBC Coffee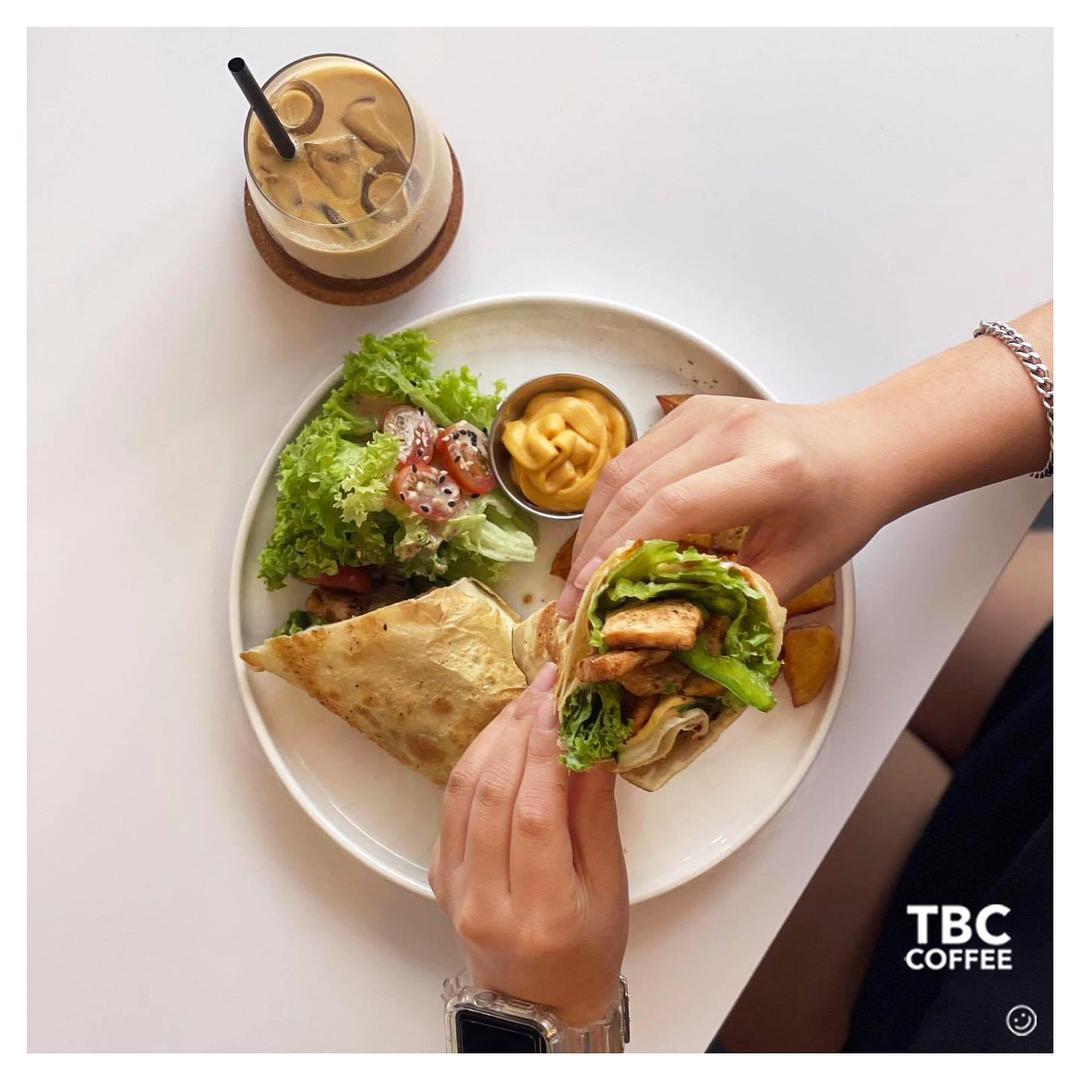 By now, you'd probably notice that Melaka has a good amount of cafes that are worth visiting. Let's keep the cafe-hopping train rolling with TBC Coffee. Here, they serve Japanese-Western fusion cuisine like Japanese Curry Rice and the must-order drink here, Matcha Latte. You can also find other options like pizza, burgers, pasta, and more.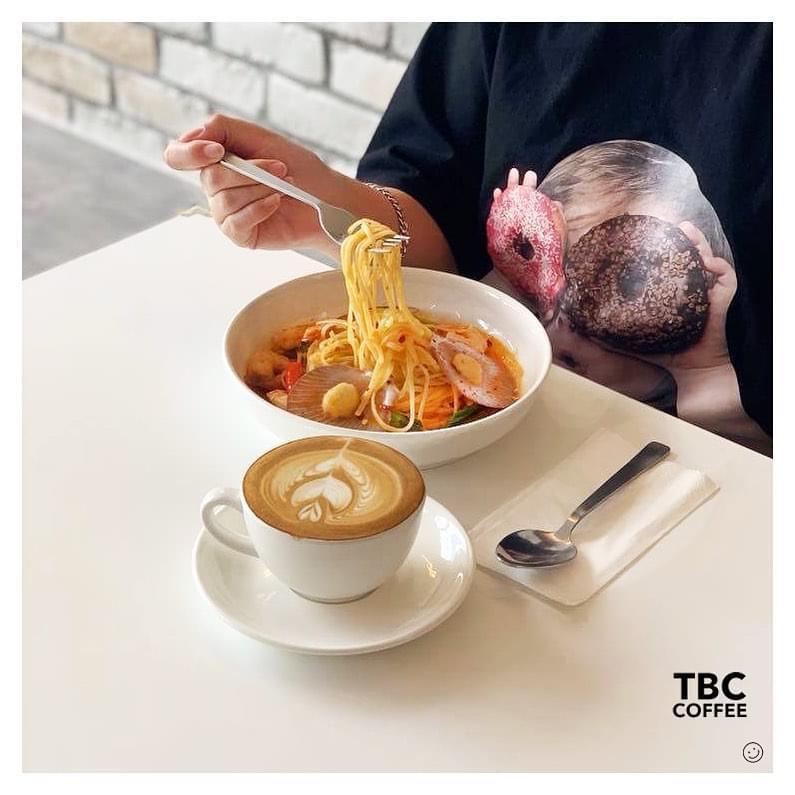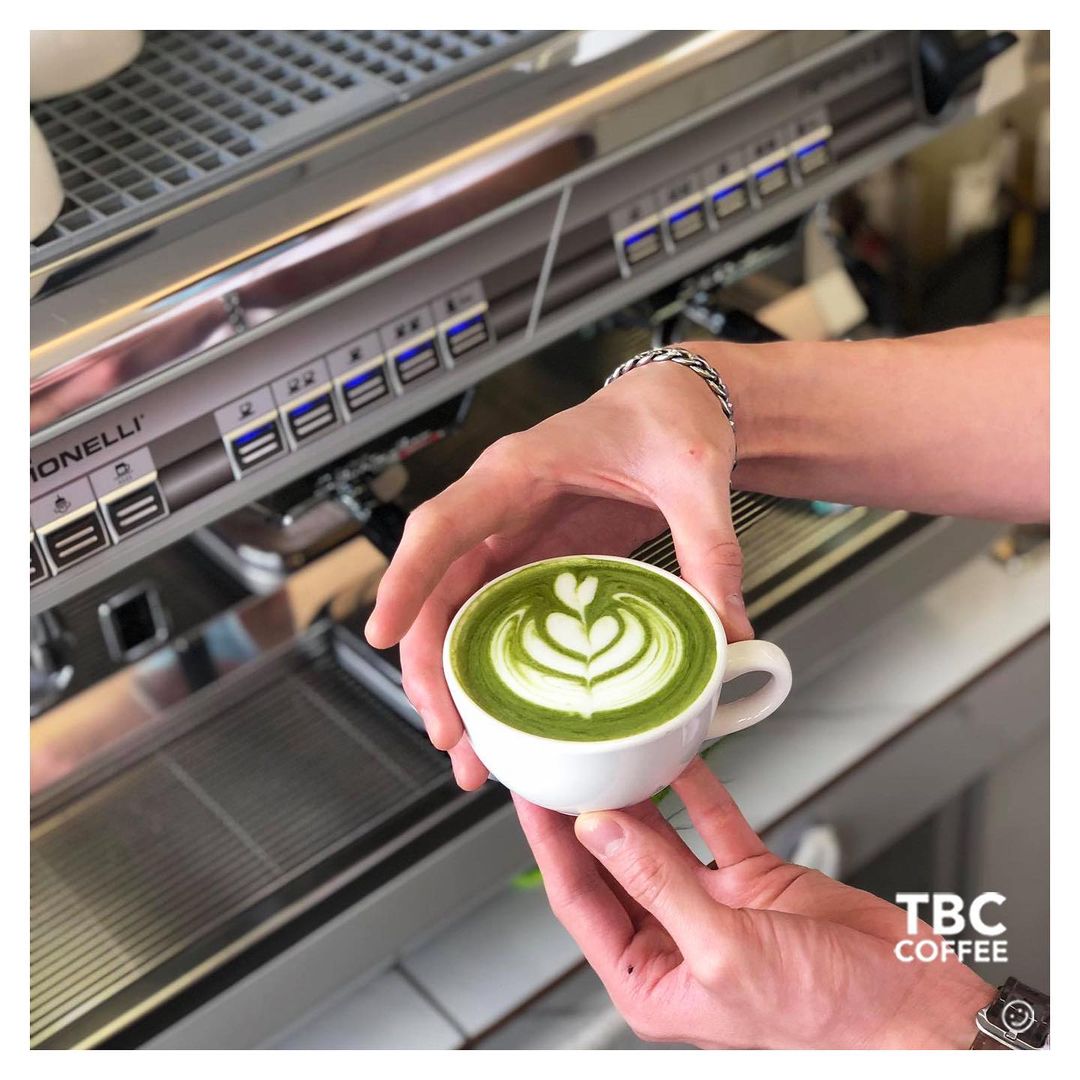 Address: No 32A, Jalan Kota Laksaman 2/15, Taman Kota Laksamana, Sekyen 2, 75200 Melaka
Operating Hours: 12 PM-10 PM (Sunday-Friday) | 12 PM-12 AM (Saturday & Sunday) | Closed on Wednesday
7. Eggxcite Cafe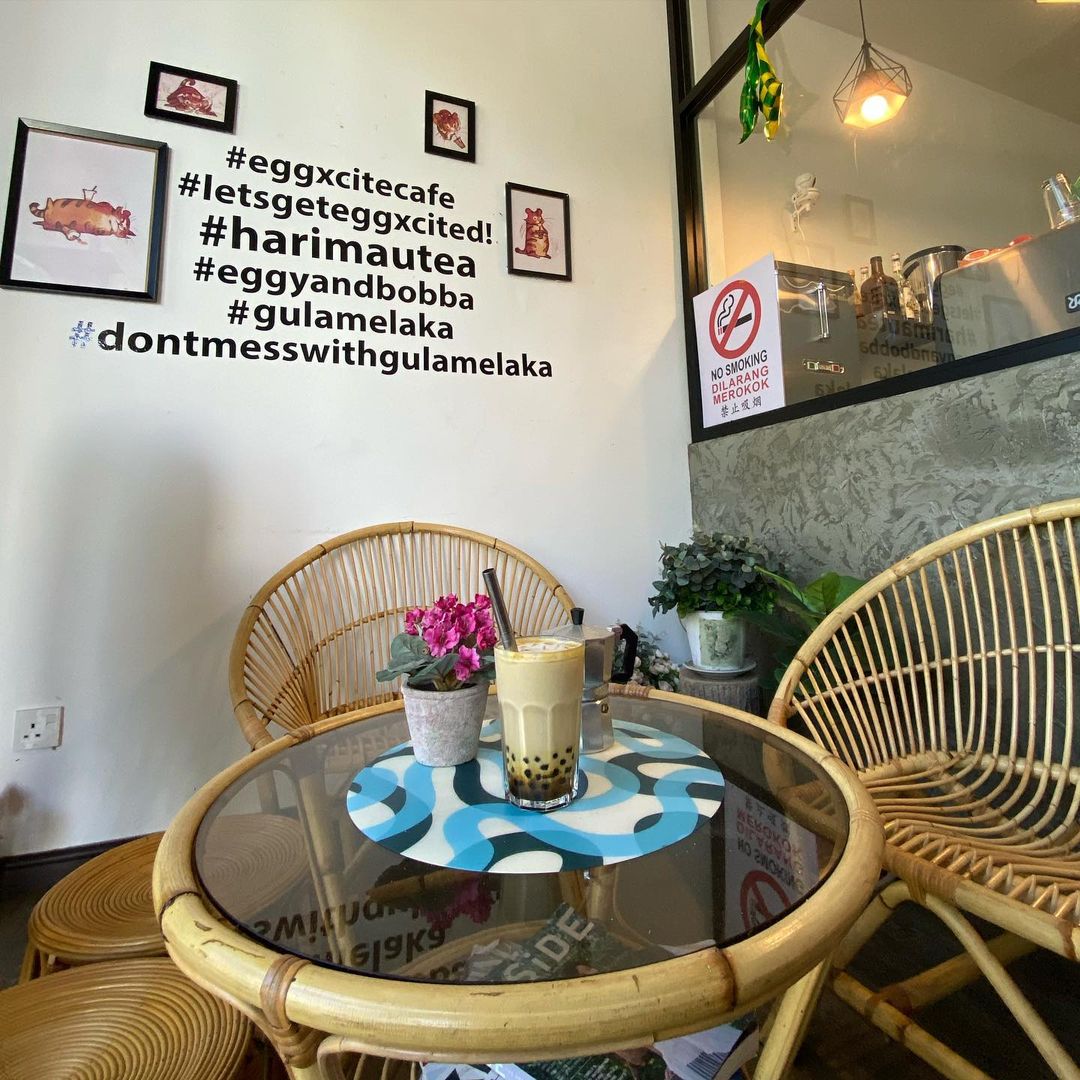 Coming up, another restaurant in Melaka you should definitely visit is Eggxcite Cafe. This place boasts a fun and adorable ambiance that makes it perfect for some photo op. If you're a pasta fanatic, be sure to try out their Smoked Duck Carbonara with crispy mushroom, or the Pesto Pasta both equally satiable. And, do not leave this cafe without sipping on their Boba Tea, it's 10/10!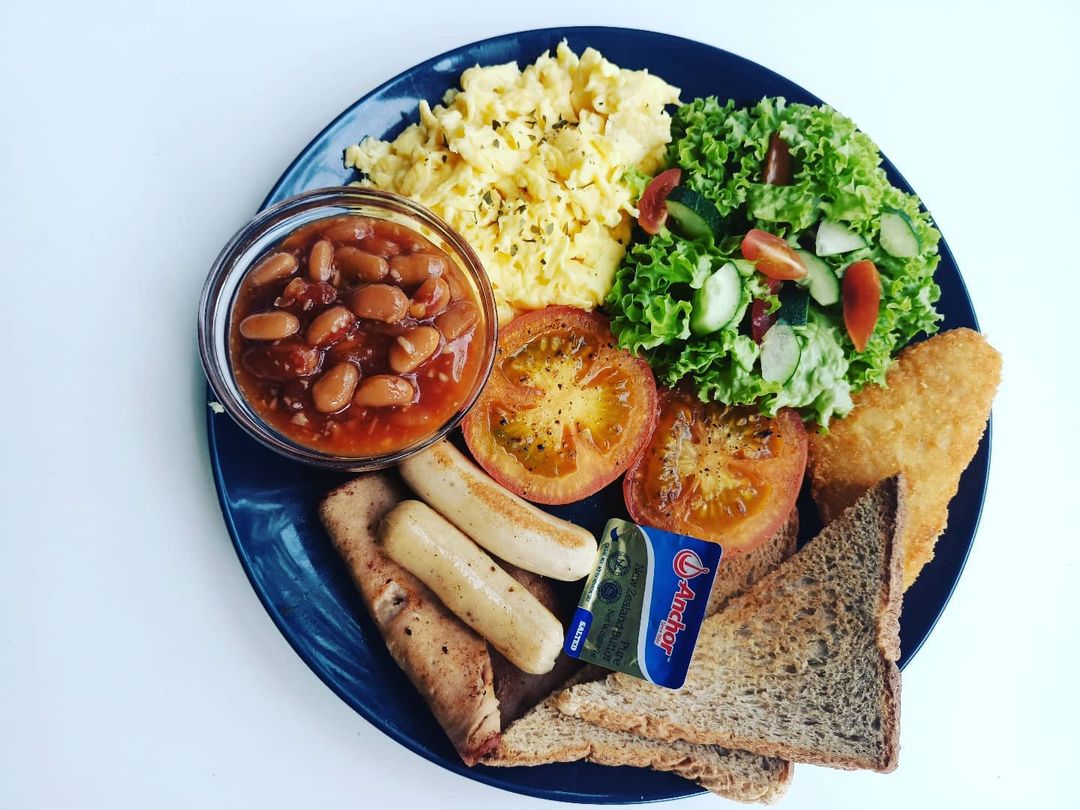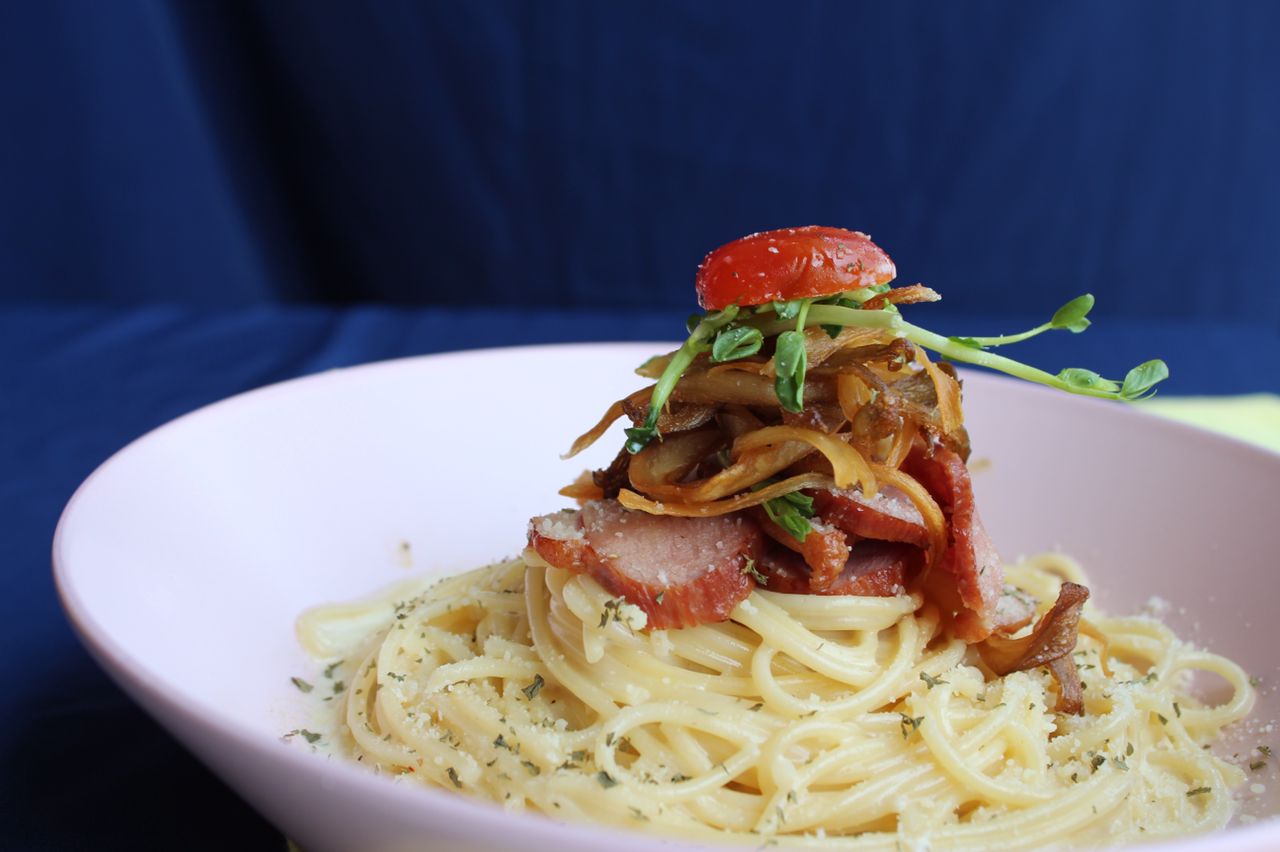 Address: Pusat Perniagaan Putra Sentosa, 21, Jalan Ppp 1, Taman Sentosa, 75150, Melaka
Operating Hours: 9AM-7PM (Closed on Sunday)
8. Justberrys Dessert House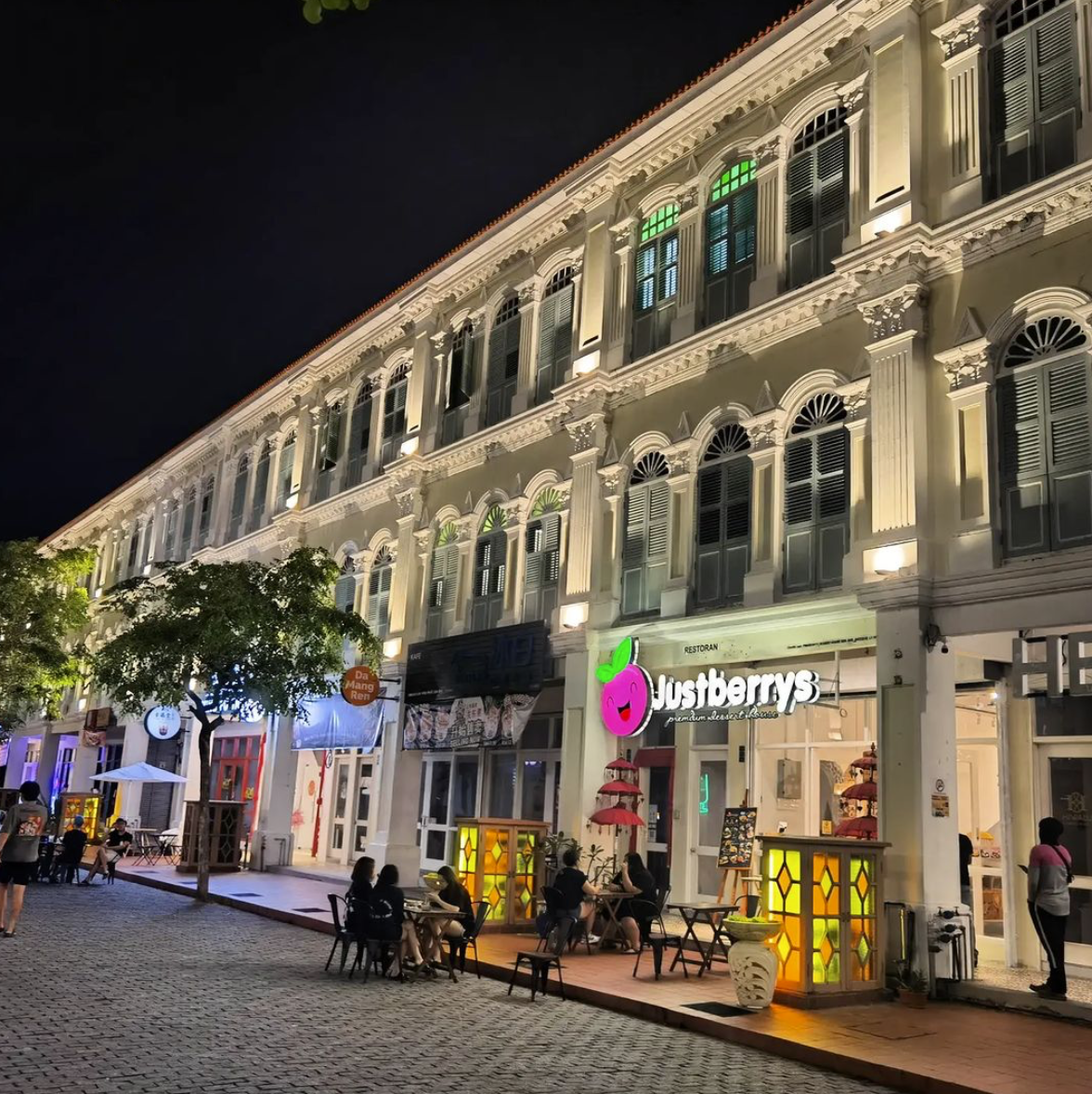 A must-visit when in Melaka is this one-stop dessert house, Justberrys. Serving dessert from Taiwan and Hong Kong, you can find a wide variety of fresh fruits shaved ice, and even local favourites like Durian Cendol, Bitter Durian and many more. This is the kind of place that's perfect to bond with your loved ones over a bowl of ice-cold Bingsu. Oh, and for fruit lovers, you absolutely need to try the Watermelon Honolulu Tropican that is the definition of refreshing.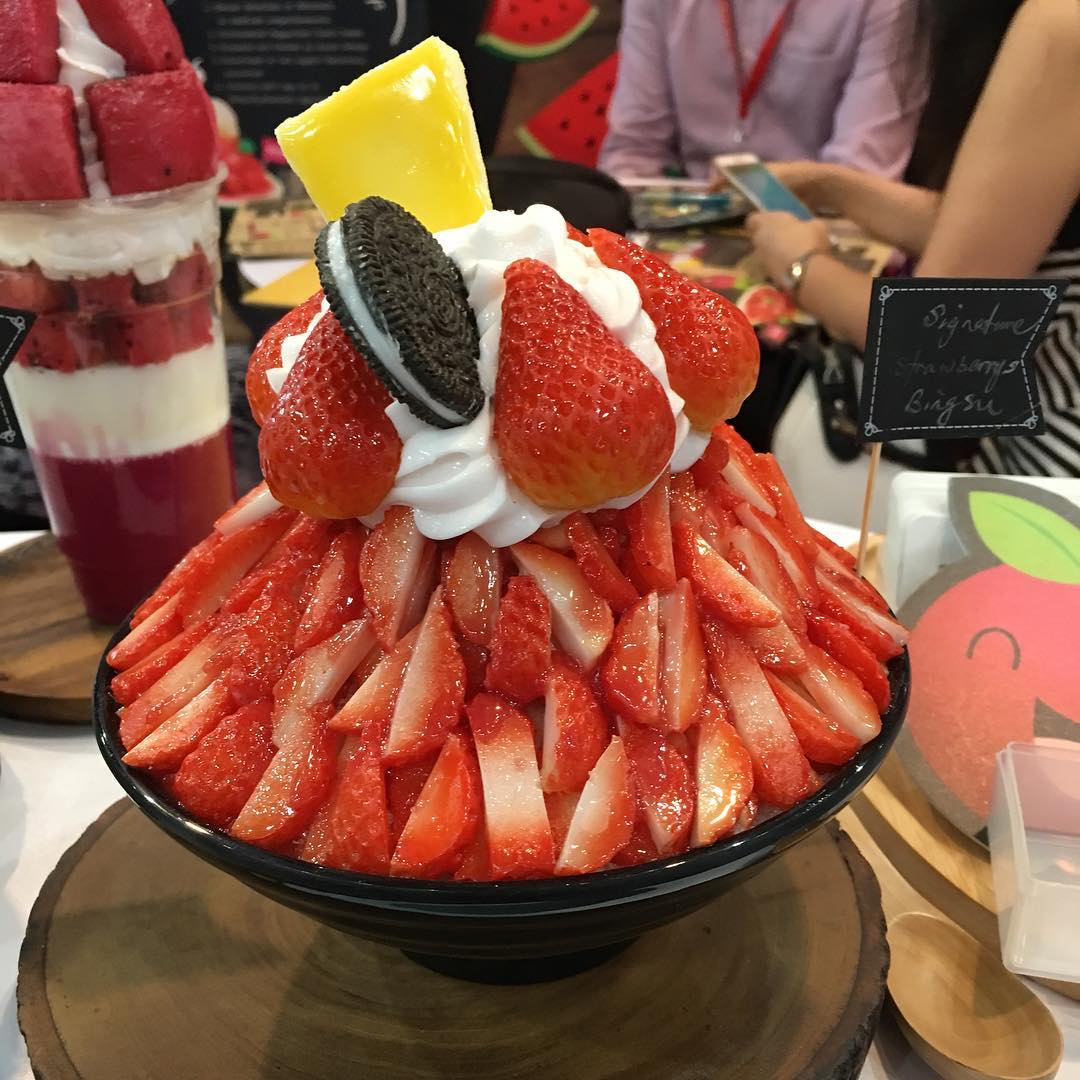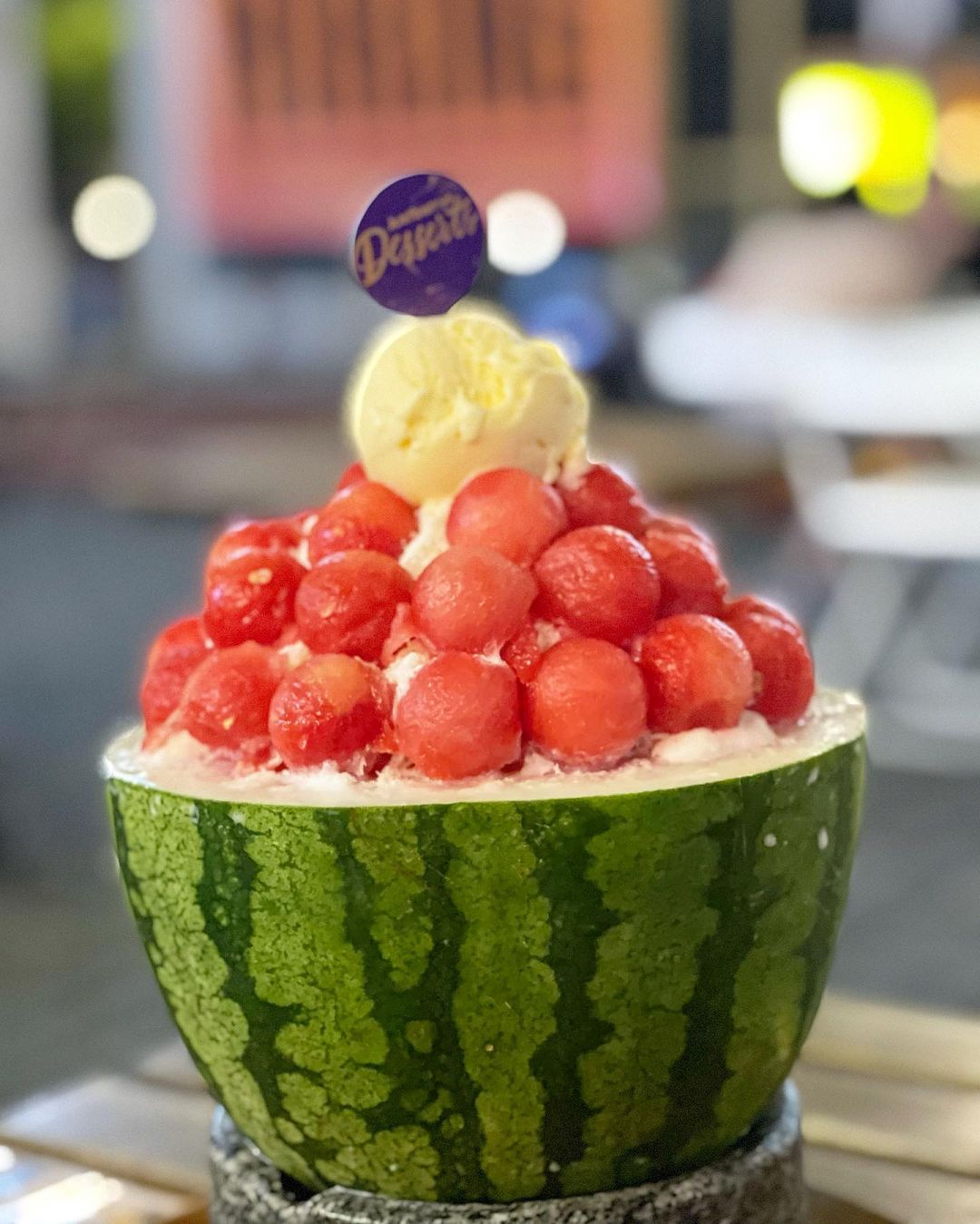 Address: 2A, Jln KLJ 9, Taman Kota Laksamana Jaya, 75000 Malacca
Operating Hours: 12PM-11PM (Mon-Thurs) | 12PM-12AM (Fri-Sun)
9. Nasi Goreng Udang Banjir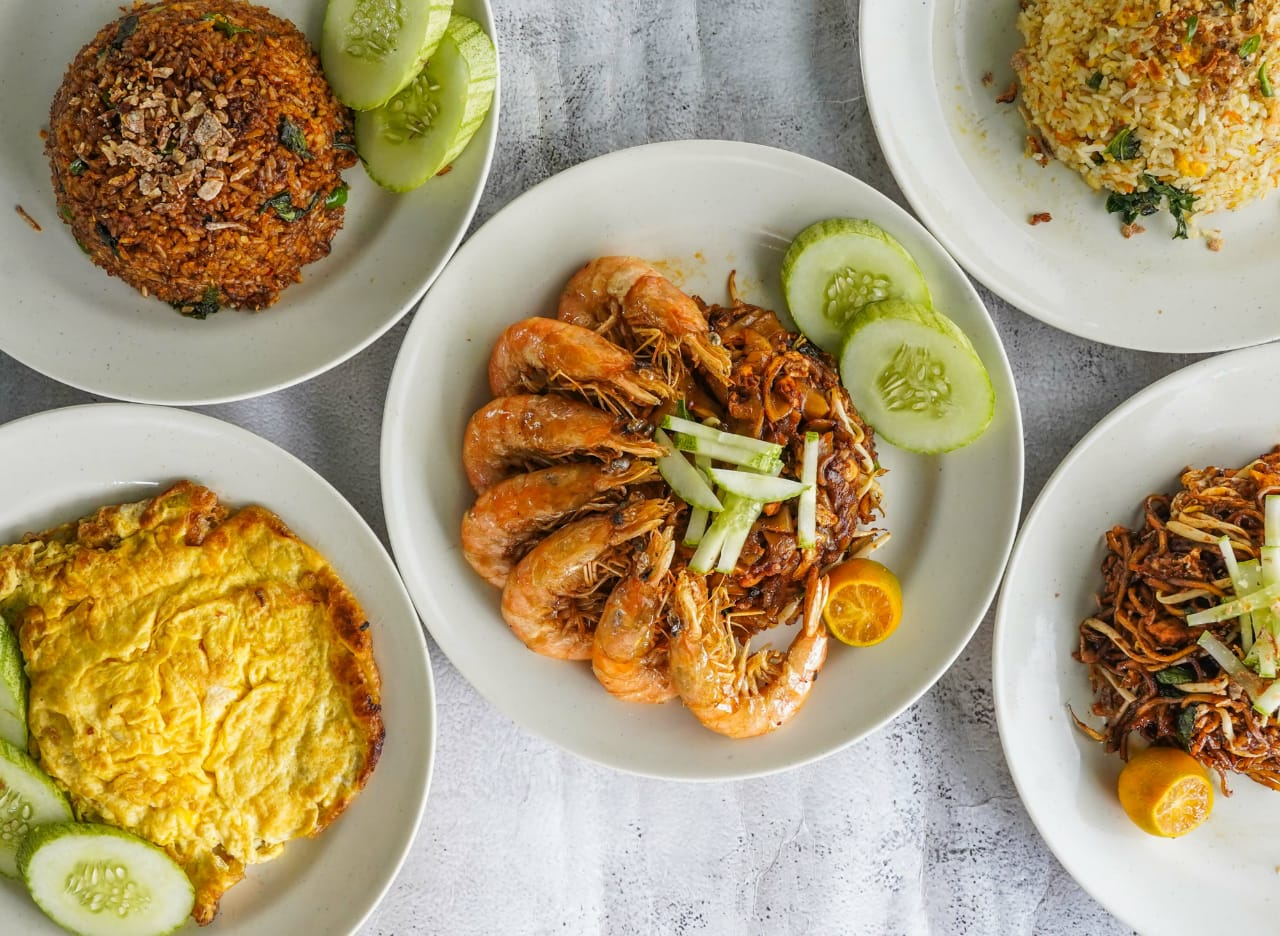 You can probably tell from the name of this place that you're in for seafood galore. If you find that Nasi Goreng is a tad too boring for you then head on over to Nasi Goreng Udang Banjir whereby they flood your fried rice with seafood. Specifically, prawns. So of course, if you love seafood and rice, you know where to go.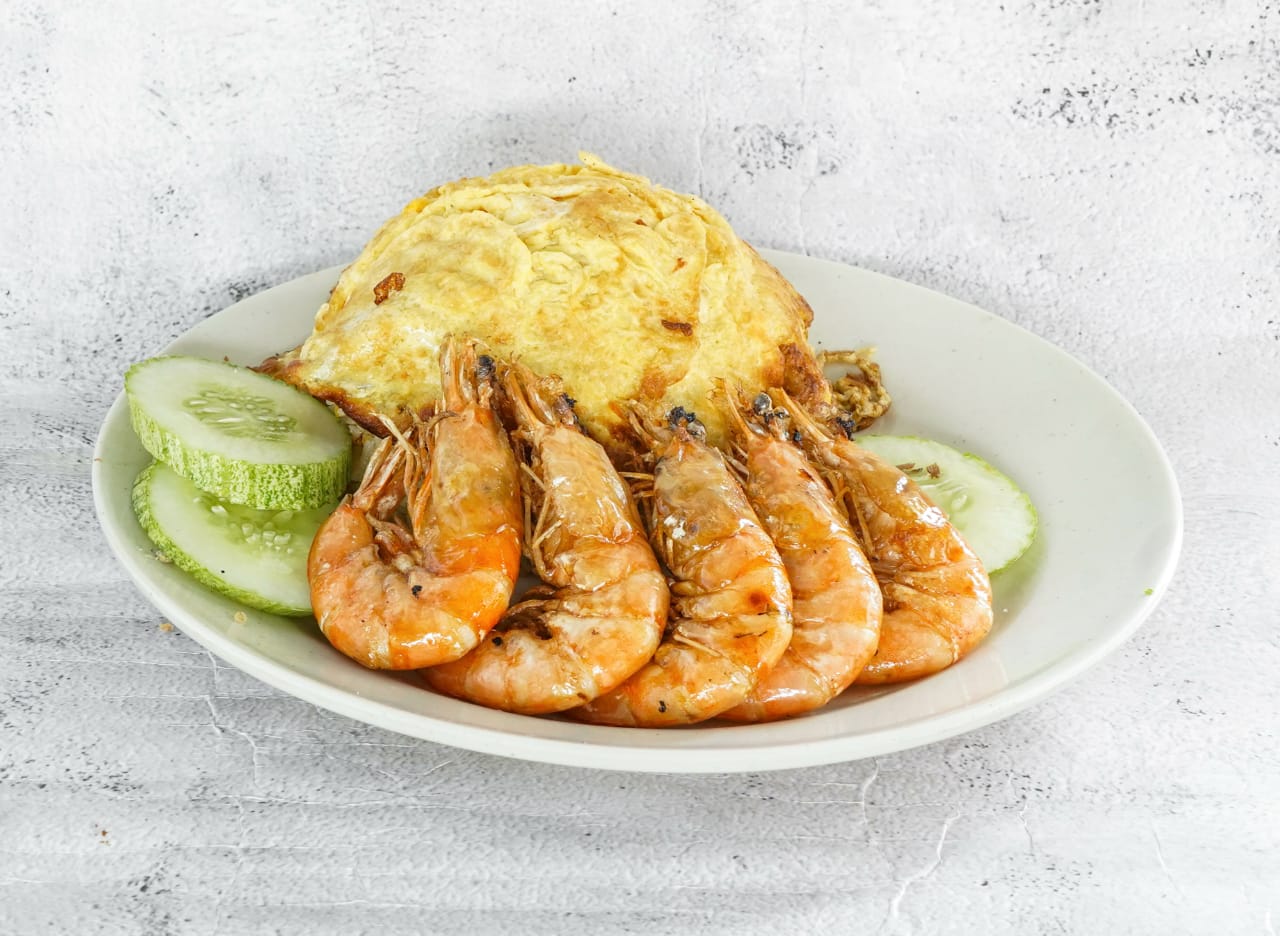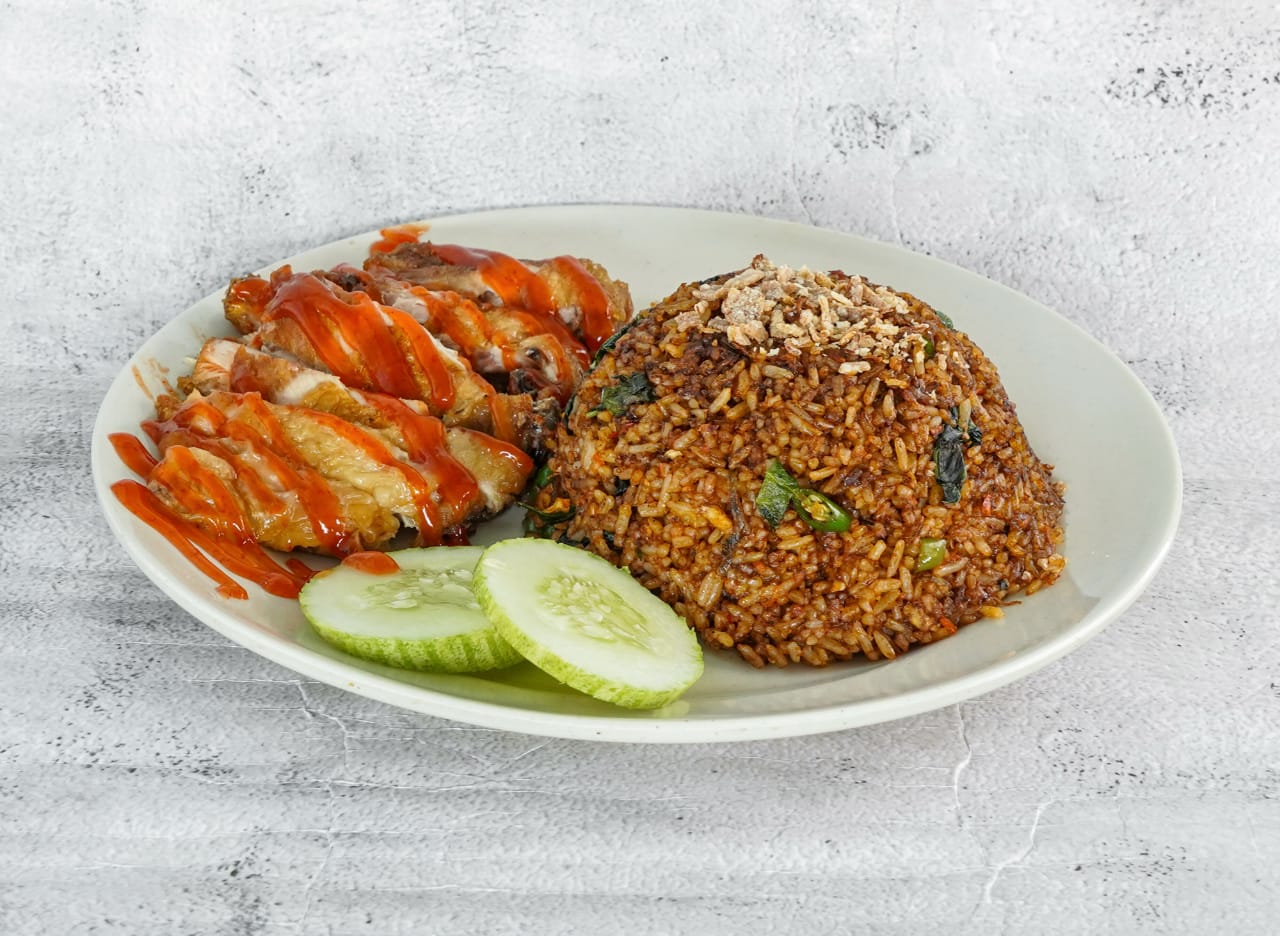 Address: Jalan RKSK persimpangan Saujana Permai,Bukit Katil 75250 Malacca City, Malacca, Malaysia
Operating Hours: 4-8 pm (Closed on Wednesday)
Link: Facebook
10. Restoran King Kunyit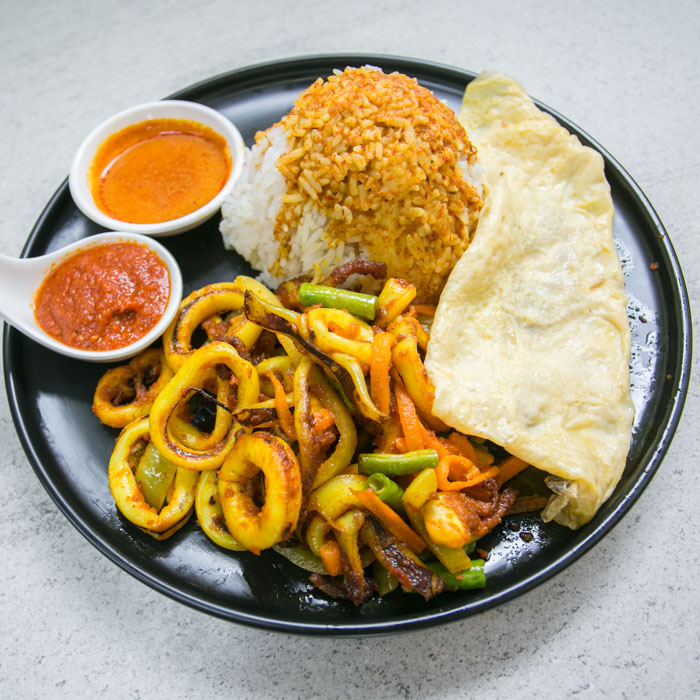 The next stop in Melaka that we're recommending is none other than Restoran King Kunyit. Since it's named King, you know you can get the best Daging Kunyit here. No matter your choice of protein, Restoran King Kunyit marinates them well and when you bite into it, you get both juicy and fragrant. An absolute must to pair with white rice.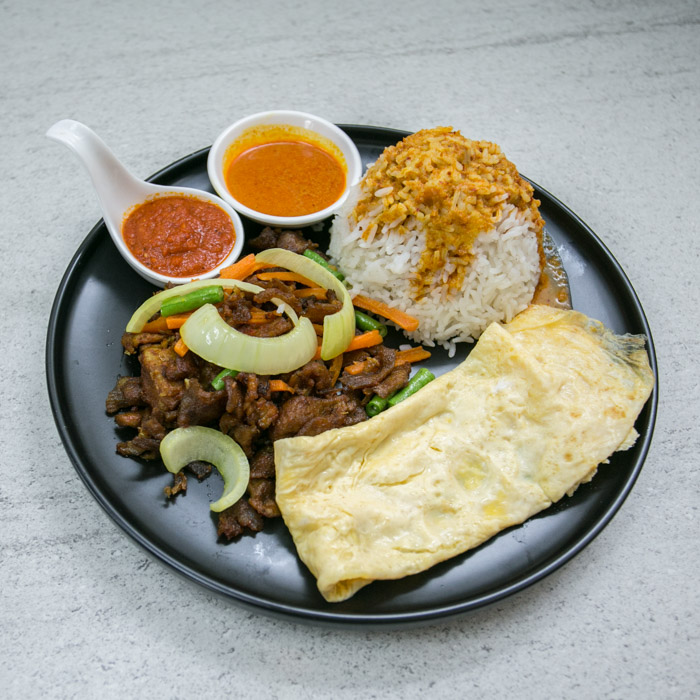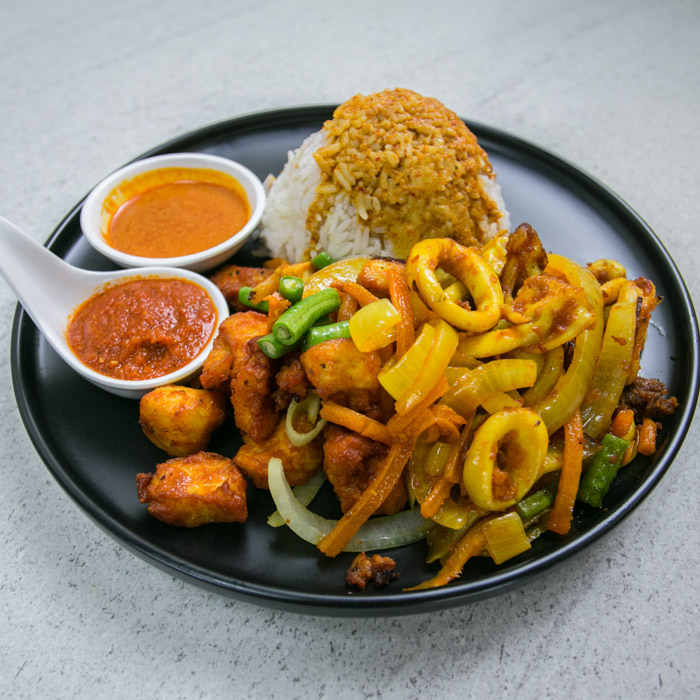 Address: No 4, Jalan TU 42, 75450 Ayer Keroh, Melaka
Operating Hours: 10AM-10PM (Opens Daily)
Order On GrabFood And Get 50% OFF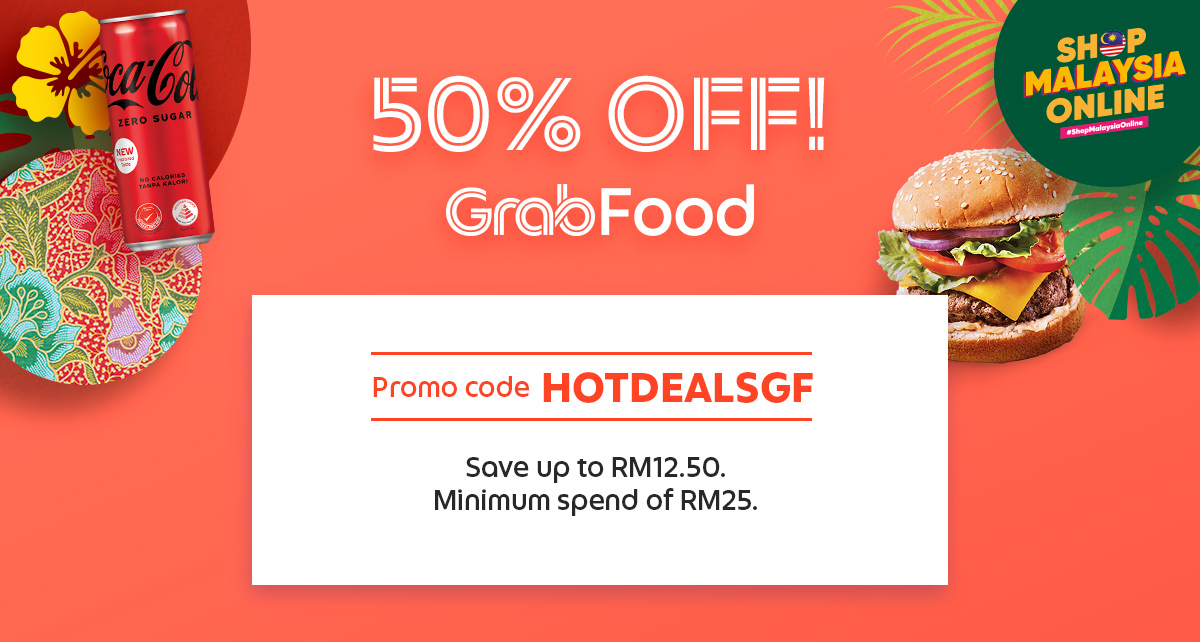 So with that, you have the 10 Best Melaka Restaurants that you should try out while on a road trip. If you're too lazy to drive around Melaka, you can always get from one place to another easily and safely with GrabCar! And one more thing, if you'd like to skip the queue and get these delicacies delivered to your hotel room, GrabFood has got your back. Not to mention, you can even get 50% OFF (up to RM12.50) on your orders using the promo code HOTDEALSGF. Happy feasting!
Also check out: Melaka street food here.
Read more: This Keralan-Style Indian Restaurant Has A Briyani Platter Big Enough to Feed The Whole Family
Now Playing, Catch New Episodes Every Friday At 7PM
New Shopee Deals: https://shp.ee/mwksseq
Lazada Everyday Low Price https://lzd.la/page
–
We would like to invite you to join our New Telegram Group! We will regularly post about good food, casual promos, giveaways, and interesting findings in Malaysia.