Hello, foodies! Calling all noodle lovers because you have to try these laksa noodles from this home-based seller that are so delish! Introducing Rumah Laksa – this home-based noodle shop offers four (4) types of authentic laksa flavours: Laksa Kedah, Laksa Johor, Laksa Sarawak and Laksa Siam. Make sure you check them out!
Rumah Laksa: Authentic Family Recipes For The Best Laksa(s)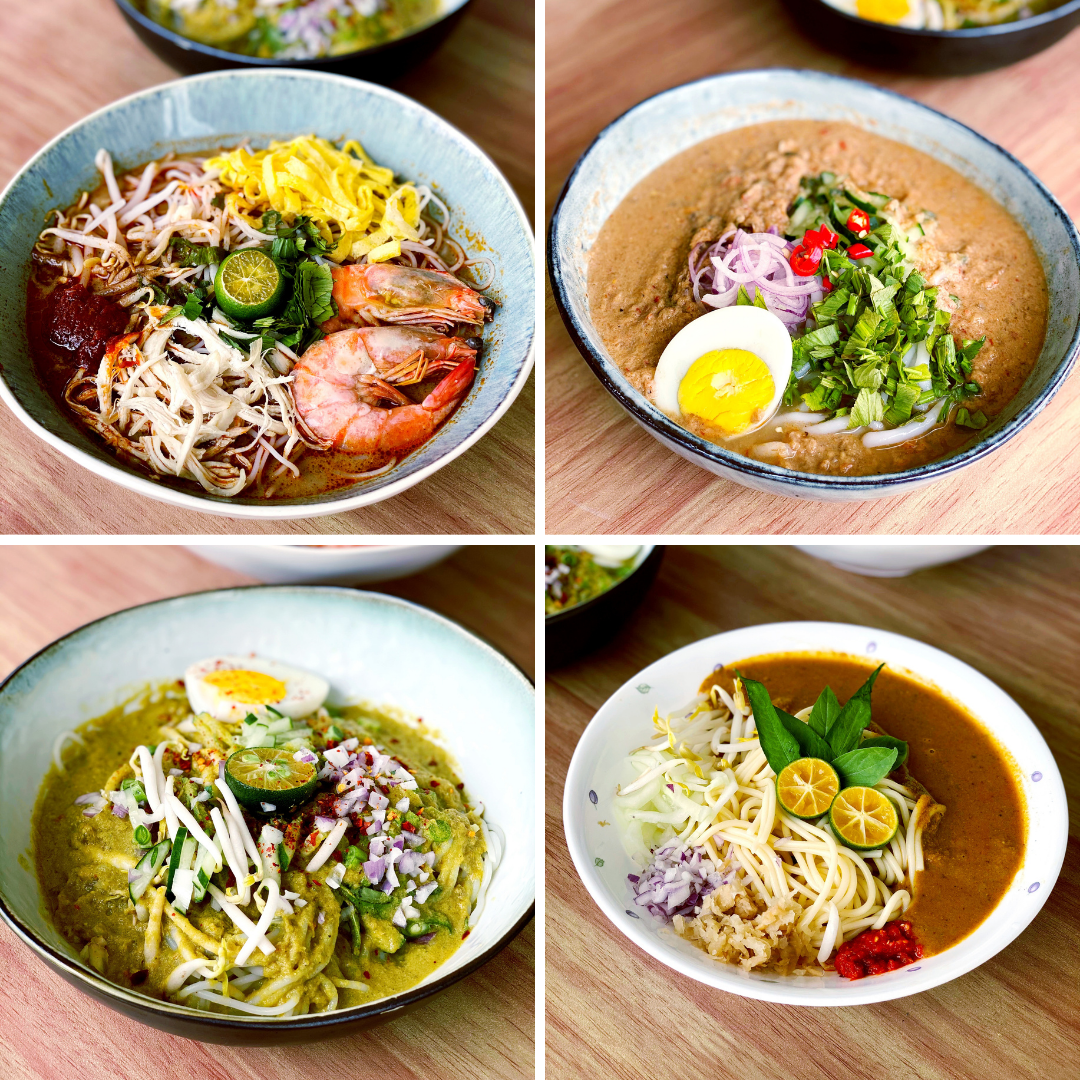 You know home-cooked meals are good when they are pass-down recipes and that's the case for Rumah Laksa. Founded by four friends, they gathered their family recipes to cook up delicious laksa(s) with authentic flavours that'll surely impress your tastebuds!
Laksa Kedah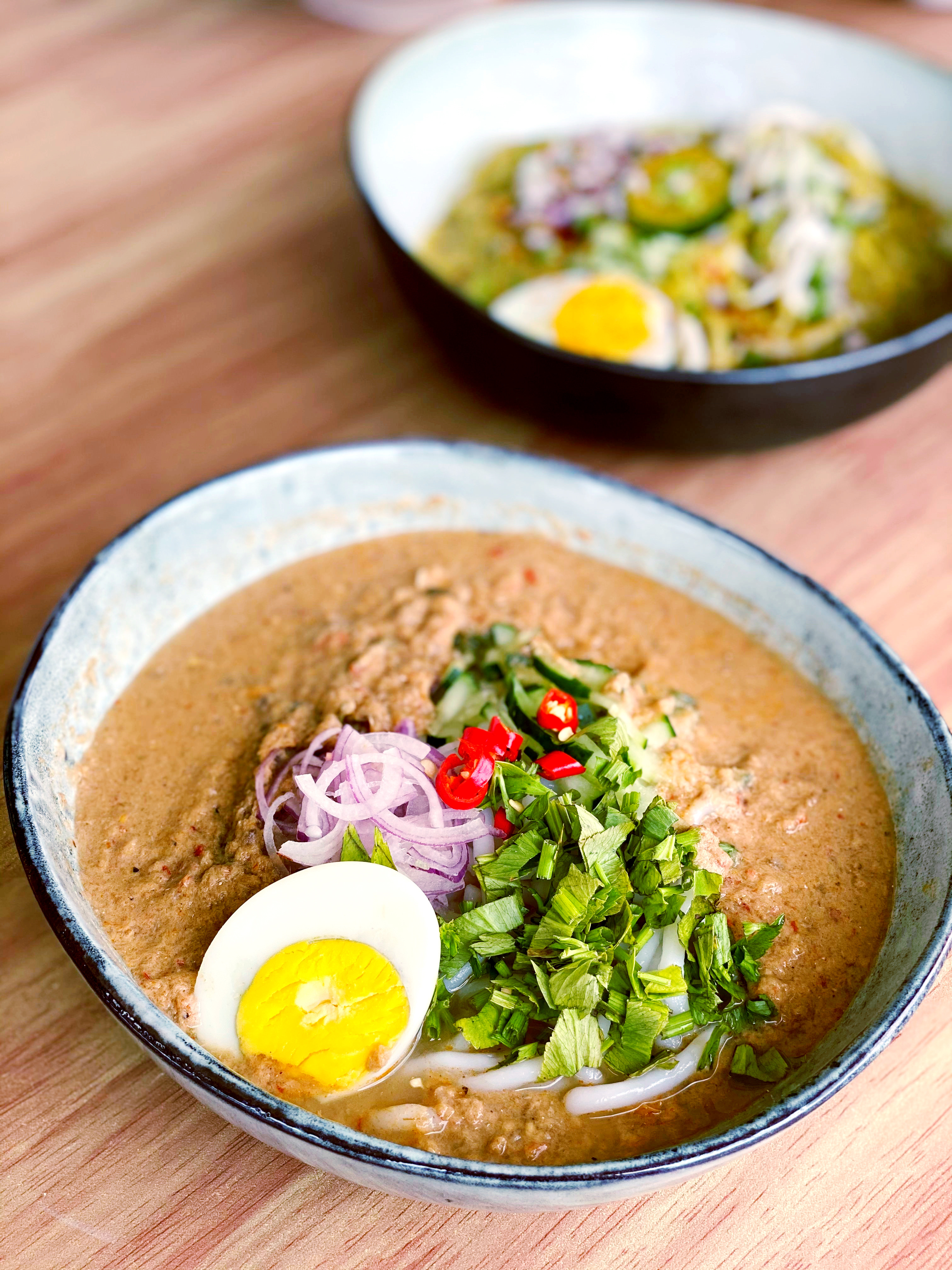 If you want to taste authentic Laksa Kedah, this one from Rumah Laksa certainly ticks all the right boxes. This laksa comes with flavourful fish-based broth that's made with Selayang fish. Usually eaten with rice vermicelli noodles, it goes extremely well with some fresh cut Japanese cucumber and onions. Plus, a few slices of cili padi gives this dish an extra kick of spiciness!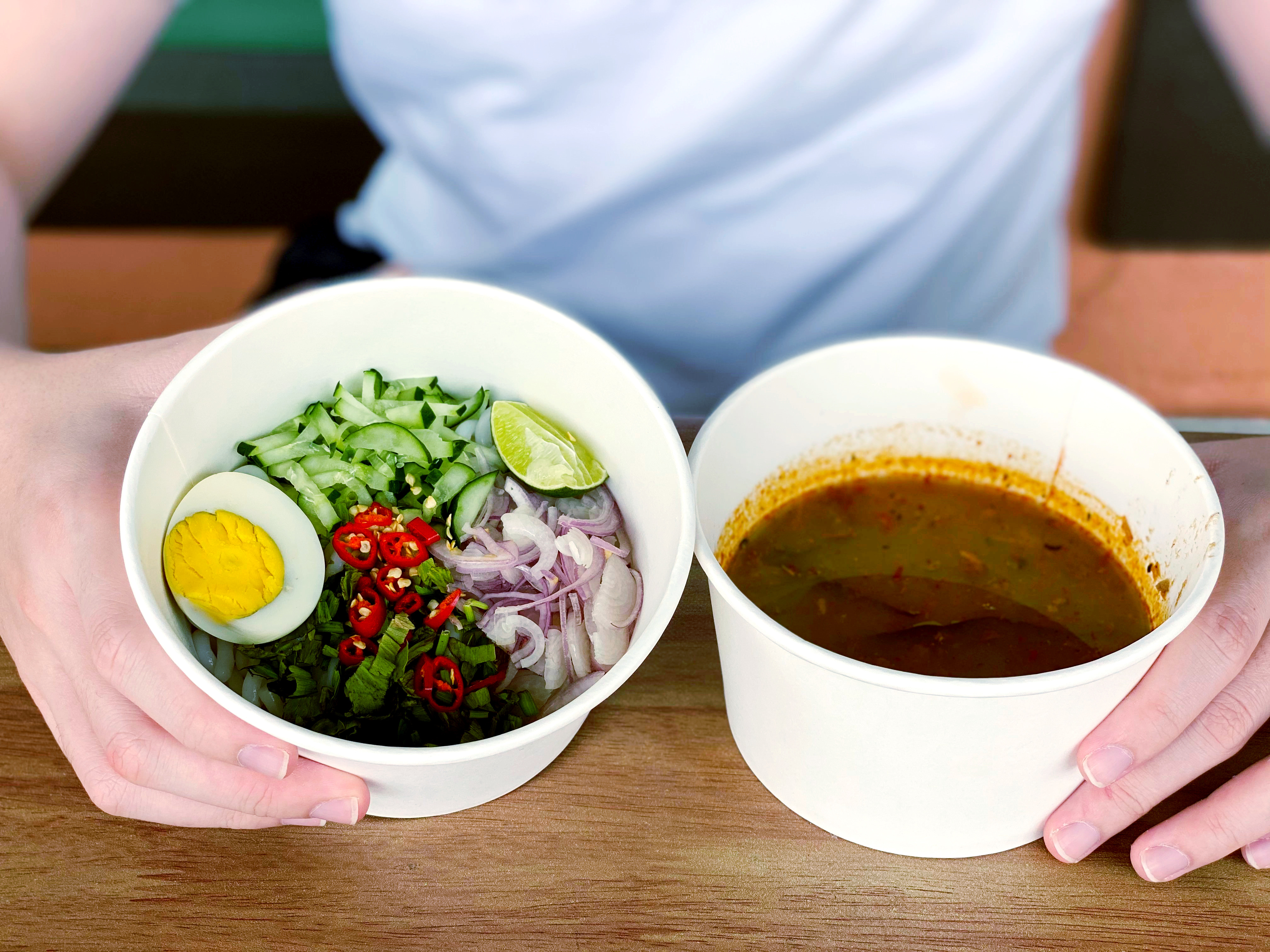 Laksa Johor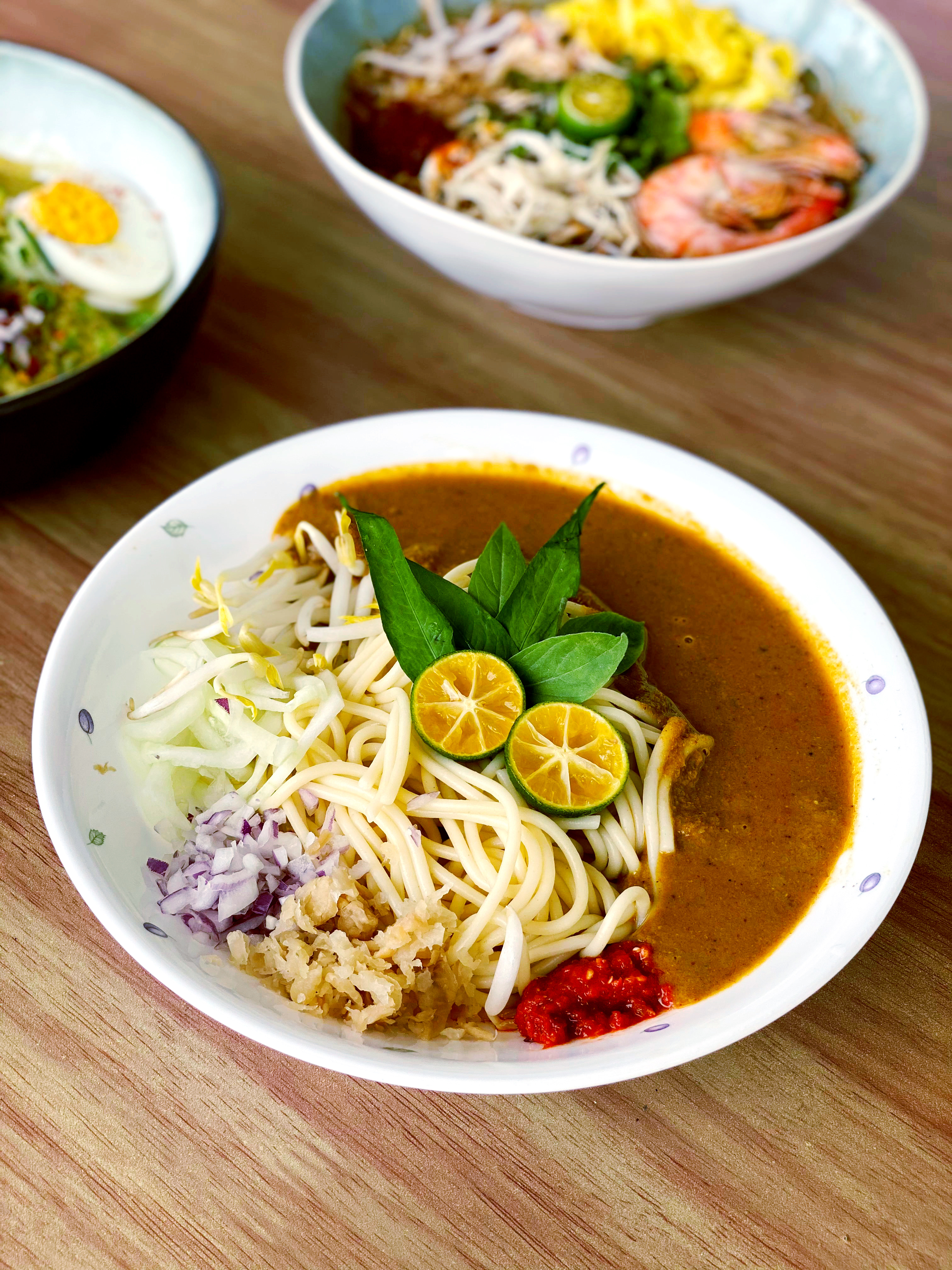 Laksa Johor comes with spaghetti that's drenched in traditional Malay-style gravy. The gravy contains ground fish paste, herbs, chillies, spices and fresh vegetables. The flavours of this dish are so diverse – sweet, tangy and spicy! Because of that, this dish is definitely a must-try!
Laksa Sarawak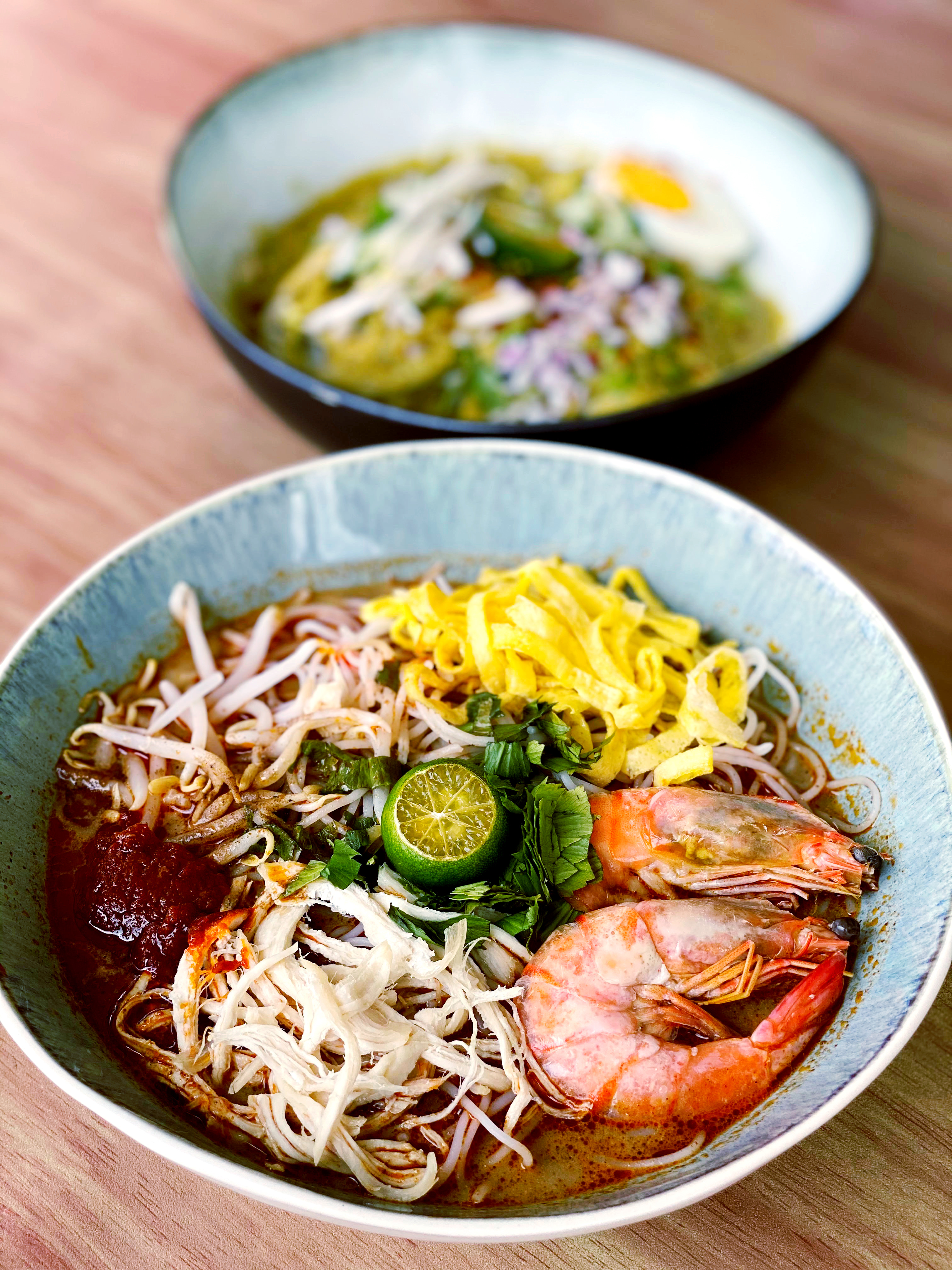 A popular noodle dish in East Malaysia – Laksa Sarawak is a local favourite and there's plenty to love about it. This authentic bowl of noodles comes with meehoon (rice vermicelli), omelette strips, shredded chicken, beansprouts and fresh prawns! It is best eaten when you squeeze a dash of fresh lime juice on top too!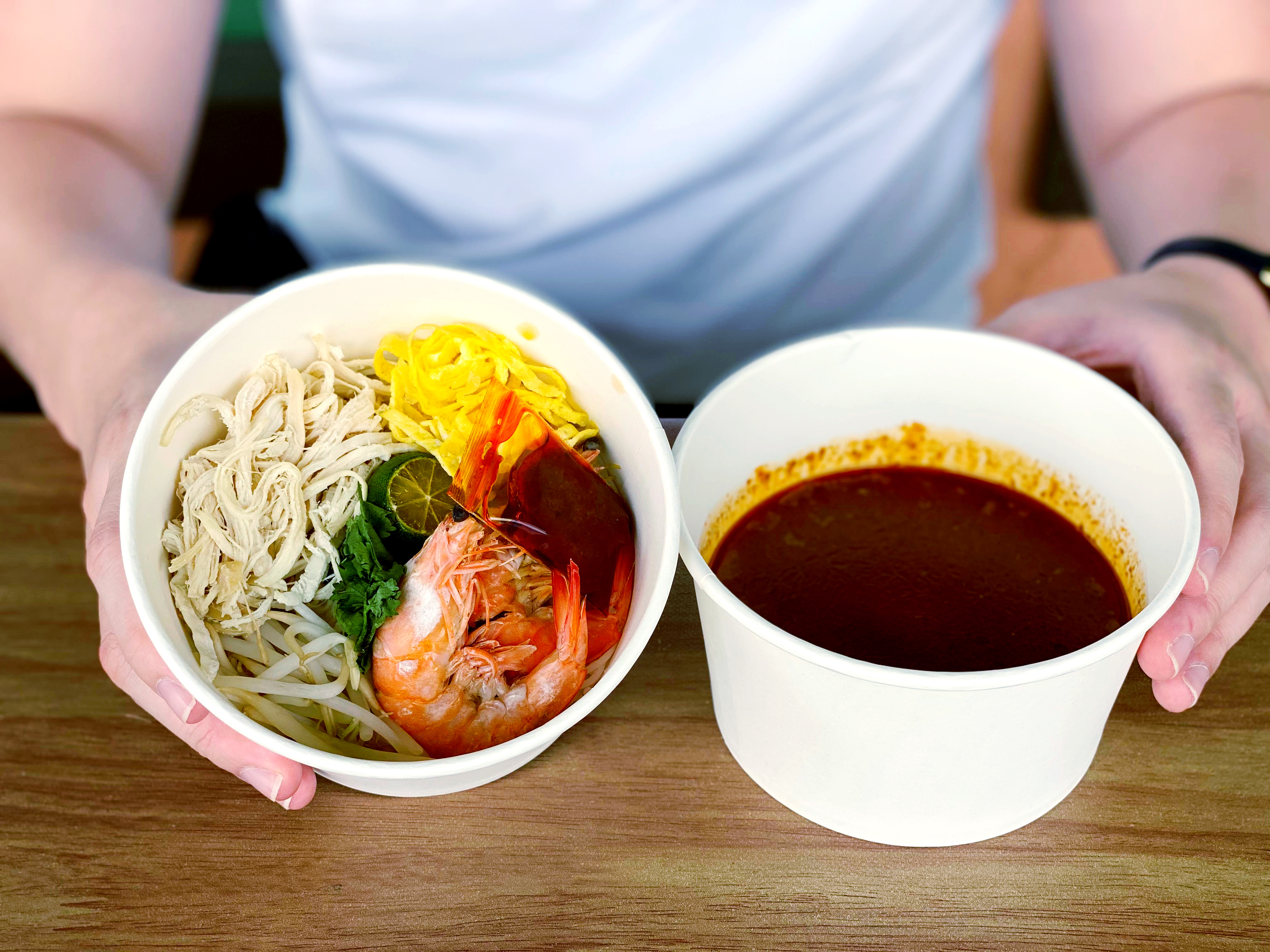 Laksa Siam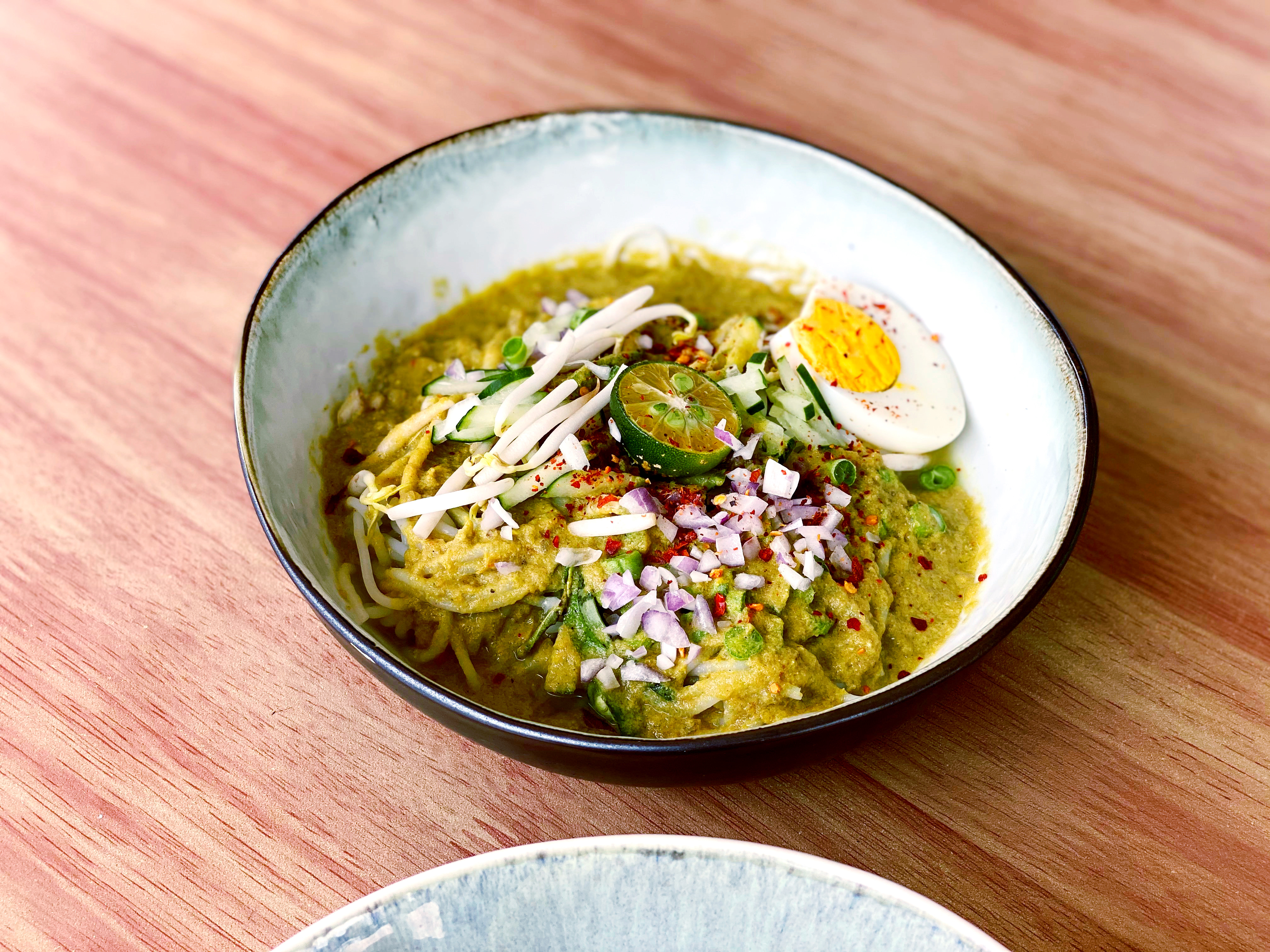 Last but not the least, Laksa Siam – is perfect for those looking to try something unique because the flavours of this dish really pack a punch and it is so tasty! Laksa Siam is also known as "kanom jeen namya" in Thai. It comes with thin rice noodles served in a rich and creamy fish broth that oozes tons of flavour!
Rumah Laksa Is Now Available For Pre-Order & Delivery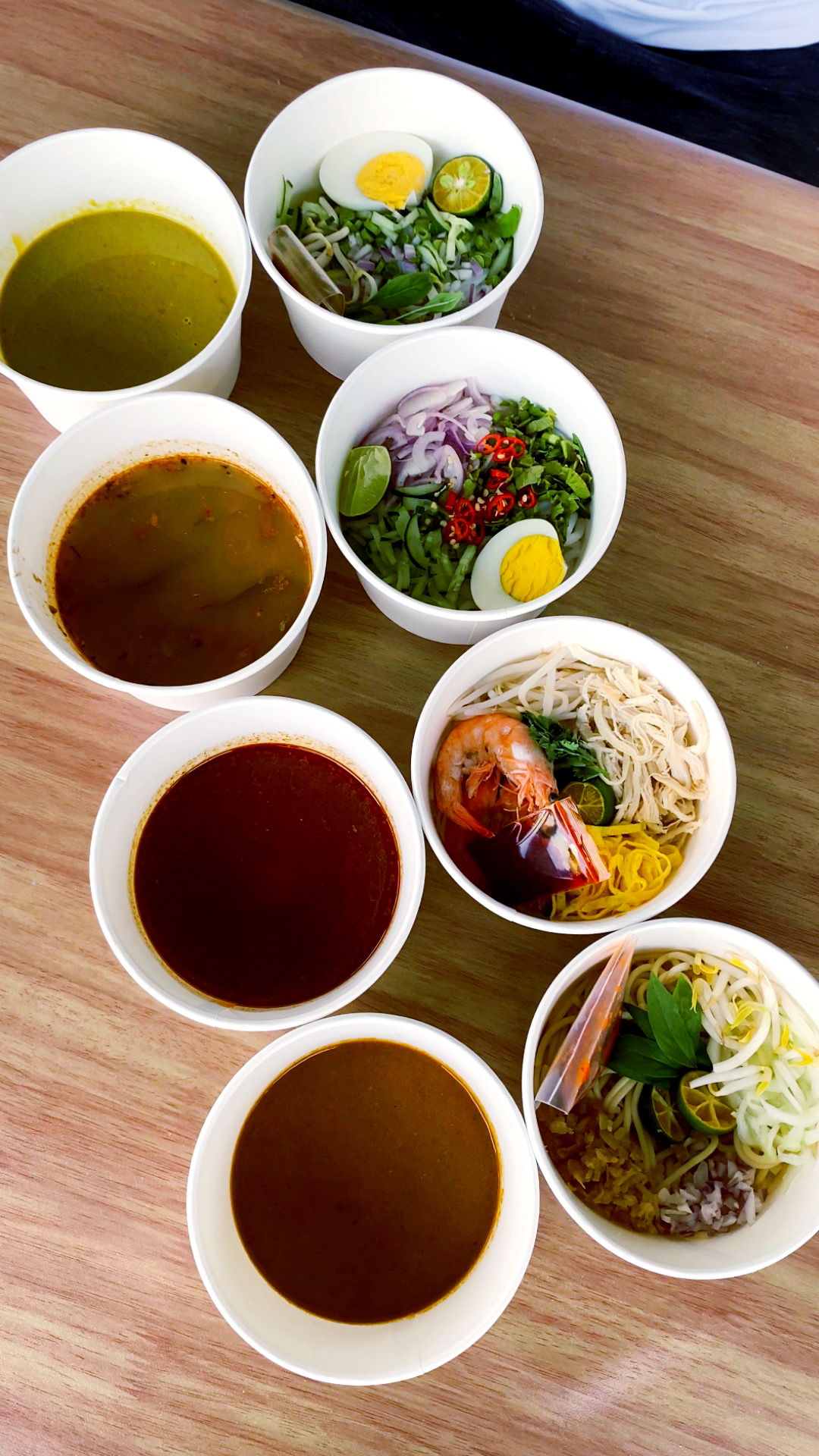 Aside from being absolutely delicious, Rumah Laksa is affordable too! Each Laksa is priced at RM12 (excluding delivery fee) and that's such a bargain for delicious noodles! You can pre-order via their Instagram page, @rumahlaksa. Make sure you order fast because they have limited portions and because it is so yummy, you can bet that their orders go quickly too!
To order now, click here.
ALSO READ: KyoChon Drops NEW Meat-Free Wrap & Meat-Free Bibimbap Using Harvest Gourmet™ Meat Alternatives
–
We would like to invite you to join our New Private Community Group! Here you are free to ask questions, share your love for food, and explore the Klang Valley community! We will also regularly post about casual promos and latest findings.
Click on the button below and hunt good food with us today!