Hello, foodies! Back when we were kids, our parents used to take us to the food court on some days and our go-to order has always been Sizzling Yee Mee, isn't that right? Well, here's a simple recipe for you to cook food-court-style dish at home!
Sizzling Yee Mee Recipe To Cook At Home (Steps Included)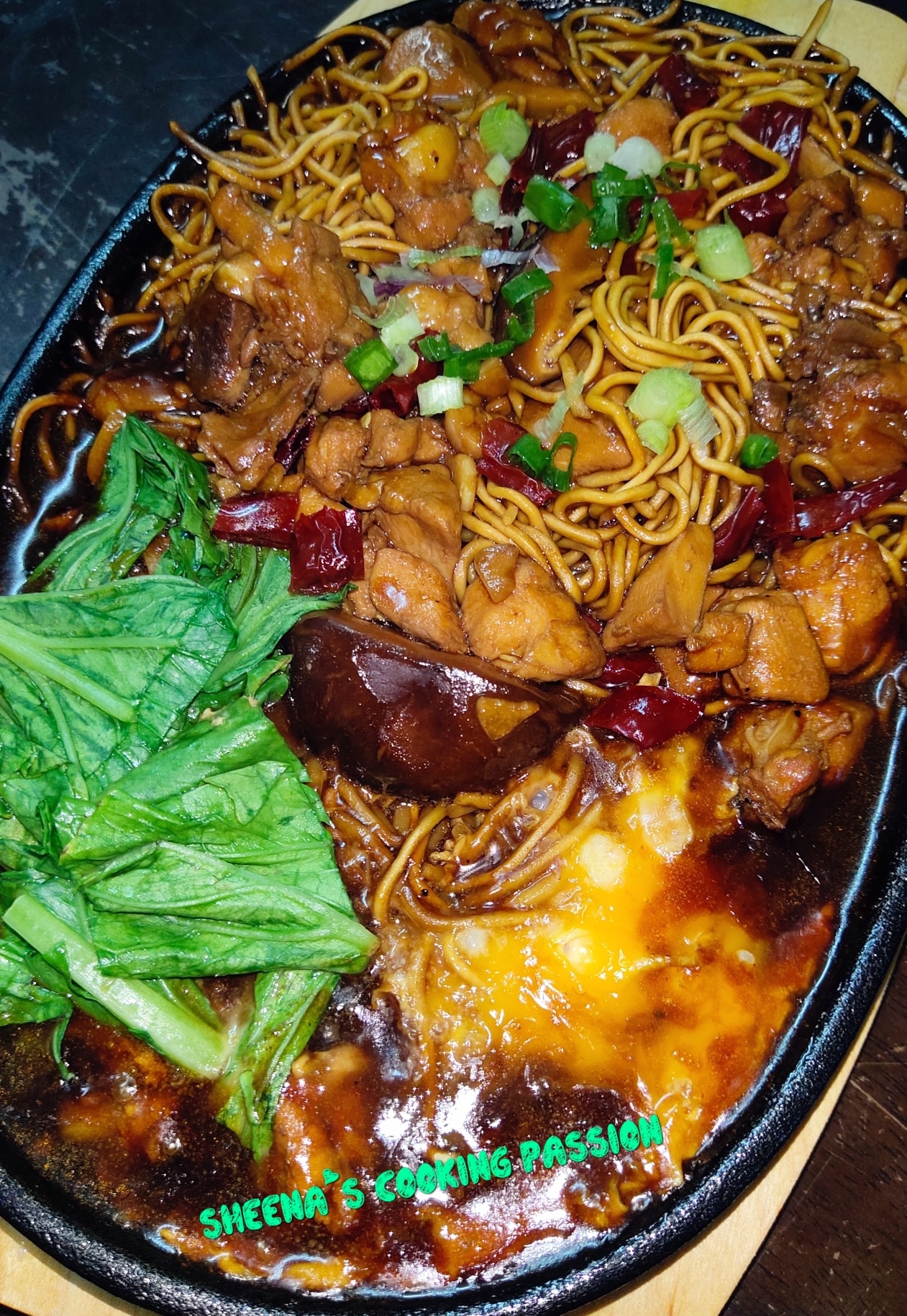 Ingredients
Yee Mee noodles (blanch in boiling water)

 

200g chicken

 

6 dried shiitake mushroom
5 cloves garlic

 

Ginger (sliced thick)

 

Dried chili

 

4 tablespoon dark soya sauce

 

3 tablespoon light soya sauce

 

3 tablespoon oyster sauce

 

1/2 teaspoon grounded black pepper

 

1/2 teaspoon white pepper powder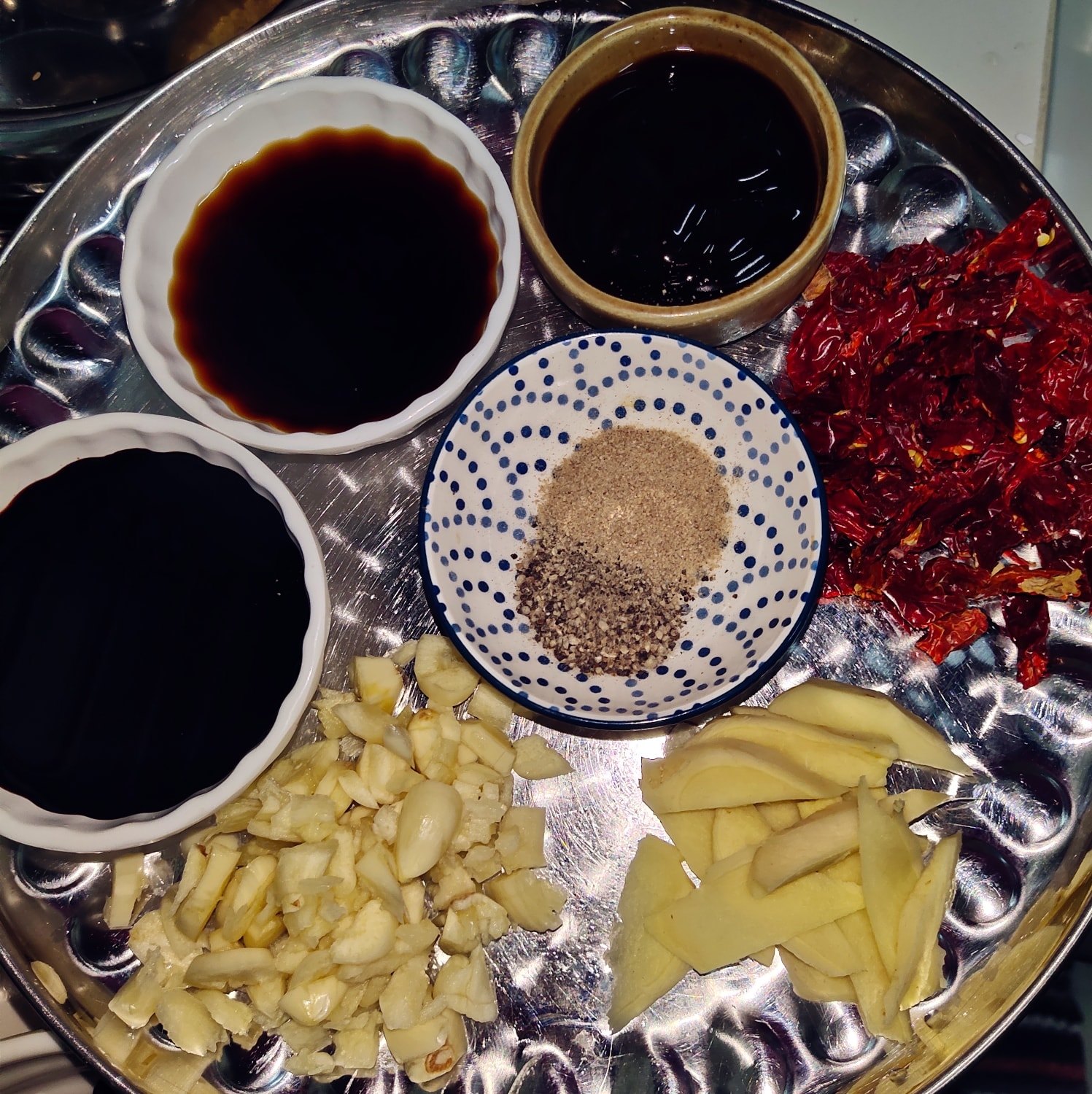 What To Prep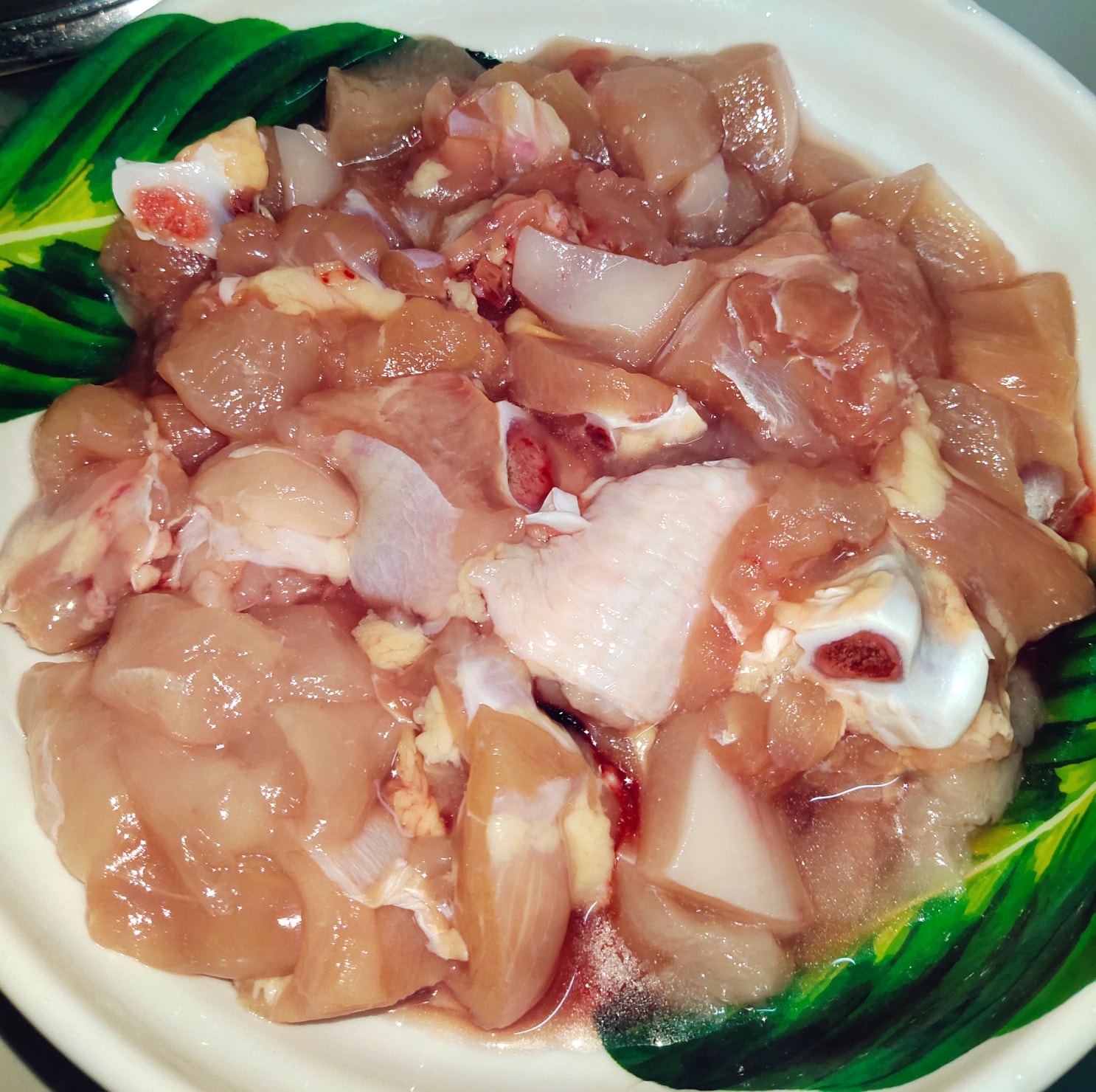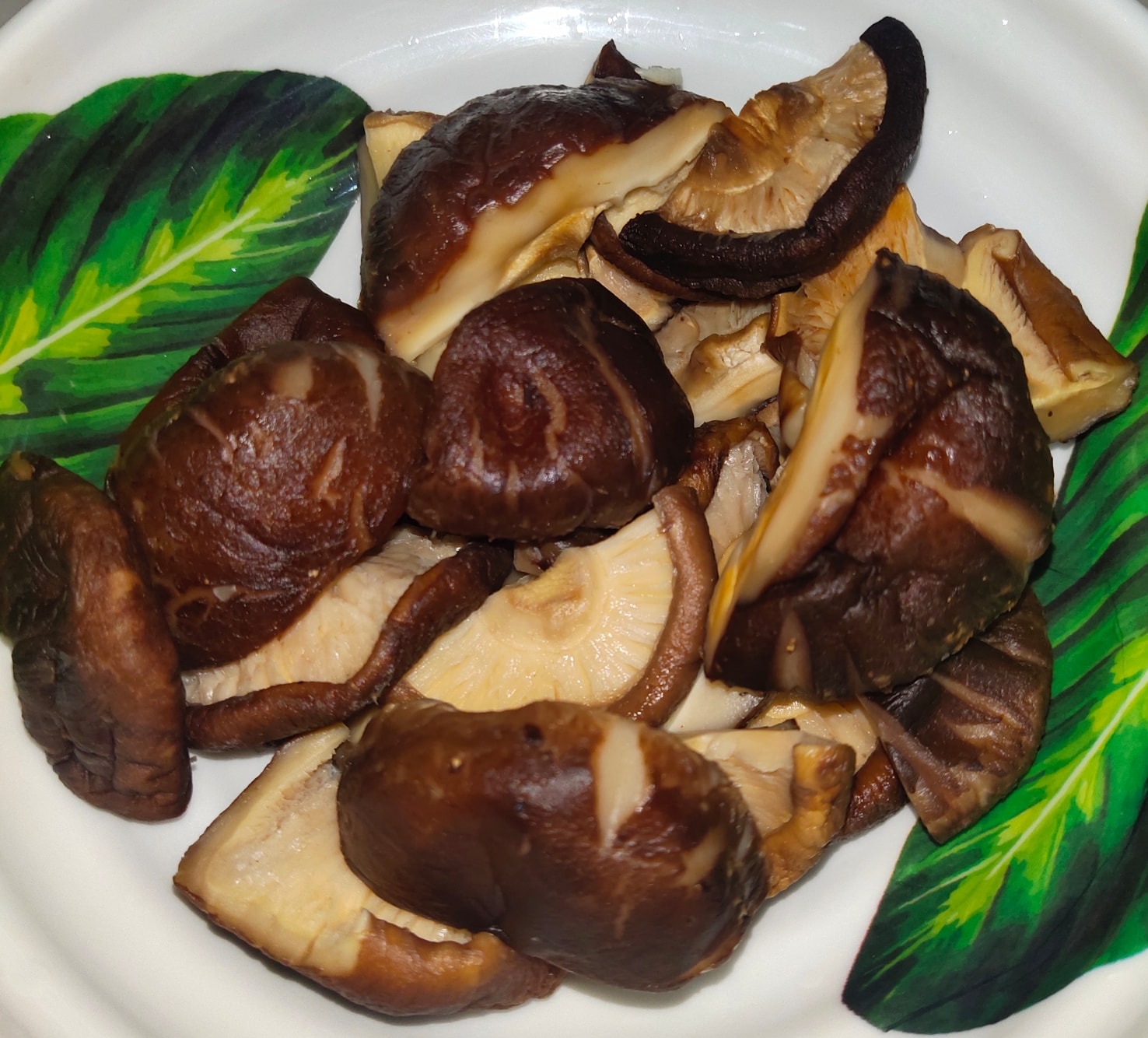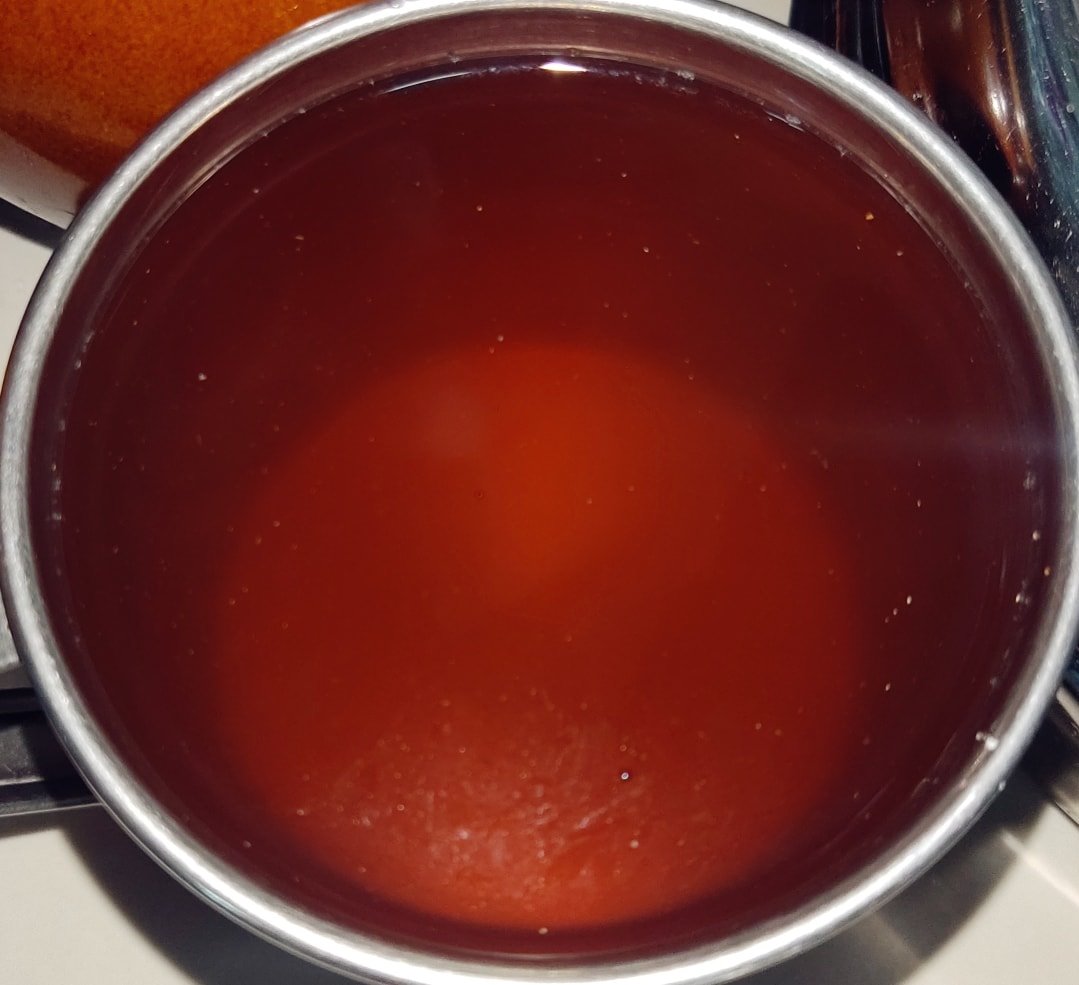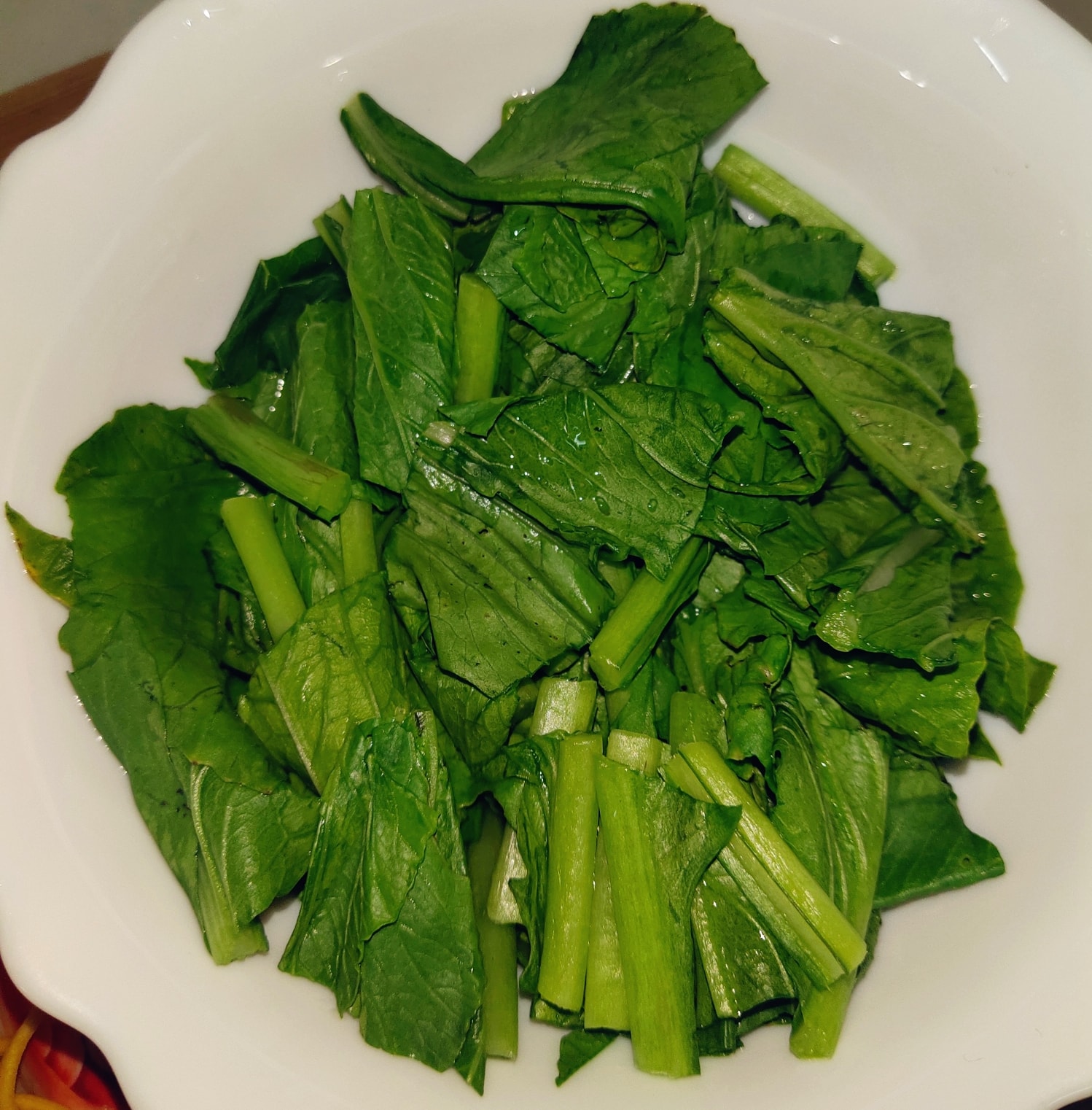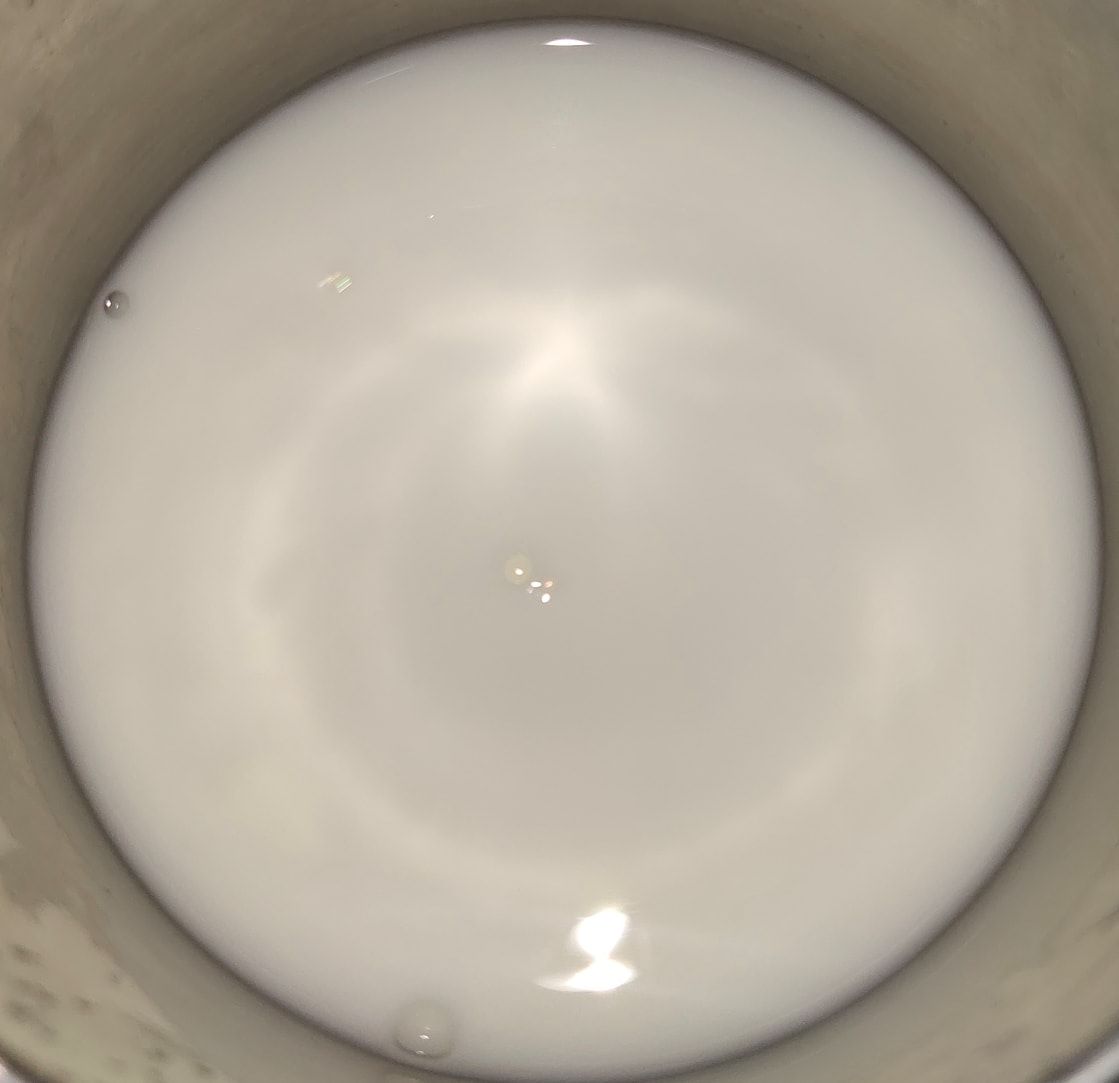 Preparation 
Cut chicken into bite-sized pieces and set aside.

 

Boil dried shiitake mushrooms in hot water and keep 1 cup of mushroom water for later.

 

Blanch Yee Mee noodles and mustard leaves in some hot water and set aside.
Mix water with some corn starch to create thickening agent.

 
How To Cook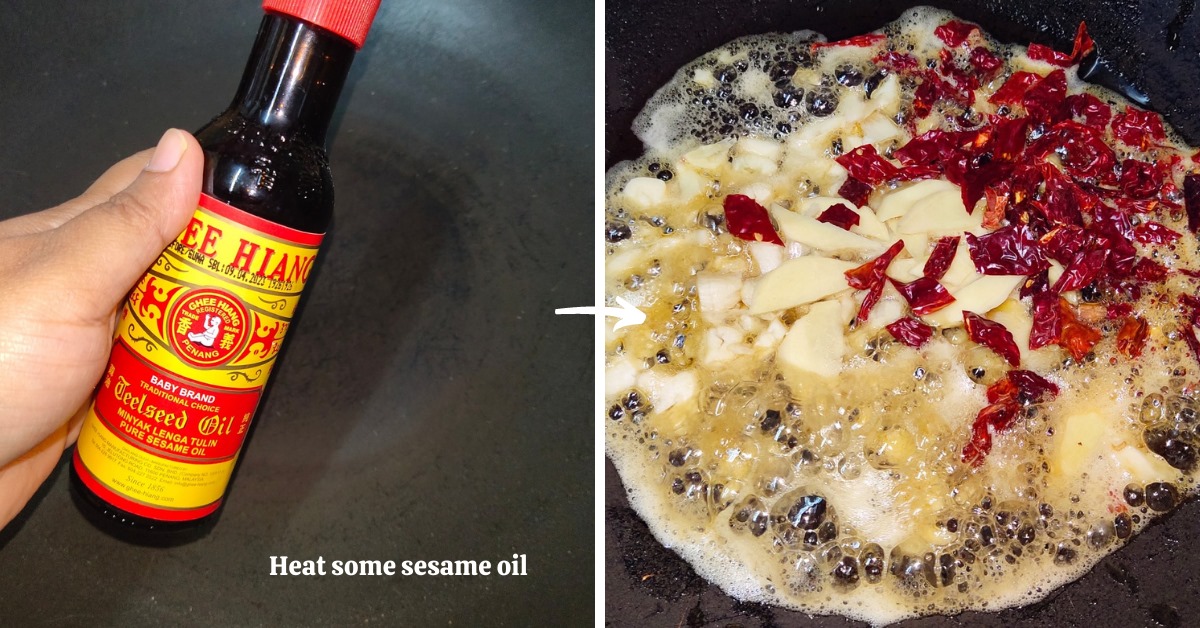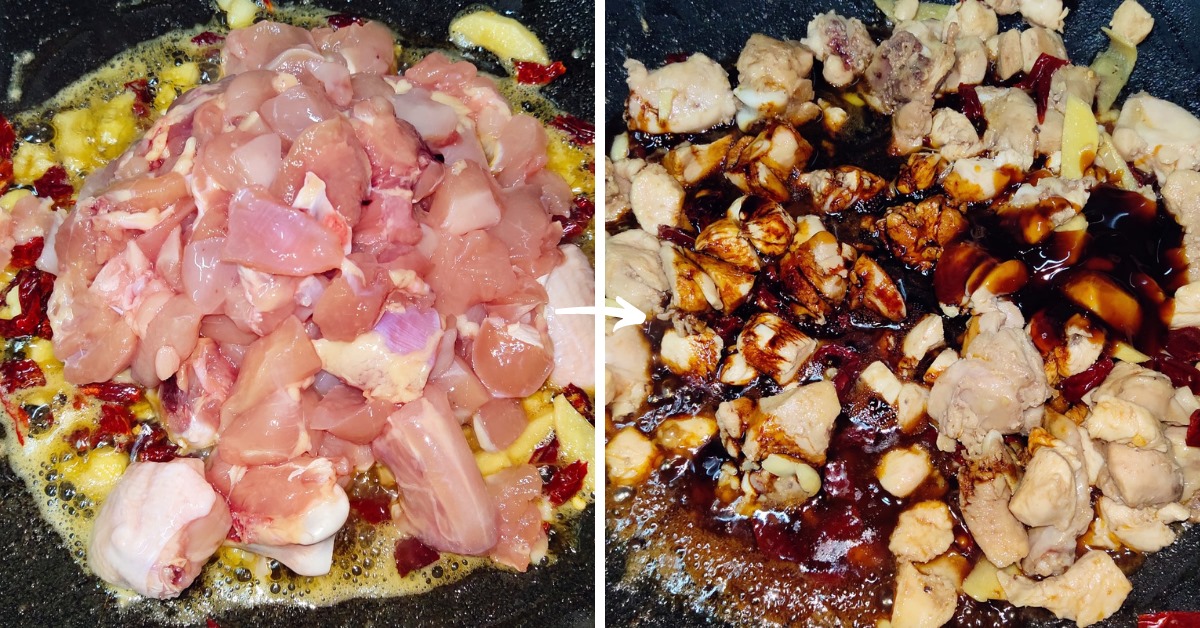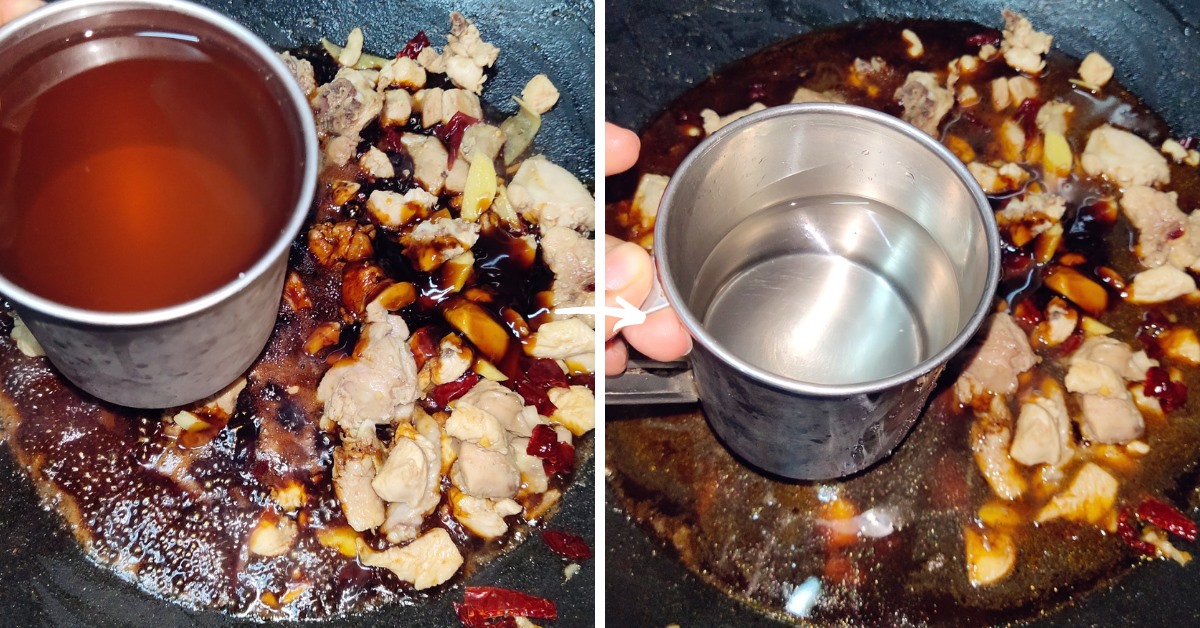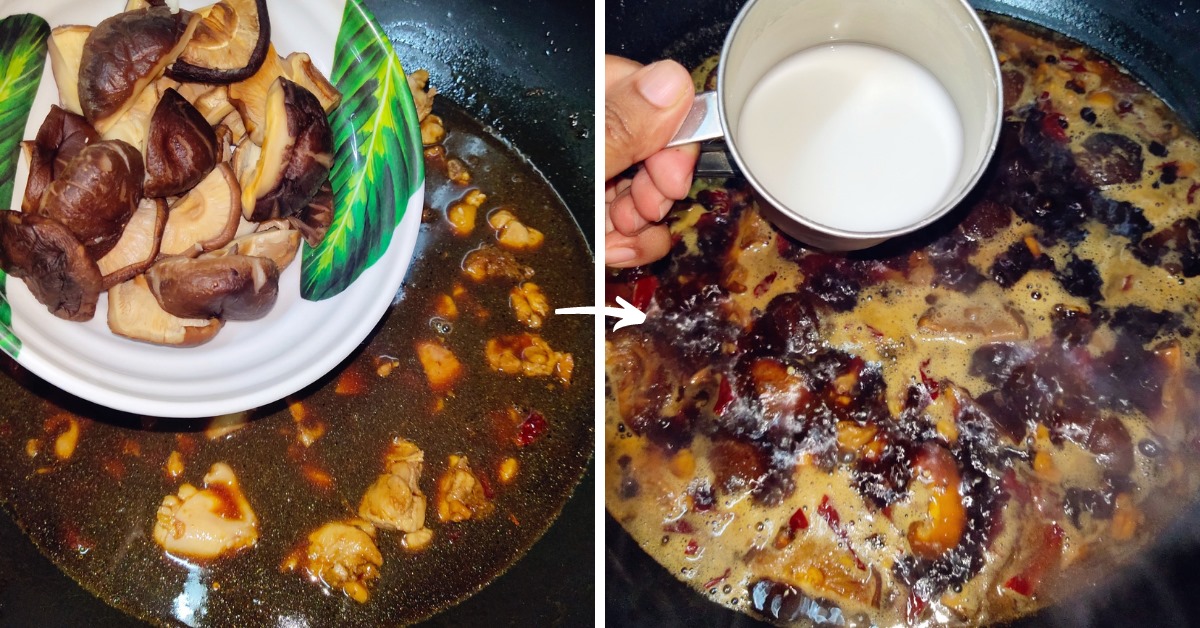 Method (1/2) *more steps below
Heat 3 tablespoon of sesame oil.
Add in garlic, ginger and dried chili. Cook for awhile.
Then, add in chicken and let cook.

 

Next, add in all sauces (dark & light soya sauce & oyster sauce).
Pour in 1 cup mushroom water from earlier.
Add in 1/2 cup water. Then, add mushrooms and bring to boil.
Add grounded black pepper and white pepper powder.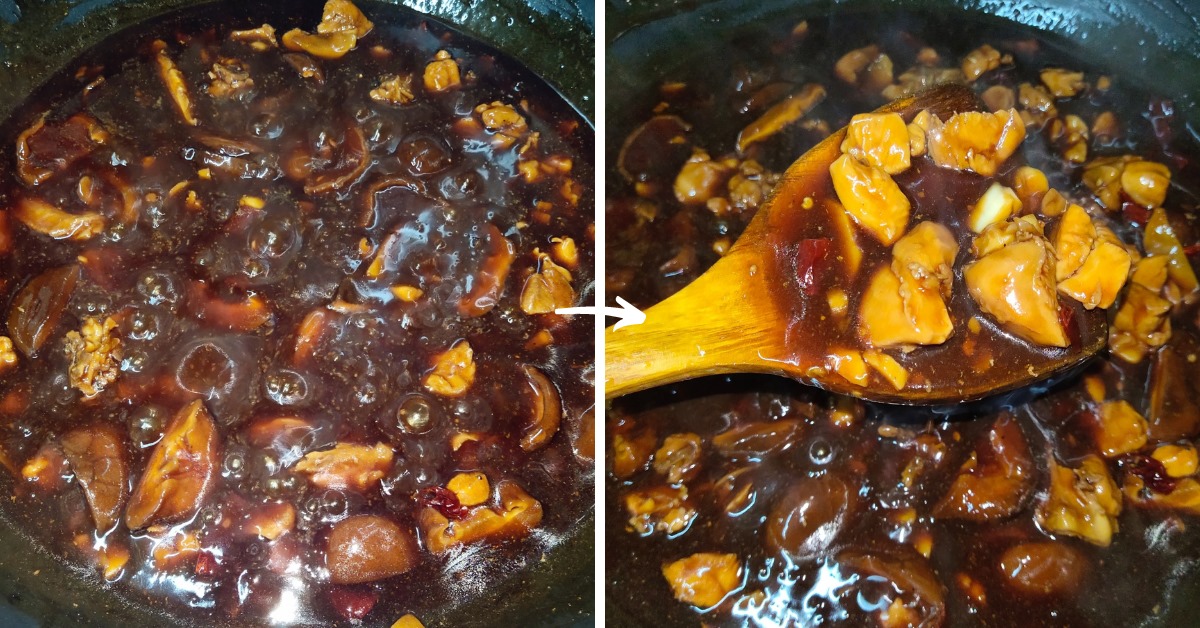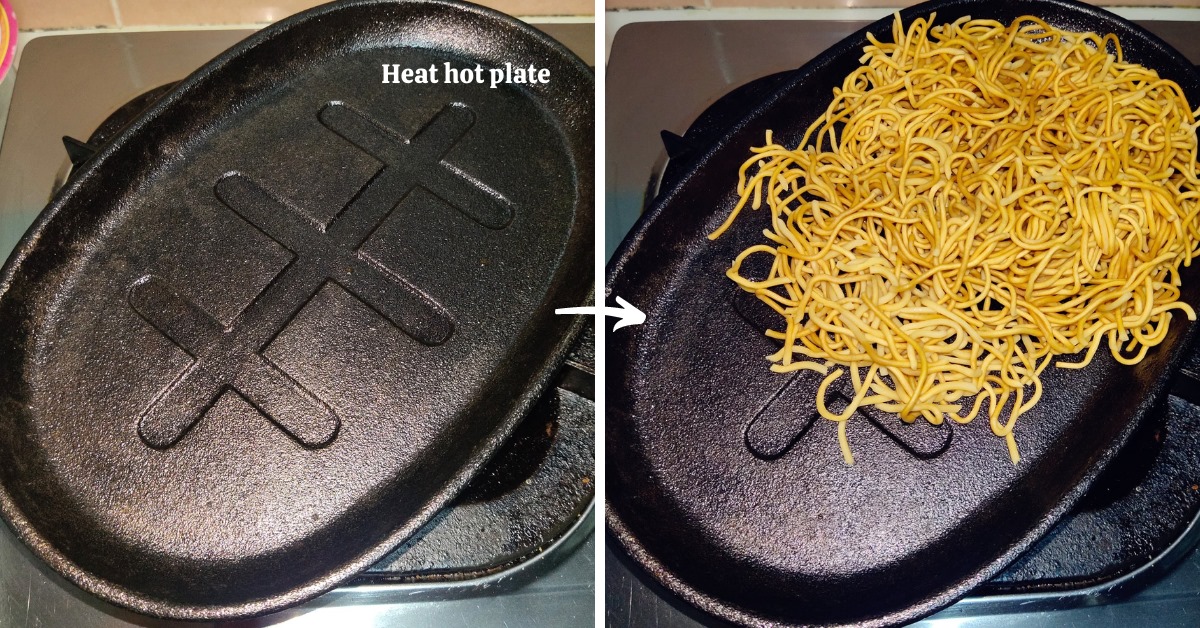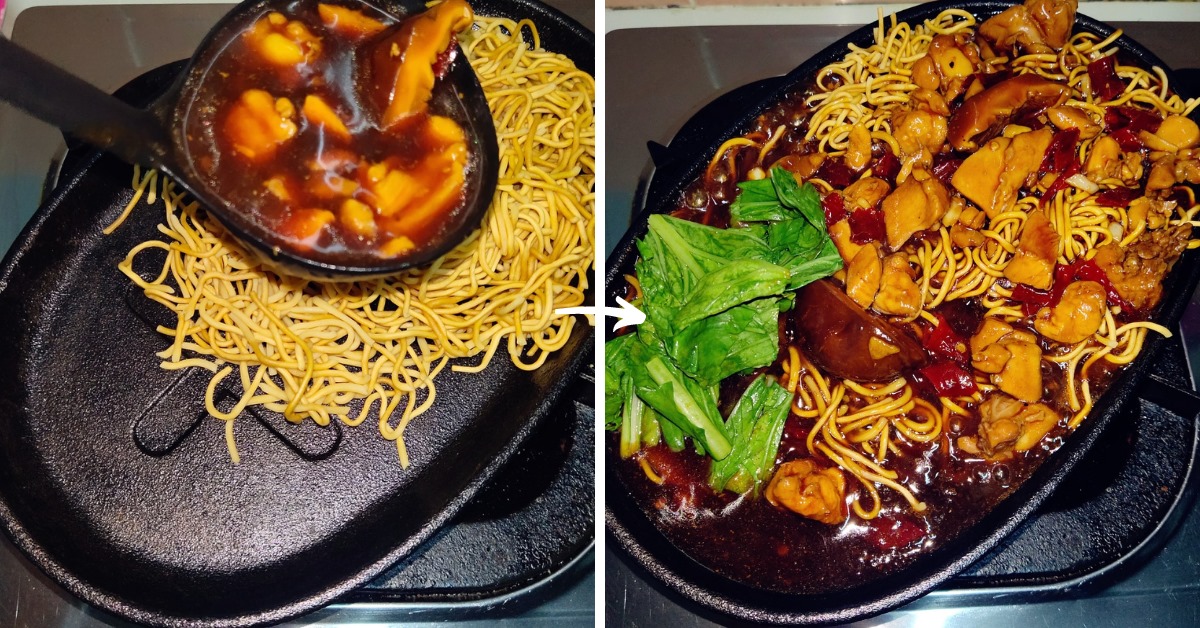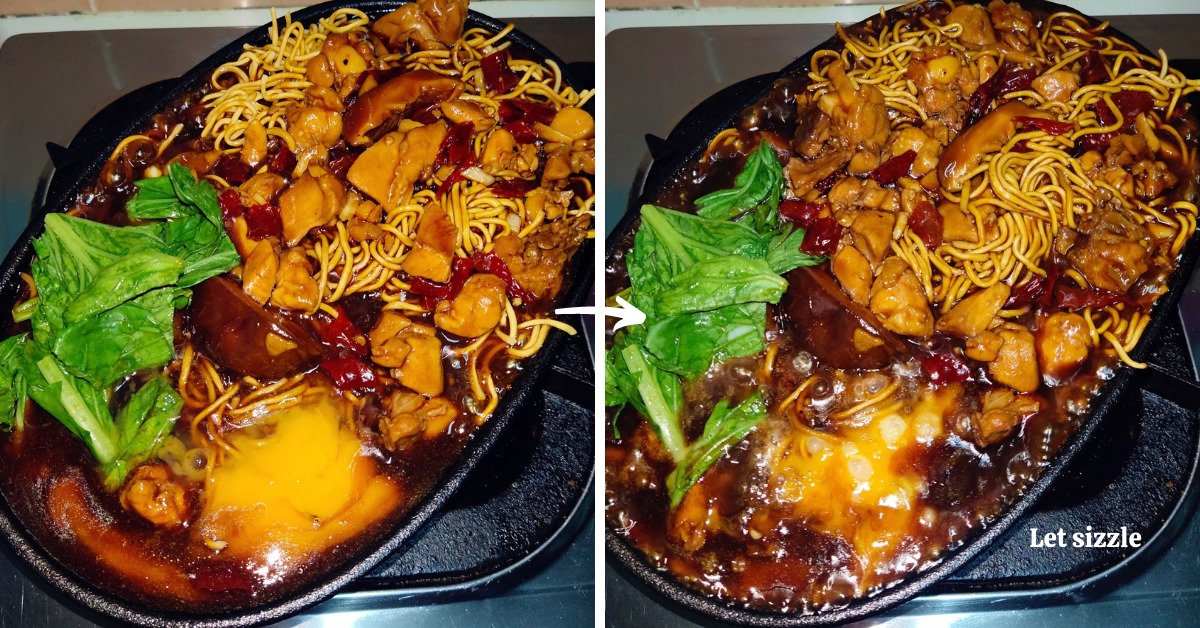 Method (2/2)
Once boiled, add in corn starch mix to thicken.

 

Bring cooked sauce to boil again and switch off heat.

 

Heat up hot plate on stove.
Put blanched Yee Mee noodles on hot plate and pour cooked sauce on top.

 

Add blanched mustard leaves.

 

Crack an egg.

 

Let sizzle for 1 minute until it bubbles.

 

Ready to serve and enjoy!

 
Try This Simple Sizzling Yee Mee Recipe To Enjoy At Home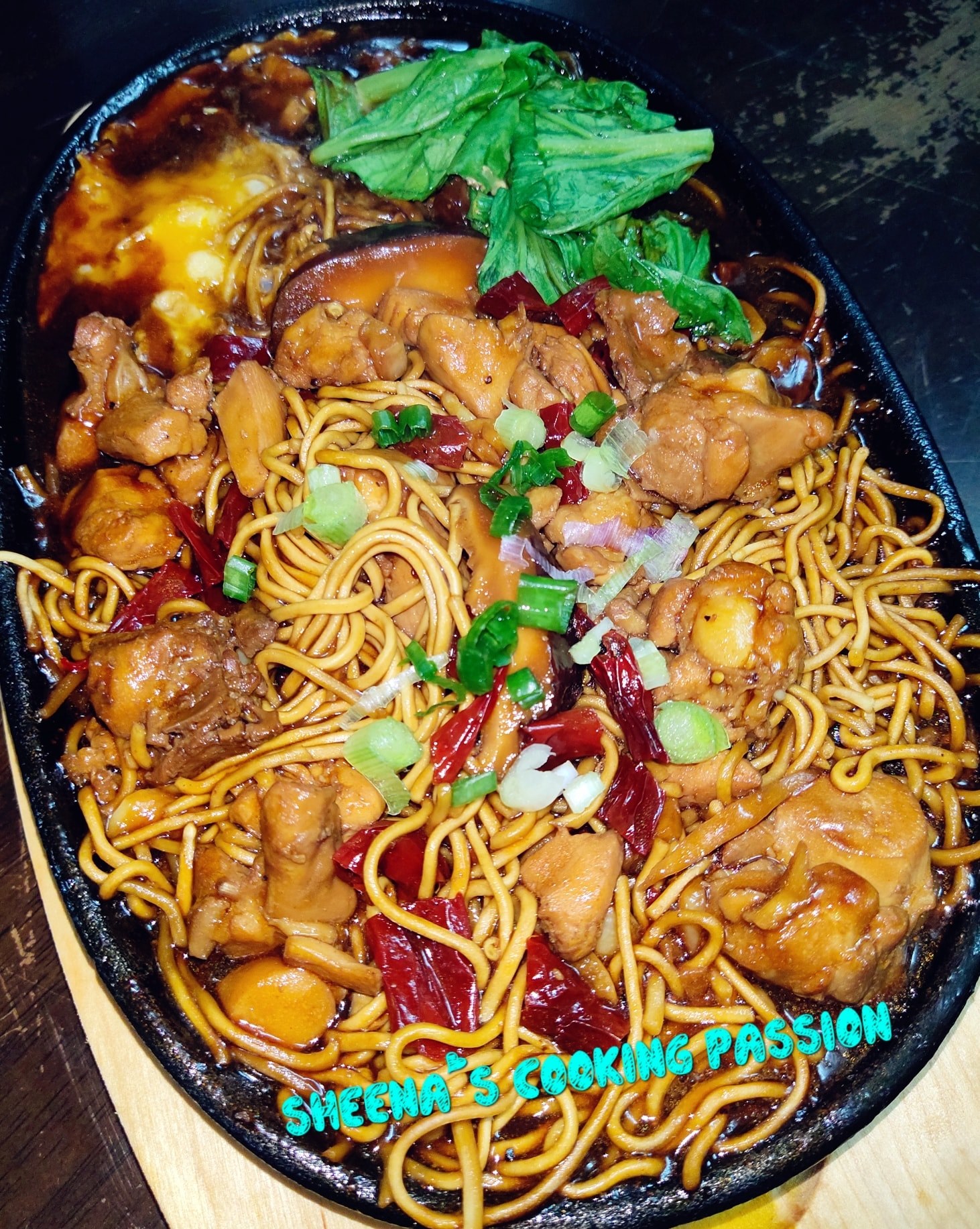 This recipe is super simple and you just need chicken, mushroom and egg to create this delicious sizzle! Do you miss eating this dish at the food court? We bet you do! So, try your hand at cooking this for your family and let everyone enjoy this classic food court dish at home! Bye for now!
Don't own a hot plate? Get it now using this link (RM27.90 Cast Iron Hot Plate Set: https://shp.ee/chhcca3)
Recipe & photo(s) credit: Sheena's Cooking Passion (Facebook)
READ M'sian Youths Create Sambal SOS "Bendera Putih" App So You Can Report Or Call For Help Anywhere
ALSO READ Here's The Ultimate Guide On How You Can Complete Your Pepsi x BLACKPINK Collection Today
Shopee 7.7 Vouchers: https://shp.ee/czmhtv3
Lazada Everyday Low Price: https://c.lazada.com.my/t/c.Y5ZB6V
–
We would like to invite you to join our New Private Community Group! Here you are free to ask questions, share your love for food, and explore the Klang Valley community! We will also regularly post about casual promos and the latest findings.
Click on the button below and hunt good food with us today!