Hot and humid days are always a good idea for something icy cold. And nothing brings us more joy than indulging in soft and creamy soft serve ice cream. How about a change from your usual sweet ones and go for this savoury soft serve that's topped with your favourite toppings for hot bowls of soup?
Check Out This Soft Serve In Japan That Has Spring Onion & Soy Sauce Toppings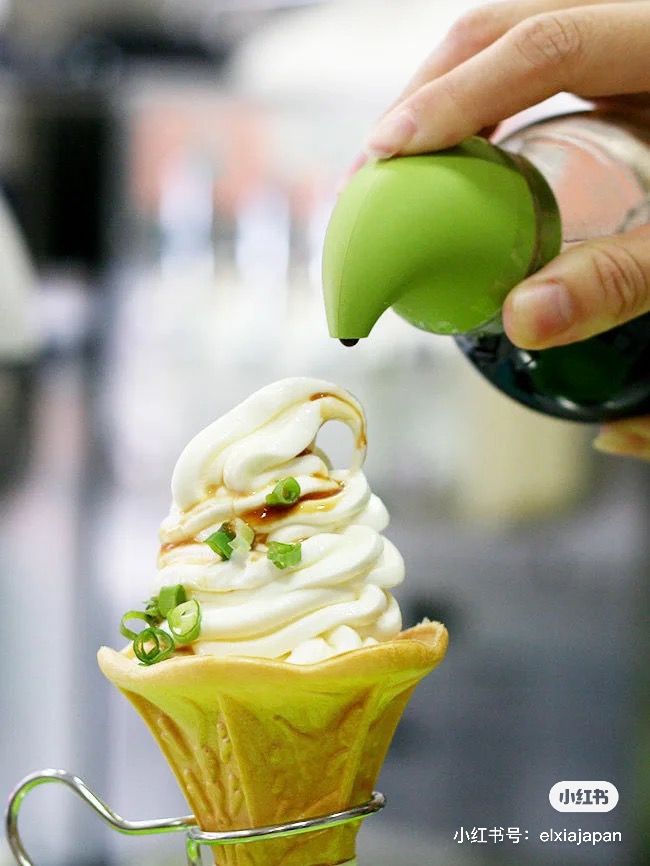 We are not pulling your leg – this is real. This famous savoury soft serve in Japan is modelled after the flavours of a bowl of warm hearty udon noodles. The soft serve itself has a similar taste to udon and then is paired with freshly chopped spring onion and soy sauce drizzled on top.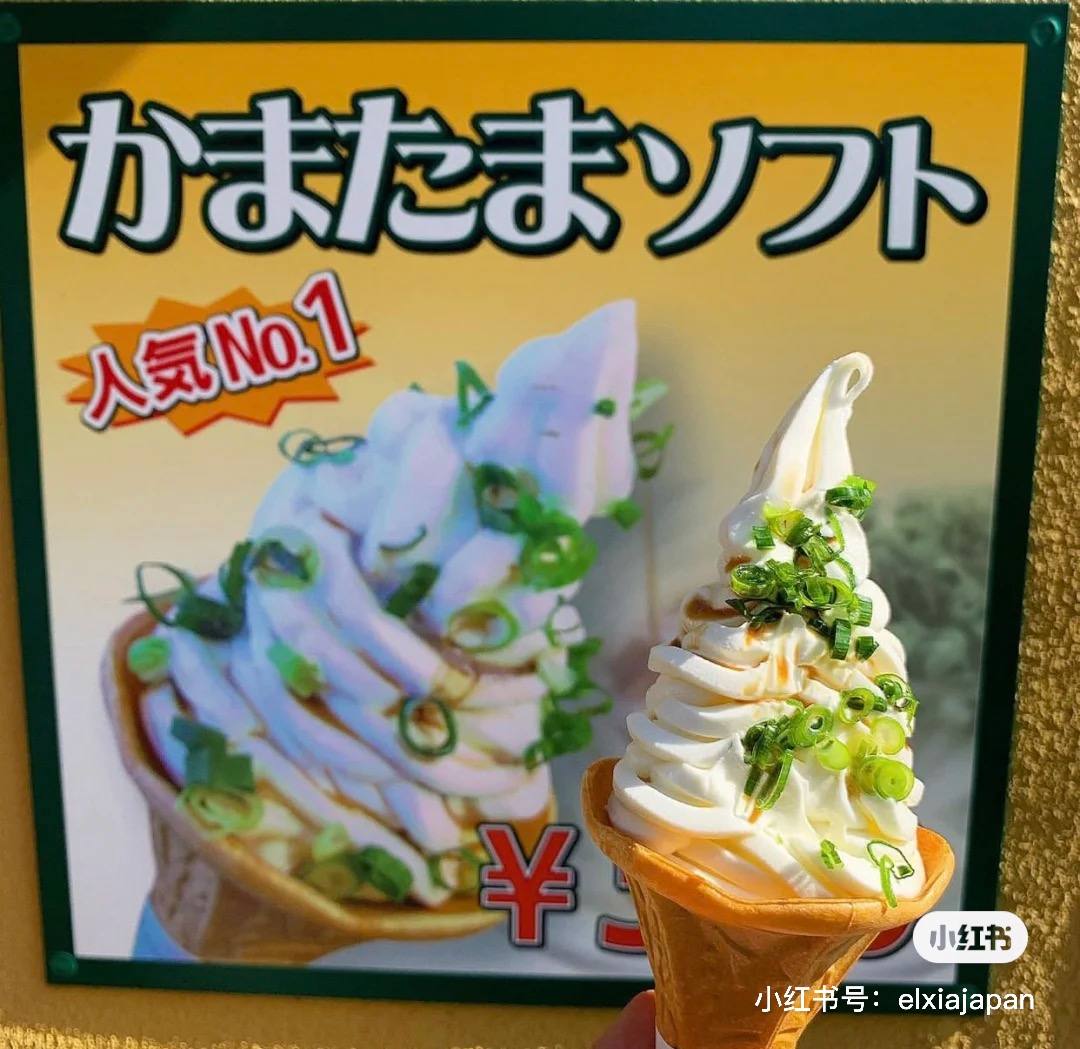 With Kagawa, Japan being well-known for its udon, the shop owner figured to have an ice cream created for the local famous dish. Of course, there are mixed reviews to the soft serve. Some commenting that it's surprisingly good and tastes exactly like udon noodles, while some said it was just too bizarre for a soft serve to taste like so.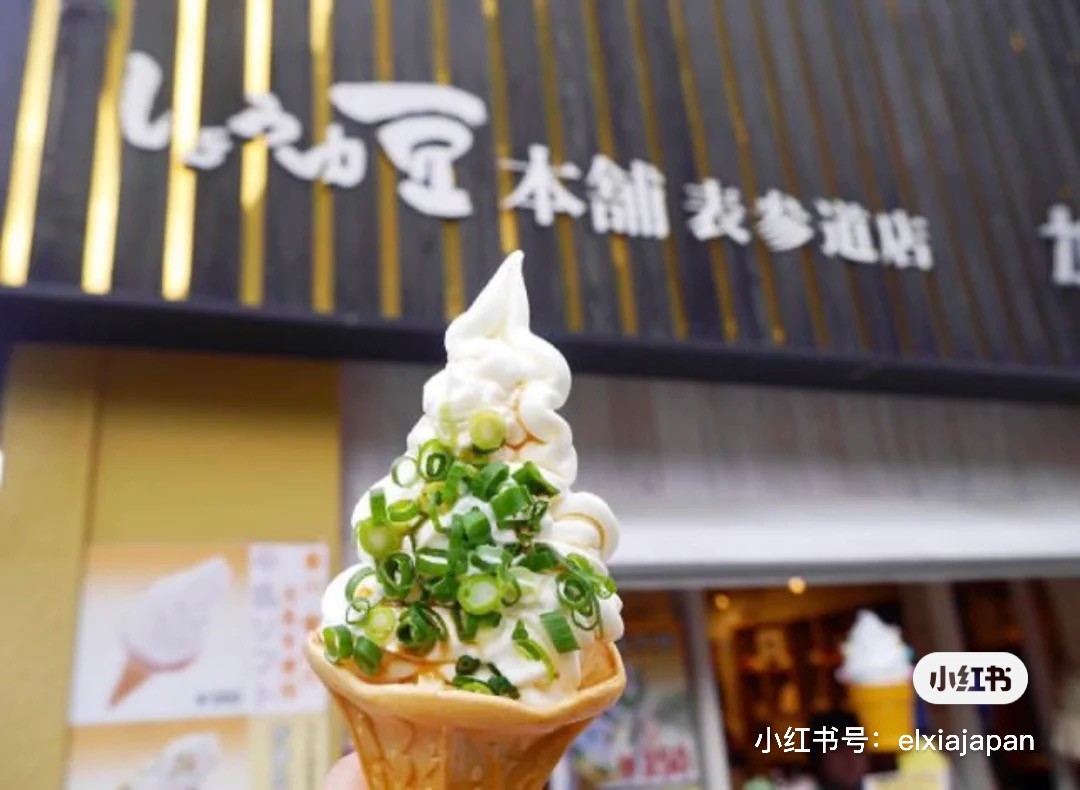 Will You Ever Try It?
While we don't have it here in Malaysia, but will you ever try it if you get the chance? If you're not a fan of spring onion, then you might want to stay away from this. What other weird ice cream flavours have you tried here? Let us know in the comments below!
Location: こんぴらしょうゆ豆本舗表参道店
READ MORE 75-Year-Old Uncle In Malacca Struggles To Sell You Tiao (Cakoi) During FMCO By Earning Only RM5 Per Day
AND 'Have a Break' and Indulge in the All NEW KitKat Bar at Home
–
We would like to invite you to join our New Private Community Group! Here you are free to ask questions, share your love for food, and explore the Klang Valley community! We will also regularly post about casual promos and the latest findings.
Click on the button below and hunt good food with us today!