TL;DR
Fellow Malaysian, Zhafri Zainudin, invented 'StixFresh' stickers to prolong shelf-life of fruits
It can keep fruits looking and tasting fresh up to 14 days or longer
The sticker uses 100 % natural ingredients & is even edible
Since the pandemic hit last year and subsequent lockdowns everywhere, having to stock up on fresh produce seemed to be on everyone's mind. But fresh produce, such as fruits and veggies, may only have a lifespan of at most 1 week, most of the times lesser, before it ripens and starts to rot. Well, now those pesky little fruit stickers may be your saviour by making fresh produce stay fresh for an additional 14 days or more!
Malaysian Invents Unique Fruit Stickers That Will Make Your Fruits Last Longer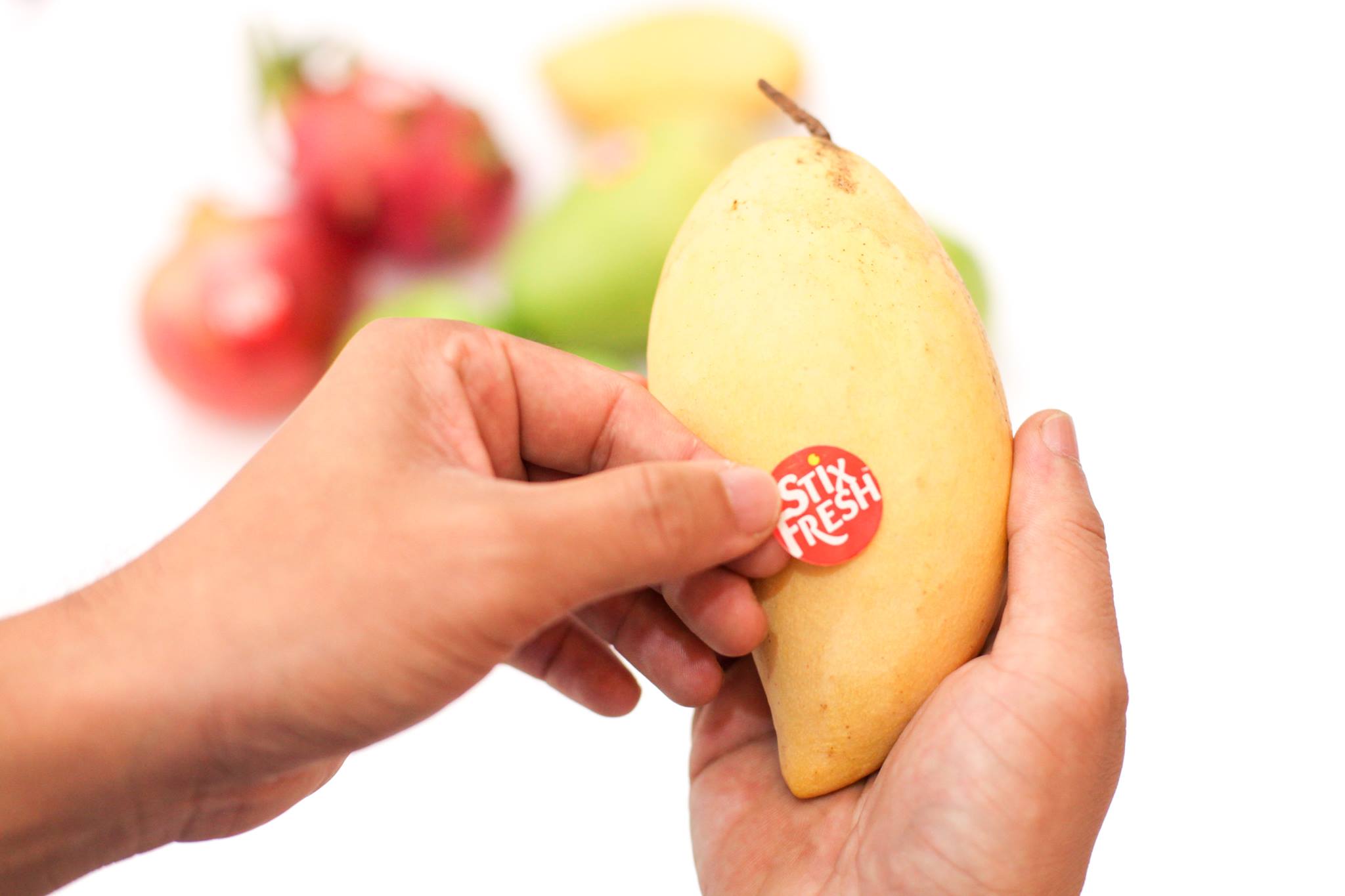 This is not a drill! These stickers about the size of a 50 cent coin can do just that! Here's how it works – 'StixFresh' stickers are coated with a mixture of sodium chloride and beeswax, which actually slows the fruit ripening process by removing ethylene. The sticker uses 100 % natural ingredients to keep the fruit looking and tasting farm fresh for up to 14 days or longer! Since the stickers are 100% natural and fully approved, they are so safe you can even eat them!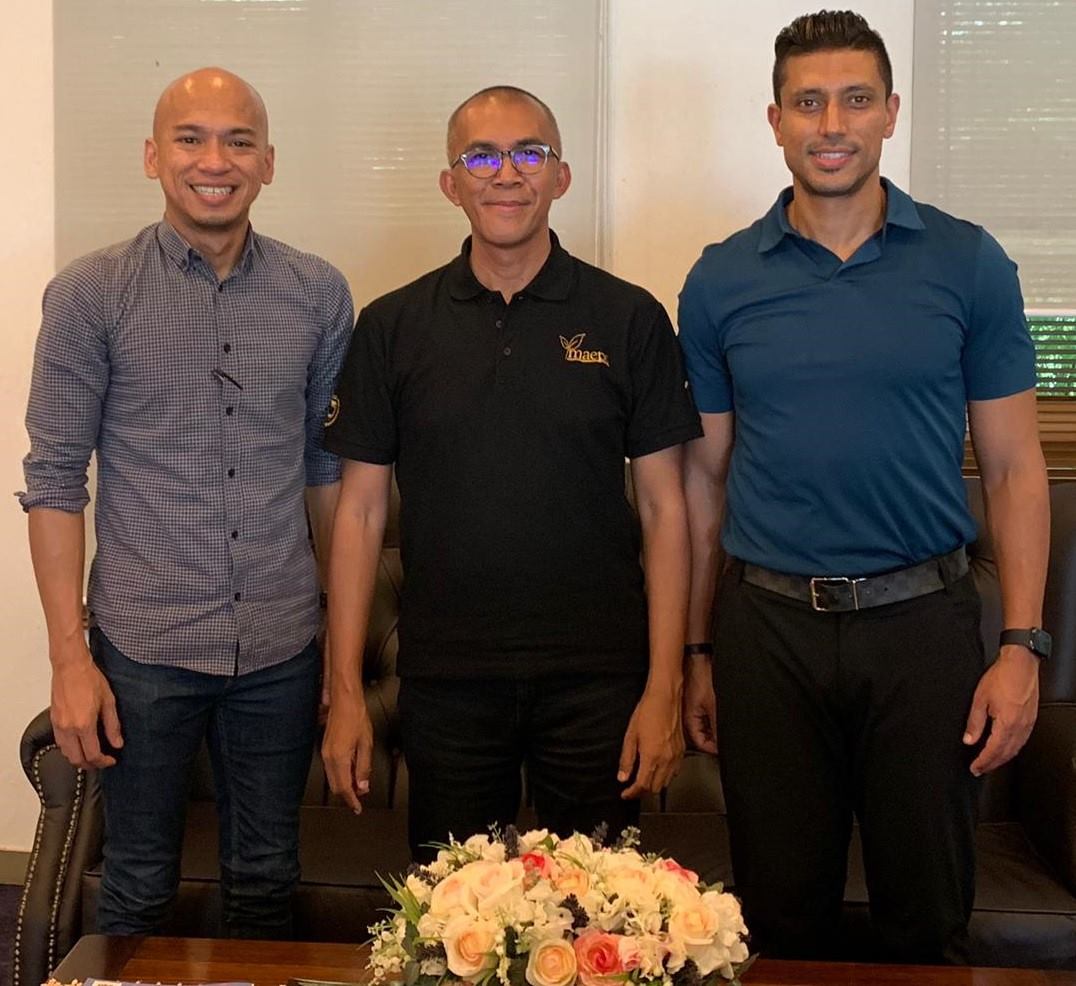 All of which is created by none other than our fellow Malaysian Zhafri Zainudin. The founder of StixFresh, whose also a fruit lover, noticed how a lot of the fruits that his fruit seller friends sold were continuously rotting every day. It had resulted in a lot of wastage and way lesser income. Of course, it wasn't easy. It took Zainudin three whole years to perfect the manufacturing process and efficacy of the sticker.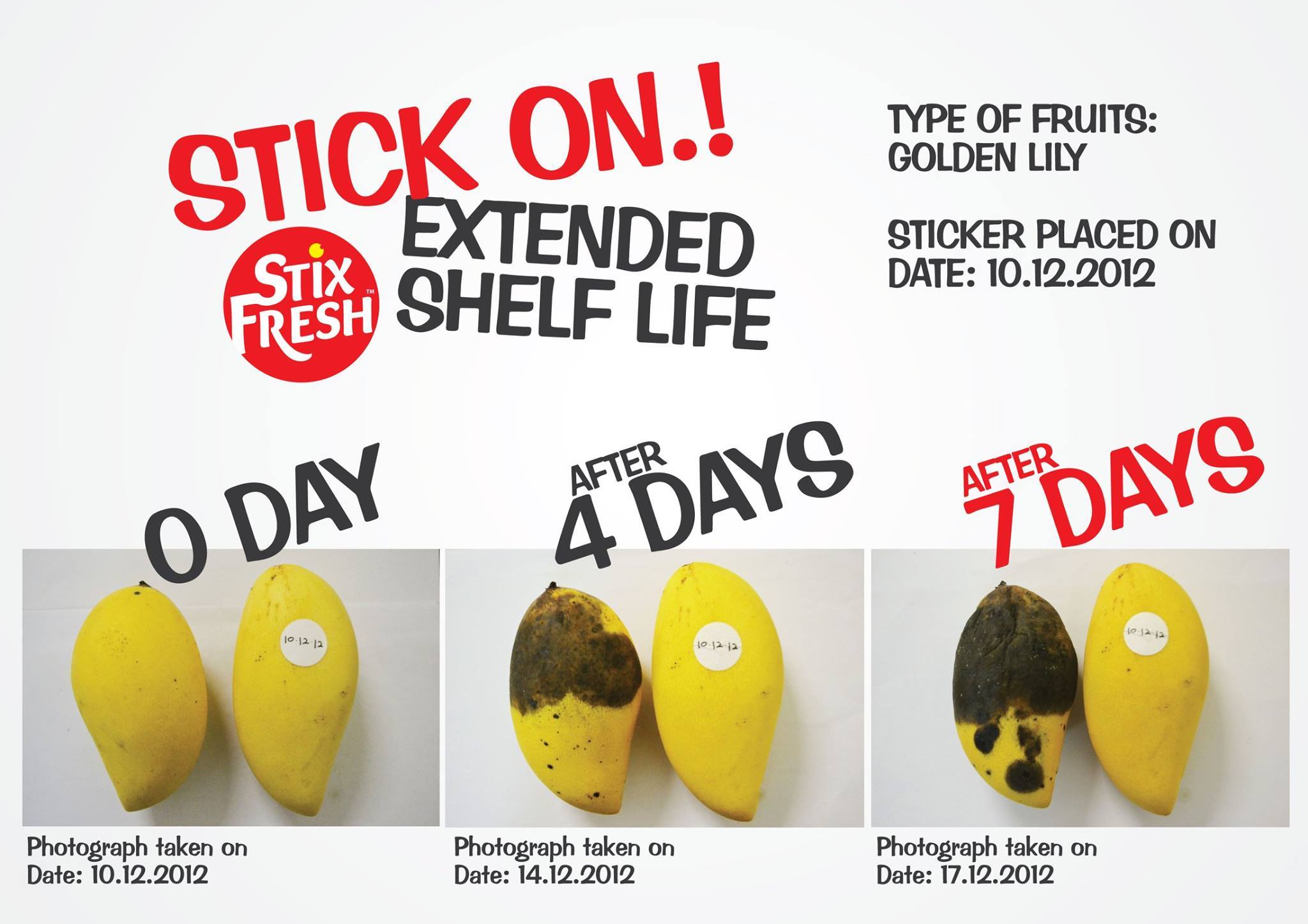 At first, the stickers were only targeted at extending the shelf life of mangoes. However, the company later found out that the stickers worked on other types of fruit that shared almost the same size. The 'StixFresh' sticker is now used on other fruits including avocados, papaya, dragon fruit, star fruit, apples, and pears. They're also currently working on other variety of fruits like berries as well as vegetables too.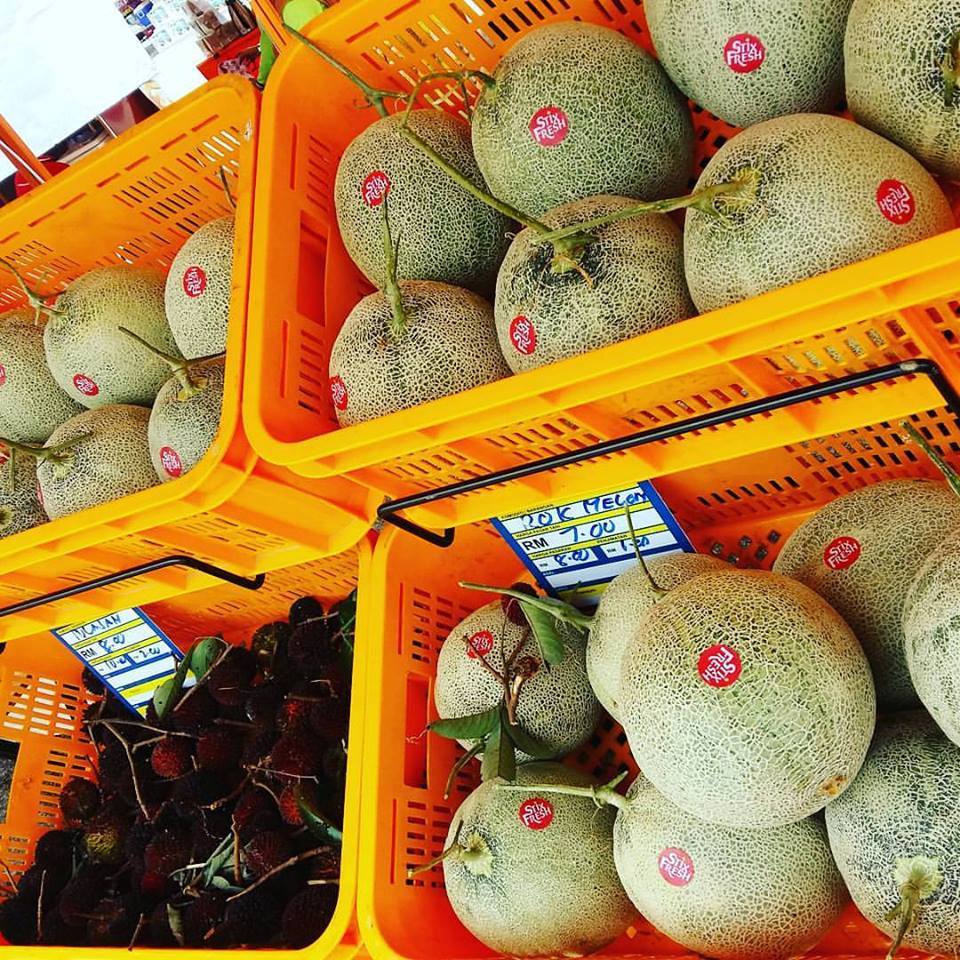 Essentially, StixFresh has one goal in mind – to reduce global food wastage. According to World Economic Forum, many of the fresh fruits and vegetables are thrown away because it doesn't reach its aesthetic standards. Hopefully through the use of these stickers, fresh produce is able to last longer at supermarkets, homes or even restaurants, so that we don't have to throw it out as soon as it starts to ripe in the next few days.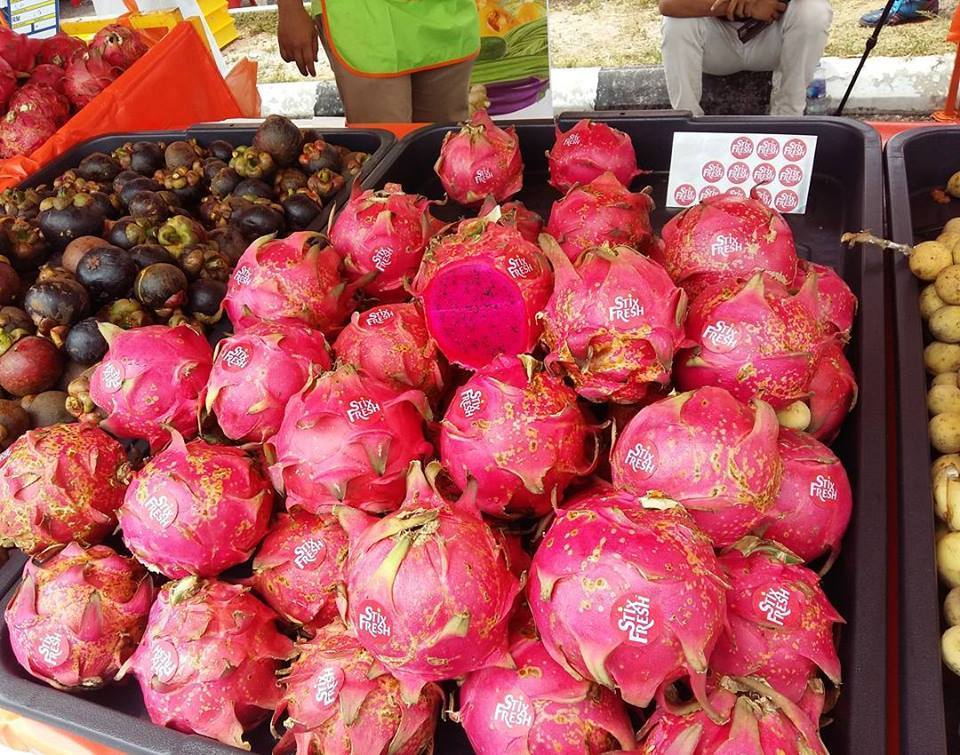 Would You Try These Stickers On Your Fruits Next Time?
StixFresh stickers are still a patent-pending technology, but hopefully we'll be able to see theses stickers on our fruits soon. What are your thoughts on these stickers? Let us know in the comments below!
READ MORE Burger King M'sia Rolls Out NEW King Value Sets Starting From RM6.95 Only
AND 10 Fish Sauce Brands in Malaysia That You Can Try Out For Your Next Recipe
–
We would like to invite you to join our New Private Community Group! Here you are free to ask questions, share your love for food, and explore the Klang Valley community! We will also regularly post about casual promos and the latest findings.
Click on the button below and hunt good food with us today!