You heard it right! The great news is meant to be shared! Famous Japanese Cookies and Soft Serve from Tokyo (Tokyo Milk Cheese Factory) is about to launch its store in Kuala Lumpur real soon. Hang on all cheese lover, good things take time.
Tokyo Milk Cheese Factory is Opening Soon at Pavilion KL
We are sure you knew about this popular brand that is famous for their Japanese Cookies and Soft Serve from Tokyo, Japan. When we say Japan, we meant it. All products available at Tokyo Milk Cheese Factory are really from Japan. No kidding!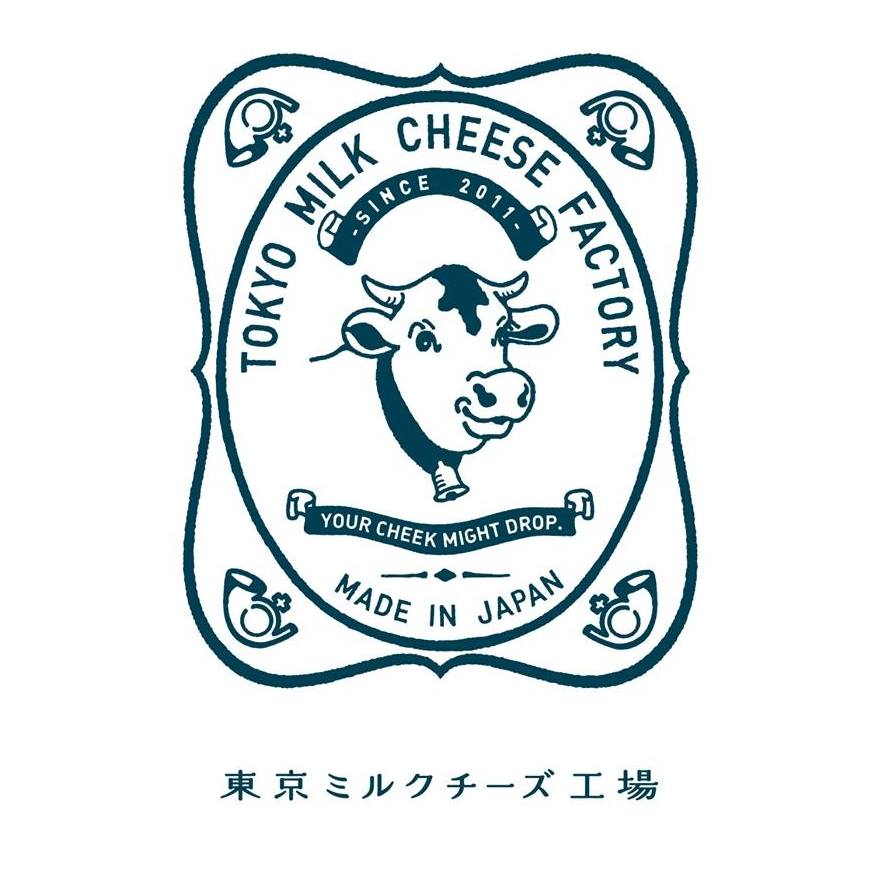 At Tokyo Milk Cheese Factory, they used selected milk and high-quality cheese, combined with ingredients from not only Japan but also around the world! The Japanese have an expression "ほおがおちる" (HOPPE GA OCHIRU) which means "Your Cheeks Drop". This is an expression that indicates the food eaten is super delicious. Just one bite of their products will make your heart pound!
Save The Date
? Level 1 Pavilion KL
? Mid-December (Very Soon!)
? 10.30 PM – 9.30 PM
? 012-988 9687
? Contains Alcohol except for PORCINI & GOUDA COOKIES.
Tantalize Your Taste Buds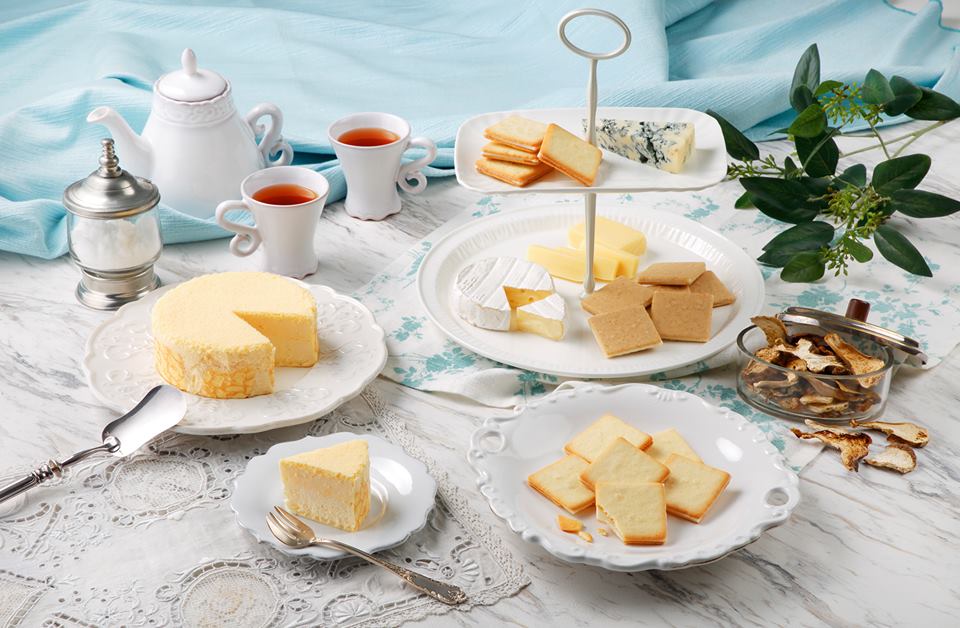 Remember we told you they are famous for their Japanese Cookies and Soft Serve? Here is the list of the excitement of what you can expect from Tokyo Milk Cheese Factory! Not to forget, their super fluffy Milk Cheesecake that will make you feel like eating a fistful of cloud! Make your own list of what you wanna try there!
Cookies
#1 SALT & CAMEMBERT COOKIES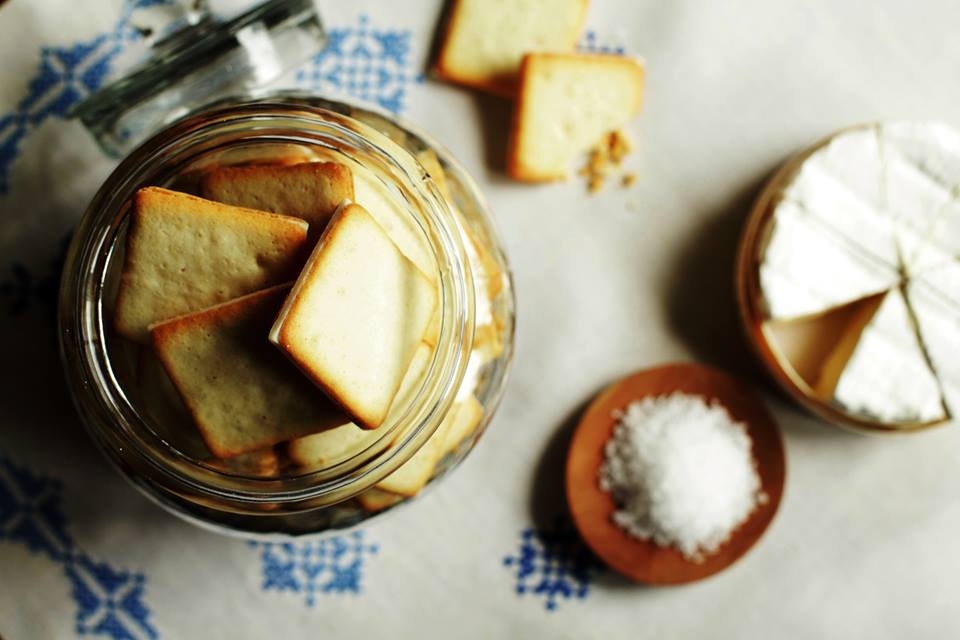 Delicate, delectable cookies made with rich Hokkaido Jersey milk and rare French Guérande Salt and a savoury-sweet Camembert Cheese white chocolate filling combine to give your taste buds an epicurean journey to savour.
? RM39.00 for 10 Pieces
? RM69.00 for 20 Pieces
#2 HONEY & GORGONZOLA COOKIES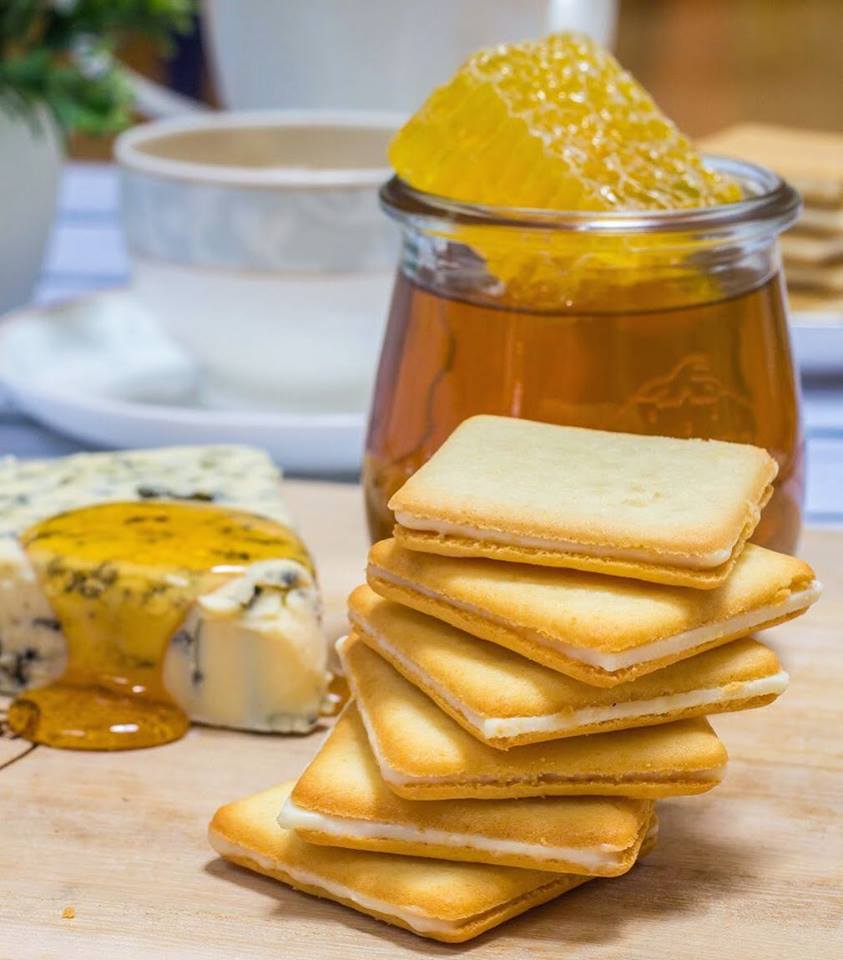 Buttery Italian Blue Cheese with white chocolate filling & earthy Spanish Rosemary Honey are combined with Japanese confectionery flair to create our fabled Honey Gorgonzola cookies. Honey+Cheese is certainly a crowd pleaser!
Read Also: 10 Best Dessert In KL To Try
? RM42.00 for 10 Pieces
? RM75.00 for 20 Pieces
#3 PORCINI & GOUDA COOKIES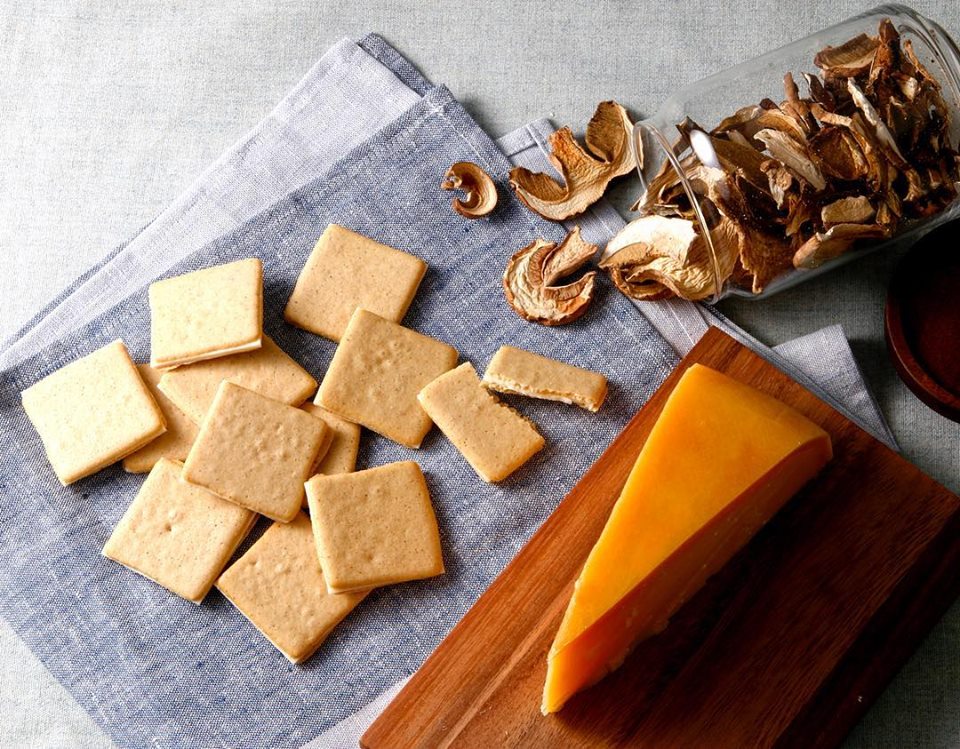 This cookie delights the palate with the nutty aroma of Italian Porcini Mushrooms, also known as "King of Mushrooms", with an exquisite blend of Guérande Sea Salt from Southern Brittany, France, and the rich taste of Gouda Cheese enhances this cookie beautifully.
? RM42.00 for 10 Pieces
#4 SALT & LEMON COOKIES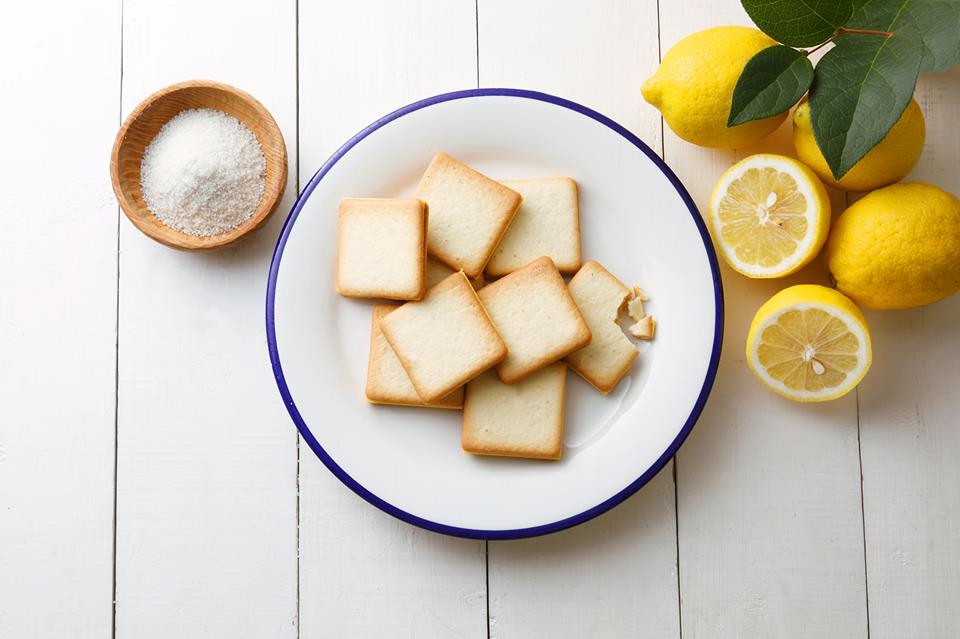 Salt & Lemon cookies are this year's Summer Special and also the first non-cheese based flavour too. Made using famous Setouchi lemons and exclusive French Guérande salt, the Salt & Lemon cookies marry fresh lemony taste with the playfulness of salt.
? RM42.00 for 10 Pieces
They also have assorted flavour option that you can buy starting at RM110 for 30 pieces of assorted flavoured cookies!
Cow Cow Ice Soft Serve Ice Cream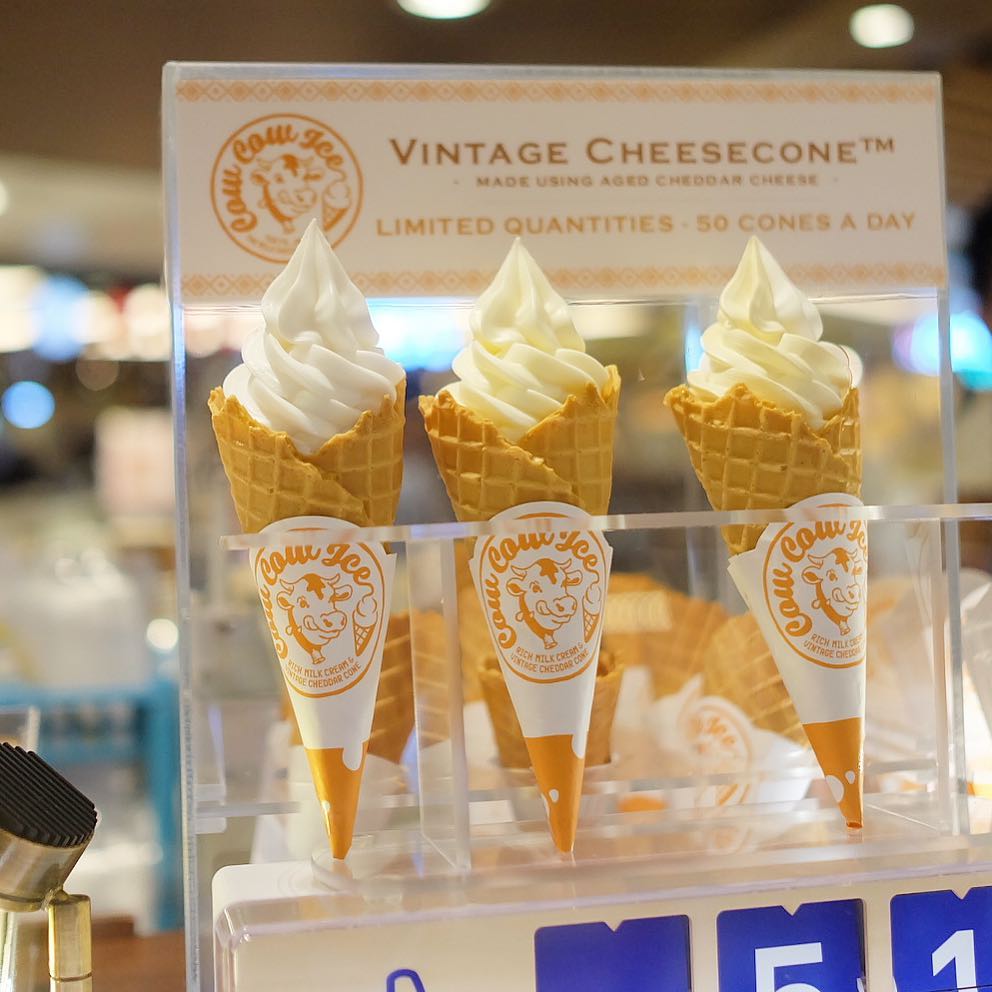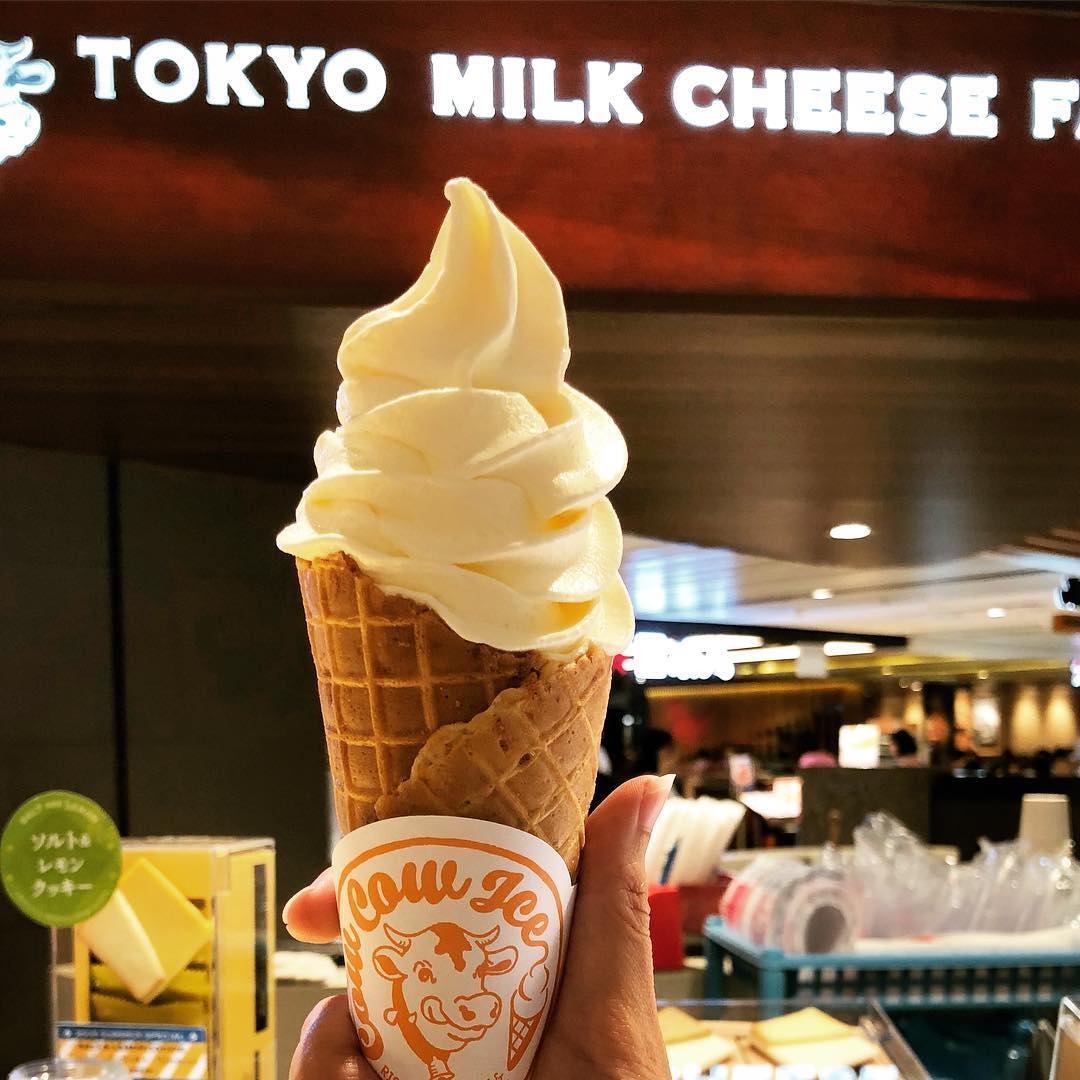 No one would say 'No' for this sweet and cold treats! The fine texture made it stand out and the ice-cream flavour is super delicious that will make you go for another bite!
#1 COW COW MILK™
Hokkaido Jersey Milk Soft Ice Cream.
? RM9.90
#2 COW COW CHEESE™
Gouda & Cream Cheese Soft Ice cream.
? RM12.00
#3 COW COW TWIST™
Combination of 2 flavours!
? RM12.00
Double the happiness with their VINTAGE CHEESE CONE™. A freshly-made Vintage Cheddar Waffle Cone that will bring your dessert to its perfection! 
? + RM6
#4 COW COW SUNDAE™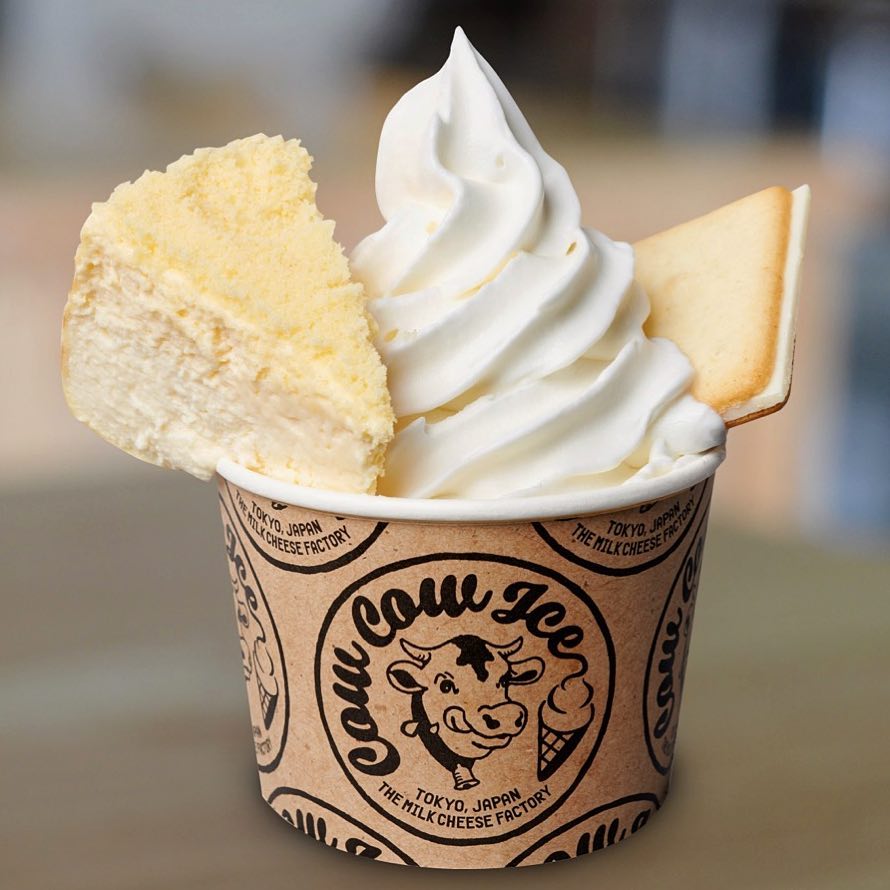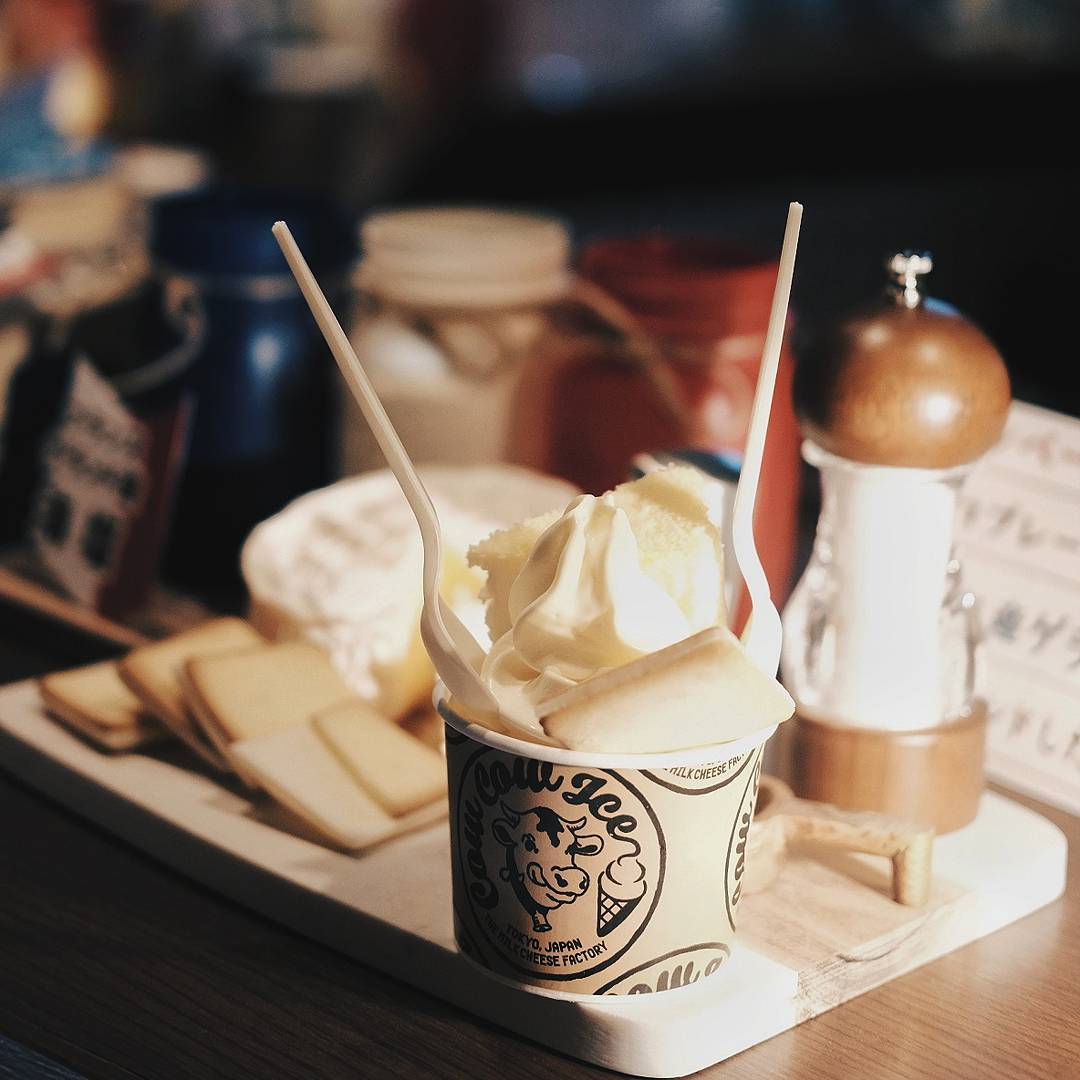 Choice of any 1 Soft Ice Cream Flavor + 1 Slice of Milk Cheesecake + 1 Piece of Salt & Camembert Cookie! This how you can try all their signature product with affordable price!
? RM25
Cake
#1 MILK CHEESECAKE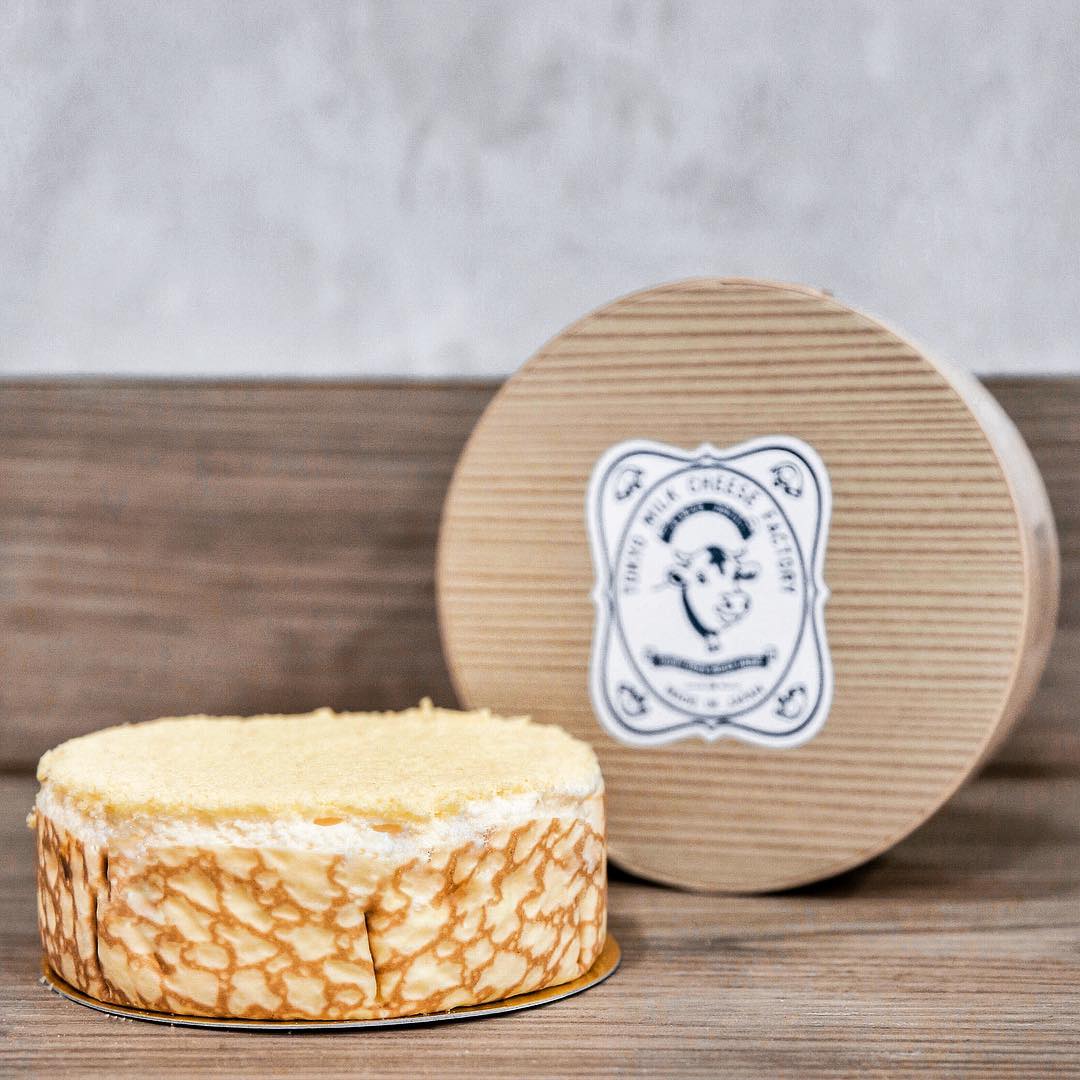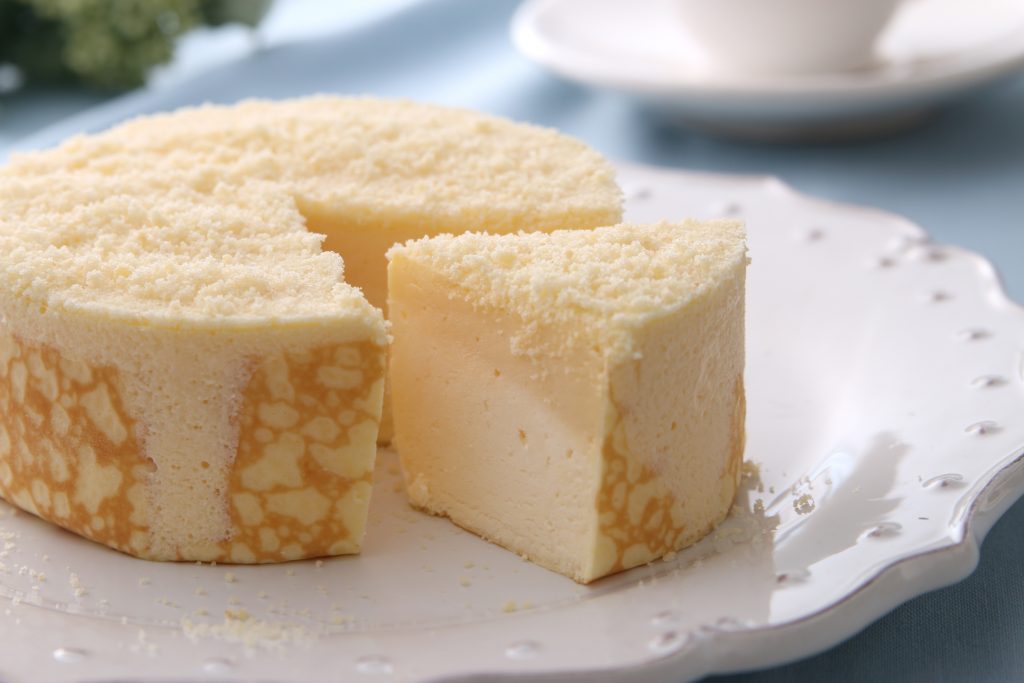 A superb combination of Hokkaido Jersey Milk and Premium Cheeses! Rich, luscious cream cheese from France & Hokkaido are expertly blended with Hokkaido fresh cream & well-selected milk, along with premium cheese and milk mousses gently wrapped in a crepe at the base of the cake.
? RM 75 for a whole cake
Tokyo Milk Cheese Factory
For those who are longing for this Japanese dessert, your wait is almost over! We know you guys are excited for their grand opening on a mysterious date middle of this December, so do we! Don't forget to bring your family and friends to try this goodness later.
For more information and latest update, you can check out Tokyo Milk Cheese Factory's Facebook and Website.