Wearing a comfortable outfit can affect your daily task performances and Uniqlo Malaysia understands this. Thus in the spirit of #kitajagakita, the popular fashion brand comes up with the Uniqlo X Support Lokal Initiative. Joining hands with local eateries and aiding them in resuming operations.
Uniqlo Malaysia Stands In Solidarity With Local Eateries As Businesses Resumes Operations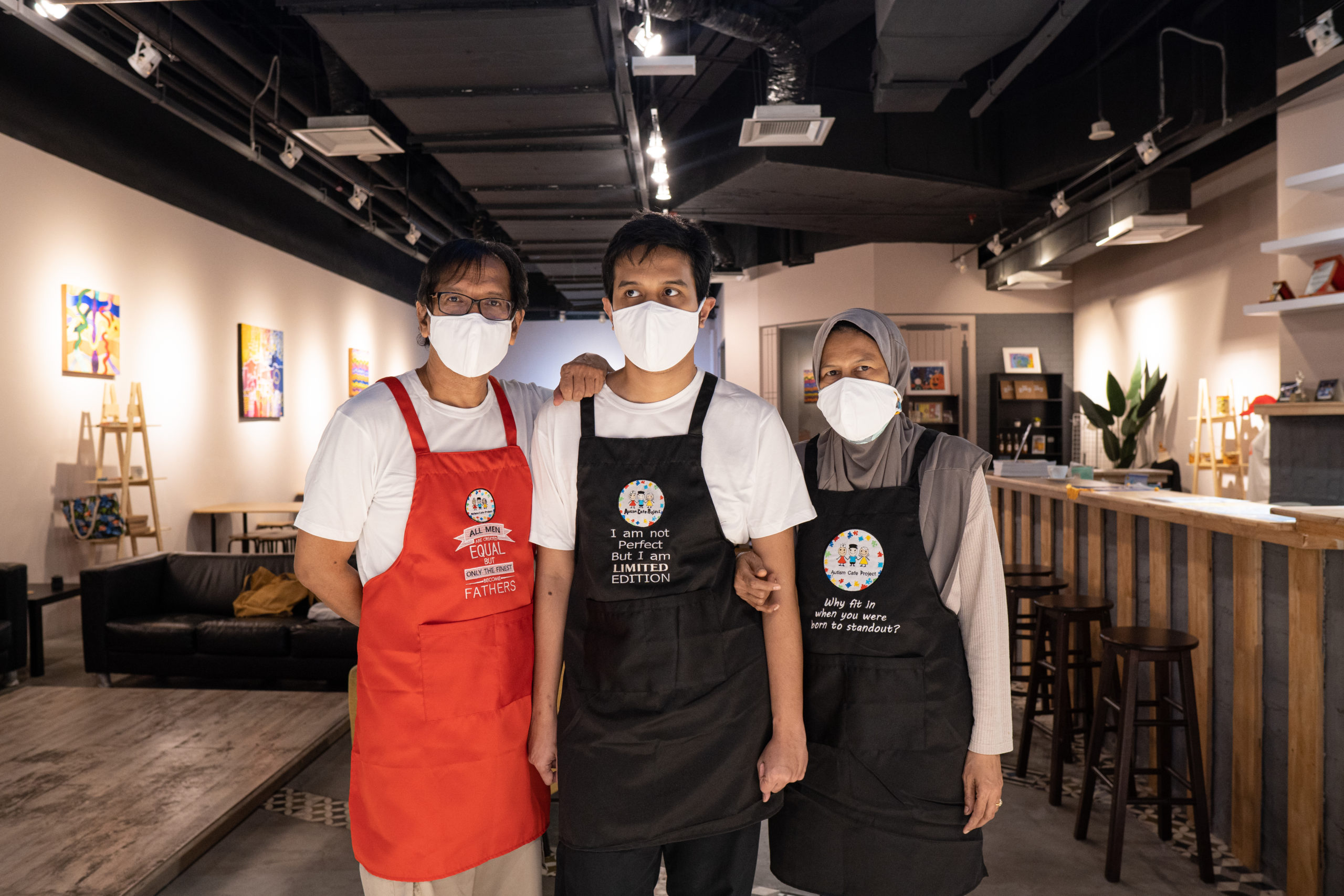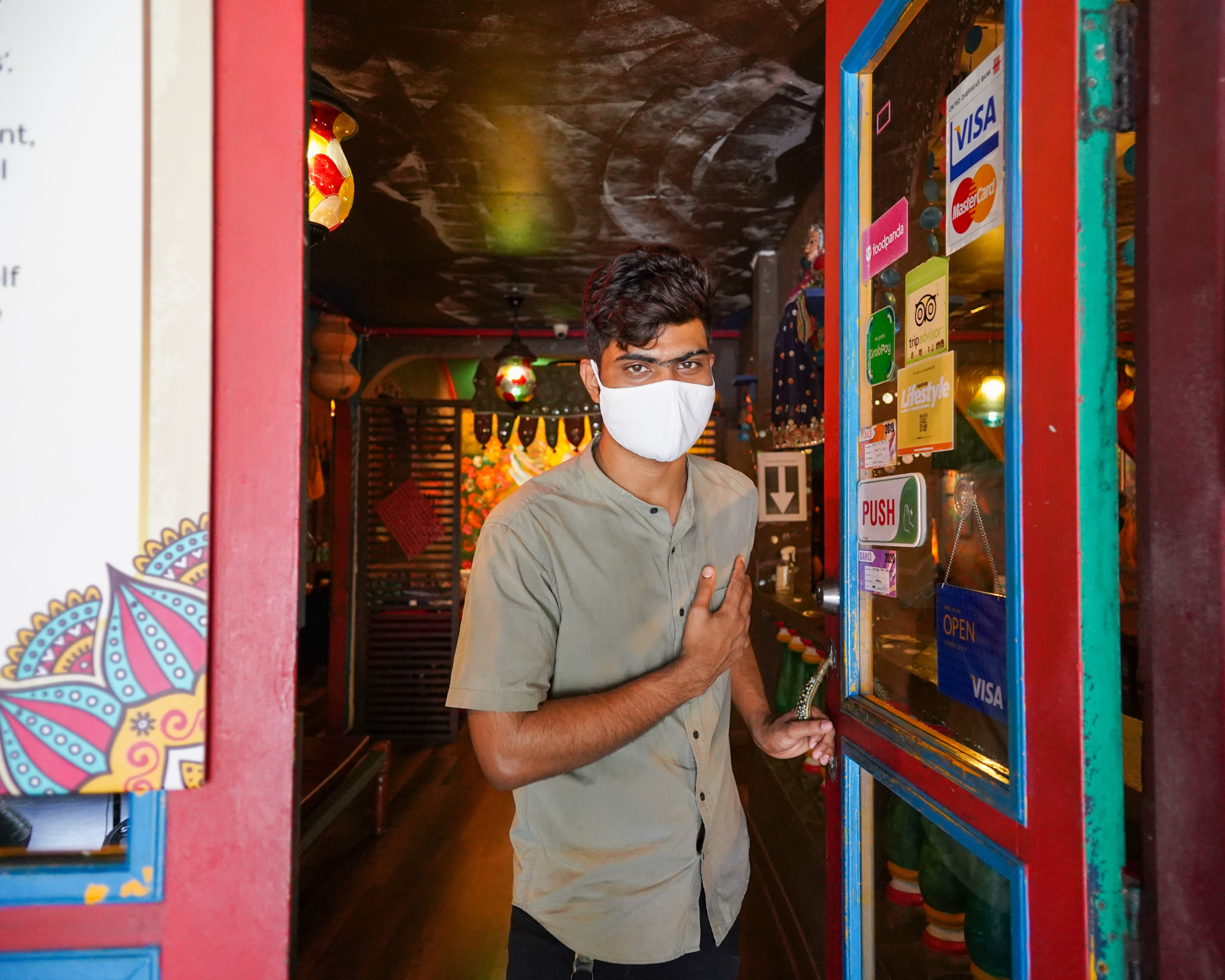 At this moment, businesses in Malaysia are rapidly resuming. This would mean that local eateries will receive more fully vaccinated dine-in customers in the near future. Thus it is only fair to expect bustling days ahead. Noticing this, Uniqlo came up with the Uniqlo X Support Lokal Initiative to provide local eateries with comfortable shirts and masks to work in during service.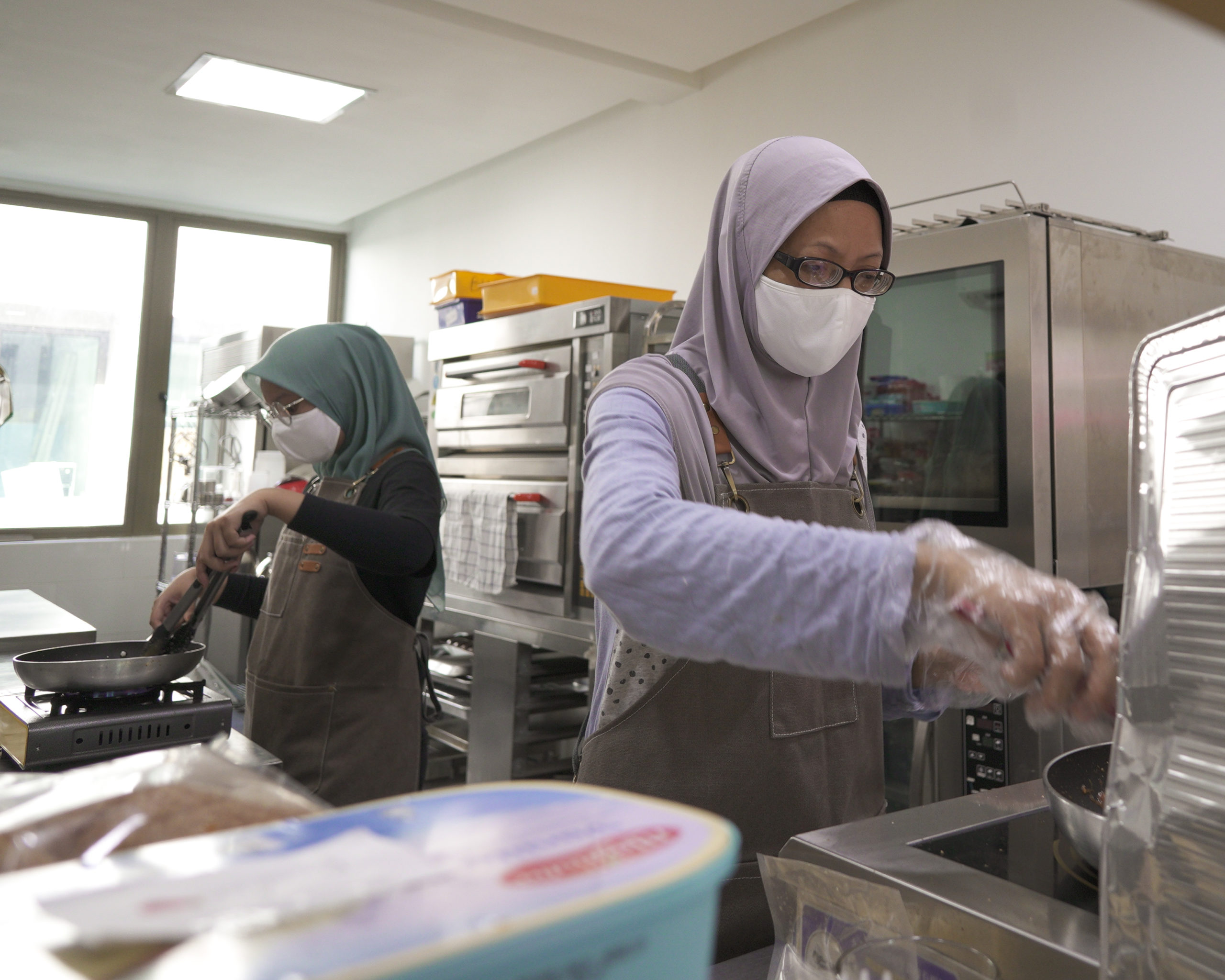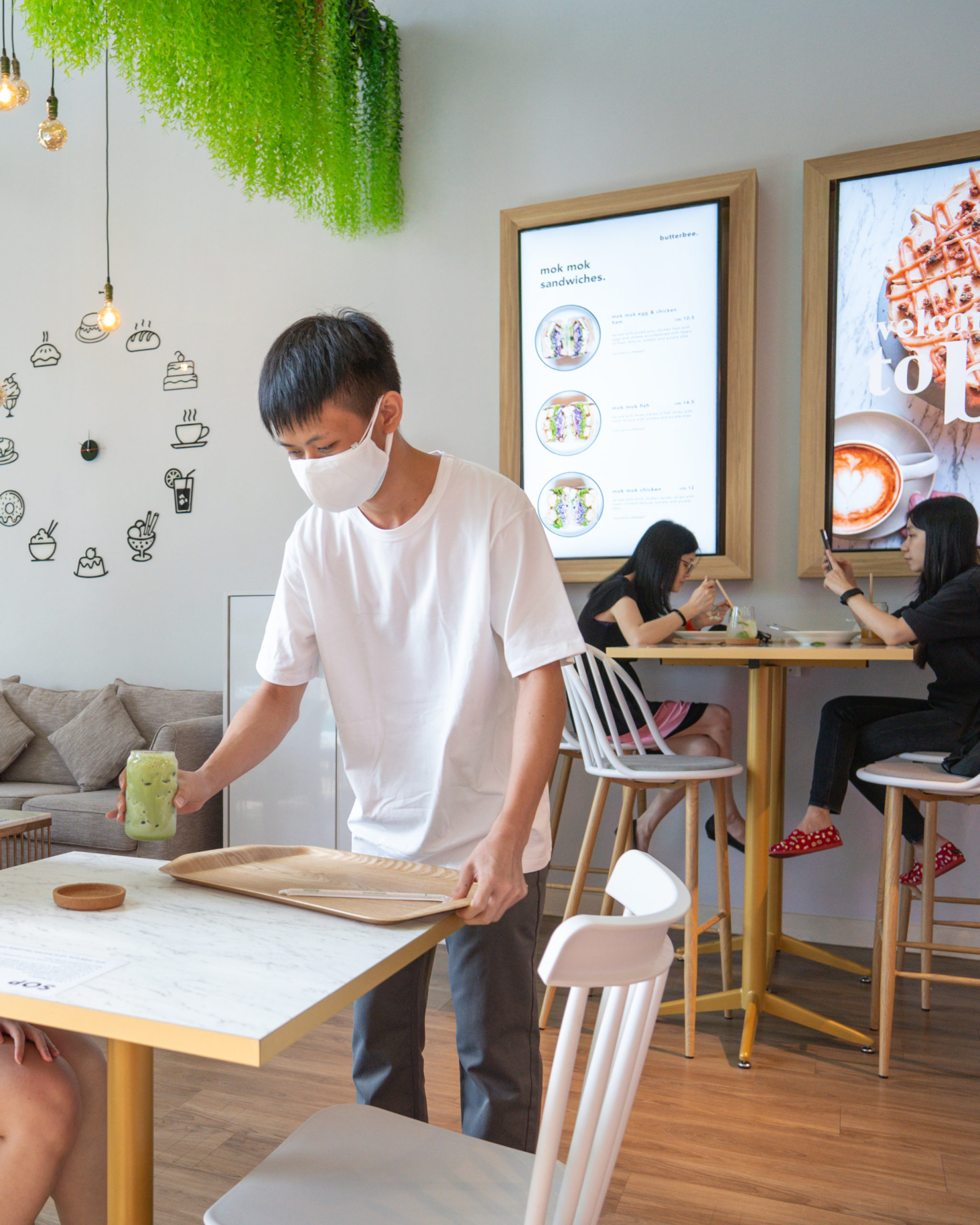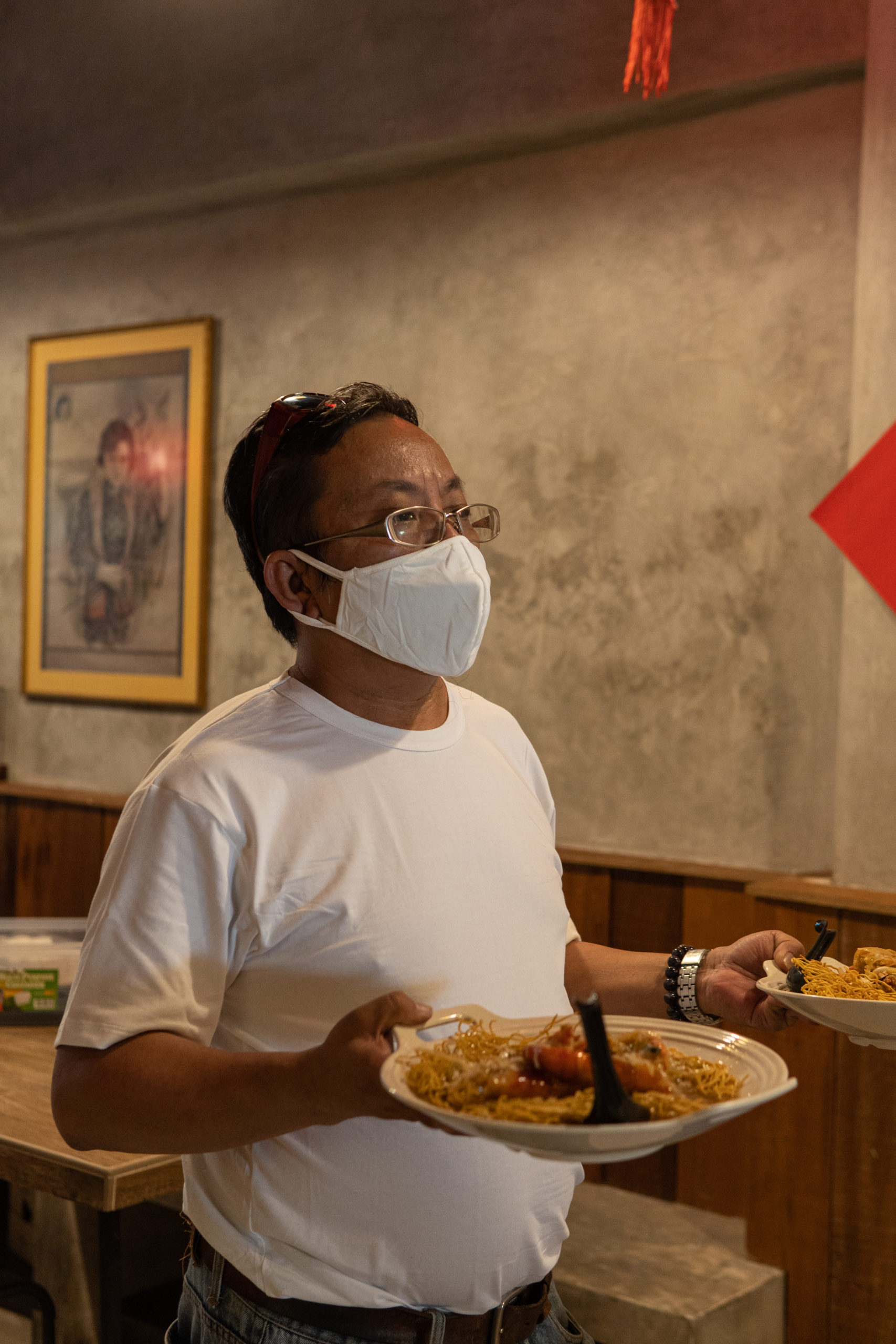 Uniqlo AIRism is the perfect clothing line for those that are living an active lifestyle. This clothing line is meticulously created to give comfort and support to its wearer. Especially during hectic days at work. The clothes are equipped with quick-drying fabric that is silky smooth to the touch. The best part is, it can even protect your skin from UV rays and help you overcome body odor issues! Honestly, these breathable clothes would be a lifesaver.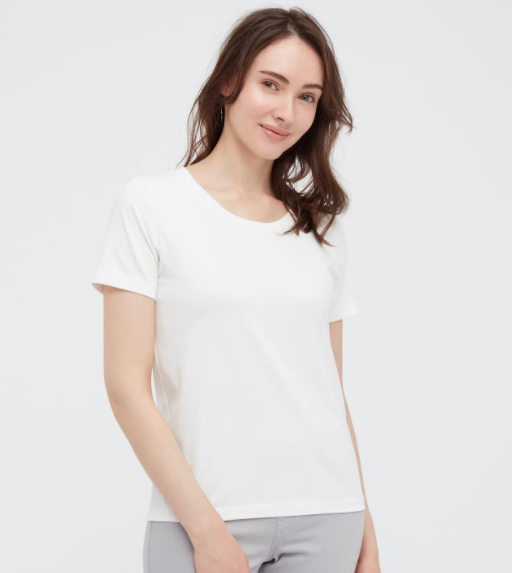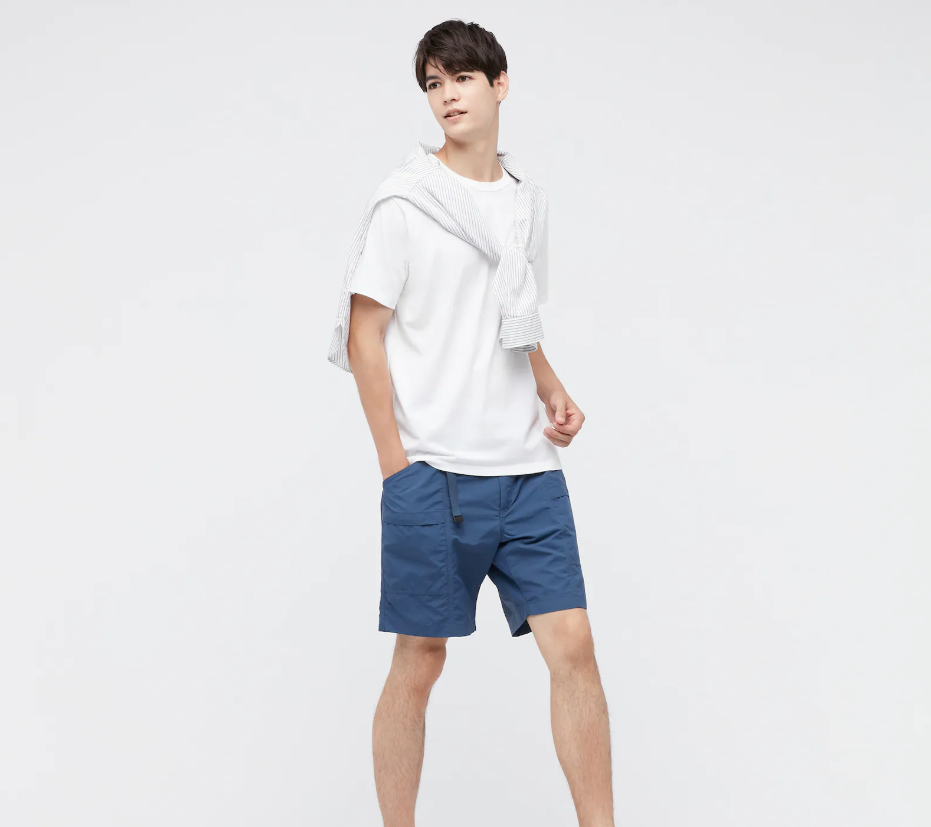 Meanwhile, it is impossible not to fall in love with AIRism Mask. It is equipped with a high-performance filter that keeps you dry from splashes. And thanks to its breathable fabric, you can go about your day with ease.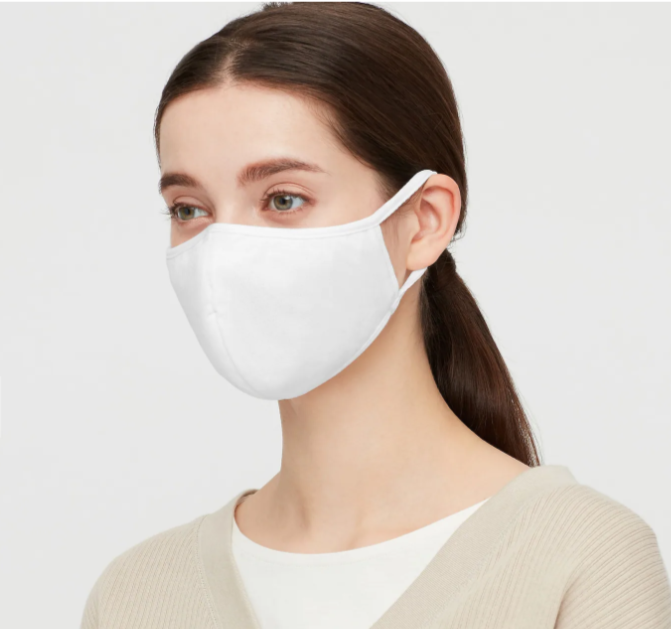 Embracing Diversity By Partnering With Varieties Of Local Eateries
To ensure that they are extending their hands to the fullest, Uniqlo is partnering with a range of local eateries who employ staff from all walks of life including those who are differently-abled. In hope that the service staff can experience the comfort and safety of the AIRism during this recovery period. All the while enjoying peace of mind as they embrace the new normal.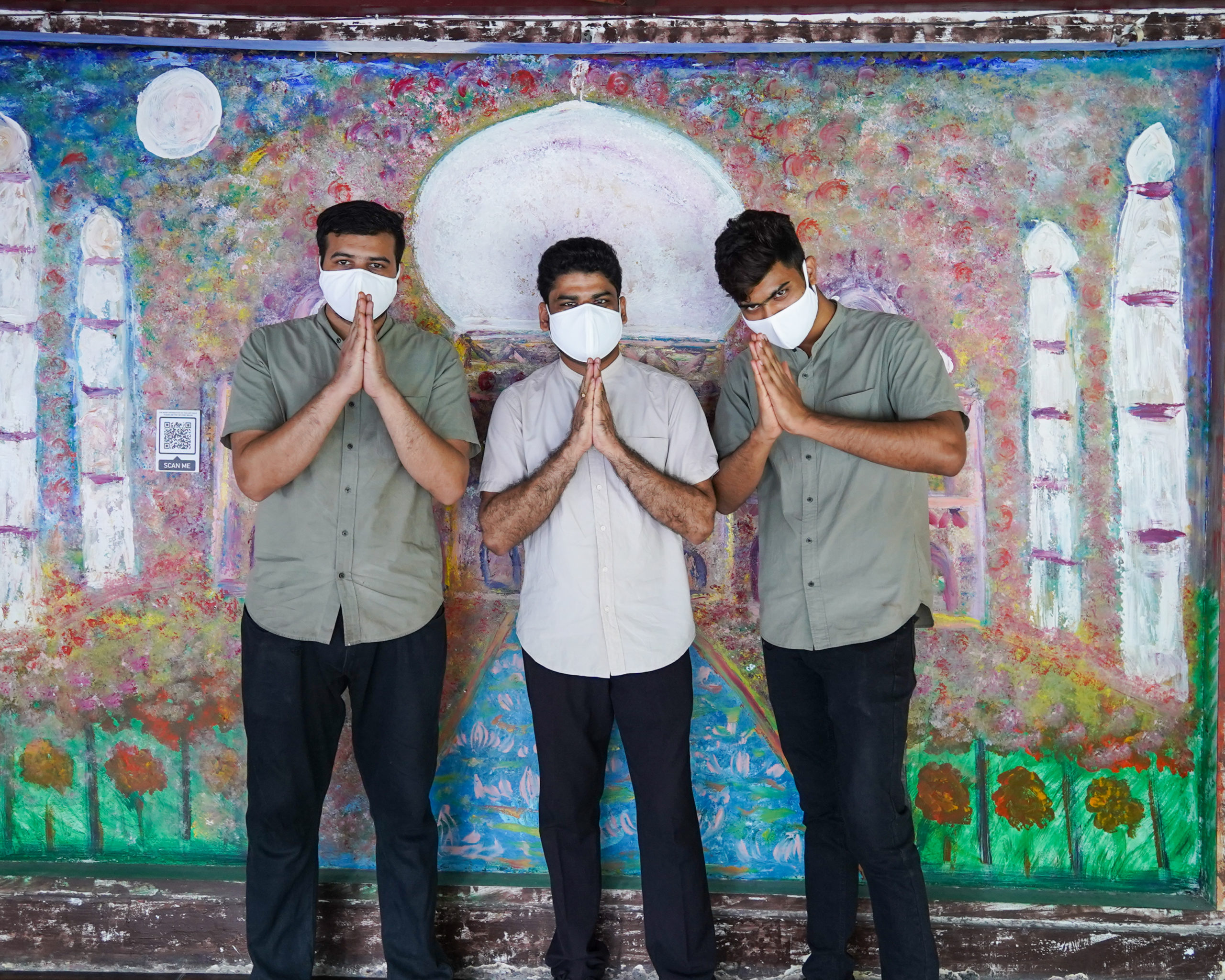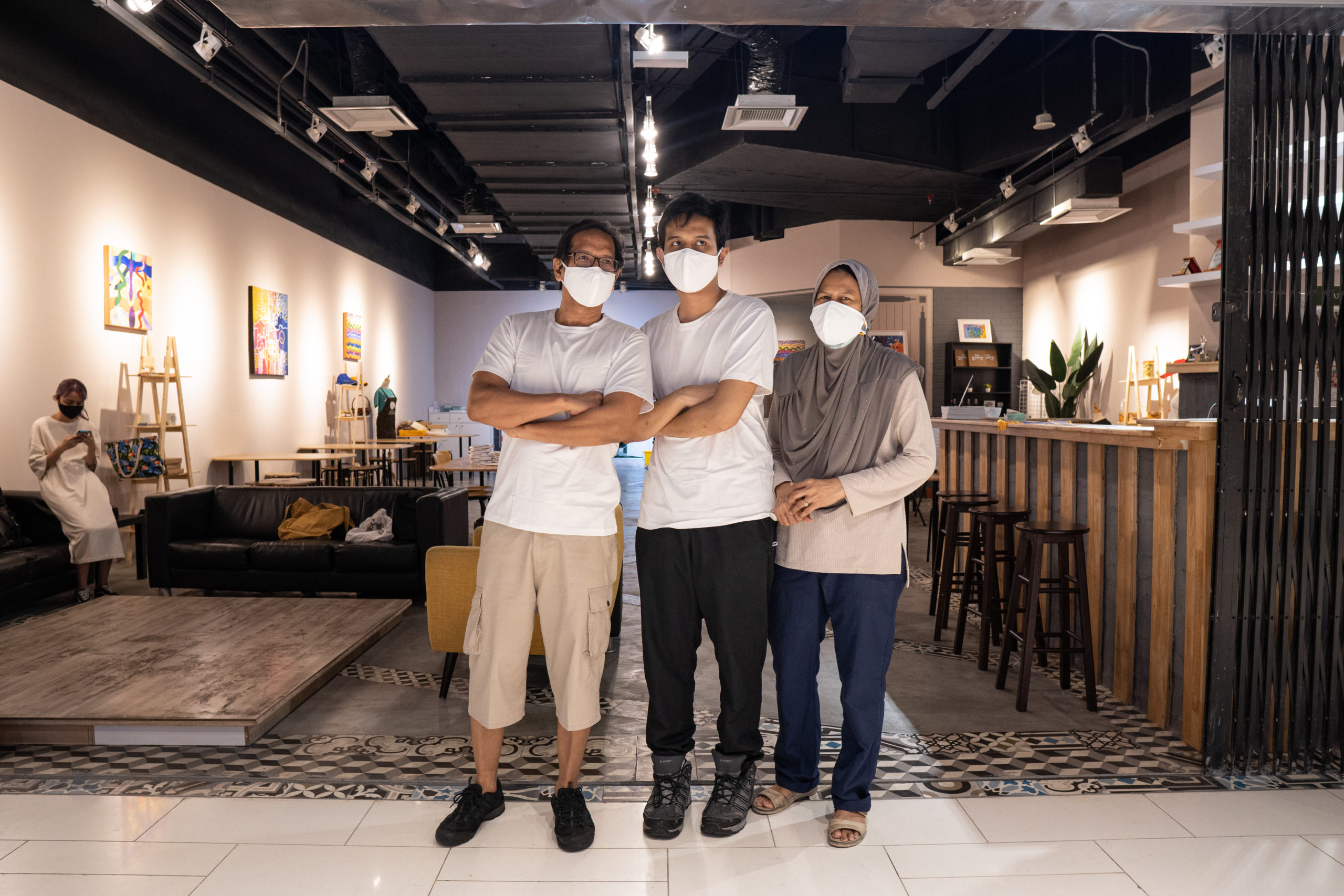 Among the eateries listed are; Lai Foong Lala Noodles, Autism Cafe Project, Passage Thru India, Butterbee Cafe, Pokok KL, Sisters Kopitiam, Quartet TTDI, Thong Kee Kopitiam, Analog Cafe, and Eat X Dignity.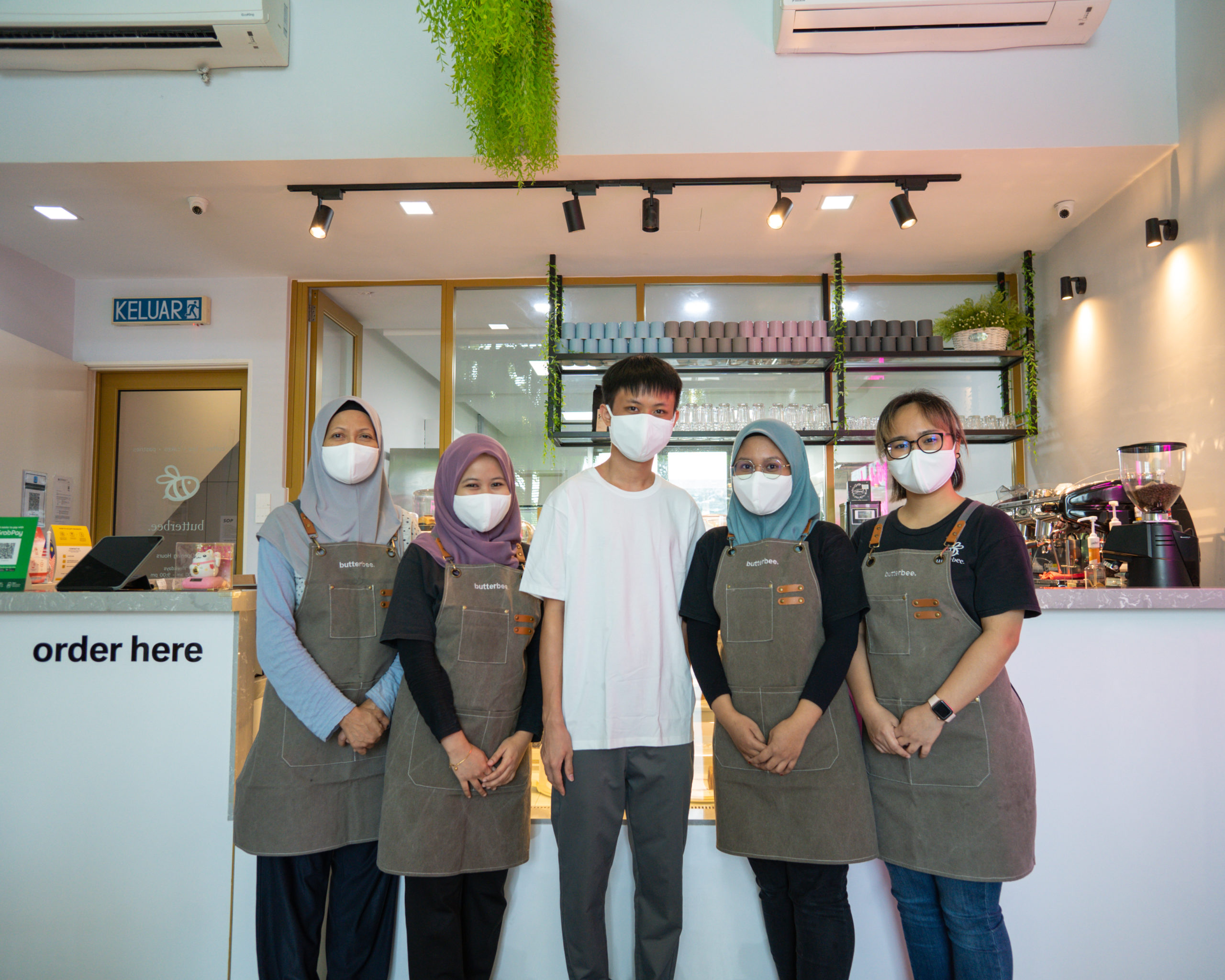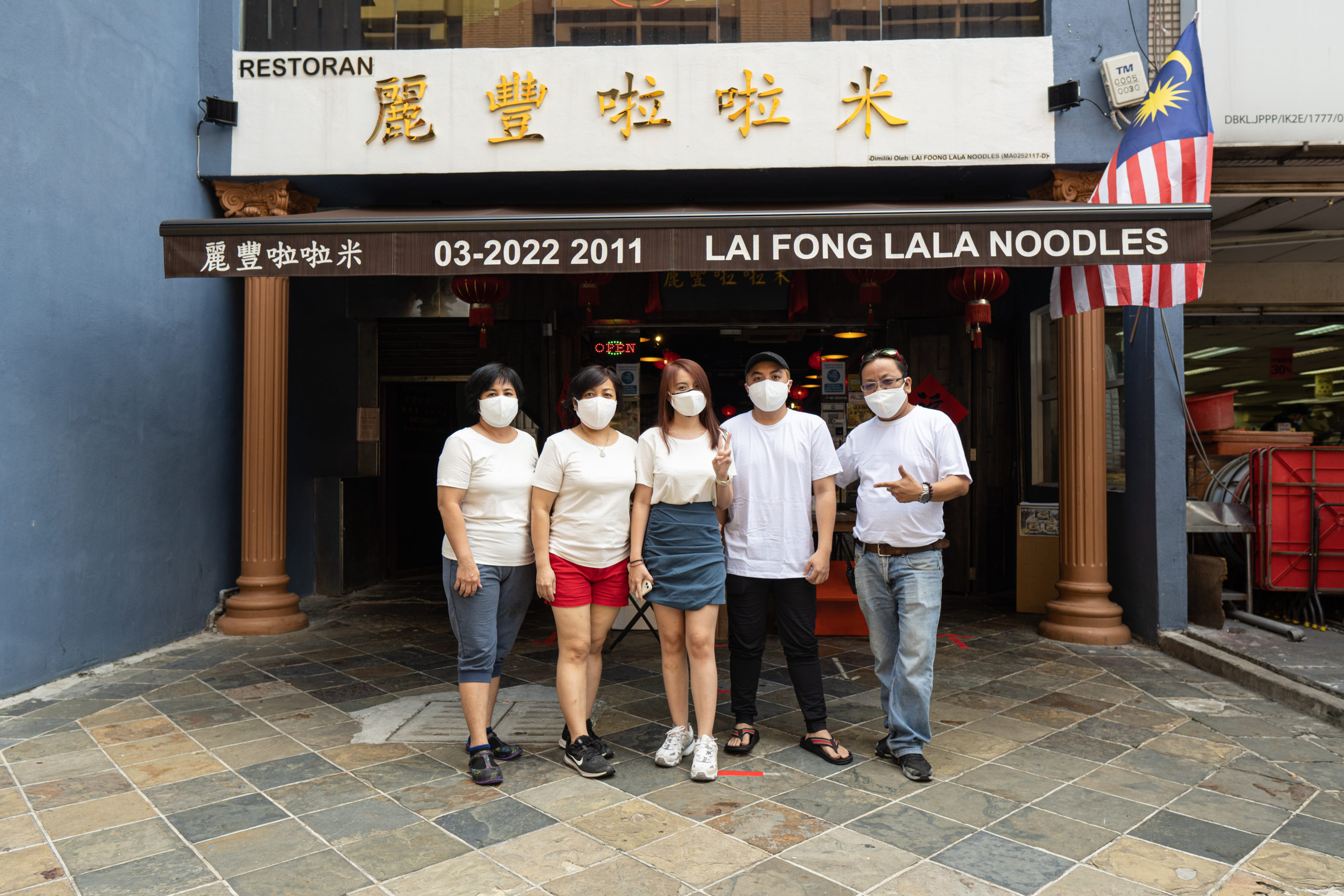 Dress For Success With AIRism
Going through the series of MCO together, we have come to appreciate people from all walks of life. As a result, we know how important it is for service staff to dress comfortably during long working hours. With so many challenges we have been through due to the pandemic, it is reassuring to know that we are always ready to help each other.
Also Read: Husband & Wife Duo Quits Jobs & Now Sells Apam Balik From The Back Of Their Small Van In SS15
Now Playing, Catch New Episodes Every Friday At 7PM
New Shopee Deals: https://shp.ee/mwksseq
Lazada Everyday Low Price https://lzd.la/page
–
We would like to invite you to join our New Telegram Group! We will regularly post about good food, casual promos, giveaways, and interesting findings in Malaysia.