Annyeong, foodies! Have that constant craving for some authentic Korean food in the middle of the night? Then these easy-to-make and ready-to-eat products by K•FISH sound like the perfect meal. Not only do they taste just like the ones you get at Korean restaurants, but they're also Halal-certified!
These All-Time Favourite HALAL Korean Food Are The Perfect Comfort Meals At Home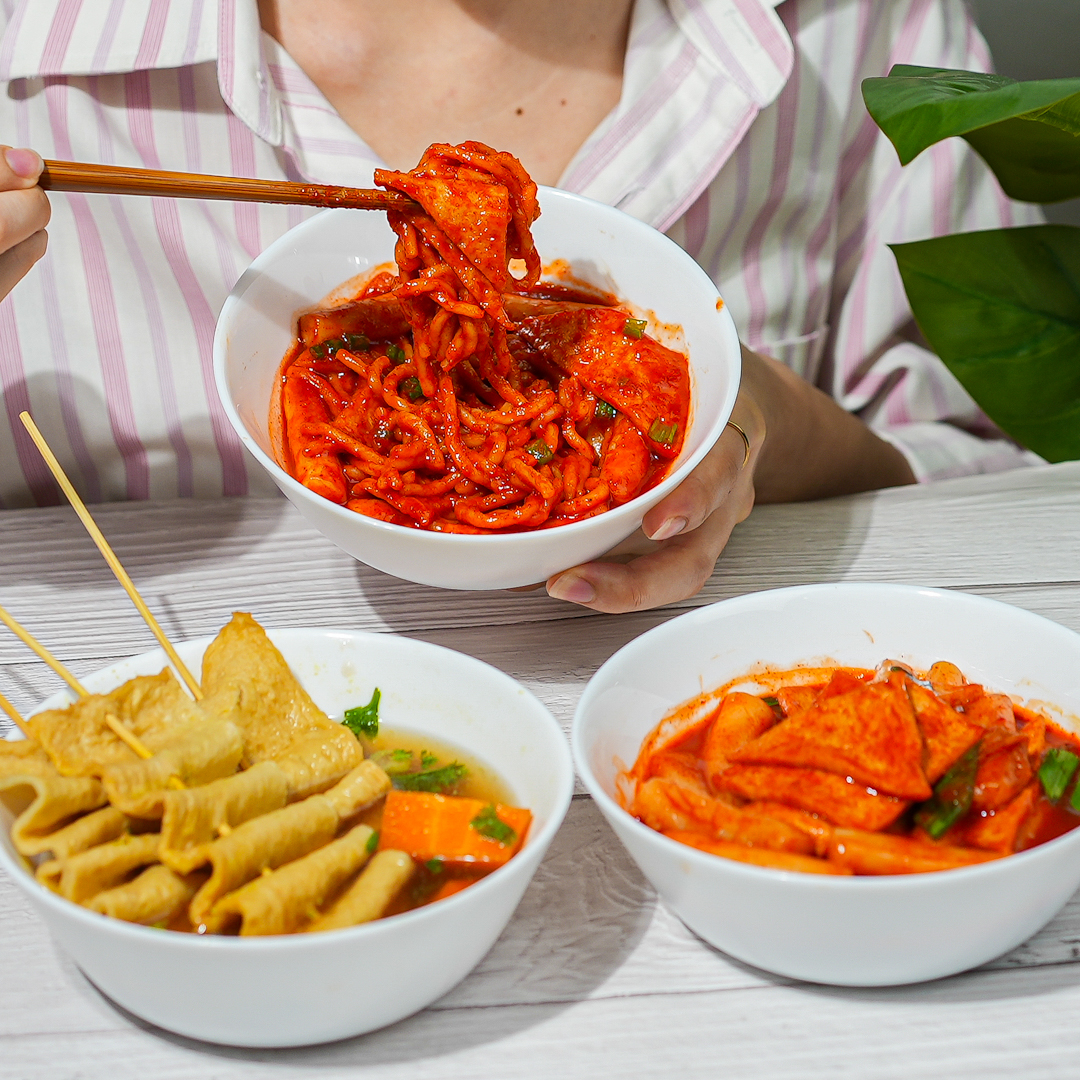 Playing a huge role in expanding the Korean seafood scene in Malaysia, K•FISH guarantees all imported products to be of premium quality. But if you're looking for Halal-certified products, these three products are definitely a must-try for Korean food lovers. From spicy to chewy snack/food, read on to find out how you can easily make these comfort meals at home!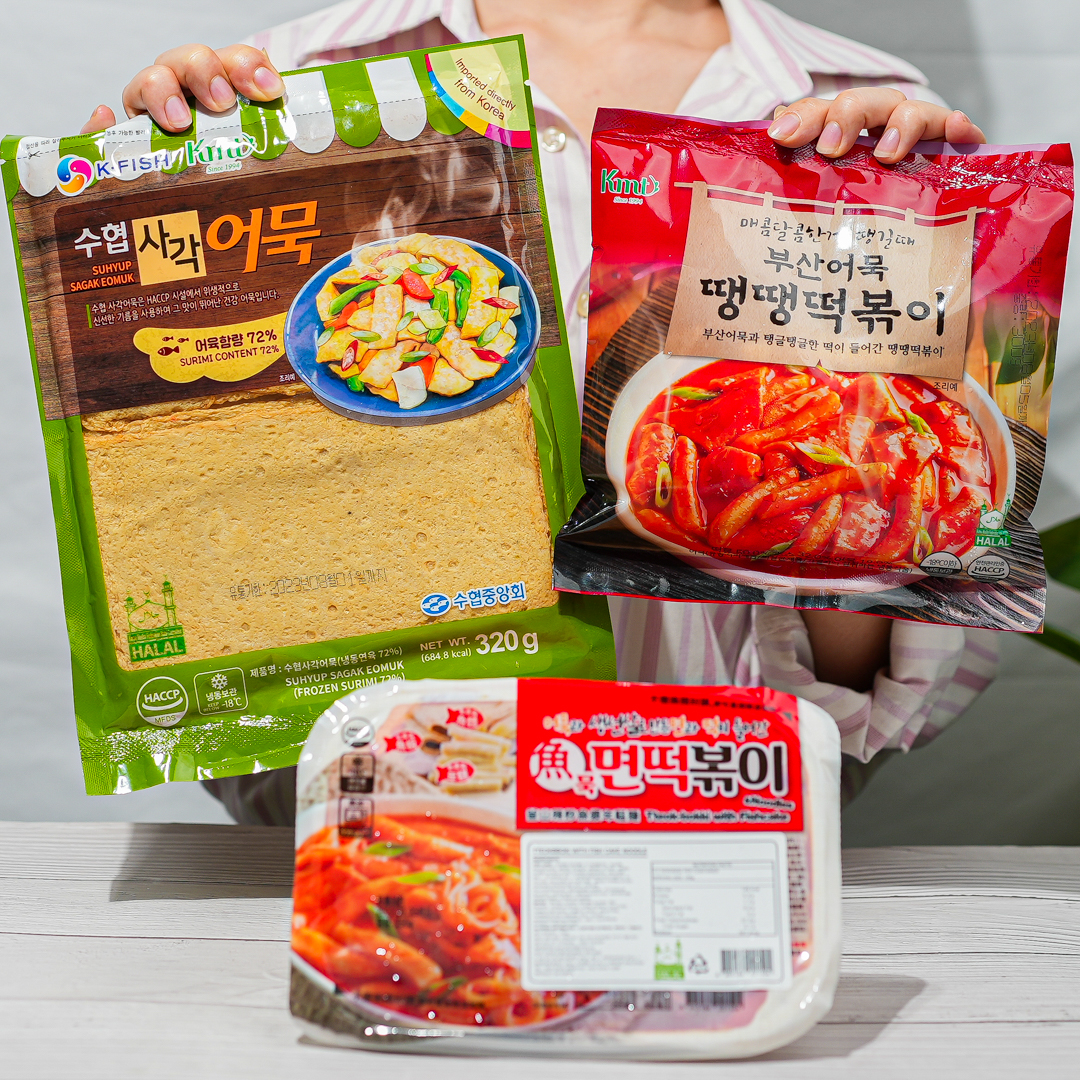 Fishcake Noodle Tteokbokki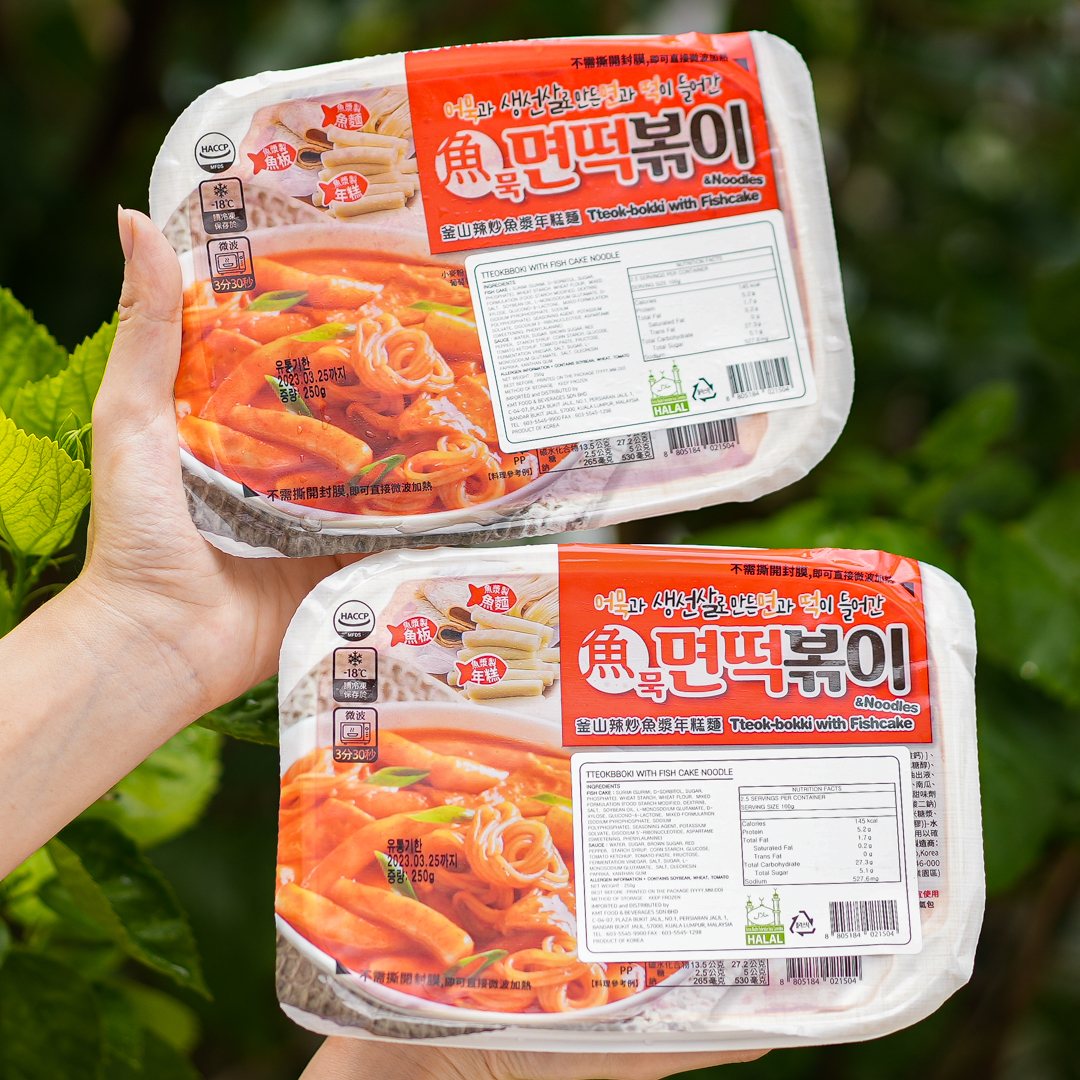 Get your favourite tteokbokki, fish cake and fish cake noodles – all gathered in one single bowl of happiness! The Fishcake Noodle Tteokbokki is perfect for on the go or when you're craving for some feel-good food. All you need to do is microwave it for 3 minutes and 30 seconds, and it's done! Enjoy slurp-tastic noodles (that's made from fish cake!) drenched in spicy red sauce that's addictively spicy.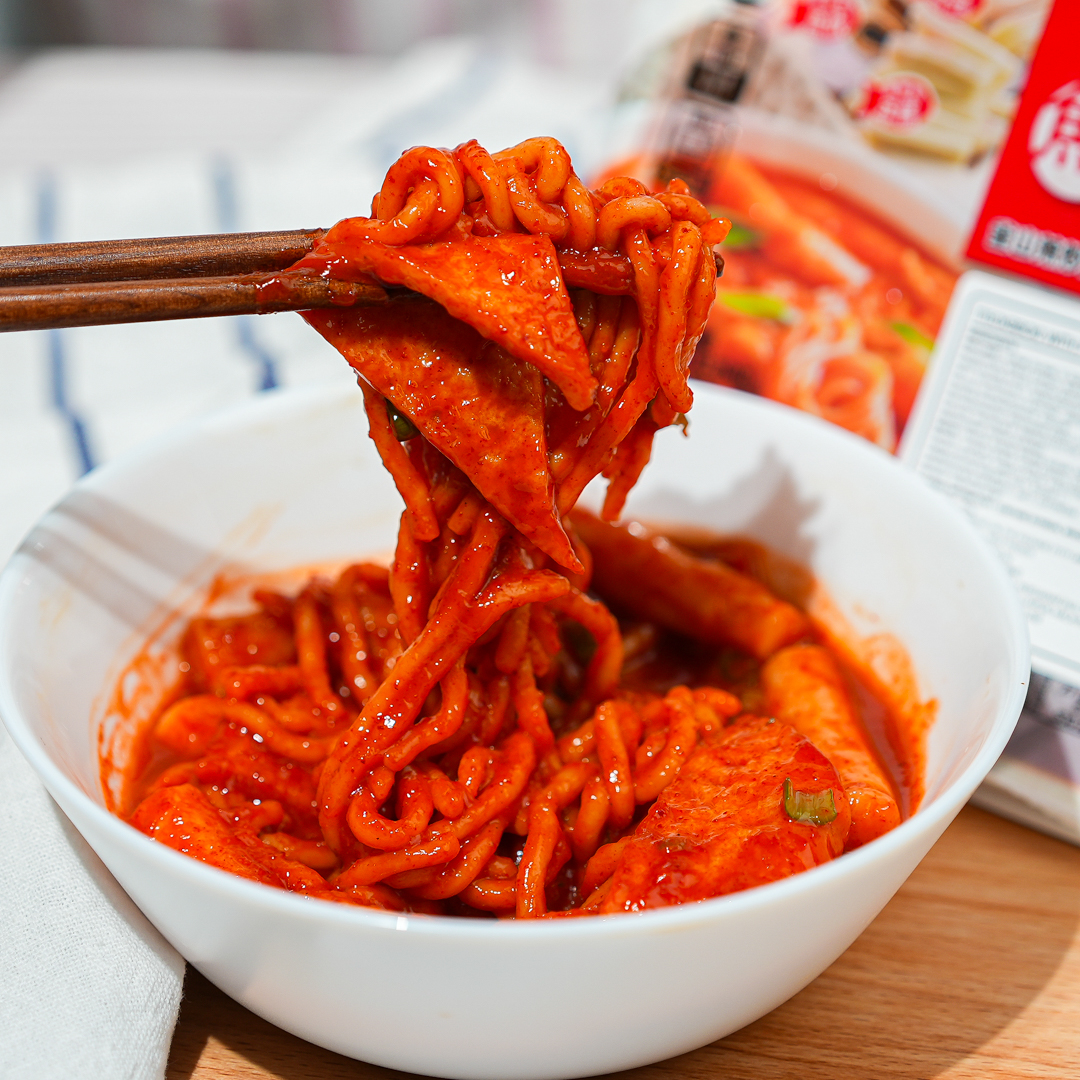 Suhyup Square Fishcake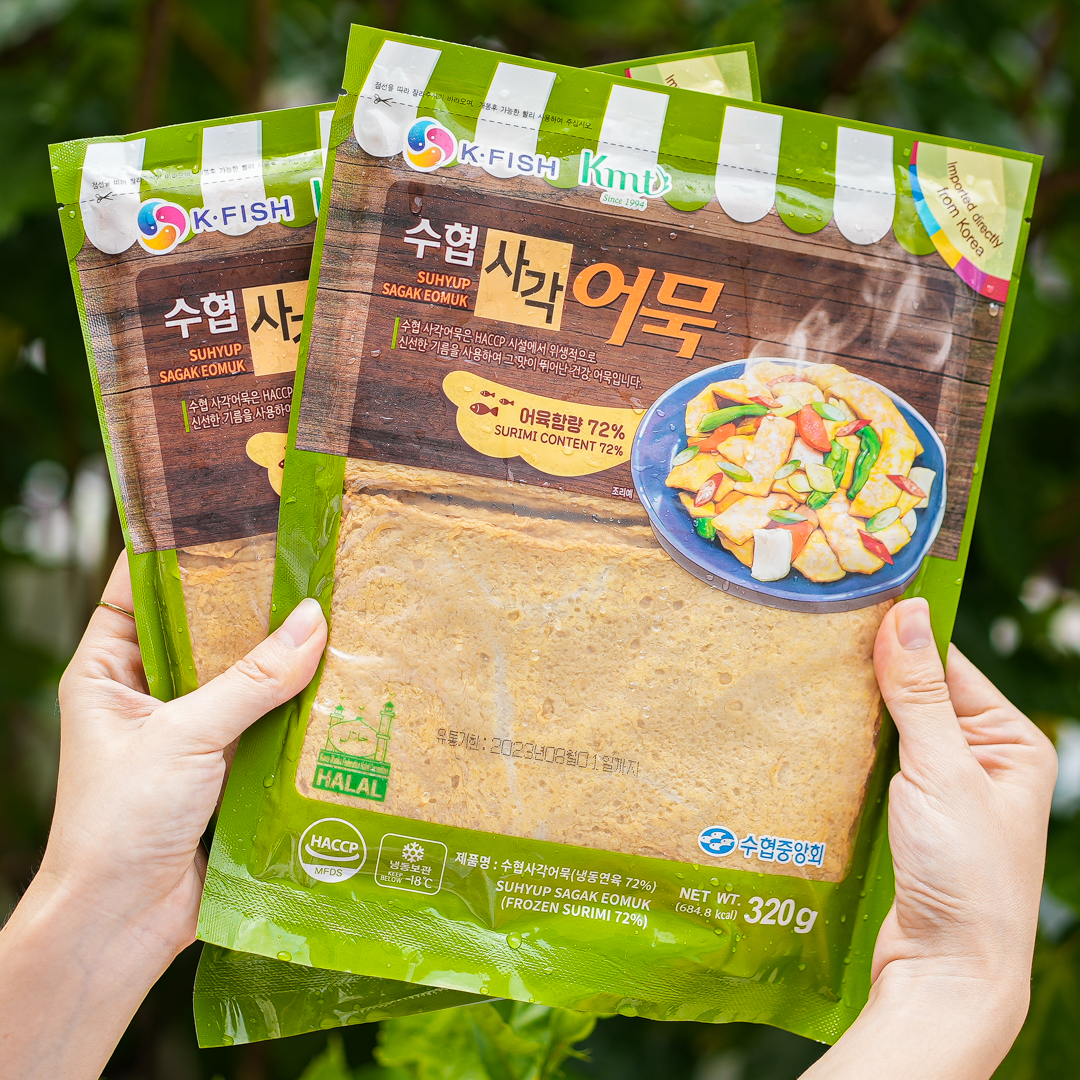 Next up, the Suhyup Square Fishcake is a must-try for Korean food lovers! You can prepare it with your favourite stir-fry dishes or enjoy it oden-style. Get a bite of this naturally sweet and tender snack that you can easily munch on any time of the day.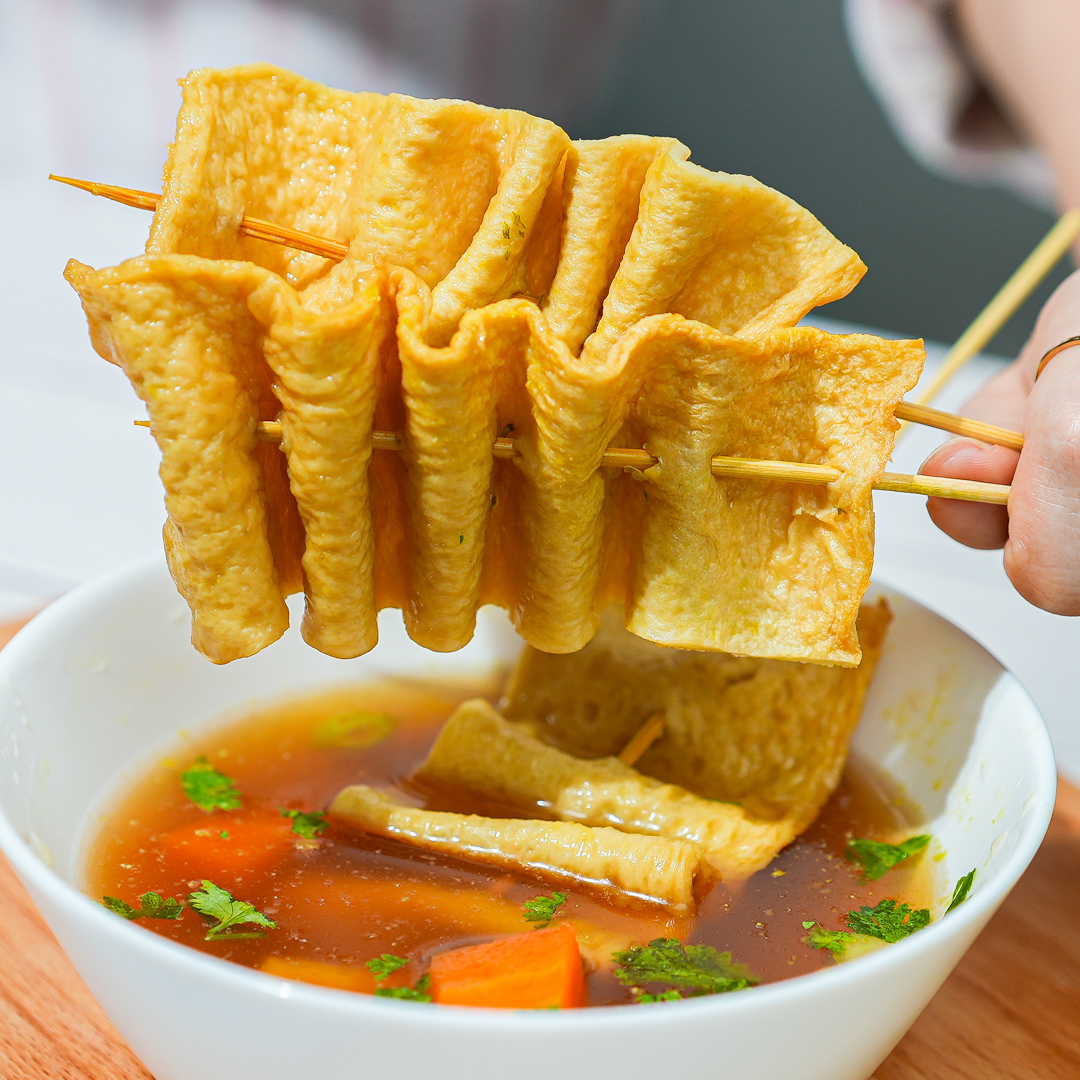 Deng Deng Tteokbokki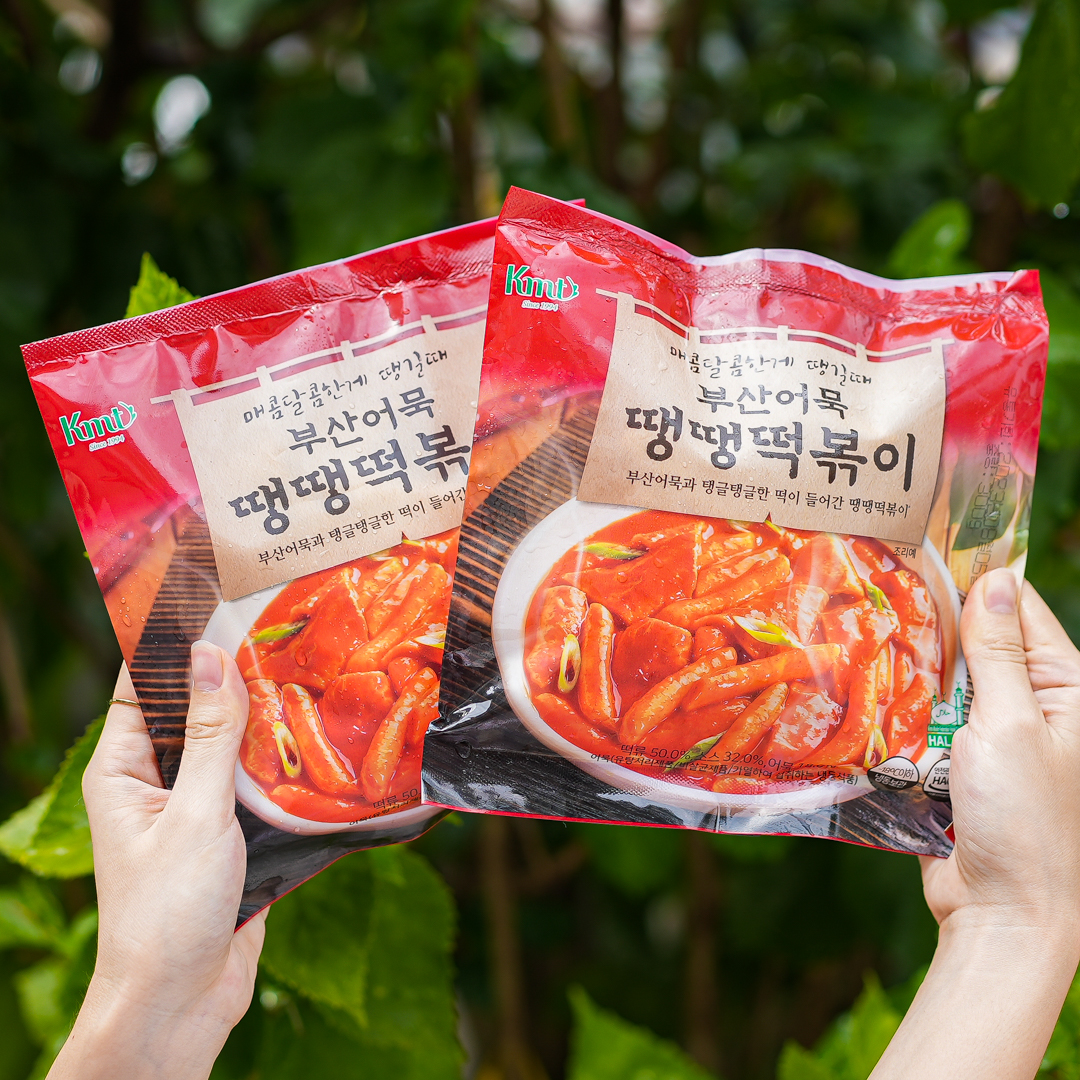 Tteokbokki is a must whenever Korean food is mentioned! If you love these chewy rice cakes then you must get the Deng Deng Tteokbokki. The easy-to-make packet comes with tteokbokki, fish cake and sauce. So all you need to do is combine it all with 150ml of water in a pot and wait for it to boil. Hot and spicy, definitely tastes similar to the ones you get at Korean street food stalls!
Satisfy Your Korean Food Cravings At Home With K•FISH Today!
Already salivating at the food pictures? We know we are! So get your hands on these Halal Korean food products by KFish at your nearest supermarkets. It's available at Lotus's, AEON and Jaya Grocer nationwide. Enjoy, foodies!
Link(s): Website | Facebook | Instagram
Status: Halal-certified
READ MORE Make Your Kids Feel Special & Throw The Perfect Party With McDonald's Parties@Home
AND 5 Tips To Get You Ready And Safe For Your Next Food Adventure
–
Now Playing, Catch New Episodes Every Friday At 7PM
New Shopee Deals: https://shp.ee/mwksseq
Lazada Everyday Low Price https://lzd.la/page
–
We would like to invite you to join our New Telegram Group! We will regularly post about good food, casual promos, giveaways, and interesting findings in Malaysia.