Love heading out with your furry kids? Gamuda Gardens has non-stop entertainment, games, and great eats happening right now! Spanning across 50-acres of lush greenery, there are many Xciting activities like Pet Walkathon, Food Street, Outdoor Cinema, Bumper Car, and many more!
Over 50-Acres of Xcitement is Happening Right Now at Gamuda Gardens For Over Two Weekends Only:
Bring your precious furkids along to Gamuda Gardens and engage in thrilling activities together! They're pet-friendly, plus there are a lot of events catered specifically for your fur babies!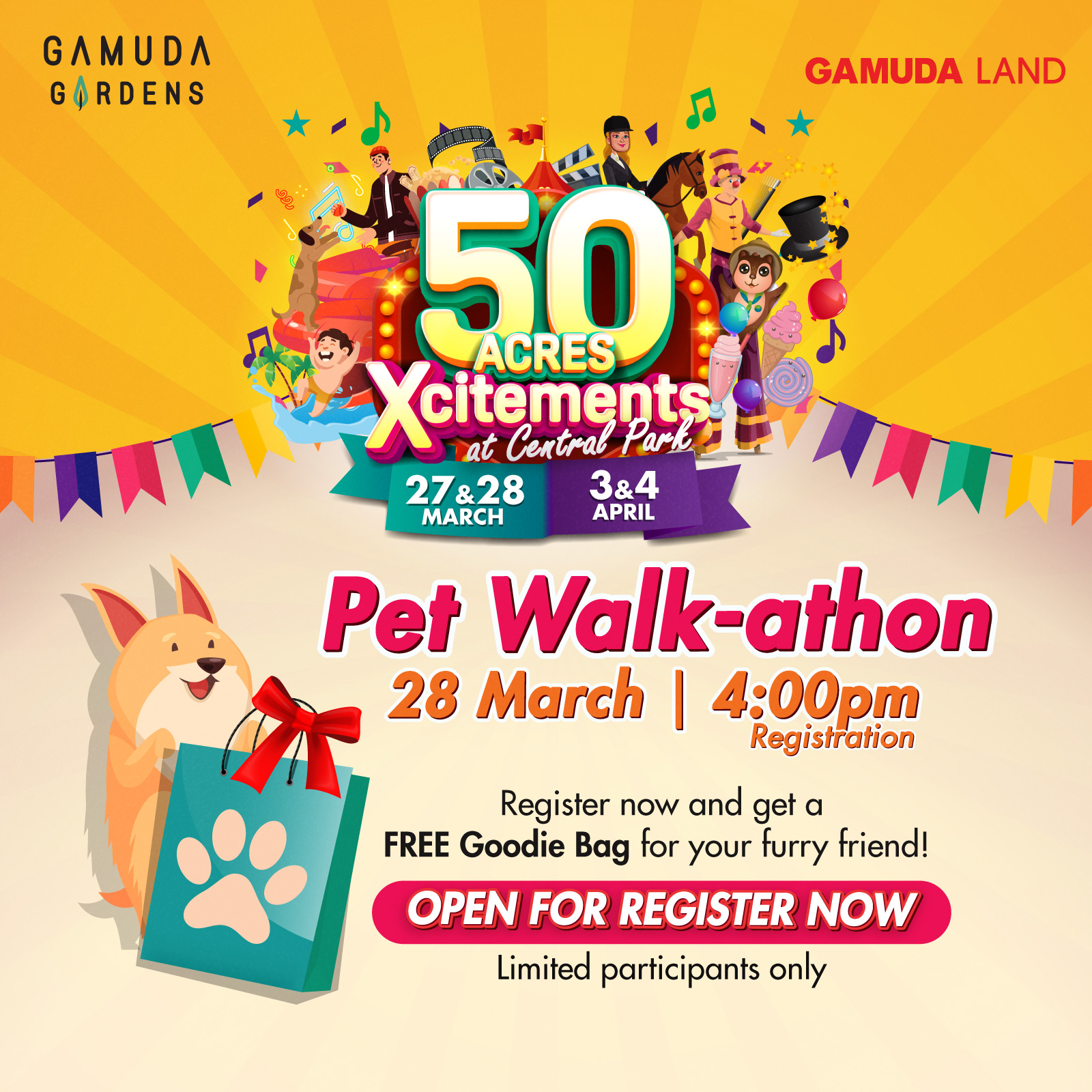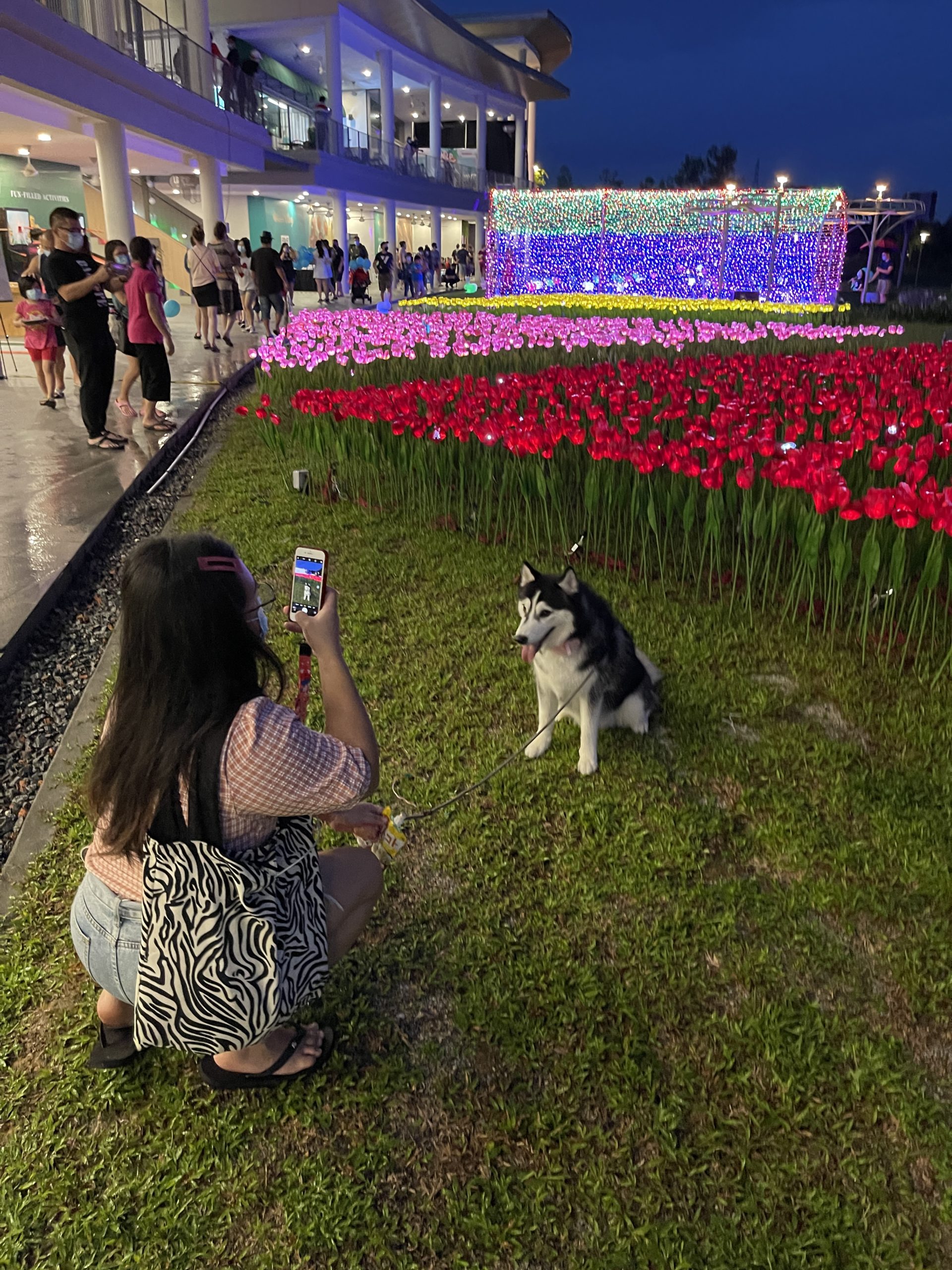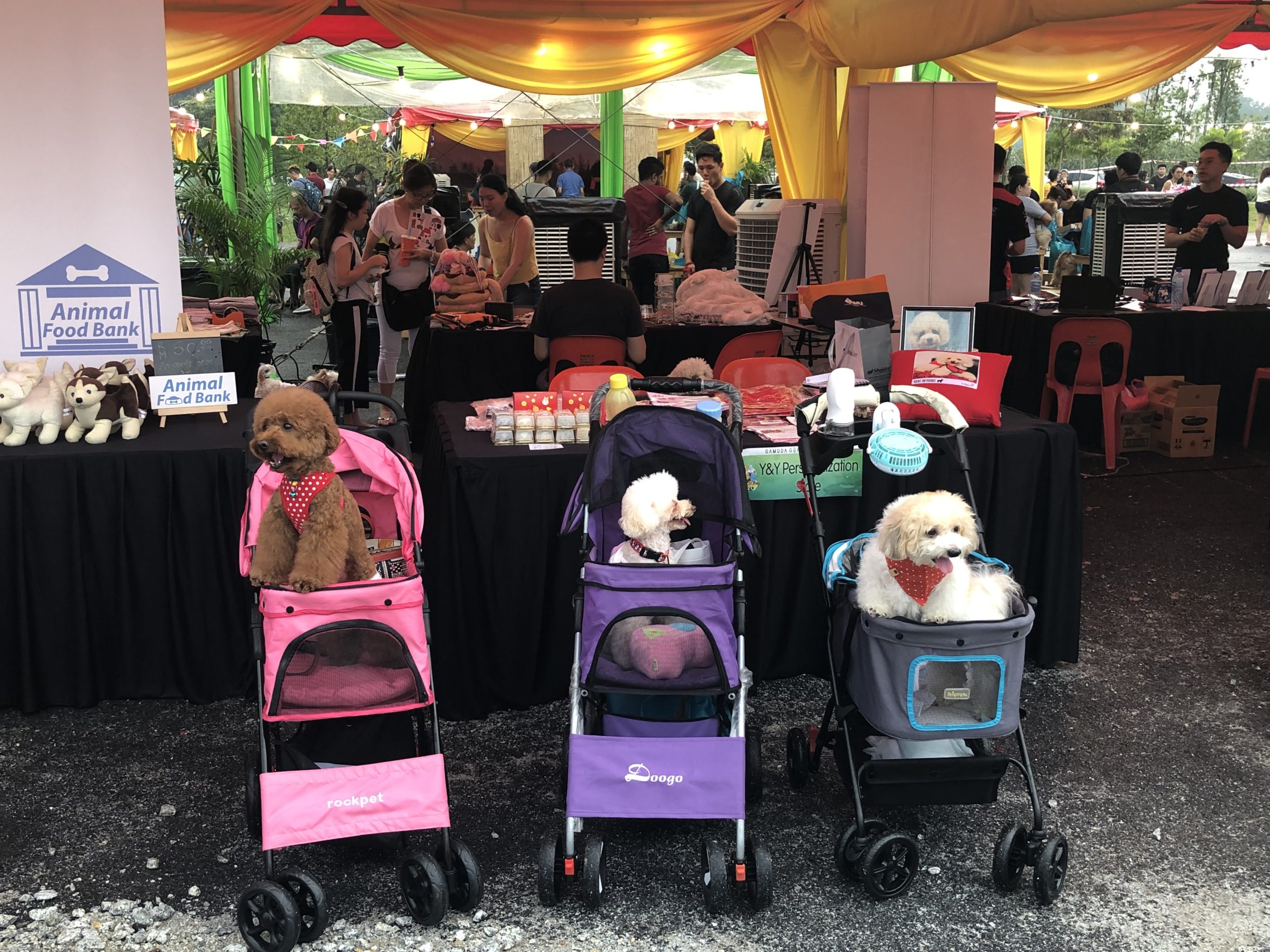 Happening at Gamuda Gardens 50-acres Central Park, Rawang, enjoy a plethora of attractions, performances and play-venture. Love some fun activities for your fur kids? There'll be a Pet Bazaar and Pet Walkathon on the 28th of March, so sign them up and they'll get special treats and goodie bags!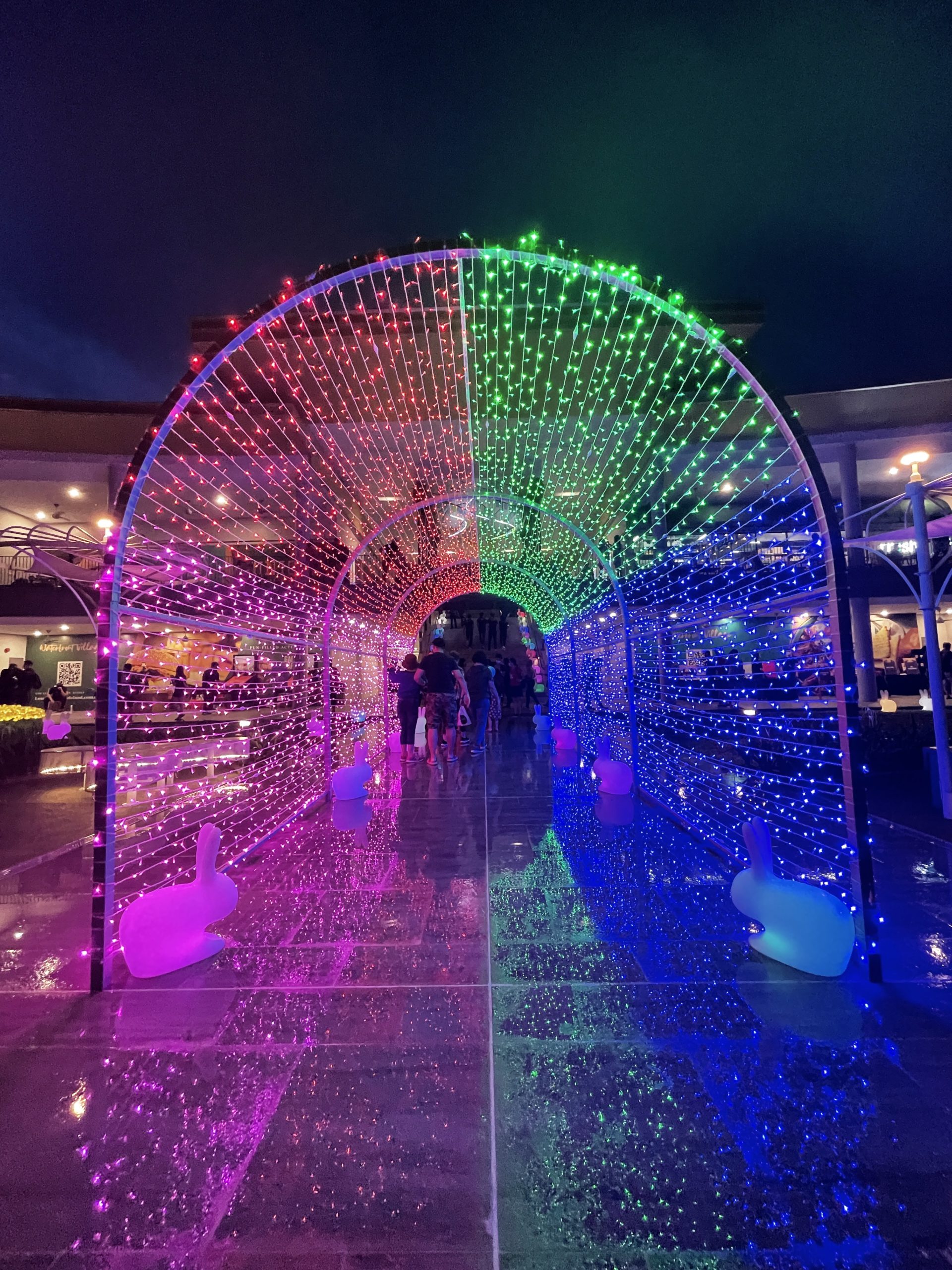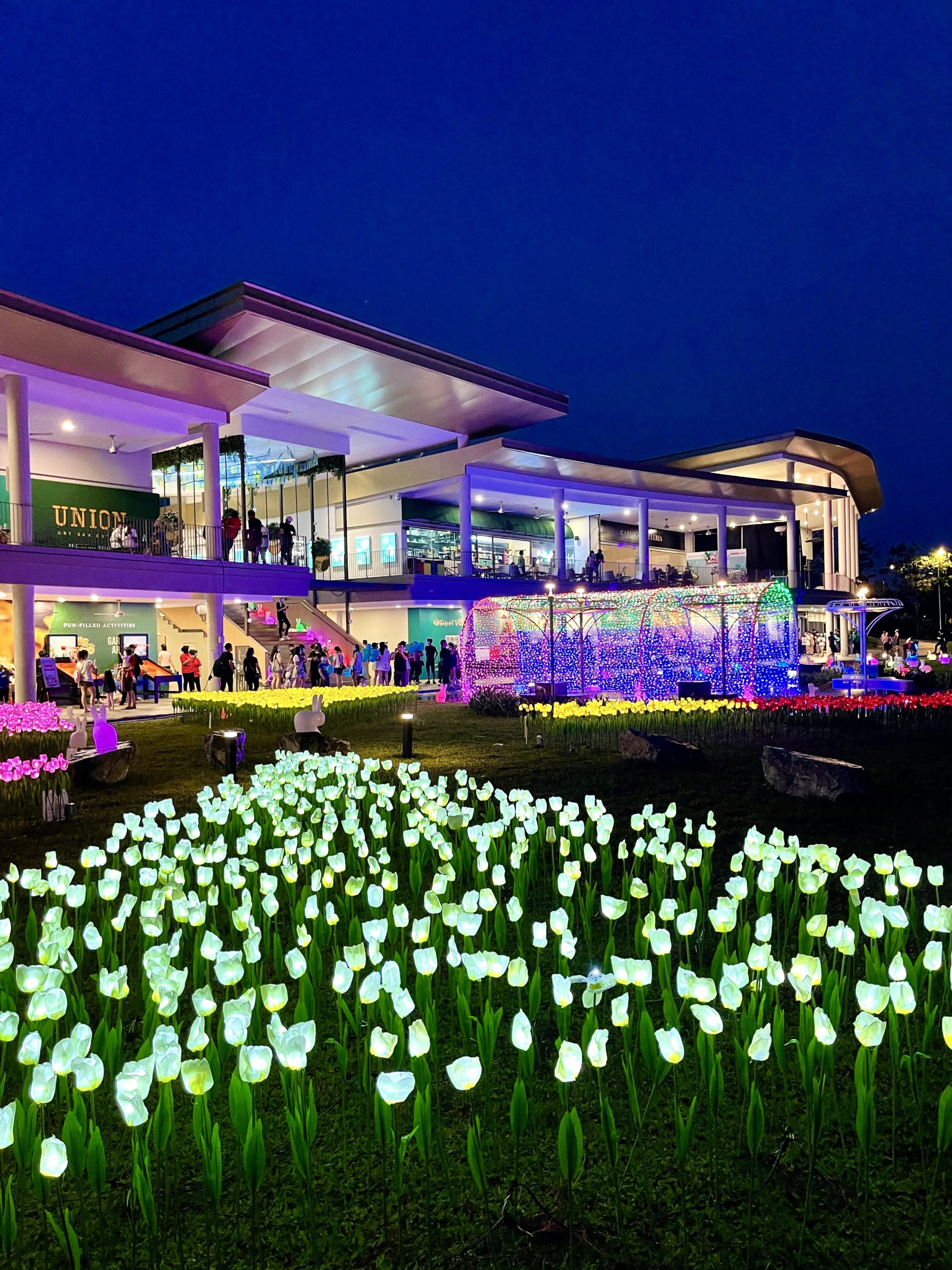 For friends and family, stroll through a whole stretch of lip-smacking food street at Waterfront Village and unwind at the Outdoor Cinema, Adventure Playland and more!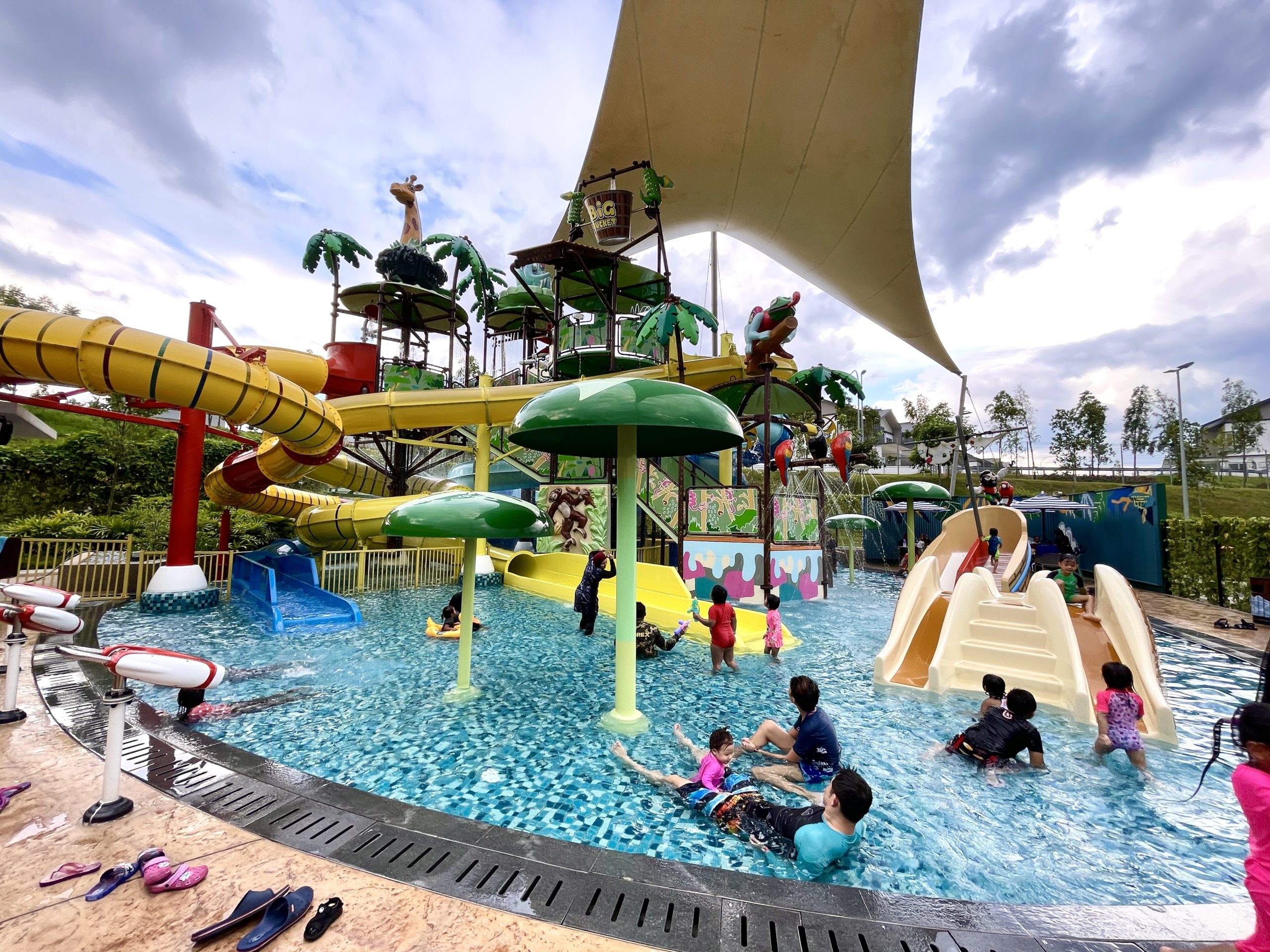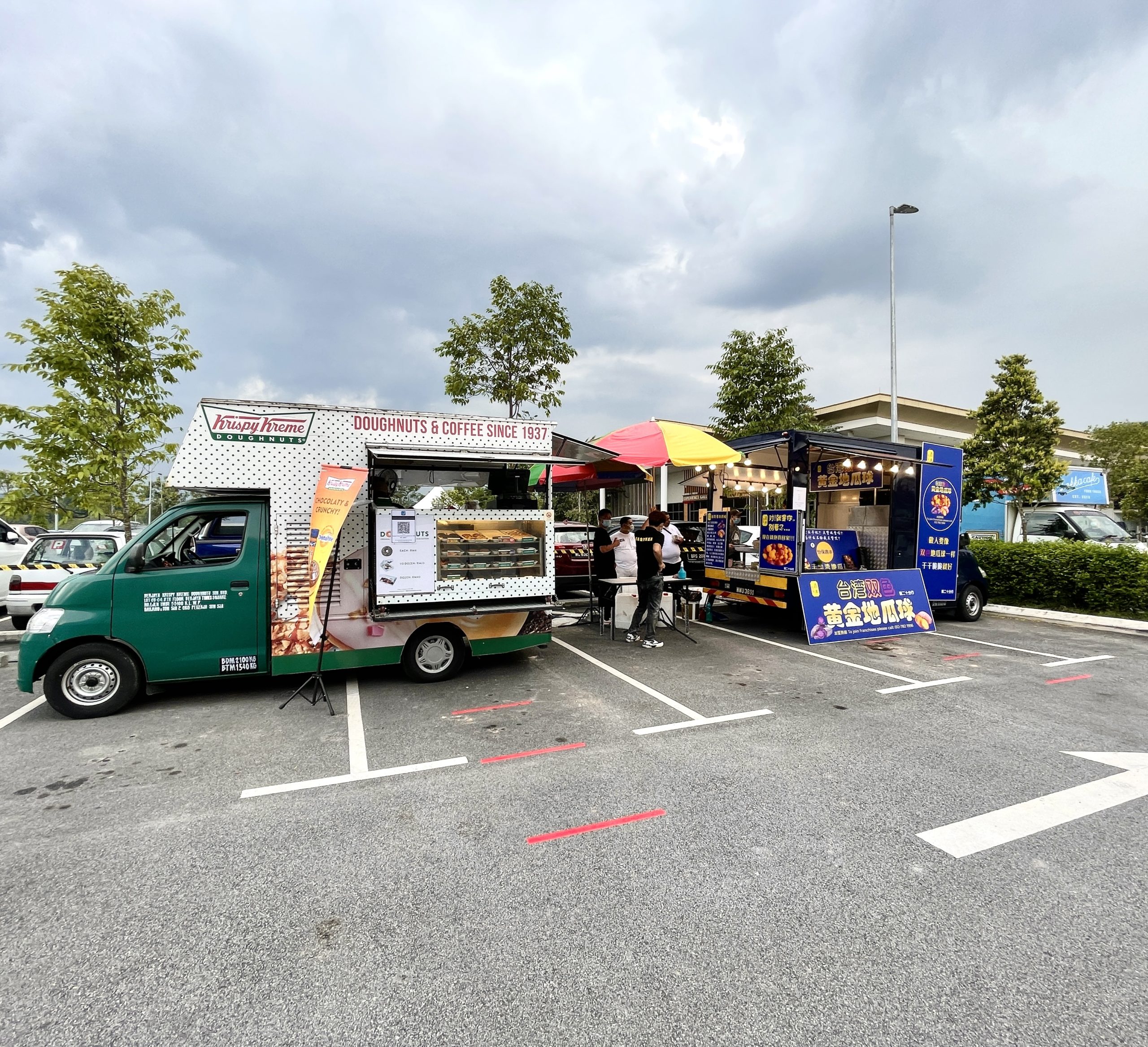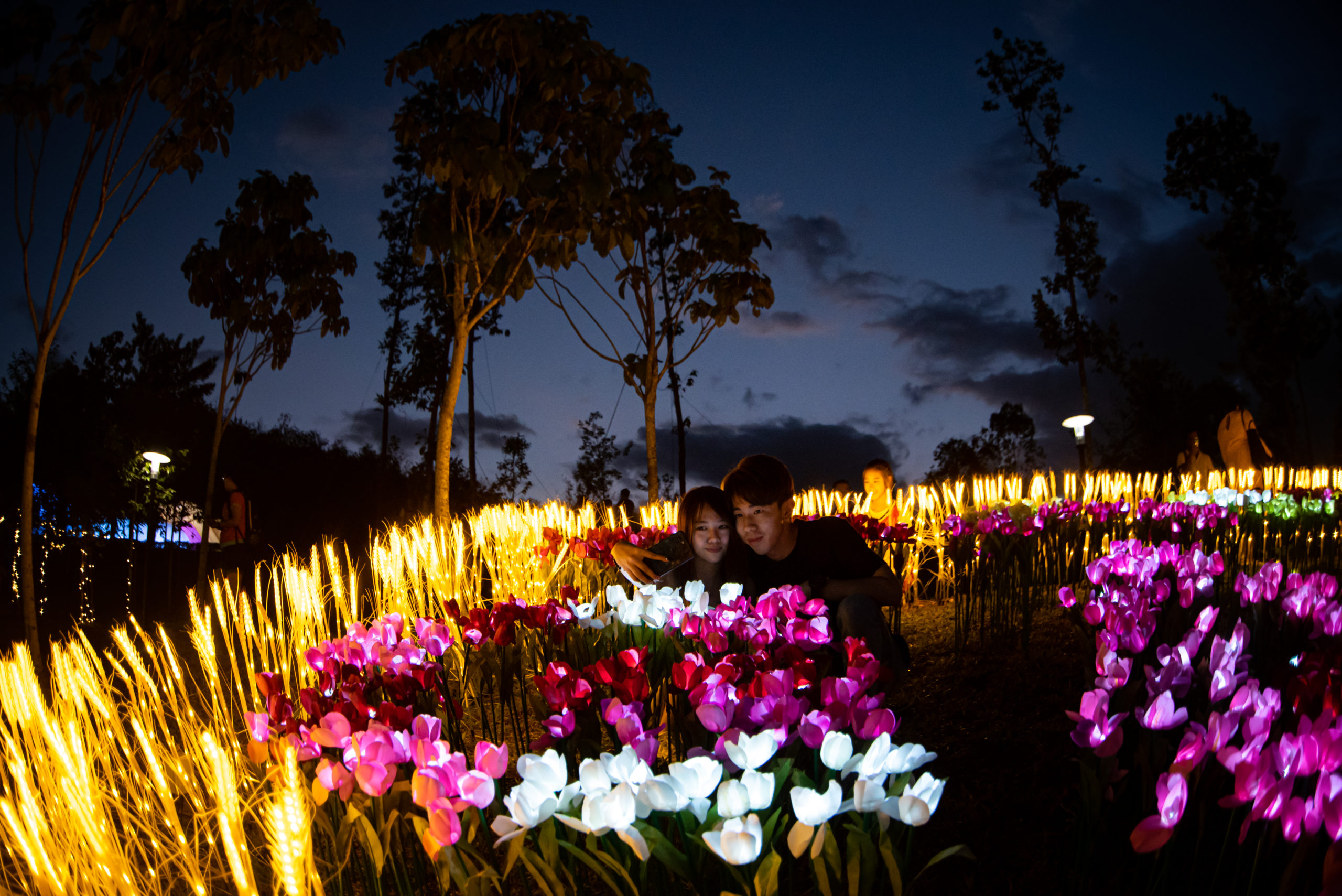 A photo person? Find attractions like LED Tunnel, Flowers, Teepee and Zoo that are perfect for photo sessions. Entertainments like Fire Eater, Magician, Unicyclist, Stilt Walker and many more awaits!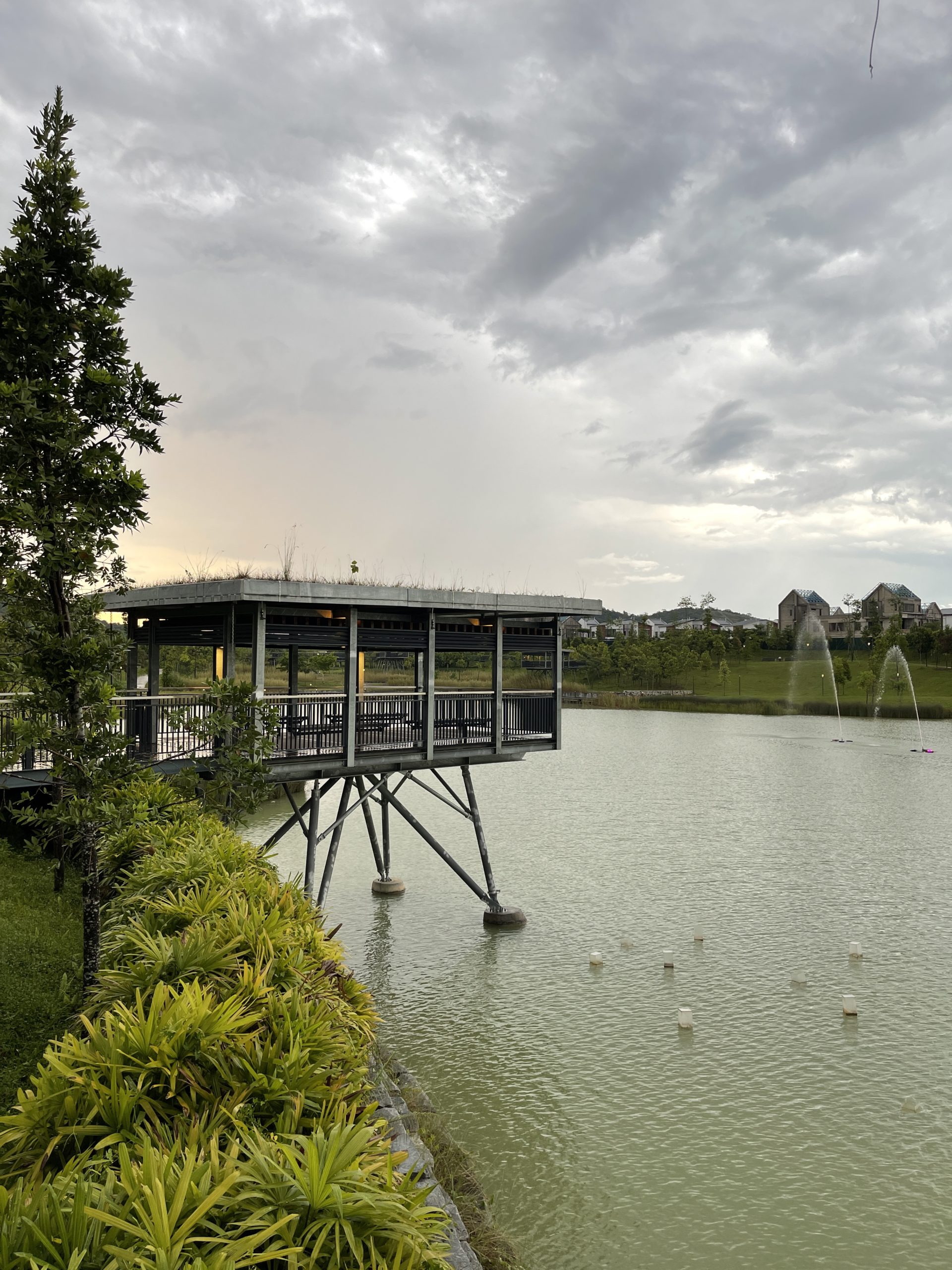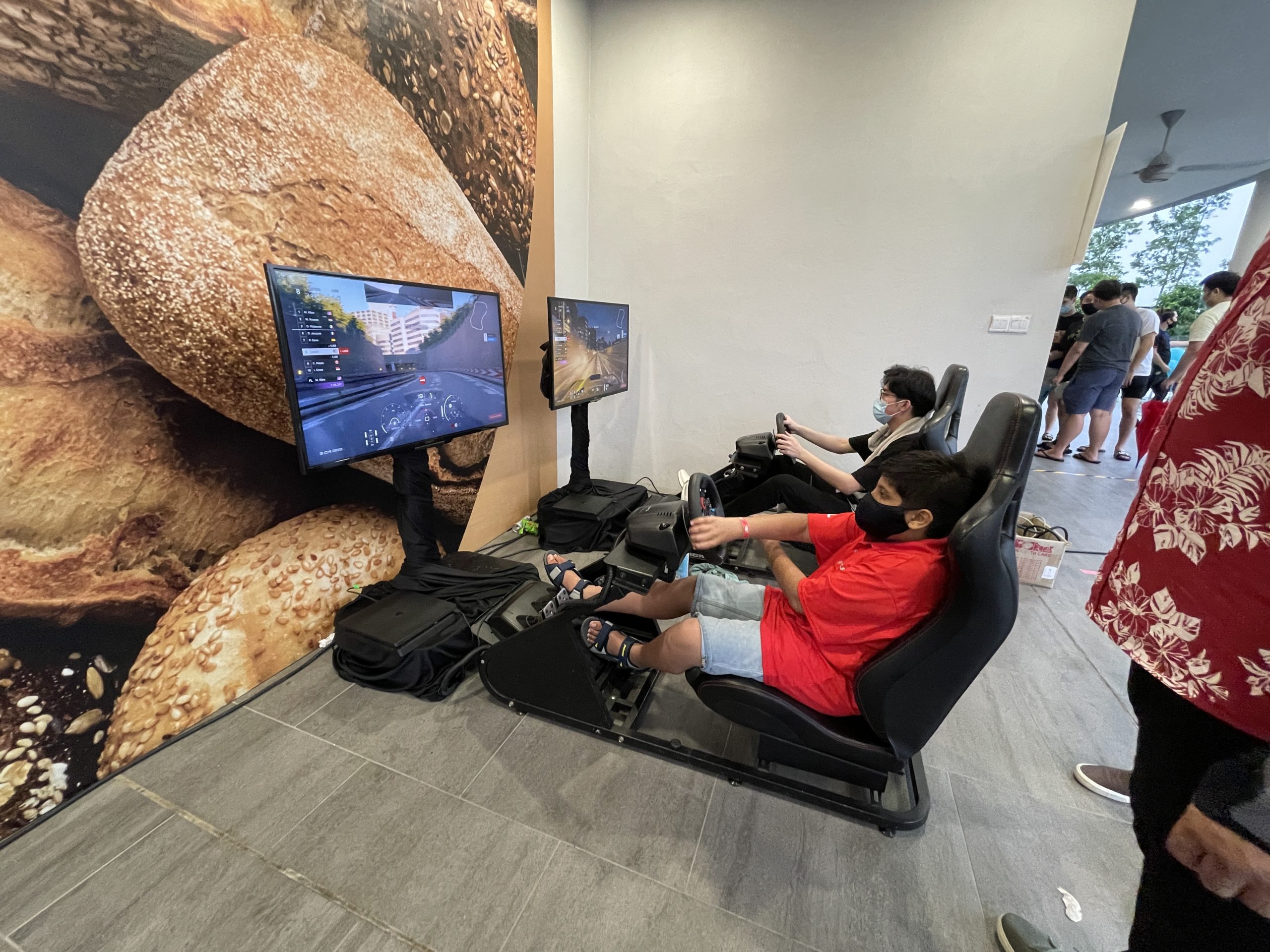 If you're feeling adventurous, don't look away because this place has it all! Enjoy thrilling activities like Kayak, Stand Up Paddleboard, Horse Riding, Bubble Sport, Archery, Big Bucket Splash and so much more! Both wet and dry events are available, so remember to bring extra clothing!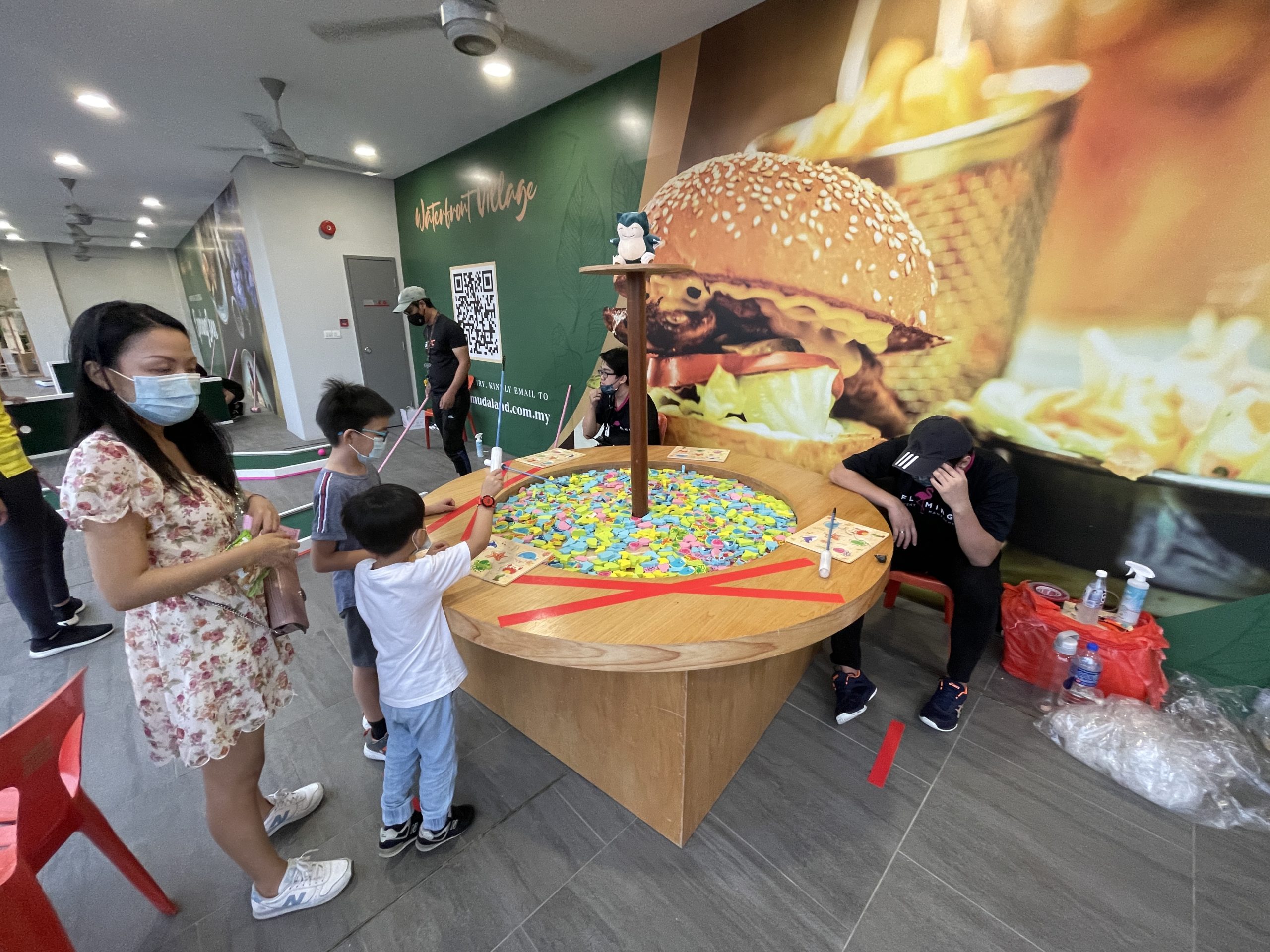 Foodies, the event is happening right now, and over two weekends only. So spend some time here with your loved ones, you won't regret it! Also, don't forget to register here for the Pet Walkathon to receive a free goodie bag, while stocks last.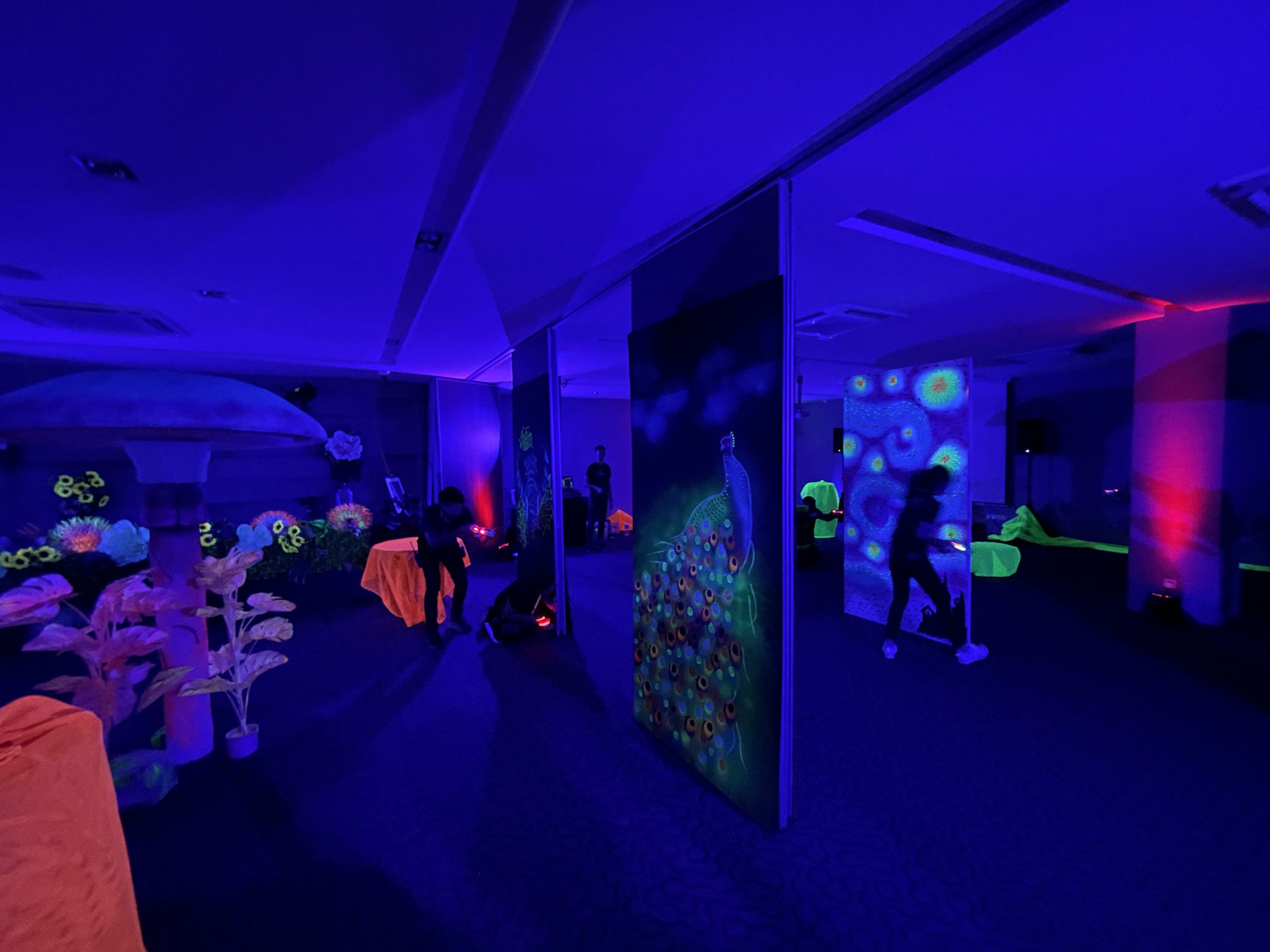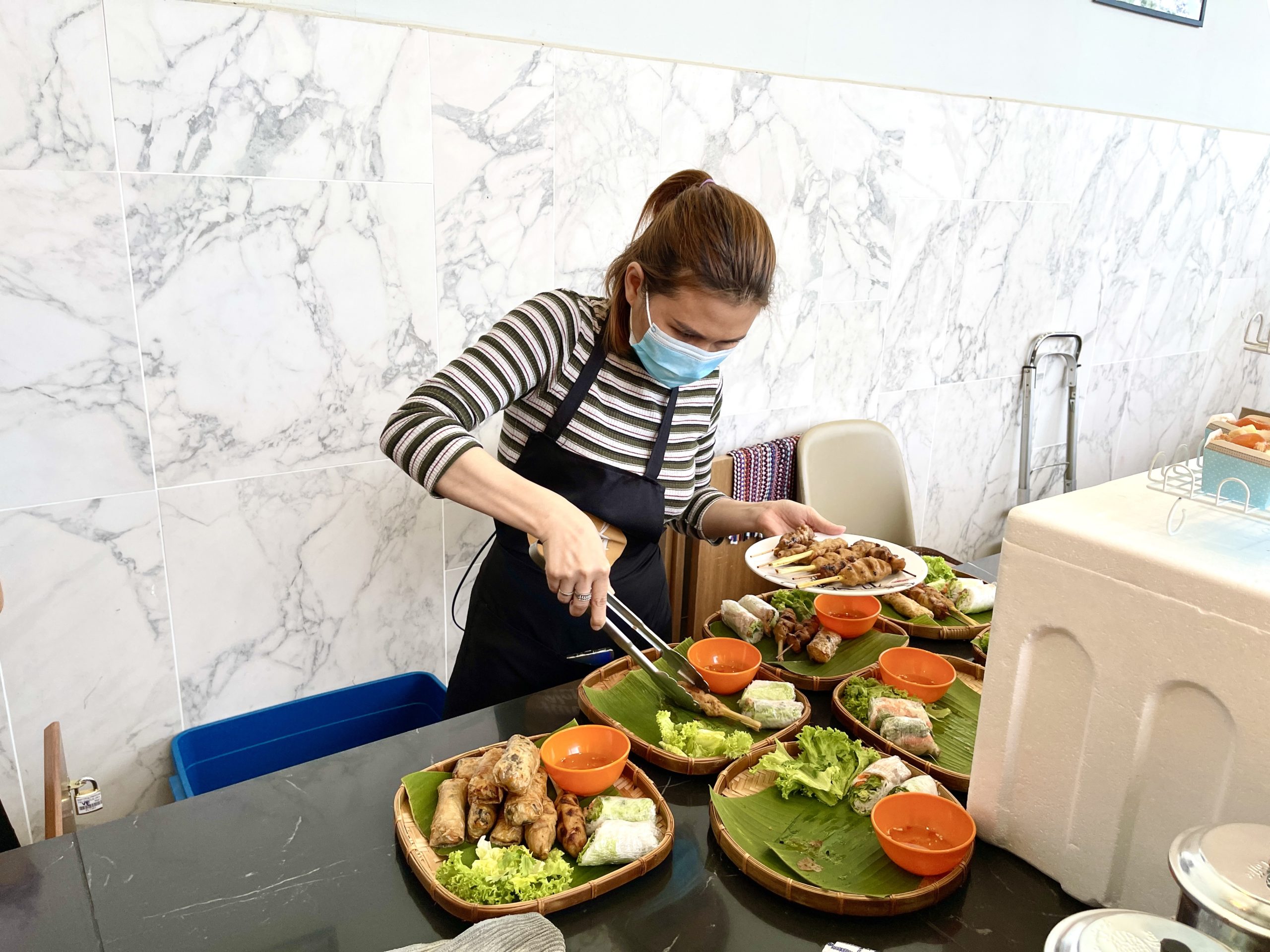 Don't miss out on all the fun Xploria activities and have an Xciting weekend! Also, do share this thrilling event with your friends so that they can all loosen up and have some fun too. That's all, stay safe and buh bye!
50-Acres Excitements at Gamuda Gardens
Address: Gamuda Gardens Experience Gallery. Persiaran Gamuda Gardens 1 Bandar Gamuda Gardens, Kuang 48050 Rawang, Selangor.
Date: 27-28 March & 3-4 April 2021
Time: 10 a.m.-9 p.m.
For more event info: https://gamudaland.com.my/gamudagardens/50-acres-xcitements/
Link: Facebook
Check Out: Beat The Heat with Tiger Crystal
Also Read: Something @ SS15: A Restaurant & Bar Serving Authentic Korean Food, Including Budae Jjigae
Don't Miss Out: Starbucks Releases NEW Sakura Blossom Strawberry Frappuccino
–
We would like to invite you to join our New Private Community Group! Here you are free to ask questions, share your love for food, and explore the Klang Valley community! We will also regularly post about casual promos and latest findings.
Click on the button below and hunt good food with us today!