Foodies, we don't know about you, but the weather sure is going bonkers lately. The heatwave can sometimes be intolerable even when you're indoors. Don't let the heat ruin the fun occasions and dates. Cool down with a glass of refreshing Tiger Crystal! They're perfect for hot days, and are less bitter! 
*DISCLAIMER: DRINKING IS STRICTLY FOR NON-MUSLIMS, FOR THE AGE OF 21 & ABOVE ONLY*
Beat The Heat Anytime With an Icy Cold Tiger Crystal: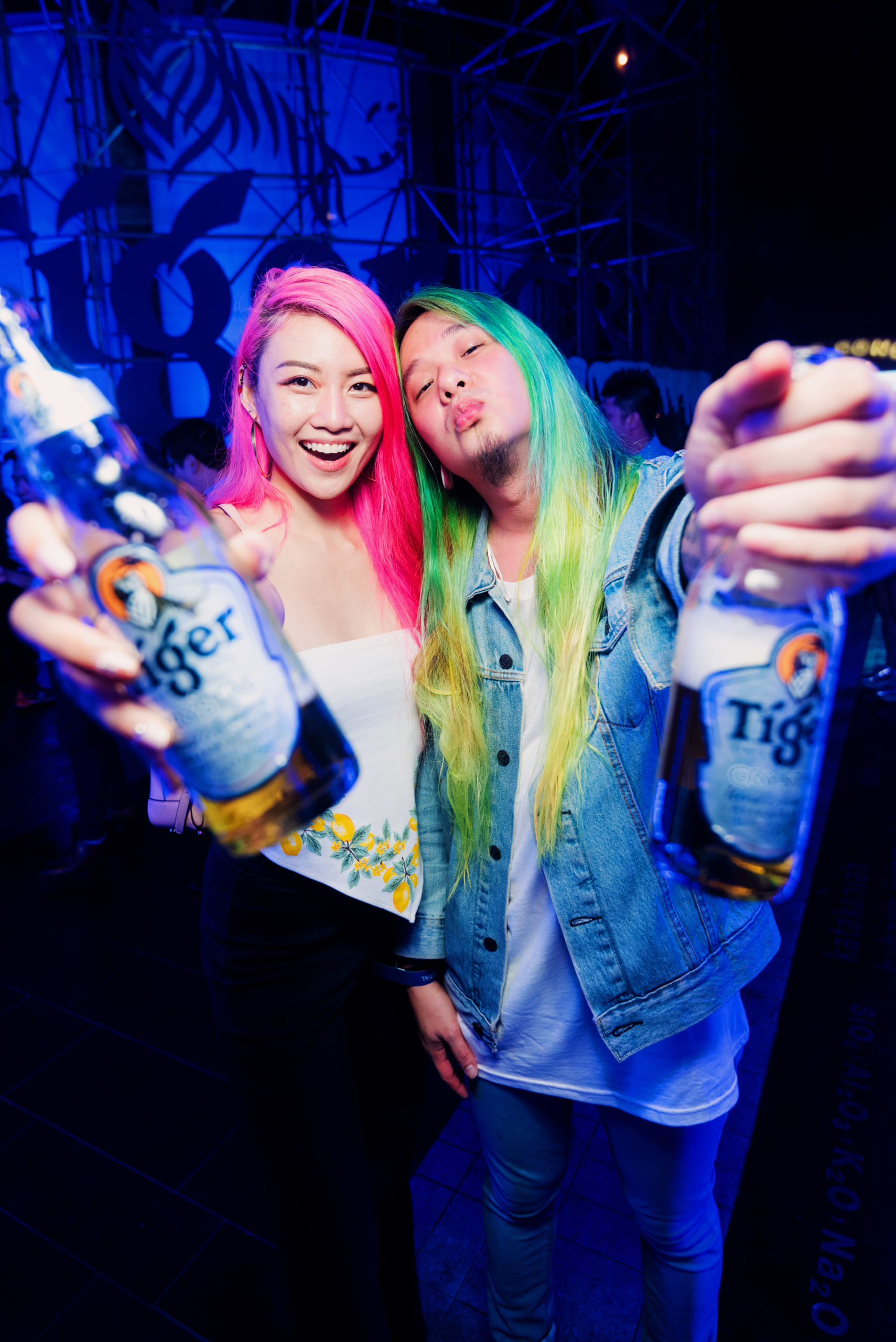 If you're one that gets agitated when the weather gets too hot, we get you. Looking for something cold? Just cool down with a glass of refreshing Tiger Crystal! It has an icy cold feeling that's super refreshing. Most importantly, less bitter!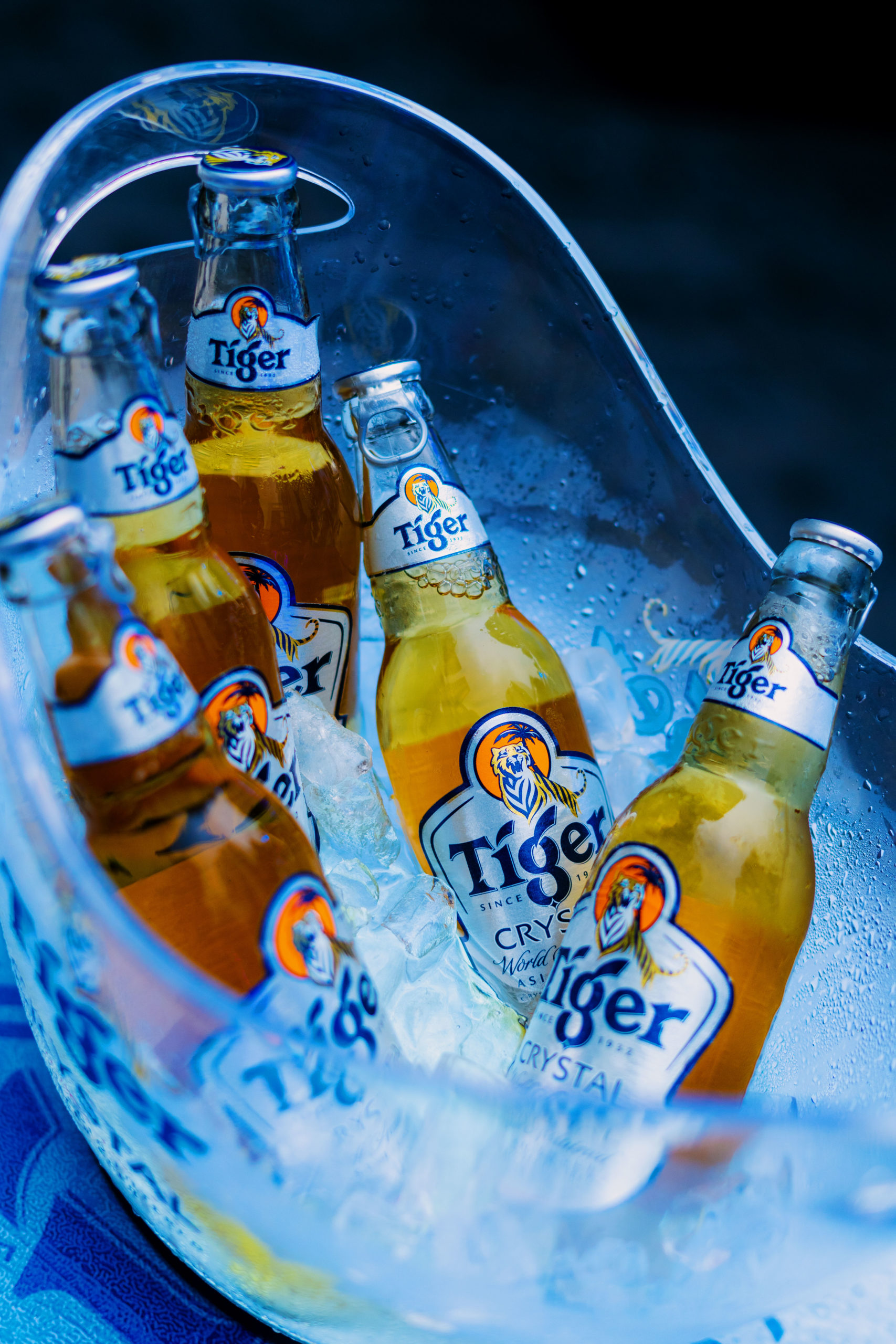 Have barbecue plans in the coming week, but feel like taking a rain check after looking up at the weather? Here's a tip. Just bring over some Tiger Crystal and share them, your friends will thank you. Tiger Crystal makes every fun occasion from beach events to pool parties and even dates way cooler! An ice-cold Tiger Crystal never hurts.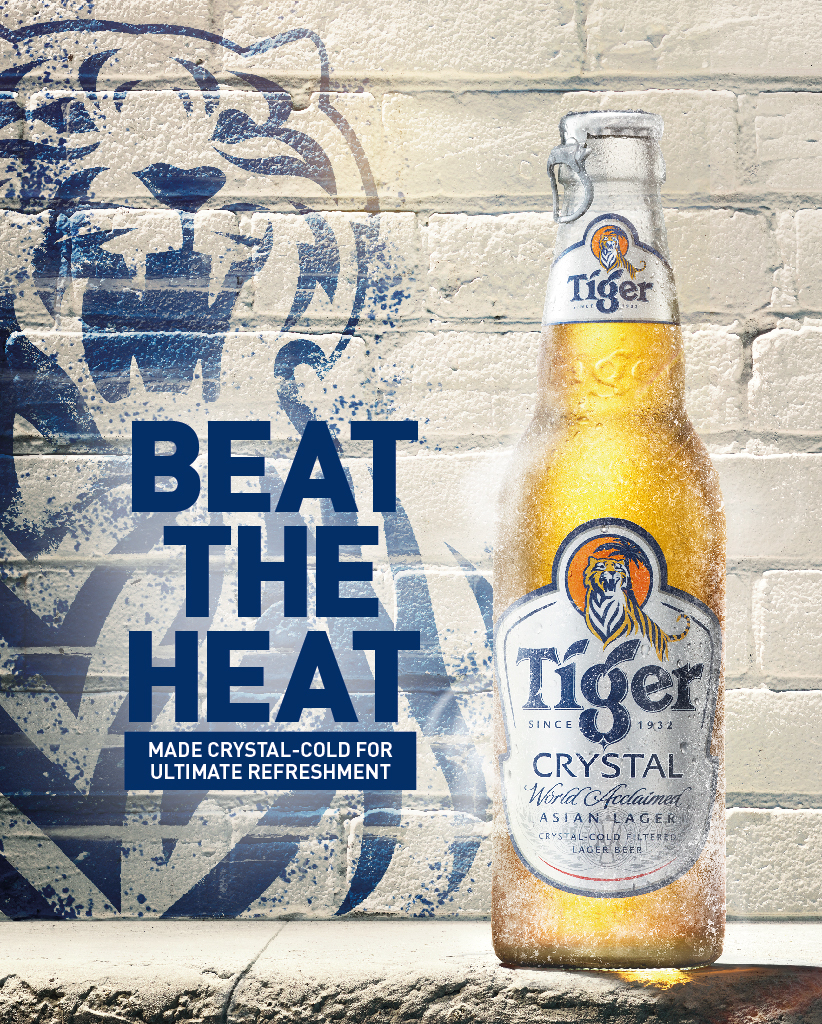 Who says you can't treat yourself to some refreshing beer during a date? You'll be surprised by how well they pair with fine food. An ice-cold Tiger Crystal after a long day sounds like good self-love too, because you deserve it.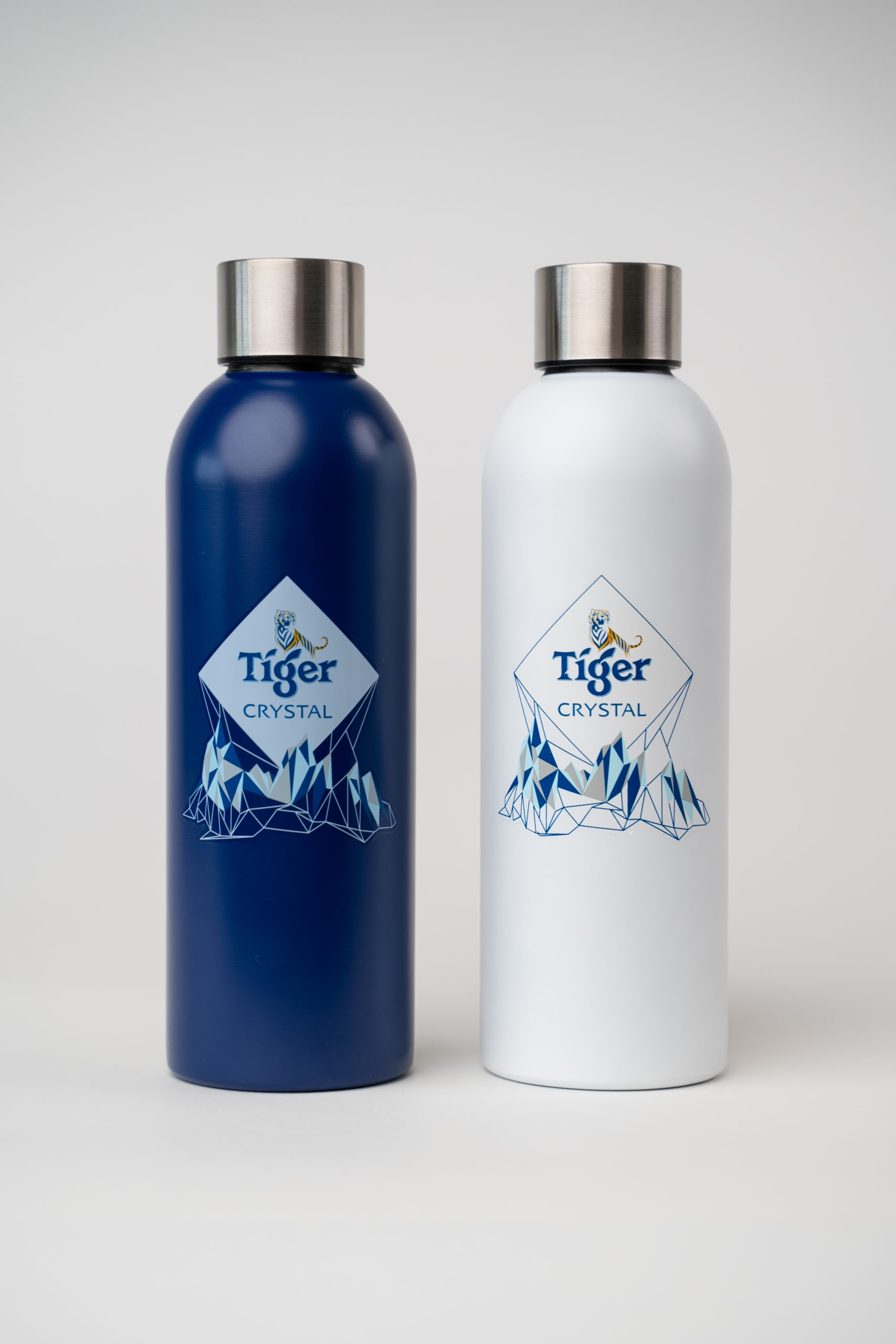 Available in two different designs*
Foodies, what are you waiting for? Purchase Tiger Crystal today at your nearest hypermarket/ supermarket. When you buy 2×6-can packs, you'll get a FREE Tiger Crystal Flask in two different designs*. Available for a limited time only, grab them ASAP! We'd like to think that all of you are responsible adults, so don't drink and drive. Also, don't forget to stay safe and practice strict SOP, buh bye!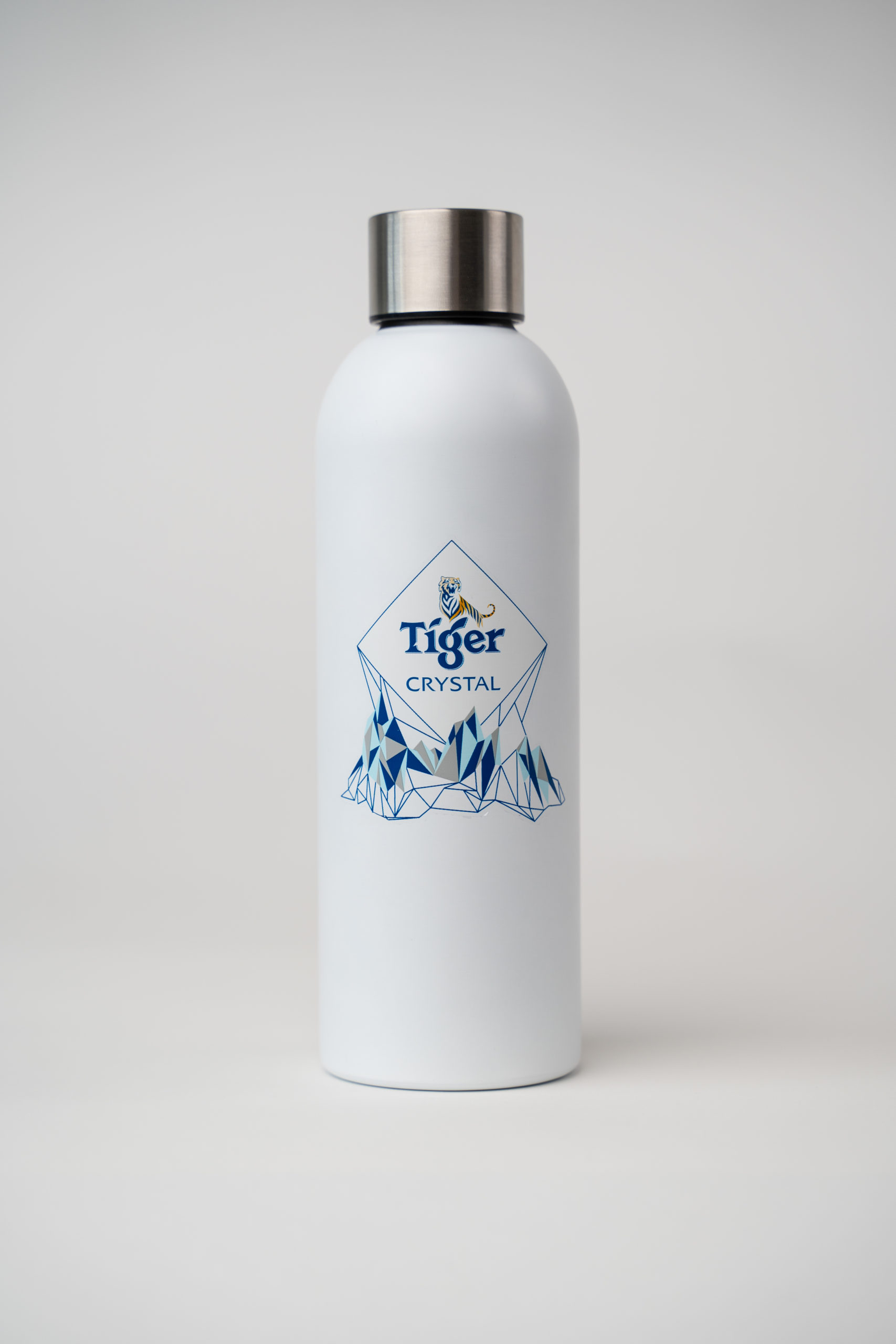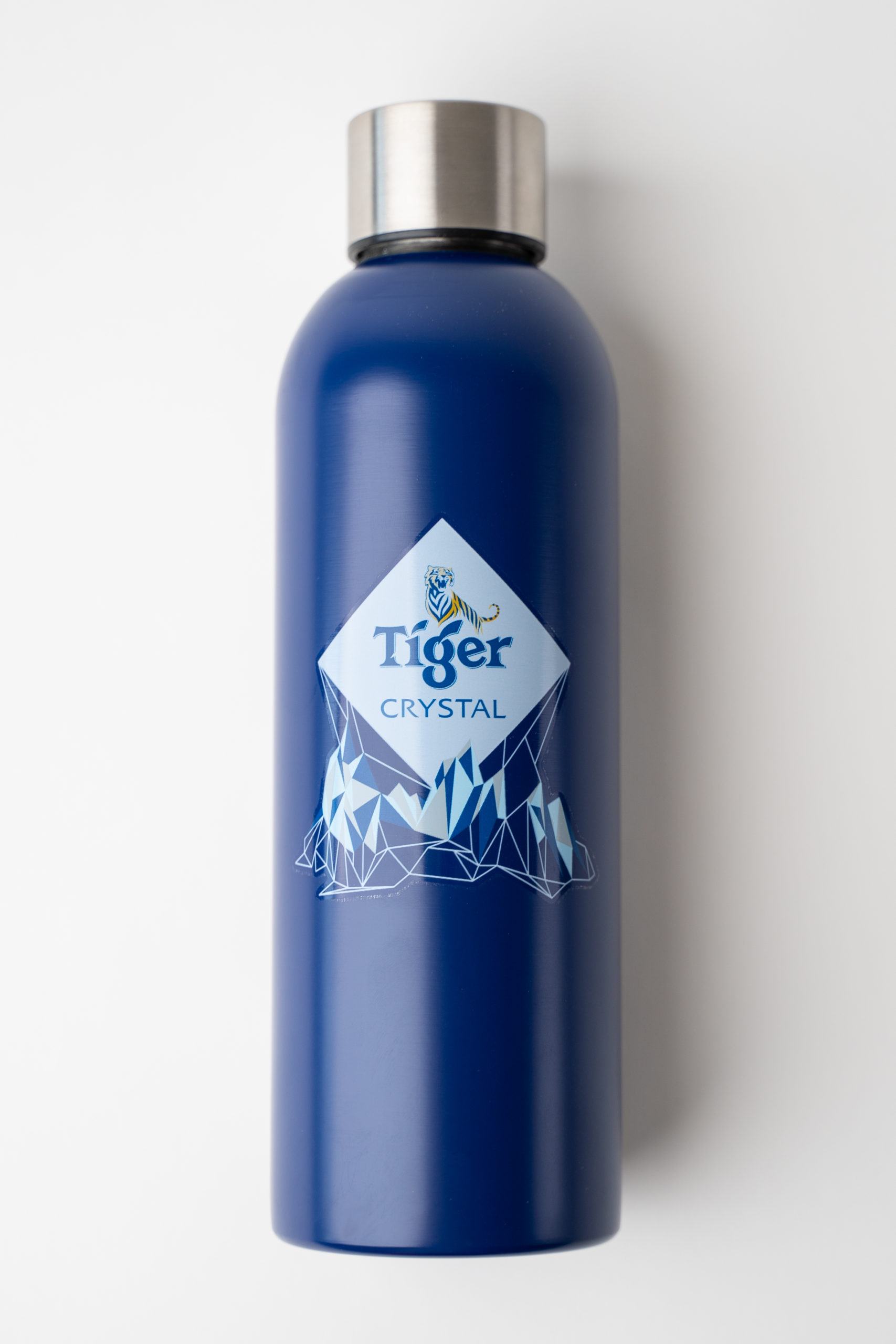 FREE Tiger Crystal Flask at Participating Outlets:
15/3-30/4/2021: Giant, Village Grocer, Ben's Independent Grocers, East Malaysia, Drinkies & Shopee
15/4-31/5/2021: Rest of hypermarket/ supermarket (AEON, AEON Big, Jaya Grocer, Lotus's)
Promotion Link: https://bit.ly/3stxGs5
*Do not drink and drive. For non-Muslims aged 21 and above only.*
Check Out: Something @ SS15: A Restaurant & Bar Serving Authentic Korean Food, Including Budae Jjigae
Also Read: PDRM Launched MyBayar Saman App And Offers 50% Summon Discount From 25 March – 11 April 2021
Don't Miss Out: Scan & Pay with MAE To Enjoy Back 2 Back Cashbacks At AEON, Sunway Malls, 99 SpeedMart & More
—
We would like to invite you to join our New Private Community Group! Here you are free to ask questions, share your love for food, and explore the Klang Valley community! We will also regularly post about casual promos and latest findings.
Click on the button below and hunt good food with us today!